buffaBLOG 5th Birthday Artist Spotlight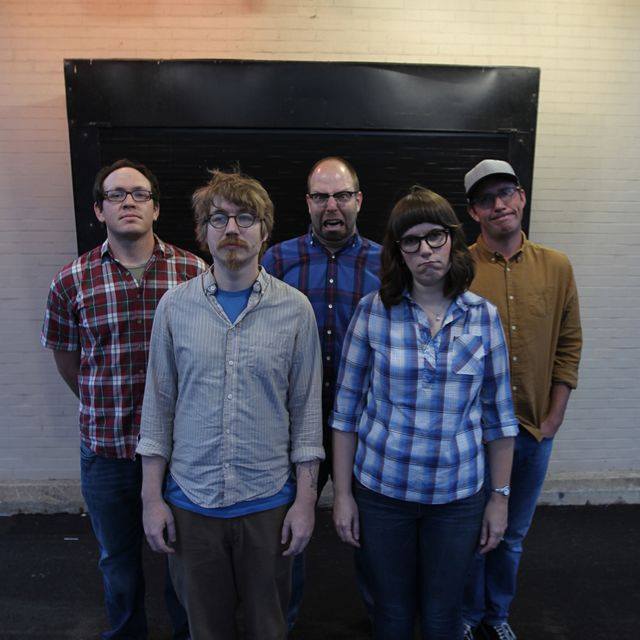 I've seen a lot different ways to describe Wooden Waves. Some may consider them surf rock, others electro-pop.  The band was even nominated as one of the best ska bands in all of Western New York by the highly regarded All WNY Music Awards. I'm the kind of guy that likes to walk my own path, so I would describe them as 90's indie rock.
Regardless of descriptors, Wooden Waves are set to close the night tomorrow night with a fresh batch of tunes from their long awaited Wilder Dreams LP at our five year birthday party at Nietzsche's tomorrow night. The quintet has been around longer than probably 90% of other Buffalo bands, all-the-while delivering quality triple vocal college-radio jams. All the bands are awesome and get there by 10pm.