New Music
Los Angeles-based electro act Opāru has made a triumphant return with her latest song, "Ghost To Follow." "Ghost" is a poignant and resplendent single that finds Opāru waxing existential about the innate human experience of yearning to belong, finding a sense of purpose, and being accepted. Driven by passionate piano chords and Opāru's (aka Dianna St. Hilaire) ethereal vocals, "Ghost To…
Buffalo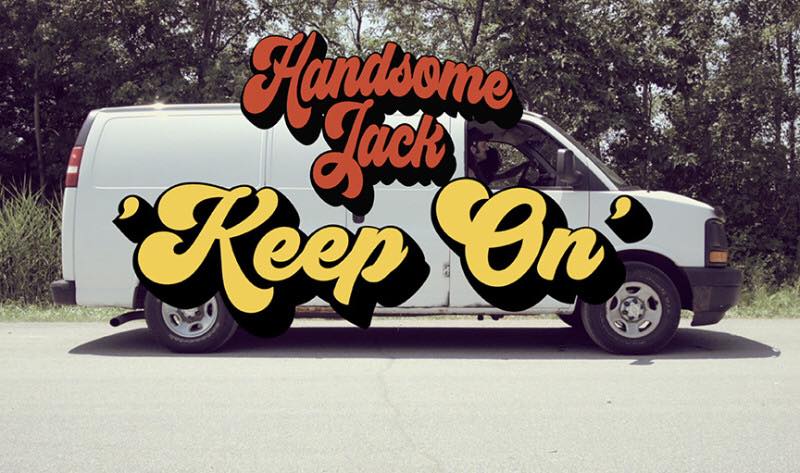 Soulful Lockport rockers Handsome Jack got the van ready for a national tour, but before they go they've dropped a clip for "Keep On" that's a tribute to white vans, dreaming about breaking out of the hoosegow, and the beloved Mohawk. Directed by Nate Chateaux, "Keep On" is some glorious old school rock'n'roll tomfoolery, with a…
New Music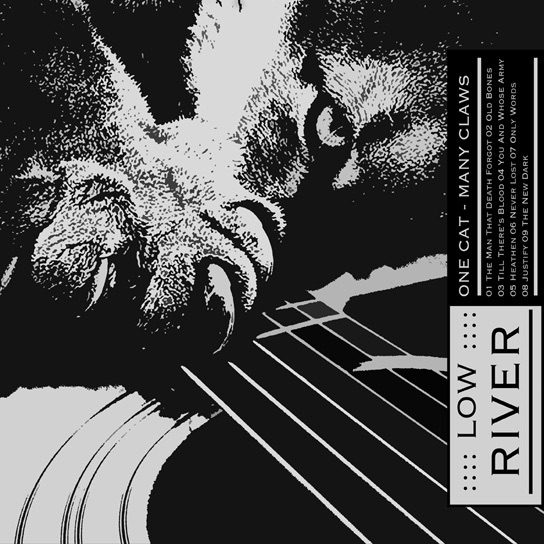 Low River, moniker of solo acoustic Englishman Paul Bardsley, drops "The Man That Death Forgot," a badass death-country barnburner that will get your hands clapping and your boots stomping. Off his new album, One Cat – Many Claws, this rugged and catchy country track shows off its wild side with jangly dancehall riffs and Bardsley's…
New Music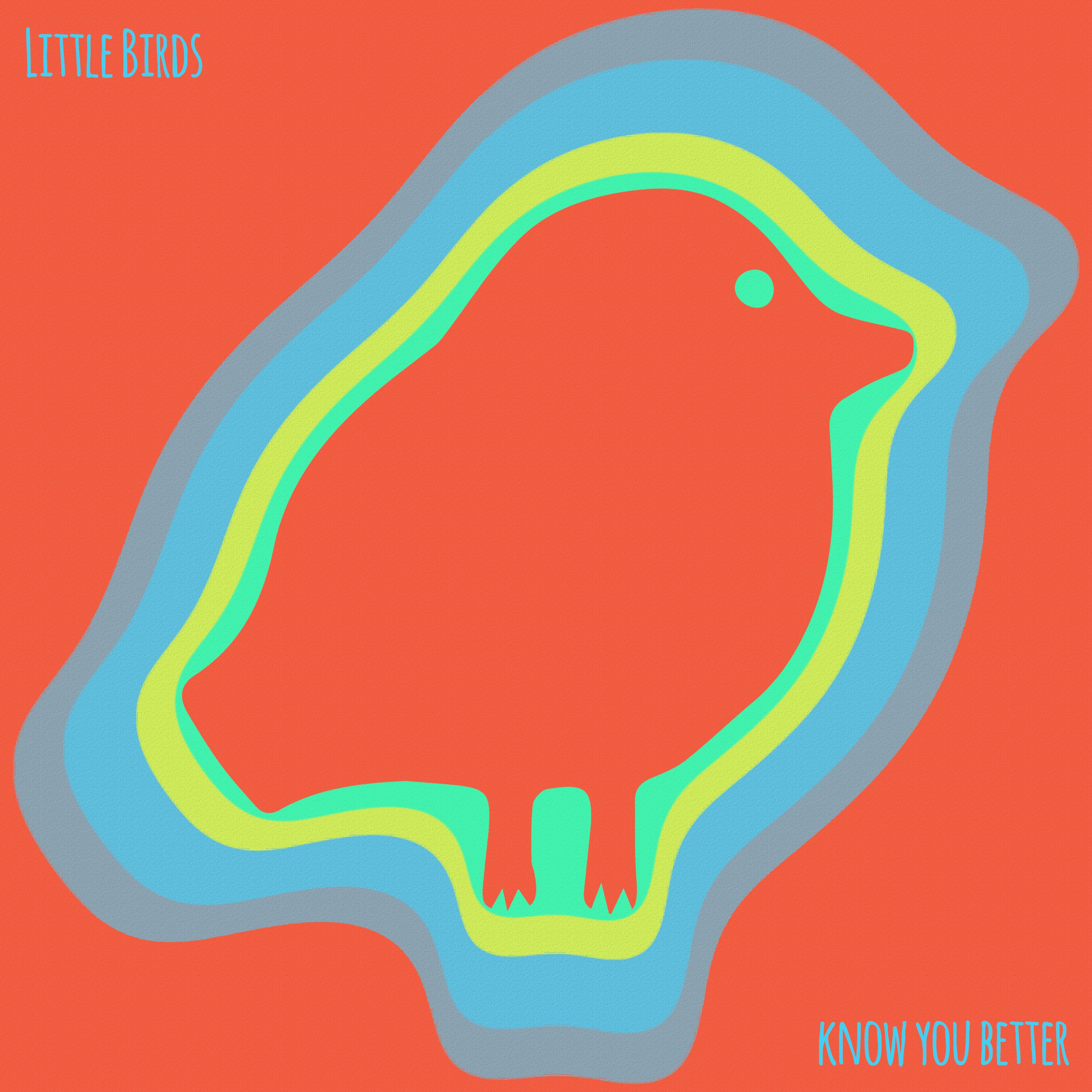 It's all sunshine and rainbows in Swedish indie rockers, Little Birds, lighthearted new single, "Know You Better." Blasting with blinding, enthusiastic rays of optimism, this puppy-love jam will put a big smile on your face with cheerfully buoyant vocals on top of peppy guitars and zealous drums. Follow your heart and check it out below….
New Music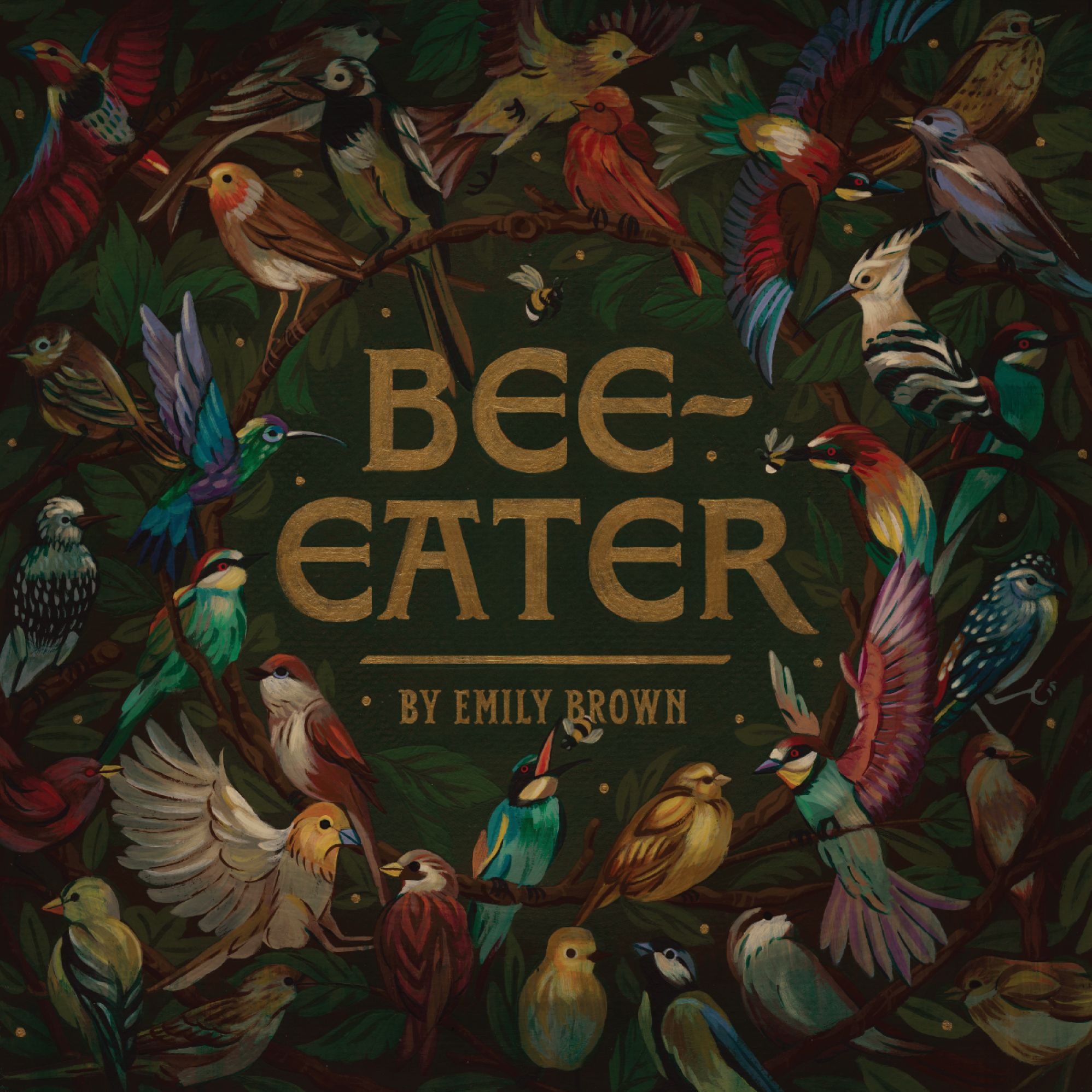 The spitfire songwriting skills of Emily Brown idyllically take shape in her latest single, "Unseen Girl." The Oakland-based songstress encapsulates a medley of pop and folk stylings, adding a rustic twang to her soaring melody lines and angelic vocal harmonies. This track centers around the unsettling discovery that the love of your life is holding out for…
New Music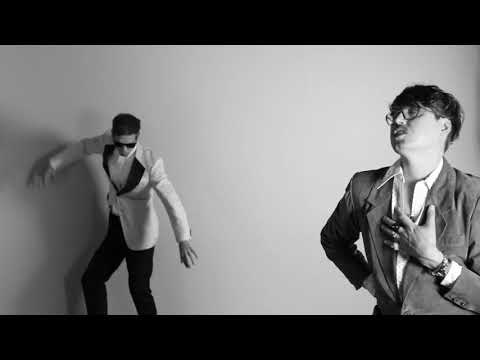 Rochester rockabilly duo Buffalo Sex Change stir things up with a zesty new track, "Creature." Their bluesy vocals and jangly guitar lines drive the track forward, invoking theatrical delivery and an extra zing. The track has some classic, shined up rock and roll elements, meeting gritty vaudevillian vibes with nostalgic affection. Lyrically, they mull over the harsh…
New Music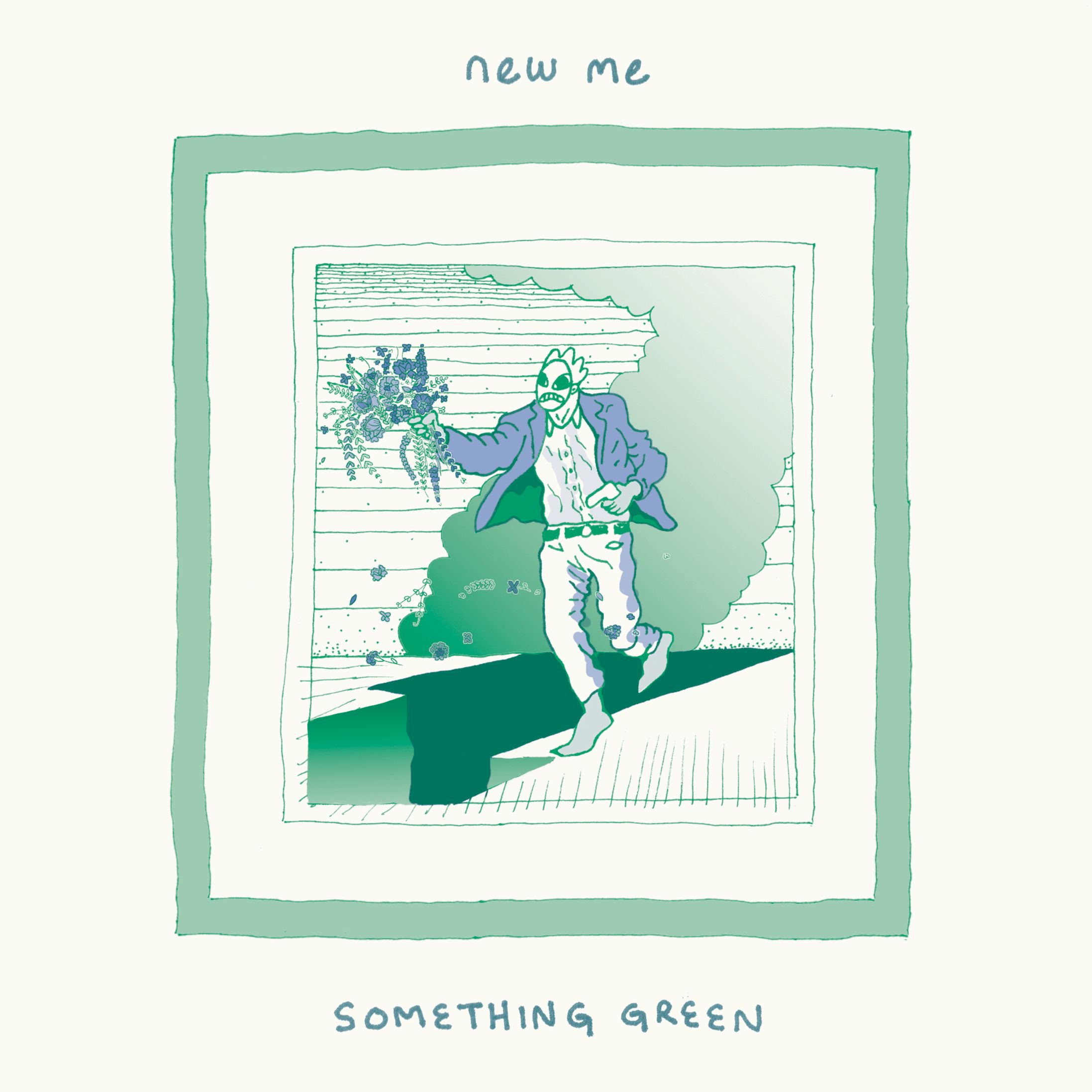 Hauntingly sunny indie pop band New Me crank out the synthesizer in their track "Something Green." Their buzzing electronica is met with sun-bleached guitar lines, driving drum tracks, and ghostly vocals coated in reverb. It's chock full of exciting contrasts that keep the listener on their toes, blending dream pop with synthwave and surf rock….
New Music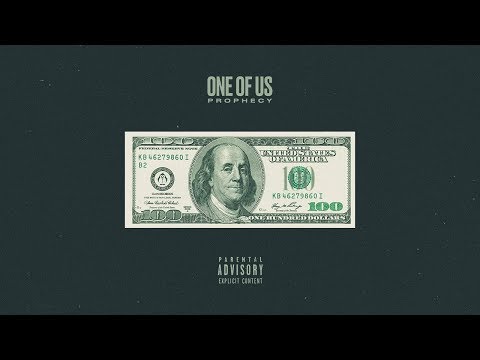 Atlanta native Prophecy uses kinetic beats and aloof lyricism as his own personal brand of catharsis in his latest track "One of Us." Music has always been his favored coping mechanism, learning to spew catchy rhymes and thought-provoking phrases to navigate a difficult childhood and upbringing. This track in particular is a tongue and cheek…
New Music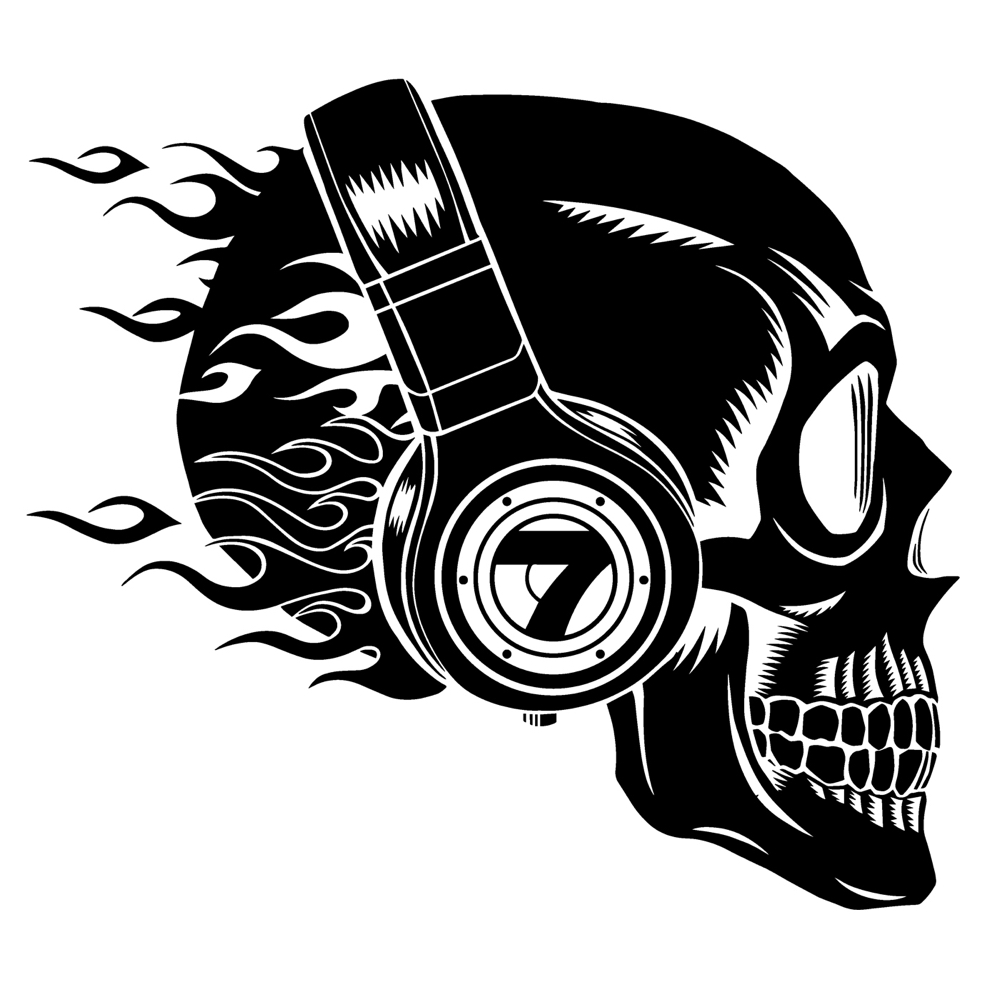 A soon-to-be iconic collaboration between Tragedy Khadafi and BP spawns the fierce new single, "Upper Echelon." The NY natives spit bars like it's a marathon – both unrelenting and expertly measured throughout the track's entirety. Trag knows how to come up with gripping lyrics with real staying power, finding stark symbolism in their explicitness with lines like "Icepick…
New Music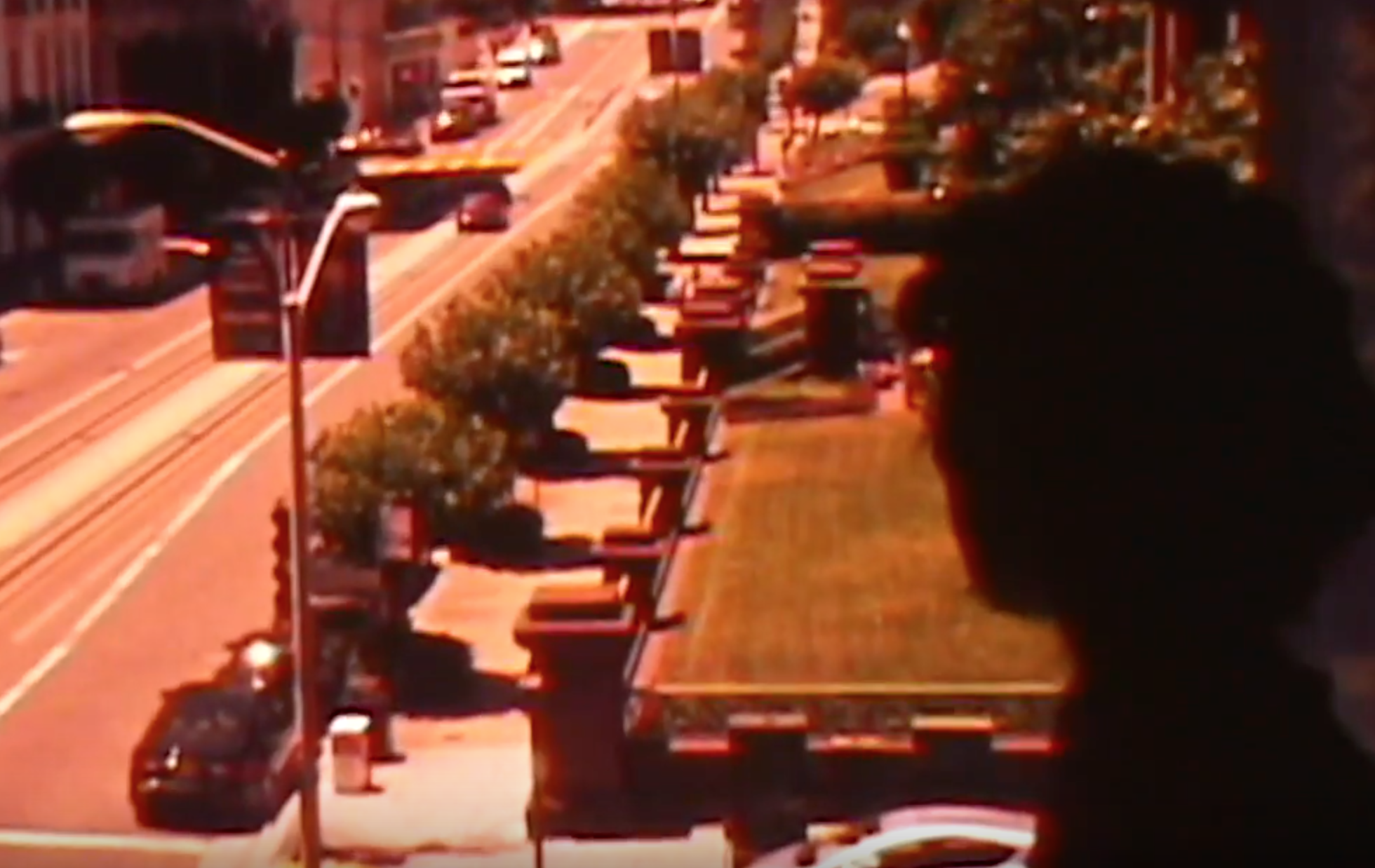 Fuzz rock quartet Fime adopt a manta-like inflection in their recent track, "Hover Hand." With a sound self-described as a mix of Weezer, Pavement, and the Pixies, the band churn and burn through gravely vocals, steadying drum work, and brassy distortion guitar. Lyrically, the song mulls over a depiction of scenes and imagery from the outside looking in….