New Music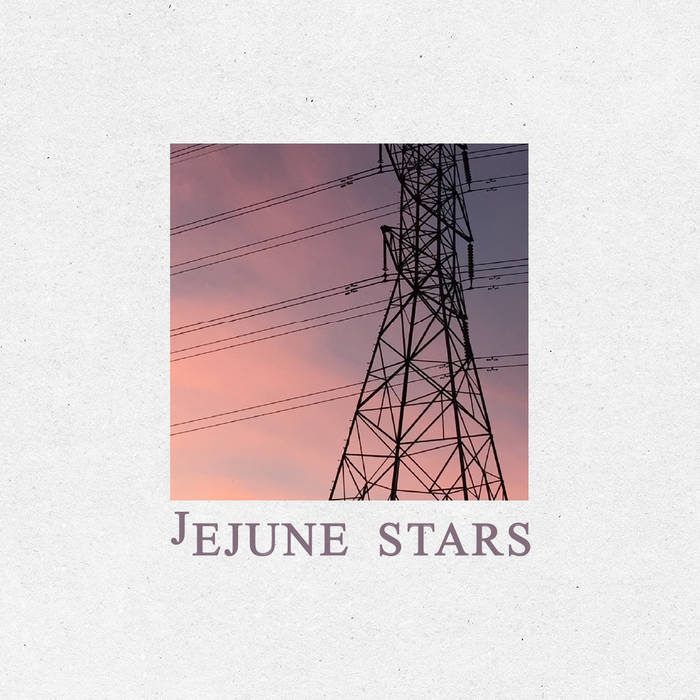 Jejune Stars ain't just a Bright Eyes song anymore – it's actually a gauzy, shoegazy indie rock act from San Antonio, whose "Concrete Bedsheets" has been rubbing us in all the right ways. Pair off-in-the-distance vocals with warbly, swirly guitars; washy drums; a smattering of keyboard; and an omnipresent bass thump. The vaguely lo-fi approach…
New Music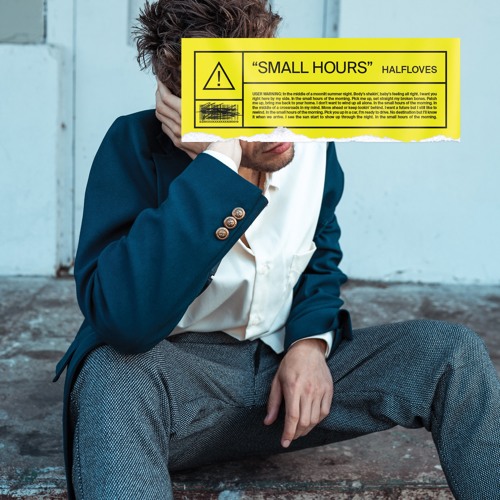 Indie electropop is the bees knees – especially when it plays with funky time signatures. Halfloves is a quintet from Iowa, and their latest jam, "Small Hours," kicks right off with a 10 beat rhythm. Beyond that ear-catching switch up in feel, the song is a pulsating, indie rock/synth pop hybrid, pairing a hooky chorus…
New Music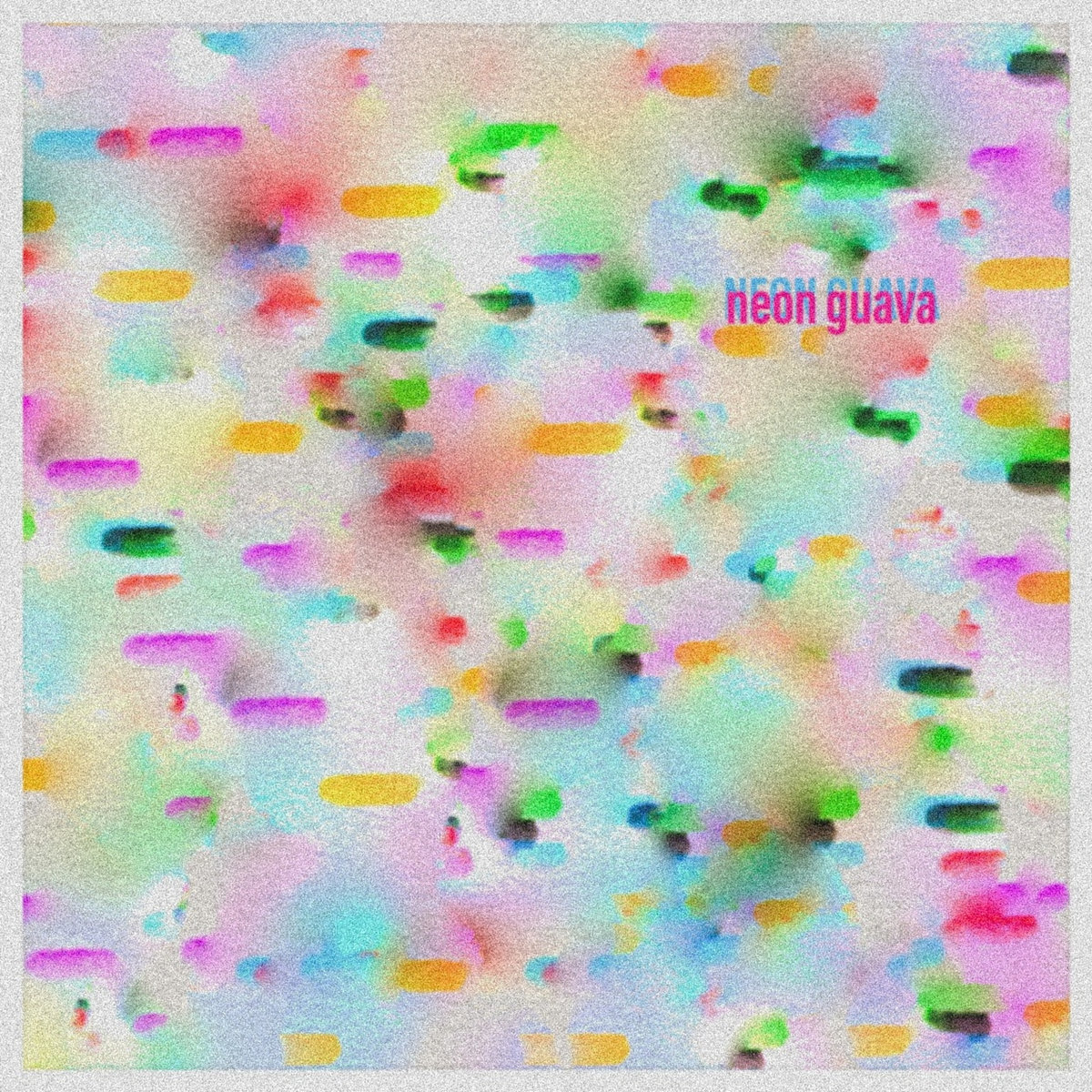 There's something to be said about genuine music made in the comfort and solitude of a bedroom – case in point Neon Guava and the lo-fi chillfest that is "Cloud9." Neon Guava is actually a 20-year-old broke accountant trying to do something great (aren't we all?); "Cloud9" is his simple but v-vibey love song about feeling…
New Music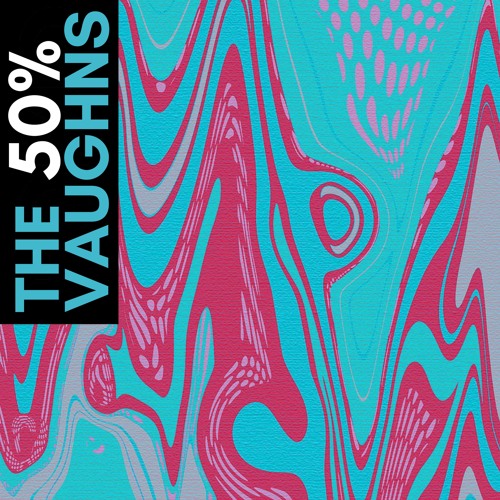 There's something inherently infectious about New Jersey indie rockers The Vaughns and their catchy brand of indie pop. Our suggestion: check out the vibrant bounce of "50%," which caught our ears with its bubbly, plucky guitar riff and singer Anna Lies' lilting vocals. If you like what you hear, make sure you check The Vaughns out…
New Music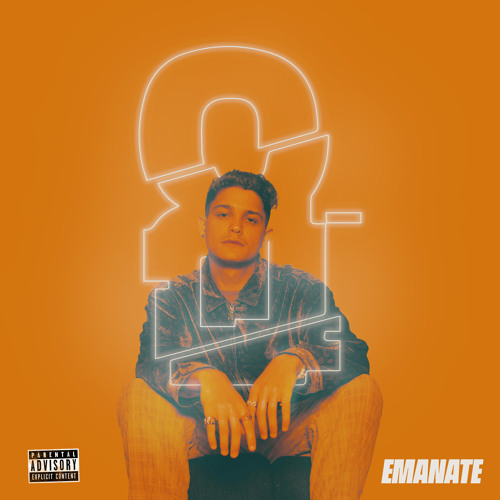 EMAN8 sent us over the infectious vibes of "Stir" and we couldn't help but share. "Stir" is an inspirational jam about getting out of that proverbial funk – "If you're stuck in the same place, stir it up, stir it up!" He sends out his uplifting message over funky, urban pop vibes full of hammered…
Buffalo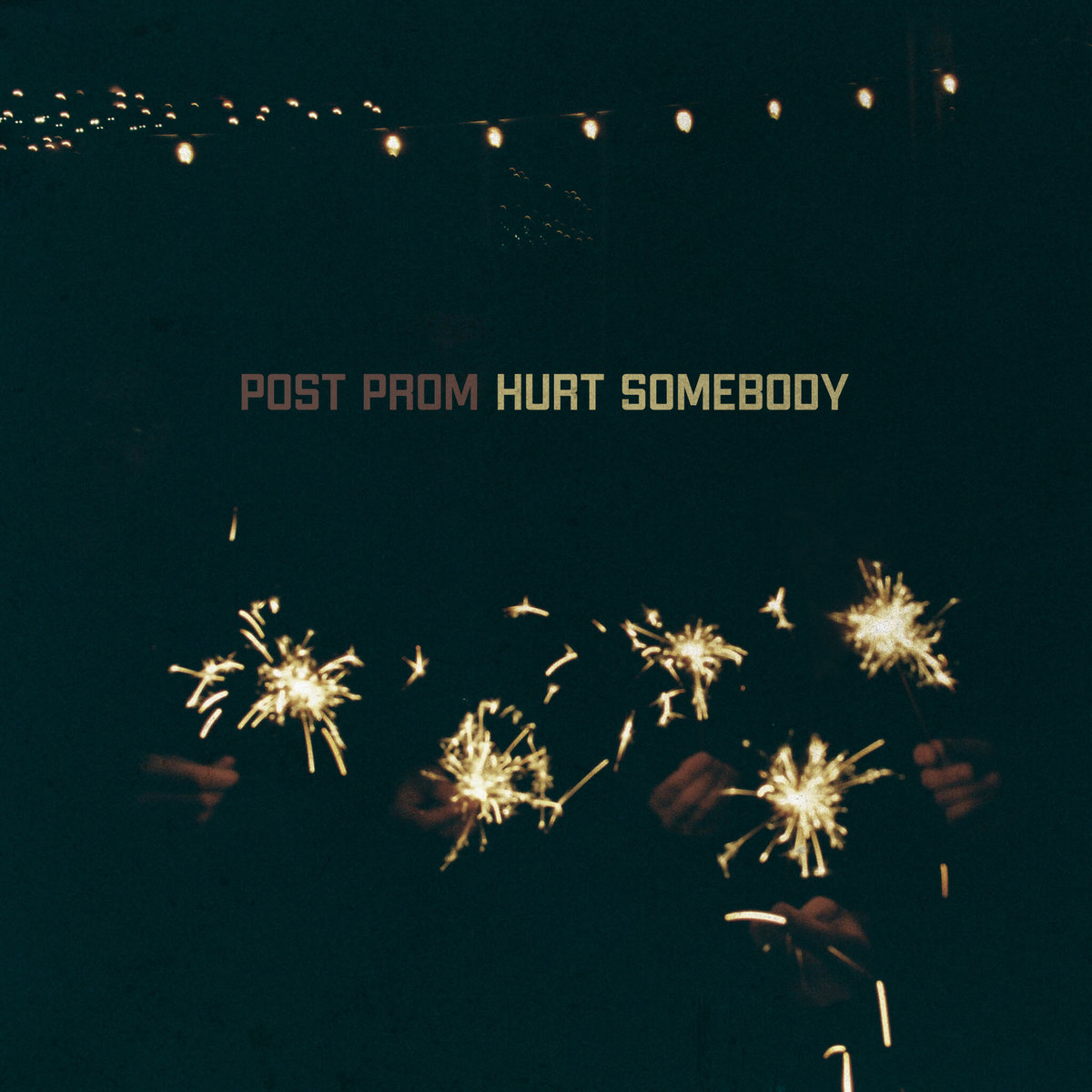 Local indie-pop-punkers Post Prom recently debuted a brand new single titled "Hurt Somebody." The band gave the song the full GCR treatment, working with local engineer/mastermind Jay Zubricky to bring it to life. On "Hurt Somebody," the quintet has continued to refine their brand of emotive vocals with a triad of impressively nimble guitar (yes, there's three…
Album of the Week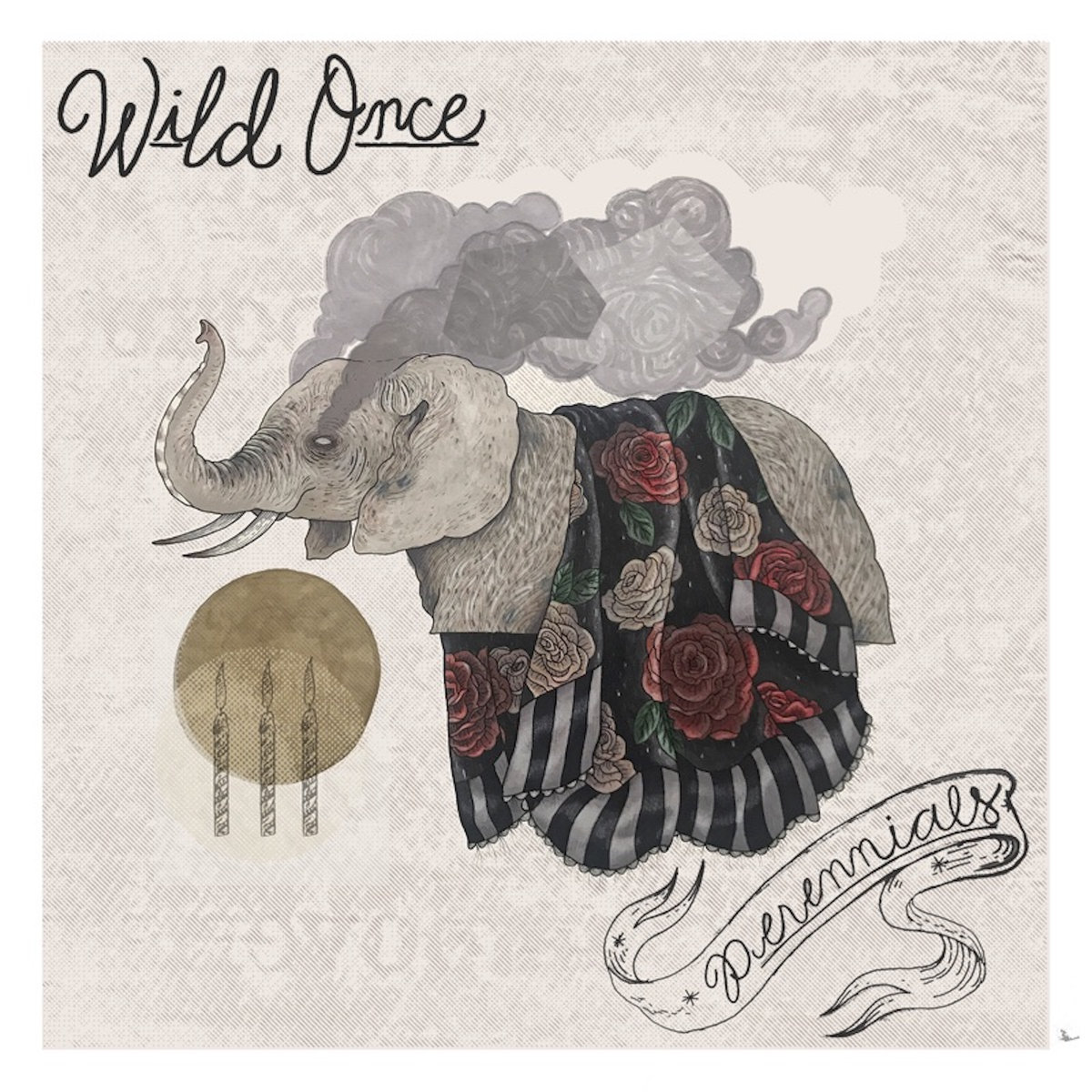 There's something romantic about the concept of perennials. For those without a green thumb, a perennial is a flower that lives for more than two years – sticking around to poke their colorful heads out of the snow or blooming wildly throughout the summer before being murdered by the brutal Buffalo winter year after year….
Rochester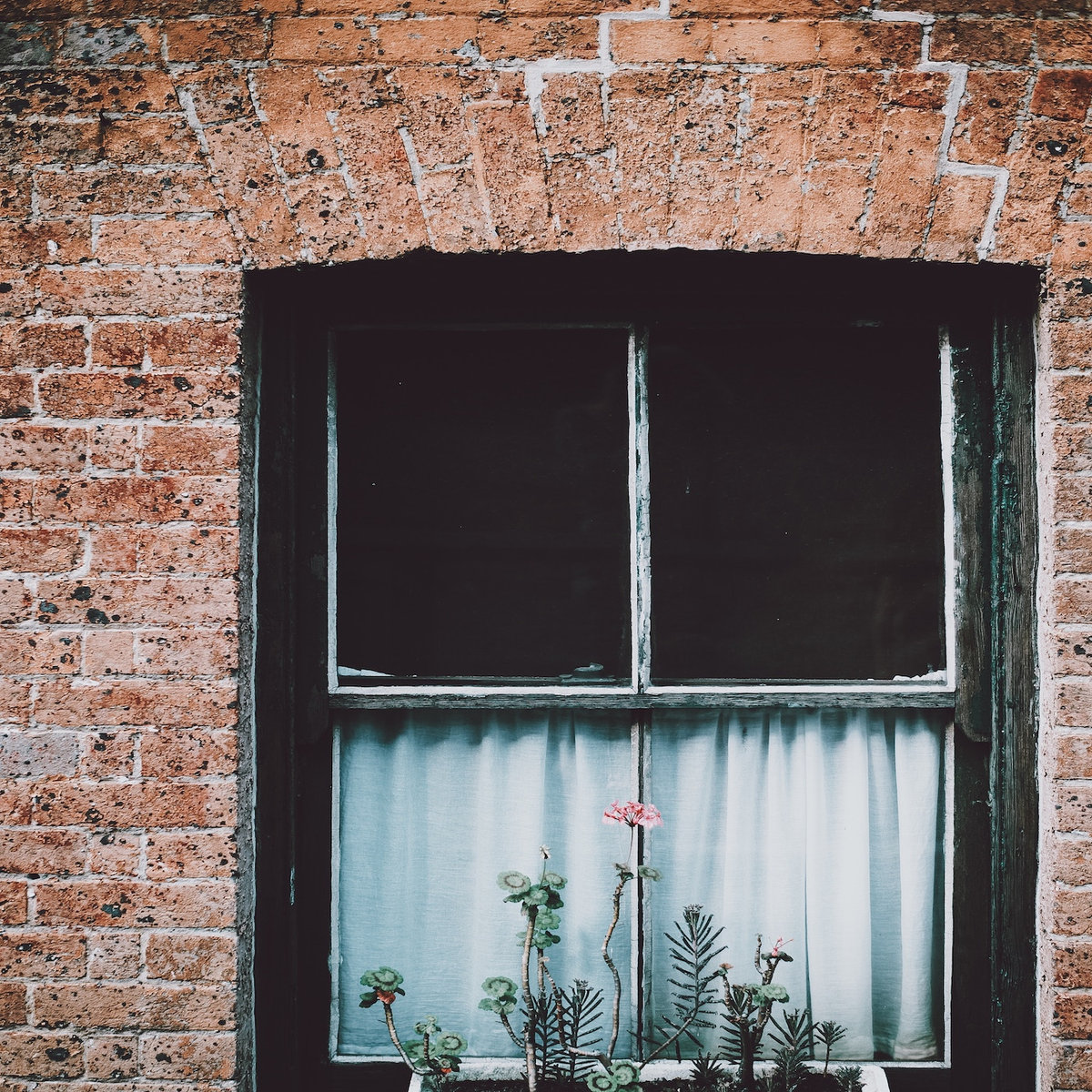 Batavia native Colin Berardini is a lifelong musician that has recently embarked on a song-a-month solo project with his new songwriting vehicle, Ever Onward. He specializes in instrumental post-rock epics; lyricless soundscapes meant to inspire daydreams and to encourage the listener to find their own thoughts to take away. His most recent effort is "Hindsight,"…
Preview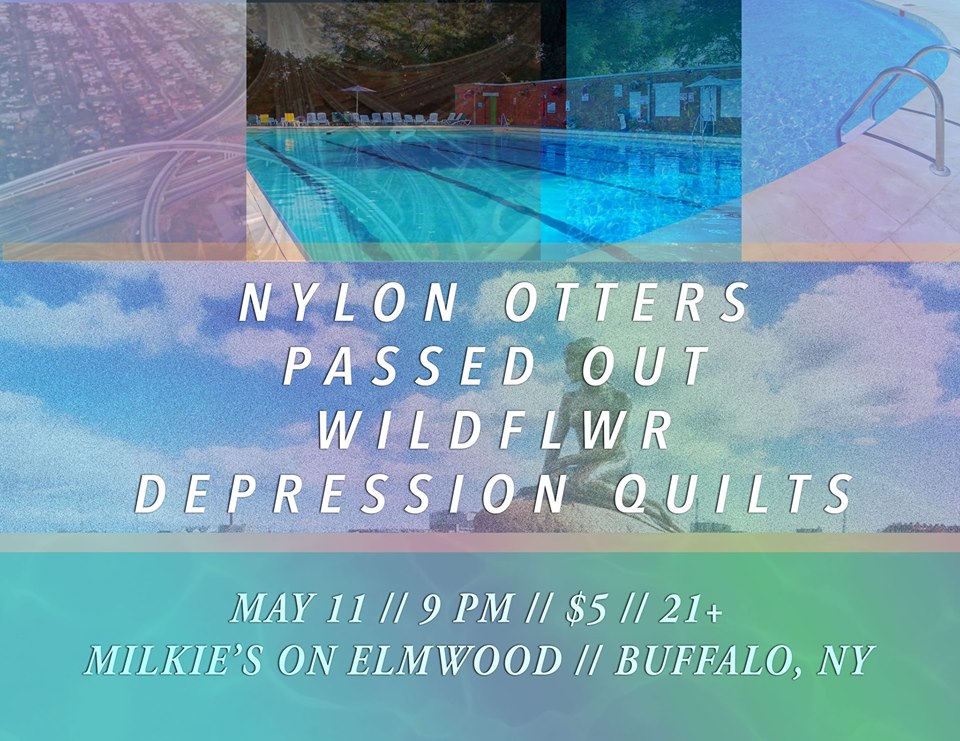 Looking for something to do tonight? Perhaps you should spend your Saturday night checking out some heartfelt indie and rock music. Buffalonian mainstays Nylon Otters (warbly feel-good indie rock) and Passed Out (heartfelt and blistering indie-emos) are anchoring the show, featuring a very special set from Ithaca's Wildflwr. Rounding out the evening is an ambient…
Preview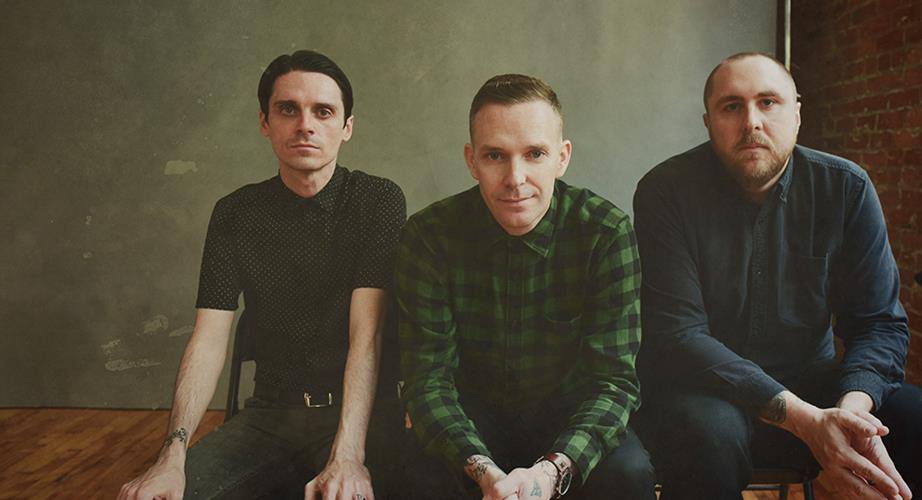 Fans of 00s Drive-Thru-era pop-punk rejoice! The Movielife is making their way through Buffalo tonight for a very special set… They're playing two of their most celebrated albums in full – Forty Hour Train Back To Penn and The Movielife Has A Gambling Problem. Joining The Movielife tonight is fellow 00s royalty, Travis Shettel, of Piebald fame….