Album of the Week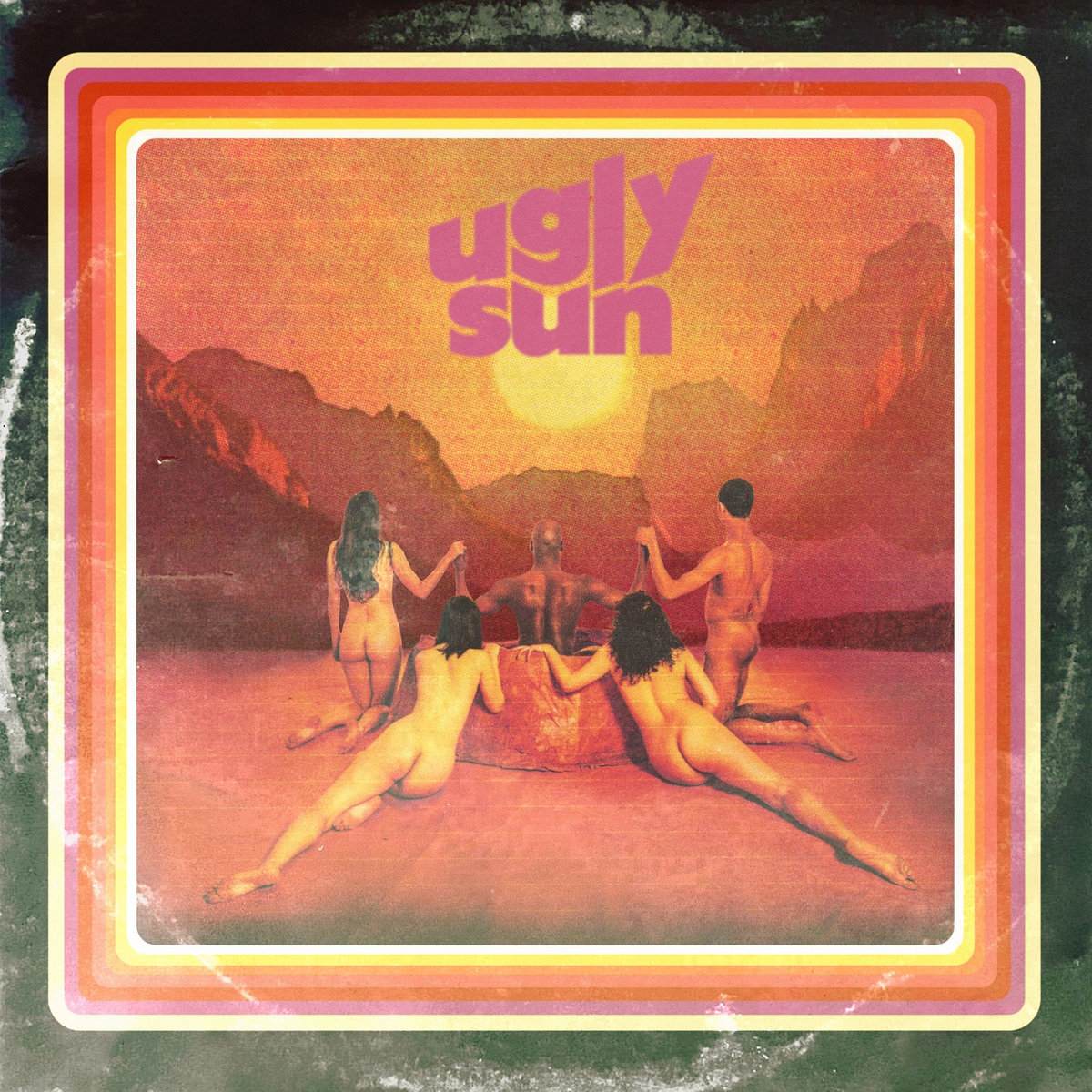 Crunchy, sweaty, rock-n-roll that should be played to summon demigods or while making sweet love under the desert sun has landed in Buffalo. The Crook brothers, John and Harrison, formed the rock duo Ugly Sun and have showed us the portal to a good time with the release of their first album, self-titled, Ugly Sun….
New Music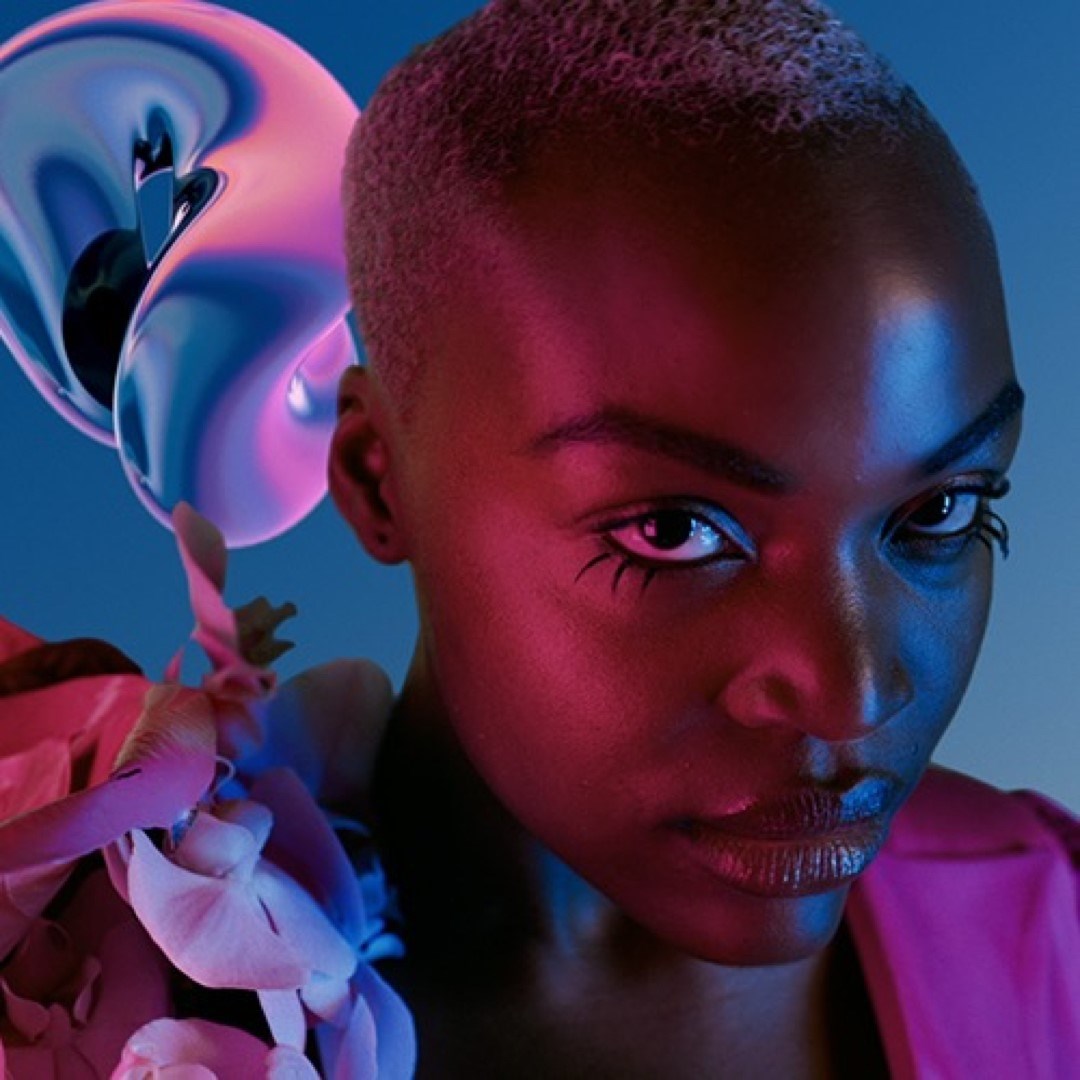 We think you should check out Anoraak's latest remix – His latest is for Portugal sensation Pongo on her song "Quero Mais." Anoraak went with a funky instrumental take, full of nu-disco vibes and distant, siren synths. This one was made for a thumping, throbbing, high-intensity night at the club, perfect for your next DJ set….
New Music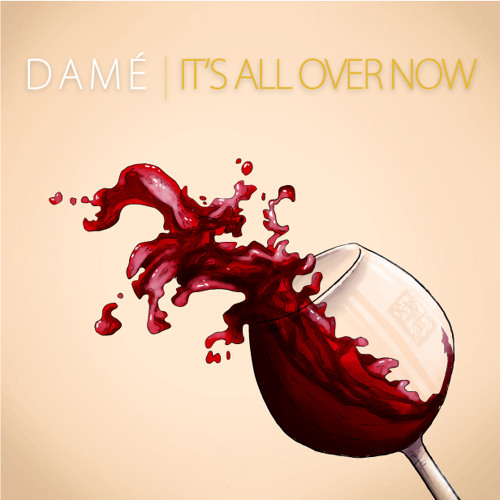 A blast of lighthearted indie rock for a sunny, summer day. We're recommending Damé's latest track, "It's All Over Now" for it's bright disposition and upbeat vibes. This Netherlands act has packed their music full of jangly guitars, frantic tambourine, and incredible vocals from singer Daphne Felipie… Check it out via the widget below.
New Music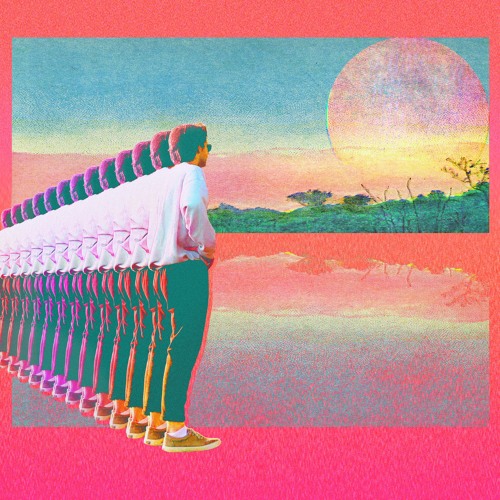 We're loving the slacker vibes from this warbly jam from Nolan Garrett. "Better Weather" pair's Garrett's low-key drawl with woozy synths and a sloshing tempo that helps you sink right back into your chair. Fans of Tame Impala or Mac Demarco would love this one – check it out below or add it to your…
New Music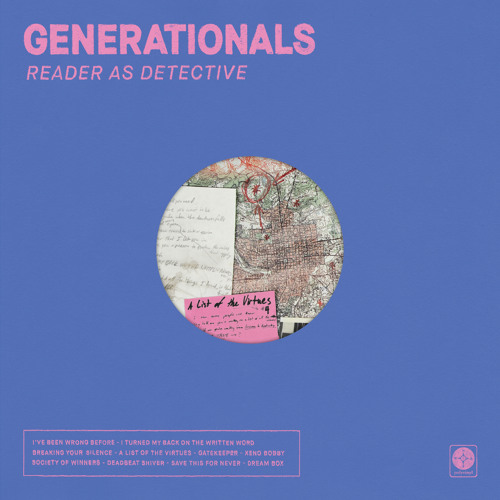 You may recognize Generationals from their absolute bangers, "When They Fight, They Fight," or "Put a Light On," but we'd like to direct your attention to their newest offering, "Gatekeeper." This one is full of bombastic drum samples, tape-aged synth glitches, and Generational's pleasantly distinct vocal delivery. Reader as Detective comes out today via Polyvinyl. Certainly worth…
New Music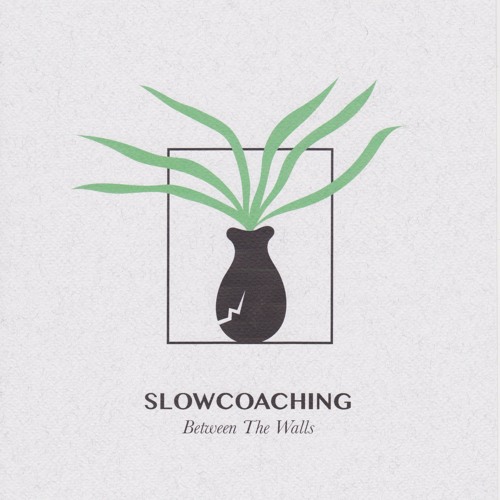 There's something to be said about an understated indie-rock song, and Slowcoaching seem to be the masters of it. "Between The Walls" is a perfectly swimmy indie-rock song, soaked in reverb and carried by a bubbly bass riff. A perfect song to put on in any mood – we especially love the slight crescendo in…
New Music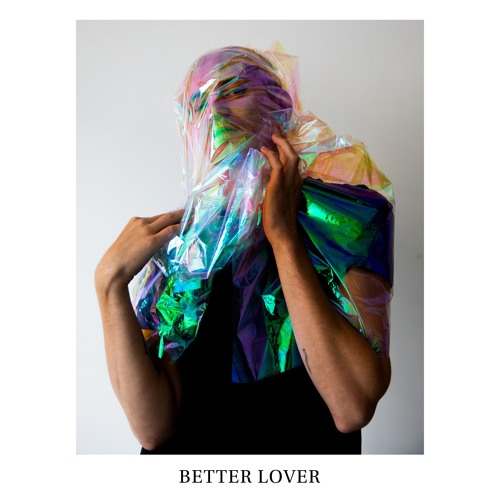 German synth pop duo Fye & Fennek really know how to write a synth pop banger. "Better Lover" is sure to get your head nodding – full of a driven synth bass and curiously sexy vocals dripping with desire. "You treat me like a yo-yo" will be replaying in your head all day. Check it out…
New Music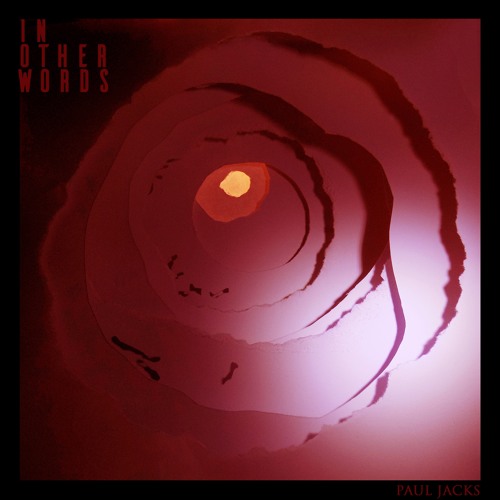 We can't help but love this warbly synthpop nugget from Anchorage, AK synth wizard Paul Jacks. "In Other Words" is padded with flickering synth waves, vaguely distant vocals, and drums with a lite 80s flair. Def a good one for a twilight summer drive with the windows rolled down. Check out "In Other Words" via the Soundcloud…
New Music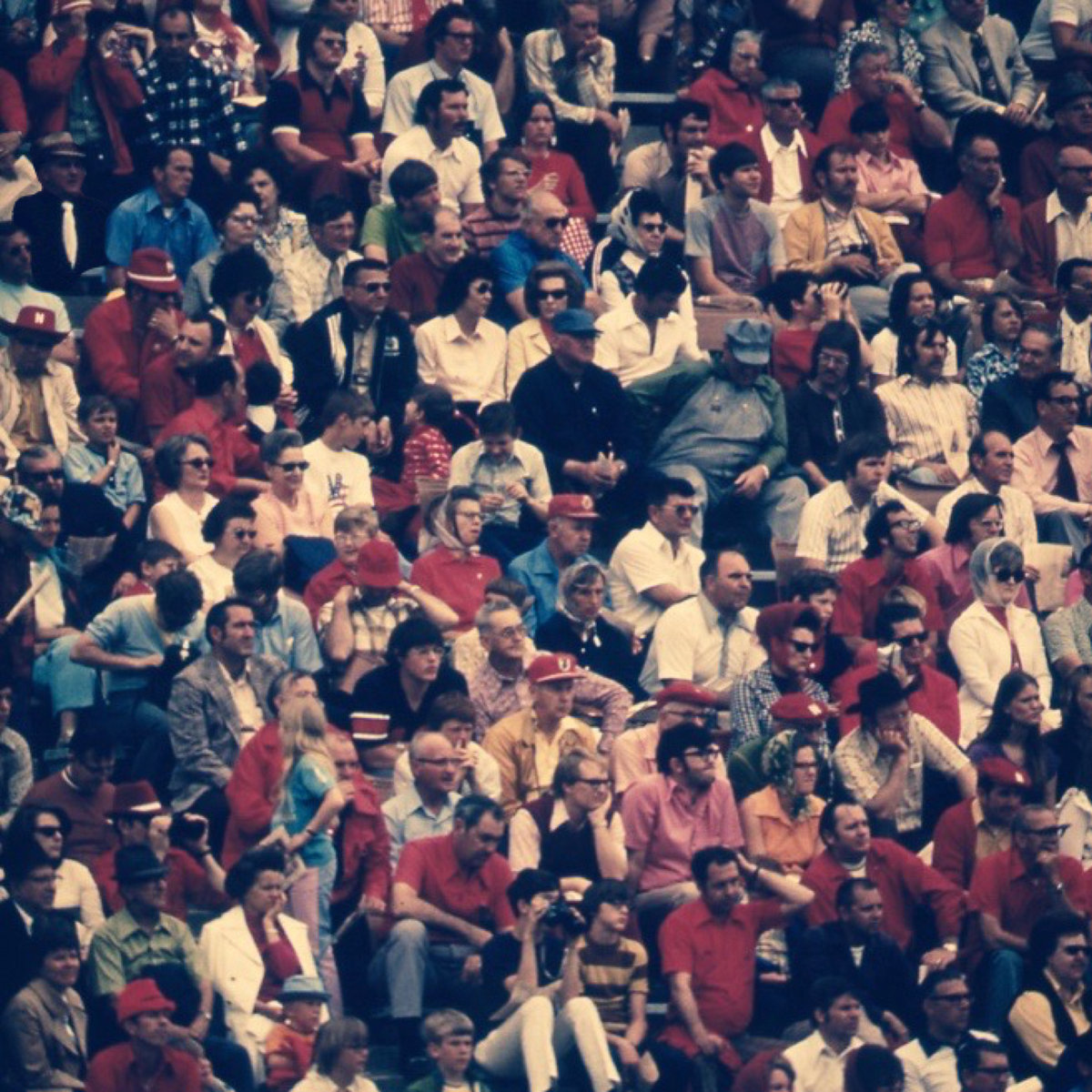 Falling somewhere on the spectrum between post-punk and shoegaze, gauzy act Stray Fossa happened to catch our attention with their latest offering, "Eyze." A hush-hush vibe really sets this one apart from the pack. Despite it's understated sensibility, it's actually a pretty driven track. Certainly worth a listen – check it out via the widget…
New Music
Great News is a fantastic Norwegian act making upbeat, synthy indie music. "TV" is a super peppy jam, full of synth blasts, driving bass, and more than enough 80s neon influence. Great News manages to capture the campy, big-hair vibes of the 80s and smash it together with modern indie rock sensibility. Check it out below.