Buffalo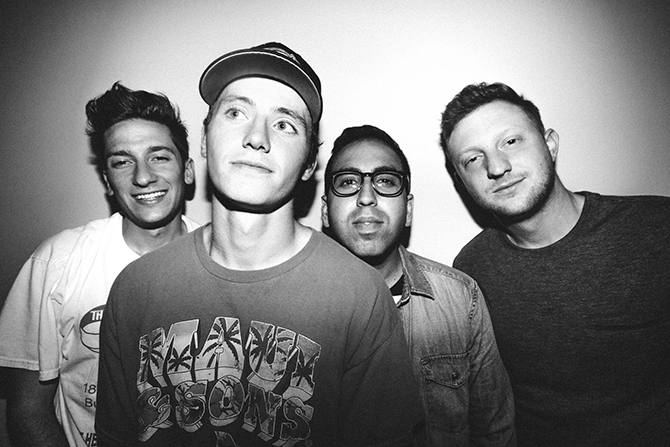 One of our favorite pseudo pop bands, Super American, revealed yesterday their new single and video for "Sloppy Jazz." The track is much what we have come to expect from lead singer Matt Cox' holdings – literate story telling with a touch of "Wait, what? I don't follow," with a super hook. However, the band's…
New Music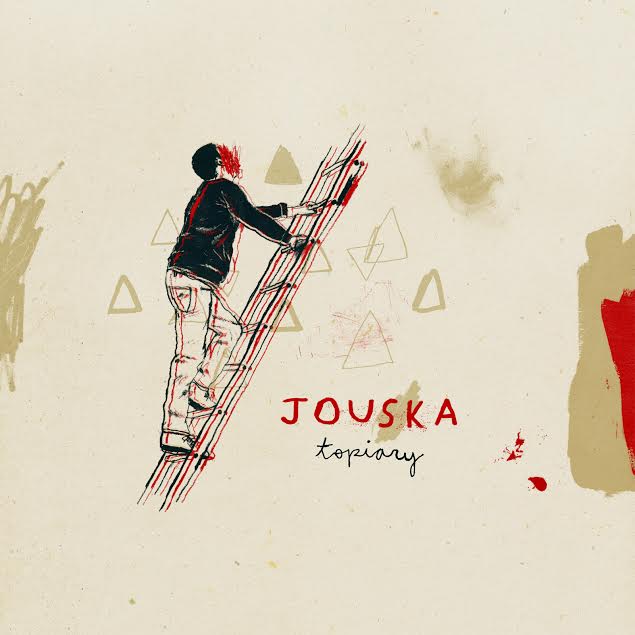 Albany-based ghost rock quartet, Jouska, have slowly begun rotating into Buffalo's local music scene. The band has an upcoming show on September 10th with Super American and Cooler in support of their yet-to-be released Topiary. "Marcel" is the lead single off of the album and a great first step into Jouska's repertoire. "Marcel" is a highly…
New Music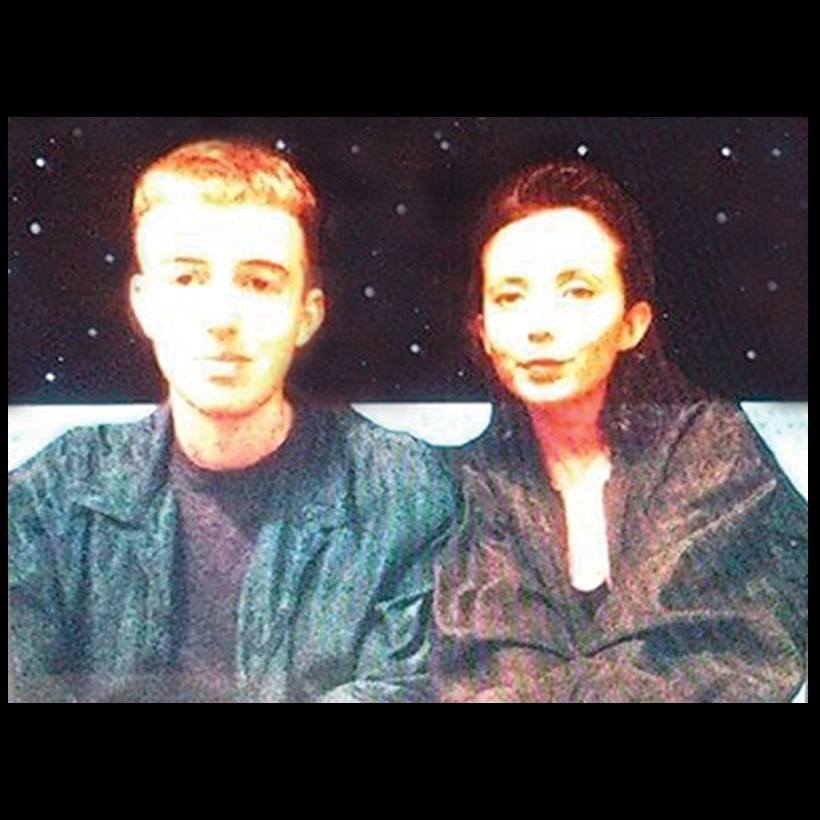 Southeast London electro-pop duo, Bangbang, released a real earworm earlier in the month with their track "Grabbed."Bangbang is a fairly new project with its members originating from opposite sides of the world (Australia and southern England). "Grabbed" is the lead single off the pair's self-titled EP, which you can stream over here. Under the surface, the track…
New Music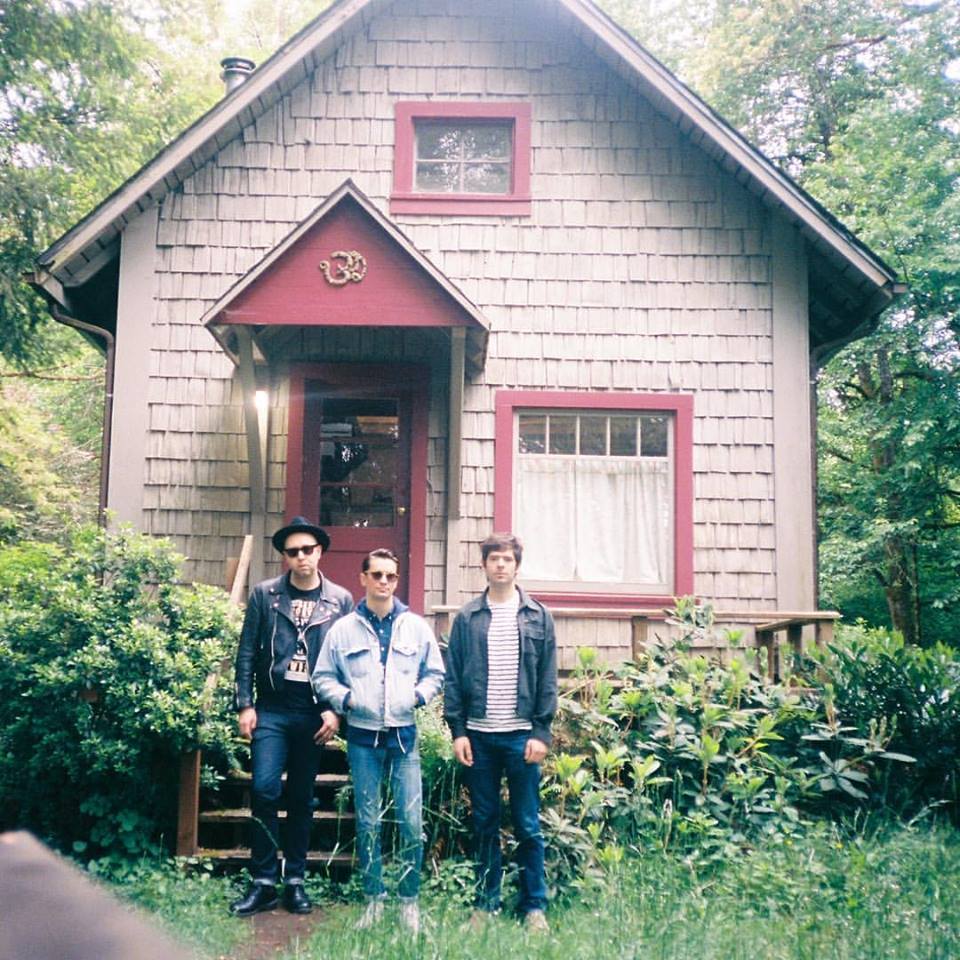 Fresh of a west coast tour with punk legends, The Buzzcocks, the Philly-based trio, RESIDUELS found time to release a new single and video combination. The track dubbed over the stock footage, "Gravity," is entirely improvised from a studio session. If you are into the jammy driving psychedelic aspects of Thee Oh Seas,  Ty Segall, or Antelope then…
Preview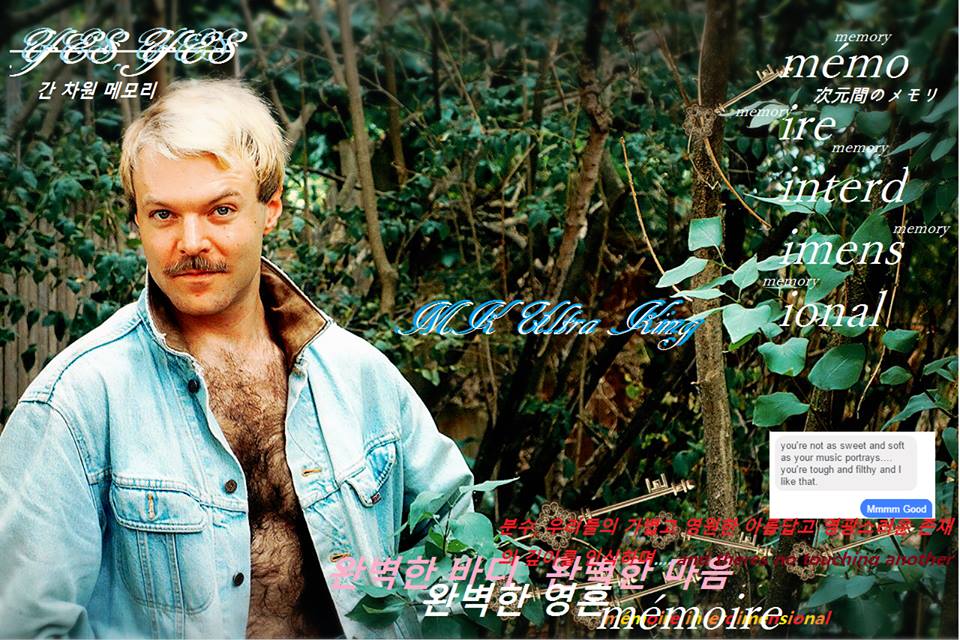 A new pop-up space in the heart of Allentown is set to launch it's inaugural showcase this evening. Dubbed The Modeling Factory, the space will host two stripped down acts, Yes Yes and Andrew Sblendorio. Sblendorio is a familiar face coming all the way from Utica. He plays double duty as part of frequent Buffalo-touring powerpop…
Preview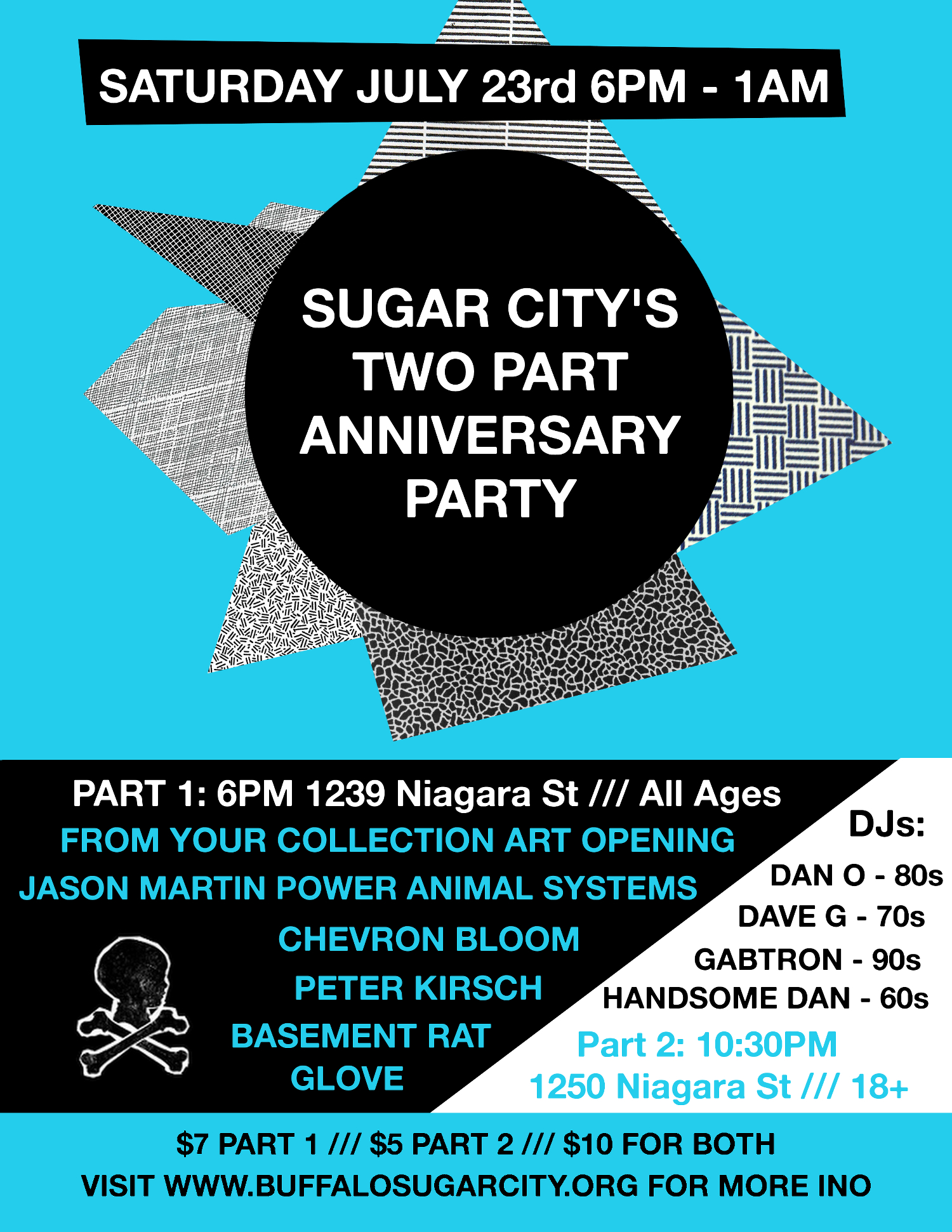 Tonight is the resurrection anniversary of Sugar City . Well, it's not the ACTUAL anniversary, as the group has been around since 2009, then briefly went into a hiatus while searching for a new headquarters, then started a new headquarters, then ran into some construction setbacks, and then… Point is, Sugar City has called their Niagara…
Buffalo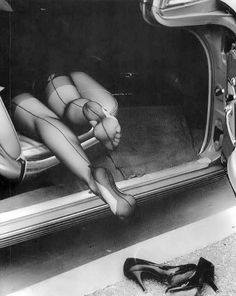 Spooky synth queen, Sparklebomb, has released a new batch of brooding ambient tracks. The Buffalo-transplant / Syracuse native, Angie Conte has been performing under the moniker for close to seven years, perfecting her atmospheric and dismal sound. As per the songwriter's repertoire, the intro to "Right Along with Me" leads into the dialogue of an old-time audio of Murder Castle, a drama…
Exclusive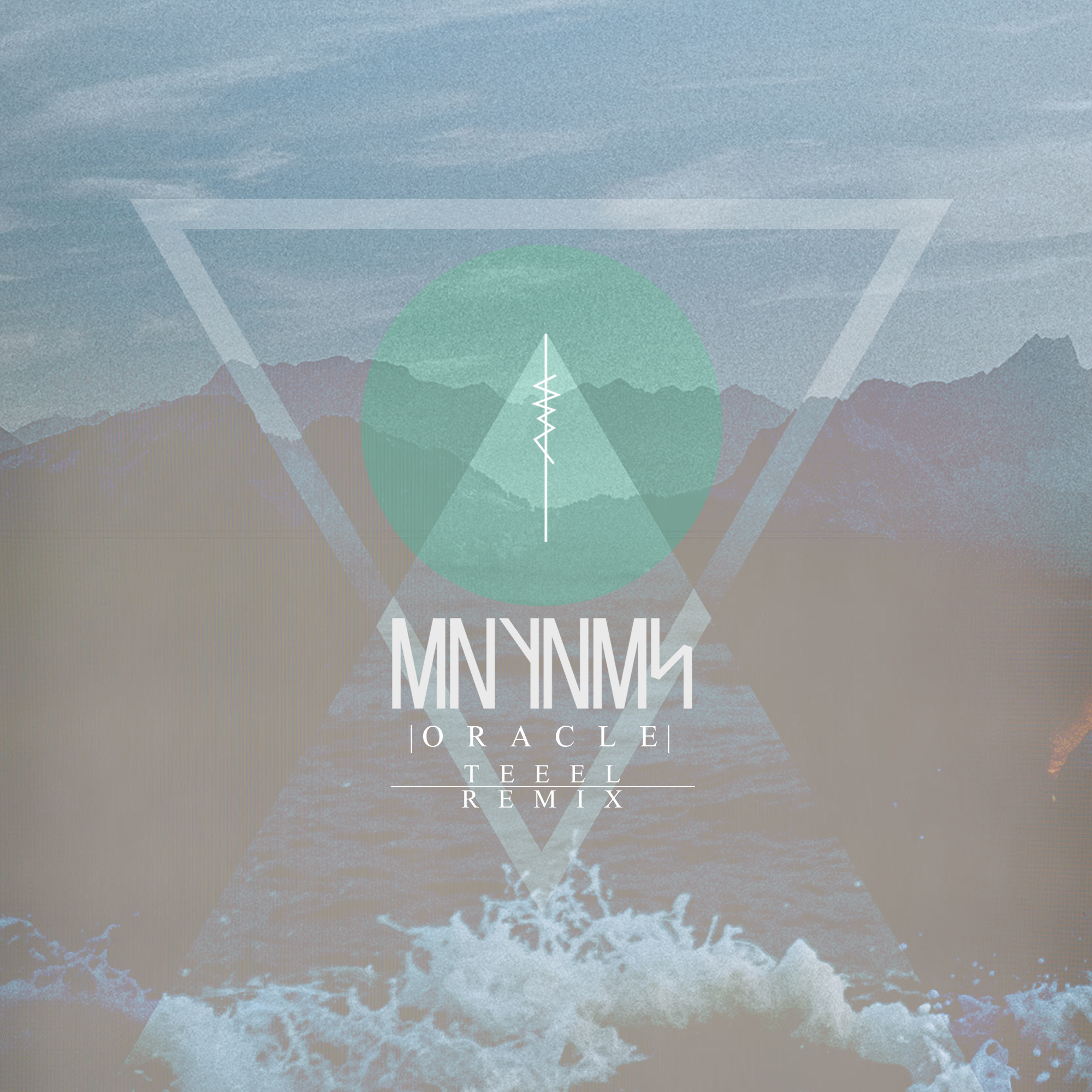 Houston-based synthpop act,  MNYNMS (pronouned 'Many Names'), dropped an EP this morning titled Rite of Passage with an additional EP dedicated to remixes for the lead single, "Oracle." buffaBLOG was lucky enough to get ears on one of the official remixes first. Producer extraordinaire, TEEEL, got a hold of the track "Oracle" and immediately picked the pace up….
Preview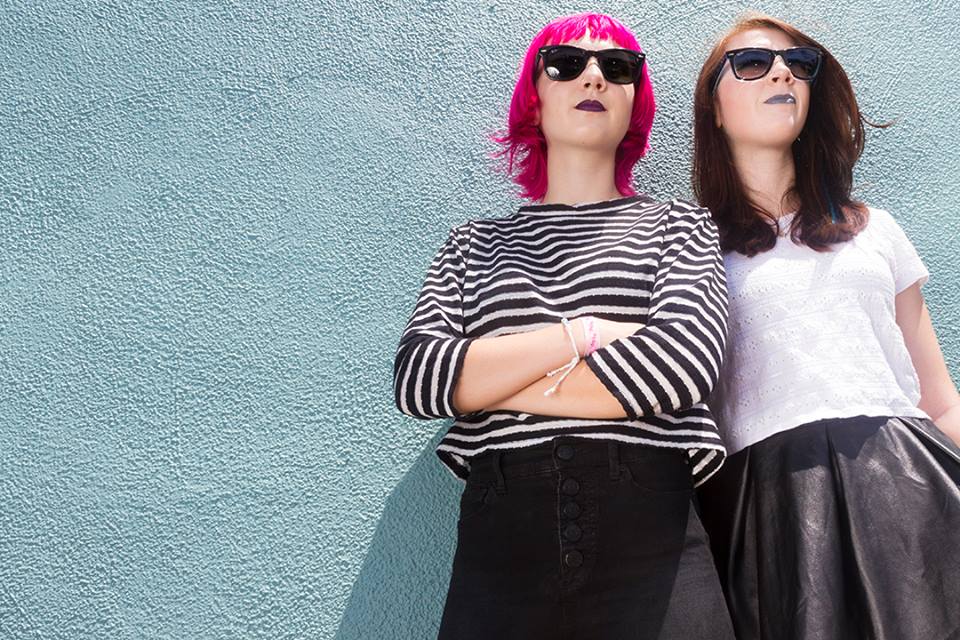 Sacramento-based punk rock act Dog Party will be making a stop in Buffalo this evening at newly established east-side DIY basement, Deep Space 8. Composed of sisters Lucy and Gwendolyn, the duo is currently touring the U.S.A with fellow Sacramentans Sneeze Attack. Combining a grungy sound with poppy vocals, Dog Party's sound is a mix between Bleached, Colleen Green,…
Preview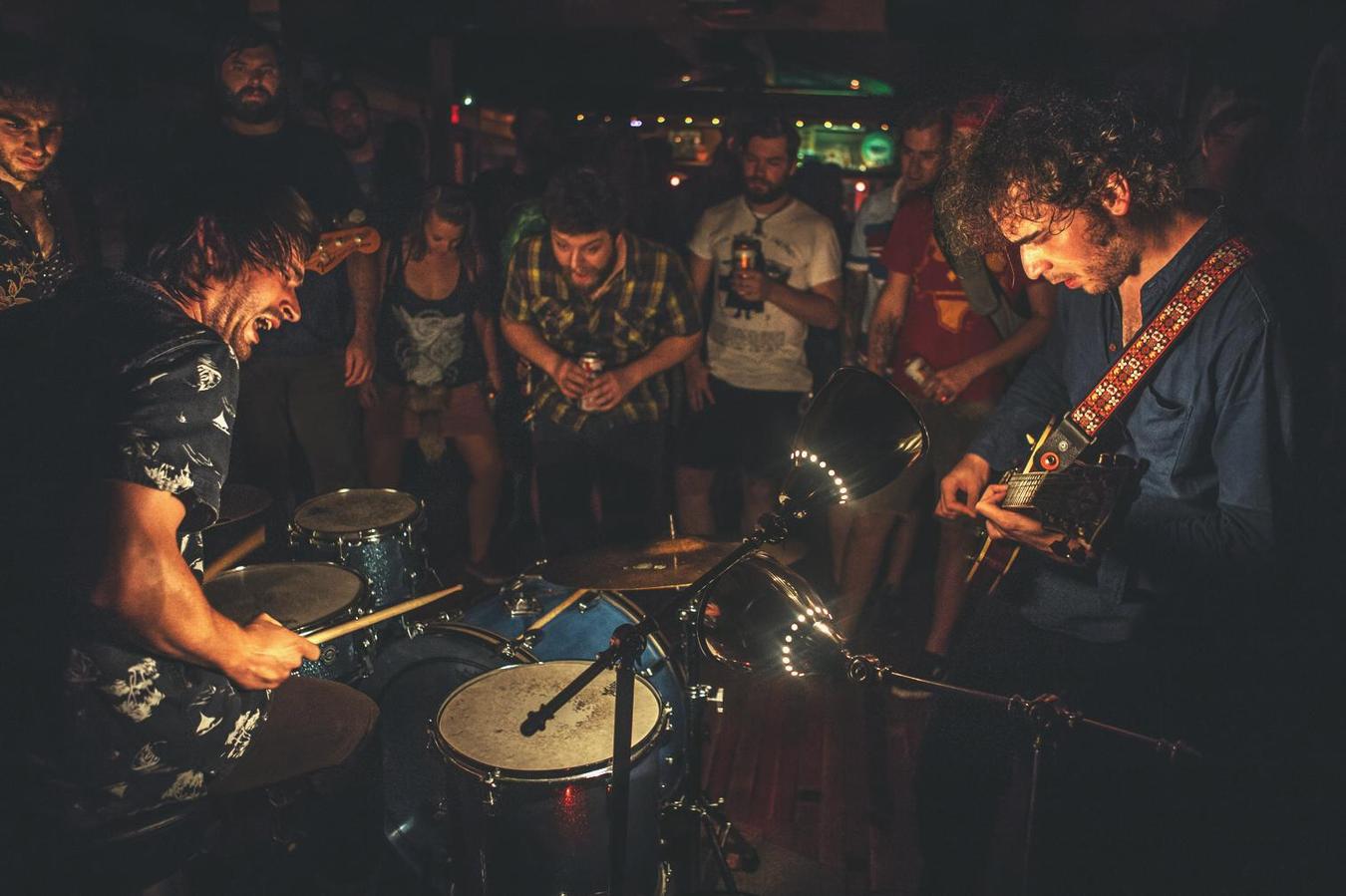 Yonatan Gat, former guitarist to traveling psych-band, Monotonix, brings his slick licks to Mohawk Place tonight for surely what will be a mind-melting performance. Since Monotonix's break-up at the tail end of 2011, Gat went solo, evolving his sound from heavy guitar riffs a la Led Zeppelin to more intricate, jazzy psych vibes similar to a playful Mars Volta….