Preview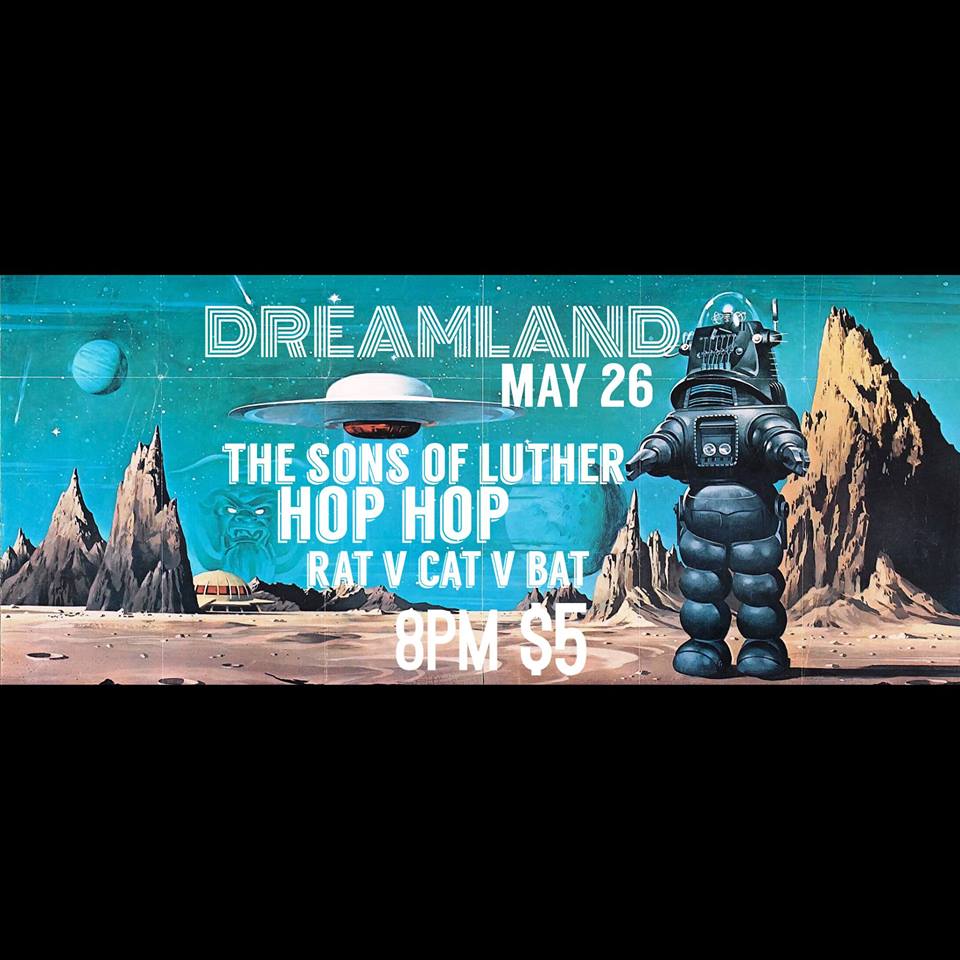 Tonight beloved art space Dreamland will play host to the Interstellar Vibrational Travel Experiment (IVRE), a multidisciplinary multimedia excursion beyond the limits of space, time, and corporeal location. Conducted by Wren Williams & The Sons Of Luther, HOP HOP, and Rat v Cat v Bat, audience members/test subjects will be expanding their consciousness and  journeying…
New Music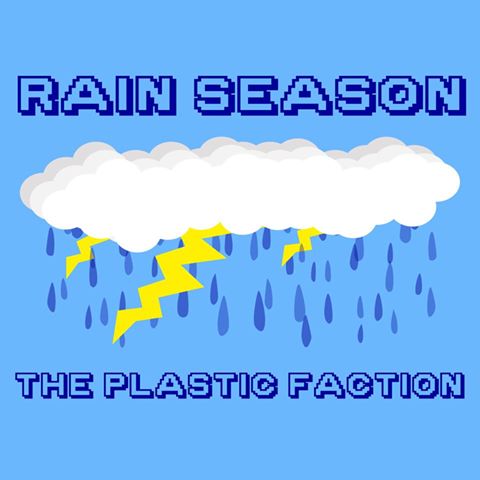 Albany, NY based band The Plastic Faction brings infectious pop-punk tunes through their new single "Rain Season." The song is the first single off Trinket, the band's first album. With a mixture of harmonic guitars and catchy vocals from singer Jake Crofoot, the band captures the essence of the mid-2000s emo movement. Listen to "Rain…
Preview
Tonight, Nietzsche's is slated for a unique bill that boasts an impressive spectrum of genres, ranging from indie pop to rap to straight-up enthralling confusion. Arguably, the most noteworthy aspect of tonight's showcase is the first public outing of new Buffalo-based art-rock project  Smokin' Black Tar (featuring former members of Well Worn Boot and Mr. Boneless). The creative…
Album Review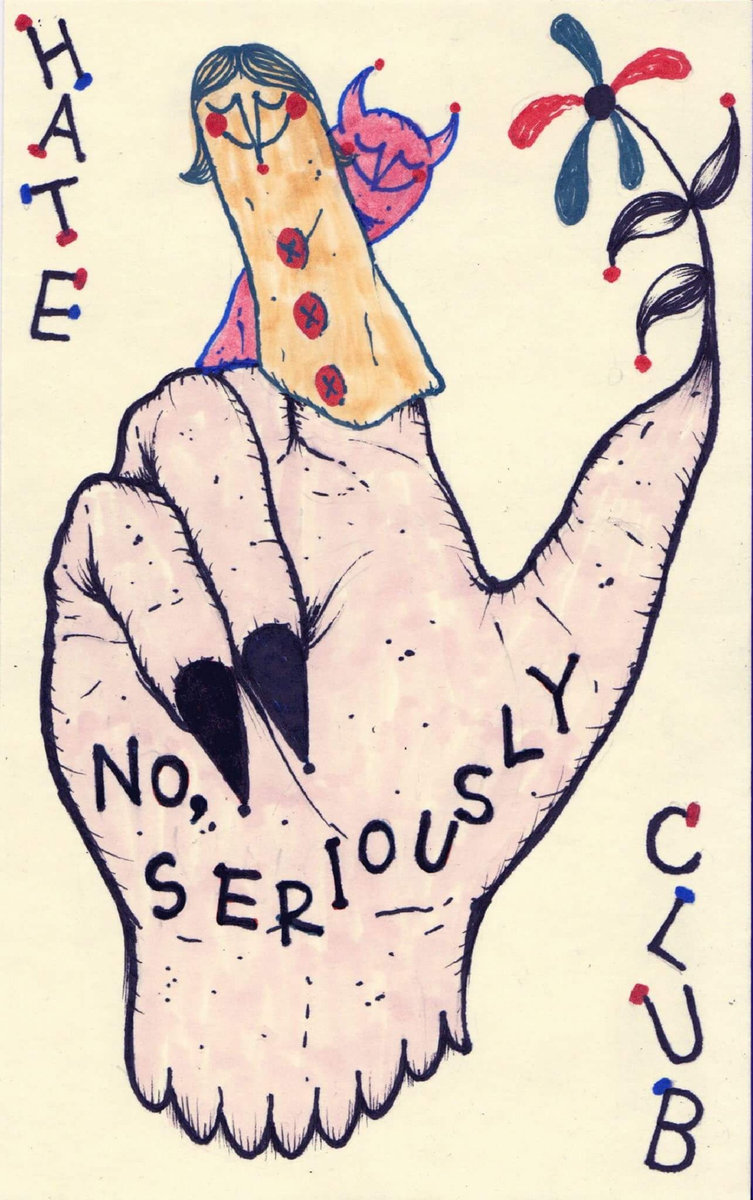 Hate Club is an Albany based band that exhibits all of the raucous and raw energy you'd want to find in an indie pop/slacker group. On April 19, Hate Club released their debut EP titled, No, seriously. It's a refreshing 4 track outing that packs a punch. The 4 piece, consisting of Audrey Goodemote on…
New Music

NV and Da-O-Boy of 23 – 10 pack a verbal punch in their new single "Oh You Mad?" Rapping out of Kokomo, IN, the group is working towards their first EP The Love Affair. The single cracked the top 5 of Def Jam and Cash Money Records producer !llmind's "Oh You Rap?" contest. The song…
Rochester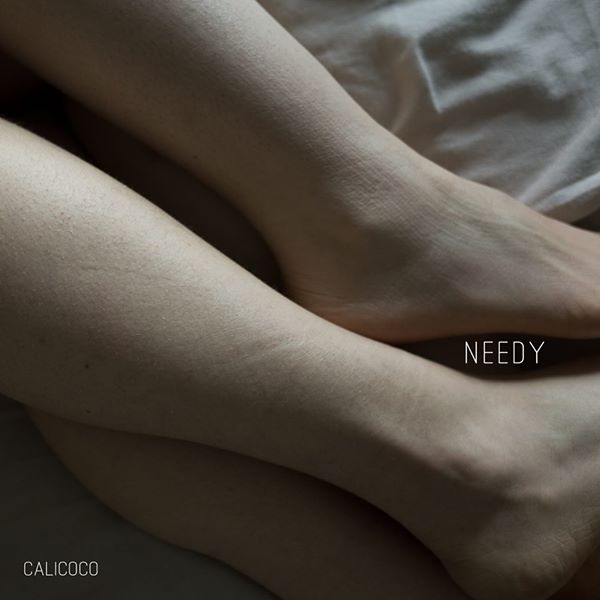 Calicoco is the moniker of the new project fronted by Rochester musician Giana Caliolo. "Night Owl," Calicoco's debut single, dives headfirst into the stresses of lifestyle changes. The outfit's upcoming Needy EP serves as the culmination of the past four years for Caliolo with the ending of the band Buckets, and the balancing of projects Pony Hand and Secret Pizza….
New Music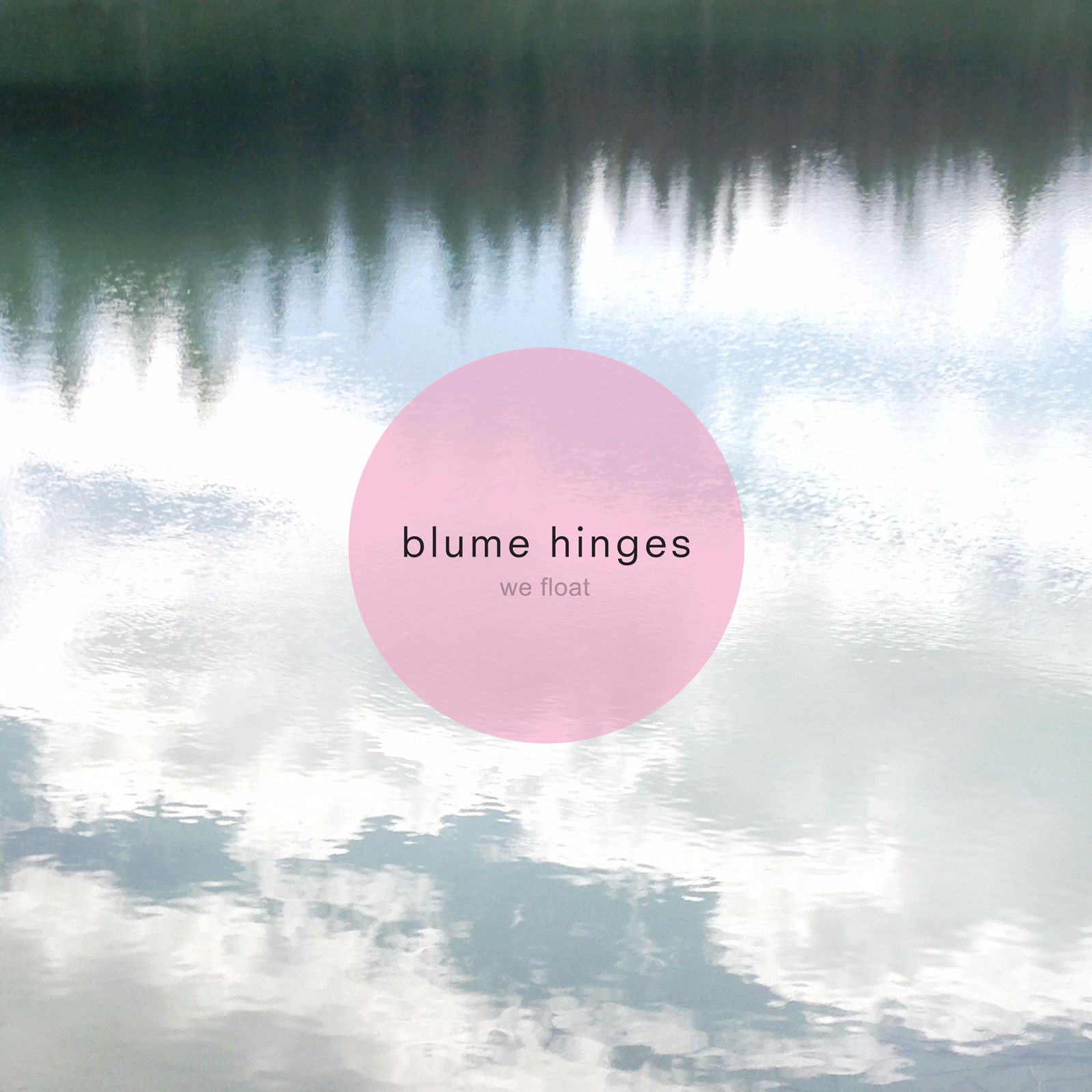 "Silhouette" is a great jam, reminiscent of a simpler time… Namely the mid to late 90s where alternative rock bands like Third Eye Blind, Better Than Ezra, and Eve 6 were tearing up the pop charts. Let's just say Blume Hinges has the same sort of songwriting prowess as these 90s legends, combining catchy guitar…
New Music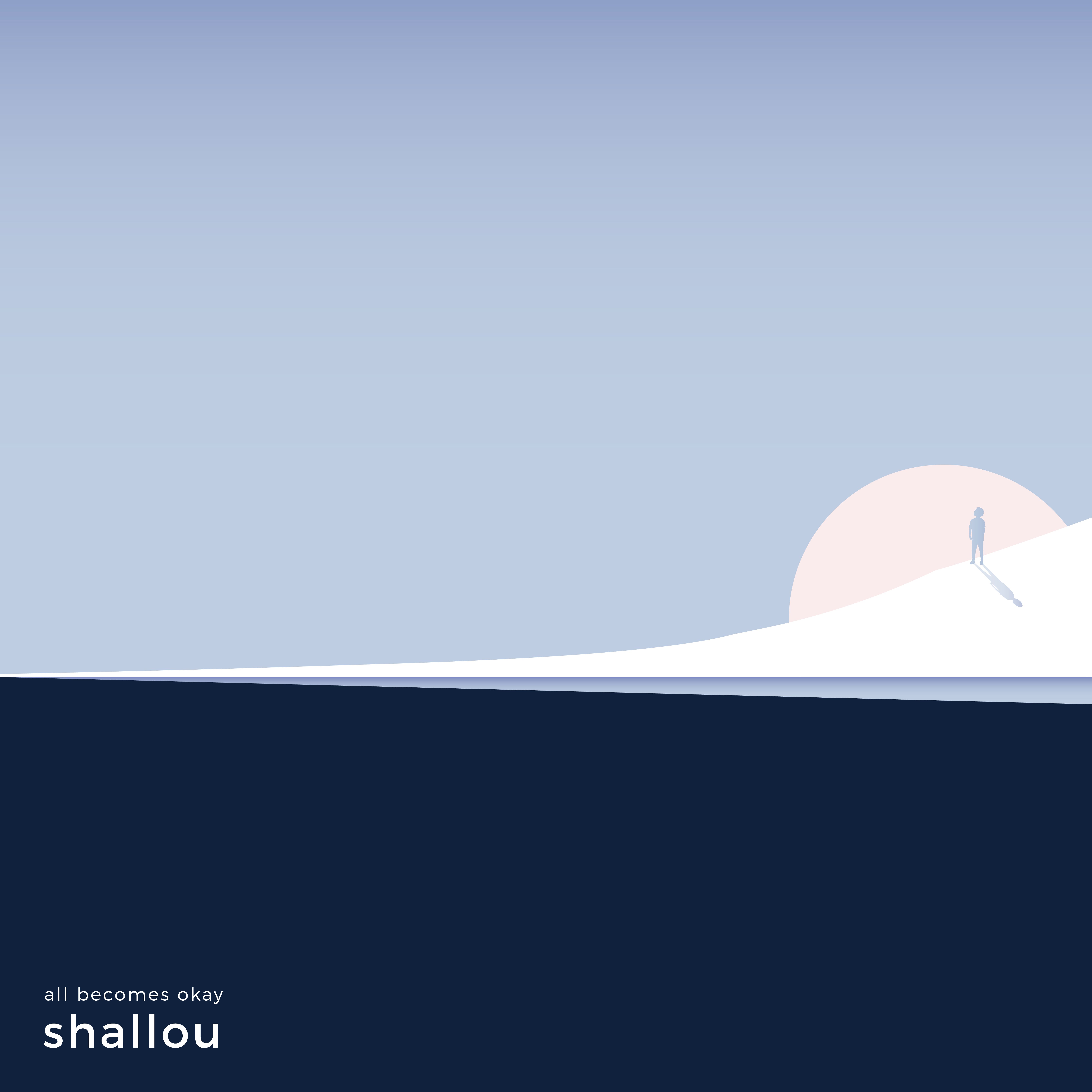 Indietronica producer shallou has us captivated with his breathy new jam. The Chicago native sent us "Truth," which comes courtesy of his latest release, his debut EP, All Becomes Okay. Sit back in your seat and relax as you listen to shallou's unique brand of atmospheric electronica. Blippy drums, pitch-shifted vocal samples, and a wide range of instrumentals await….
New Music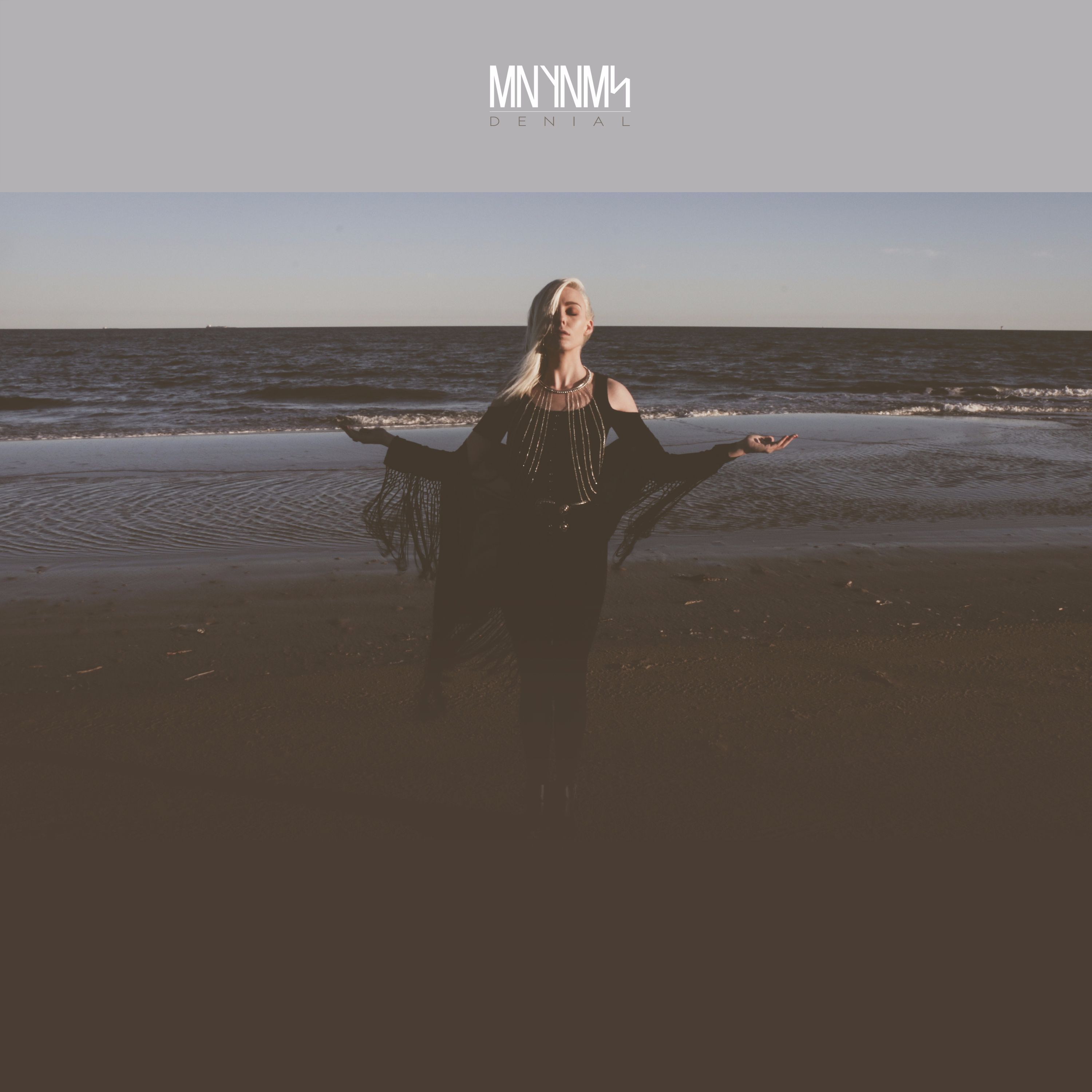 MNYNMS (pronounced many names) sent over the synth-driven "DENIAL" and we loved it as soon as it hit our speakers. The trio, more specifically Jessica Wahlquist, Lacey Youngblood, and J.Childs, came together organically through a shared energy that seemed unparalleled by many of their peers. Either way, we think this gauzy electronica number is irresistible, check it…
New Music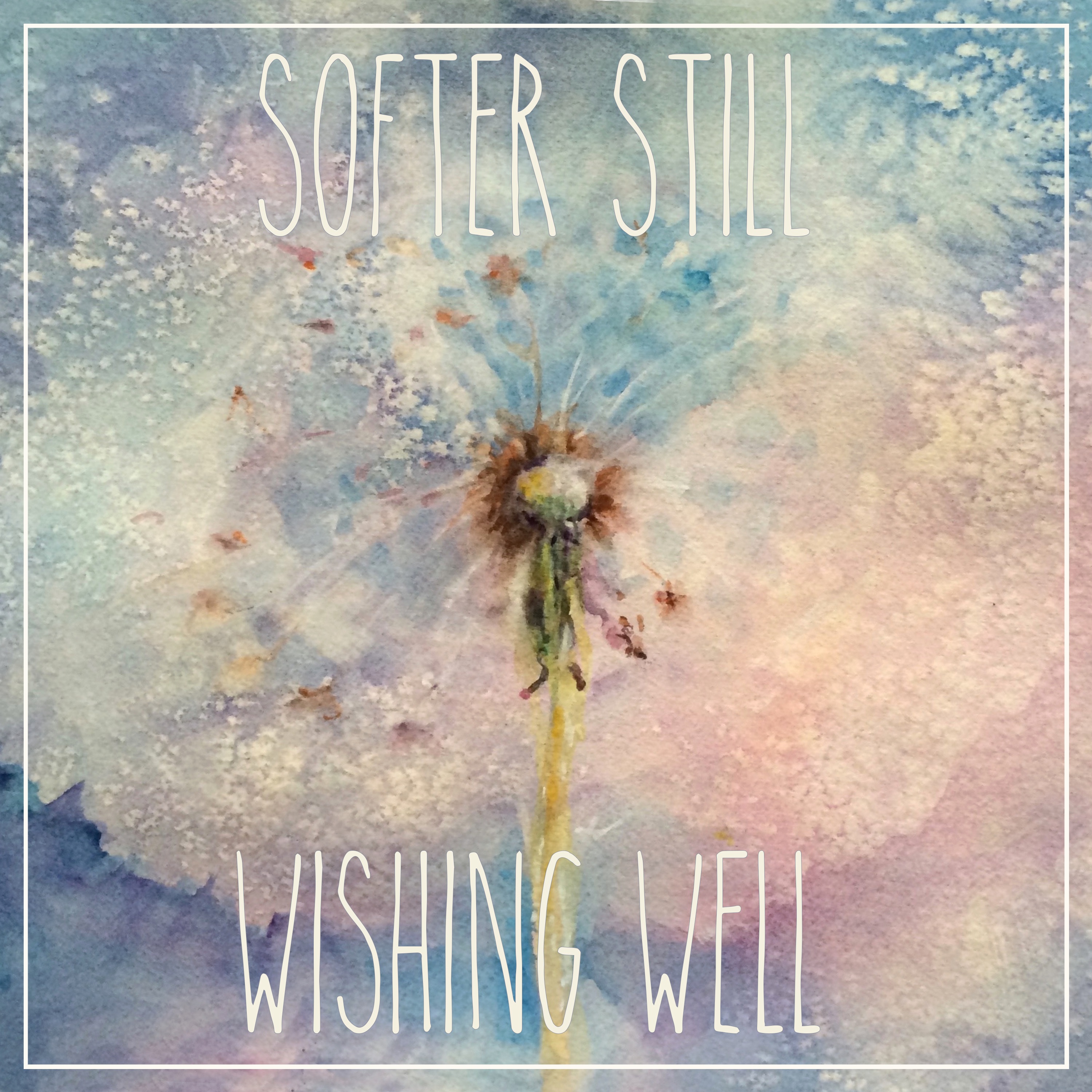 All of the shoegaze fans out there are going to love this new jam from UK quartet Softer Still. "Wishing Well" is a blissed out, 80s-tinged shoegaze song a la Slowdive, The Cure, or DIIV. Twinkling guitars and reverb-drenched vocals propel this gentle track forth in a way that is sure to please any fan…