Preview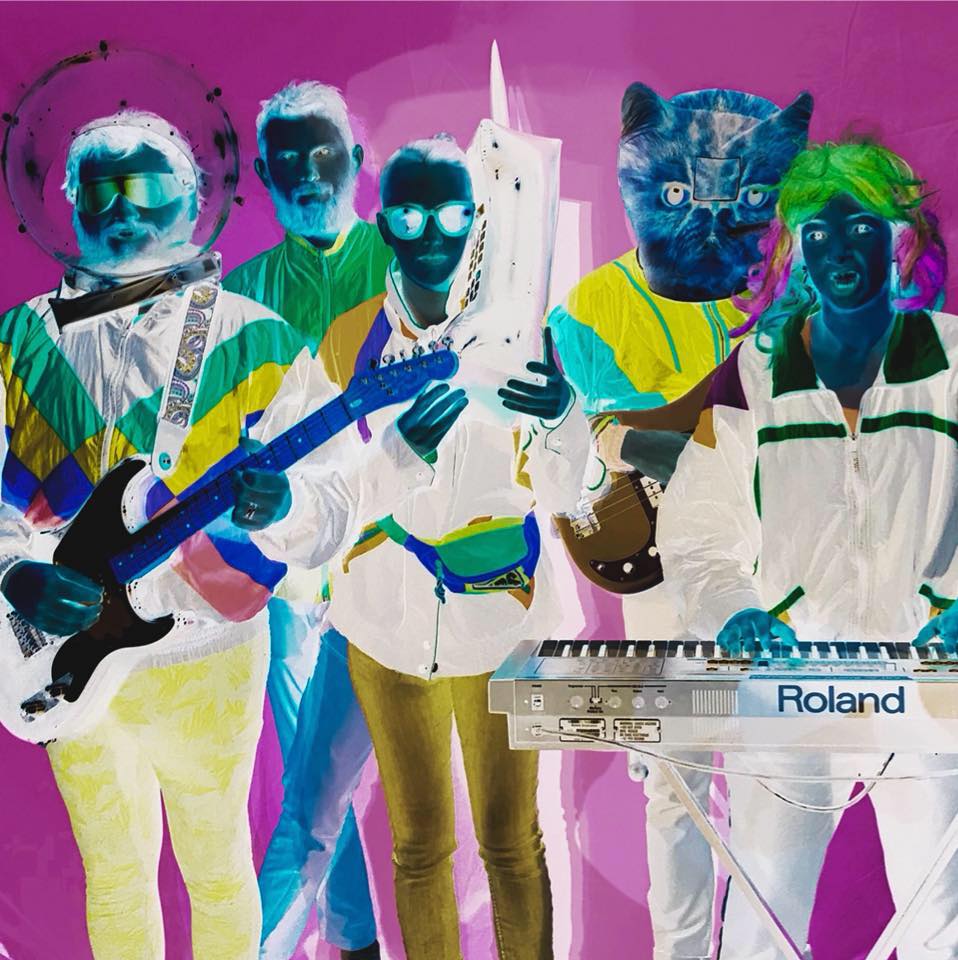 Squeeze the last drop out of your weekend with a show hosted at Electric Avenue in Buffalo tonight. Topping the bill and fresh off last month's Pitchfork Festival are Windy City art-rockers, The Curls. This amorphous musical ensemble experiments with psychedelic bubblegum melodies and some of the quirkiest sounds you'll ever hear. The tie-dye outcomes…
Preview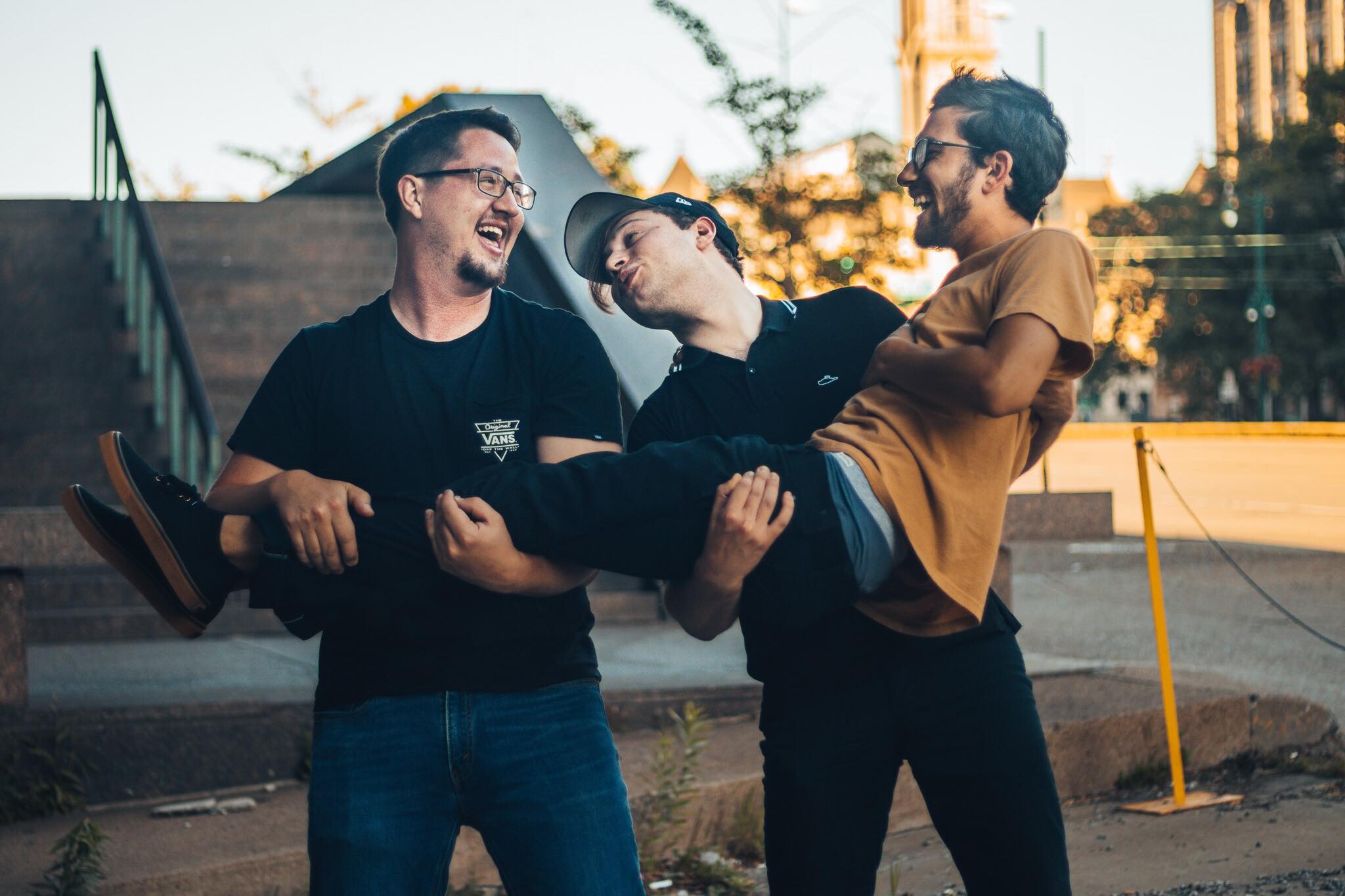 Gravel-voiced pop-punk trio Lancer are reuniting tonight for what promises to be a fun-filled evening of reminiscing and nostalgia. Their 2013 six-song EP, Don Is Rich, was a then-buffaBLOG favorite, full of great pop hooks, gigantic choruses, irreverent lyrics, and youthful energy. They're joined tonight by fellow Edenite-turned-Buffalonian Sonny Baker, the always-entertaining indiemo act Passed Out, and recently rebranded…
New Music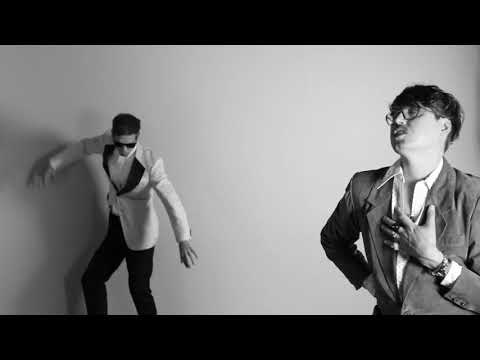 Rochester rockabilly duo Buffalo Sex Change stir things up with a zesty new track, "Creature." Their bluesy vocals and jangly guitar lines drive the track forward, invoking theatrical delivery and an extra zing. The track has some classic, shined up rock and roll elements, meeting gritty vaudevillian vibes with nostalgic affection. Lyrically, they mull over the harsh…
New Music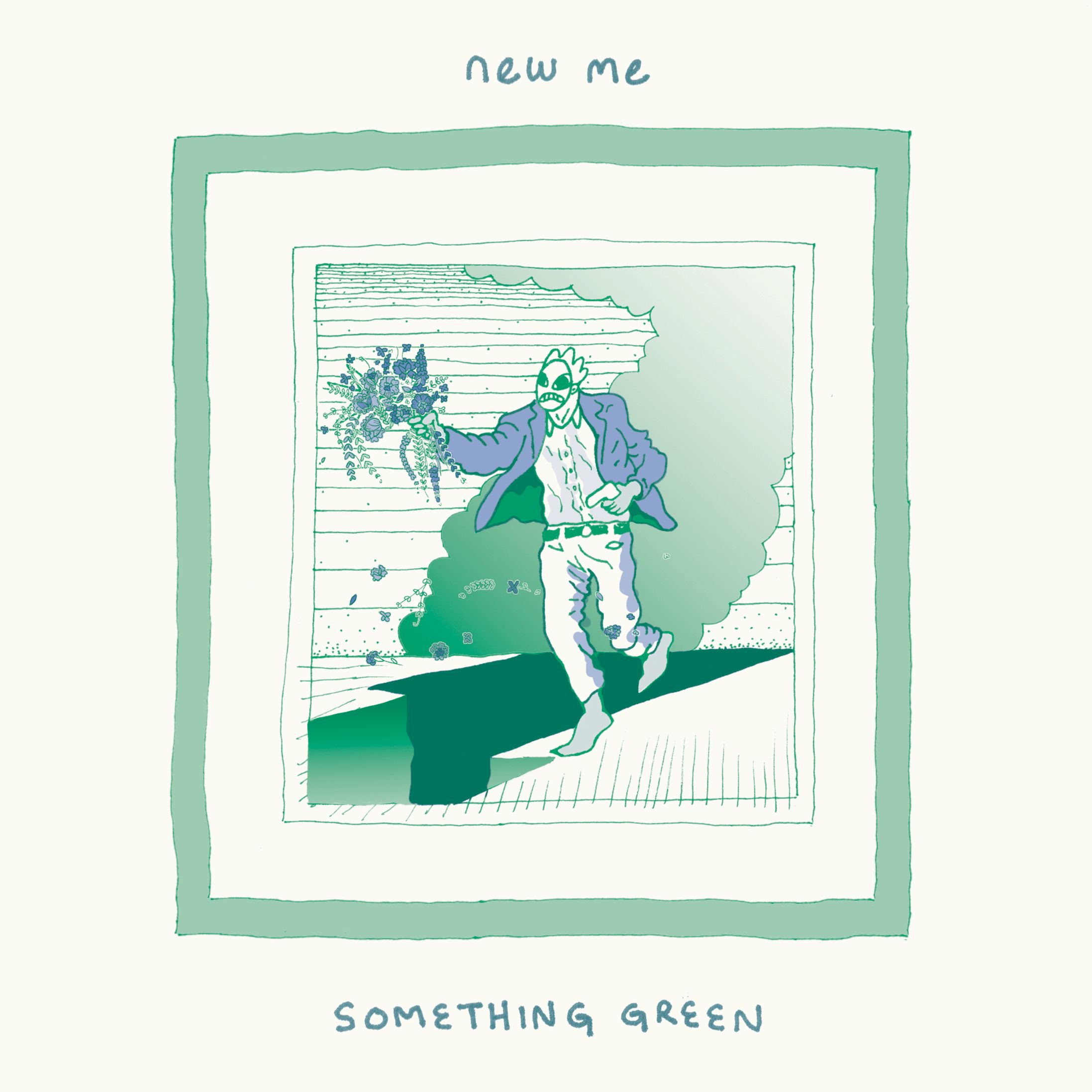 Hauntingly sunny indie pop band New Me crank out the synthesizer in their track "Something Green." Their buzzing electronica is met with sun-bleached guitar lines, driving drum tracks, and ghostly vocals coated in reverb. It's chock full of exciting contrasts that keep the listener on their toes, blending dream pop with synthwave and surf rock….
New Music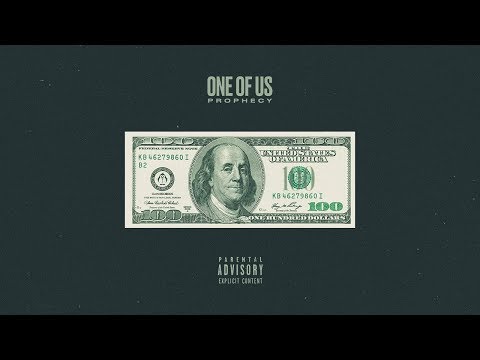 Atlanta native Prophecy uses kinetic beats and aloof lyricism as his own personal brand of catharsis in his latest track "One of Us." Music has always been his favored coping mechanism, learning to spew catchy rhymes and thought-provoking phrases to navigate a difficult childhood and upbringing. This track in particular is a tongue and cheek…
Preview
The day is finally here. It's a punk Christmas in Buffalo tonight as the Accidental Fest goes down at The Mickiewicz Polish Library, the same spot where Torn Space Theatre puts on their performances. The venue is the perfect spot to house the absolute chaos that erupts when 10 different bands, 6 out of town touring bands and 4…
New Music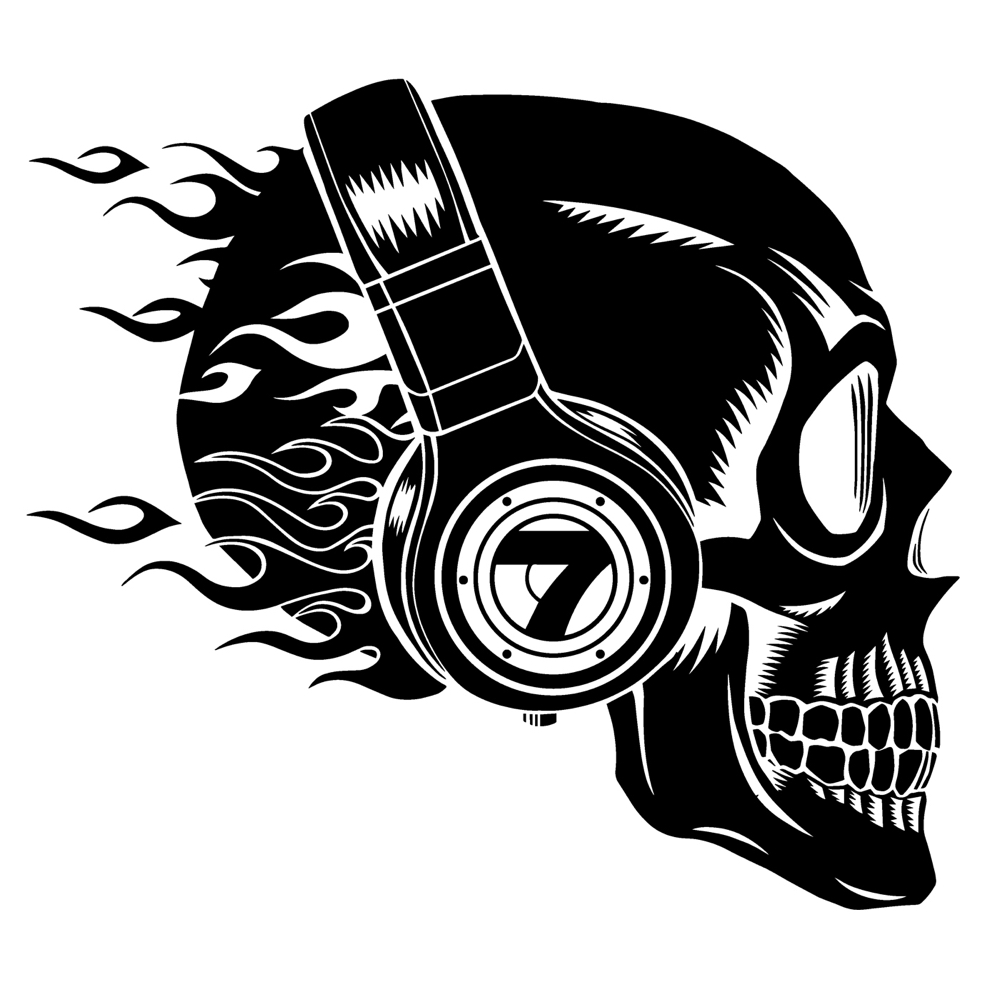 A soon-to-be iconic collaboration between Tragedy Khadafi and BP spawns the fierce new single, "Upper Echelon." The NY natives spit bars like it's a marathon – both unrelenting and expertly measured throughout the track's entirety. Trag knows how to come up with gripping lyrics with real staying power, finding stark symbolism in their explicitness with lines like "Icepick…
New Music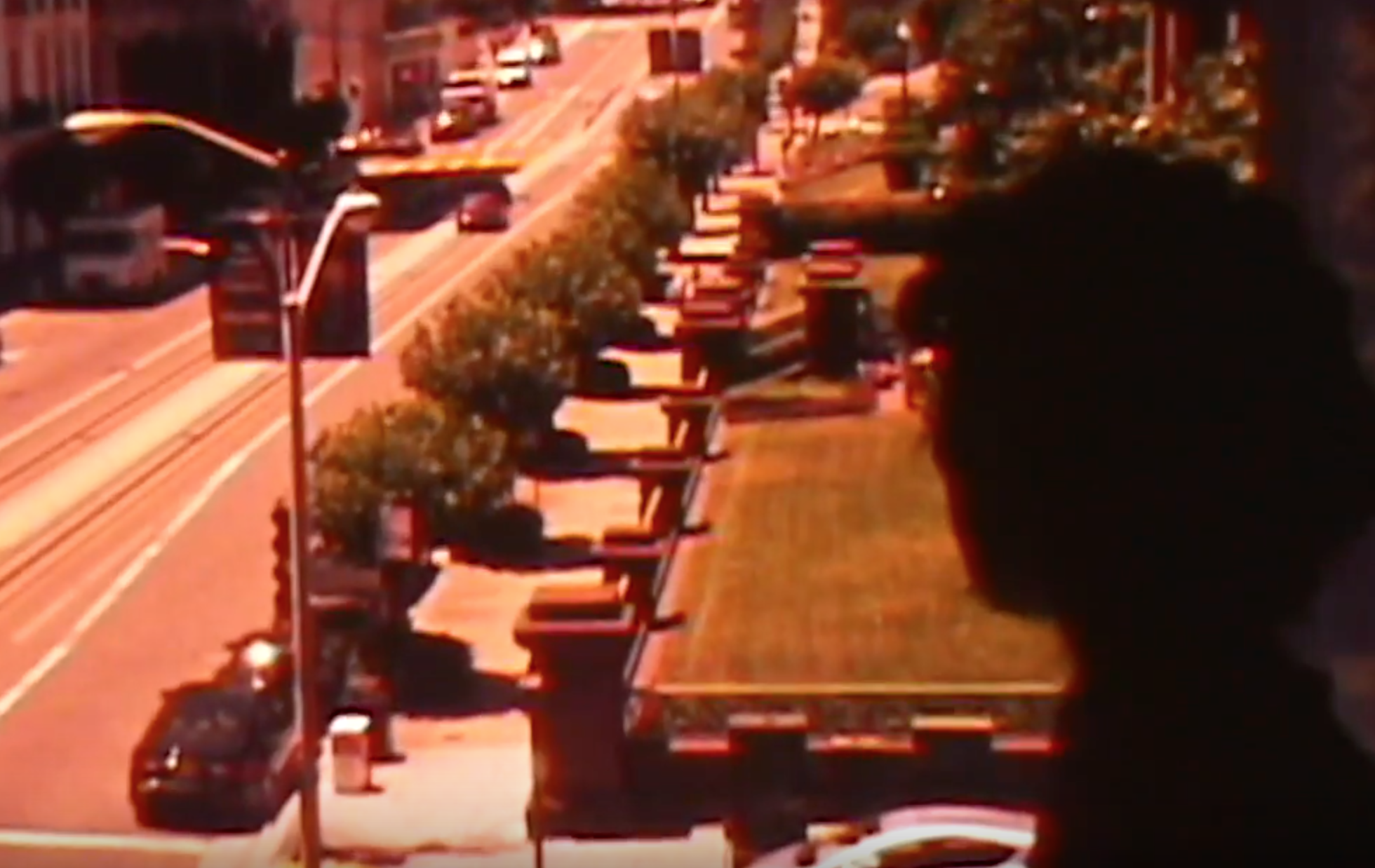 Fuzz rock quartet Fime adopt a manta-like inflection in their recent track, "Hover Hand." With a sound self-described as a mix of Weezer, Pavement, and the Pixies, the band churn and burn through gravely vocals, steadying drum work, and brassy distortion guitar. Lyrically, the song mulls over a depiction of scenes and imagery from the outside looking in….
Rochester
Rochester power pop band The Demos have released a self directed video for "If You Only Knew" off their upcoming EP of the same name and it's as ludicrously irresistible as the single itself. What's up with this band, dropping such an insanely good video in the post video age for a song as exquisitely…
Preview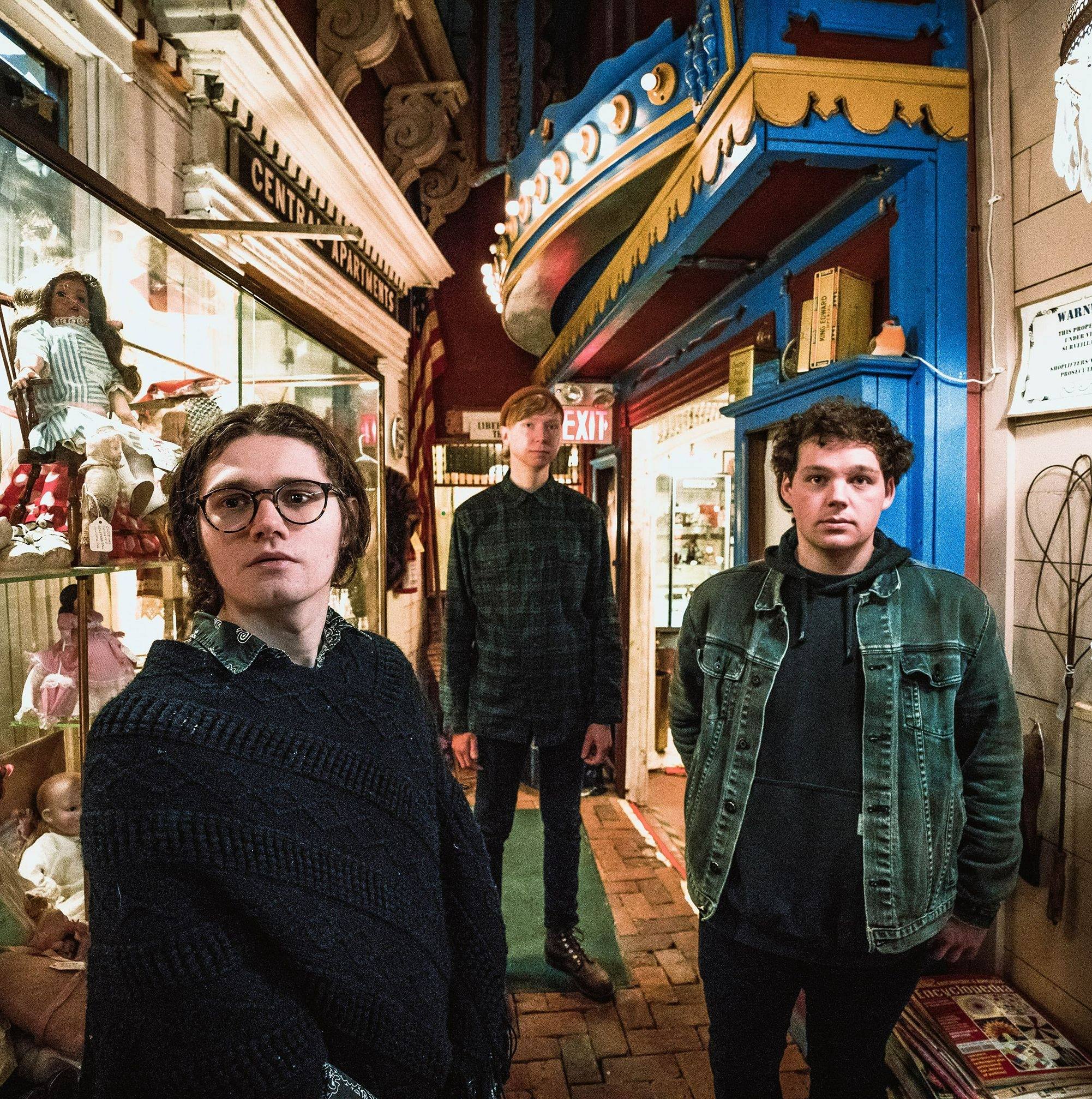 Flint, MI trio Greet Death is making their way to Buffalo tonight to bring their shoegazy goodness to the legendary Mohawk Place stage. Joining them are Cursive's 15 Passenger act Campdogzz, who will also be making their Buffalo debut. Local support tonight comes in the form of an intimate and emotional solo set from scene…