New Music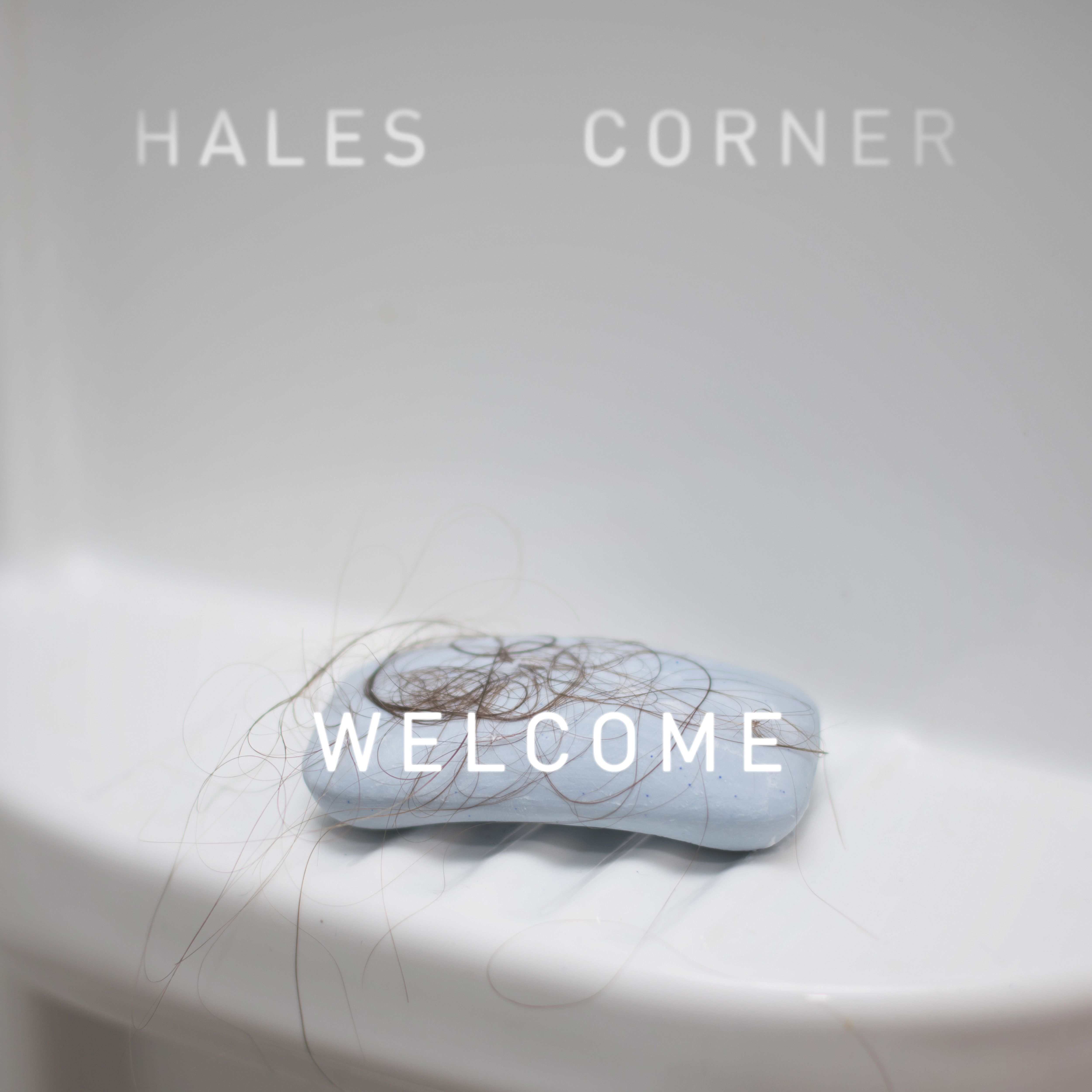 Indiana indie rockers, Hales Corner, chills us out with the single, "Welcome," off their upcoming self-titled album. Like rain on a Hawaiian vacation, this laidback, hammock-swinging track features an island breeze melody overcast with pessimistic, drunk-off-pina-coladas vocals. Give yourself a break from the grueling rat race and waste some time with this lazy listen below….
New Music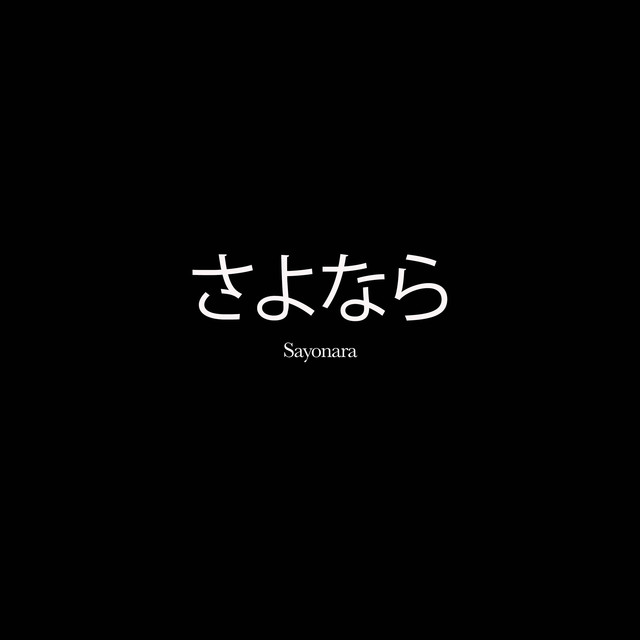 Oakland emcee, Genra, comes to us dressed for a funeral with his macabre new record, "Sayonara." This cold, stripped down beat is one in mourning and despair with Genra spitting the eulogy in a breathless flow like a running faucet of raps and word play. Dedicated to the hustle and the hard work that comes…
New Music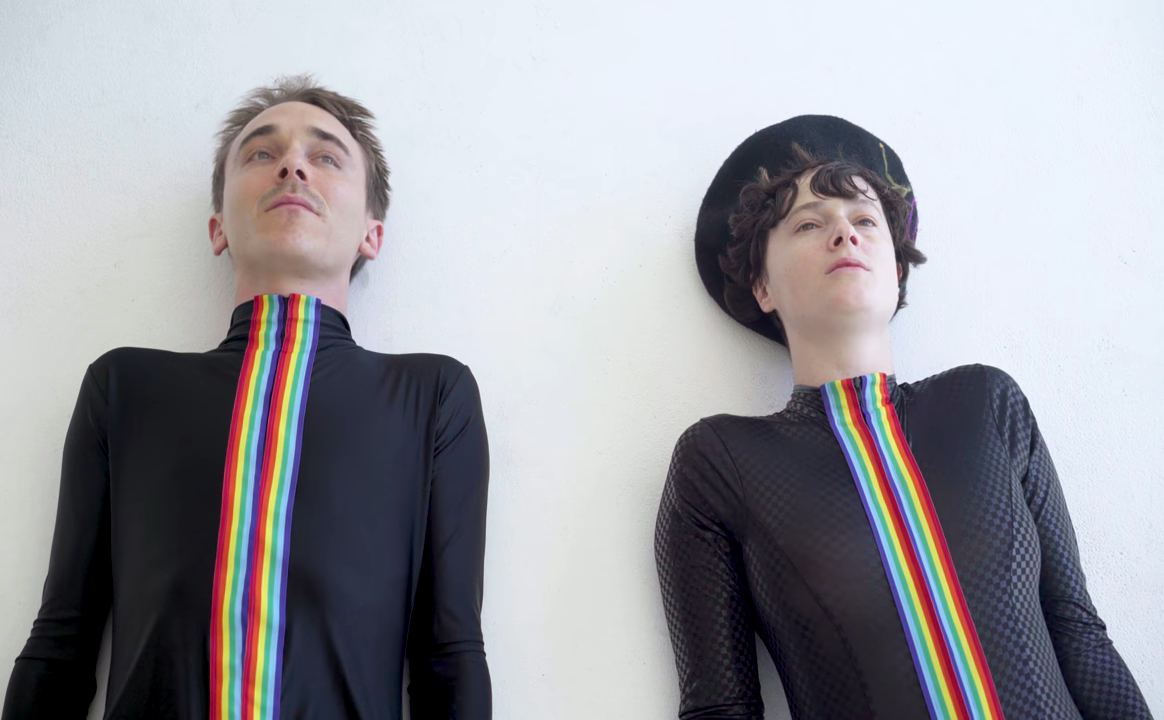 Brooklyn indie-pop vets, Rubblebucket, are back with vibrant visuals for their cheery new single, "Fruity." Off their upcoming LP, Sun Machine, the duo brings us a featherweight dance track accentuated with jazzy elements and singer Kalmia Traver's soft-spoken vocals making for a jubilant listen. If you're looking for something to dance along to like no…
New Music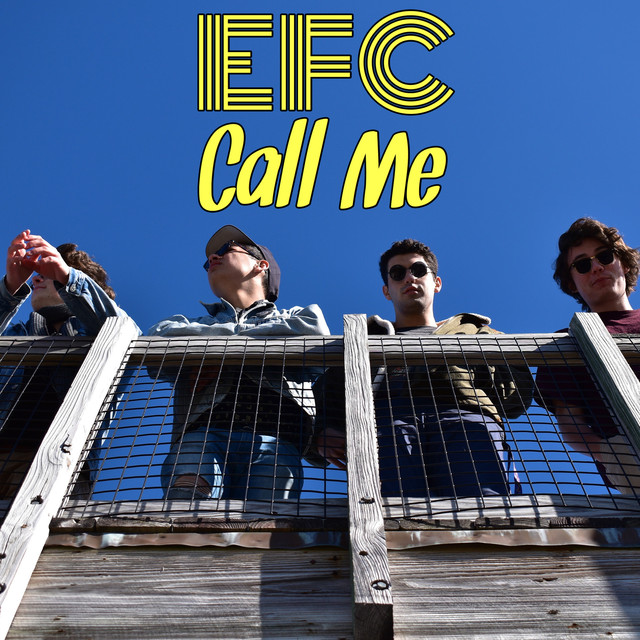 Elevator Fight Club are a fresh new act from Jupiter… Florida that is. The four-piece has come out swinging with the jittery indie rock of "Call Me." Pairing dance-style drums with thumping bass, frantic guitar, and soaring, yelp-esque vocals, these guys remind us of Bombay Bicycle Club or Clap Your Hands Say Yeah. Give this fledgling…
New Music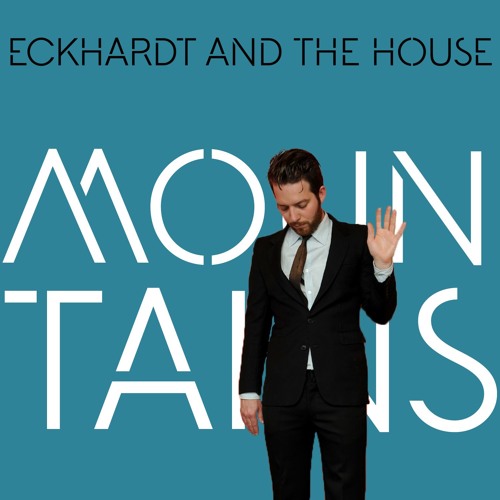 Eckhardt and the House are moving mountains in 2018… Awful pun aside, "Mountains" is our latest listening obsession, sounding a bit like Talking Heads meets Metronomy. The group has cultivated a uniquely upbeat and eclectic sound, pairing smart and concise electronica with a sultry baritone frontman. It's a funky and smart tune – get quirky with…
Album of the Week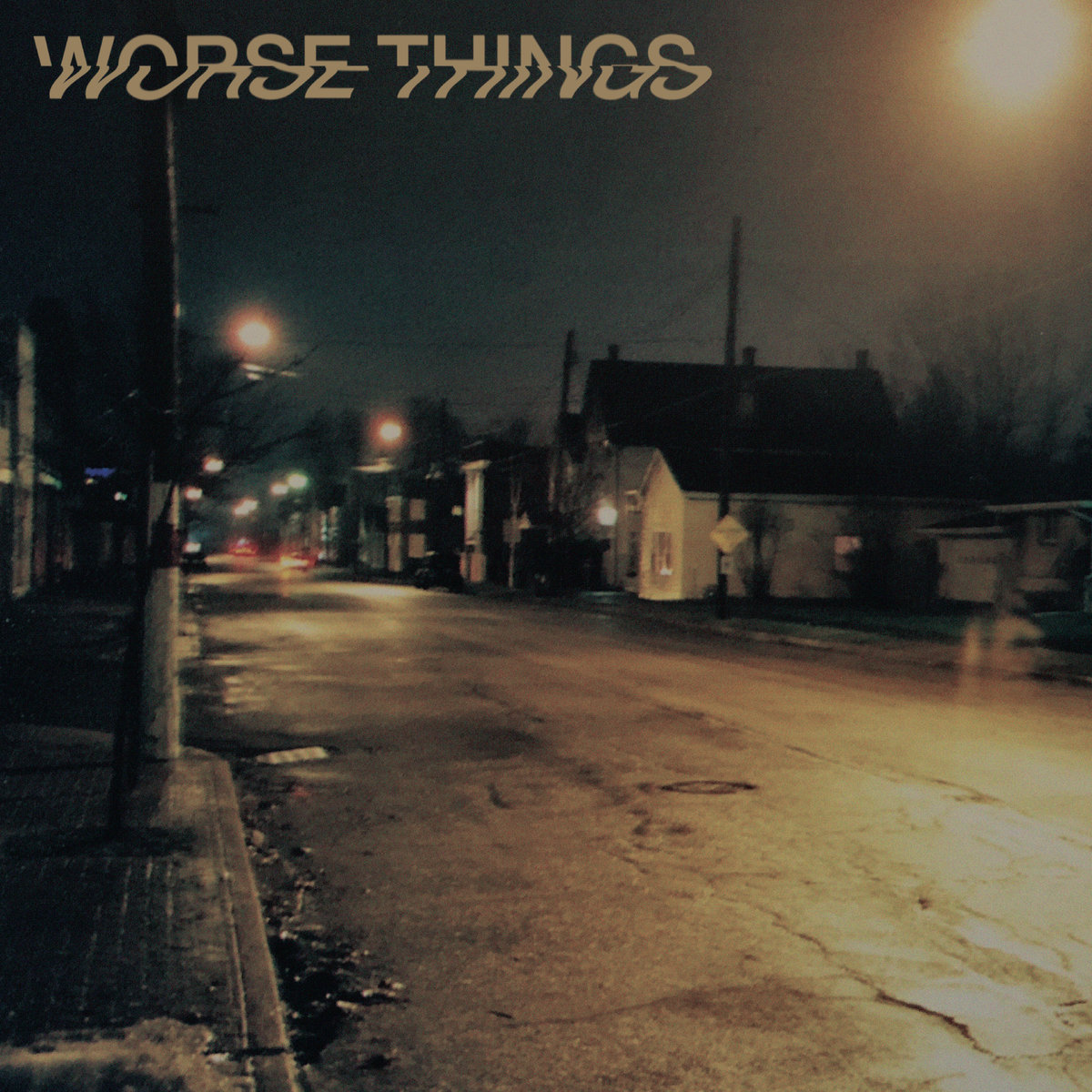 Worse Things is a fresh new three-piece from Buffalo whose debut EP is currently ripe for your listening pleasure. A self-titled endeavor, Worse Things is a six-song EP full of heavy and swirly post-hardcore/emo. Their emotive sound is propelled largely by grungy guitars and gravely vocals; it smarts of fellow sludgy emo-centric bands like Citizen, Basement, or Glassjaw. Opening…
Preview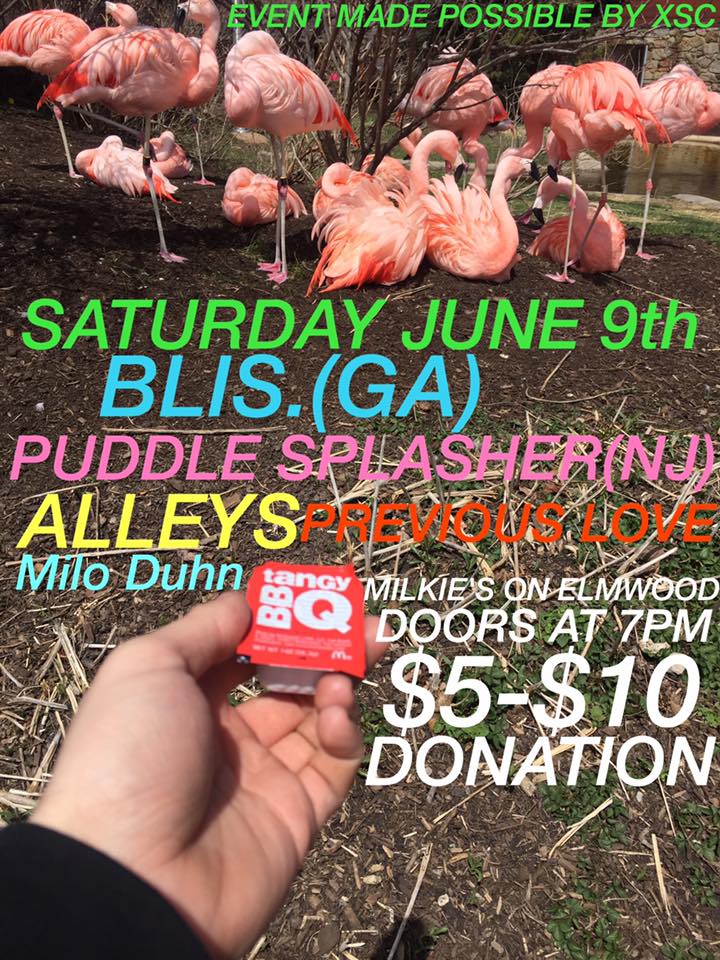 Last minute show alert! Atlantan midwest-twinkle act Blis. is swinging through tonight to play a passionate set of guitar-driven emo/rock to us Buffalonians… Joining them are NJ act Puddle Splasher, who play equally emotive (but occasionally synth/fuzz tinged) emo rock. They're bolstered by some of Buffalo's finest, including math-emo prodigies Alleys, shoegazy-emo act Previous Love,…
New Music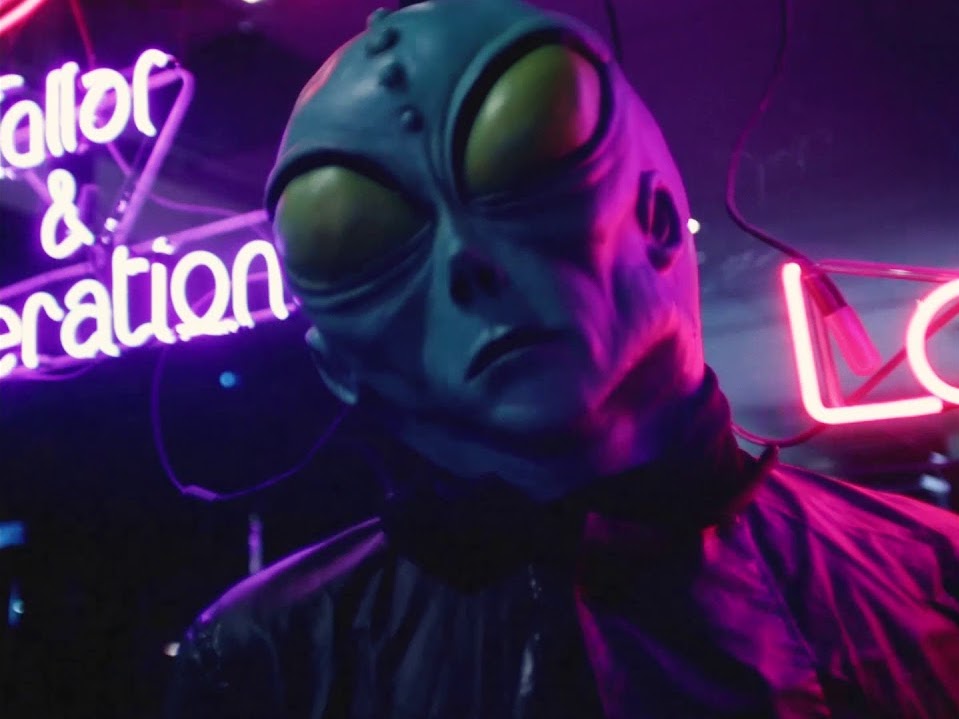 Windy City indie rockers, GIRL K, slip us the visuals for their addictive debut single, "Division Club." What started as singer and guitarist Kathy Patino's solo act grew into a four-piece band specializing in a hi-lo sound with playful melodies and an underlying sadness. Their new head nodder features Patino's tender vocals over a bi-polar…
New Music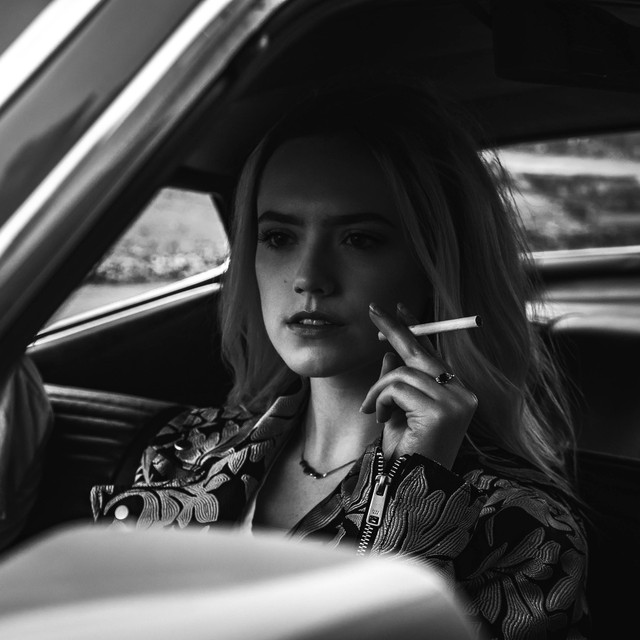 In the mood for some good ol' fashioned Pittsburgh rock and roll? Look no further than Caleb Kopta's fiery debut single, "Burning House." Featuring a barnburner beat and Kopta's spirited vocals, this is the perfect soundtrack to a nighttime beach party. Give it a listen below and watch the hair on your arms stand up….
New Music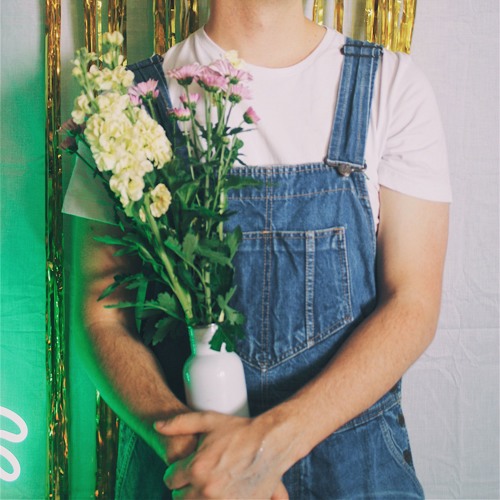 "Undulating" is the perfect word to describe the new slo-jam from clawmachine. With cherry-on-top vocals from the sultry ATIYA, "Wumpa Island" is the perfect song for basking poolside on a warm summer afternoon. Get down to the funky bassline, stuttering synth lines, and bell-tone guitar twinkles from this Australian quintet. Learn more about clawmachine here.