Preview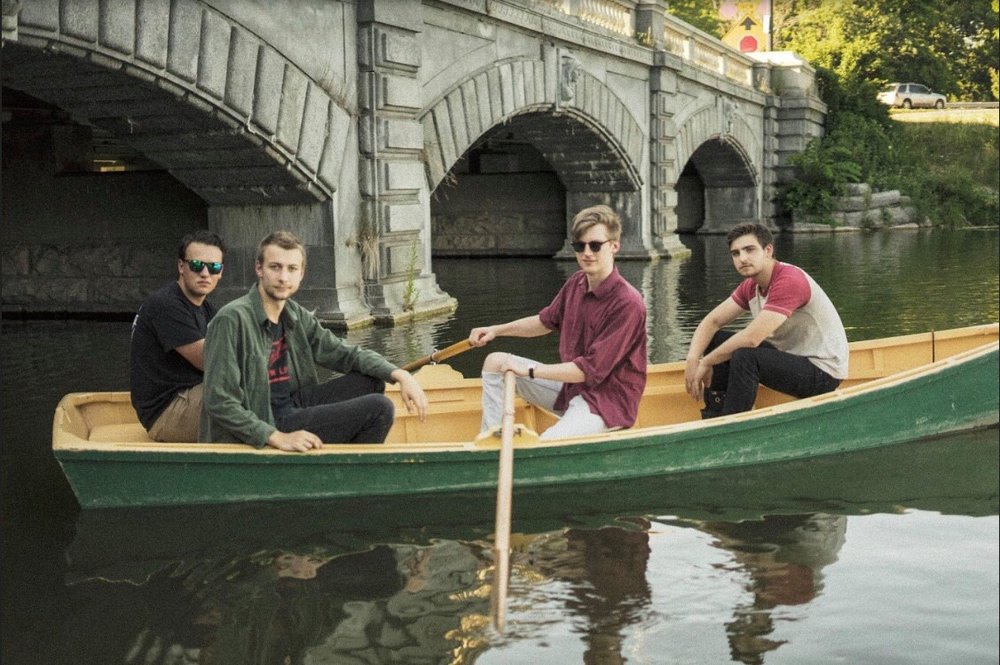 Tonight Mohawk hosts a solid lineup of Buffalo indie rock when Johnny & The Man Kids celebrate the release of their new EP You Made Me Hurt with help from Passed Out, Award Show and Halo Nellie. People expecting some 90's revivalism will have to look elsewhere  because Johnny & the Man Kids have entirely…
New Music
Denton-based shoegaze act "Flowerbed" have a new single that caught our ear last month titled "hyacinth." The track has a moody layer to it, accented by the lulls of singer Bailey Biggs. "Hyacinth" triggers comparisons to My Bloody Valentine, Lush, or Big Bite. This is the dreampop act's first single and with that they set…
New Music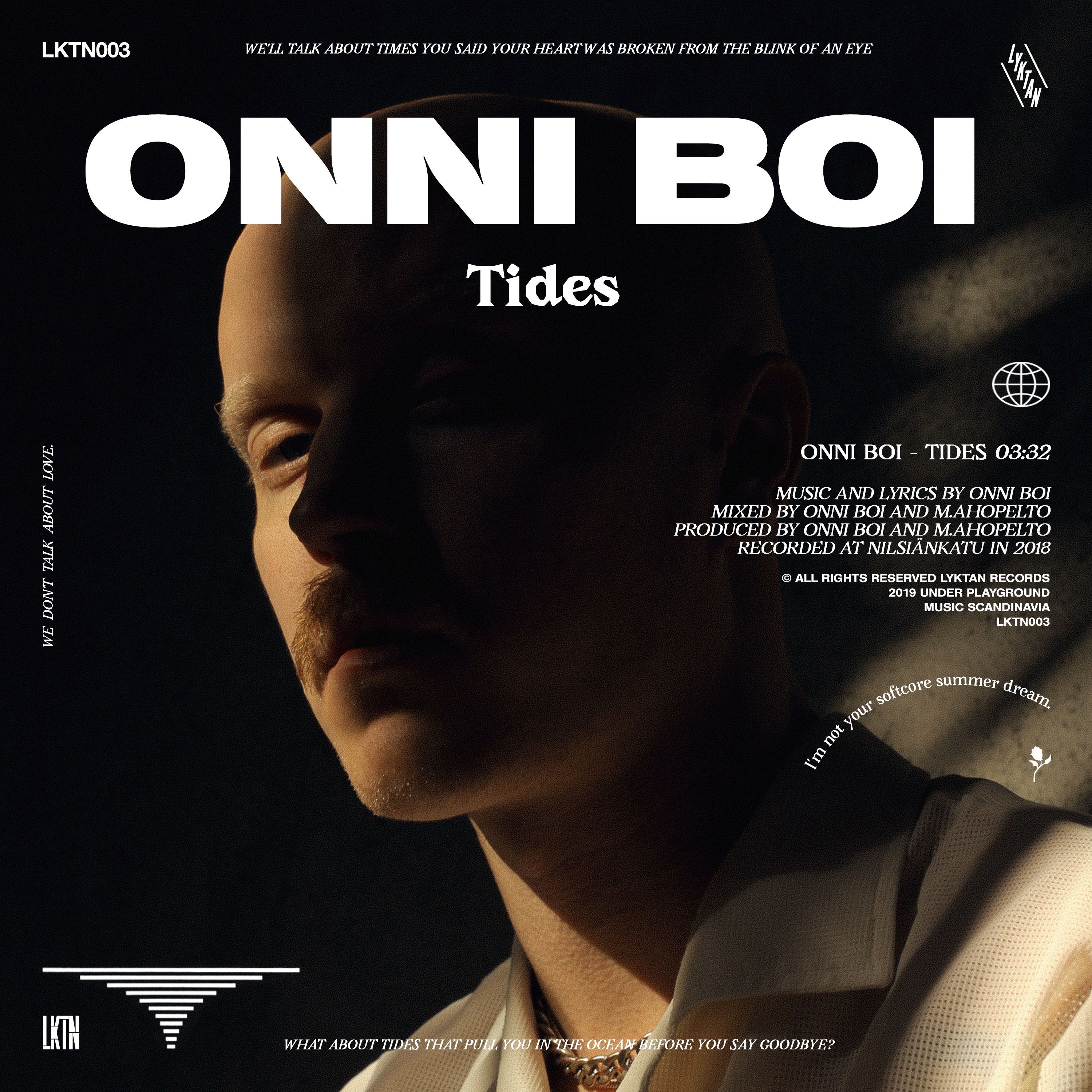 Relatively underground newcomer Onni Boi has a new electro pop track that truly delivers an infectious melody. The Helsinki-based musician blurs pop, electro, indie, and house and wraps it all into an impressive package. "Tides"is Onni Boi's return to the scene after an impressive debut in 2017 with OB EP.  The single is all about the apprehension…
New Music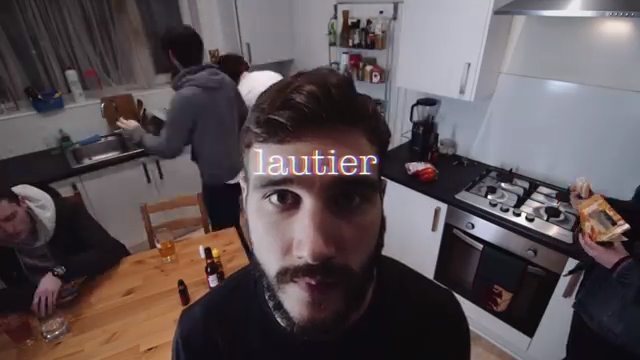 Funky UK act Hot Pocket teamed up with Lautier to deliver a dance floor must for your spring 2018 playlist. The video for the single gives you a fly-on-the-wall experience, being a largely unnoticed bystander in a busy apartment. If you are into Jamiroquai, then buckle up because Hot Pocket might be your newest obsession….
Album Review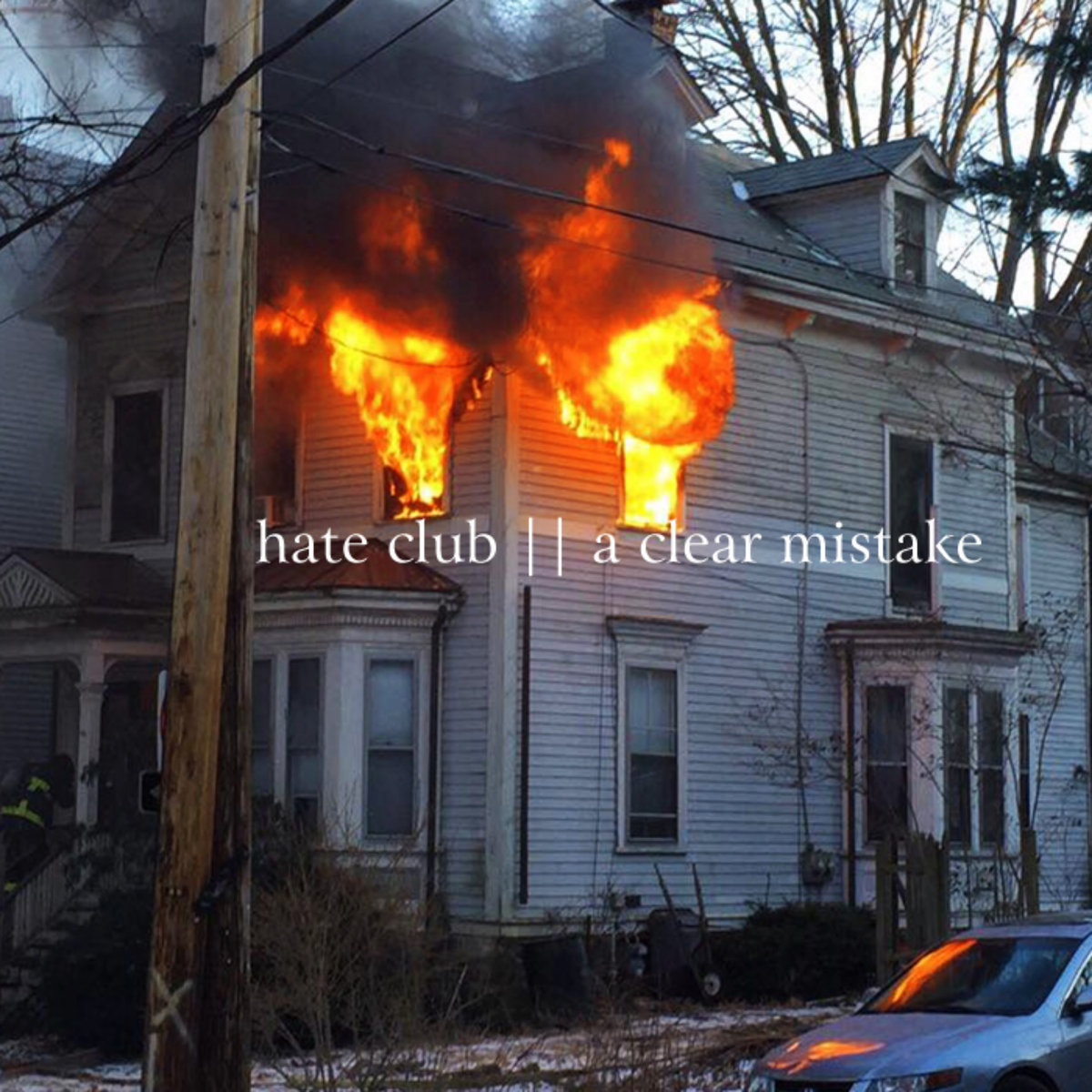 Albany's Hate Club are keeping their torches lit. Their latest effort, A Clear Mistake, marks their fourth release in only two years. Besides highlighting their admirable work ethic, A Clear Mistake presents a conceptual recording of a difficult aspect of the human condition; Mistakes and Regrets. The cover art, flames engulfing a home, signify the…
Album of the Week
Cosmic vibrations and cotton candy aural explorations abound on Equinox, the debut EP from Planet Three, yet another satisfying project from the shockingly prolific Reggie Clark and produced by the also shockingly busy Cody Morse. Emanating from the psychedelic wellspring that nourishes the sonic sorcery of psych legends The Flaming Lips, early 70's Genesis, Tame Impala, and in…
New Music
New Jersey-based up-and-coming emcee Kyle Blvd released a dreamy rap single last month titled "Homegrown." The single showcases Blvd's tight laid back flow drizzled over a Nintendo 64 influenced instrumental. It's incredibly hypnotizing and relaxing at the same time. Check out the video for "Homegrown" below and melt into the track.
Preview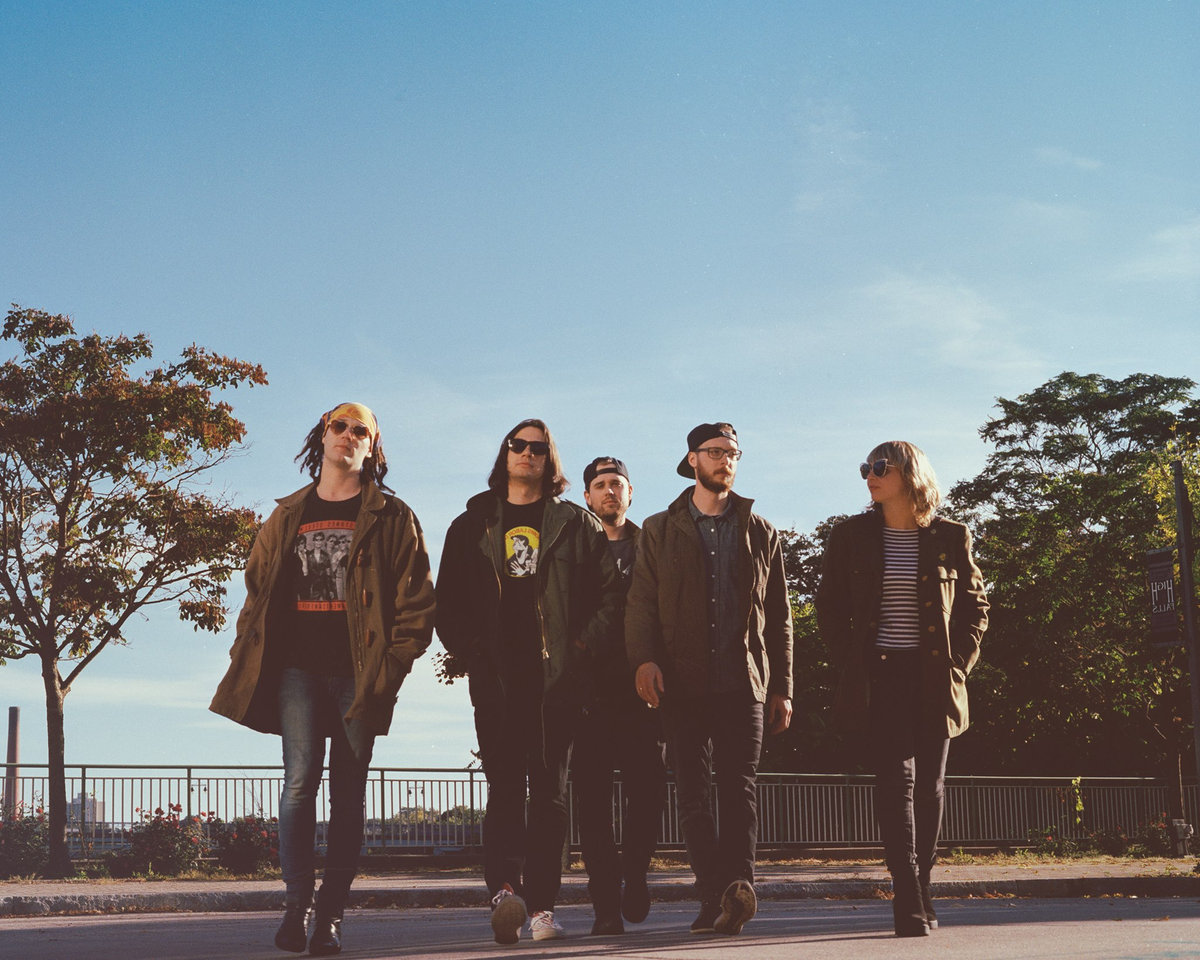 Spring is upon us (kind of), and there is no better way to both celebrate the warmer weather (sometimes) and clear your sinuses than to come out Nietzsche's. This is a show you definitely do not want to miss. Even if dancing isn't your thing, you will have fun you will have at this show….
Preview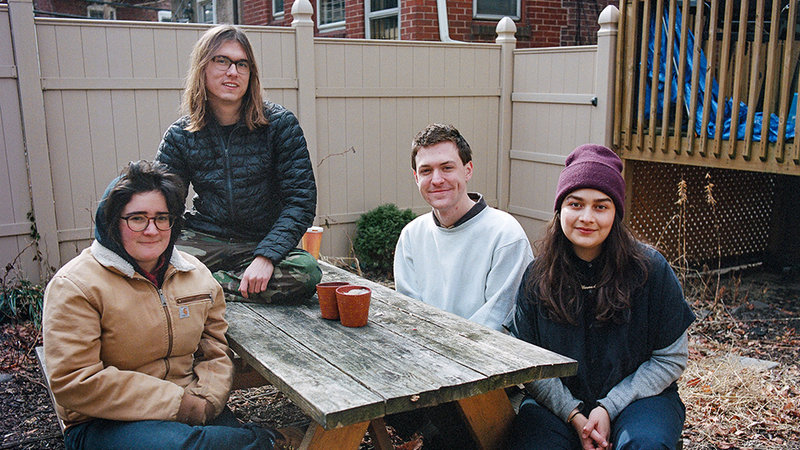 Remember Sports is the modus operandi for the band formerly known as Sports and they are making a stop tonight at the 9th Ward. Originating from a small college town in Gambier, Ohio, Remember Sports started to pick up steam after their relocation to Philadelphia. The band signed to Father/Daughter Records and indie buzz quickly followed thereafter….
Rochester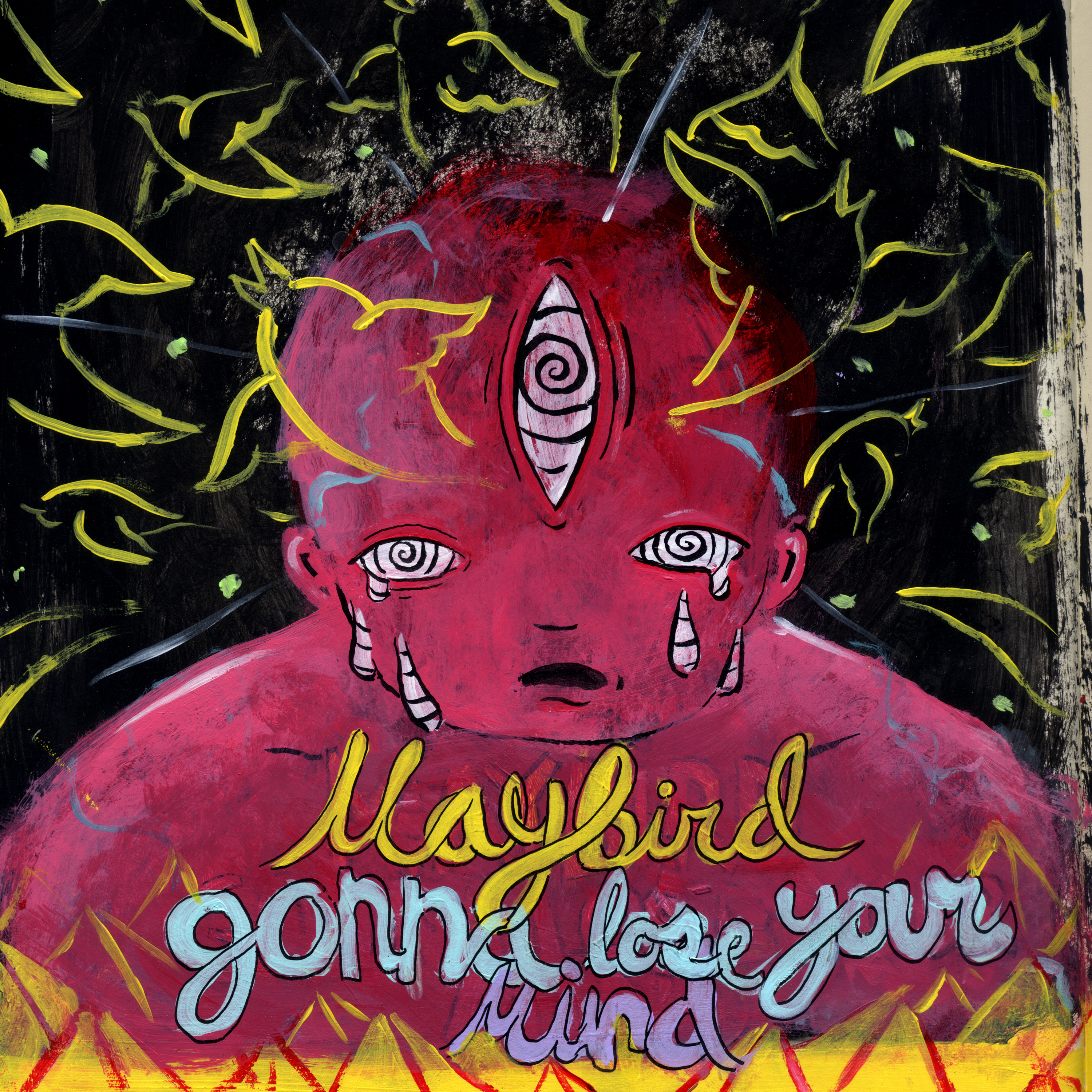 Rochester psych pop quartet Maybird just released "Gonna Lose Your Mind," the first single off their forthcoming album. This release will be a follow up to their 2017 EP Keep In Line, which was produced by Patrick Carney, best known for his work with The Black Keys. Maybird was first signed to Danger Mouse's 30th…