Preview

Trimania returns Saturday, April 14th for its every three year take over of the TriMain building.  The multi-faceted program is a hard dive into the local arts and music scenes, allowing the opportunity for the regional creatives to convey their art and the thousands of attendees to consume it. The event will almost overwhelm your…
Preview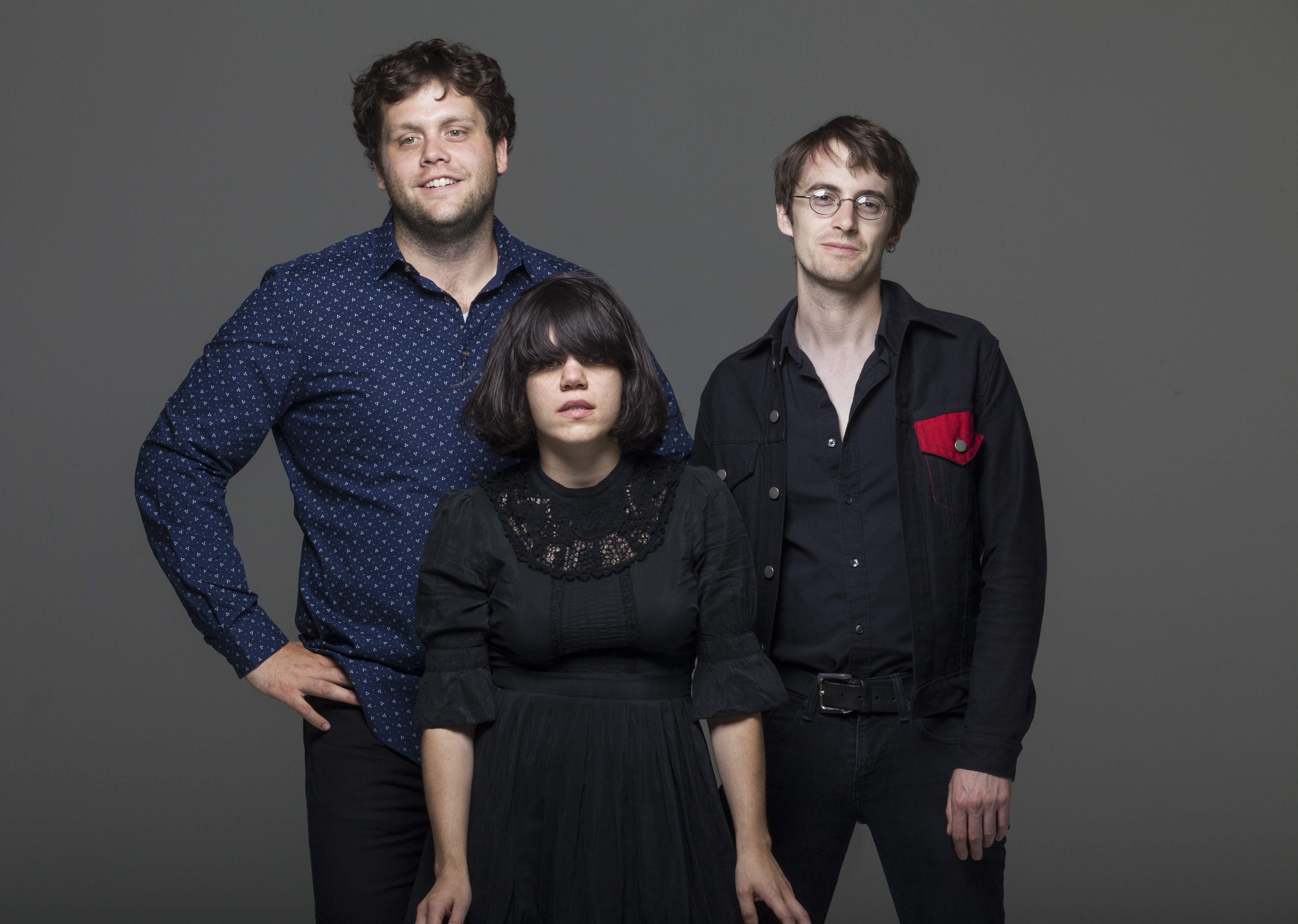 Buffalo is ablaze with excitement this evening for Weird Al Yankovic's sold-out show at UB's Center for the Arts, St. Bonaventure's March Madness tournament chance, and rising punk act Screaming Females' performance at Mohawk Place. Fronted by lead shredder/singer Marissa Paternoster's distinct style of howl singing, the rising New Brunswick-based band has been a regular go-to on…
Preview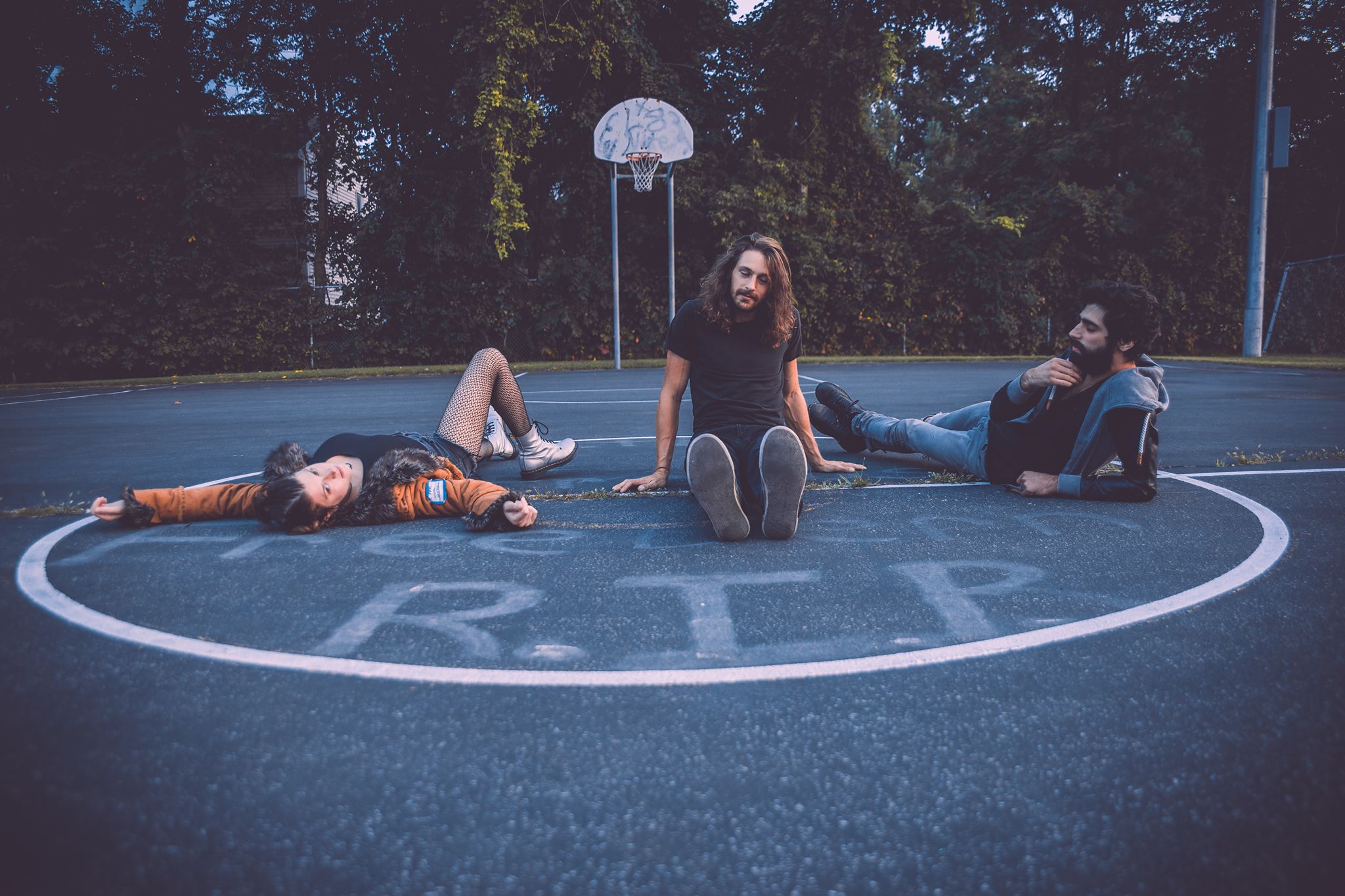 Touring Saratoga Springs indie grunge act Candy Ambulance returns to Buffalo's Mohawk Place tonight for a night jampacked with raw sounds. The band is coming through town in support of their latest LP titled Spray, which will appeal to fans of Screaming Females or Speedy Ortiz. Also on the bill are frantic rock act Passed Out and…
Preview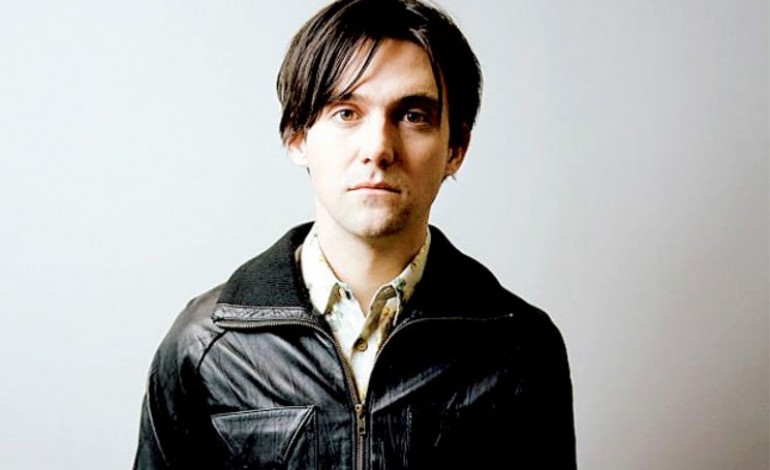 After a bit of a prolonged local absence, Conor Oberst, sans his Bright Eyes moniker, will be returning to the Buffalo area tonight to perform within the acoustically rich walls of Babeville's Asbury Hall. The Saddle Creek all-star has been touring in support of his latest record Salutations, the full band follow-up to last year's bare…
Preview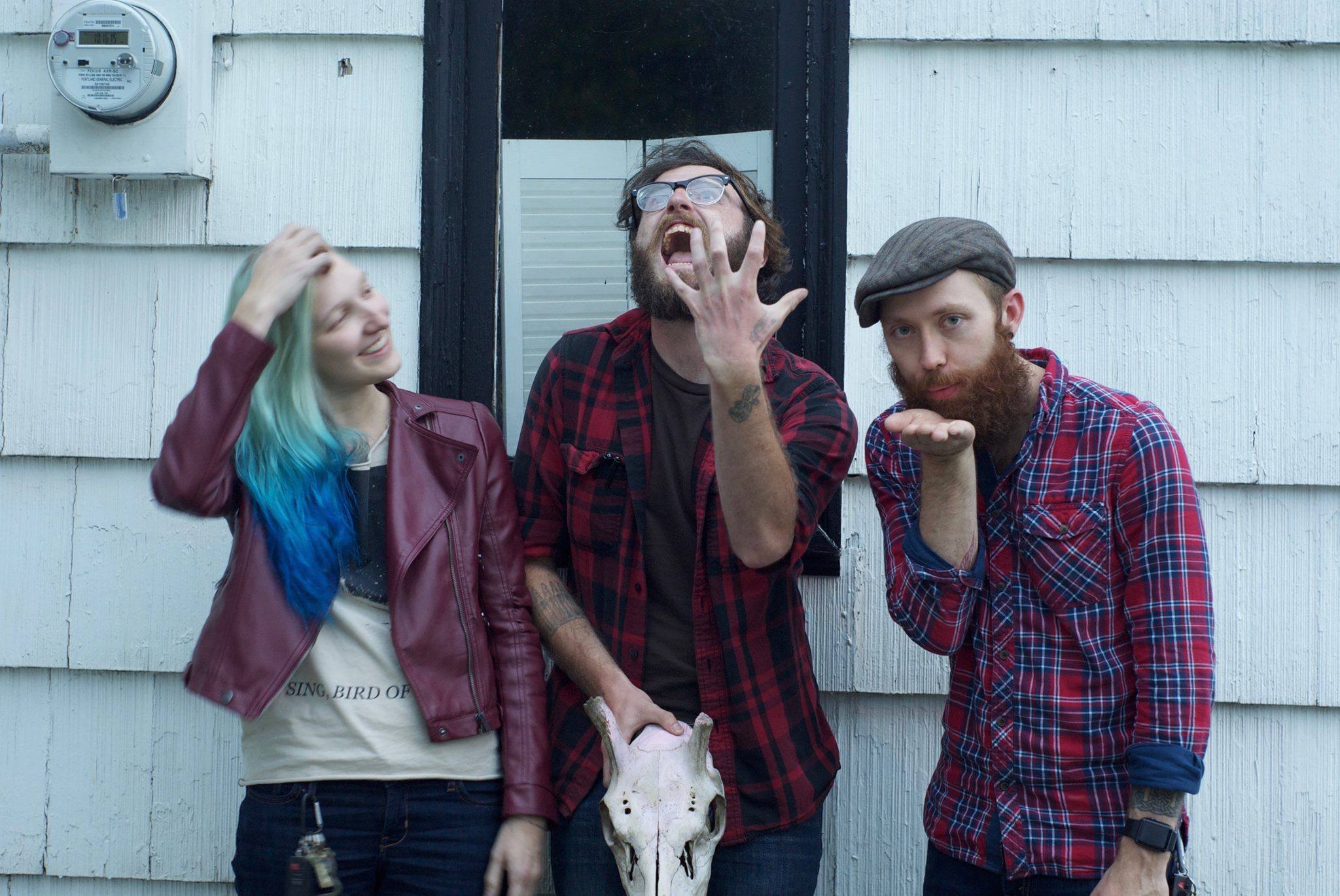 Deep Space 8 is set to host Bethlehem, Pennsylvania's most popular professional wrestling themed band, Cheap Pop, this evening. As an outspoken indie rock fan and a semi-closeted wrestling lover, it's rare these two worlds collide on my interests Venn Diagram, but Cheap Pop manages to tick both boxes. For those of you that aren't giant…
Preview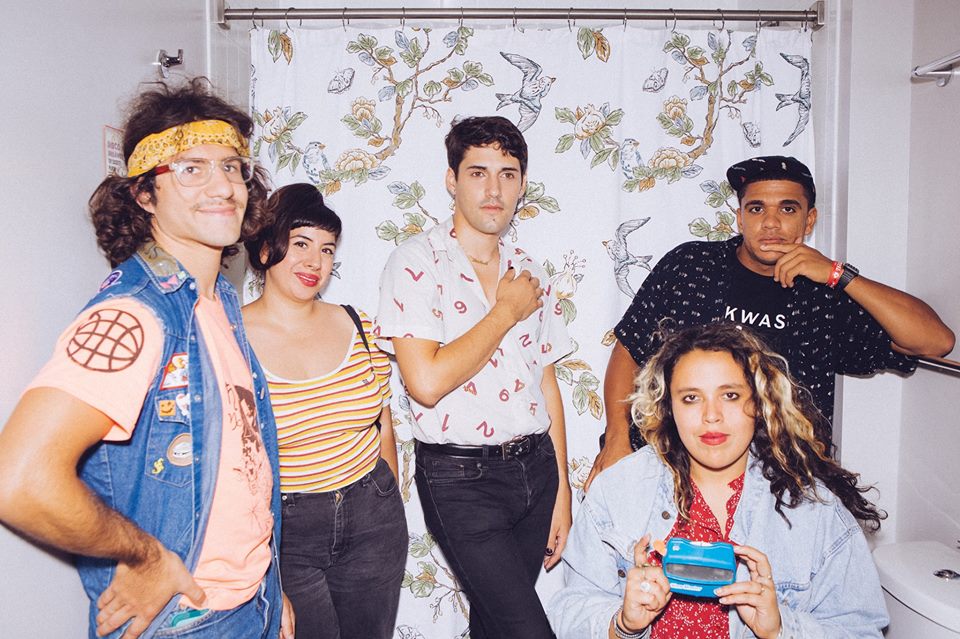 Sugar City is set to host an all-star line-up headlined by one of Sub Pop's latest signees, Downtown Boys. The Providence, RI funk punk act is touring in support of their latest album released just last week, Cost of Living. Also on the bill are fellow funk punkees Mallwalkers, harsh rockers Alpha Hopper, and rising locals…
Buffalo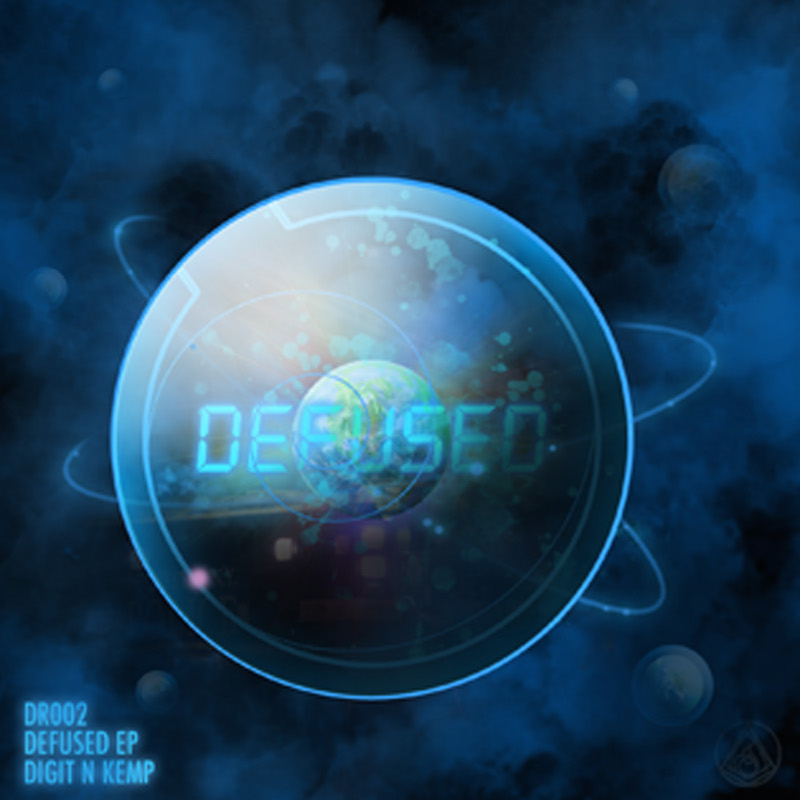 Darlington, UK house duo Digit n Kemp offer a trio of groove-laden house cuts on their latest Defused EP, the inaugural release for Buffalo based electronic label Dance & Rave. Ranging sonically from tech house to acid and more straightforward techno, the set of tracks provides near peak time jams with hefty percussion and vivid…
Preview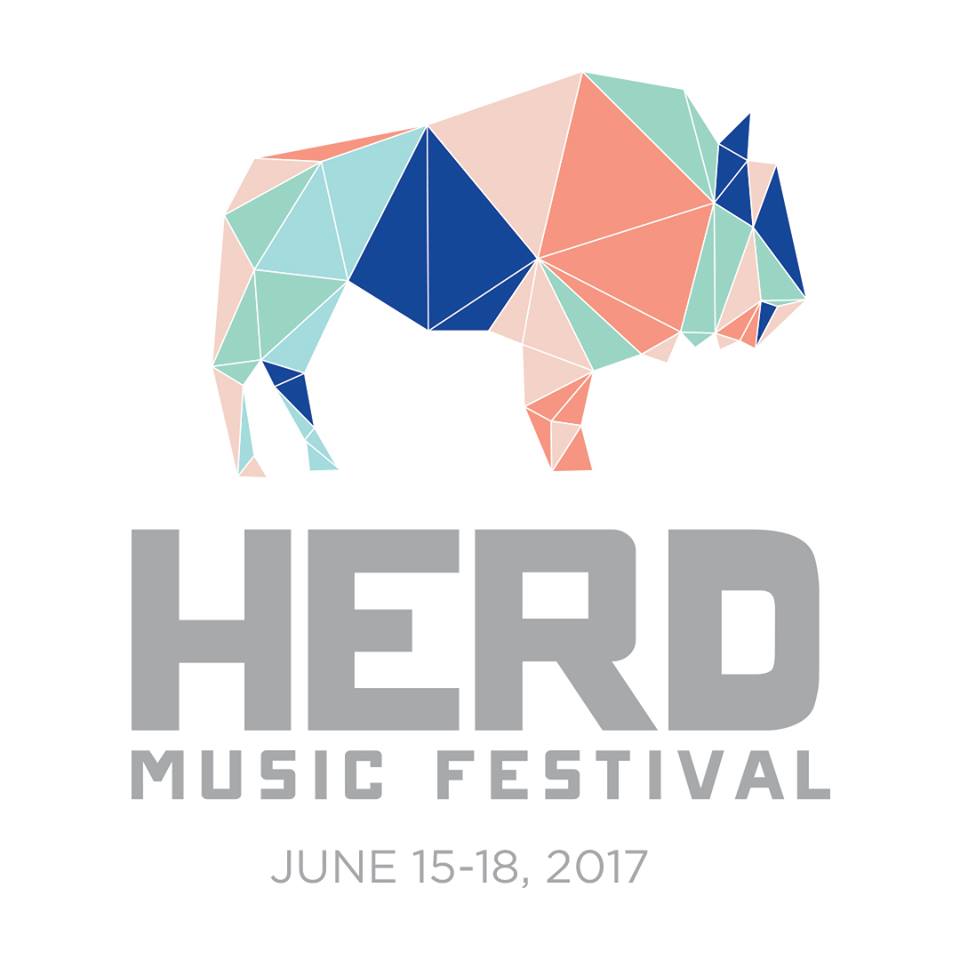 After a whirlwind of a weekend, it is bittersweet that our last showcase that we have our last showcase tonight. Mohawk Place is set to host four up-and-coming acts tonight which will be the icing on the 56 layered cake. Starting off tonight is experimental rock act Planet Three followed by grunge-y newcomers Major Arcana….
Preview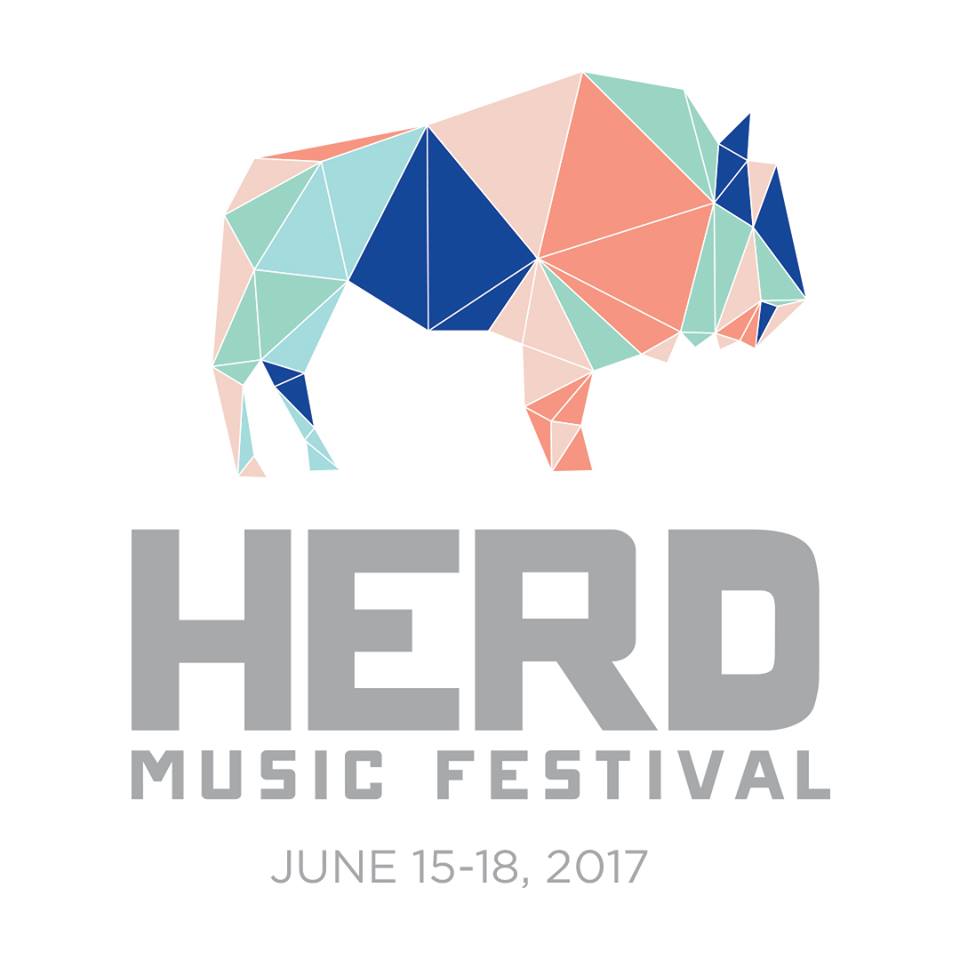 Herd Fest Day 3 launches tonight and after catching so many acts the past two days and lack of sleep, my ability to craft creative introductions isn't what it used to be. Mohawk Place kicks off the night with sets from plucky up-and-comers Johnny and the Man Kids, new rock act The Gennies, Brooklyn indie…
Preview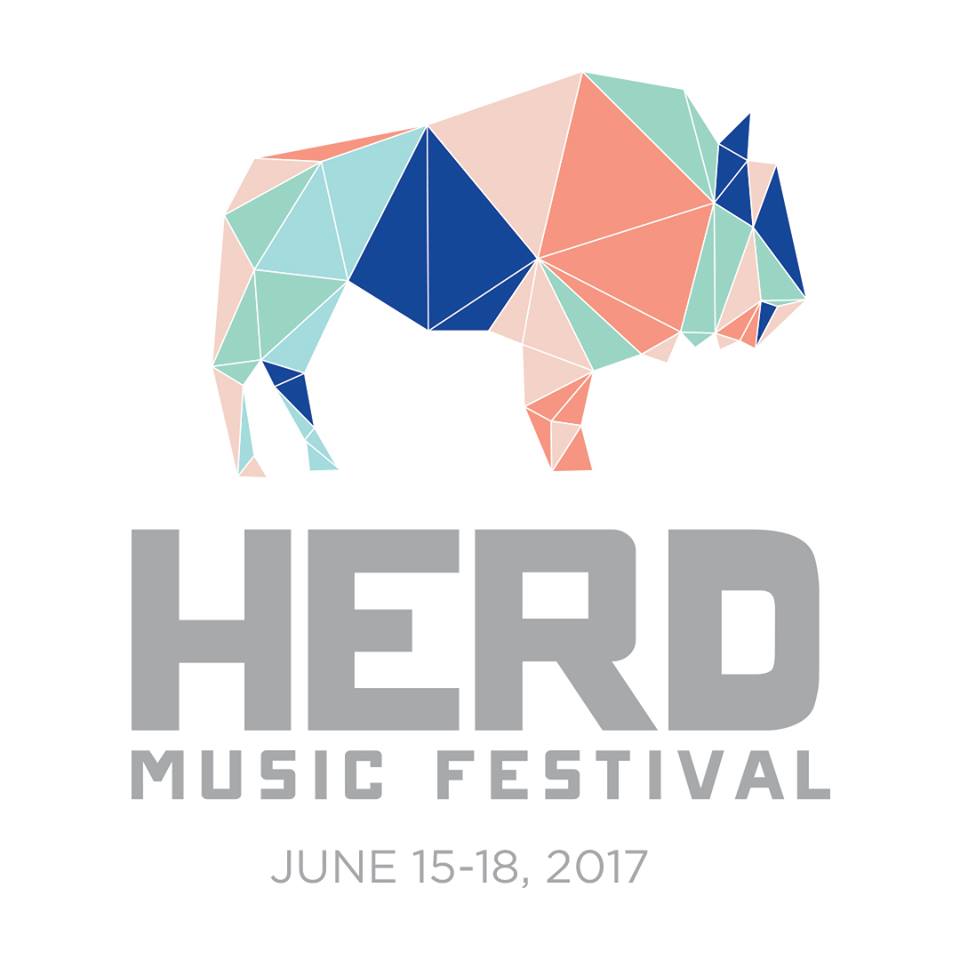 After a successful night one of Herd Fest where we saw Sammus take the crowd in the palm of her hand and Award Show burst our eardrums, we are psyched to continue on to night two. Mohawk Place starts early at 6pm with loop artist Griffin! and indie folk singer Kerry Fey playing Happy Hour….