New Music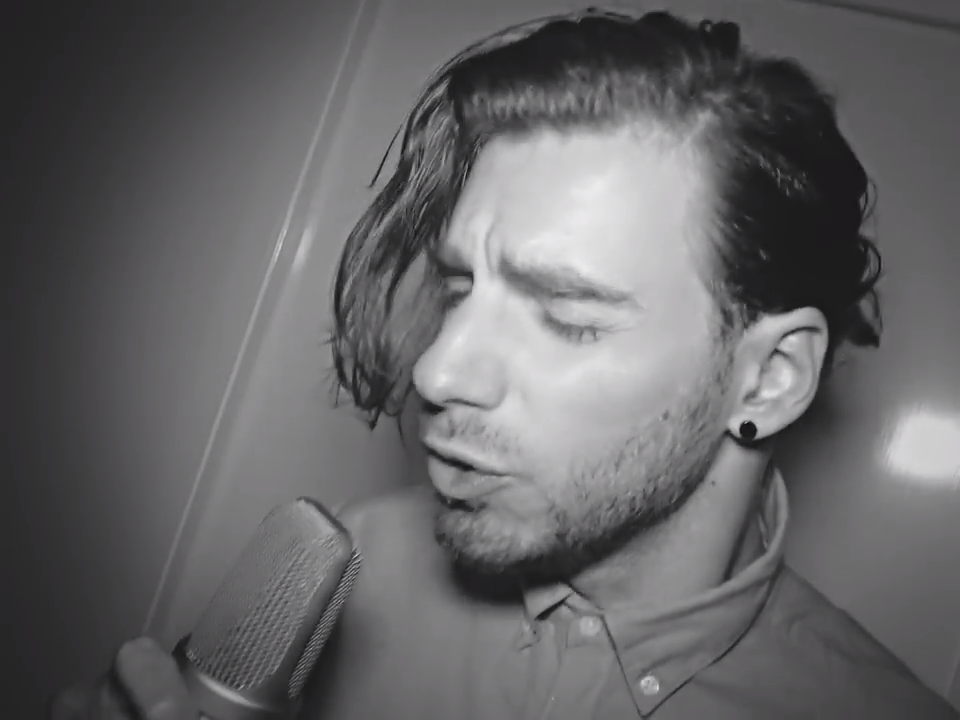 Driving post punk act Torpid sent us a real earworm earlier in the month that we haven't been able to put down. "For Your Health" is all about exiting your twenties and feeling not very pumped about it. Vibe wise, the vocals are reminiscent of She Wants Revenge or Dave Gahan of Depeche Mode with…
New Music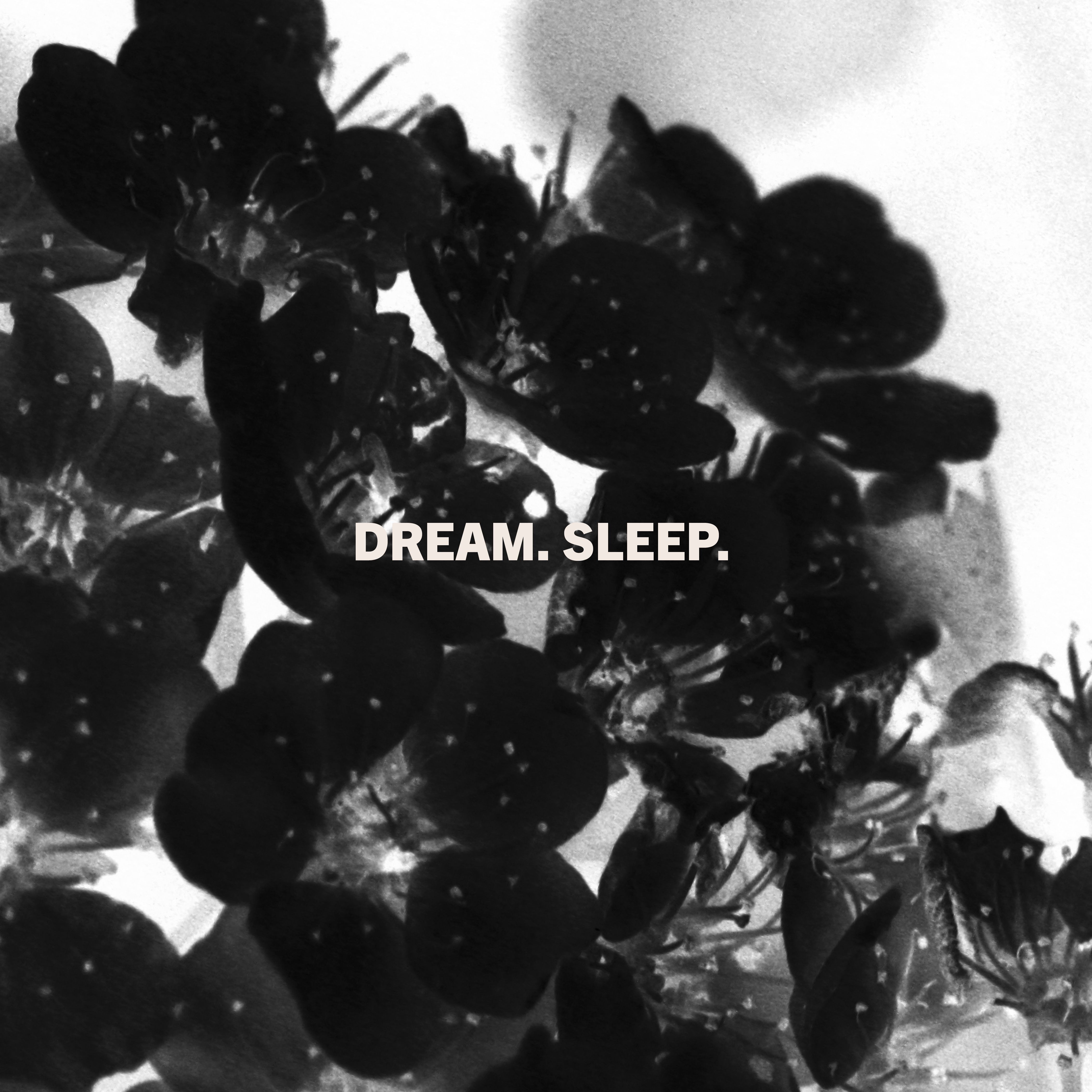 Albany-based dream pop act Laveda released their brand new single "Dream. Sleep," over the weekend and it's quite the earworm.  Formed in 2017, Laveda is the working name for the project Ali Genevich and Jake Brooks where the songwriters combine forces to pump out shoegaze boppers.  Their latest single "Dream. Sleep," is all about a dream…
New Music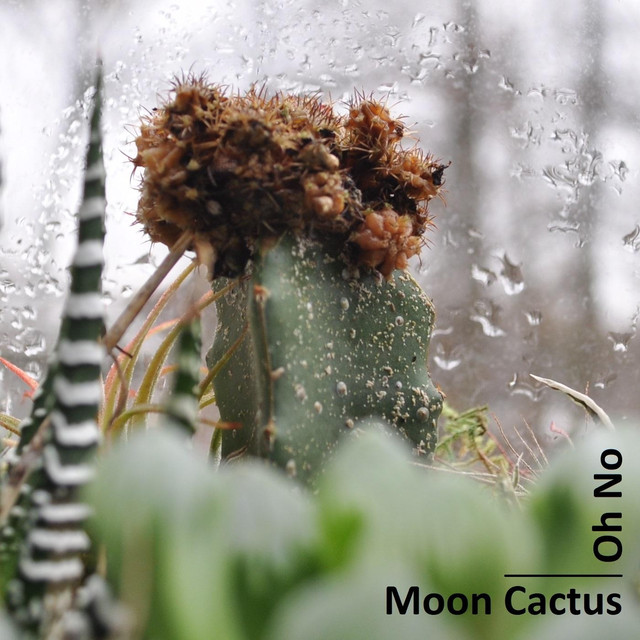 Cleveland songwriter and multi-instrumentalist Connor Mancini has been performing under the moniker Moon Cactus since the hiatus of jam-pop midwestern band Indian Opinion a few years back. As a talented trumpeter, Mancini saw this as an opportunity to combines his love of indie rock and his background in playing with jazz ensembles. Moon Cactus' latest…
New Music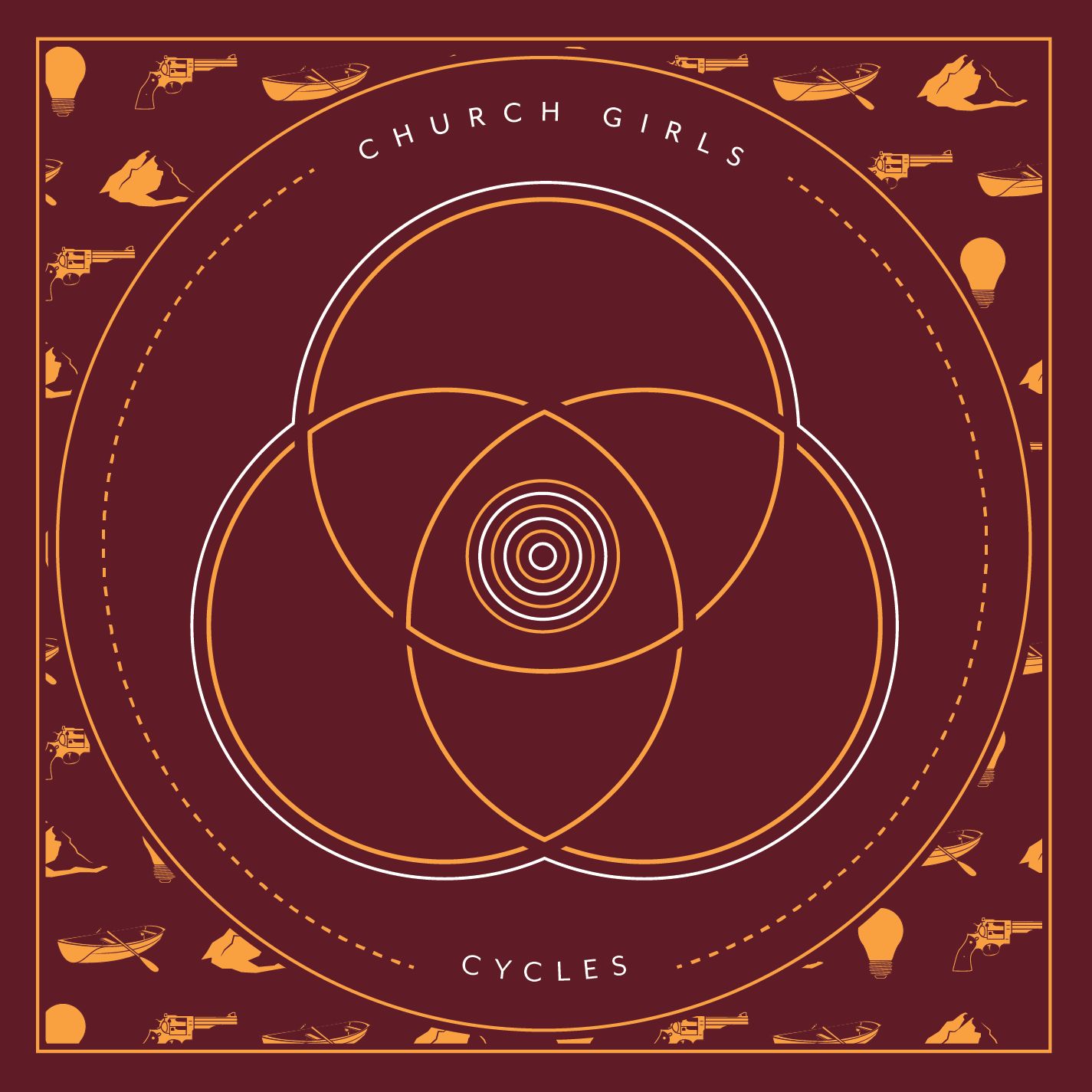 We first got into Philadelphia indie quartet Church Girls after catching them at Nietzsche's over the summer. Although it was the band's first foray into Buffalo, there was a confidence and commanding aspect to their performance that was truly gripping. In addition, it was revealed that the band features former Buffalonian Joseph Wright on guitar. Church…
New Music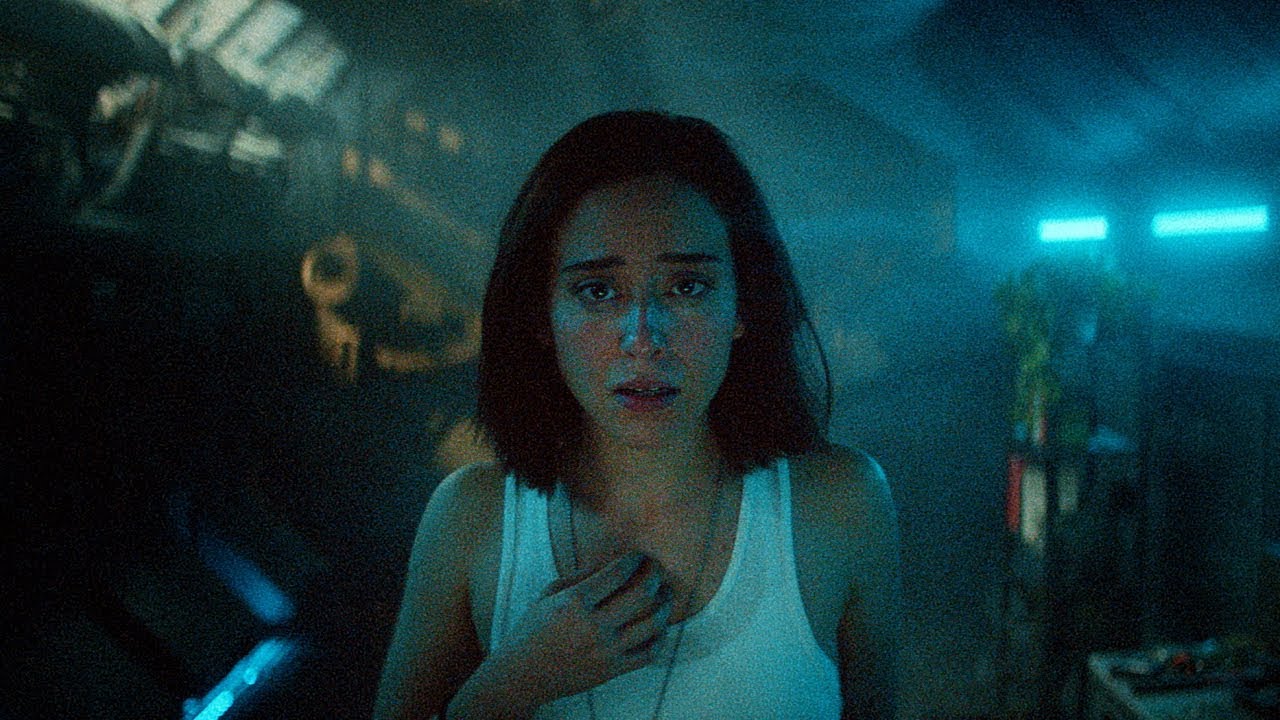 Dreamy electro-pop producer Jai Wolf unleashed his latest single "Lose My Mind" last month and it is quite the banger. Featuring vocals from Mr. Gabriel, the track has a hazy pop feel. Beginning as a bedroom remixer, Jai Wolf evolved into a go-to future bass DJ and to his current form as dream pop artist….
New Music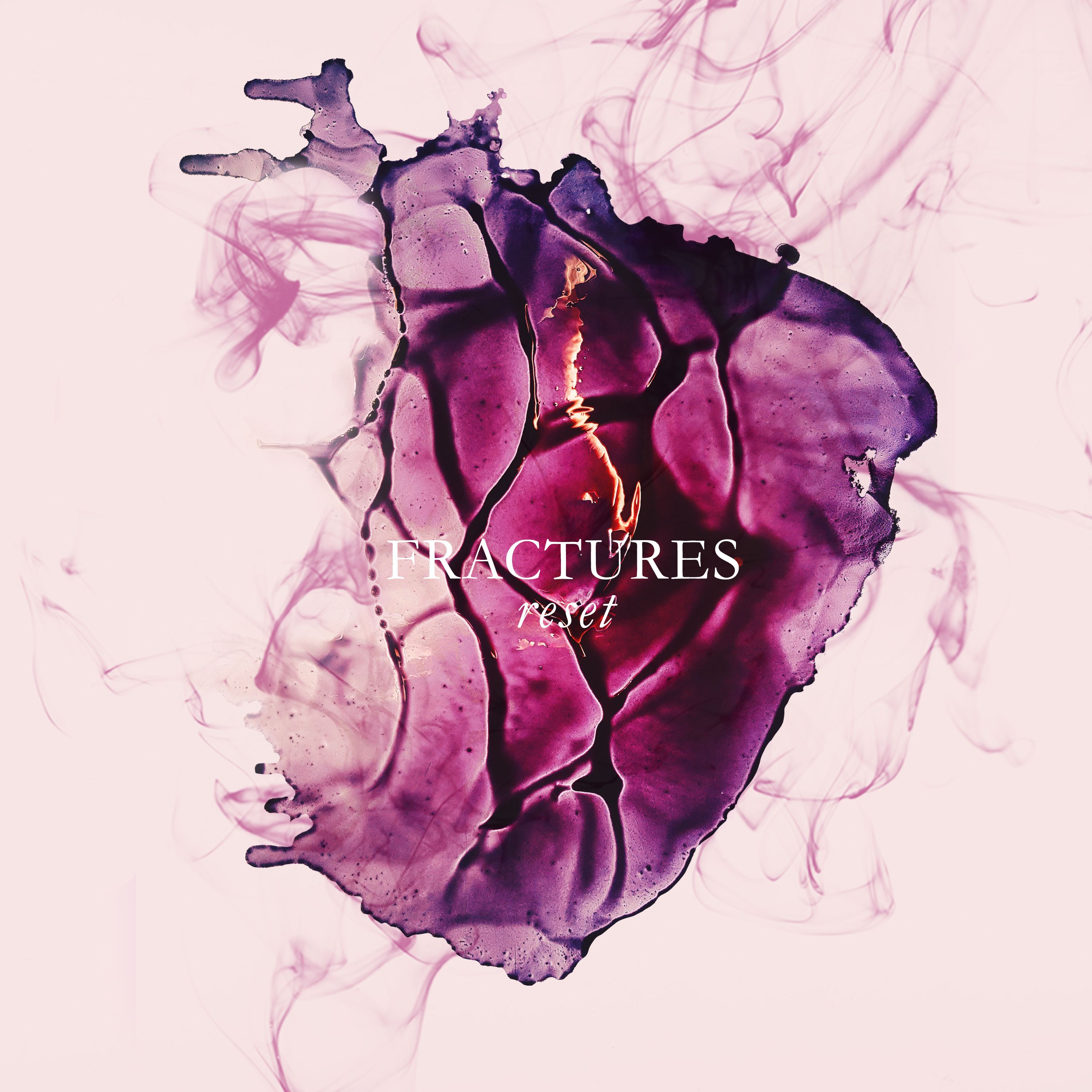 Fractures is the moniker for Australian multi-instrumentalist Mark Zito, who has a fresh new single released at the end of January. "Reset" is quite ethereal and driving, complete with calming vocals and pulsing synths. Fans of James Blake, Great Good Fine OK, or St. Lucia would be into Fractures' latest effort. The band's new EP Reset dropped January 25th…
New Music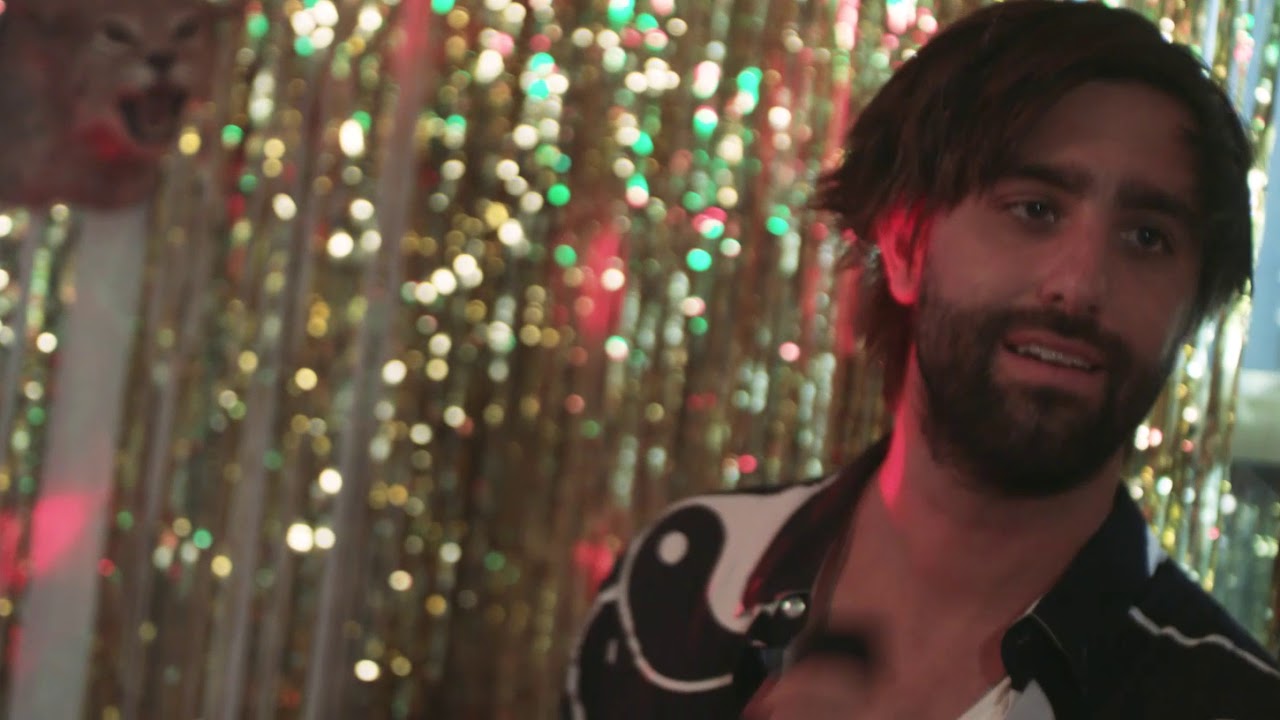 St. Augustine indie artist DL is OK released his new video "Wasting My Time" last monthand it's a pleasant blast from the past.  Fairly new to scene, DL is OK started out in New York City, running in the same circles as HAERTS and St Lucia. DL Tashjian, the real-name of DL is OK, is the full…
New Music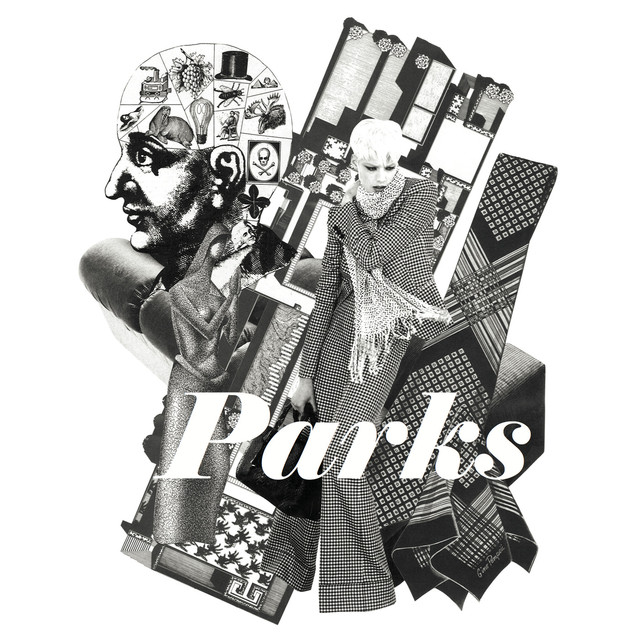 Parks single off their new self-titled album is quite the earworm. First released in 2016 but finally gracing Spotify at the end of 2019, "I Don't Want to Know You" has a Shins or Spoon vibe meets Rivers Cuomo on the vocals. It has a pleasant almost retro saunter with the lead guitar. Lead singer…
New Music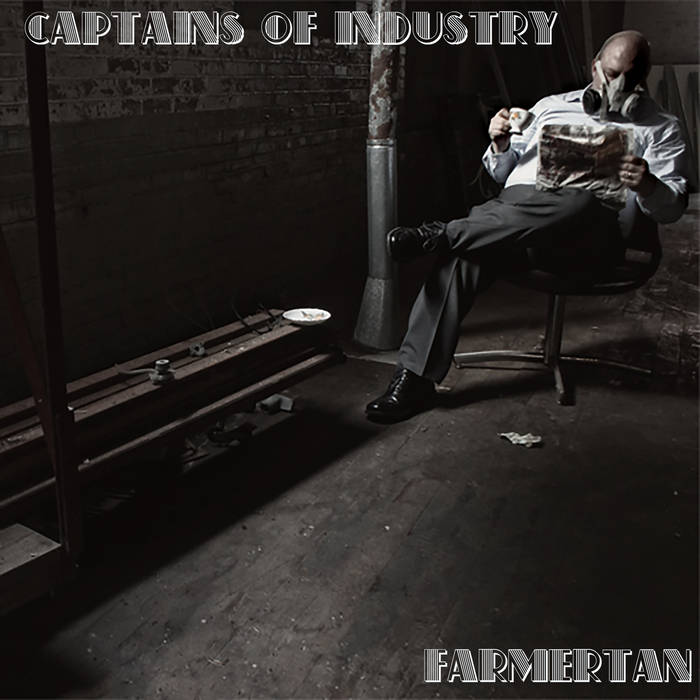 Indie rock veterans Farmertan released their new track "Driveway (meet me)" last last month and it's a welcome return from the trio. Formed in Connecticut in the early 90s,  Farmertan has been a staple to the New England scene for decades, sharing the stage with notably Archers of Loaf, Conner Oberst, and Apples in Stereo….
New Music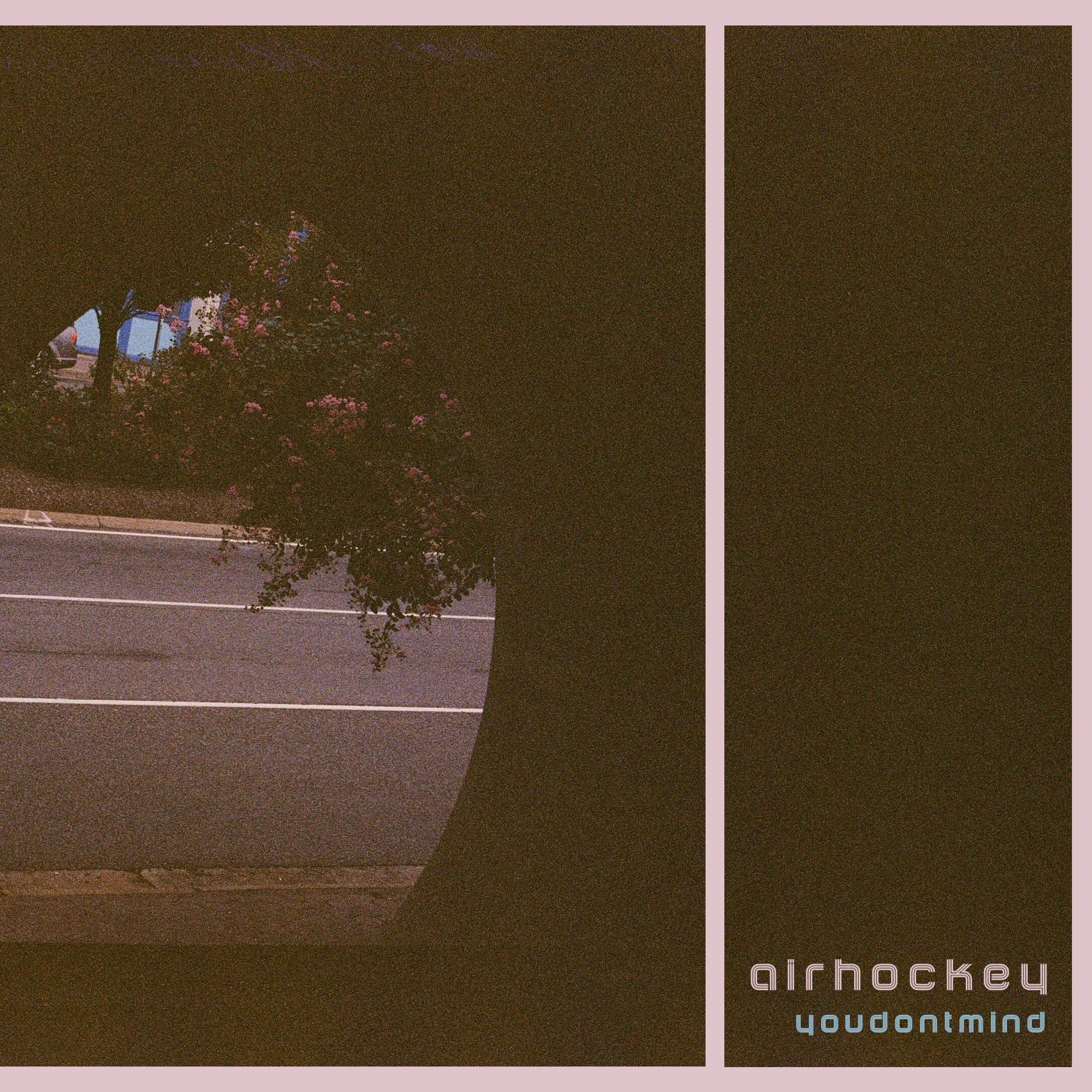 Newcomers airhockey packed a punch with their debut single "You Don't Mind," released last week. The quartet's dreamy new single has math-y guitars, a driving beat, and dreamy vocals, making this a dream pop must-have for your January 2019 playlists. Fans of Wild Nothing, DIIV, or Beach Fossils would enjoy the gentle haze of airhockey….