Preview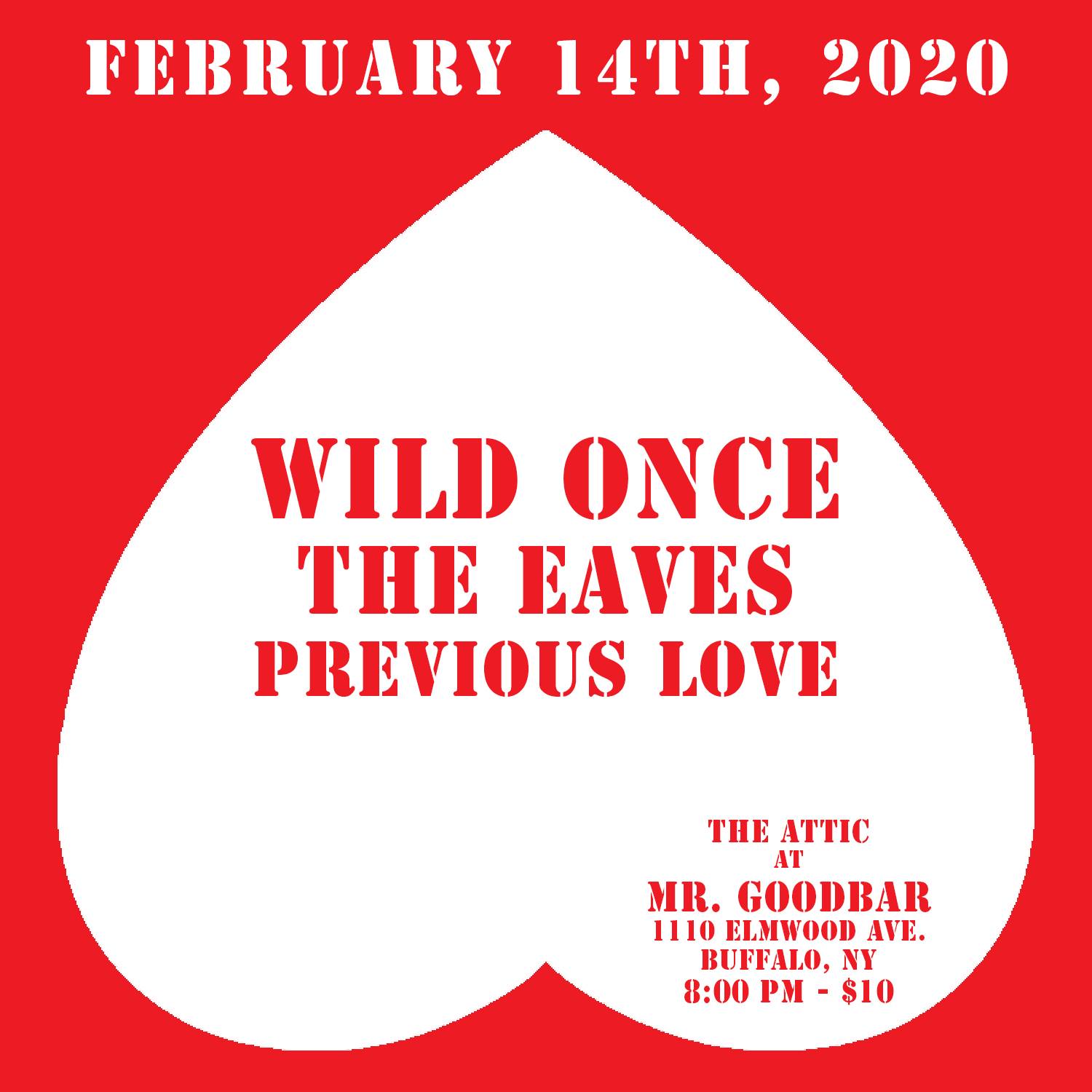 Wild Once headlines a night of cathartic emo rock tonight at Mr. Goodbar. Fresh on the heels of their 2019 release Perennials, Wild Once have dropped a new track off their upcoming EP. Their new track "Trophy Girls," the title track of their forthcoming EP, is an anthemic ode to digital addiction. As lead vocalist…
Preview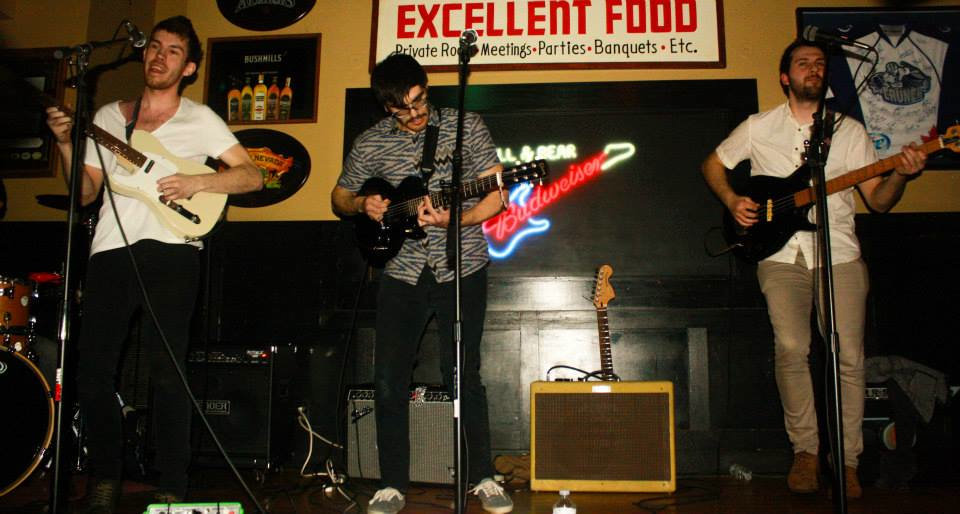 Angular indie rockers FOWLS make a return to Buffalo tonight, sharing a loaded stage with some of the area's more notable talents. Hailing from Rochester, FOWLS have been a staple of the 585 local music scene for nearly nine years, which is is kind of like eighteen years in band years. The band's light and…
Preview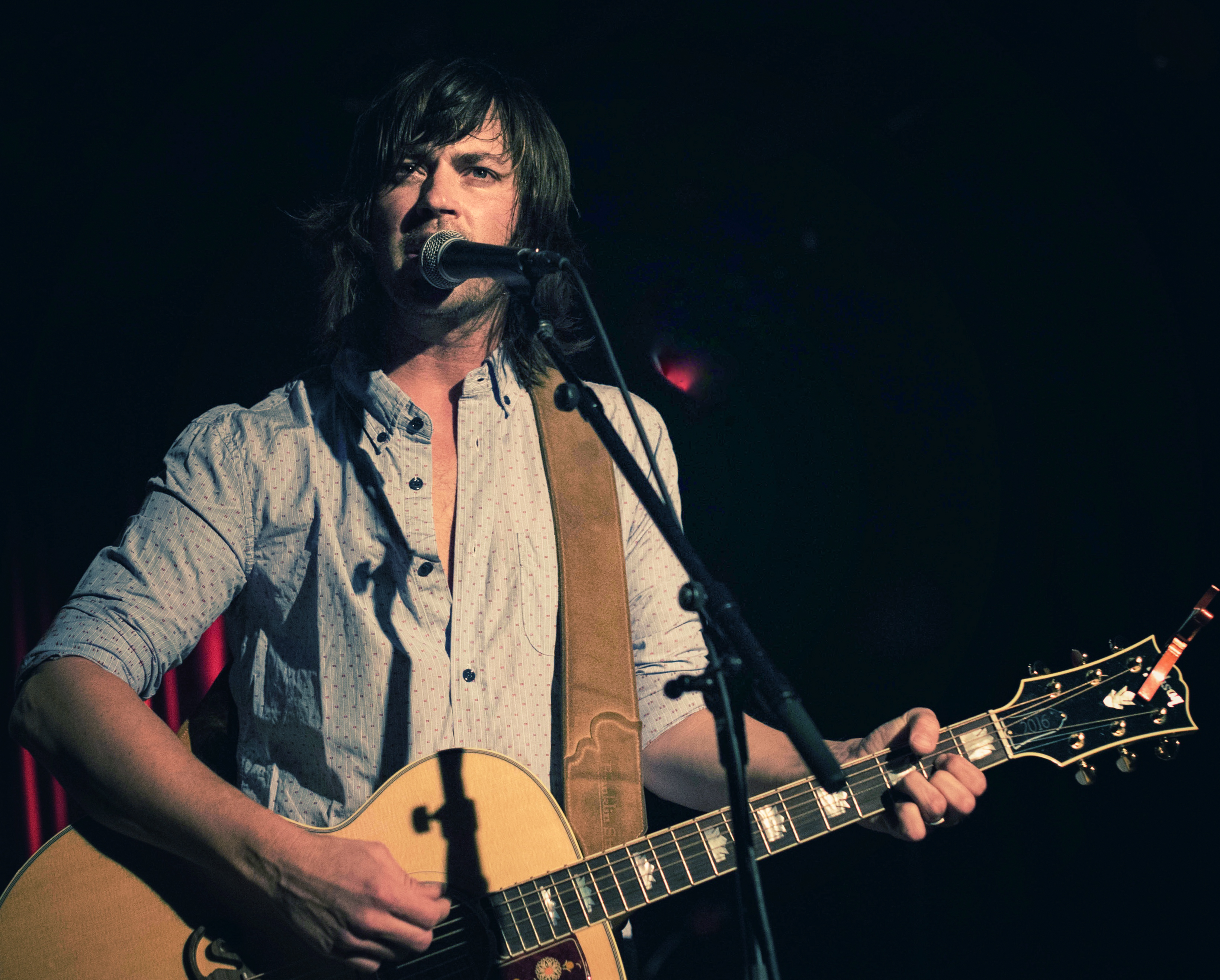 Alt-country superstar Rhett Miller takes the stage tonight at the 9th Ward. Best known for his work as the frontman of the Old 97s, Miller has made quite a name for himself as a solo artist. His most recent release The Messenger from 2018, marks the eighth solo record from Miller. While decidedly more indie-pop…
Buffalo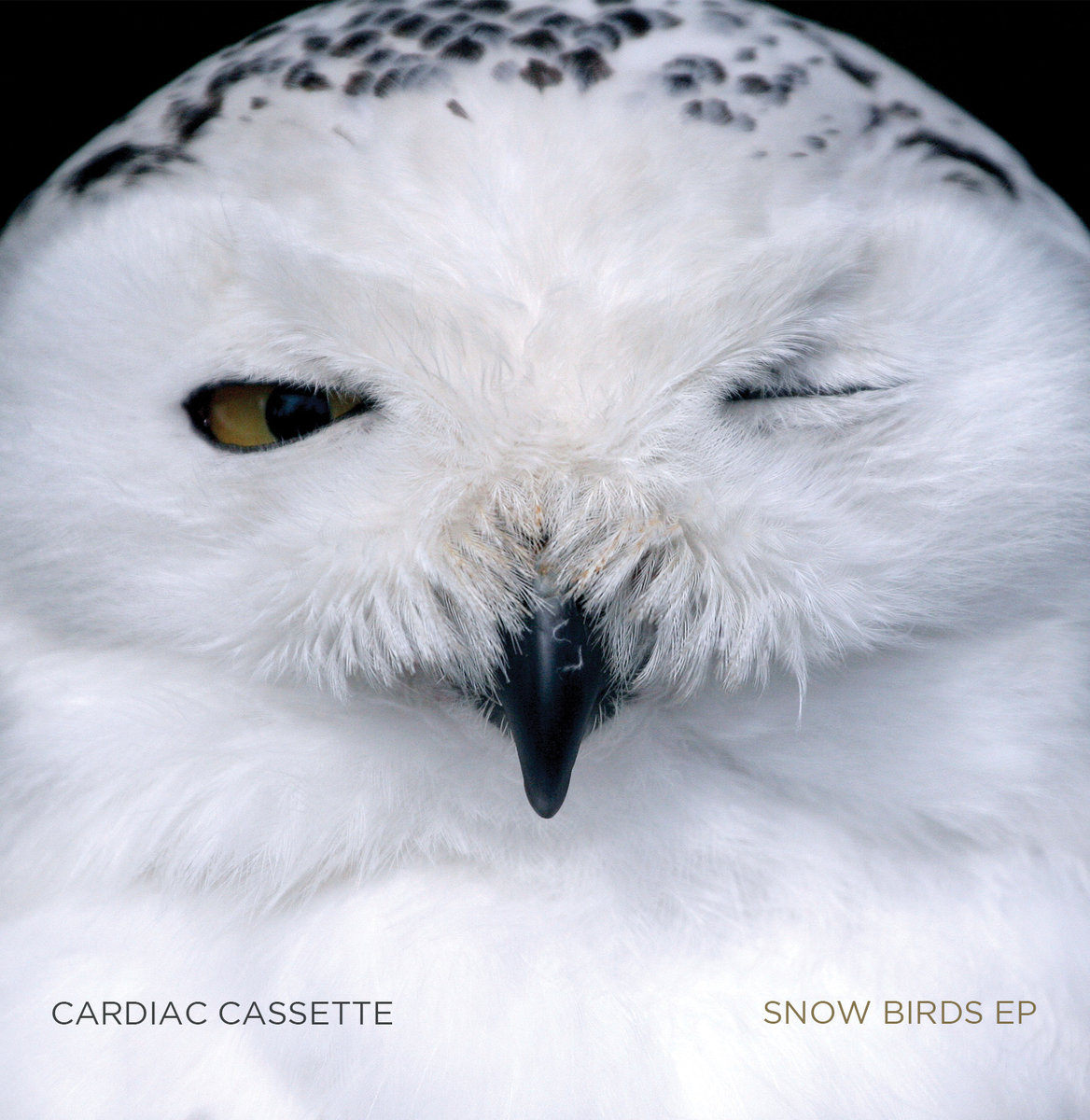 Buffalo pop-punkers Cardiac Cassette dropped their first three-song single, Snow Birds. Made up of former members of local bands Go Glorious and Better Now, Cardiac Cassette has spent the past year playing shows and recording their first release with Orlando bands Our Escape and Audio Creep.  Snow Birds has the hallmarks of a modern pop-punk…
List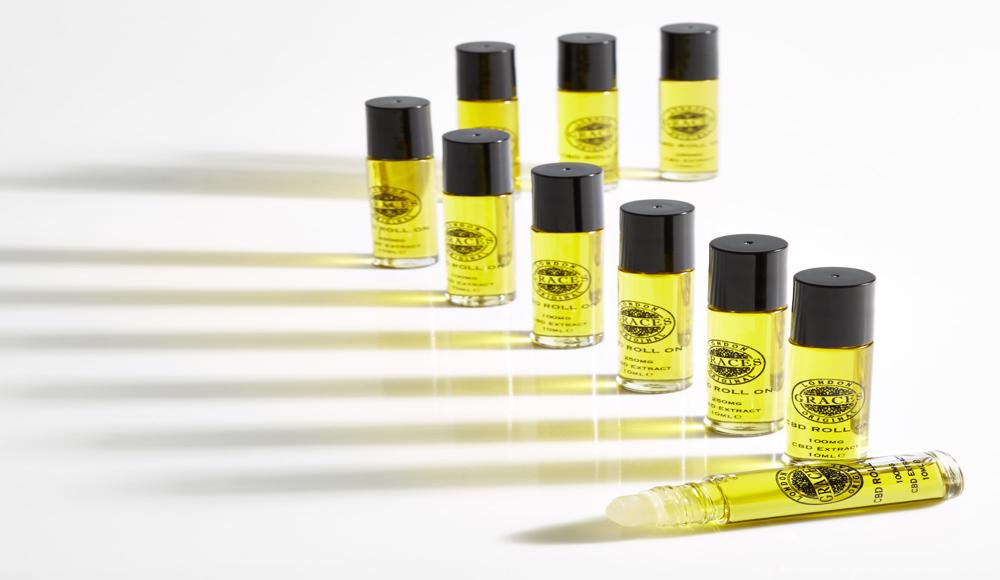 Everybody has their own methods for feeling good and staying healthy. Some people enjoy taking long walks while others use vitamins every day. A popular supplement that has been making an impact on the lifestyles of many populations is CBD oil. It seems to have multiple uses for the vast majority of people to enjoy….
Preview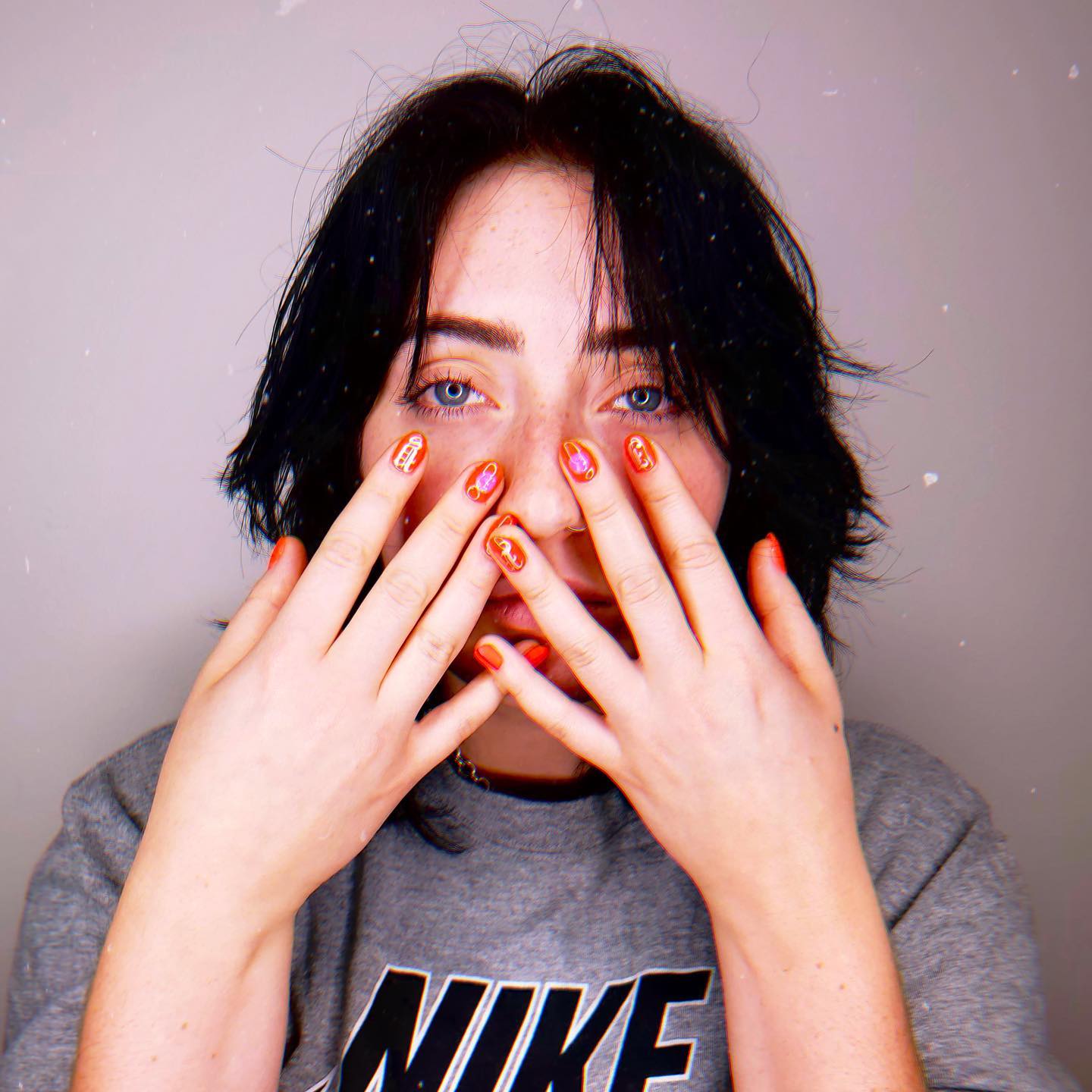 Rochester based artful garage-pop act Boy Jr. headlines a deeply interesting indie bill tonight at Nietzsche's. The brainchild of songwriter Erica Allen-Lubman treads the boundaries between angsty garage rock and full on glam pop. Lubman is also a captivating persona, and will definitely draw you into her performance. She's really found her sound, which has…
Preview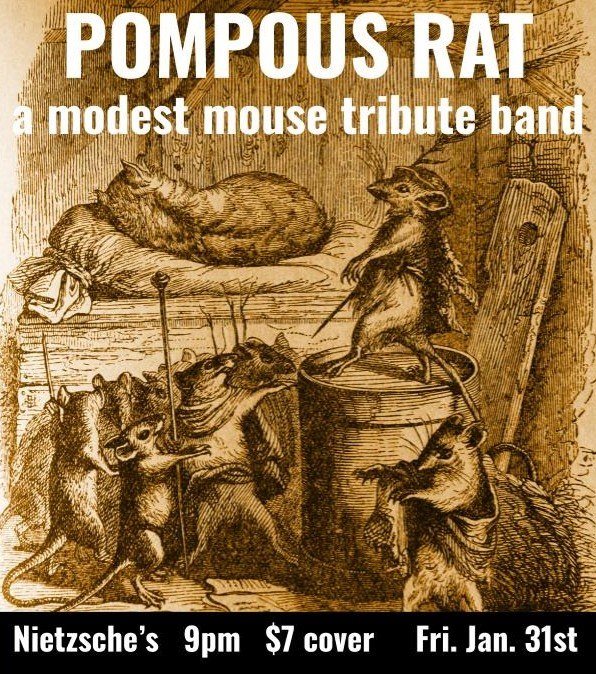 The greatest form of flattery is imitation, so what exactly does it mean to pay tribute? If you have ever checked out Buffalo's premier Modest Mouse tribute band, Pompous Rat, the answer is simple. Overflow of love and respect. Spearheaded by The Real Movement's Kevin Kauffman, Pompous Rat takes the main stage tonight at Nietzsche's….
Buffalo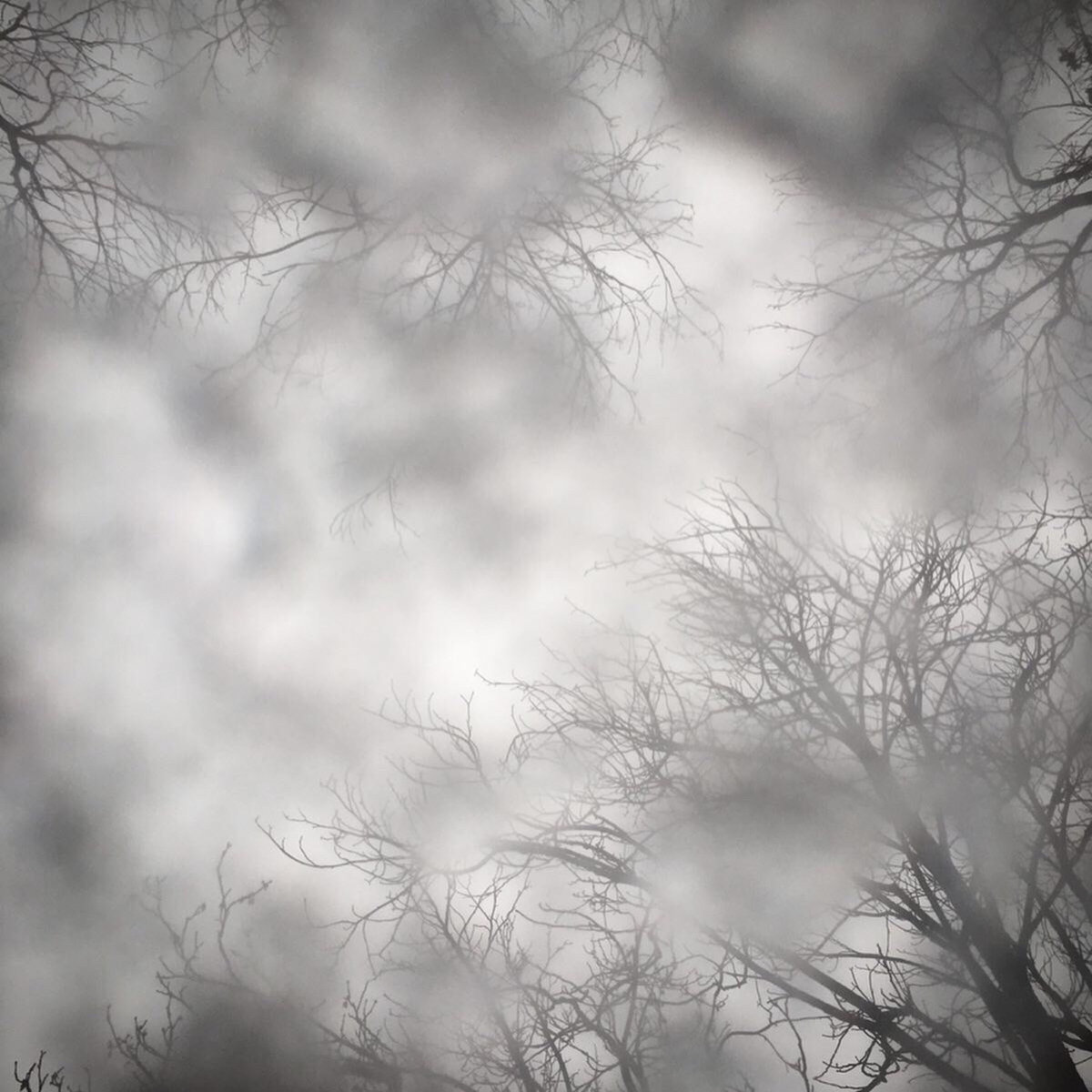 Beware the quiet man, for when others speak, he plots. Buffalo singer/songwriter with an overflow of empathy, Ian McCuen, has just completed the final step of his greatly laid plans. Volume three of Songs of Fleeting Permanence has been released. The thirty-three song collection spans three separate releases , and chronicles a period in McCuen's…
Buffalo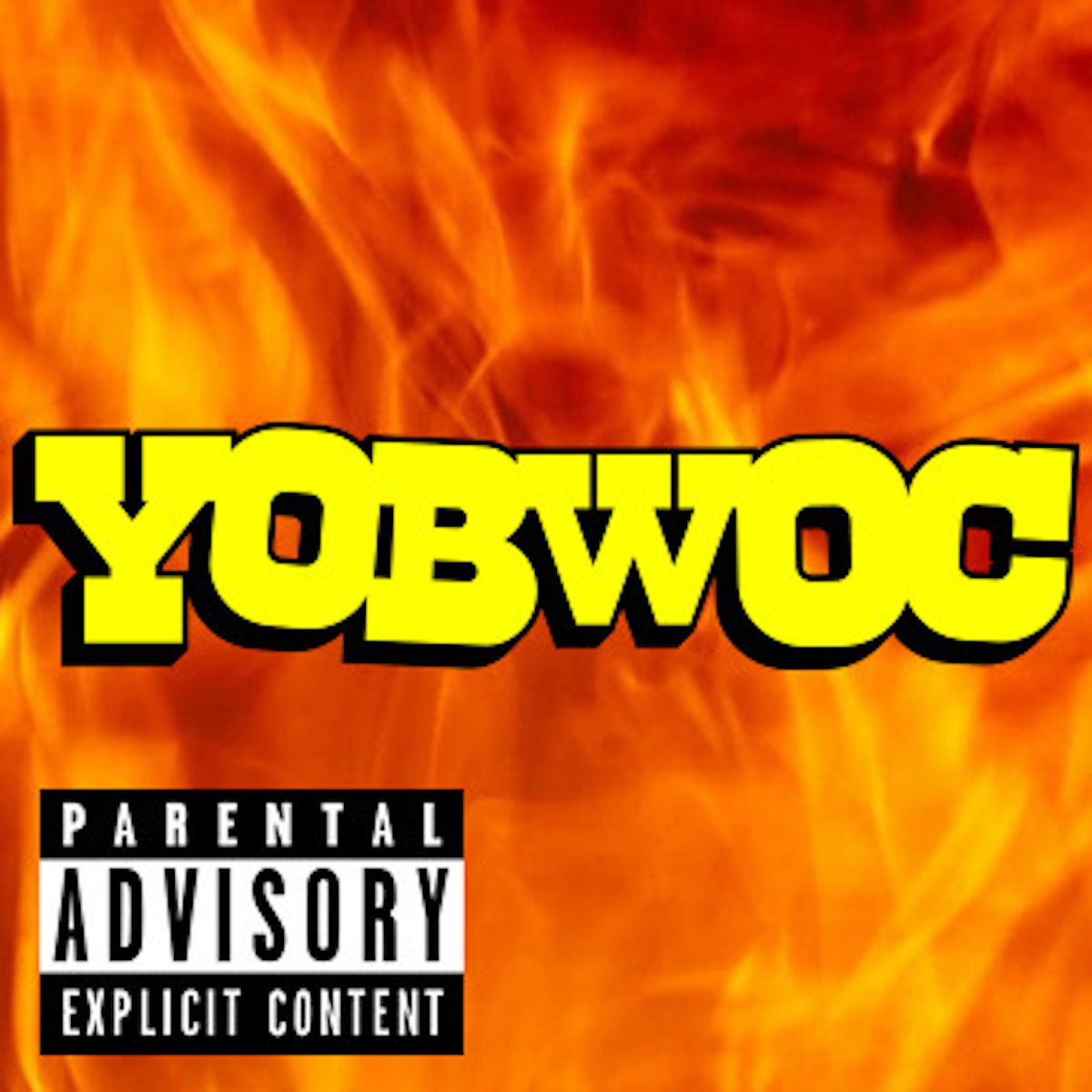 Pop punk duo Super American just dropped their newest EP YOBWOC. Where their 2017 release Disposable gave us an angsty unabashed pop punk sound, their 2018 full length Tequila Sunrise showed us a more mature, refined sound. Clocking in at just over five minutes, YOBWOC is a perfect hybrid of their two previous releases. Super…
Album of the Week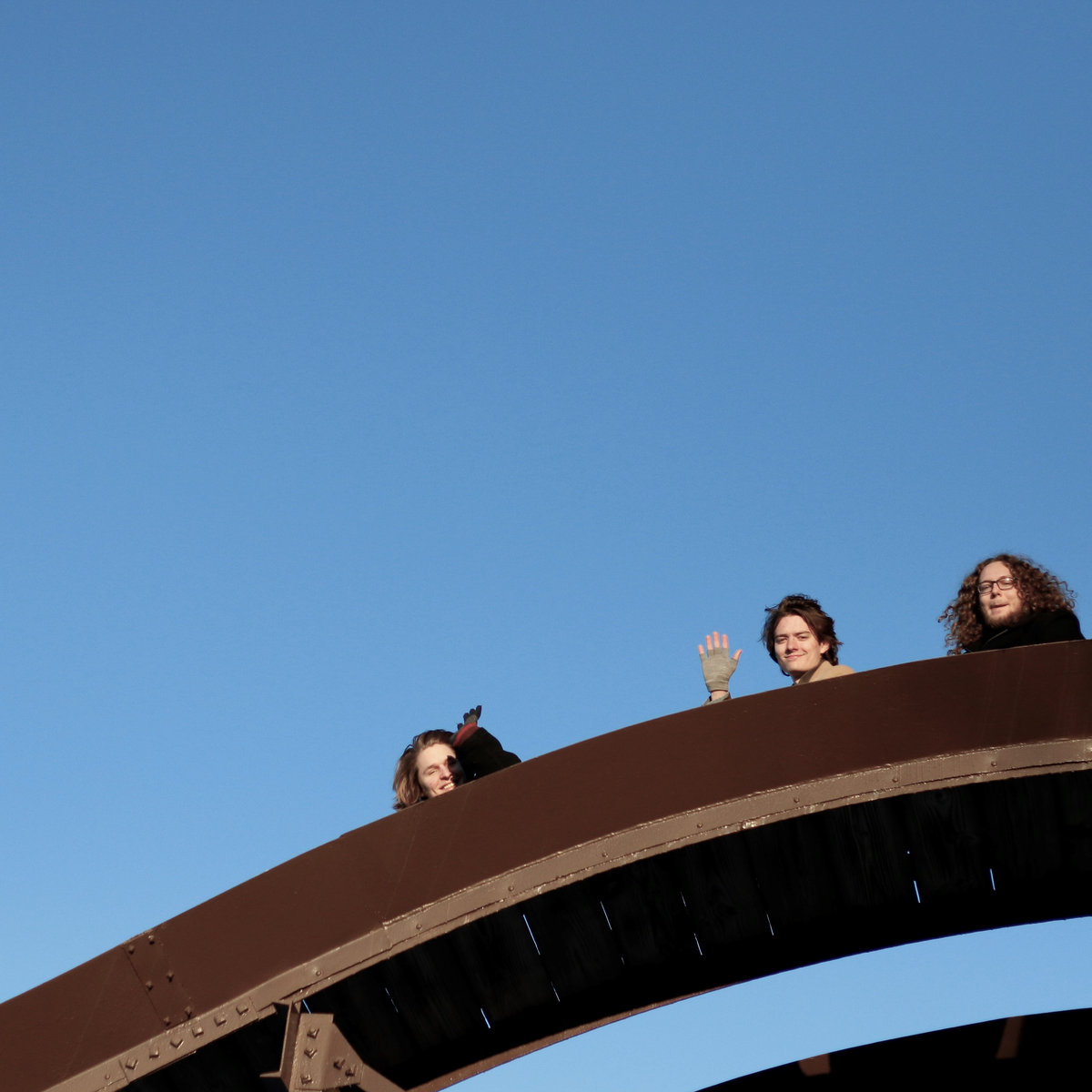 Nylon Otters have bid us all farewell with its newest – and final –, self-titled EP. Though pretty much everything they've put out has been noteworthy, this release is the most polished we've seen from the Buffalo indie act, and shows growth over the years that the Otters have been playing and recording together. While…