buffaBLOG 5th Birthday Artist Spotlight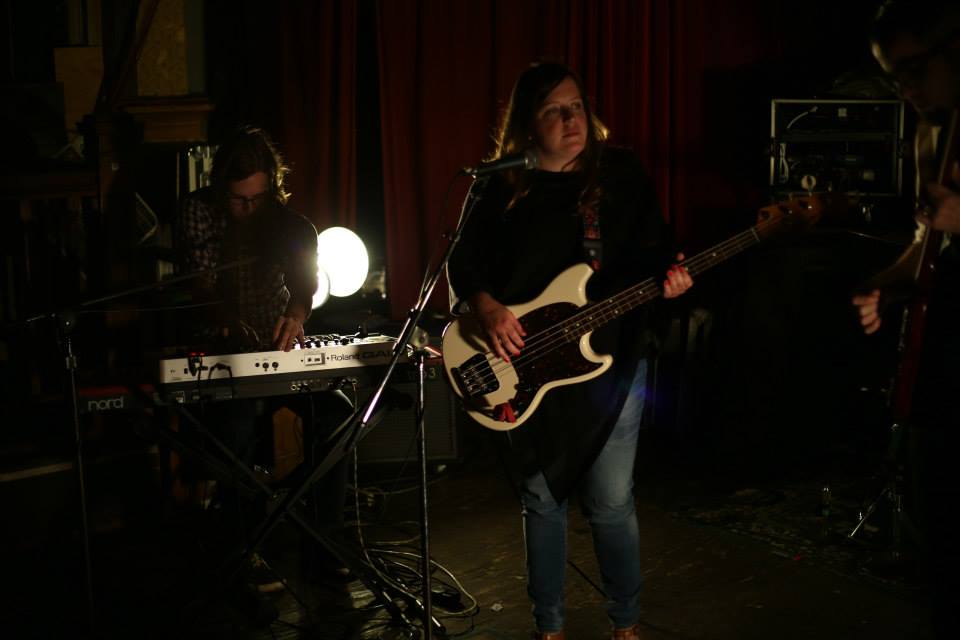 You might have noticed that we're throwing a 5th birthday party for ourselves tomorrow evening at Nietzsche's. You might also have noticed that Applennium is one of the bands playing. The oft-revered but rarely-spotted band only plays one or two shows a year; we consider ourselves very lucky to have secured them for our big day.
Applennium specializes in simmering jams with perfect male/female harmonies. One might say they excel at creating moods instead of just plain old songs. We say it every time we cover them, but Applennium is one of Buffalo's hidden gems. True talent shrouded in mystique. We'll see you tomorrow at 10pm sharp.