Rochester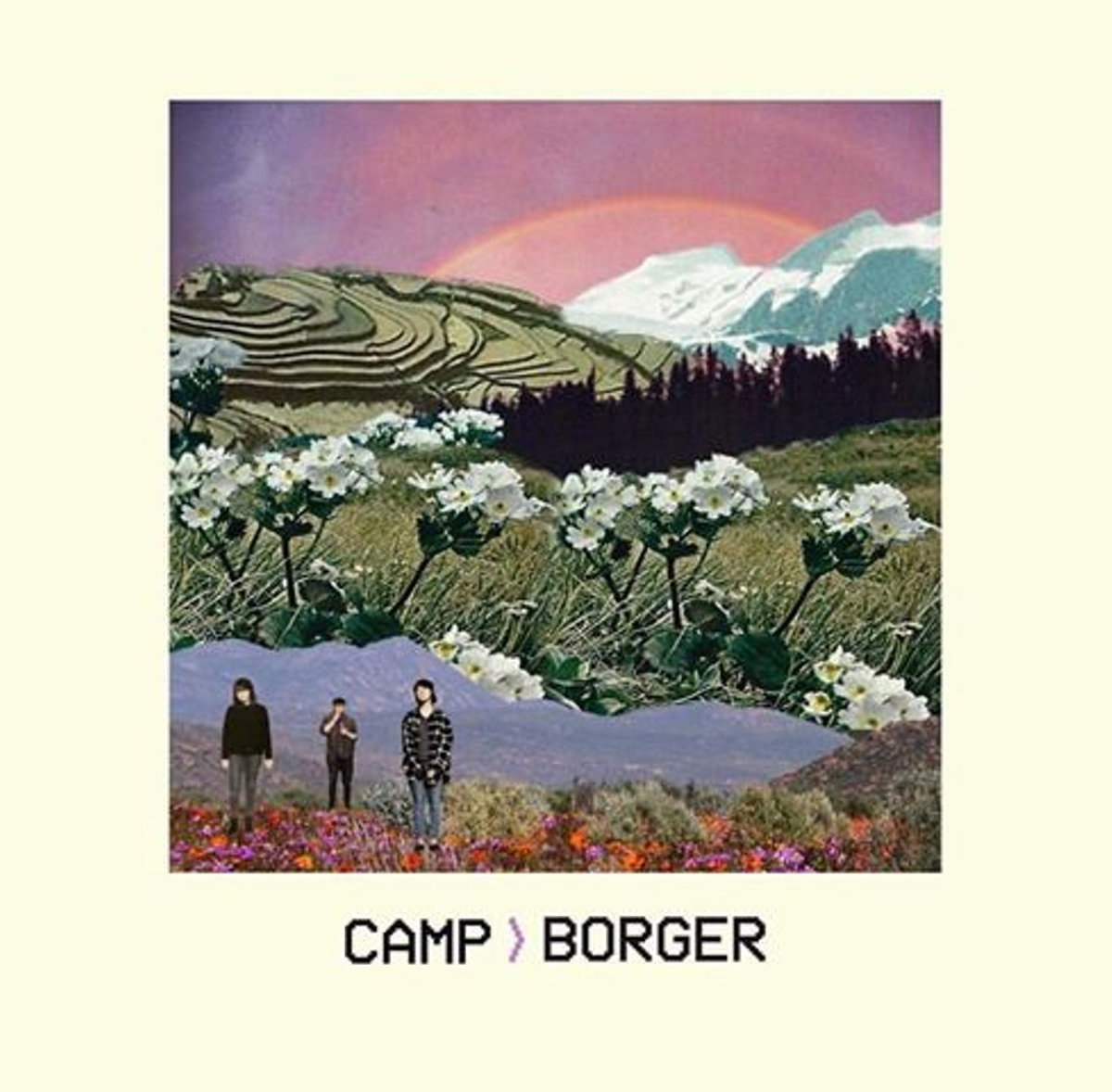 Lo-fi dream pop outfit Borger just released their debut EP titled Camp. With a healthy amount of fuzzy DIY vibes, it's a must listen for fans of Beach House, Cults, and Real Estate. The album opens with "when you smile," which features a gradually building texture, and does an excellent job of setting the vibe….
New Music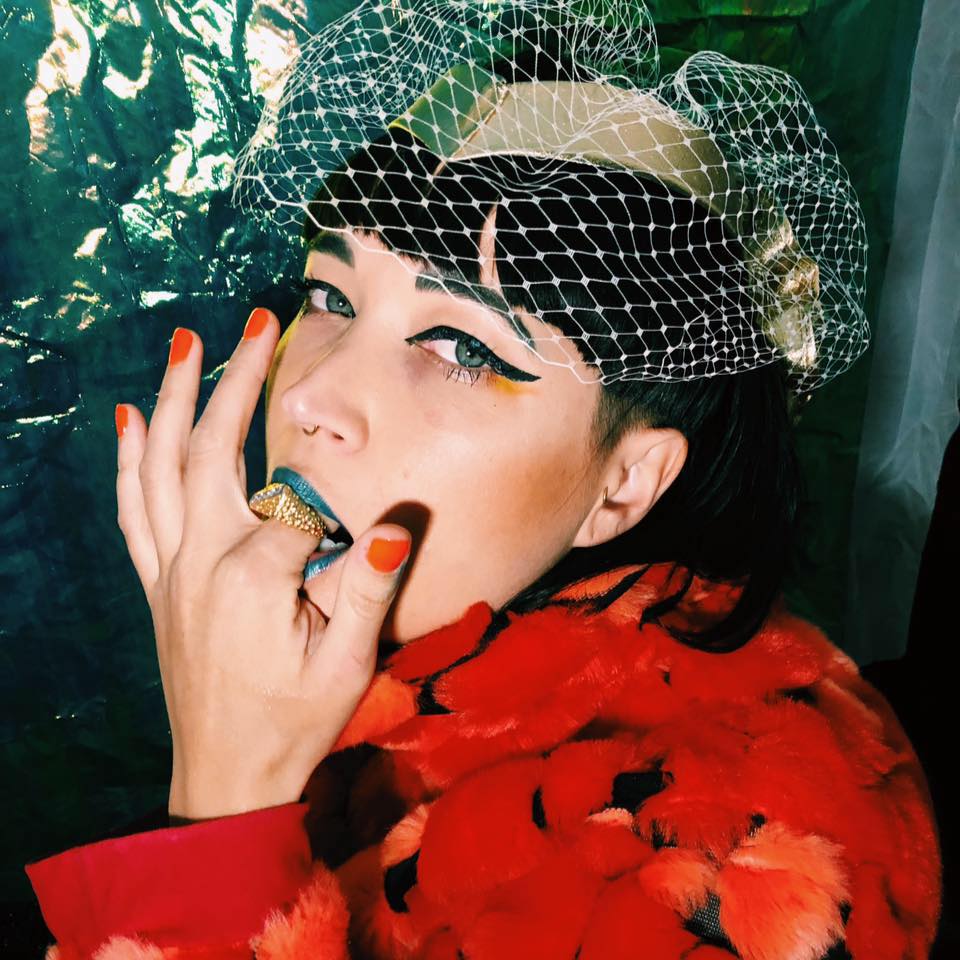 We're not sure whether to be more smitten by the dreamy synth pop of "It's Not True Love" or the incredibly provocative music video… But either way, we're taken by Bye Beneco on her latest jam. Full of soaring vocal melodies and impressive synth work, "True Love" is sexy in every sense of the word….
New Music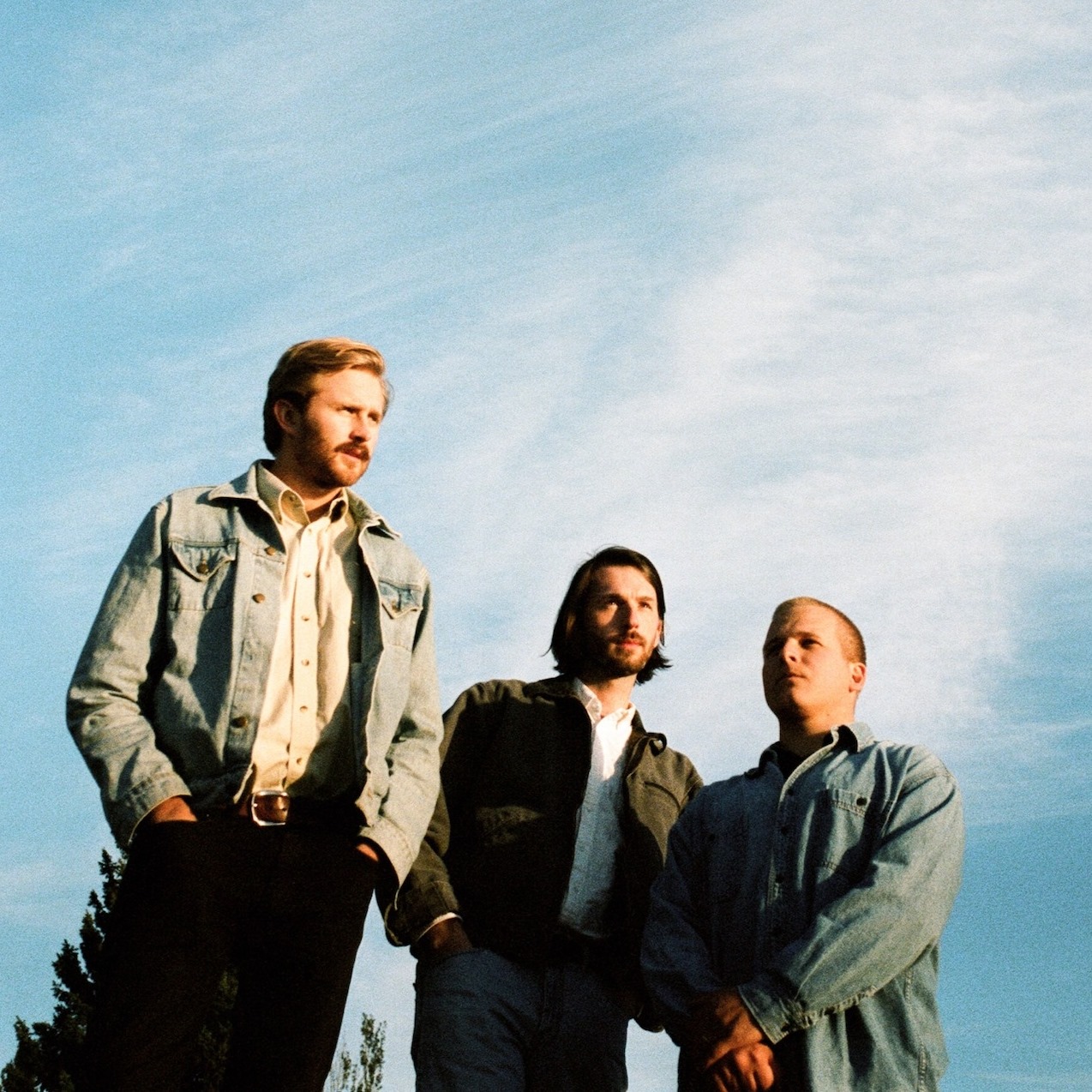 Canadian trio Close Talker will wash your woes away with their reverb-soaked brand of indie rock. We recommend their latest song "Pace," which comes complete with a steamy music video full of car crashes and interpretive dance. Fans of Coldplay, Interpol, or Tokyo Police Club might find common ground in this one – give it a listen/view…
New Music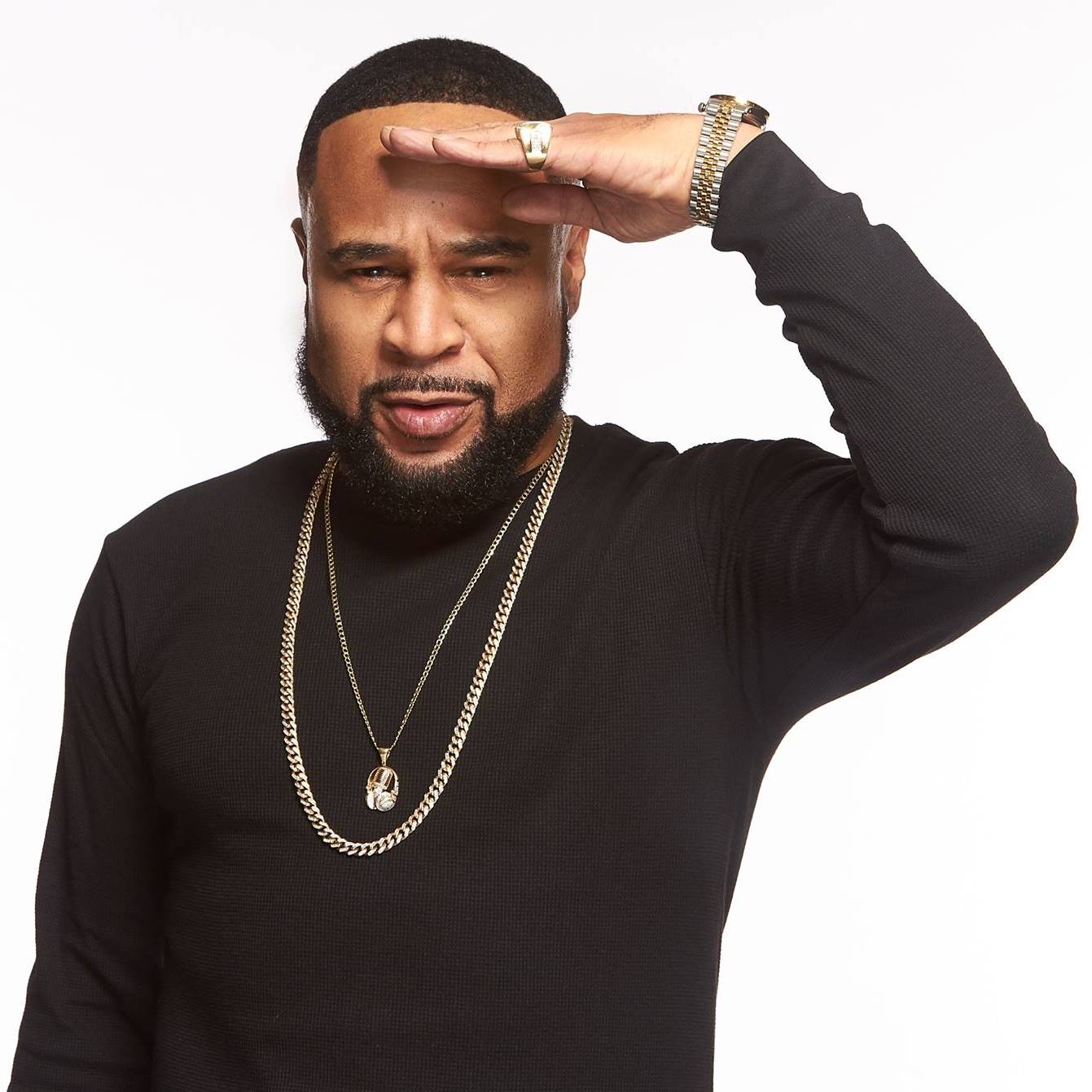 DJ Pharris, Young Dolph, and G Herbo blew our minds with their Worldstar Exclusive, "Boss." Pharris' claim to fame is a co-production credit on Kanye West's "Fade." This one is packed full of character like Dolph's one-of-a-kind voice and Herbo's distinct delivery. Put this one on your Spotify playlist and feel like a "Boss" yourself.
New Music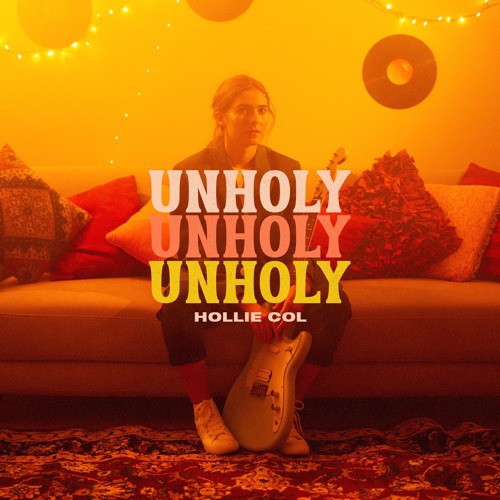 If you've got your ear to the ground for lighthearted indie jams, let us recommend "Unholy" by Hollie Col. Fleshed out with Hollie's lilting voice, a bouncy bassline, jangly guitars, and a pad of synths, "Unholy" is a burst of sprightly indie energy with an ever-so-slight tinge of alt folk. Check it out below!
New Music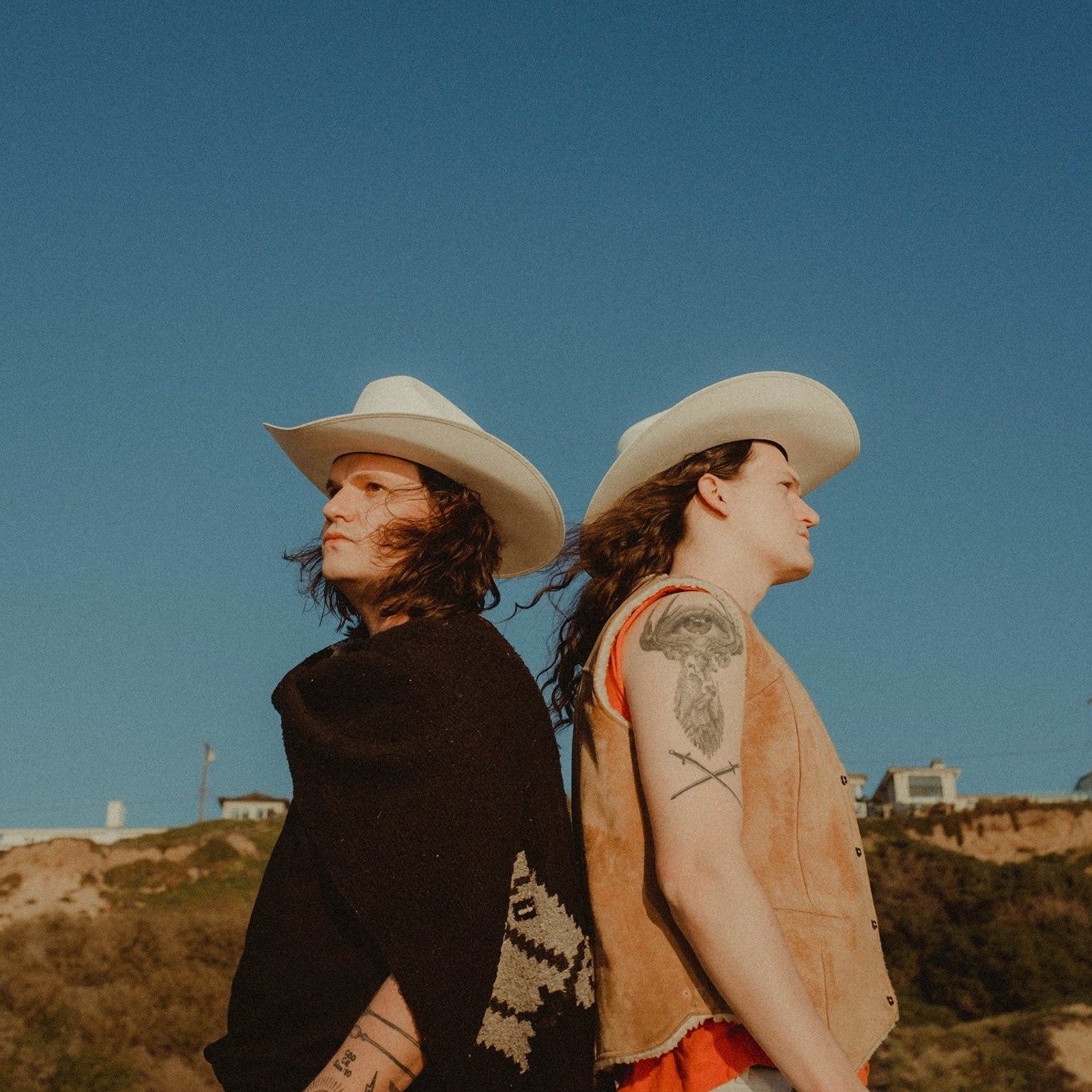 Mating Ritual caught our attention with the raucous electronica of "Future Now." Featuring a hazy music video full of synths, cowboy hats, and shell pink basses – "Future Now" is full of sing/scream hooks and upbeat energy. This is a good one to crank if you want to get your blood pumping. Check it out via…
New Music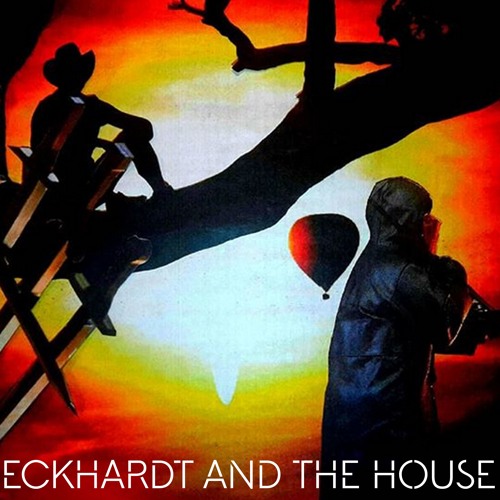 Dutch act Eckhardt and the House caught our ears with the upbeat indie-pop of "Lonely." Fans of Metronomy, Two Door Cinema Club, and MGMT will enjoy this song – it's full of funky wah-bass and airy, yet catchy vocal melodies. This one in particular is set off by some lovely female harmonies from Bella Hay,…
Preview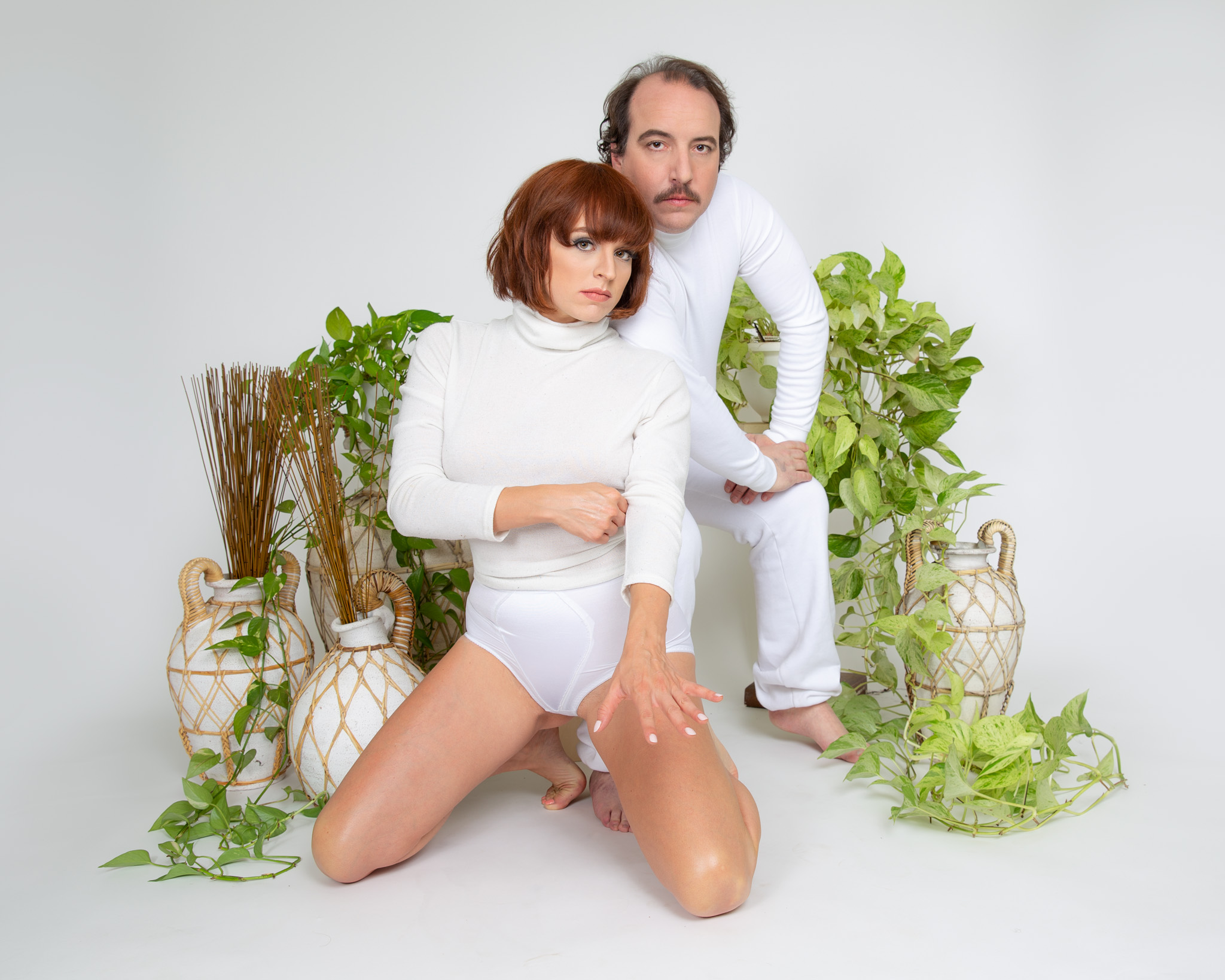 The 9th Ward at Babeville in Buffalo hosts a special mid-week treat tonight with the eccentric indie-pop duo, Heart Bones, taking the stage. After meeting on tour in recent years, fearless singer-songwriters, Sean Tillman (aka Har Mar Superstar) and Sabrina Ellis (A Giant Dog, Sweet Spirit), joined forces to compose irresistible love songs with a…
Album of the Week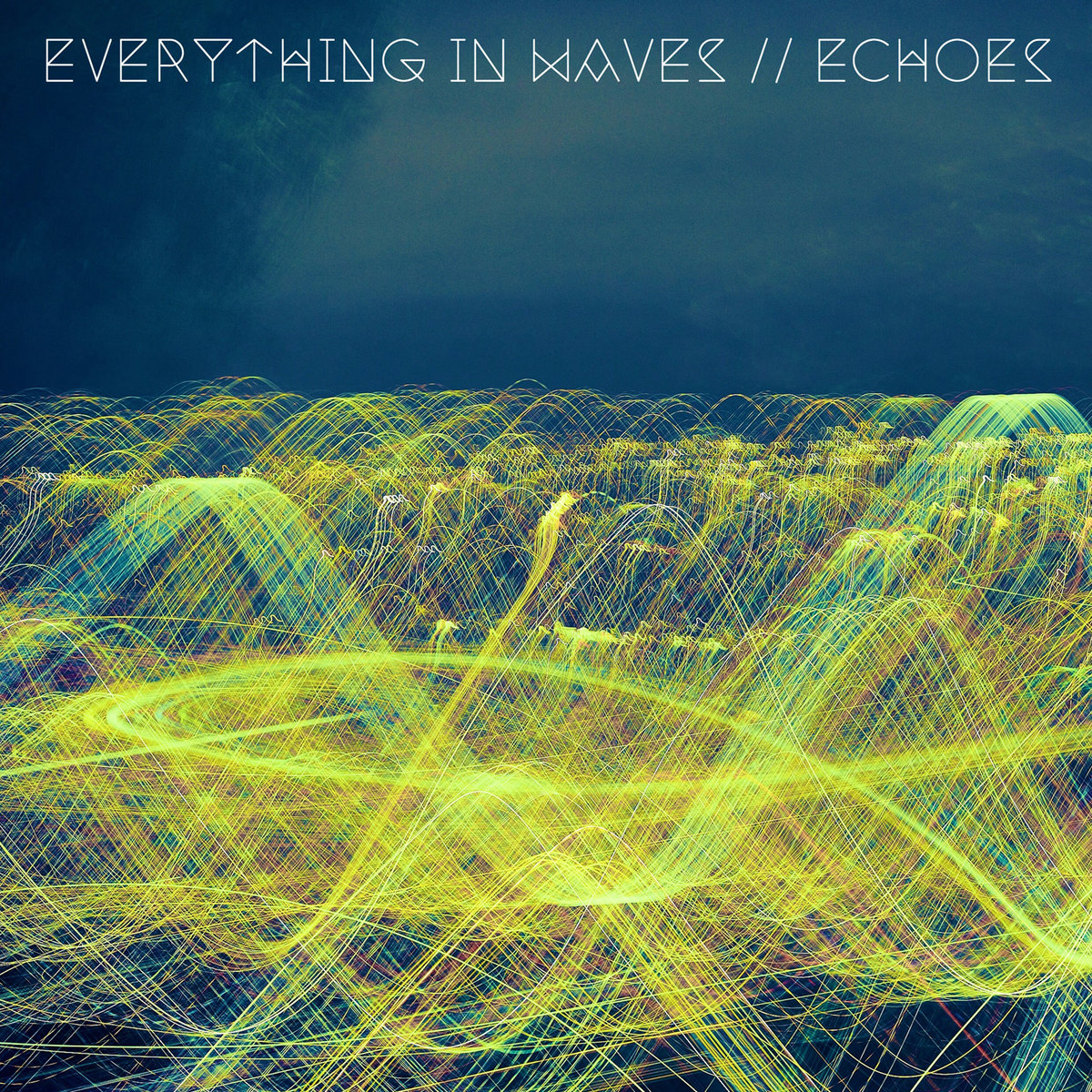 Hopes and dreams are funny, fickle things. As we get older, we start to reconcile some of our childhood delusions of grandeur. For some, this means settling peacefully into a routine 9 to 5 grind and making the most of your comfort and free time. For others, it's an uphill battle to cling to what defines you…
Preview
Buffalo's Mohawk Place is going to rock your socks off tonight with the help of local and out-of-state punk rockers. Headlining are the Salem, Mass synth-punkers, Crimps. This four-piece, who kicked off 2019 with the release of a split with Automatic Shoes, specialize in catchy, no-nonsense punk beats sugarcoated with bright-eyed, bushy-tailed synths. Take that…