Buffalo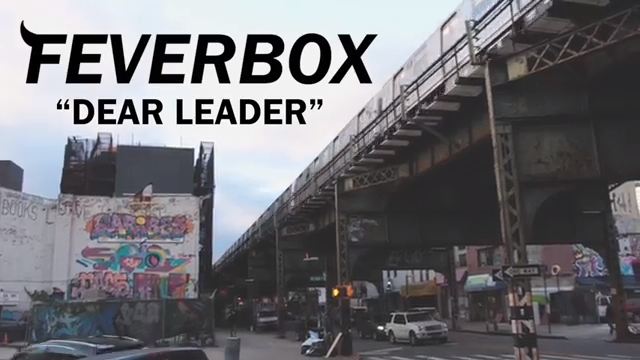 Buffalo's Feverbox takes to the rooftops in the video for their dynamite indie rock protest anthem, "Dear Leader." Hot off their 2018 EP, Political Theater, Feverbox pulls no punches in their catchy critique of our Commander-in-chief. Politically charged and defiant lyrics are delivered with fire by lead singer/guitarist Griffin Smith over a raucous and exploding…
Preview
Single?  Taken?  Looking for a good time post Valentine's Day?  Tough Old Bird is bringing it tonight at Nietzsche's! Siblings Matthew and Nathan Corrigan formed Tough Old Bird back in 2013 in their hometown Fillmore, NY.  Since then, they've released 4 modern folk albums, the most recent being Where the Great Beasts are Buried in 2017….
New Music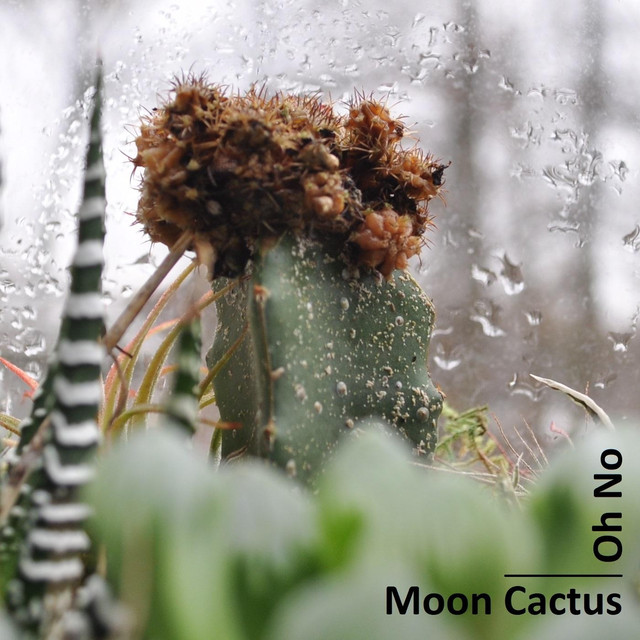 Cleveland songwriter and multi-instrumentalist Connor Mancini has been performing under the moniker Moon Cactus since the hiatus of jam-pop midwestern band Indian Opinion a few years back. As a talented trumpeter, Mancini saw this as an opportunity to combines his love of indie rock and his background in playing with jazz ensembles. Moon Cactus' latest…
News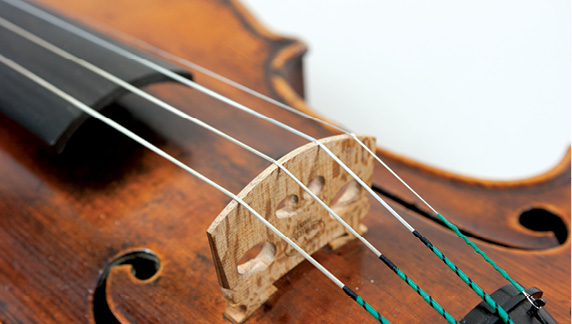 Best Violin Strings for Beginners Before choosing a new violin string, it's important to consider the level of skills in playing the instrument. There are violin strings for professionals, and there are specially made for beginners. So how do you find the perfect strings for your new violin? Choosing a Quality Violin String If you're…
New Music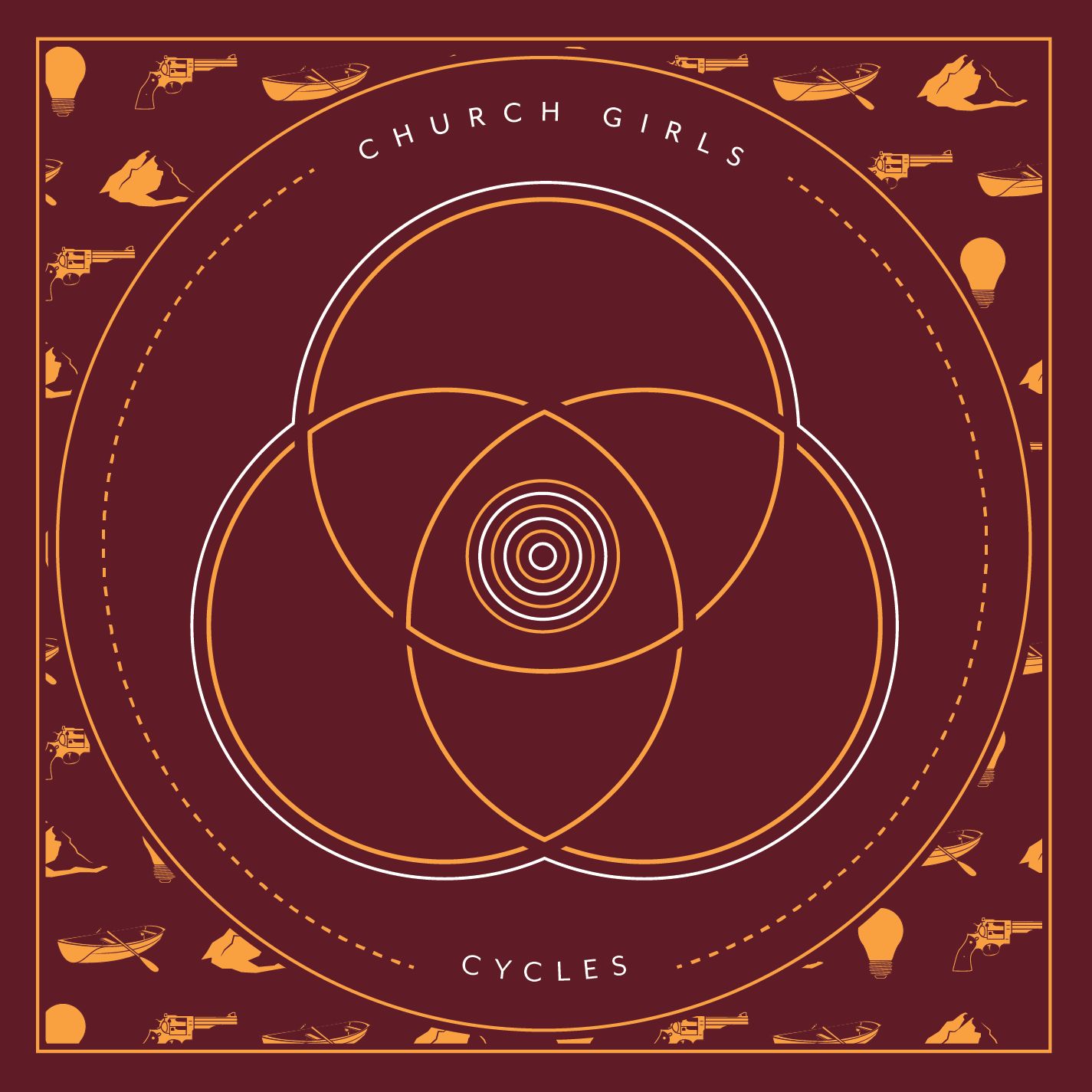 We first got into Philadelphia indie quartet Church Girls after catching them at Nietzsche's over the summer. Although it was the band's first foray into Buffalo, there was a confidence and commanding aspect to their performance that was truly gripping. In addition, it was revealed that the band features former Buffalonian Joseph Wright on guitar. Church…
Album of the Week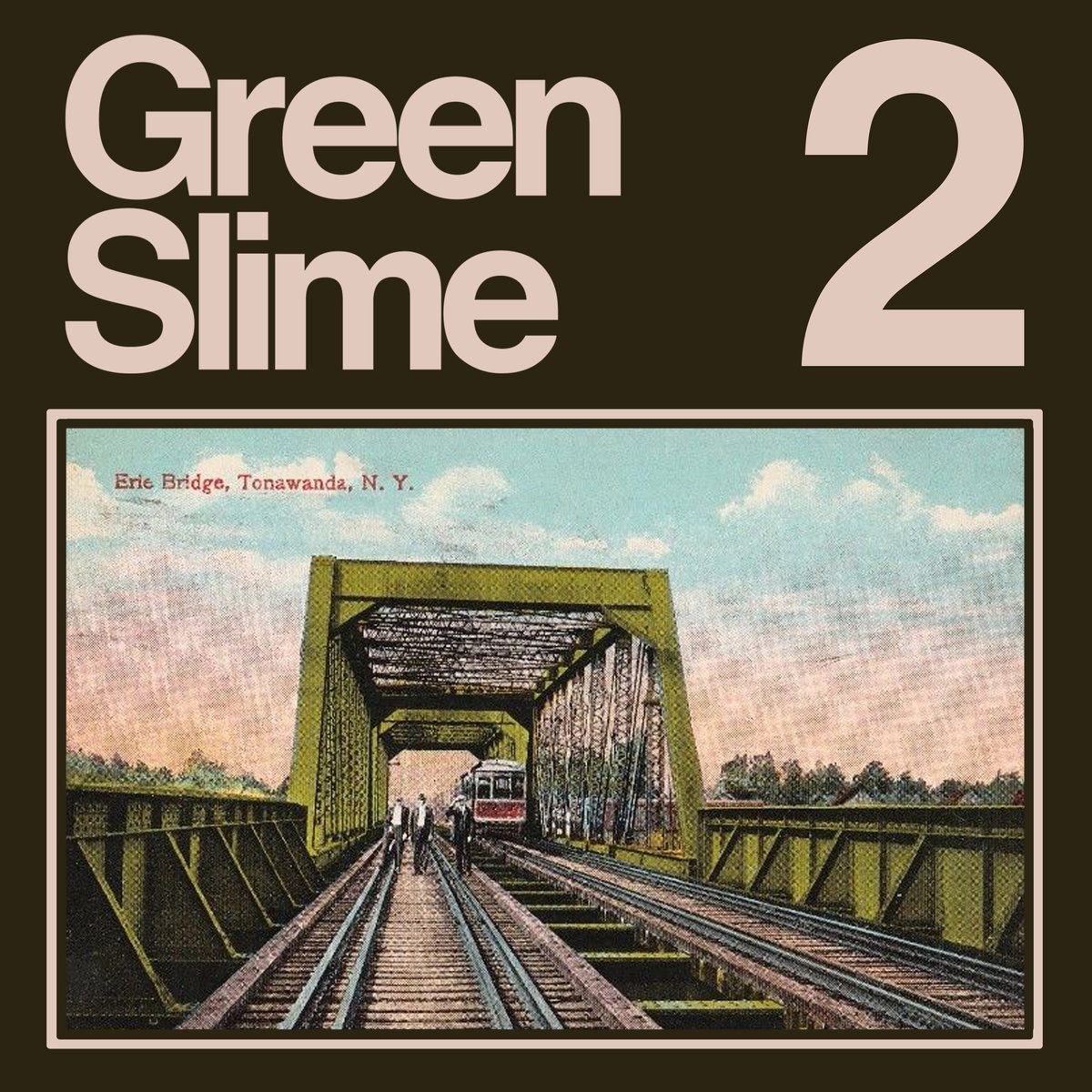 Buffalo trio, Green Slime, are back and in full effect with their new speaker blowing and truly excellent 10-track stoner garage rock album, 2. Their sophomore full-length can best be described as the perfect combination of heaviness and melody. It's the kind of songs Rivers Cuomo circa the Blue Album would have wrote had he…
New Music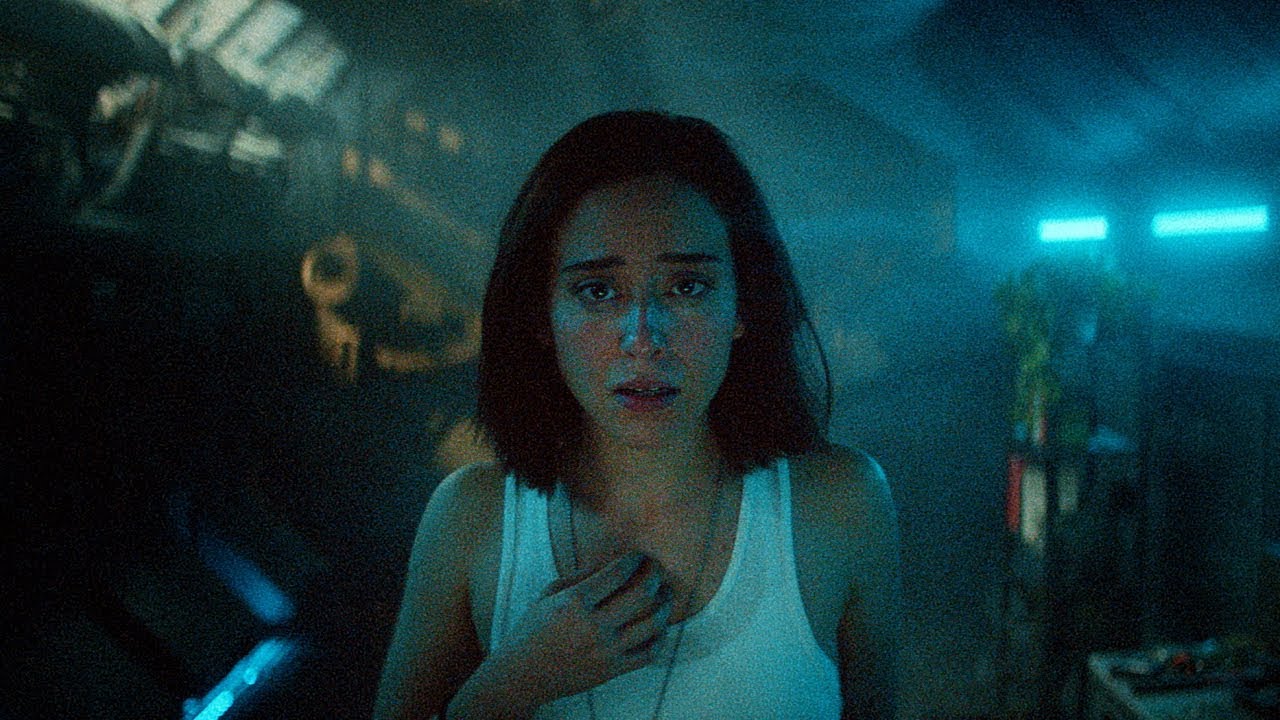 Dreamy electro-pop producer Jai Wolf unleashed his latest single "Lose My Mind" last month and it is quite the banger. Featuring vocals from Mr. Gabriel, the track has a hazy pop feel. Beginning as a bedroom remixer, Jai Wolf evolved into a go-to future bass DJ and to his current form as dream pop artist….
New Music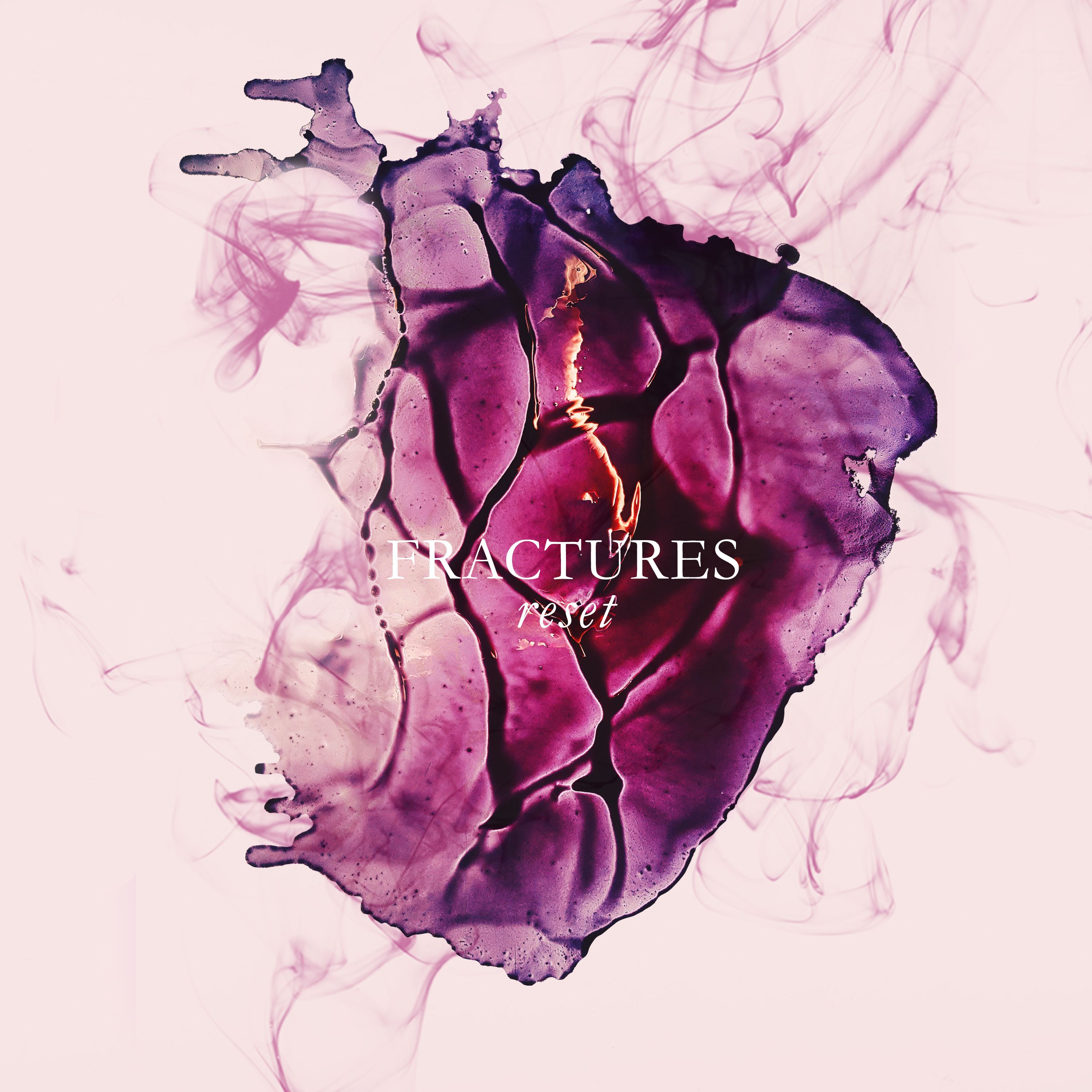 Fractures is the moniker for Australian multi-instrumentalist Mark Zito, who has a fresh new single released at the end of January. "Reset" is quite ethereal and driving, complete with calming vocals and pulsing synths. Fans of James Blake, Great Good Fine OK, or St. Lucia would be into Fractures' latest effort. The band's new EP Reset dropped January 25th…
Preview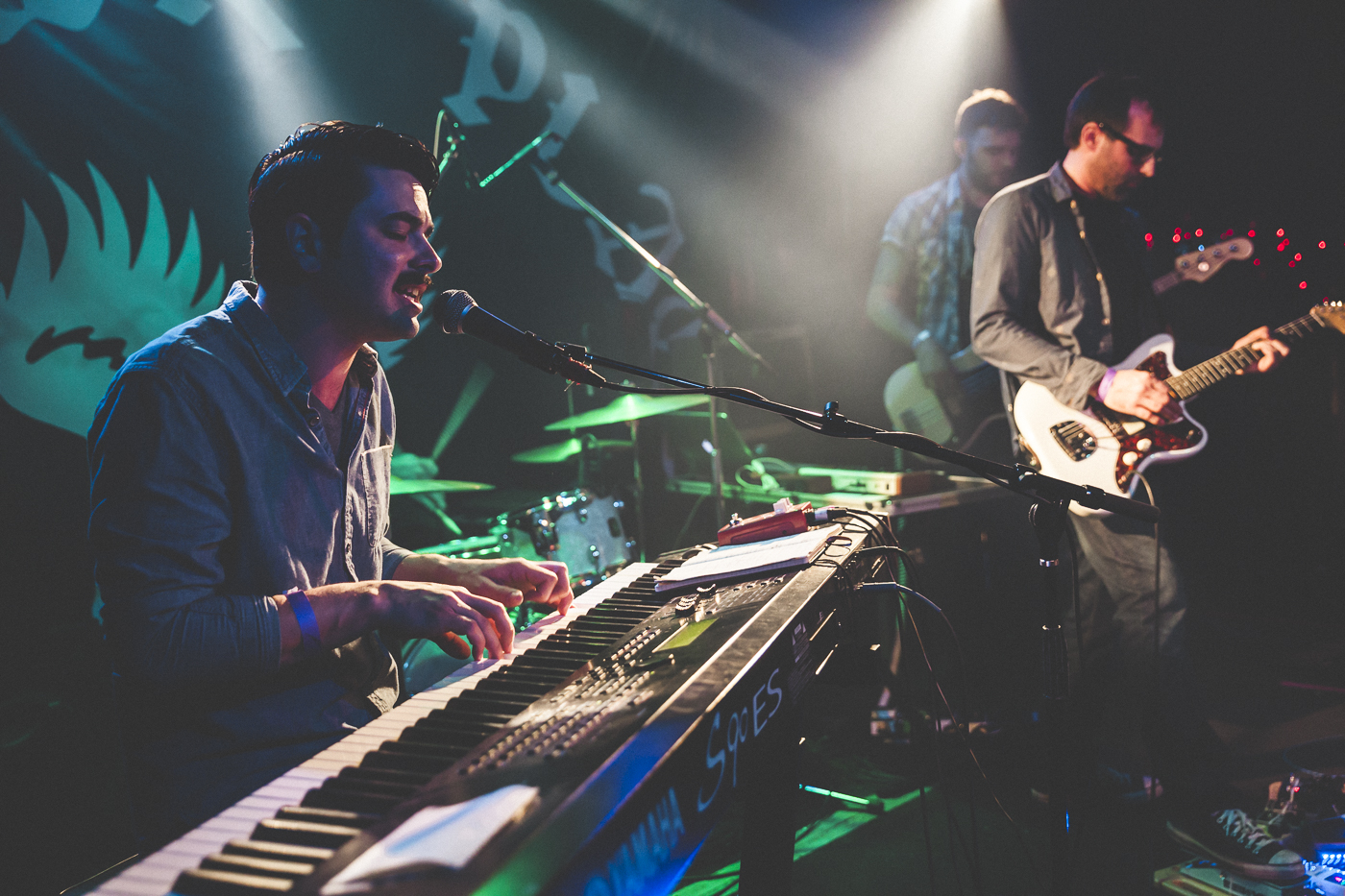 9th Ward at Babeville has a heavy duty lineup of local rock talent all about laying down serious vibes, featuring The Leones, The Shallows and First Ward. No strangers to that space, Justin Bachulak's widescreen psych rock  project The Leones will be playing new material from their upcoming summer release that leans into dream pop territor. Expect…
Preview
Buffalo DIY art and performance space Sugar City's now annual Soul Night fundraiser is back tonight at Milkies's on Elmwood for an inspired session of getting down to all the best soul, funk, Afrobeat and disco jams. The last DIY space still operating in the city, Sugar City keeps it going thanks to it's volunteers,…