Photos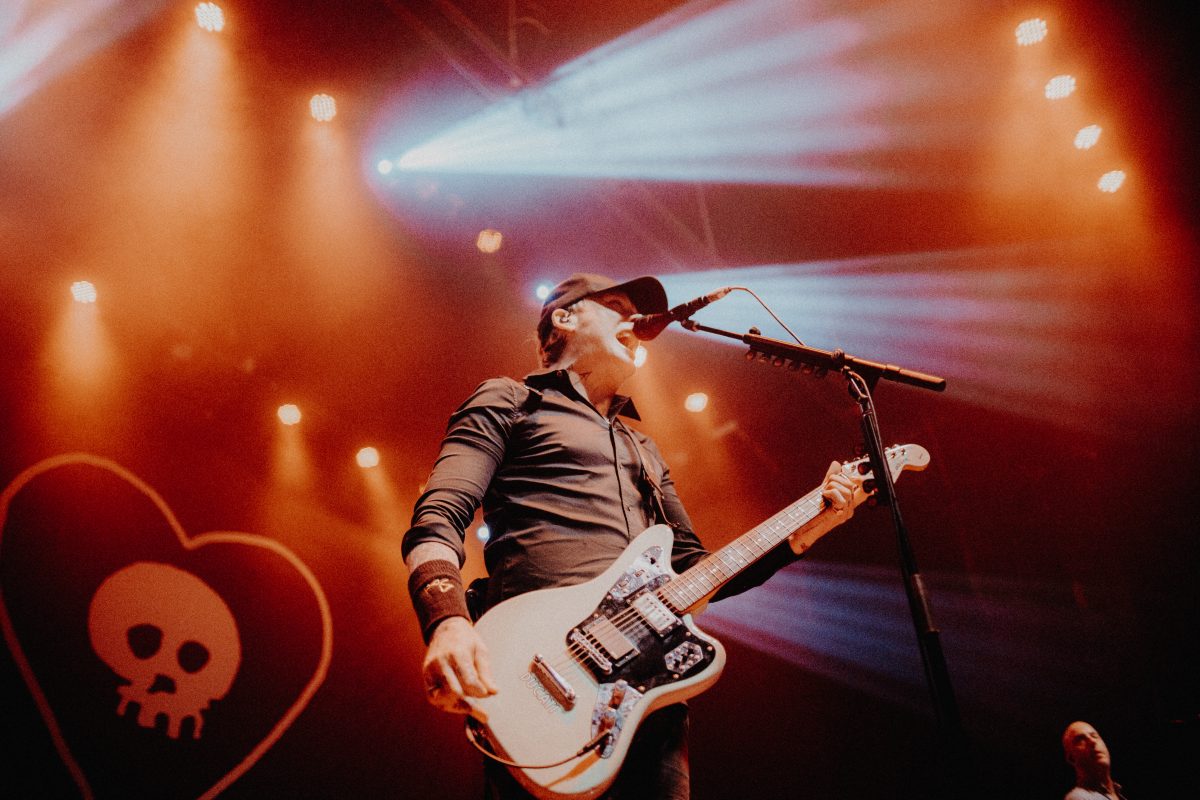 Ahead of the release of their new album due out later this month, Alkaline Trio made their long awaited return to Buffalo on Saturday.  The iconic pop punk act absolutely packed the Town Ballroom, selling out the show months in advance.  They played a whopping 22 song set, spanning their entire back catalog dating back…
Preview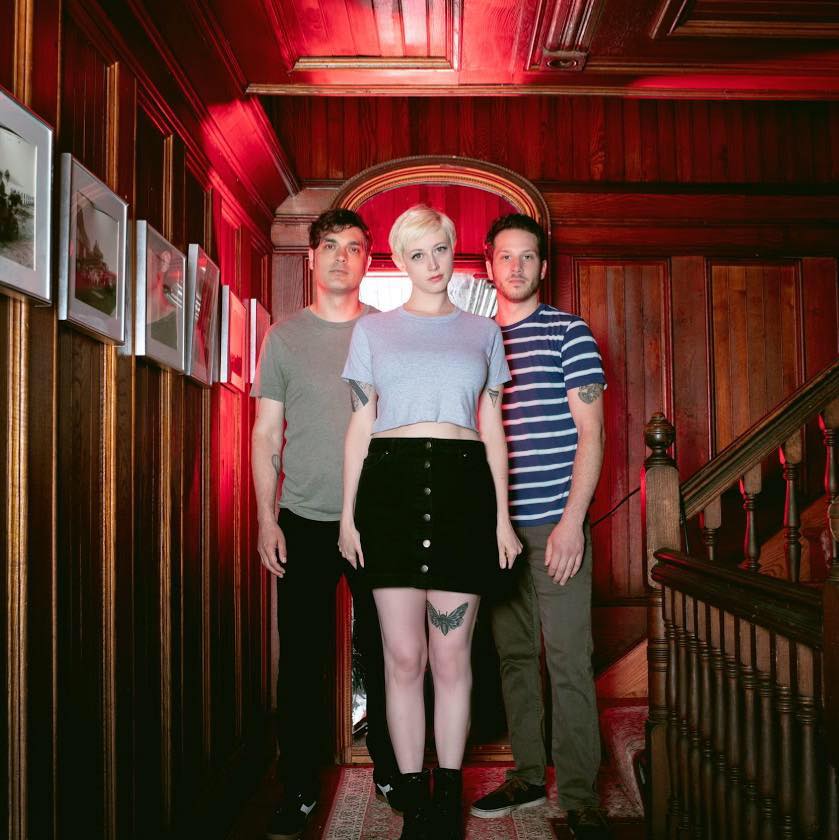 Fuzzy, buzzing indie pop act Dentist will be visiting Buffalo tonight. Their unique, surf-punk-tinged, indie-pop aesthetic is driven by the ethereal vocals of singer Emily Bornemann, coupled with smart drums and California-esque guitar crunch. Having recently been named by SXSW as one of "2018's top 10 bands," they've just released their third LP, Night Swimming, earlier this year. Joining…
New Music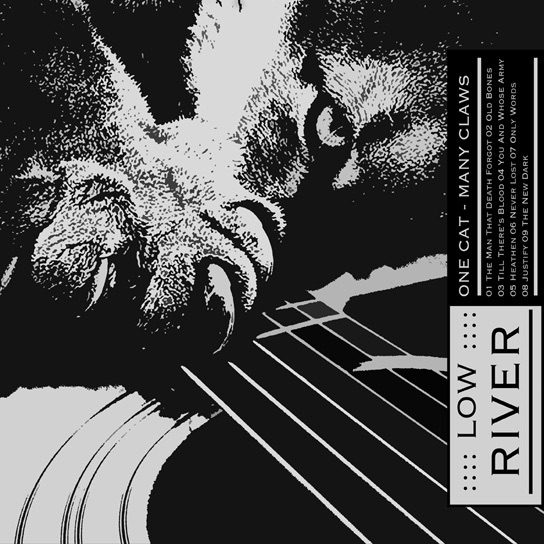 Low River, moniker of solo acoustic Englishman Paul Bardsley, drops "The Man That Death Forgot," a badass death-country barnburner that will get your hands clapping and your boots stomping. Off his new album, One Cat – Many Claws, this rugged and catchy country track shows off its wild side with jangly dancehall riffs and Bardsley's…
New Music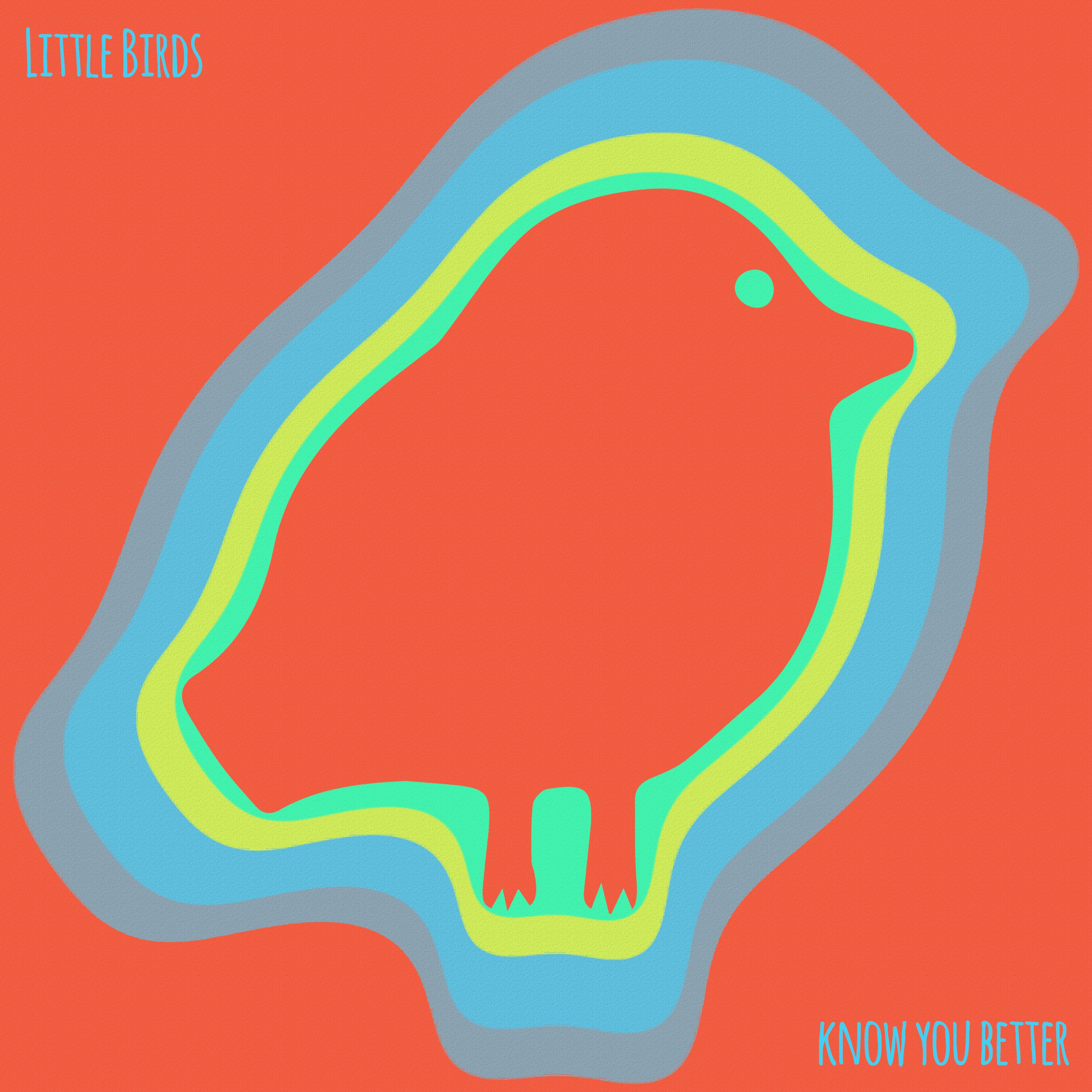 It's all sunshine and rainbows in Swedish indie rockers, Little Birds, lighthearted new single, "Know You Better." Blasting with blinding, enthusiastic rays of optimism, this puppy-love jam will put a big smile on your face with cheerfully buoyant vocals on top of peppy guitars and zealous drums. Follow your heart and check it out below….
New Music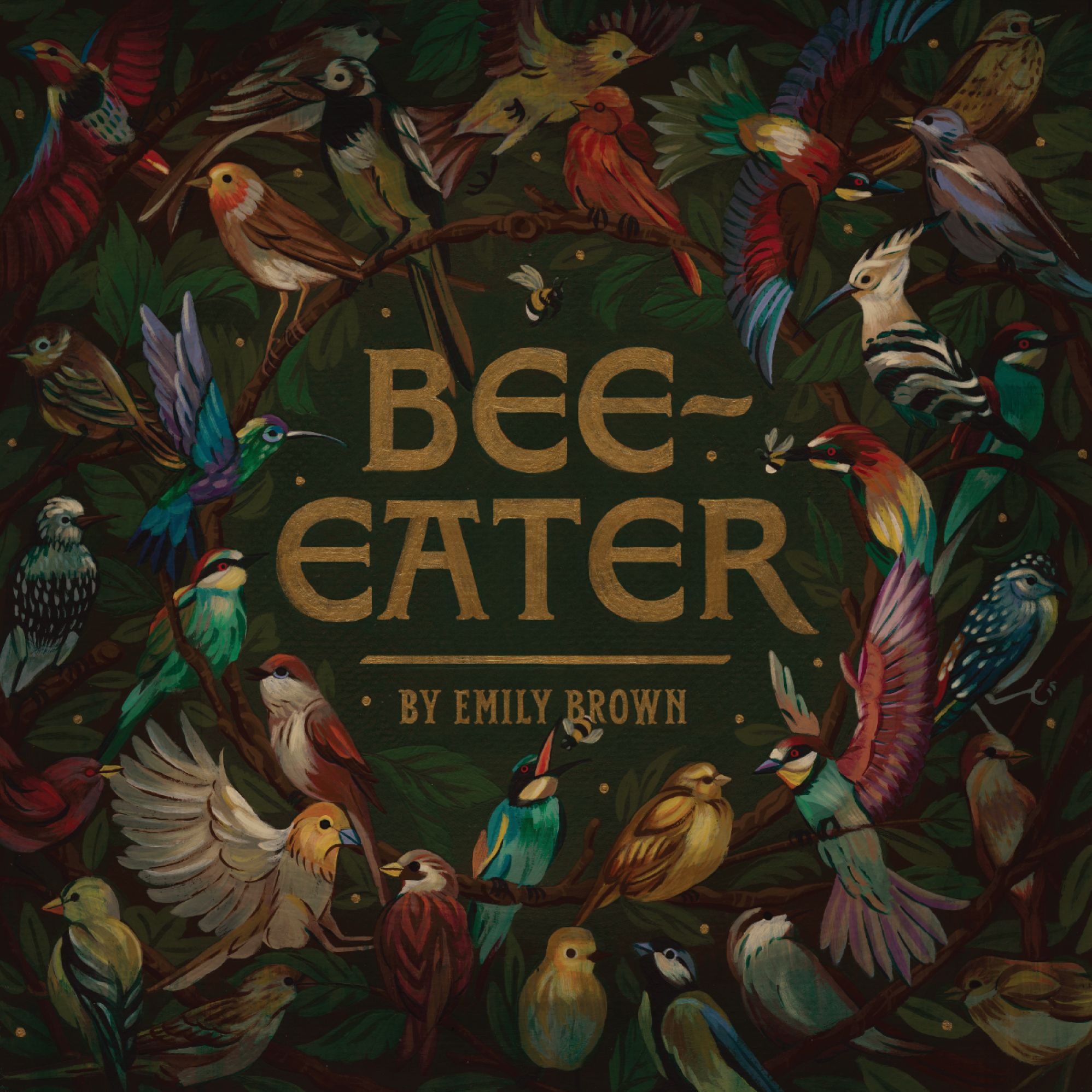 The spitfire songwriting skills of Emily Brown idyllically take shape in her latest single, "Unseen Girl." The Oakland-based songstress encapsulates a medley of pop and folk stylings, adding a rustic twang to her soaring melody lines and angelic vocal harmonies. This track centers around the unsettling discovery that the love of your life is holding out for…
Album of the Week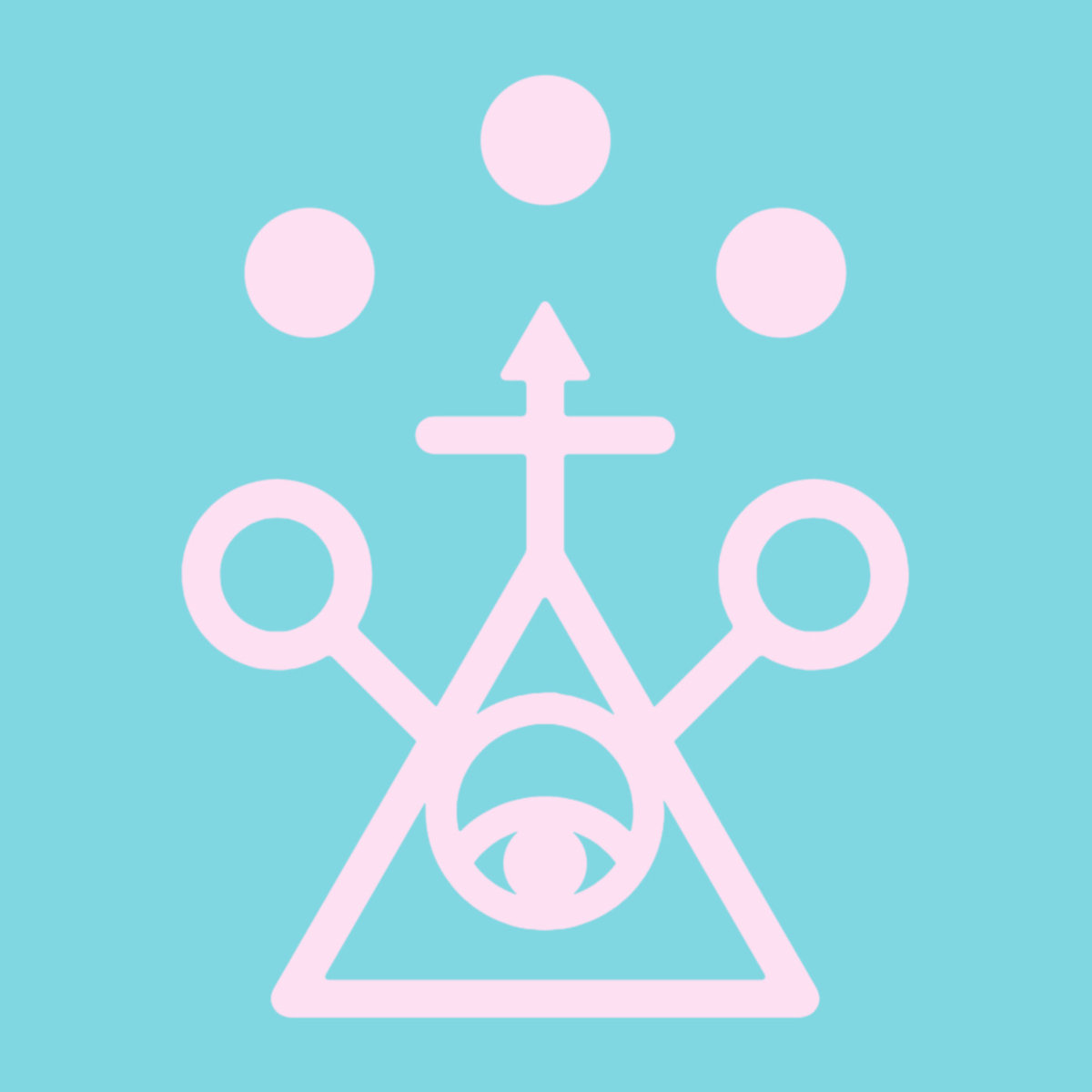 Muggerhugger, the latest release from Venus Vacation (formerly known as Major Arcana) is a hard album to place. That's not only because the vocals, song structures and levels of intensity are so unpredictable (though they are, and compellingly so). It's because of the tension between the feel of the songs and the songs themselves. Tension,…
Preview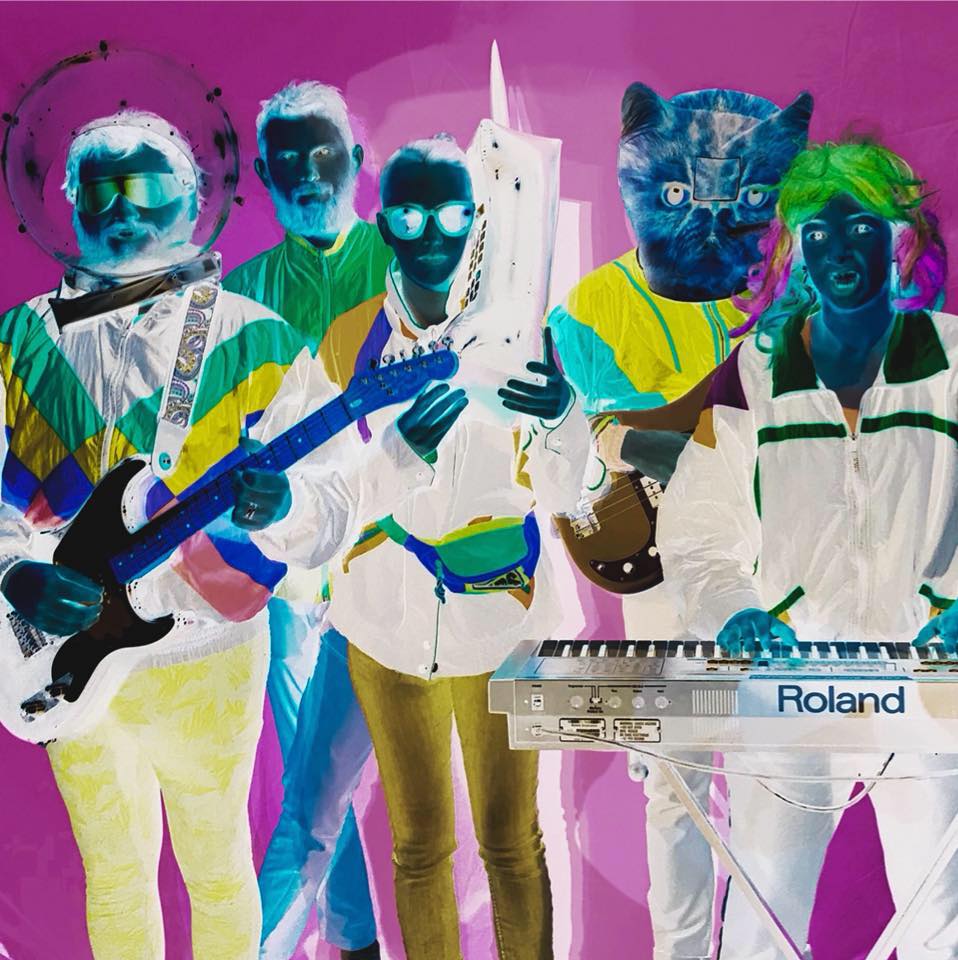 Squeeze the last drop out of your weekend with a show hosted at Electric Avenue in Buffalo tonight. Topping the bill and fresh off last month's Pitchfork Festival are Windy City art-rockers, The Curls. This amorphous musical ensemble experiments with psychedelic bubblegum melodies and some of the quirkiest sounds you'll ever hear. The tie-dye outcomes…
Preview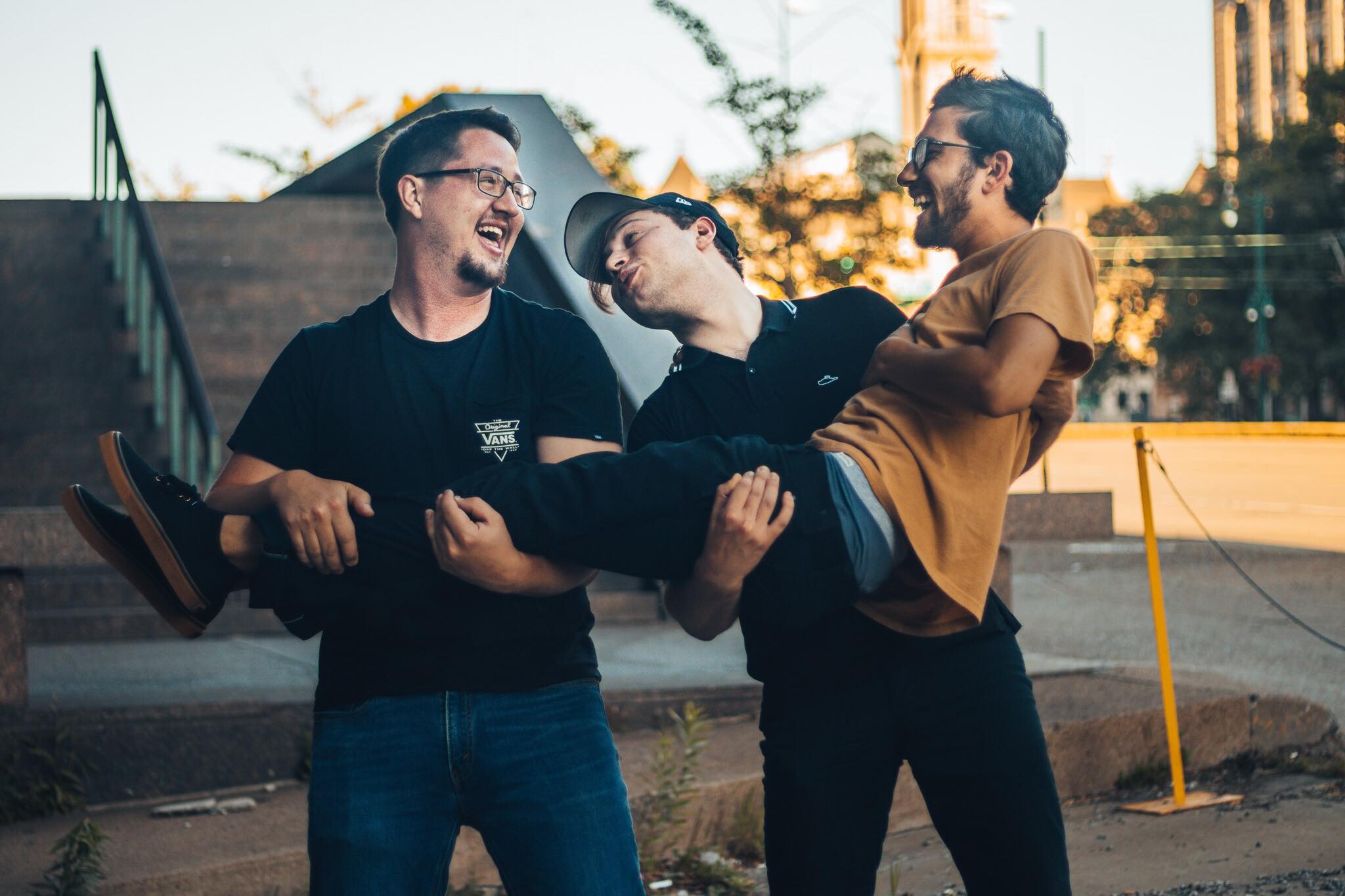 Gravel-voiced pop-punk trio Lancer are reuniting tonight for what promises to be a fun-filled evening of reminiscing and nostalgia. Their 2013 six-song EP, Don Is Rich, was a then-buffaBLOG favorite, full of great pop hooks, gigantic choruses, irreverent lyrics, and youthful energy. They're joined tonight by fellow Edenite-turned-Buffalonian Sonny Baker, the always-entertaining indiemo act Passed Out, and recently rebranded…
New Music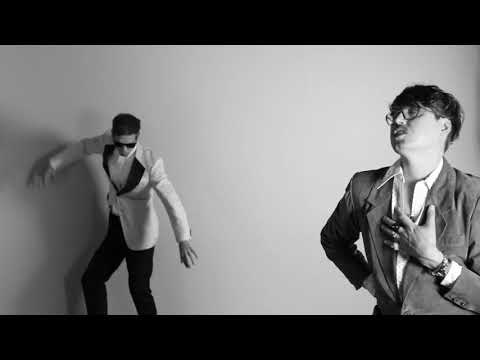 Rochester rockabilly duo Buffalo Sex Change stir things up with a zesty new track, "Creature." Their bluesy vocals and jangly guitar lines drive the track forward, invoking theatrical delivery and an extra zing. The track has some classic, shined up rock and roll elements, meeting gritty vaudevillian vibes with nostalgic affection. Lyrically, they mull over the harsh…
New Music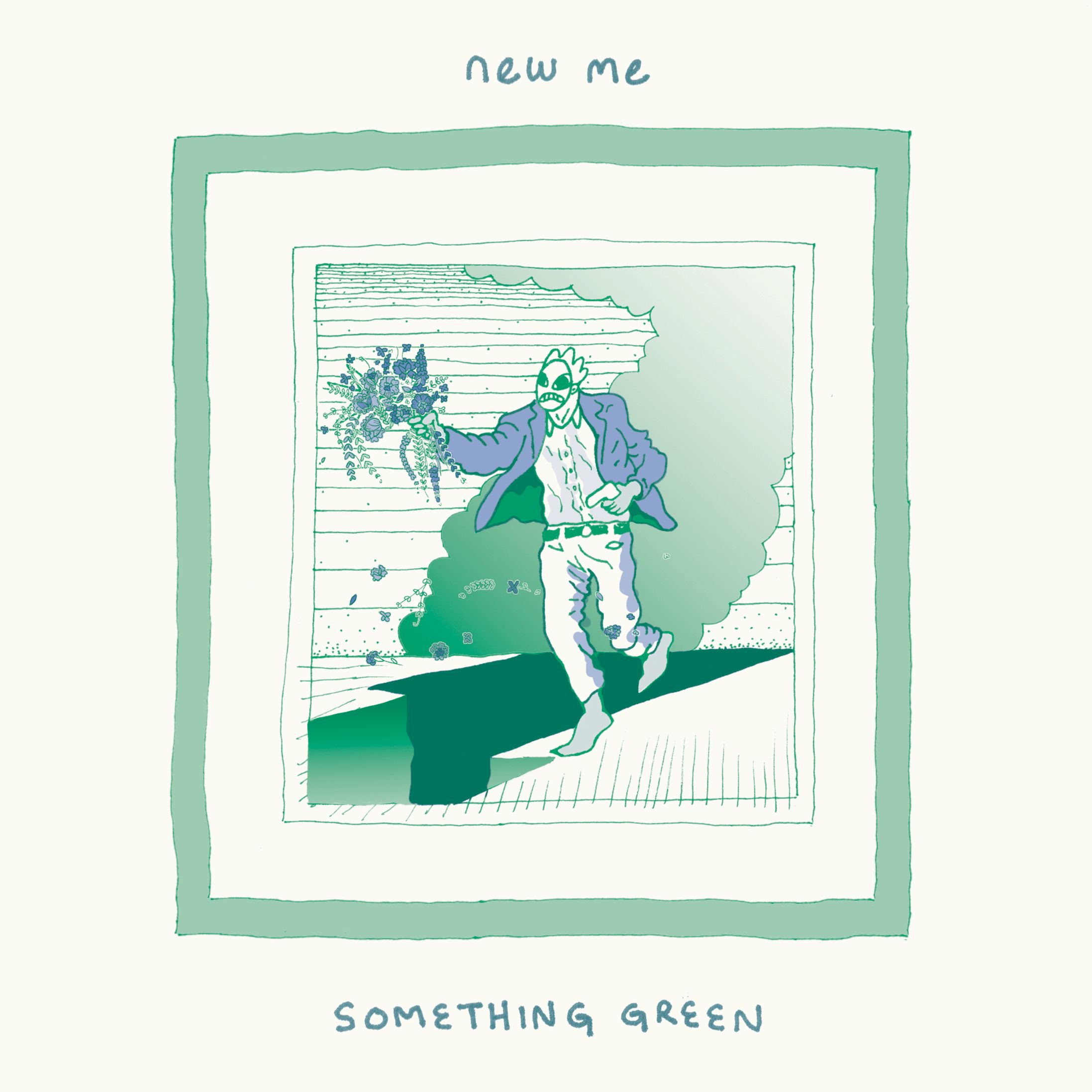 Hauntingly sunny indie pop band New Me crank out the synthesizer in their track "Something Green." Their buzzing electronica is met with sun-bleached guitar lines, driving drum tracks, and ghostly vocals coated in reverb. It's chock full of exciting contrasts that keep the listener on their toes, blending dream pop with synthwave and surf rock….