Buffalo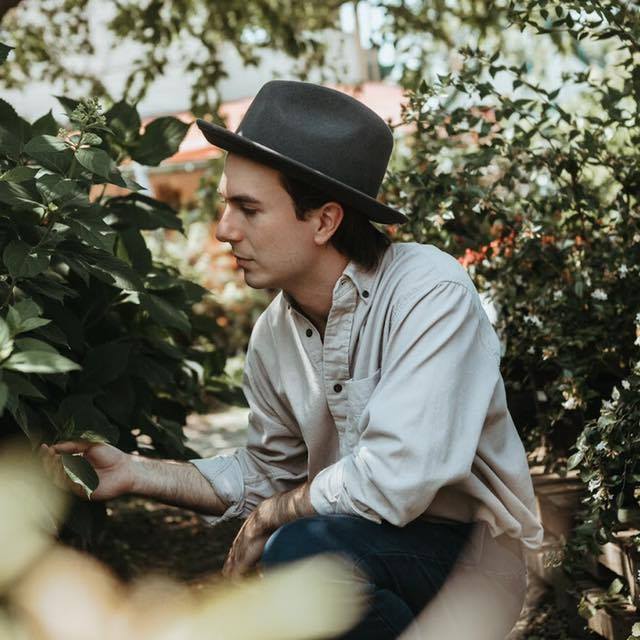 Kevin Scoma is a lifelong singer/songwriter who has been a vital part of the Buffalo music scene for over a decade. His latest effort comes after an unexpected spiritual awakening that inspired a newfound focus and a refreshingly simplified approach to songwriting. His debut single, "Dream in the Daytime" is a lush, acoustic-folk song layered thick with dreamy…
Album of the Week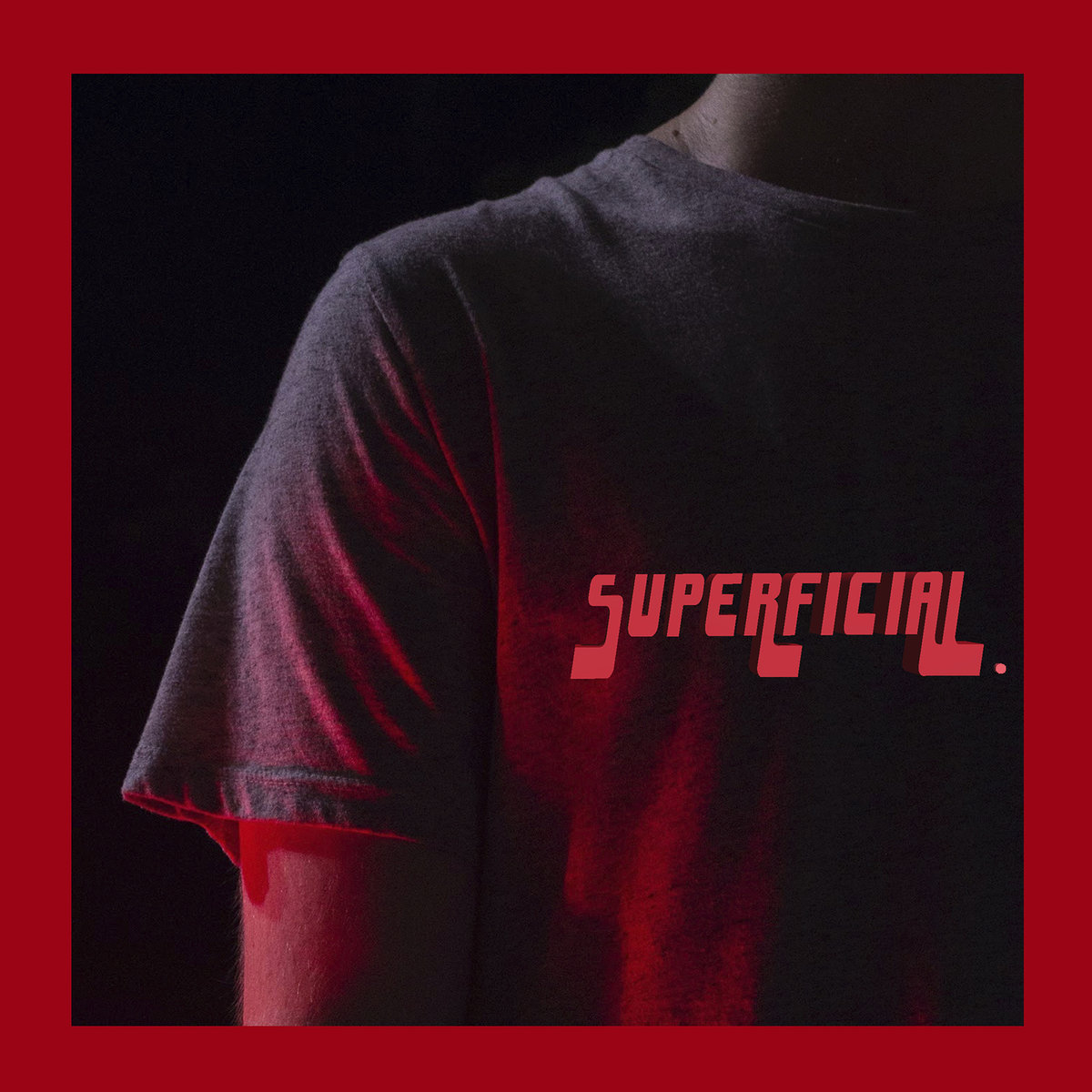 Speaking for myself a fair part of writing about local music is managing one's enthusiasms and expectations to try to not get too carried away when something particularly tantalizing arrives via the inbox or emerges on the radar… or failing to do so entirely like I did after listening to Fredonia buzz band superficial.'s eponymous debut EP….
New Music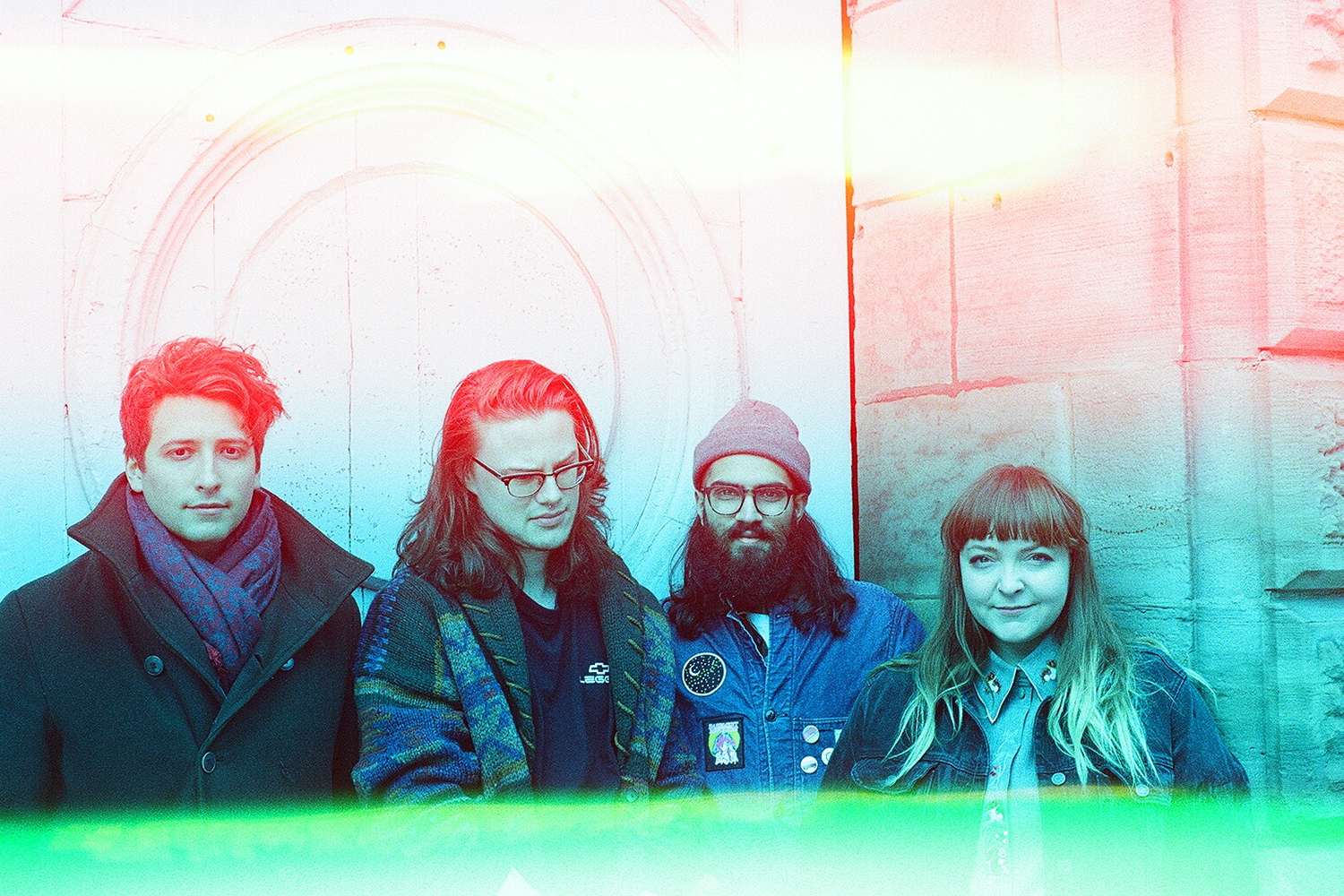 Basement Revolver is a Canadian quartet crafting dreamy and shoegazy indie rock with a tinge of emo flavor for good measure. "Wax & Digital" is their latest offering – a wall of guitar sound punctuated by surprisingly poignant guitar and bass riffs and singer Chrisy Hurn's distinct, almost angelic vocal delivery. Fans of Slowdive, Pity…
New Music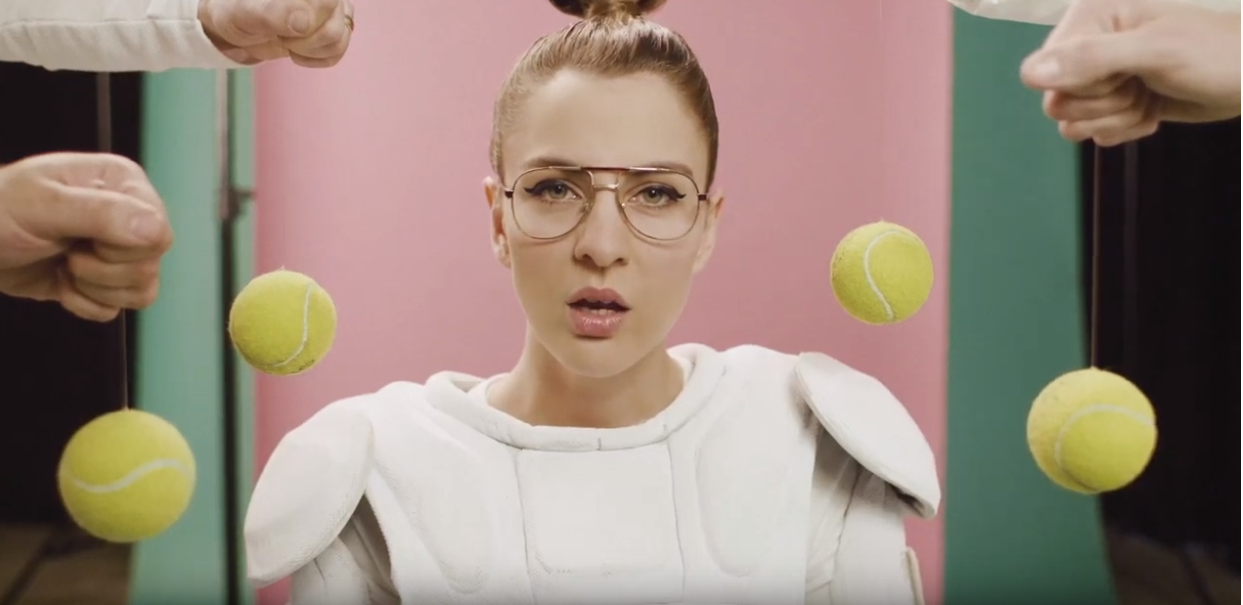 Hikee Bikini is an Austrian act whose "Bubble" certainly rubbed us the right way. Combining a frantic marimba-esque keyboard with tight pop vibes, "Bubble" is an effervescent jam that combines lighthearted lyrics with straight-up pop sensibility. It is accompanied by a kitschy music video full of pastel pinks and greens, choreographed dancing, and striking imagery. Get…
New Music
Brigt is a 20-year-old Norwegian specializing in simmering and romantic indie pop. His latest offering, "May," really caught our ears with its bouncing bass, excellent synth-work, and Brigt's surprisingly soothing vocals. At just over two minutes, this one comes and goes before you know it – a fleeting ode to love with just the right…
Preview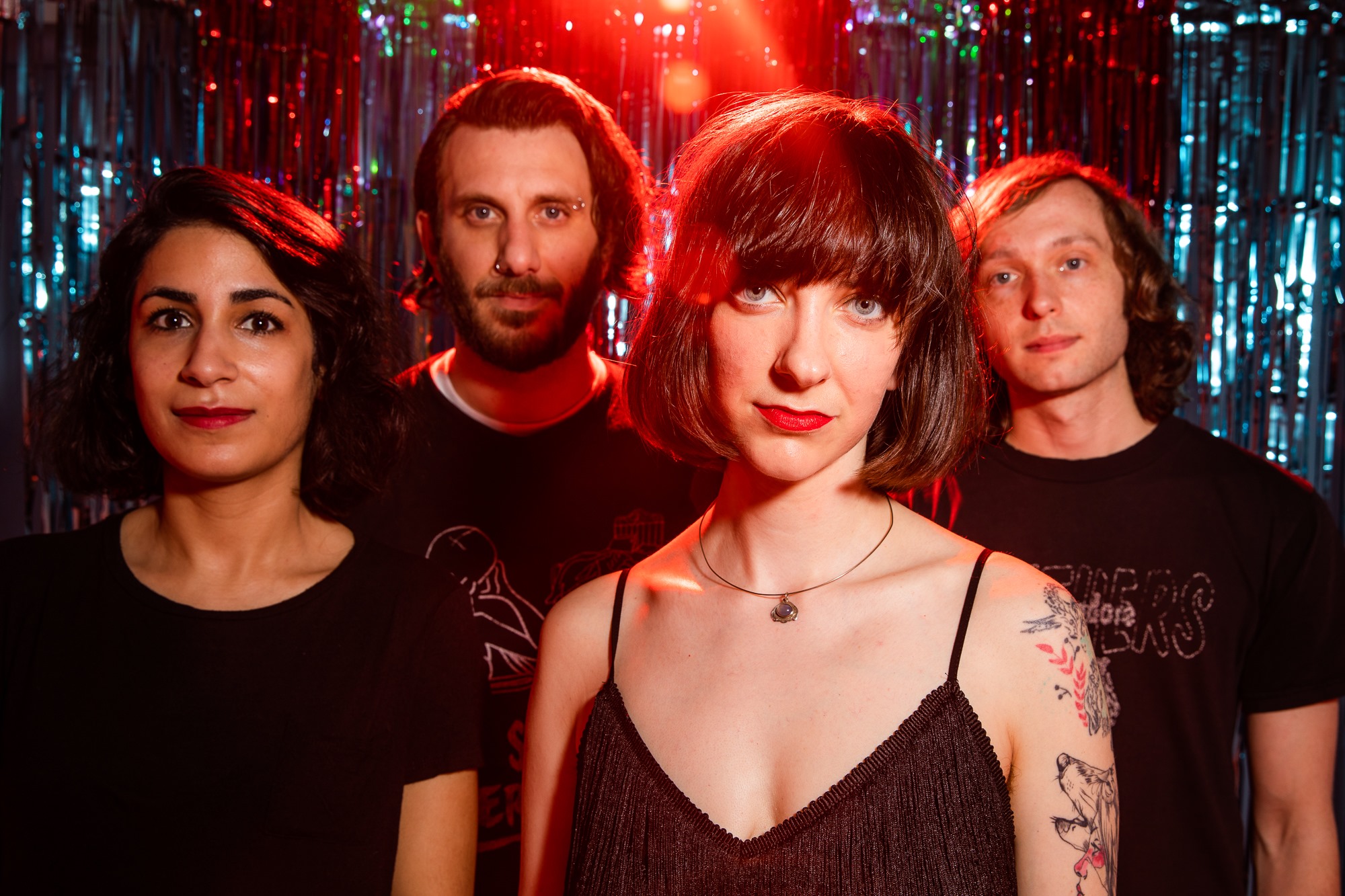 Celebrated indie rockers Bethlehem Steel celebrate the release of their new self-titled album with a show tonight at Mohawk Place. The follow up to their much-lauded full length Party Naked Forever shows the band is continuing to evolve and hone their sound. With their loud, fuzzy punk ethos and cathartic lyricism, the band has become…
Preview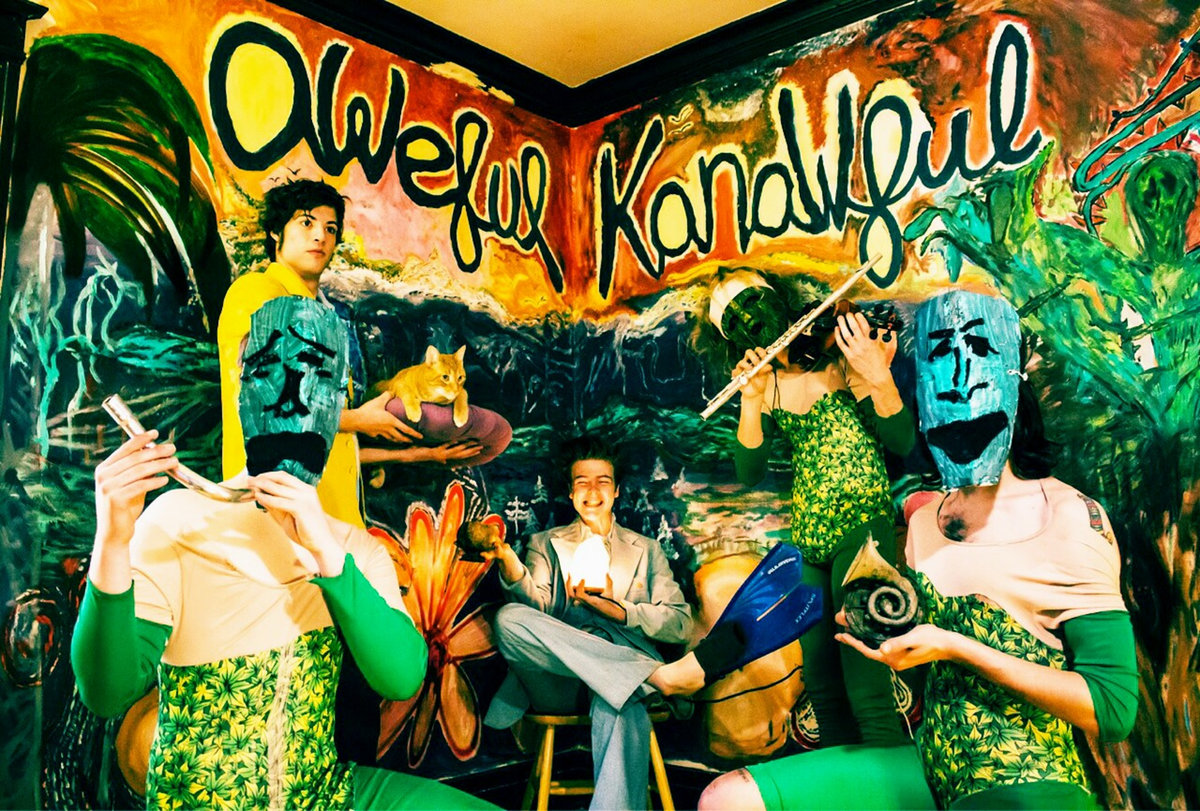 With lineups so consistently solid that it's hard to tell who the intended headliner is, Nietzsche's has been the place to be on recent Friday nights. This weekend, that trend continues with local acts Ex-Pat, Aircraft, and VR Sunset, along with a special visit from Rochester's Aweful Kanawful. Here's what to expect from each, in…
Preview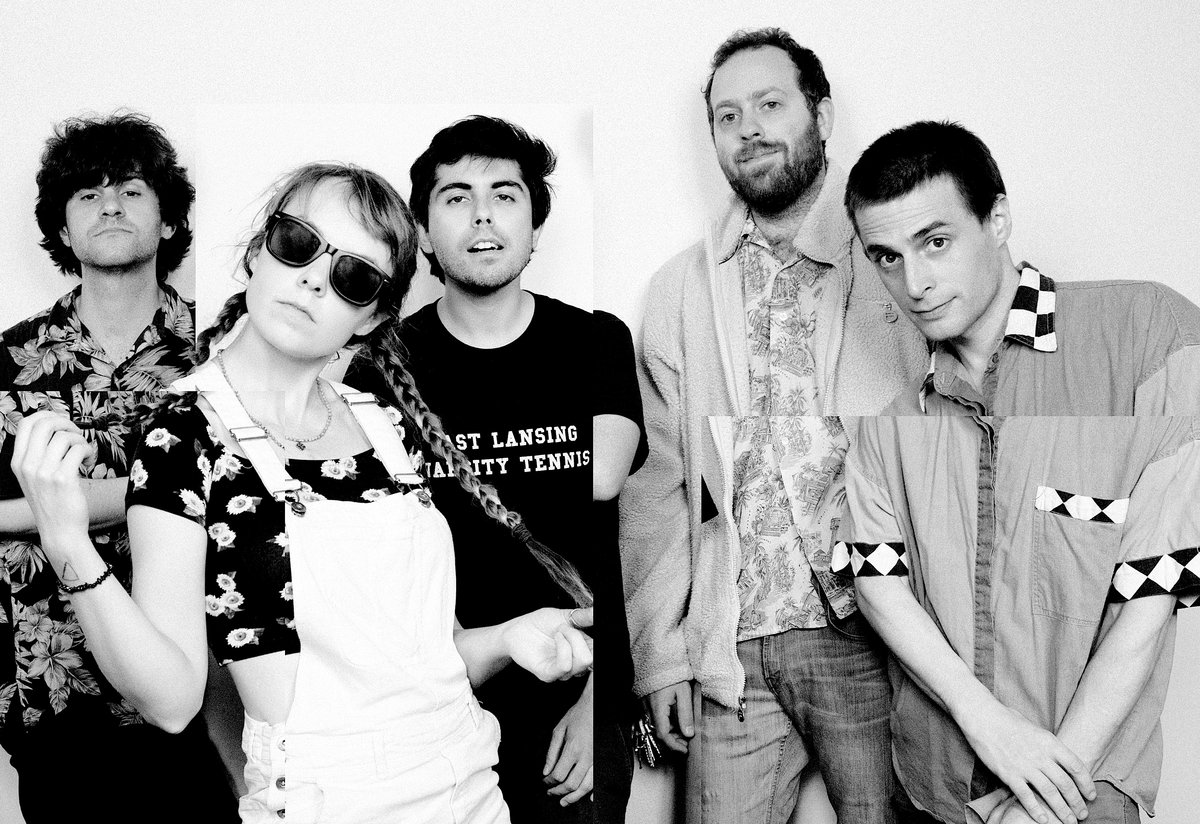 Tonight walk on the wild side at Sugar City when Boston by way of NYC avant garde funk band Guerilla Toss rolls through with Philly post punks Empath and local freaks Mallwalkers and Lesionread. Blending  arty NYC New Wave with noise, psychedelia and crazy funk, Guerilla Toss keeps your brain swimming in ideas and out…
New Music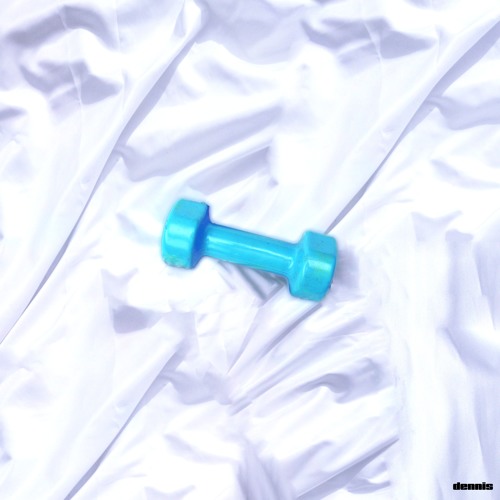 Alright, alright, we admit it… We're Pizzagirl fanatics. "Dennis" is the latest offering from this multi-talented multi-instrumentalist from Liverpool – it's full of funky vibes, driven by a quirky, chorus-soaked guitar and even quirkier lyrics. Tastefully kitschy, totally hooky, and fully danceable, we think you'll enjoy "Dennis" for sure – check it out below.
New Music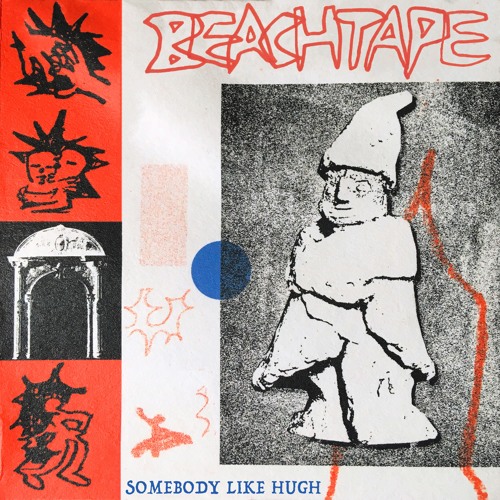 There's something delightfully simple about "Somebody Like Hugh," the latest song from Brighton act BEACHTAPE. Pairing jangly guitars with slacker-vibe vocals and a warm and fuzzy mix, "Somebody Like Hugh" could sit comfortably on a shelf next to any 90s guitar pop act. There's a great chorus and cool guitars throughout this one… even if we're not…