New Music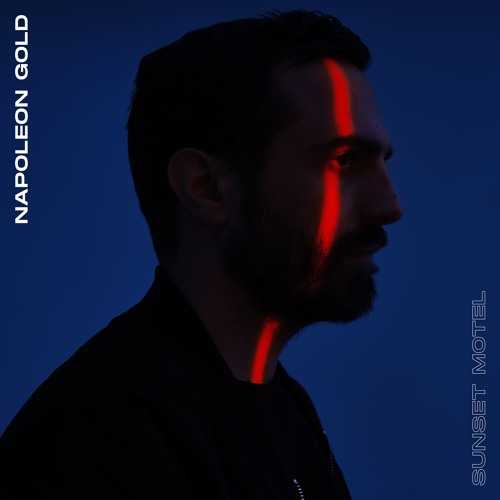 Napoleon Gold dropped one of our favorite songs of 2019 with "Love Don't Cut Me Down." Featuring a haunting vocal take from Haiva Ru, "Love" is the truest of electro pop bangers with a chorus that will stick with you for days and days. We're revisiting this one because it recently got the music video treatment…
New Music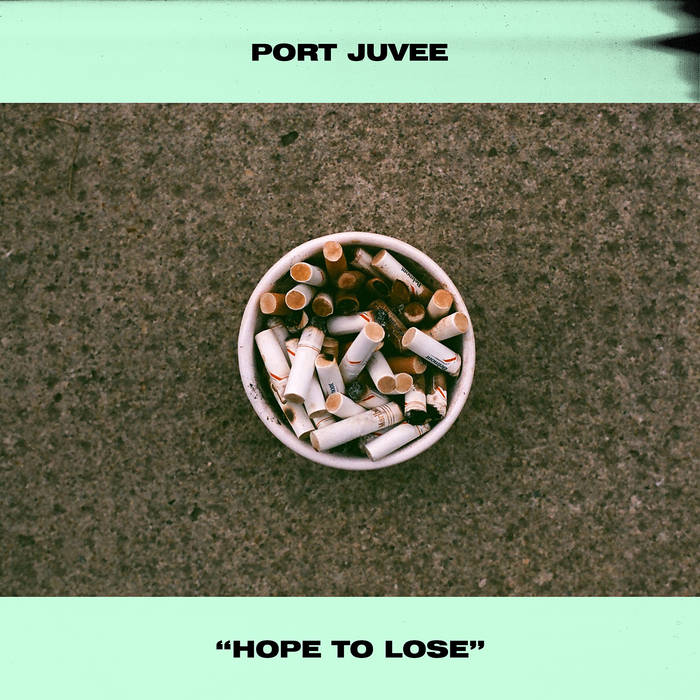 We're thinking Canadian act Port Juvee will melt your faces with the frantic, swimmy punk of "Hope to Lose." Reminiscent of Diiv, Nothing, or Beach Fossils, "Hope to Lose" exudes sounds of desperation, delivered with frantic drums, spaced-out vocals, and the perfect amount of lo-fi energy. Fans of cold NYC post-punk and California surfy vibes…
New Music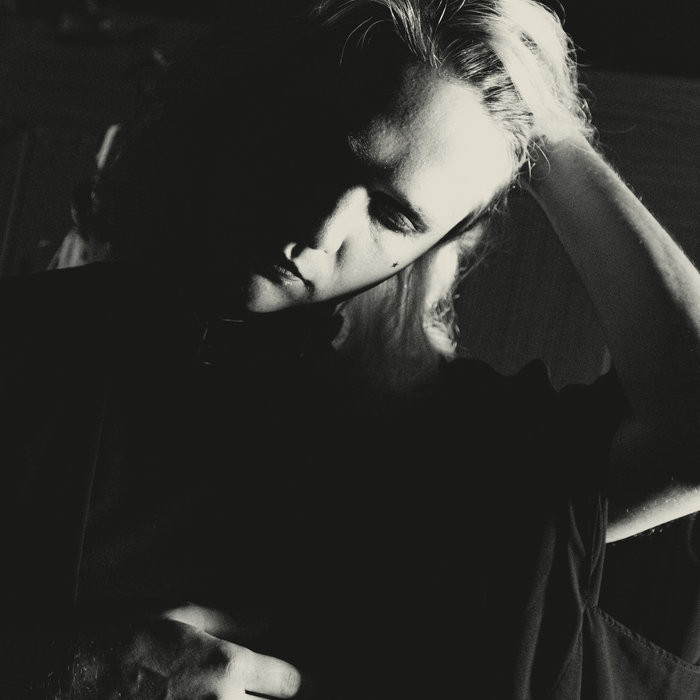 "Come Back to Me" is palpably emotional. Little Trauma is self-described as melodramatic goth pop… And to be honest, we couldn't describe it better ourselves. Full of unabashed yearning and an incredibly endearing vocal delivery, this one combines the best elements of The Cure into modern indie pop. It's something unique and sincere – check it…
New Music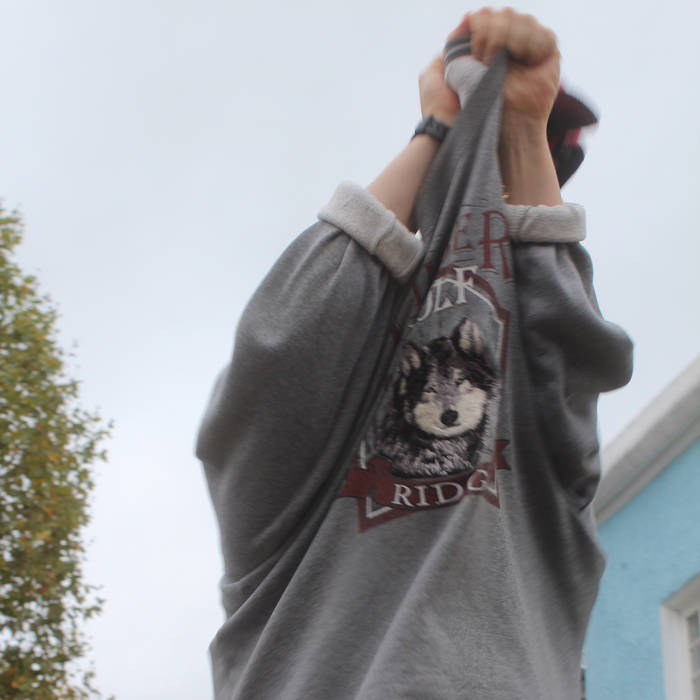 London punk act Fresh are a… *ahem,* fresh, burst of bright, sunny energy. "Cinema Woes" is a minute and a half of jangly punk with an urgent, emo feel… Think Japandroids in spirit with some Hold Steady sentiment for good measure. Fans of the aforementioned acts, An Horse, or Hop Along are gonna dig this one….
Preview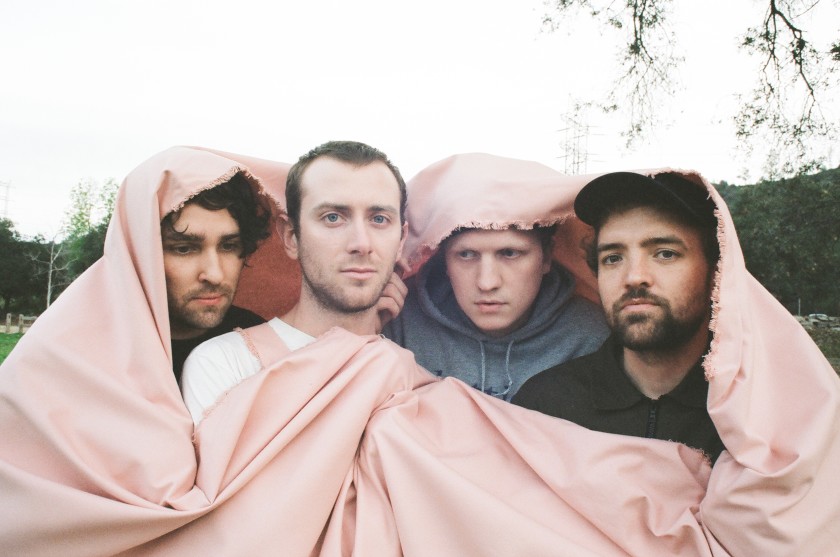 LA-based touring act, Goon is making a stop tonight at 9th Ward. The quartet has been making a name for themselves in the blogosphere after releasing their new album Heaven is Humming via Partisan Records (Cigarettes After Sex, Craig Finn) this past summer. The band's sound is reminiscent of Ovlov or B Boys. with a…
Album of the Week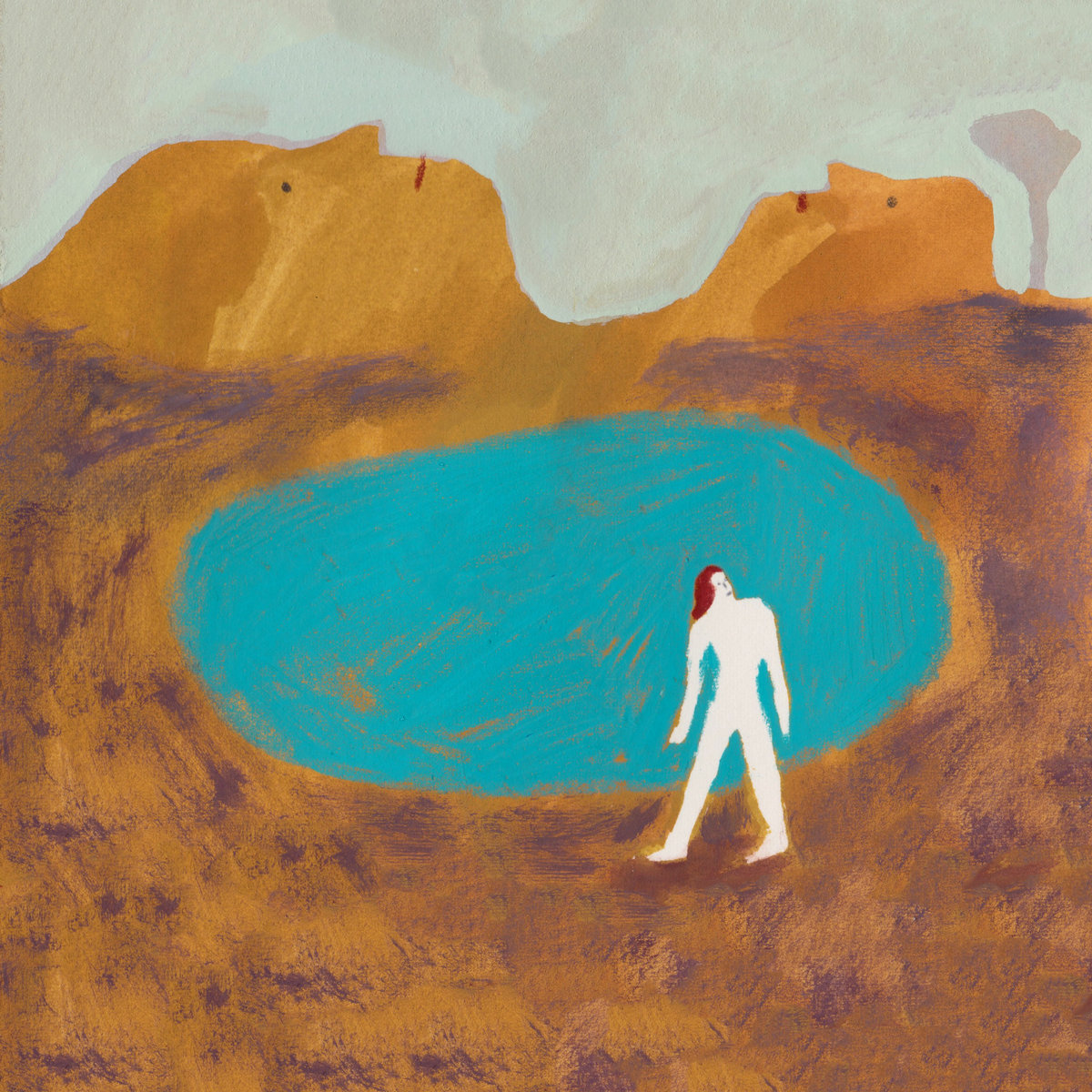 Into the Weeping Sea sounds like an epiphany. Enter Kevin Scoma, prolific Buffalo-based songwriter who has carved out a new niche for himself after over a decade of dedication to the craft. This fresh batch of songs comes along with a self-proclaimed spiritual awakening; whatever that enlightenment means to Scoma is clearly reflected in this beautiful and…
Preview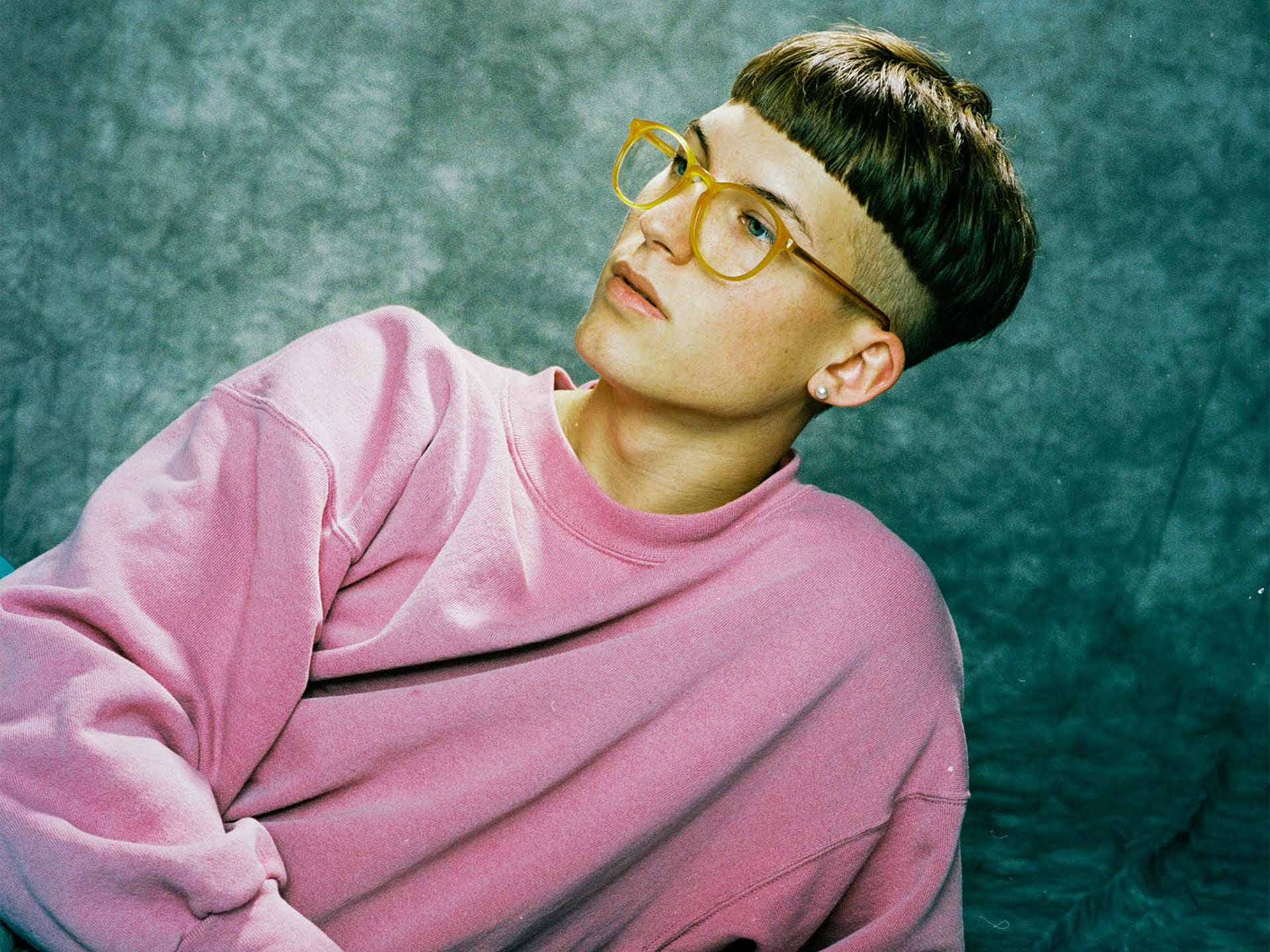 Tonight futuristic dream pop star gus dapperton will be manifesting at the venerable Town Ballroom with up-and-coming soul man Spencer. gus is a definitely whole thing: highly self curated, vaguely alien and mysterious with an soulful chillwave sound that's utterly compelling and ideal for stimulating all of those feelings. Spenser. meanwhile has the voice of a stoned John Legend, an ear for spacey…
Buffalo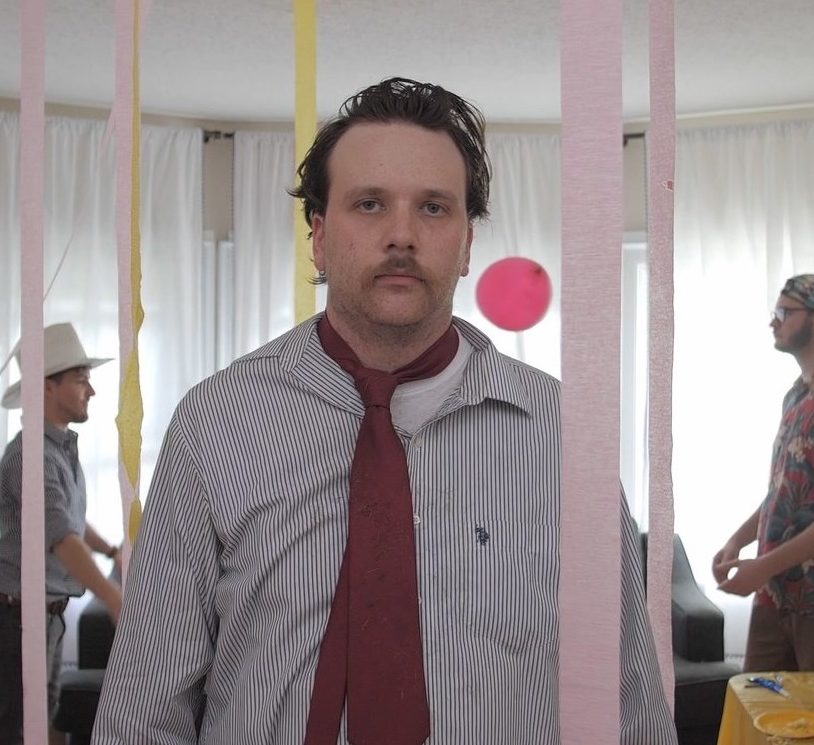 Imagine you need a playlist for a trip through some quicksand deep into the Earth. Buffalo's lo-fi slacker rock and rollers Dogs in Stereo are ready to accompany you throughout this plodding, inevitable journey, where you say goodbye to the world around you and simply succumb. If there's beauty in that, "Traffic Circles" will bring…
Buffalo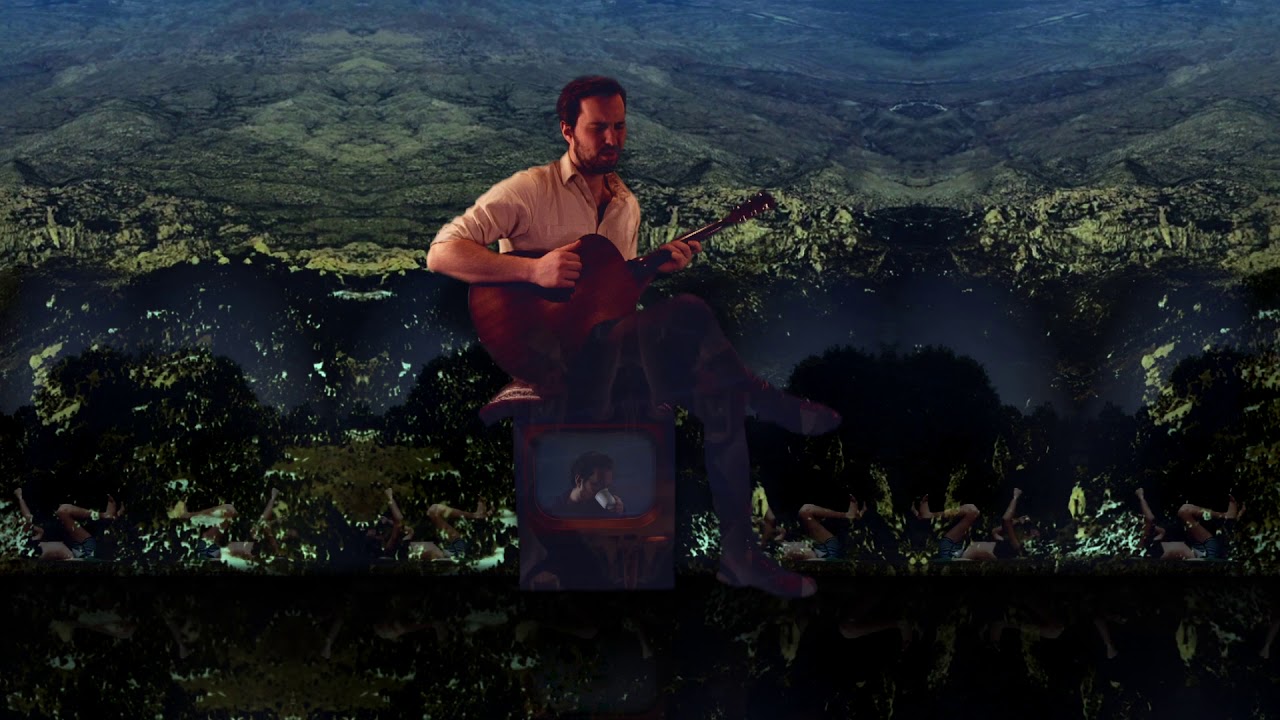 Indie-songwriter Koko Neetz (the moniker of dreambeaches' guitarist Andrew Kothen) recently released "molecules," the first single and accompanying video off his upcoming album titled i.t.t.i.p. This marks the first release from Kothen since 2016's Moral Monsters, an excellent EP that shows his prowess as a songwriter. molecules shows us an evolved sound, while maintaining Kothen's…
Preview
It's hard to say goodbye. Especially when it comes to leaving behind someone or something that's been a part of us for years. It is with great sadness that Canadian indie rock act Hollerado announced earlier this year that they are hanging up their axes and calling it quits (hopefully only for a little while)….