Album of the Week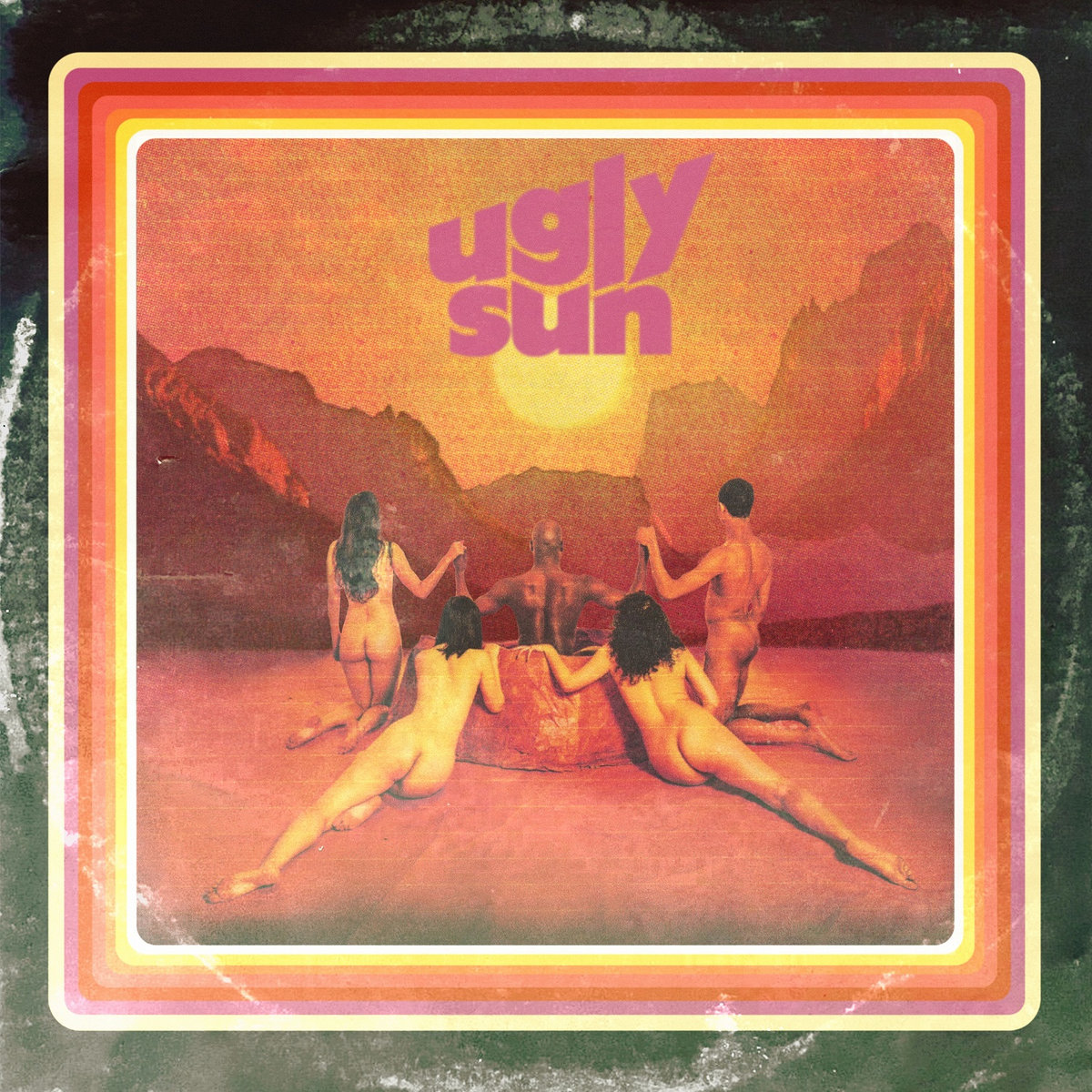 Crunchy, sweaty, rock-n-roll that should be played to summon demigods or while making sweet love under the desert sun has landed in Buffalo. The Crook brothers, John and Harrison, formed the rock duo Ugly Sun and have showed us the portal to a good time with the release of their first album, self-titled, Ugly Sun….
Preview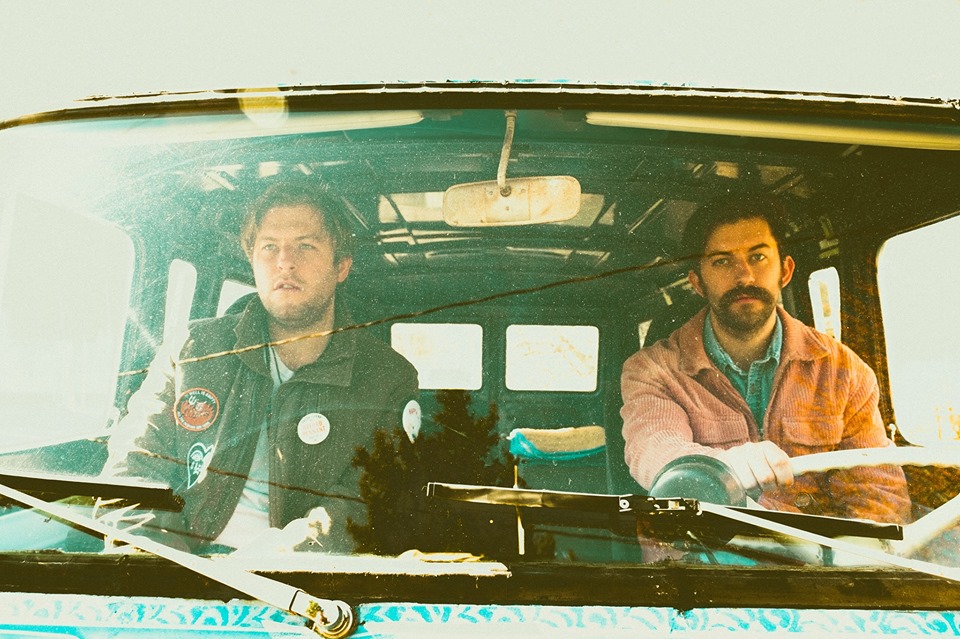 Summer is almost here in Buffalo and that means it's time to crank out the tasty jams. In order to get a head-start on those summer vibes, we suggest going down to Mohawk Place on this evening as Ugly Sun will celebrate the release of their self-titled album. In the previous weeks, the boys released…
Buffalo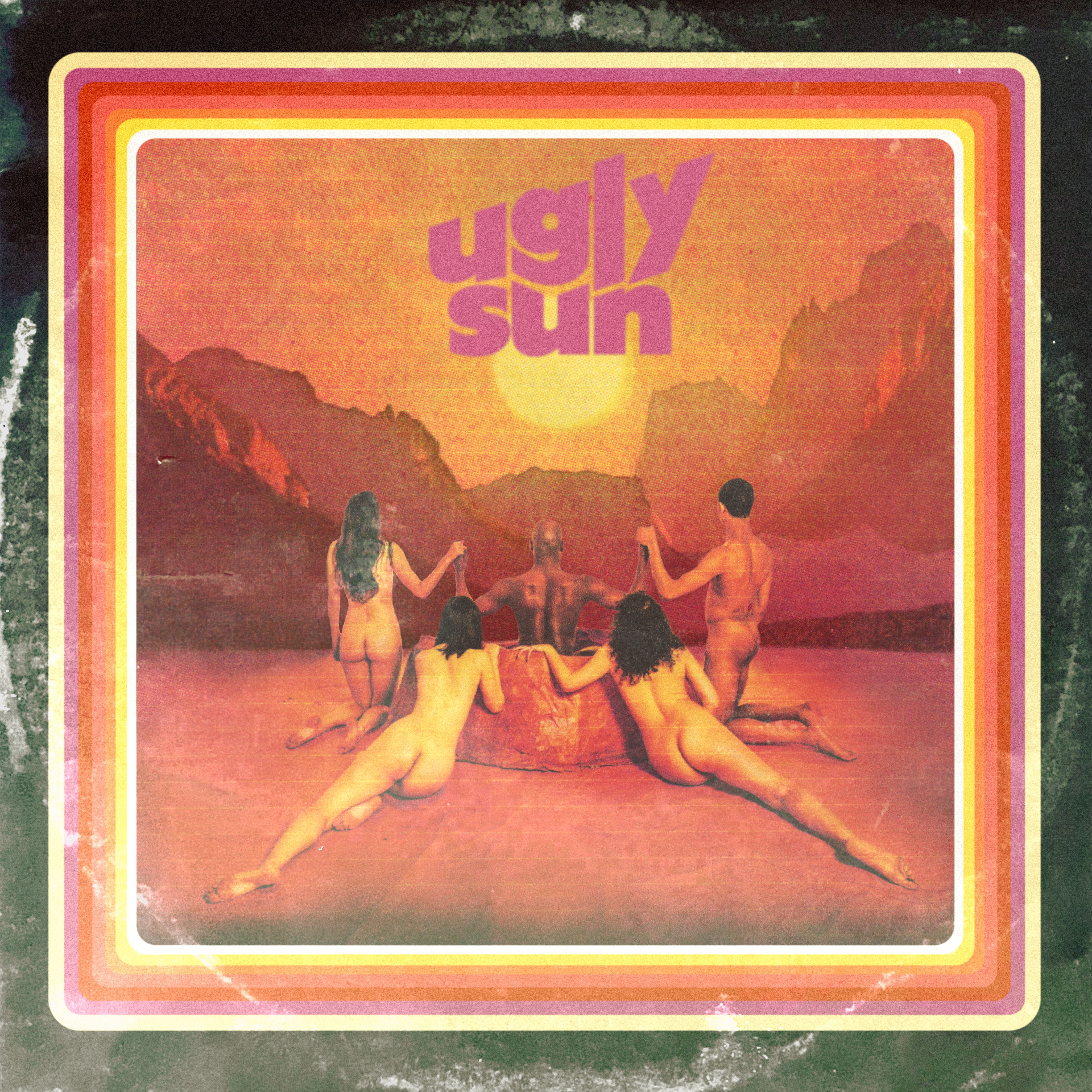 What the world needs now more than ever is an injection of feel good party music, and Buffalo's own Ugly Sun has the prescription. The band, consisting of brothers John and Harrison Crook, is a duo hellbent on delivering catchy 70's era rock riffs and infectious vocal melodies. Case in point, their new single 'Little…
Preview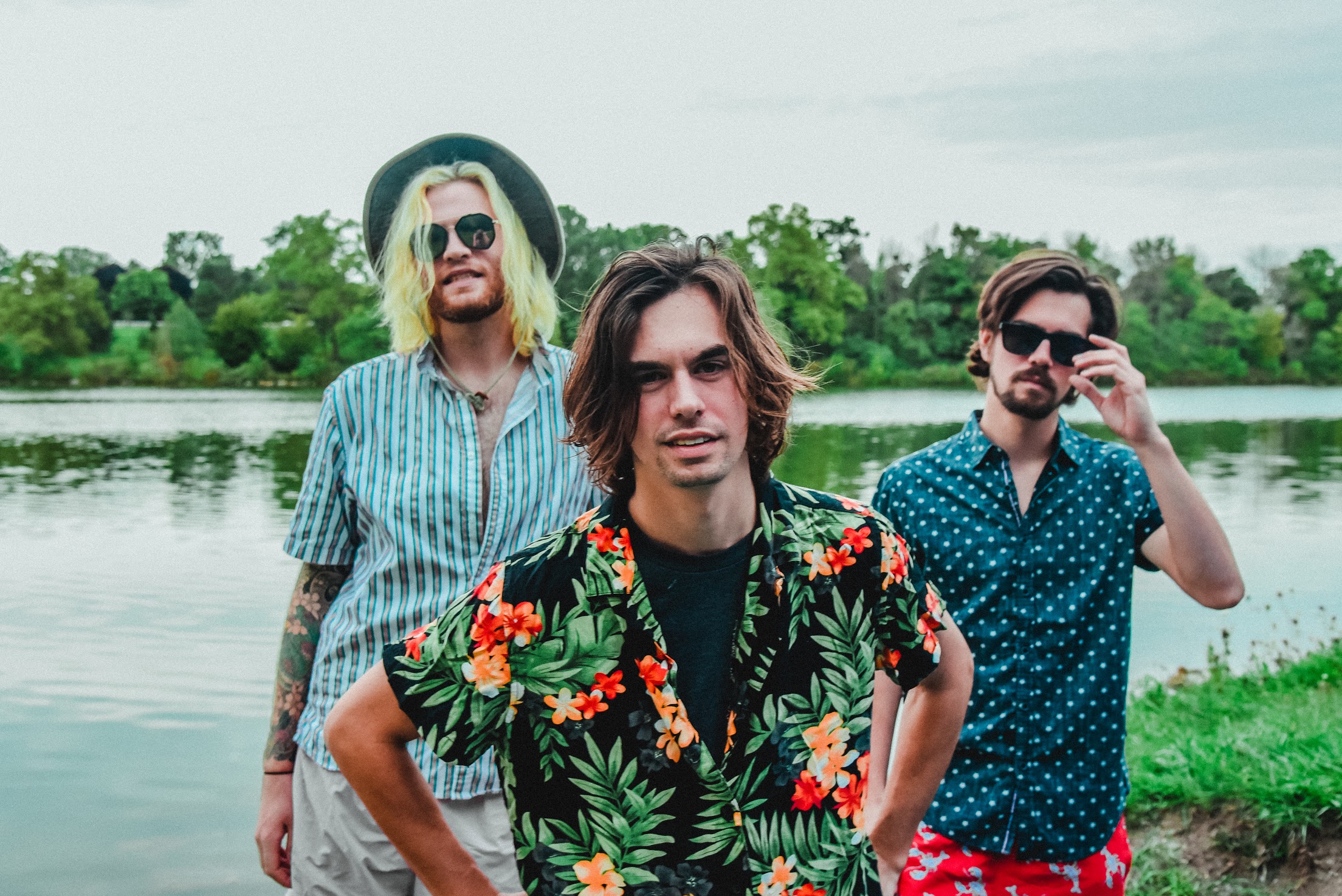 Local pop punk trio SMUG are celebrating their return tonight  on a jam-packed bill at Nietzsche's. The band has been busy since the release of their debut full-length Gorgeous, which came out at the tale end of 2018, recently returning from a twelve-date east coast tour as well as wrapping up a successful college radio…
Preview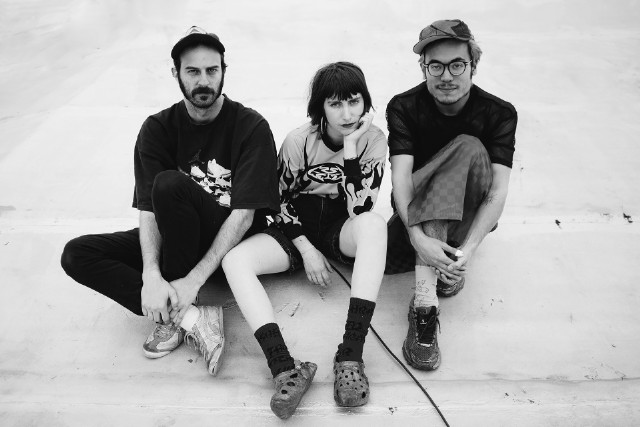 Tonight Los Angeles by way of Boston indie rockers Ian Sweet rolls through the Mohawk with fellow Angeleno art rock quartet Young Jesus, and recently reconstituted local duo and blog favorites Ugly Sun. Ian Sweet, aka Jilian Medford, is touring in support of her freshly released sophomore effort Crush Crusher, a powerful, fiercely emotional, and…
Preview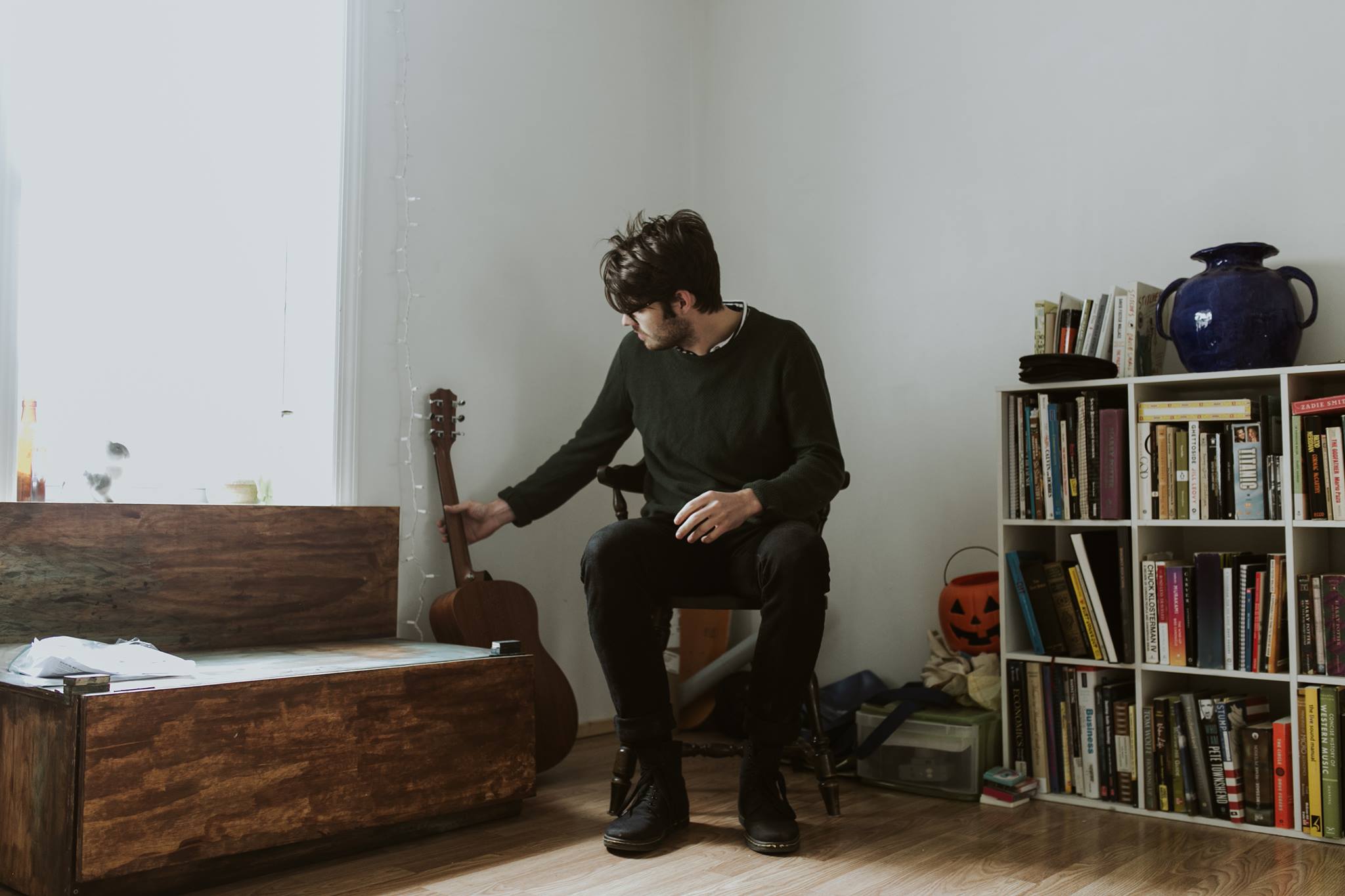 Philly act Slaughter Beach, Dog (who you might also recognize as Jake Ewald from emo kingpins Modern Baseball) is strolling through Buffalo tonight. Full of easy-going riffs and a sunny disposition, Slaughter Beach, Dog takes the kitschy Modern Baseball approach and soaks it in indie-rock/folk sentiment. Support tonight comes from fellow Philly power-pop duo Gladie and local…
Preview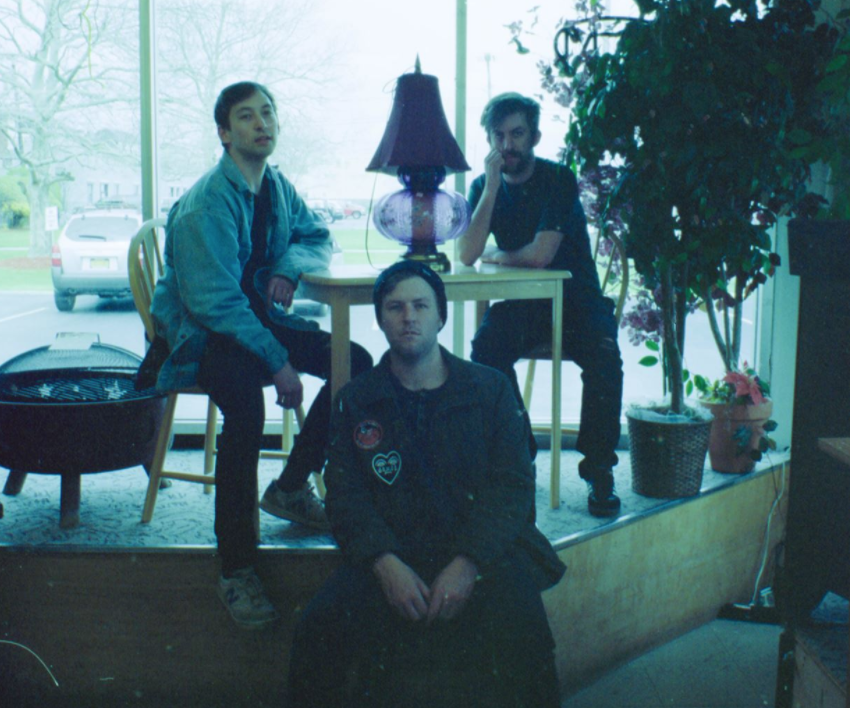 Show up to Mohawk Place in downtown Buffalo tonight for an electrifying grassroots rock and roll show that's sure to blow out both the speakers and your eardrums. Headlining, and celebrating a 2-year anniversary, is Buffalo's Ugly Sun. This thrilling trio plays an intoxicating form of raw indie rock that's wrought with emotion and isn't…
Preview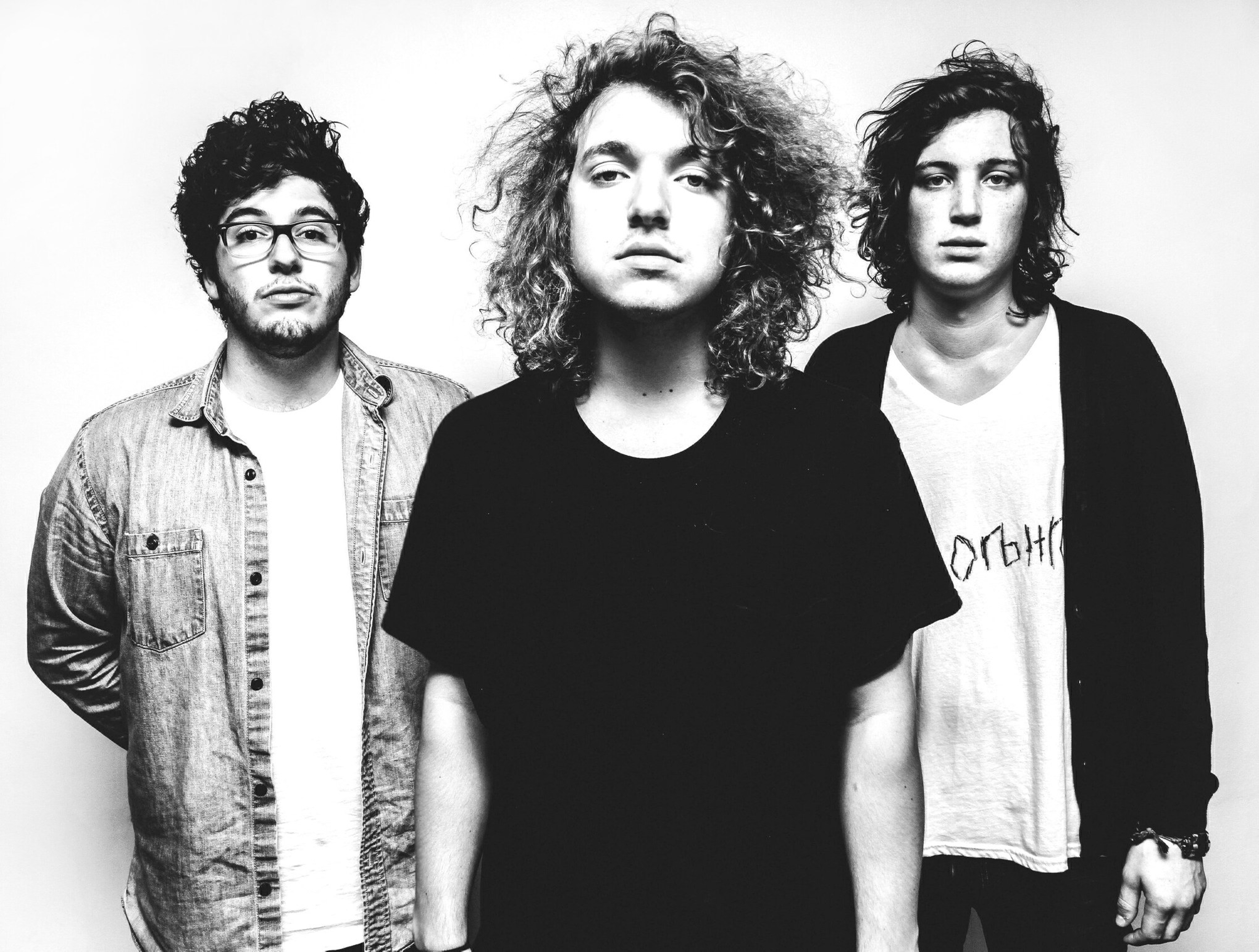 You hear a lot of talk these days about rock being dead. It's a very fashionable thing to say, based on "diminished market share" or the lineup and crowd sizes at Coachella, but at the local and underground level we know better. Yes it's true that the local scene isn't particularly well supported by Western…
Preview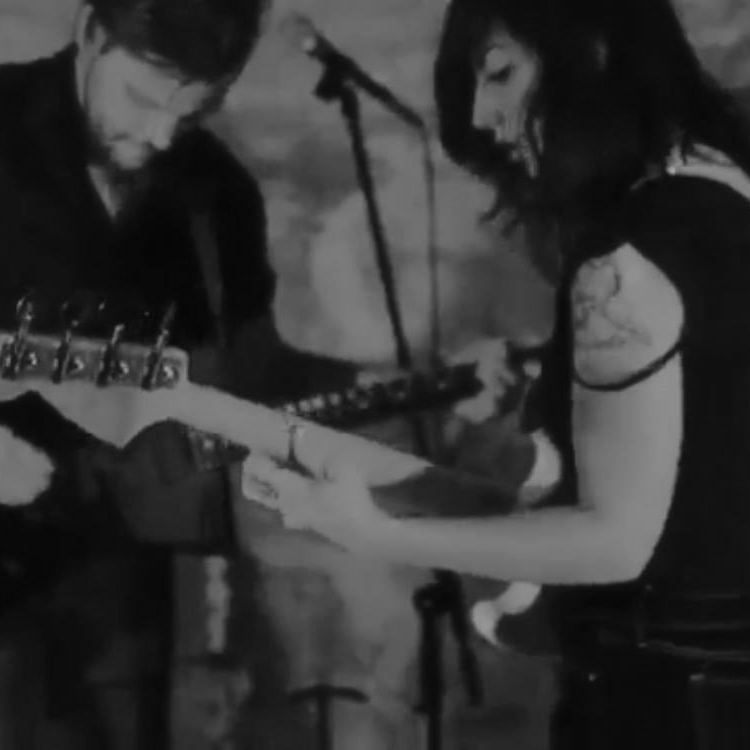 Tonight Good In The Dark hits up Milkie's on Elmwood with support from local grunge rock heroes Ugly Sun and Nylon Otters. Hailing from Harrisburg PA,  Good In The Dark specializes in a moody and sexy take on New Wave, with bassist lead vocalist Heather Perry occasionally channeling the legendary Francoise Hardy to tremendous effect….
Preview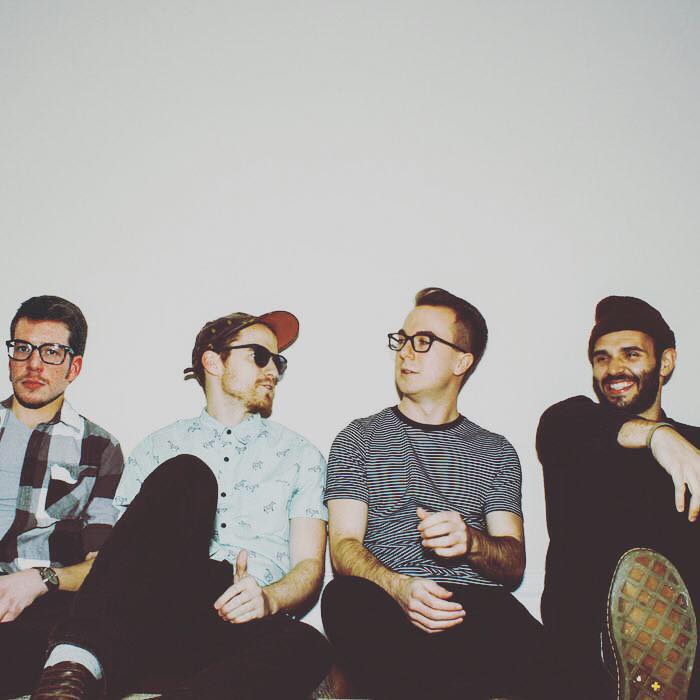 Tonight  Mutual Friends and Ugly Sun will surely rock the Lockhouse Distillery & Bar off its framework. The establishment is located at 41 Columbia St. in Buffalo. The balance of local garage group Ugly Sun's high-octane rush of punk and the atmospheric dreaminess of their fellow Buffalo natives, the synth-pop luminaries in Mutual Friends, will…