Album of the Week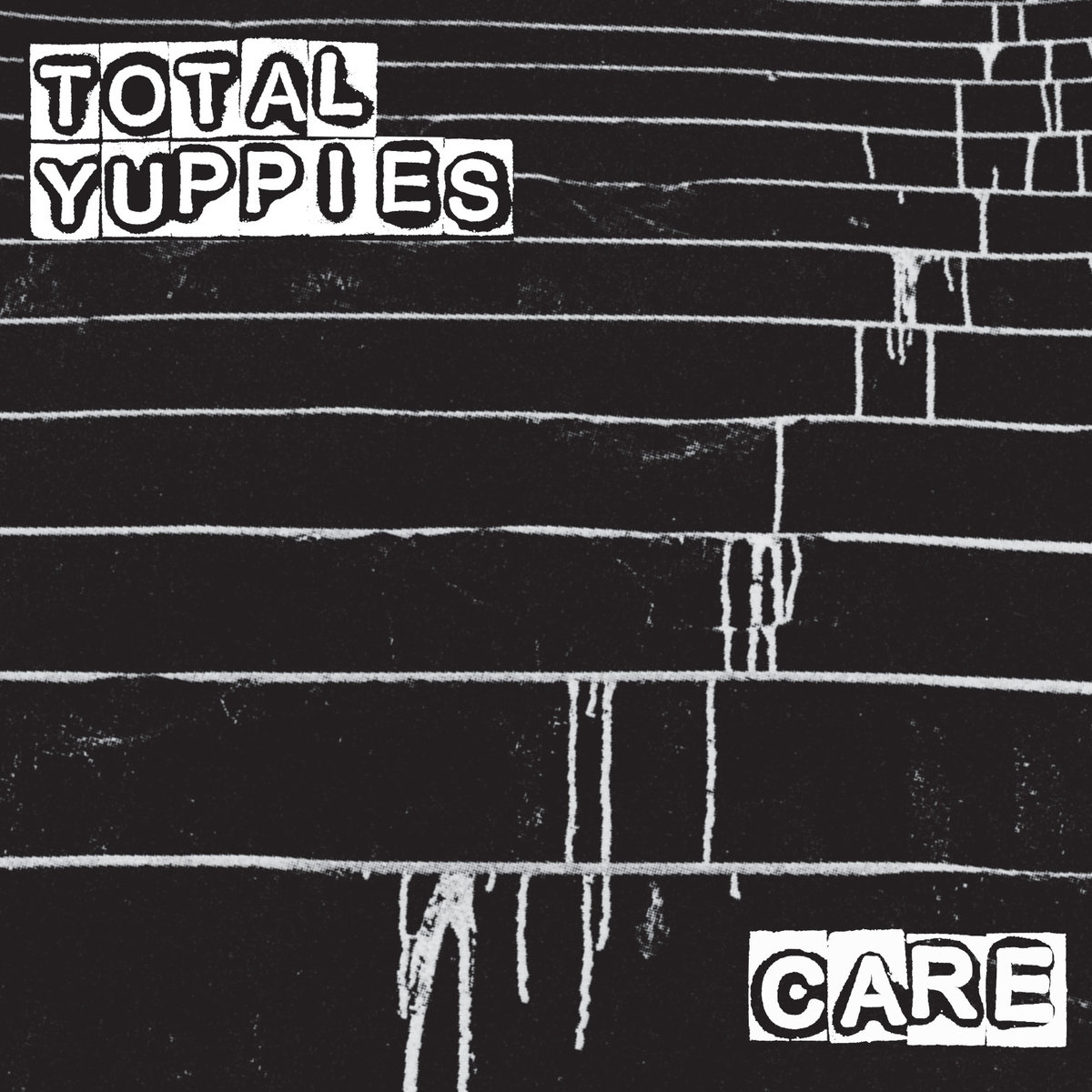 Punk rock has a penchant for being uninviting. It's just the nature of the genre–loud, often incomprehensible yawps from politically-charged bandleaders backed by blasts of noise. I'm not shitting on punk (I enjoy my fair share), but I realize these are some pretty broad strokes I'm painting with. My angle–punk rock is also a vastly…
Preview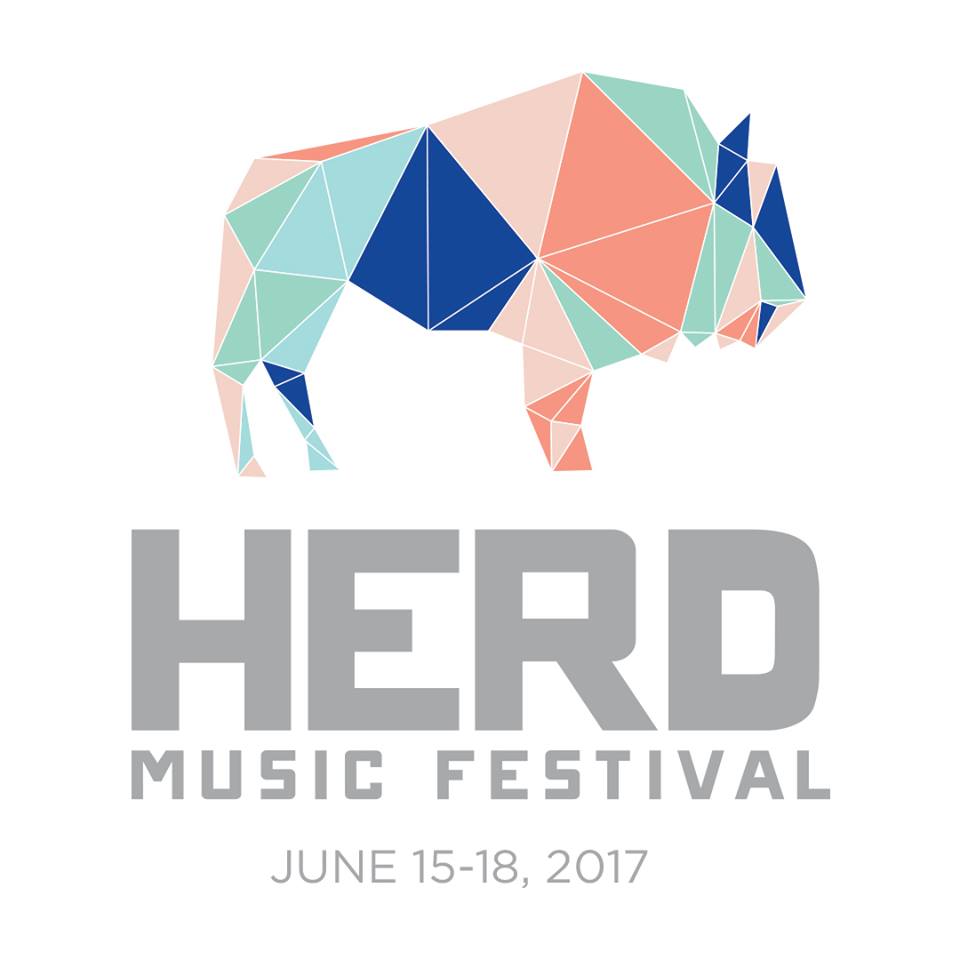 After a successful night one of Herd Fest where we saw Sammus take the crowd in the palm of her hand and Award Show burst our eardrums, we are psyched to continue on to night two. Mohawk Place starts early at 6pm with loop artist Griffin! and indie folk singer Kerry Fey playing Happy Hour….
Preview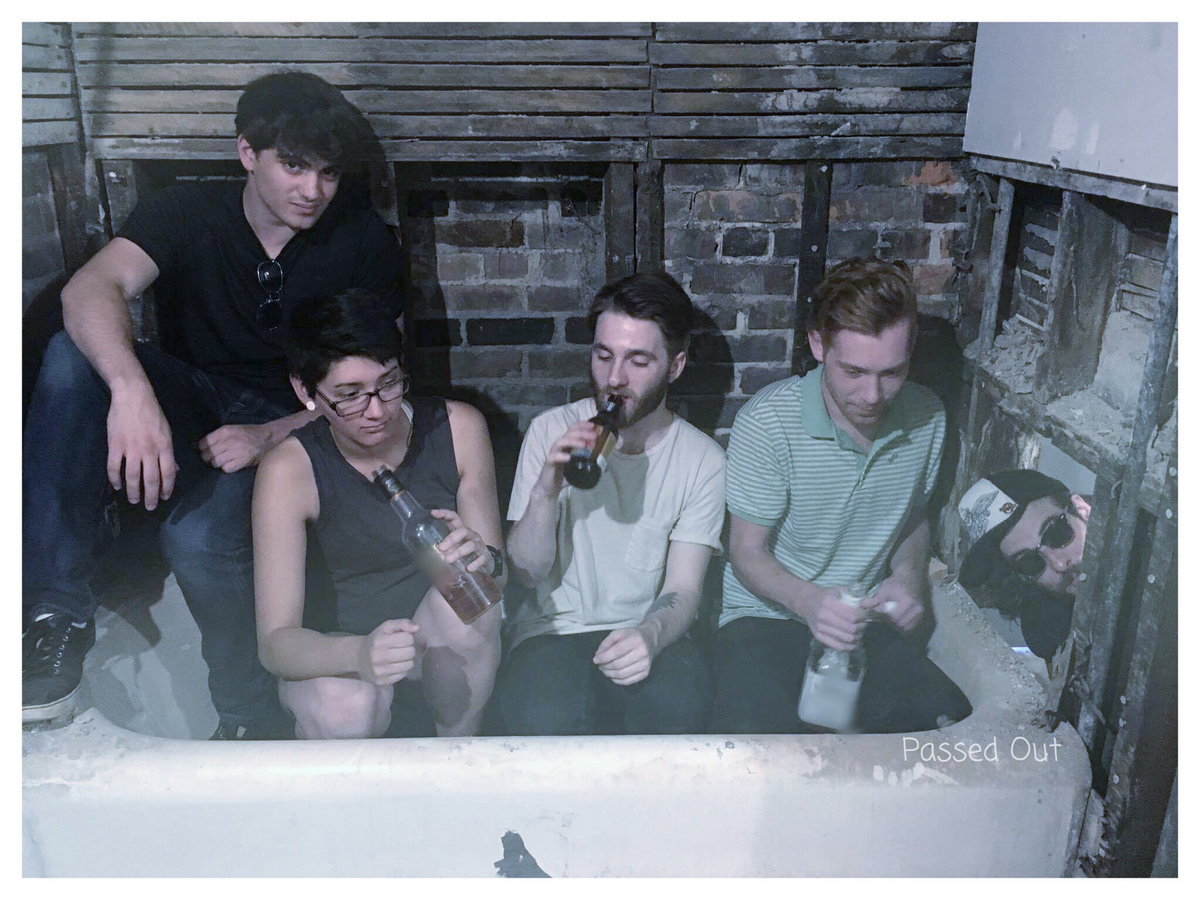 Tonight in what might be one of the jarringly different billings in recent memory, Passed Out will headline the afterparty for autotune superstar, T-Pain. But more importantly, local aggressive indie rockers, Passed Out will be premiering their debut EP, 'Infinite Regresssion; a collection of panicked emo anthems that wouldn't feel out of place on a Desaparecidos…
Best of 2015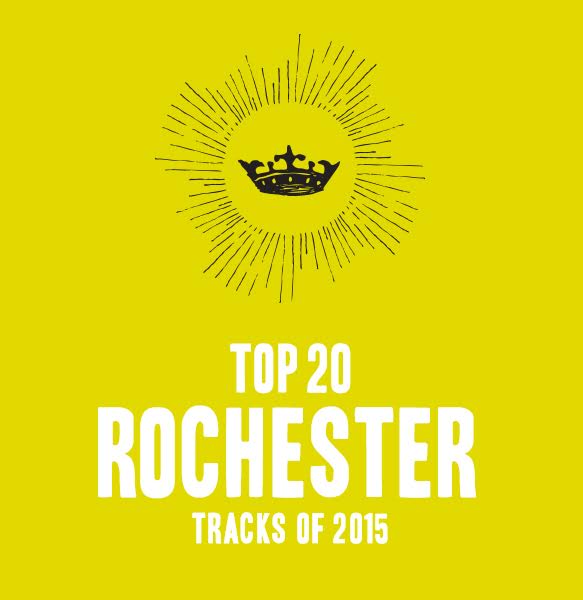 It's that time of the year again where we rack our brain, scan our playlists, and check all of our posts for all of the songs that we've covered from the 585 from the past year. It seems like just yesterday we were jamming out to Kitty Snowpants and discussing when JOYWAVE was going to break…
Rochester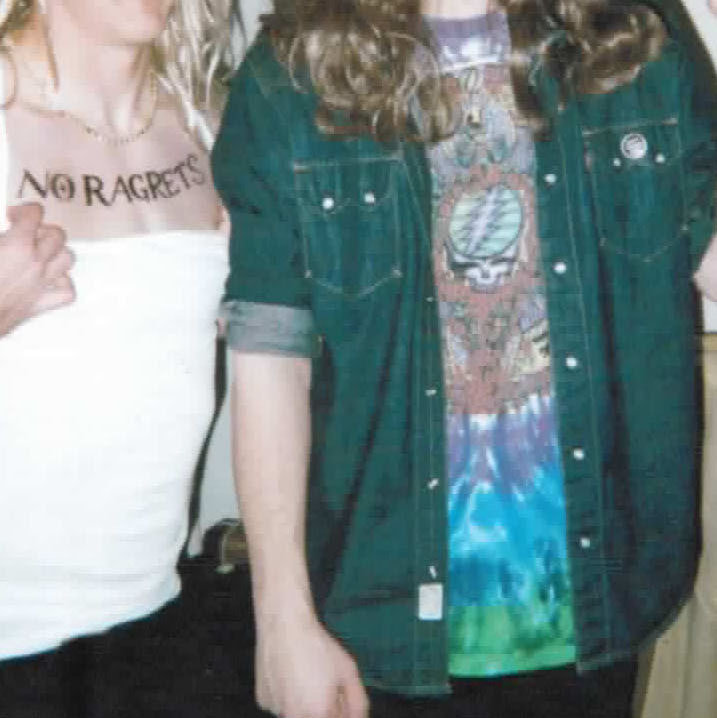 Freshly-formed Rochester unit Total Yuppies, featuring members of Skirts, Jon Lewis Band, and Full Body, dropped its first single over the weekend. The garage pop quartet channels the dreary vibes of Neva Dinova with an accessibility akin to The Front Bottoms on the new track, titled "Normal Life." The whole package is lonesome and catchy,…
Rochester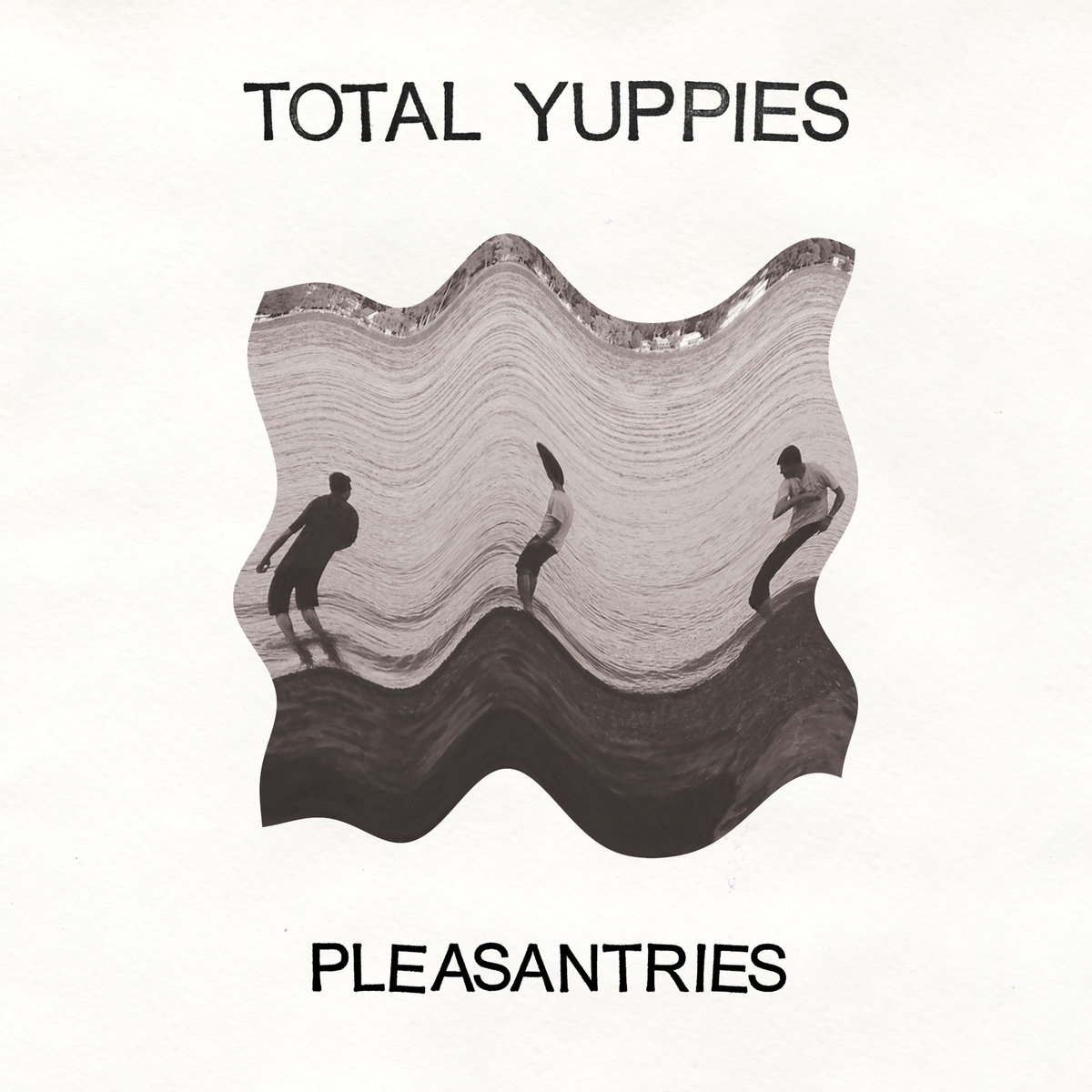 Following the announcement of their new EP, Pleasantries, out July 1st, Rochester garage pop act Total Yuppies have released the lead single, "Dreaming."  This will be the 585 quartet's first official release, aside from a single "Normal Life," which was released in late 2015. In the new track, Total Yuppies find the perfect level of simplicity….