Preview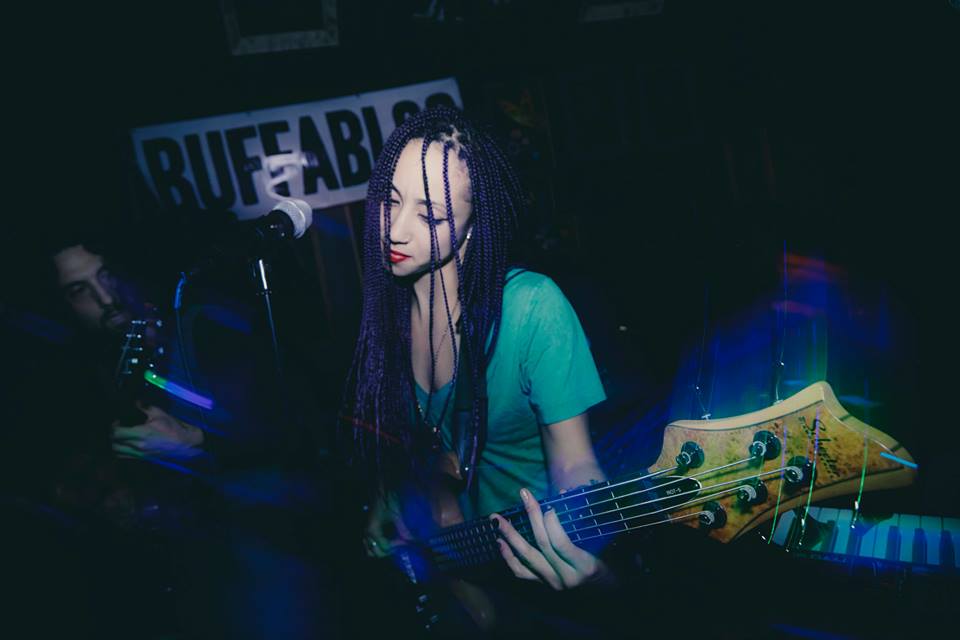 Among the many things I've been digging about this "New Buffalo" has been the synergy generated when organizations and interests come together in an effort to bring people together and do good work. Case in point: tonight's latest installment of the ongoing collaboration of The Public Presents and The Good Neighborhood at Nietzsche's featuring the…
Preview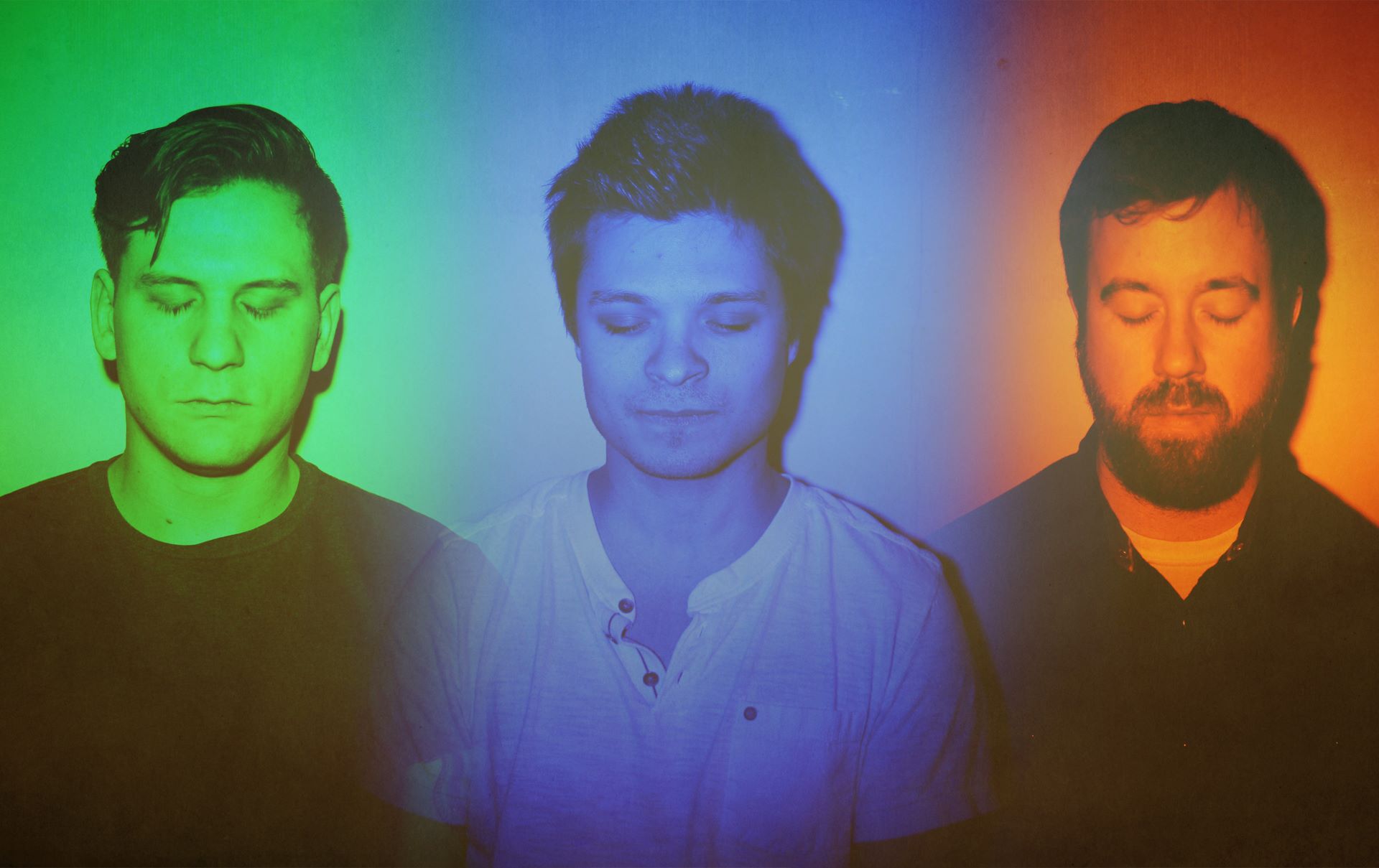 Tonight Buffalo's hottest free weekly newspaper, The Public, and The Good Neighborhood will be presenting a show at Nietzsche's featuring two of Buffalo's most ambitious and exciting bands: Smart House and Strange Acres, in addition to Brooklyn's The Vine Brothers. Working backwards, the eclectic lineup actually traces a fascinating history of popular music, from the…
Preview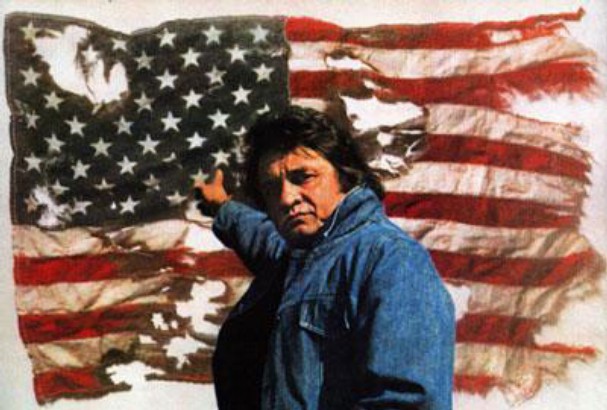 There is no ambiguity that exists in your cranial cavity when you hear the words "The Man in Black." Without question, you know who that is: Johnny Cash. The late country music great is an anomaly, managing to bridge generations as well as integrate them, even though he has been gone from this world for…
Photos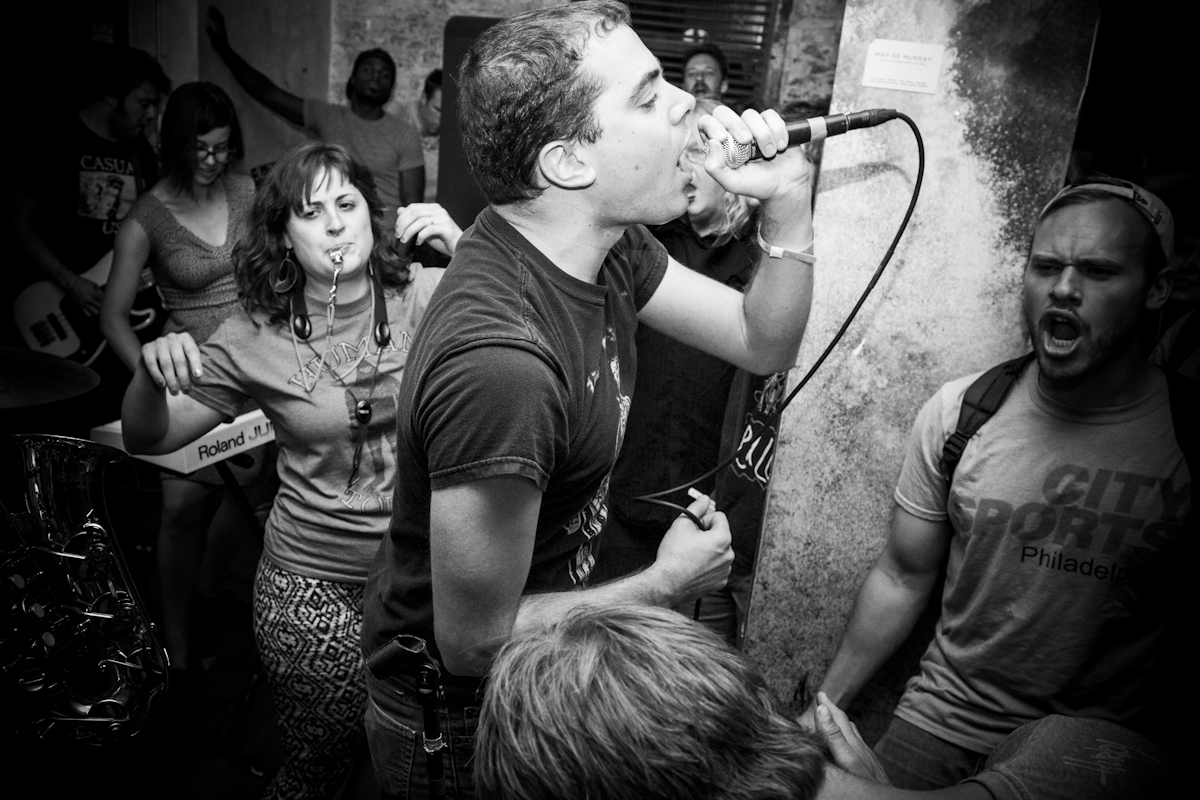 This past weekend, buffaBLOG threw its inaugural Herd Fest: a two day, nine showcase festival scattered around Allen Town (and just beyond). With showcases at College Street Gallery, Nietzsche's, Duke's, and Hardware, each fit a certain taste and scene in Buffalo. Whether you like punk, roots, emo, or indie, Friday night had something for you….
Preview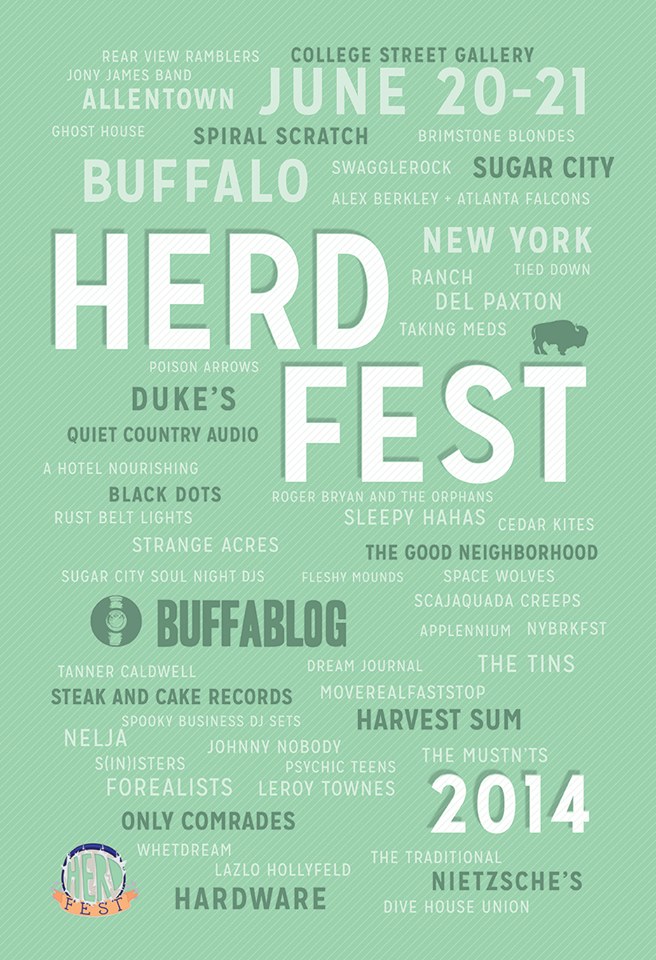 I am not sure what more there is to say about Herd Fest tonight so I will give you the basics: 2 Days, 9 showcases, 43 acts, 1 city. We decided to go big this year for our summer party by bringing in the heavy hitters of the Buffalo music scene and work together to…
Herd Fest Showcase Spotlight

In what we hope and anticipate to become a yearly staple in Allentown's music triangle, Herd Fest starts this weekend at Hardware, Duke's and Nietzsche's. Outside of this unofficial triangle but very much a part of the action, Spiral Scratch Records, Black Dots and College St. Gallery will also be holding showcases of their own….
News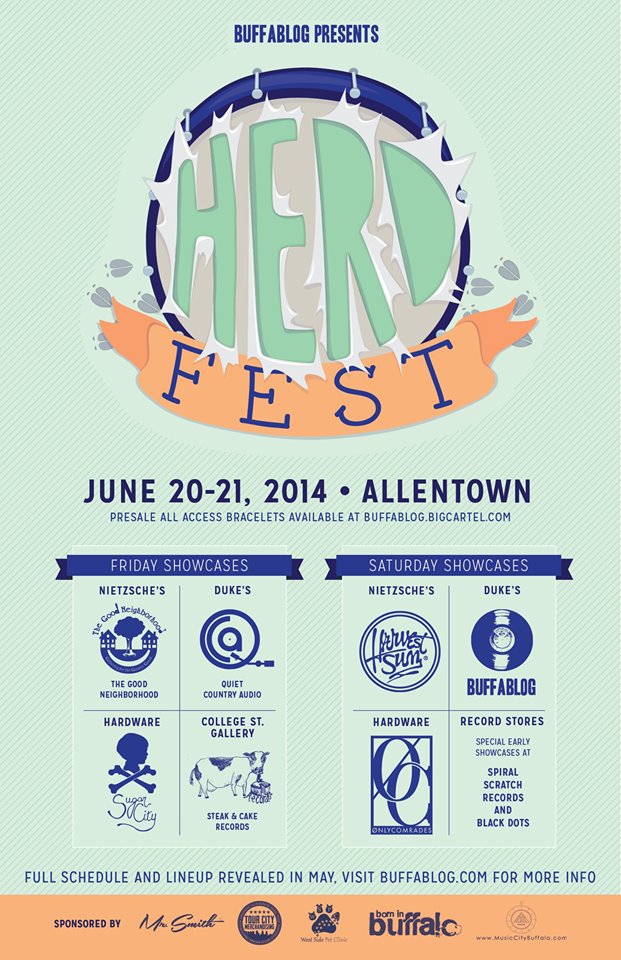 Spring has arrived in Buffalo, and just like that, things are on the up.  With summer in the city nearly here, we are happy to announce our next big party plans. Rather than do another stand alone showcase, we decided to be a bit more ambitious this time around.  On June 20th and 21st, the…