Record Store Day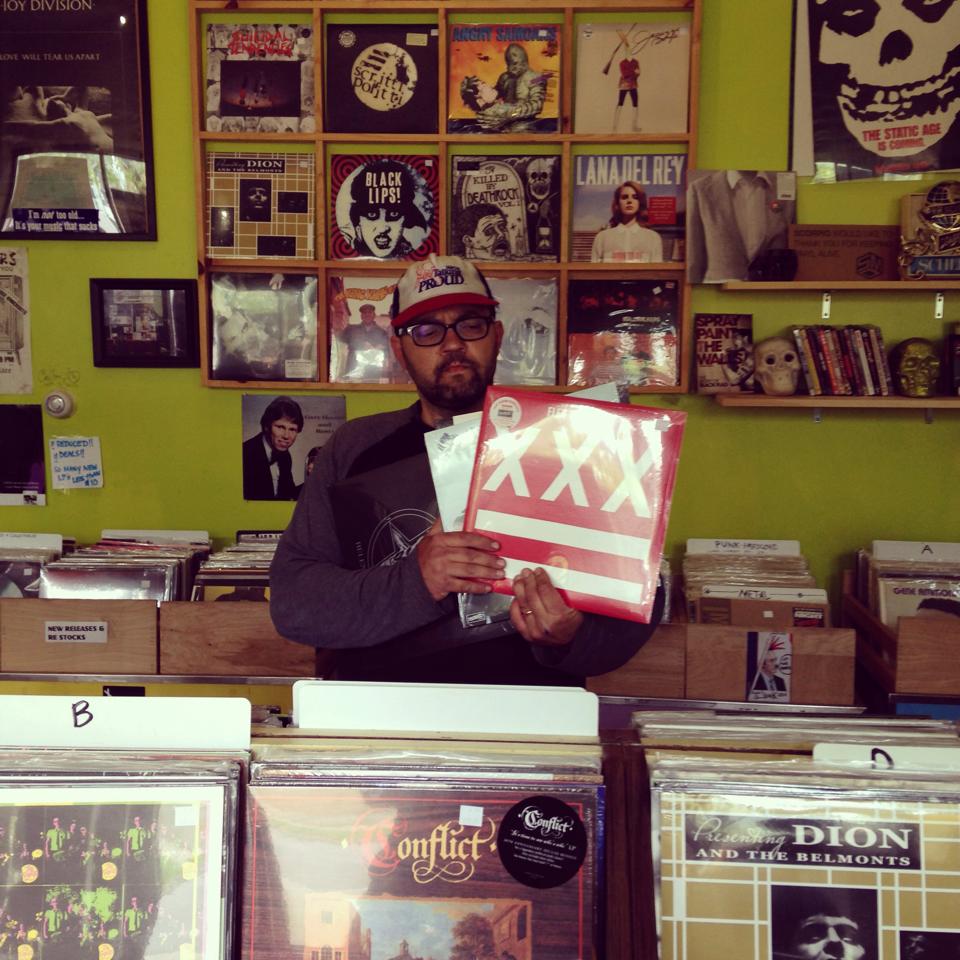 Spiral Scratch Records is the kind of place that's becoming increasingly hard to find in these times of big-box department stores and strip malls – a shop with character. The Bryant Street record shop is Buffalo's only independent record store, and definitely one of the quaintest record joints around. Its entire retail space could fit…
Record Store Day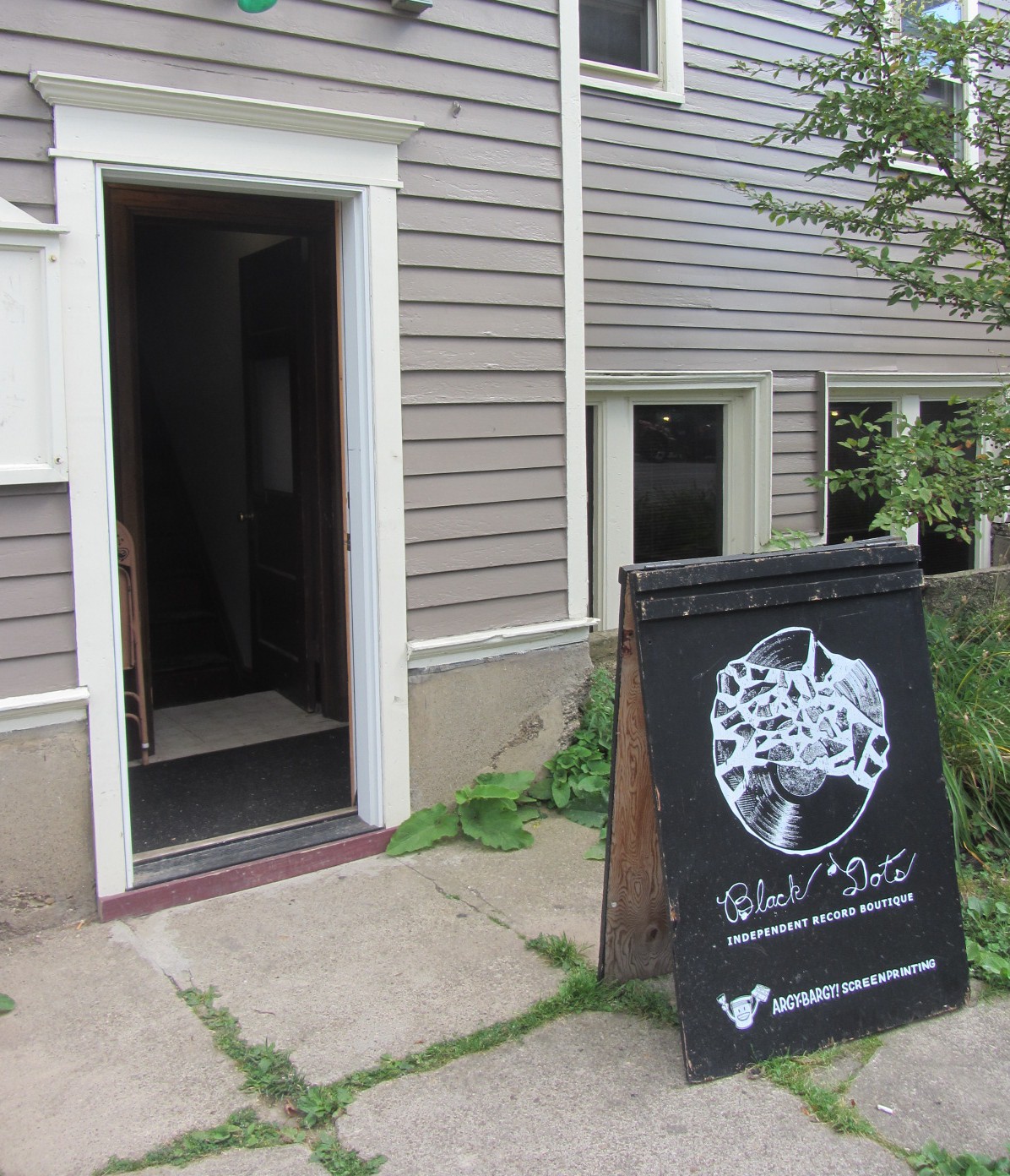 I remember beginning to buy and collect vinyl about four years ago. Sure, since then, my taste has changed vastly, but the reasoning for buying is still the same. There's just something weird about owning a record, something that I can't easily put into words, and it's something that definitely seems to confuse a lot…
Record Store Day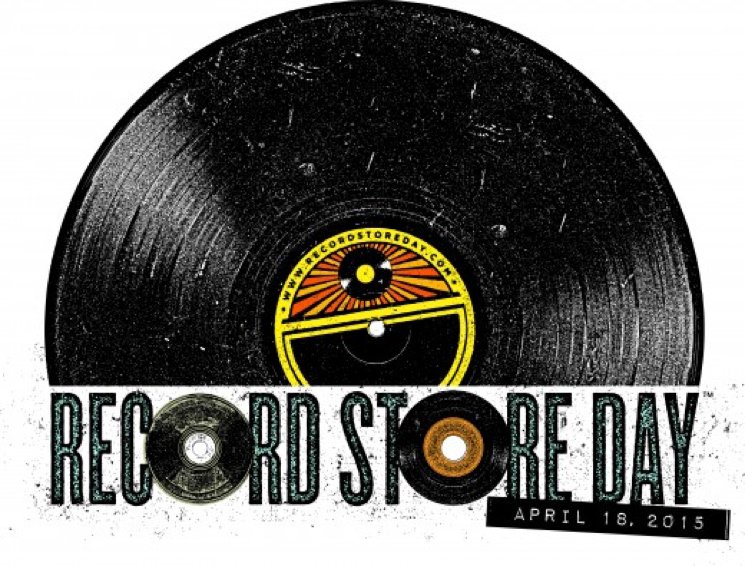 What began as an effort to save independent record stores has evolved into an almost full-fledged international holiday for music lovers, and 2015's year's Record Store Day this Saturday promises to be the biggest yet at our local record shops. Seldom does commerce and art and bonafide happening intersect so beautifully as on Record Store…
Preview
Spiral Scratch's basement may feature the tonight's best bill with Boston's (New England) Patriots performing. The four piece plays an eclectic form of punk,  with songs that range from raucous 3 minute put-up or shut-ups to avant garde experimental noise. Along for the ride with the Pats will be PA power pop group, Glamour Girls….
Preview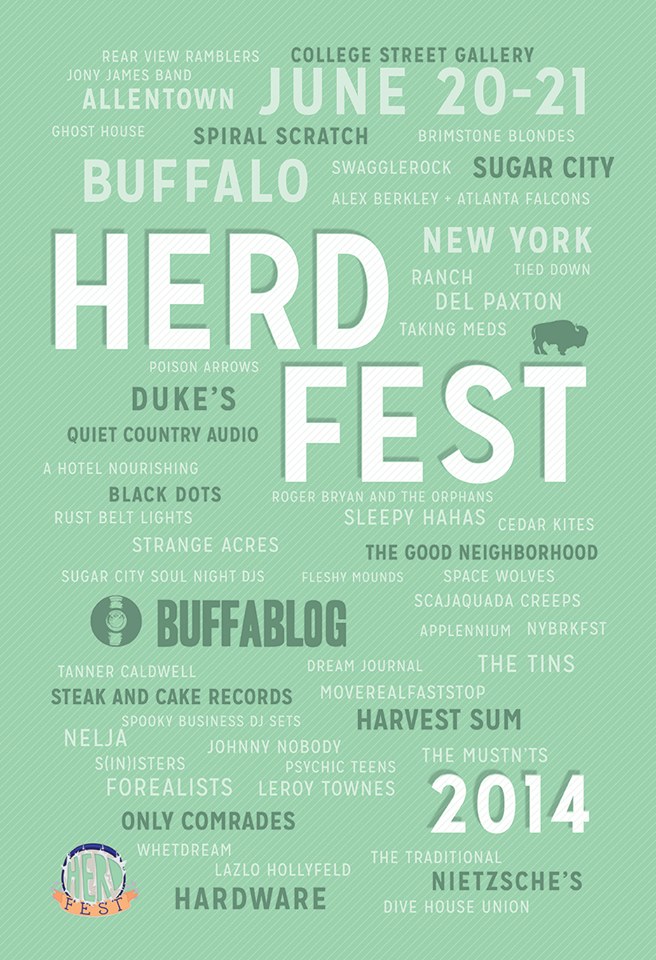 Day 1 of our inaugural Herd Fest is in the books, and if you happened to miss last night, or just wanted more, then you are in luck. Day 2 is bigger, and depending on your tastes, maybe even better. If you missed any of our spotlights on today/tonight's showcases, lets once again get you…
Preview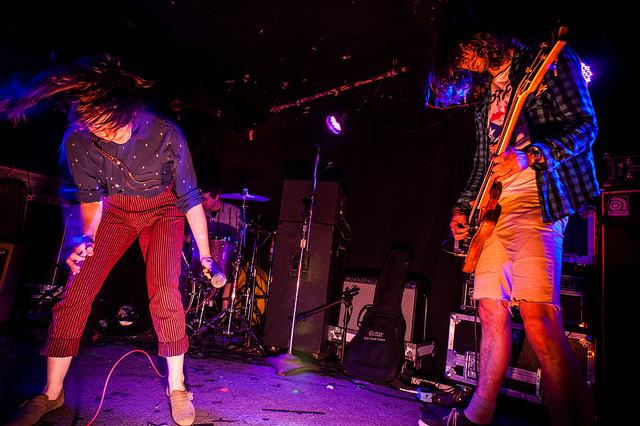 Rust Belt post-punk rockers Pleasure Leftists return to the Queen City with their insurgent sounds for what's sure to be a special show at Spiral Scratch Records. Cleveland's music scene has been blowing up recently (i.e. that packed Cloud Nothings show at the Iron Works in April), and Pleasure Leftists seem poised to continue that…
Preview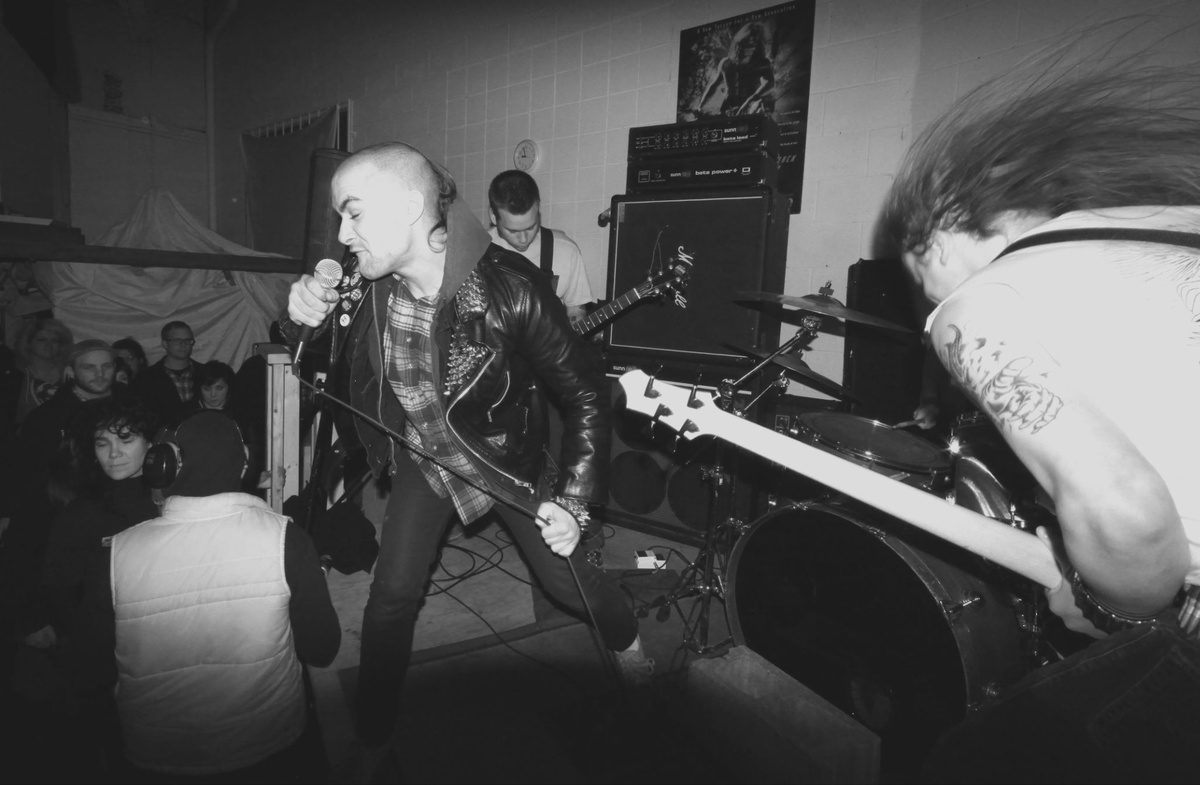 If you've ever been to a show in the basement of Spiral Scratch Records, then you know that it can get ear-splittingly loud down there. Which is perfect for a band like Seattle's Nudes, who sound like they're living inside a tornado anyway. They're at Spiral Scratch tonight, supported by locals White Whale and Sleeptalker….
Herd Fest Showcase Spotlight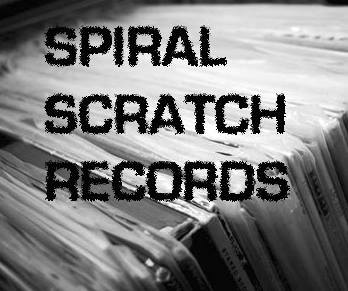 There's something pretty special going on at Spiral Scratch Records this Saturday, June 21st. The independent record shop is hosting an afternoon showcase for our inaugural Herd Fest this weeks, so you might want to step outside your normal Allentown routine and check this bill out.  Headlining the afternoon showcase is Bill Nehill and The Poison Arrows…
News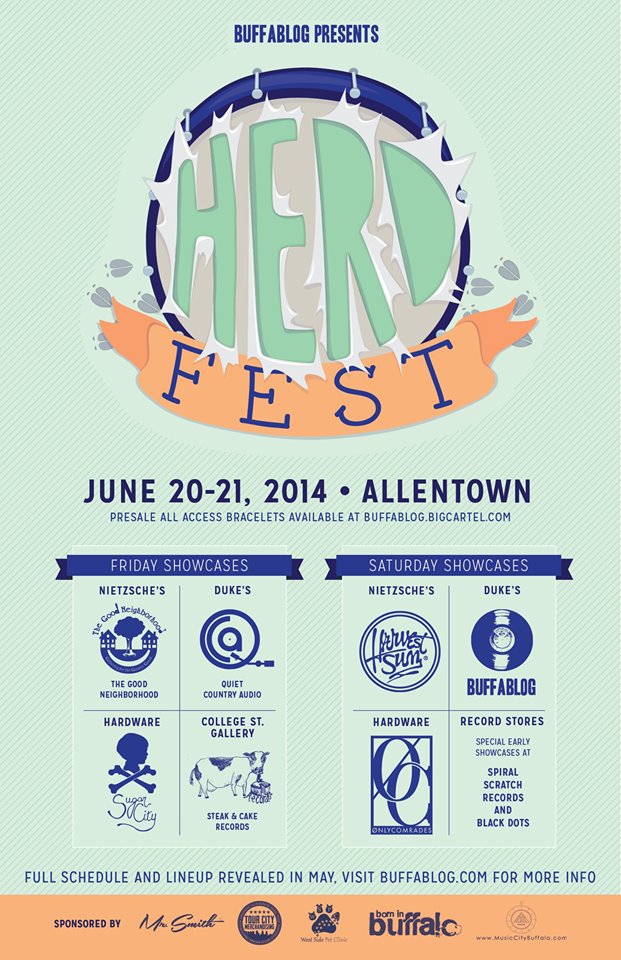 Spring has arrived in Buffalo, and just like that, things are on the up.  With summer in the city nearly here, we are happy to announce our next big party plans. Rather than do another stand alone showcase, we decided to be a bit more ambitious this time around.  On June 20th and 21st, the…