Album Review
With a career spanning over 20 years, Sleater-Kinney has left an indelible mark on modern alternative music. As pioneers of the riot grrrl movement, they helped usher in a new era of female powered rock that is edgy, raw and empowering. However, even after a long career, there are still some things they haven't done….
Photos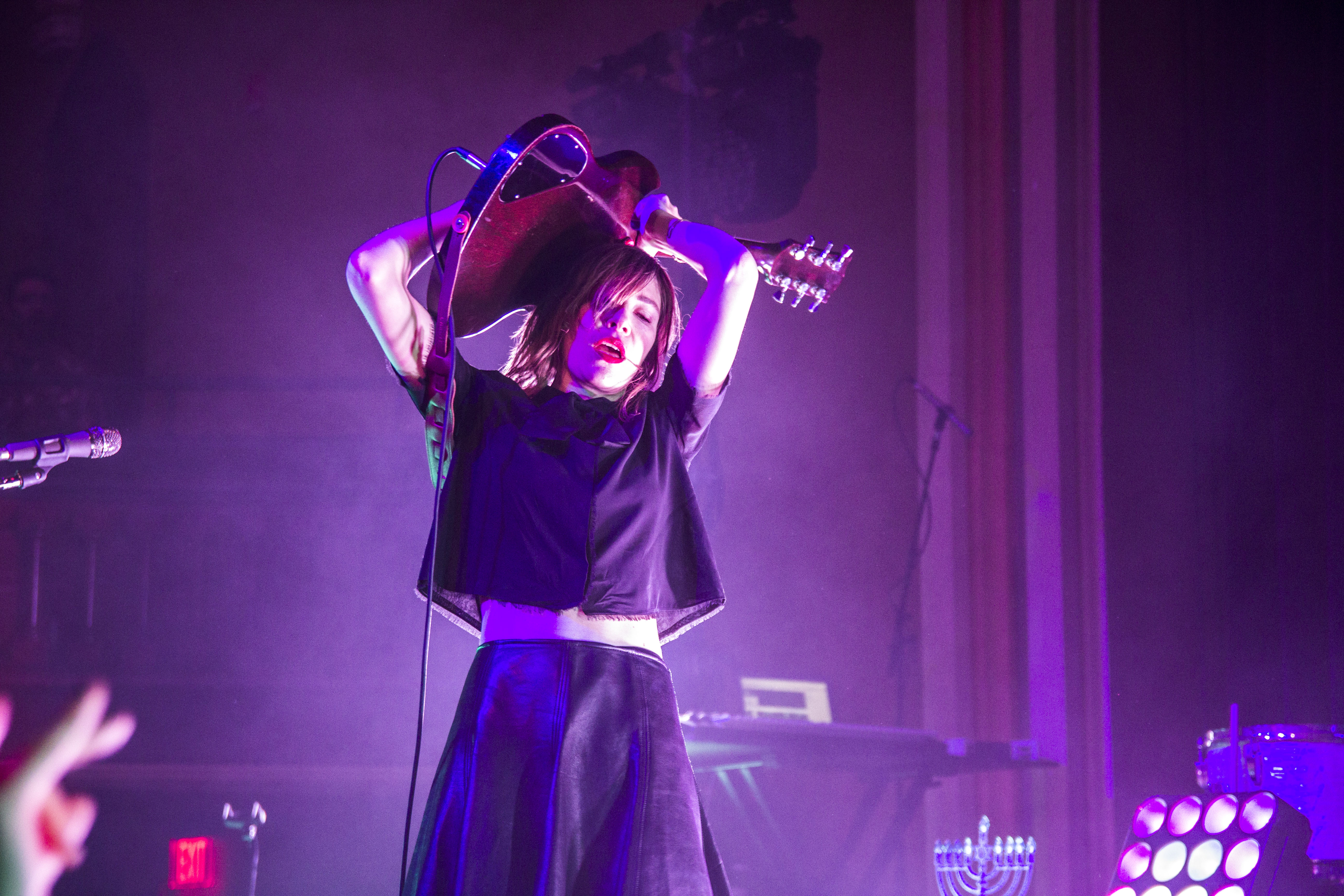 If anyone tries telling you that Sleater-Kinney wasn't one of the best reunions of 2015, they are wrong. The front runner riot grrrl trio had been on hiatus since 2006 after the release of The Woods in 2005 after deciding to peruse other projects. To almost everyone's surprise, the band swung through Buffalo last Thursday on the tail end on their reunion…
News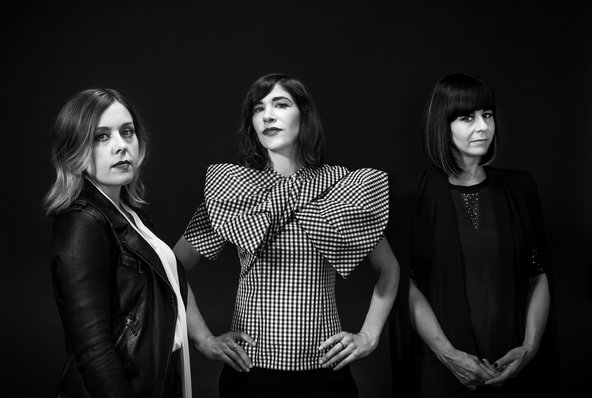 As we marvel at the ridiculous amount of fantastic acts visiting the Buffalo area this summer and early fall, winter has just called its shot with the first must see show of the season as Sleater-Kinney will help end Babeville's year on a high note with a performance at Asbury Hall on Thursday, December 10th….
Preview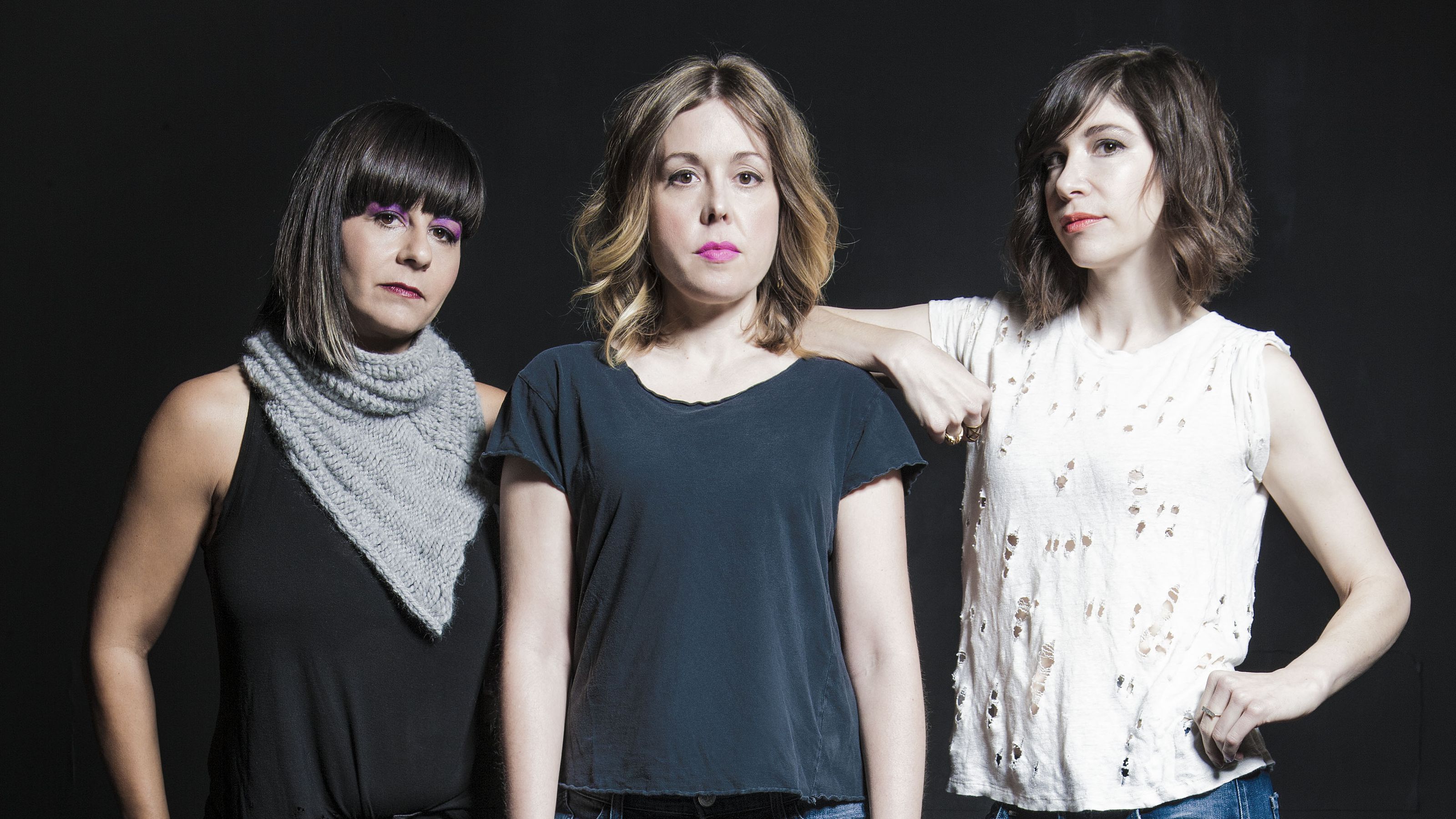 Asbury Hall at Babeville plays host to one of the biggest shows of the year when the Sleater-Kinney reunion tour swings through Buffalo tonight with indie folk darling Waxahatchee. Hard charging from Olympia, Washington, Sleater-Kinney – Corin Tucker, Carrie Brownstein, and Janet Weiss – became  one of the most vital and important bands of the late 90's…