Preview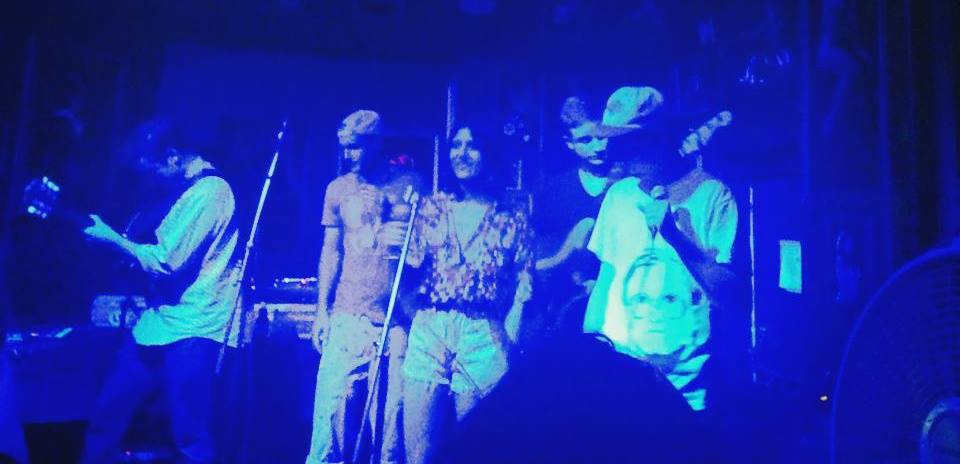 Combining jazzy live instrumentation with dexterous, melodic lyricism, Buffalo hip hop outfit RADARADA have quickly caught on as one of the most intriguing new groups to emerge locally as of late. Their excellent debut, First Edition, received album of the week honors here at buffaBLOG and was a soulful, welcome addition to the already eclectic local hip…
Preview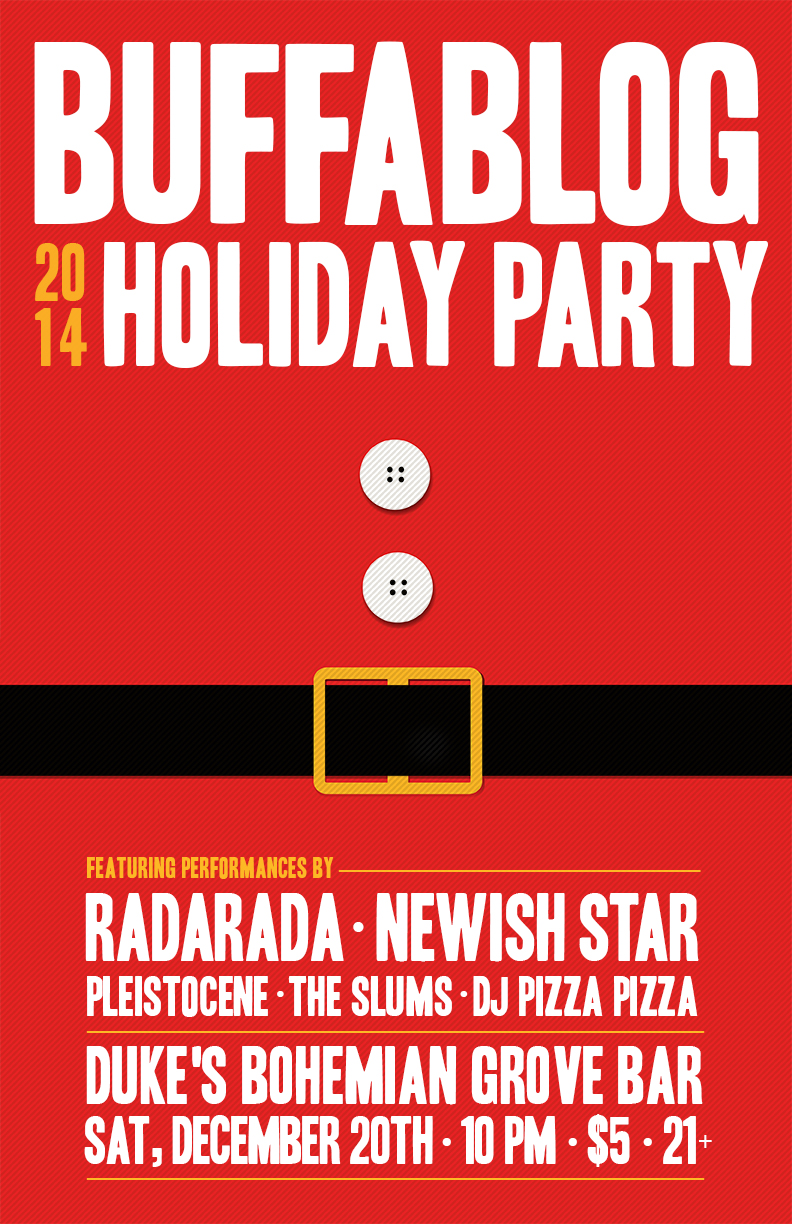 Less than a week until Christmas and what better way to spend the evening with friends than to head down to Duke's for our 4th annual holiday party. The place is always well decorated, bound to get even the biggest Scrooge into the festive spirit. If you missed any of our artist spotlights during the…
Buffalo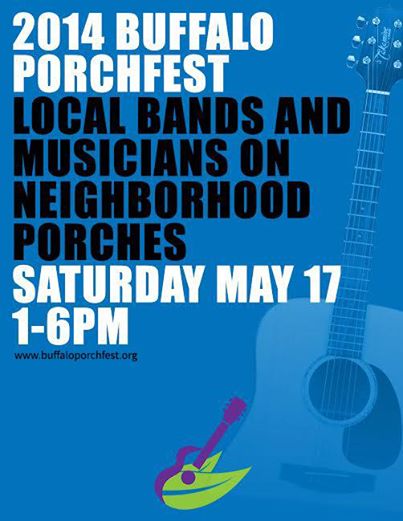 The Elmwood Village's Buffalo Porchfest is back for its second installment tomorrow from 12pm to 6pm. After debuting in early October, the one-day festival has grown bigger and better, boasting an impressive collection of local talent performing on porches and balconies all over the village for its spring installment. As with most fests, deciding on…
Buffalo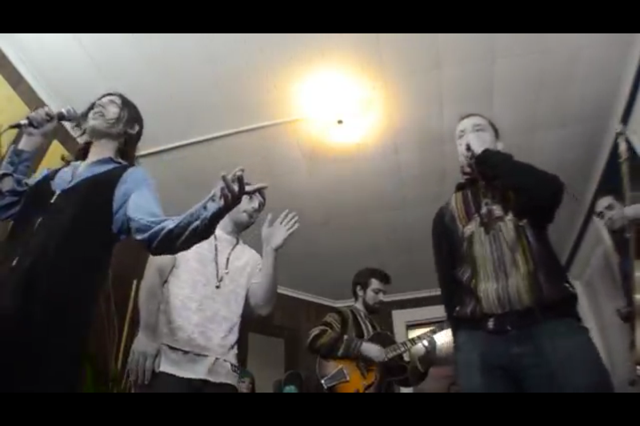 With countless live crowd shots on Youtube, it seemed to be about time that Radarada sat down to release something proper. And just as the hip-hop collective is set to drop its debut EP, First Edition, in early June, an EP tease in the form of the music video for "Topanga" was released this afternoon….
Preview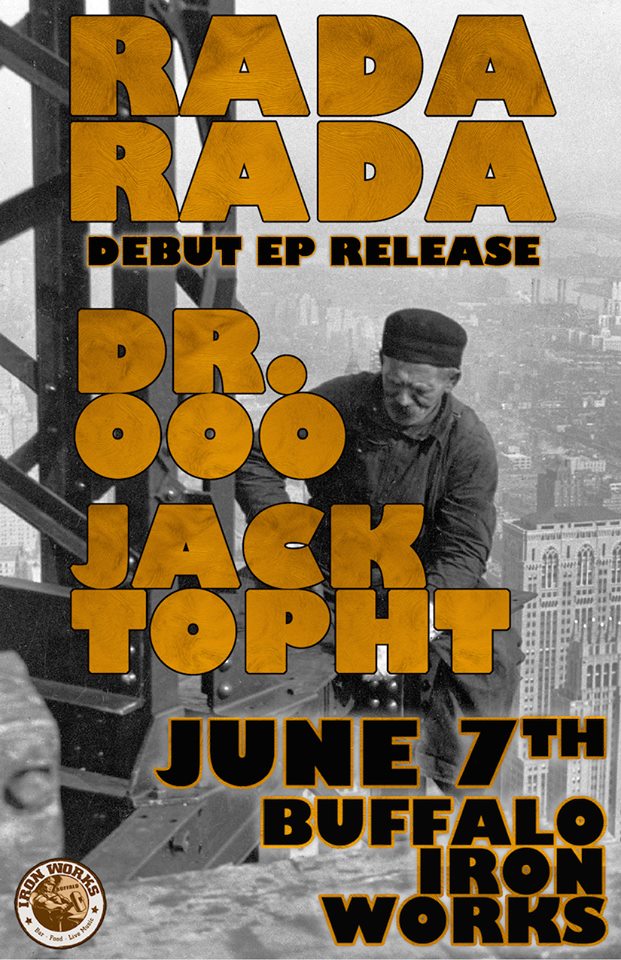 Get on that ra ra shit tonight with the release of Radarada's debut EP, the aptly titled First Edition. Featuring fellow Buffalo artists Jack Topht and Dr. Ooo, the album is a compilation of what happens when people stop being polite and start getting weird. The all ages show opens it's doors at 9pm, and…
Preview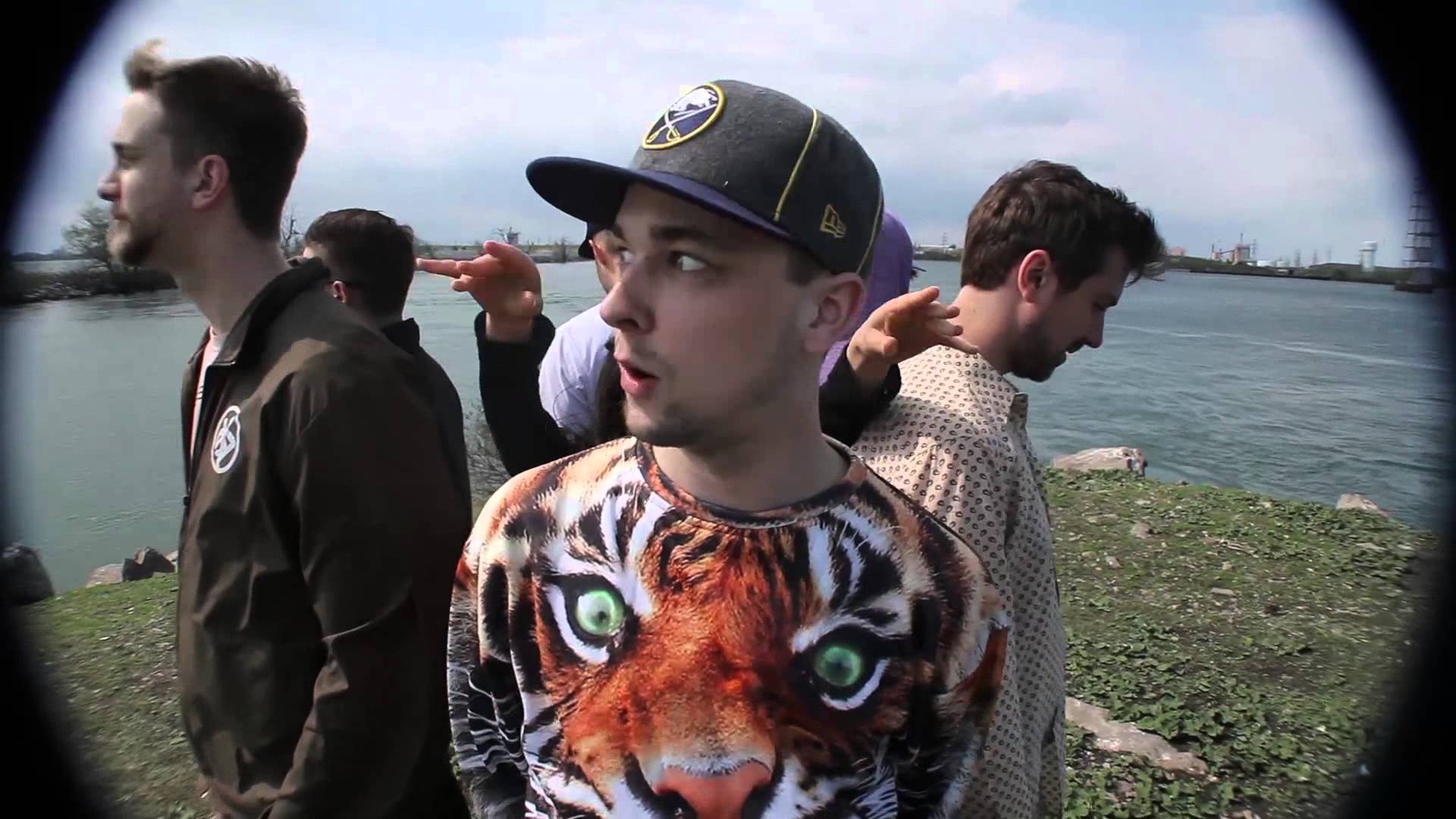 My first ever encounter with Radarada was at their debut EP release show last June at Iron Works. I happened to be helping out with the show that night, and witnessed their soundcheck when the venue was still emptied out. I remember being impressed and maybe a little transfixed with how meticulous they were with…
Album of the Week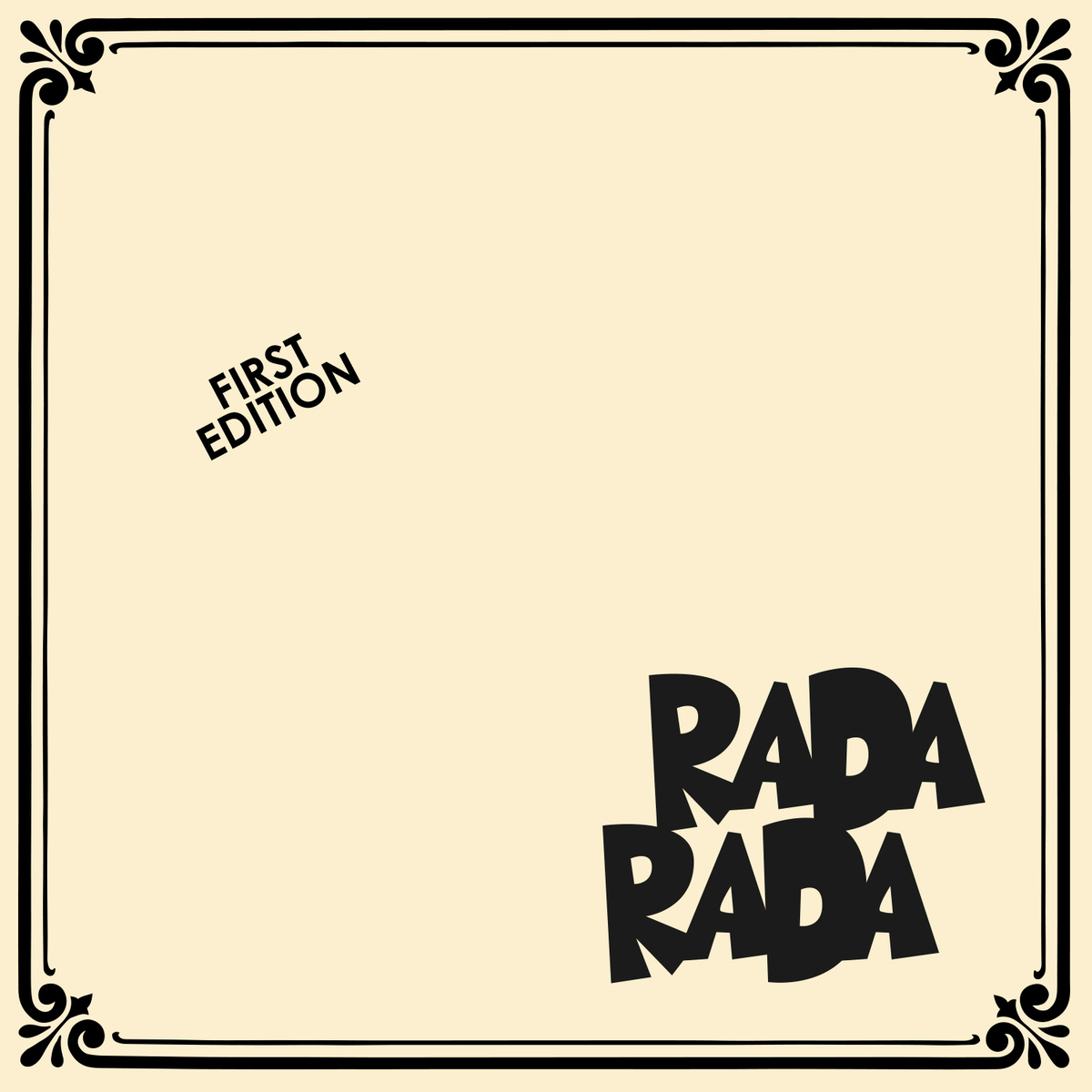 A little over a year ago, I ran into Radarada's bassist, Colin Brydalski, and guitarist, Fran Coyne, at a bar.  They told me they were forming a band.  I laughed and responded, "Of course you are."  Something about Radarada seemed meant to be, like this group of people were always going to make music together….
Preview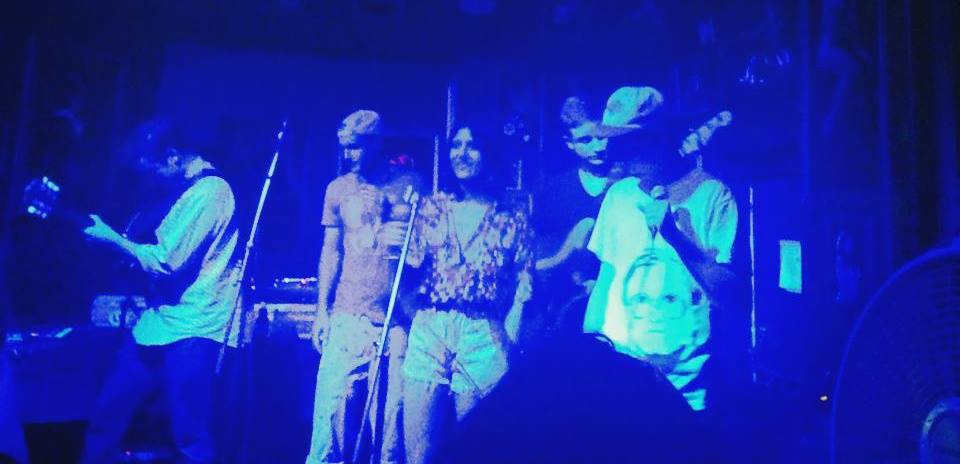 McGarret's will be where it's at tonight when blog favorites Radarada unleash their patented infectious brand of soul infused hip-hop. Featuring live instrumentation reminiscent of Brand New Heavies and Digible Planets and a Native Tongues vibe, Radarada has been making serious noise in these parts leading up to the release of their debut EP, First…