Preview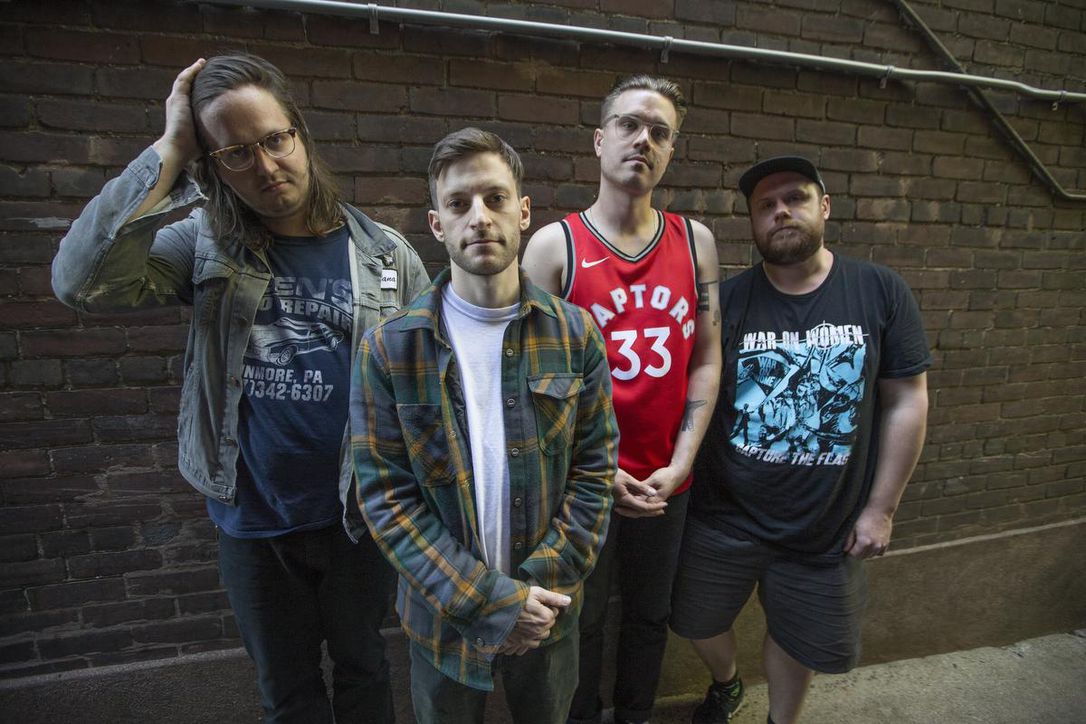 Canadian punk rockers PUP will be gracing the Asbury Hall stage tonight for a sold out show. Riding the high of the release of their latest record Morbid Stuff, they will surely put on a high-energy show for Buffalo fans. PUP have become a staple in the punk community, with praise from top music magazines….
Photos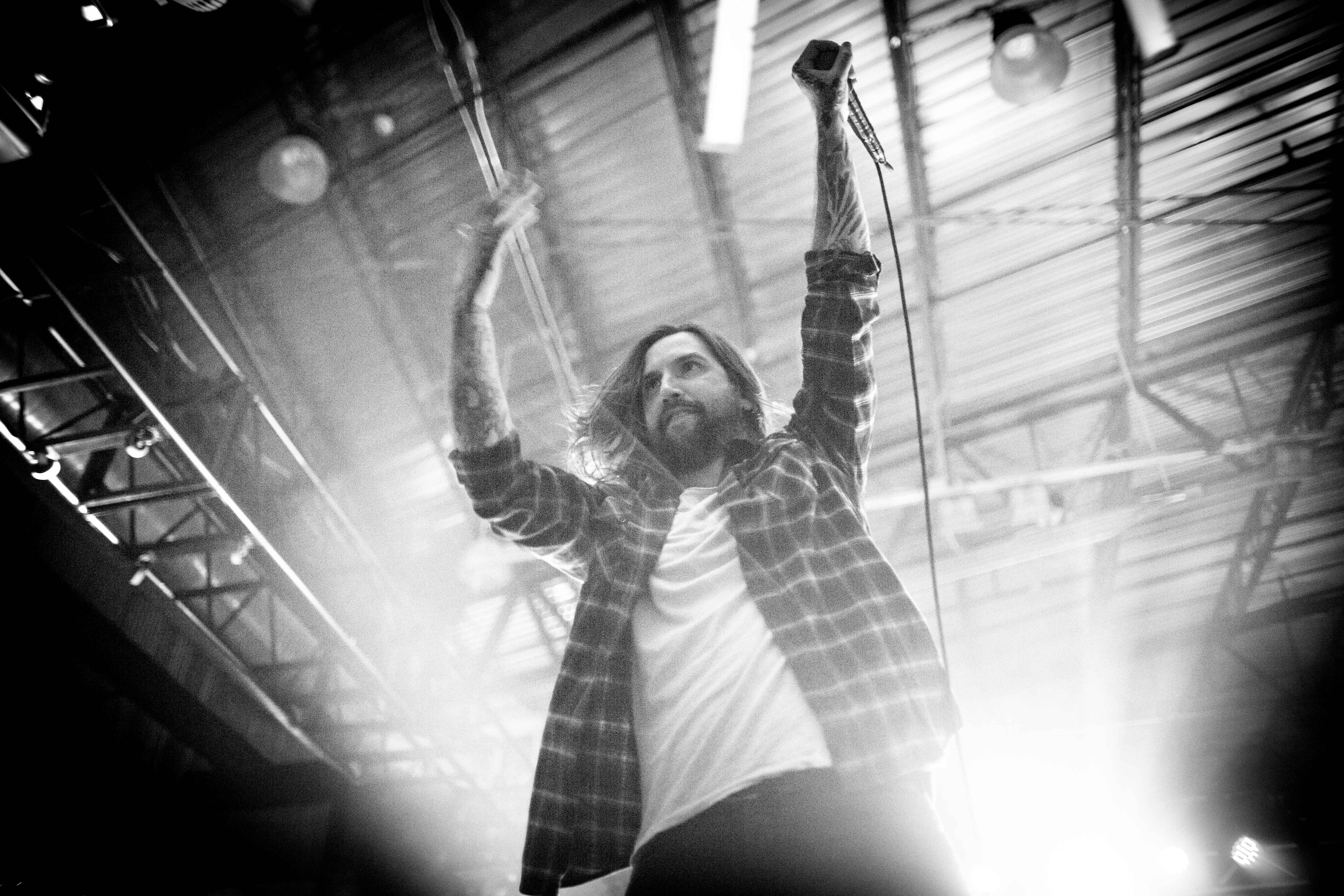 Tid the season!  The Every Time I Die annual Christmas shows have turned into a sort of local legend, and this year, the local metalcore legends went all out.  They invited an insane assortment of  touring acts to open the all day event, including Vein, Knocked Loose, Frank Iero and the Patience, Reggie and the…
Photos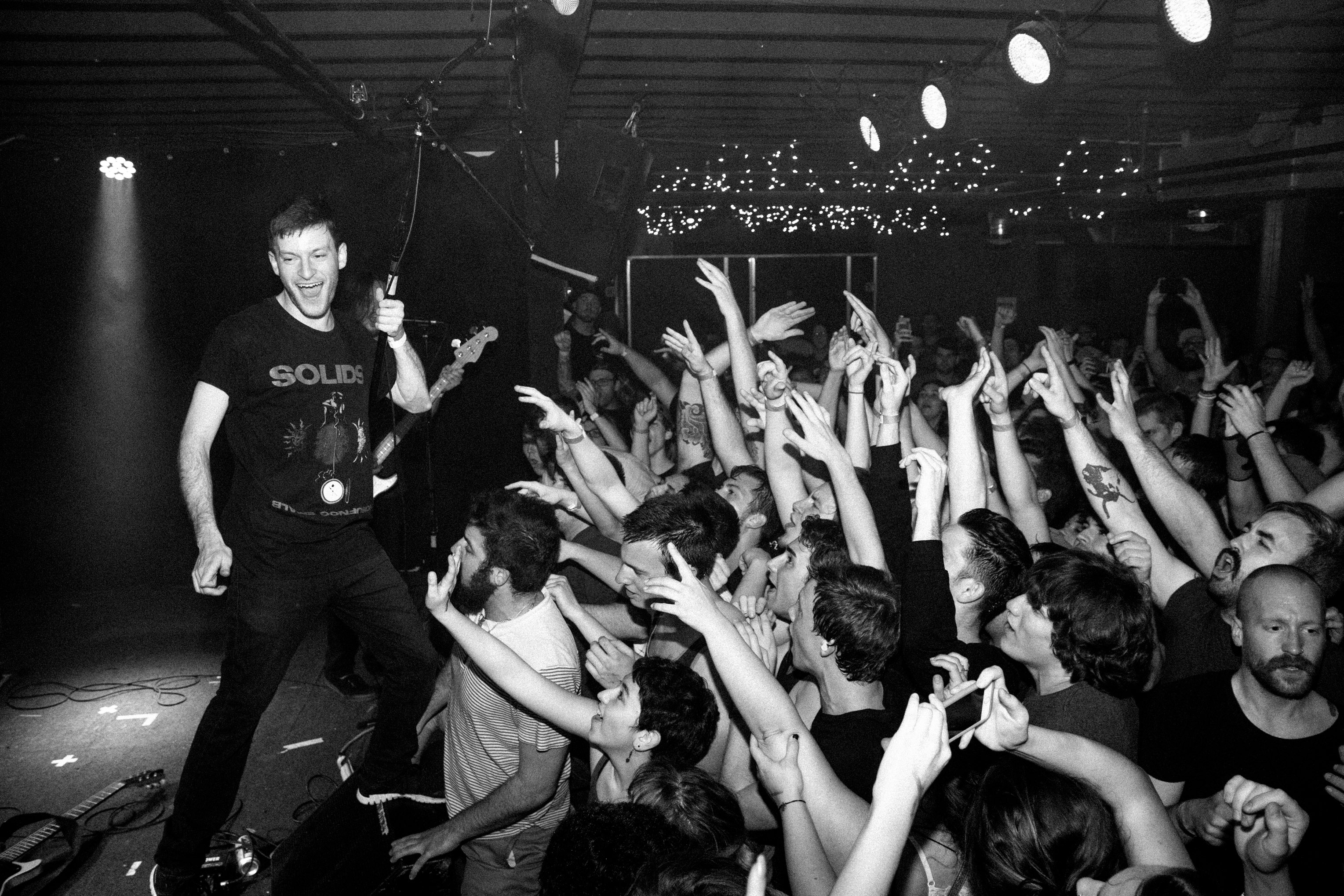 Well, it was bound to happen eventually. After making their Buffalo debut at the Studio in 2014 and playing there once a year since, they finally sold it out. Following the release of their latest LP, The Dream is Over,  the Toronto pop punk four piece have steadily been gaining popularity, and at that showed at their…
Preview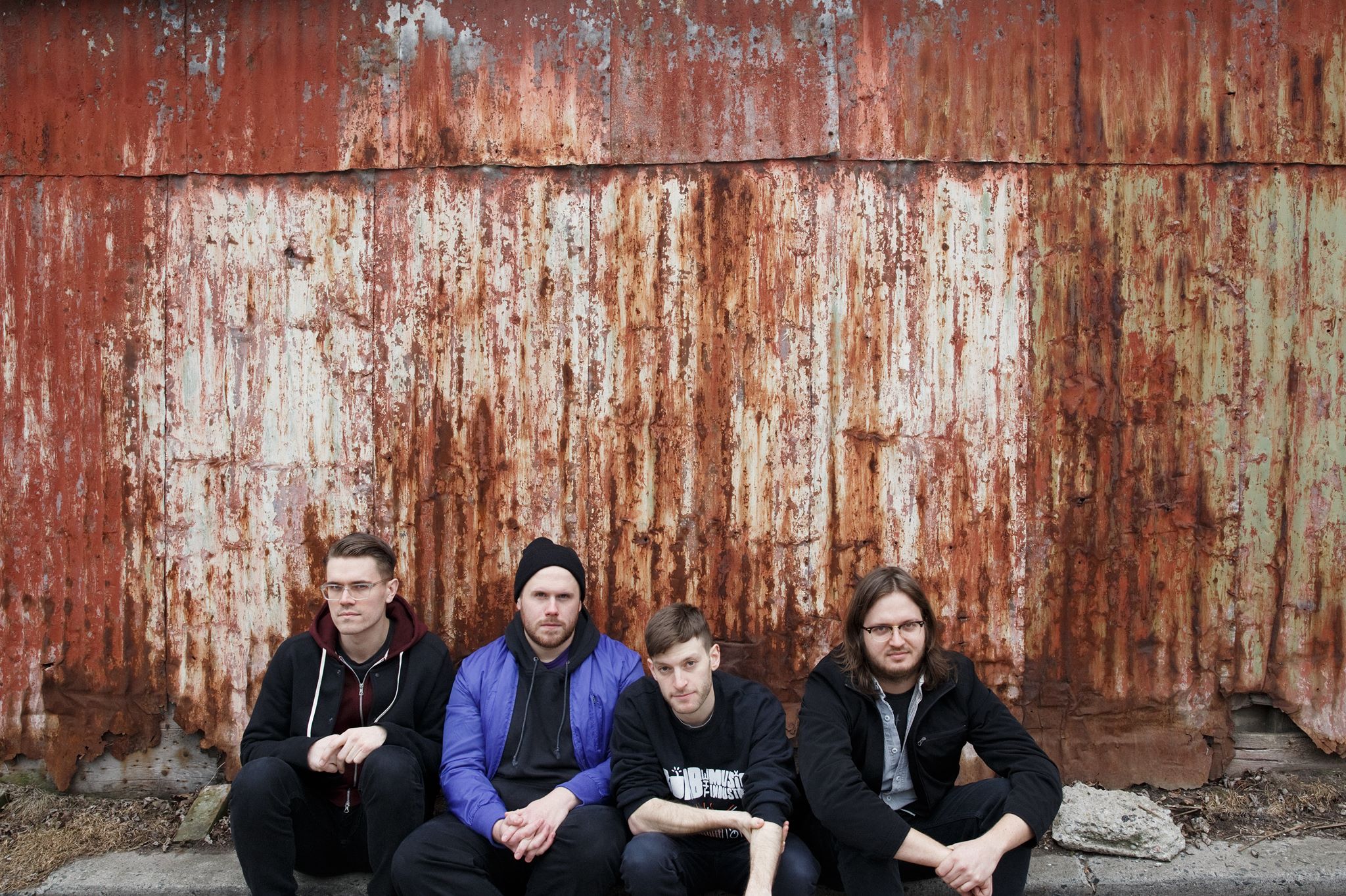 Can we just go ahead and make PUP honorary Buffalonians already? Tonight marks PUP's umpteenth return to the Queen City, and for good reason. Every time this quartet comes around, they bring a raucous live show brimming with unparalleled energy. They've brought along the perfect tourmates to boot – peppy Topshelf math/emo act Prawn is in tow tonight….
Preview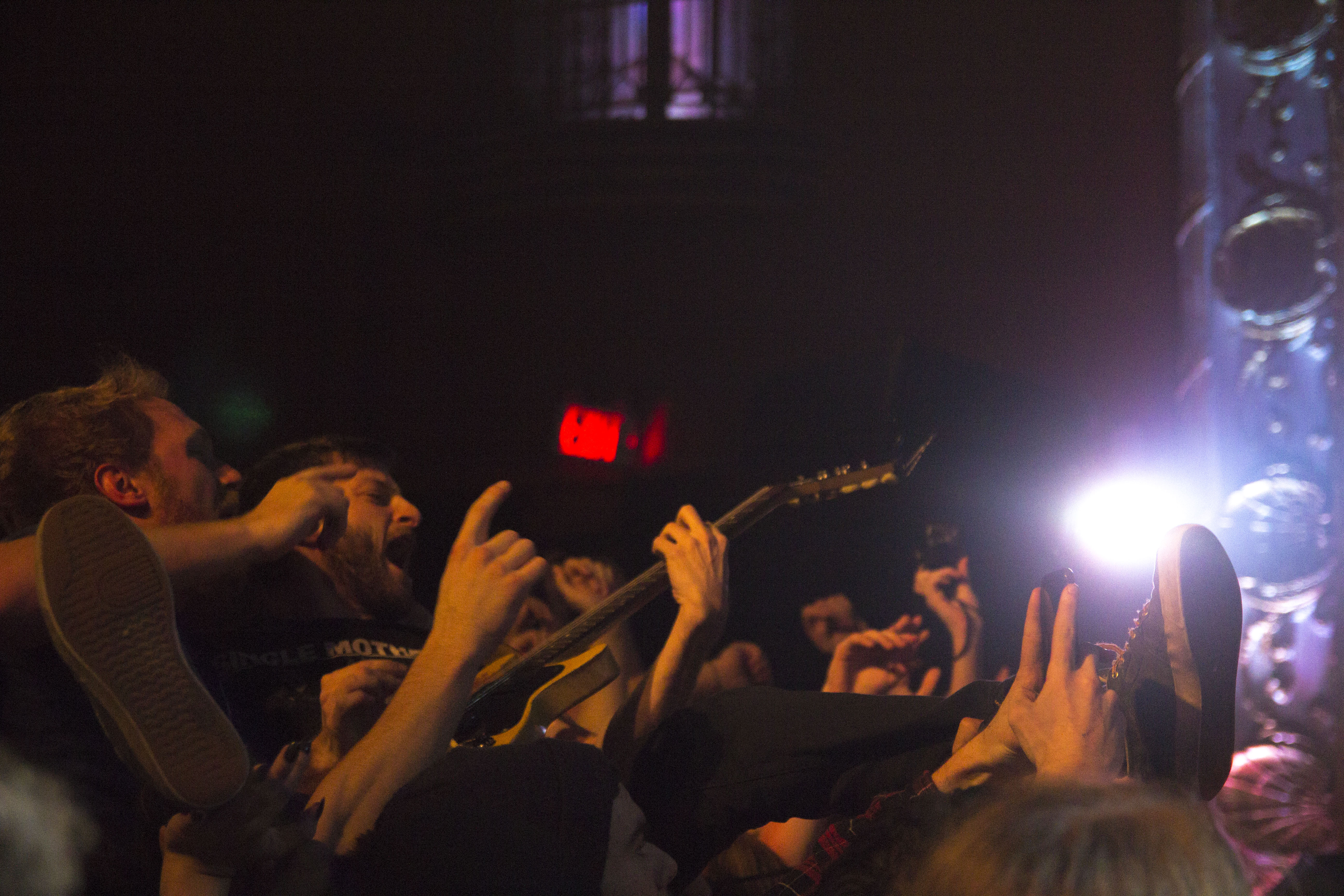 The Studio at the Waiting Room is about to have one of the most insane live shows of 2016 in early February.  Since the release of their self-titled debut in 2014,  the band has played both headlining and supporting sets in Buffalo multiple times.  Even at their first show, I was surprised by the amount…
Photos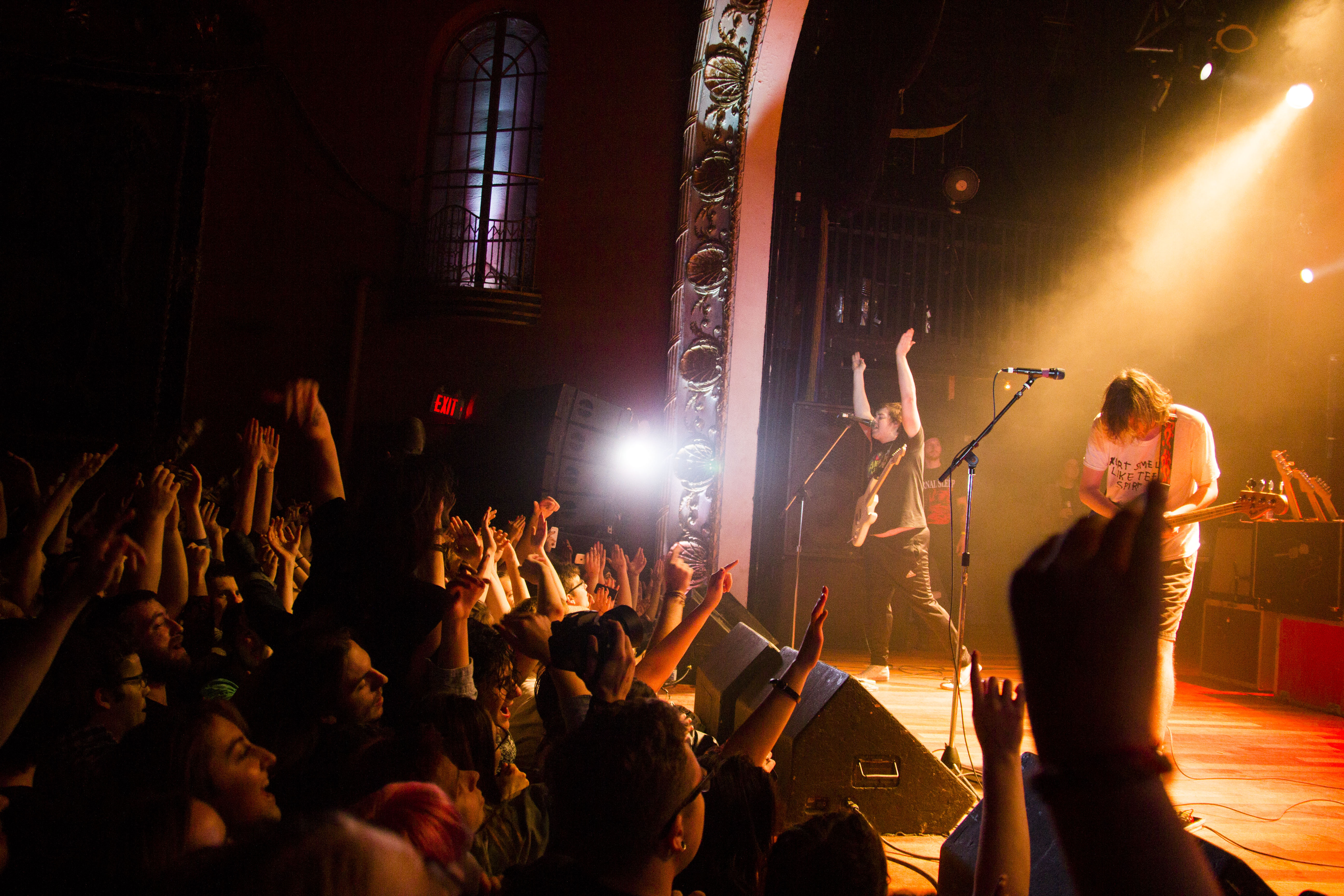 Well, I learned three things at this show. One, that Jeff Rosenstock needs to be elected president. I'm not really sure why, but he does. Second, that there is nothing like the absolute MADNESS of a sold out PUP hometown show, and third being that stage diving is a dangerous game. Almost right from the get…
Photos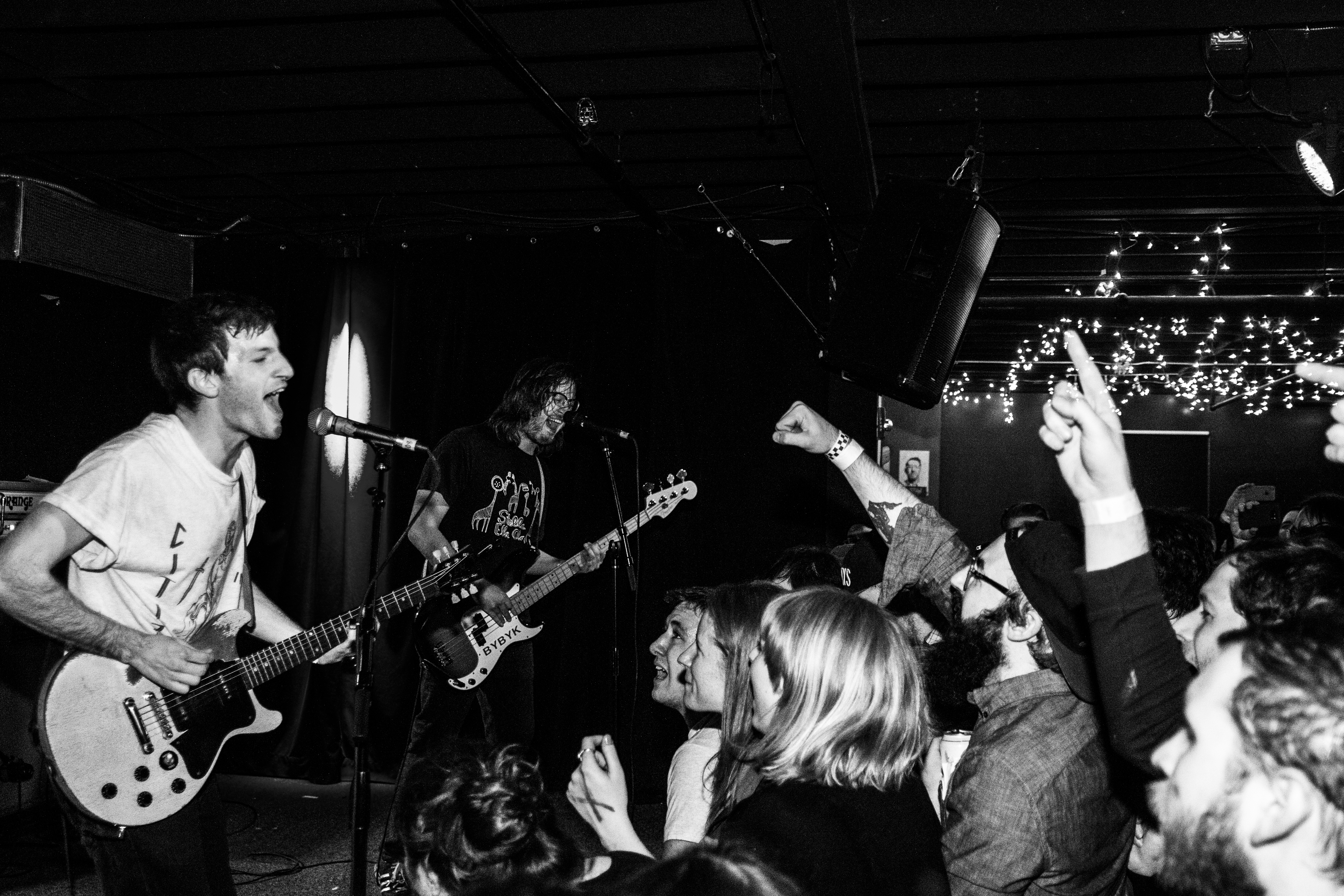 "It's really cool to see you all here, because the last time we played Buffalo, we played to like 17 people in a giant amphitheater," PUP vocalist/guitarist Stefan Babcock addressed the crowd a few songs into the band's already raucous set last night at the Studio at Waiting Room.  It is clear that Warped Tour was to blame here…
Concert Review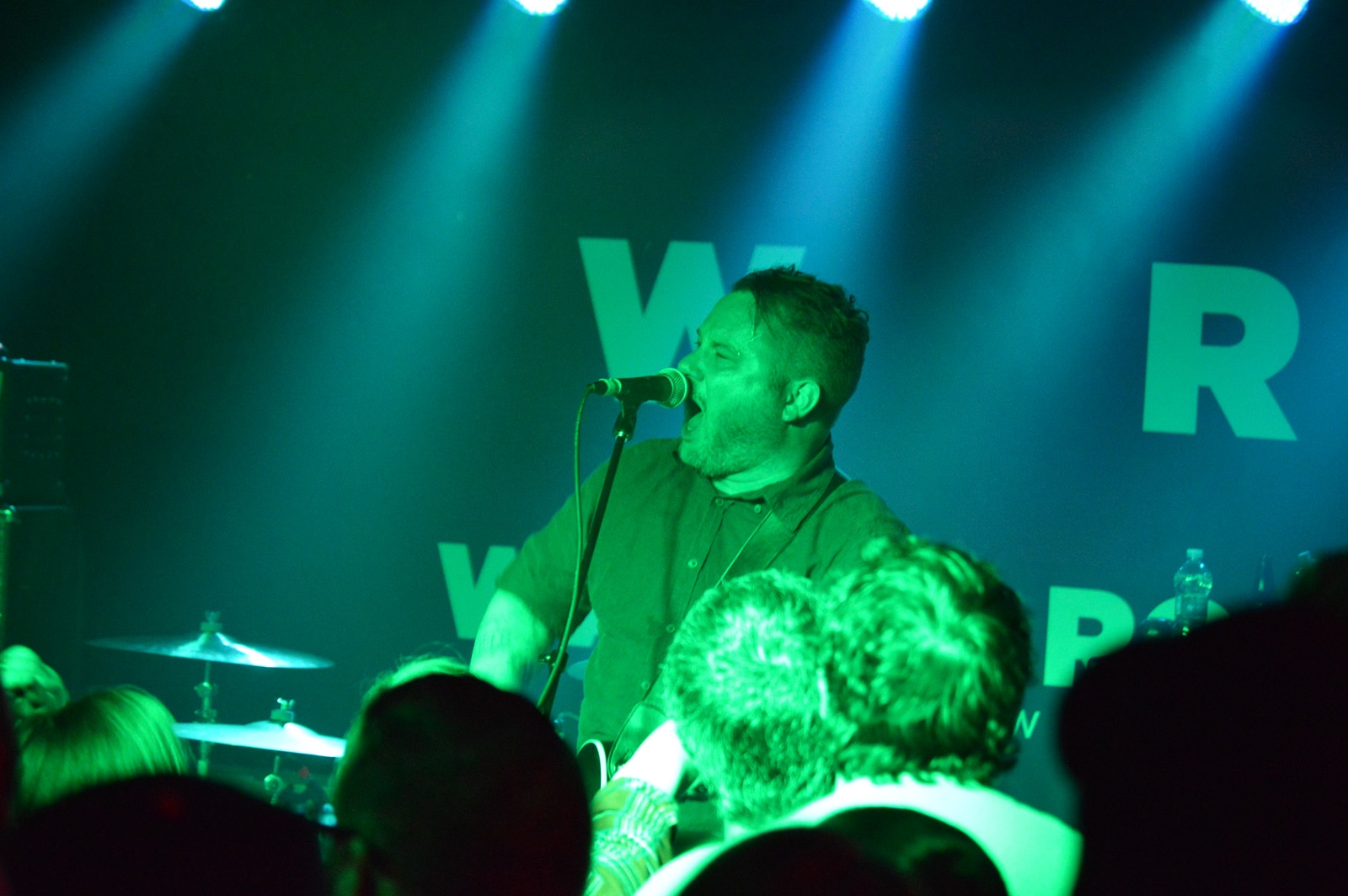 With a belly full of Joe's Deli and two very heavy eyelids, I made my way to Waiting Room last night to see The Get Up Kids (TGUK). Approaching the door, I couldn't help but calculate the median age of the crowd, which was probably somewhere around 27… Let's just say that in lieu of…
Album Review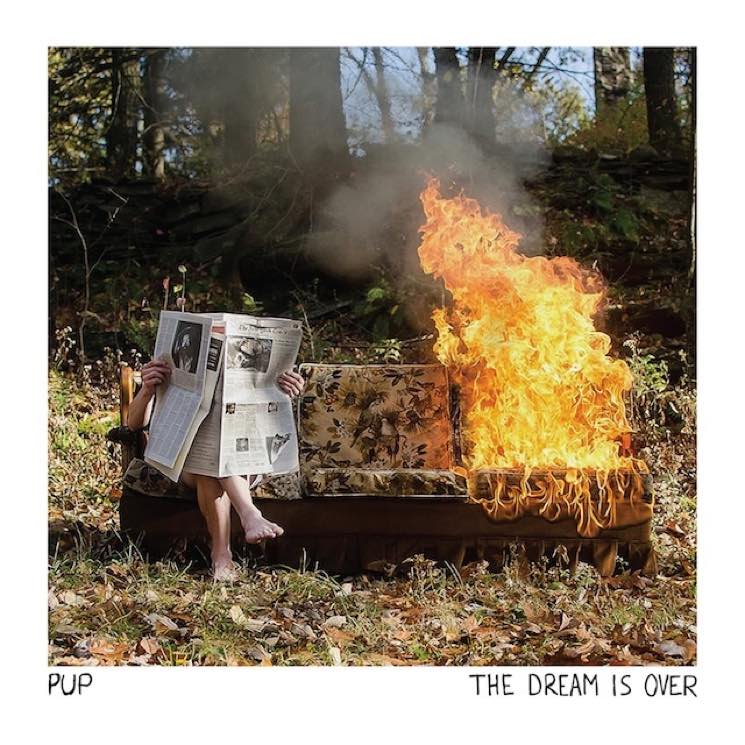 Toronto punk rockers PUP are back with their second full-length album. The title, The Dream Is Over, is apparently a jab at vocalist-guitarist Stefan Babcock's doctor. After incessant touring following their 2014 self-titled debut, Babcock's vocal cords were shredded. His doctor informed him that the dream was, in fact, over. Instead of calling it quits, the group defiantly pushed…
Preview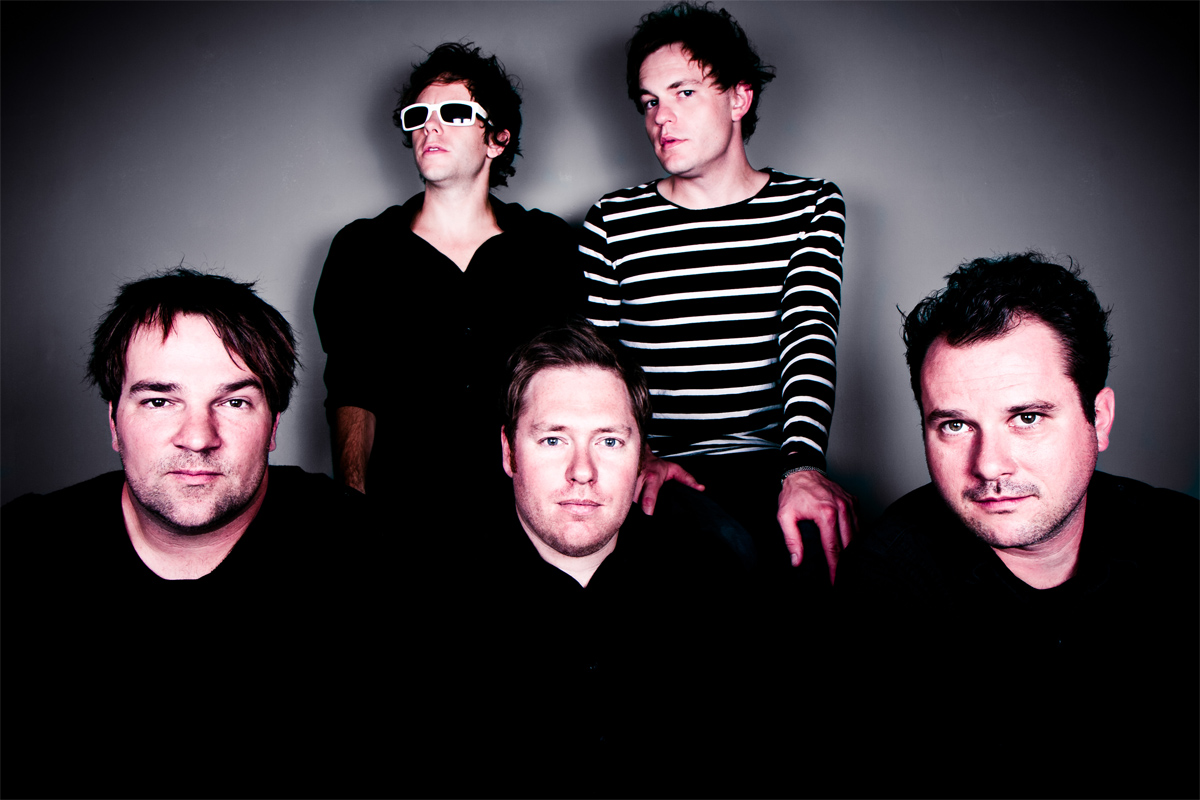 The Get Up Kids are just one of those quintessential emo bands. They have had an everlasting effect on the scene, helping ushering in a new era of bands in the genre. Tonight, the long time group is bringing it's tour to Buffalo with a sold out show at Waiting Room. You might remember last…