Preview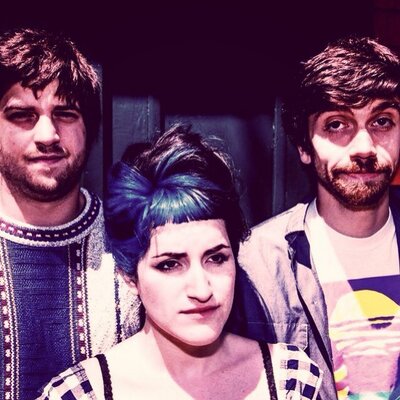 Tonight, the Hive plays host to Providence, RI's instrument swapping, experimental pop trio, Roz & the Ricecakes. The three-some was recently featured in the debut installment of 1809 Studios new live session series recorded in Macedon, NY, right outside of Rochester. Check out the clip here. Masterminded by local label Steak & Cake Records, the bill…
Buffalo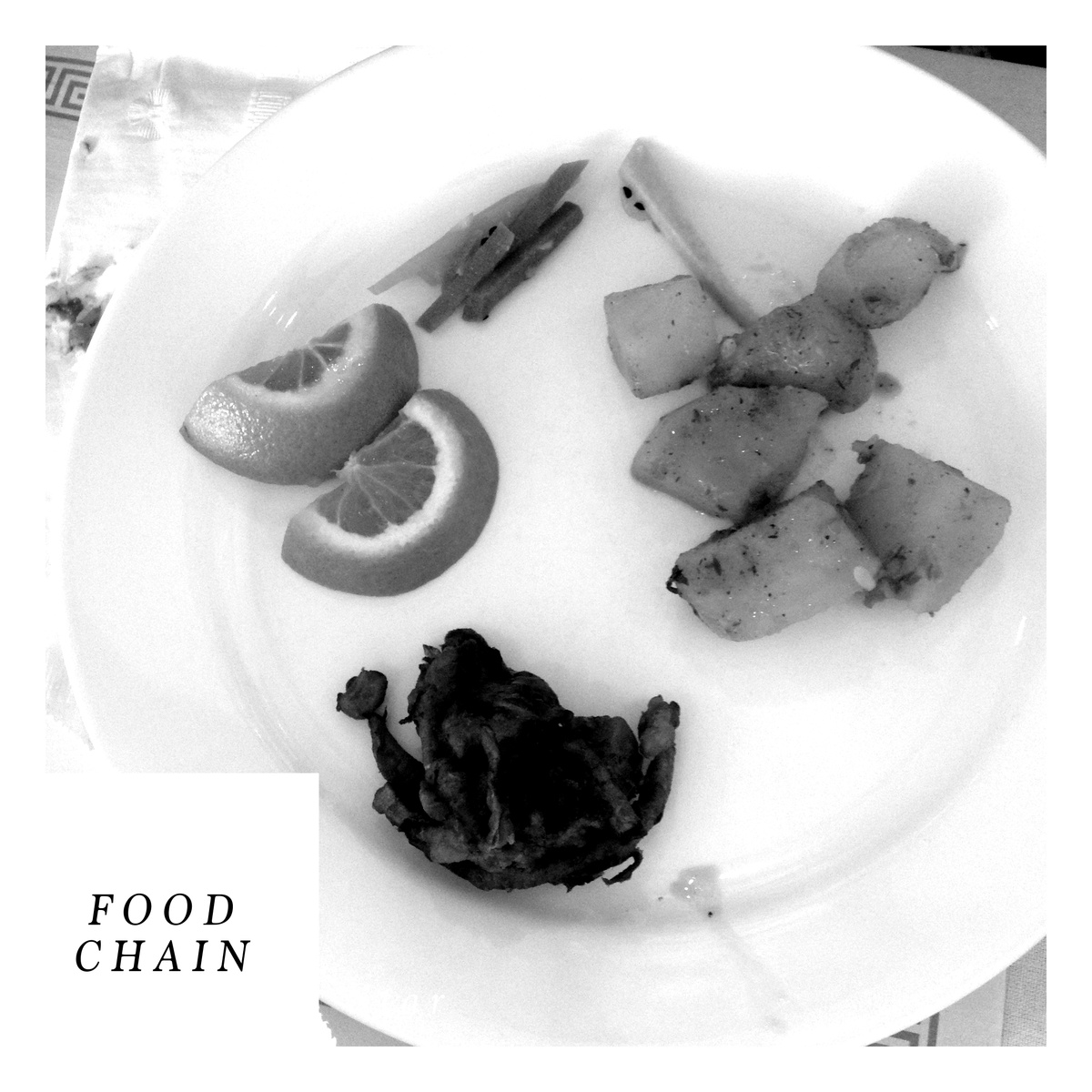 After a fairly busy morning, we thought this today's content would be suffice enough to take the afternoon off to go grab a Chippy Sandwich down in South Buffalo. Turns out, Newish Star debuted to the internet an unreleased b-side from their original Look Both Ways recording sessions and we decided we couldn't sleep on it….
Preview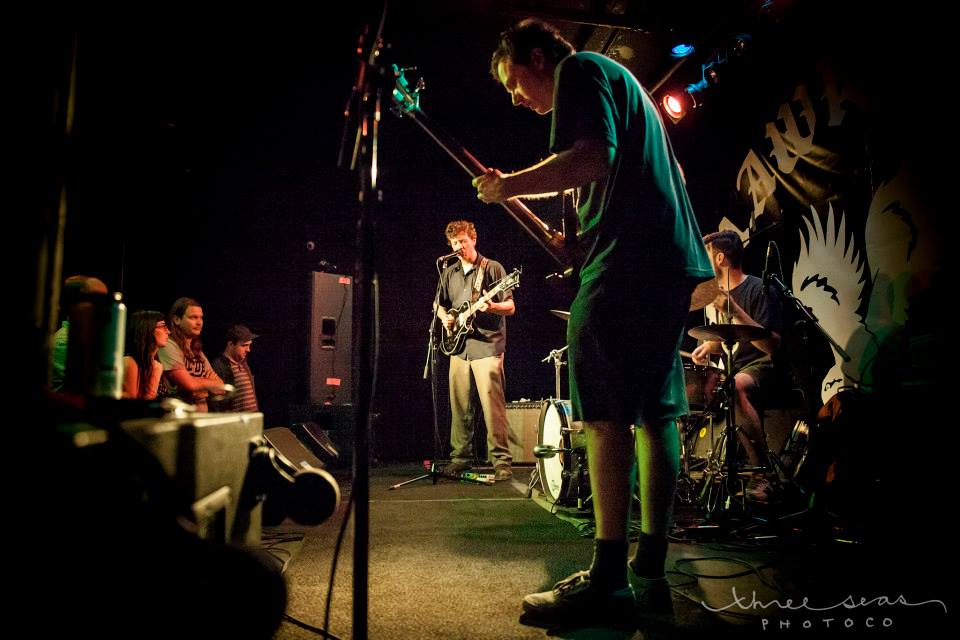 If you like Fridays, if you like Nietzsche's, if you like stacked bills at Nietzsche's, there is a 100% chance that you should locate your physical being there for tonight's gem of a lineup. Hailing from Rochester, Attic Abasement is a low-fi indie trio who's slack-rock sound unites a quiescent attitude with effortlessly disheveled vocals…
Buffalo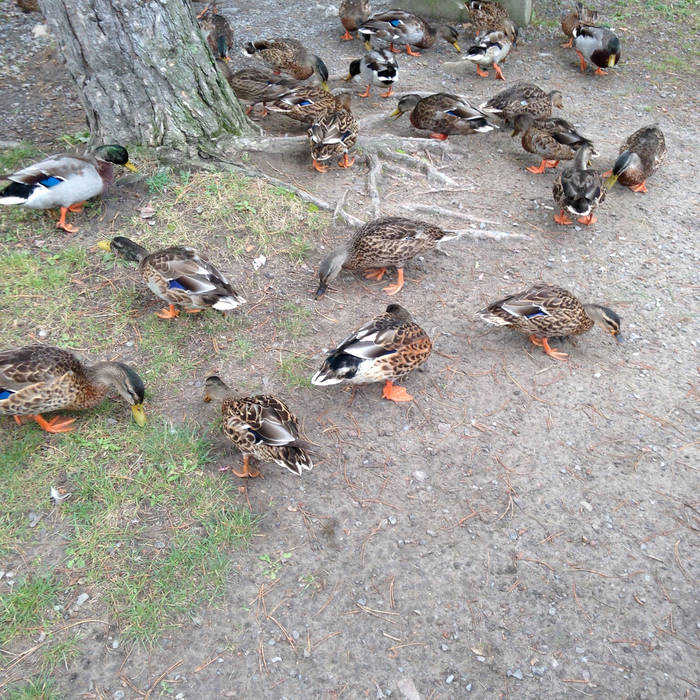 One of the blog's favorite songwriting partnerships comes in the form of Cookie, a collaboration between Jordan Nittoli (Newish Star, Dream Journal) and Dave Dluga (Softlines, Mapmaker). Yesterday afternoon, the duo debuted another incredibly curt song, titled "Take It Slow," which rings in at a fast one minute and 13 seconds. The follow up the…
Preview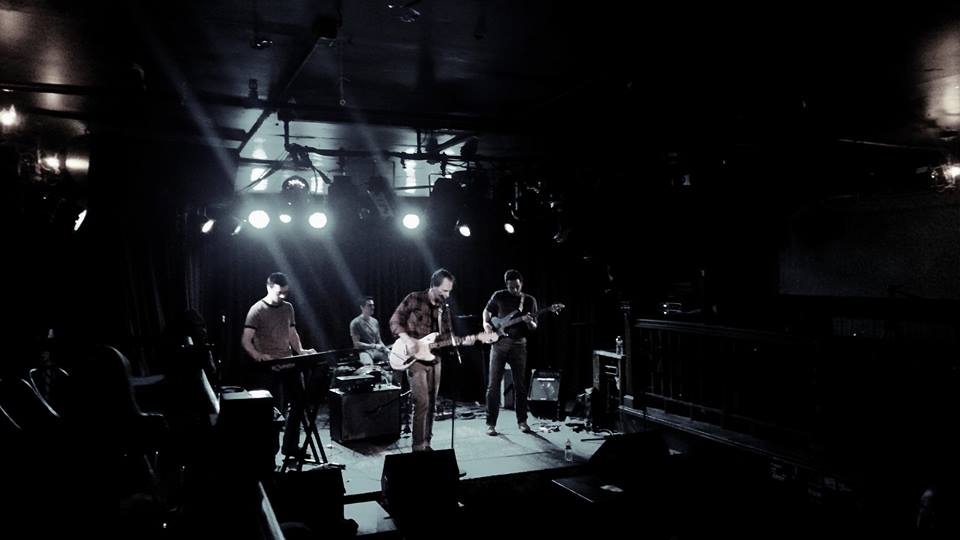 Difficult Night will headline Sugar City tonight with special guests Newish Star and Facility Men.  If you haven't heard the slacker vibes of Difficult Night, tonight is probably the night to see them. The line up is tight, and Difficult Night is easy on the ear to most listeners.  To that effect, the night is…
News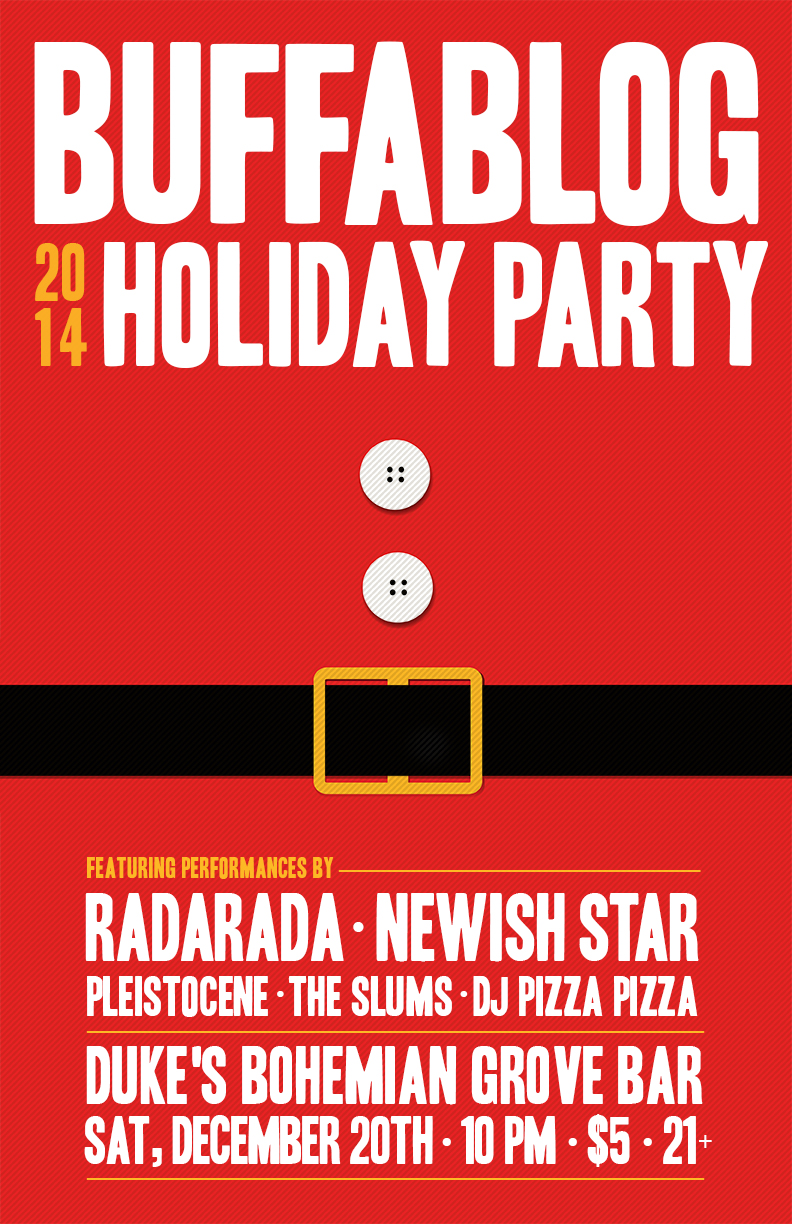 And just like that, the holidays have arrived. After the pummeling South Buffalo and the south towns took from #snowvember last week, and the unfortunate flooding that comes from 80 inches of snow getting hit with 60 degree weather, people could use a little pick me up around here, and for some, the holiday season…
Preview
Mohawk Place is a venue with more than a lot of history for Buffalonians and since it reopen last month, many bands will add to the esteemed venue's history. That said, few bands better reflect both where the venue has been and where it is going than the showcase of bands gracing it's stage tonight….
Preview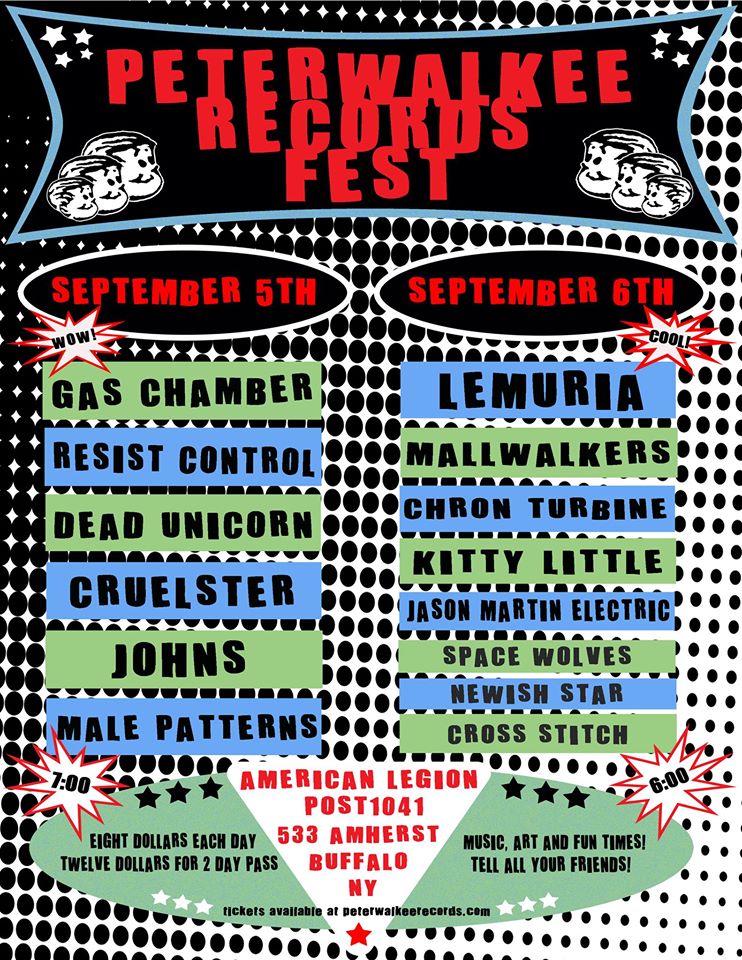 Day Two is underway for Buffalo's most talked about independent record showcase, featuring some of the city's best DIY artists. Peterwalkee Records has put together a great lineup featuring a who's who of interesting and creatively "free" acts, including hometown heroes, Lemuria, buffaBLOG favorites Space Wolves and Mallwalkers, as well as up and comers Cross…
Preview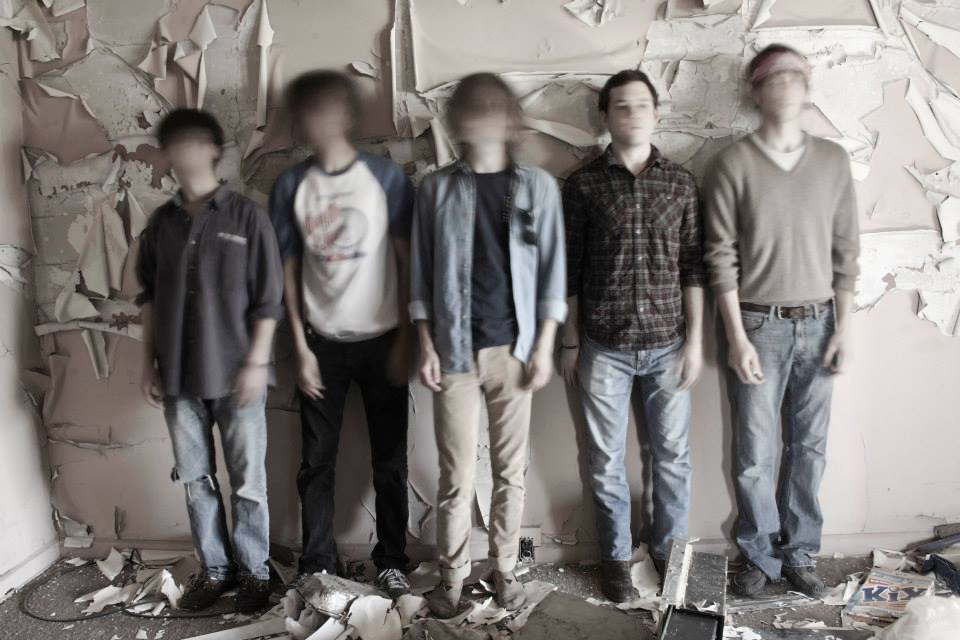 I know you folks like crying, but there's nothing quite like a real actual rock 'n roll show, which is exactly what The Vonneguts are bringing to town tonight. These grisly fellas hail from Detroit, and they're an increasingly rare breed: a band that plays unhyphenated rock that isn't overblown, willfully stupid or a White…
Preview
Head down to the Glitter Box later to catch one of Buffalo's best newish bands in Newish Star. Sounding like a mix of Pavement and Coyote Shivers, the group recently played our Herd Fest this past weekend as part of the Black Dots showcase and have been building some nice buzz around town since forming…