Preview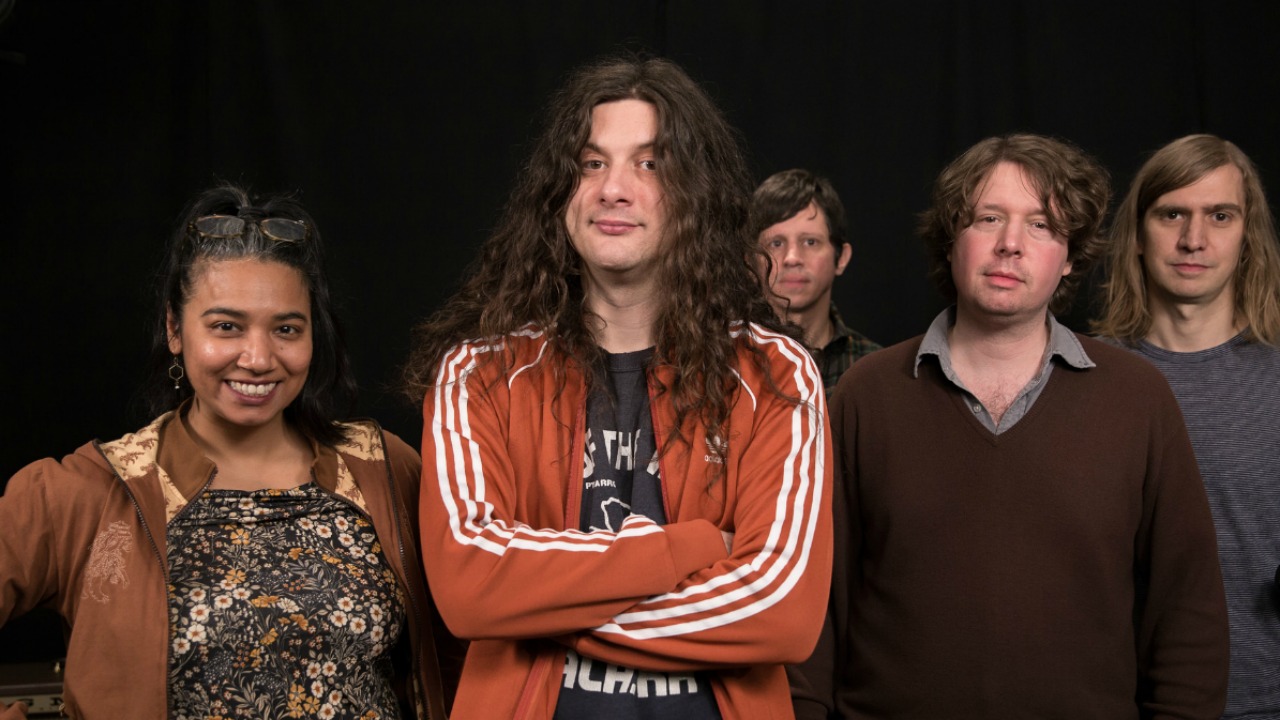 Tonight, you best make your way down to Town Ballroom to catch the one and only Kurt Vile & the Violators. Vile, who originally made a name for himself in The War On Drugs, has been an indie rock and folk machine, cranking out 8 studio albums since his solo debut in 2008. For those…
Preview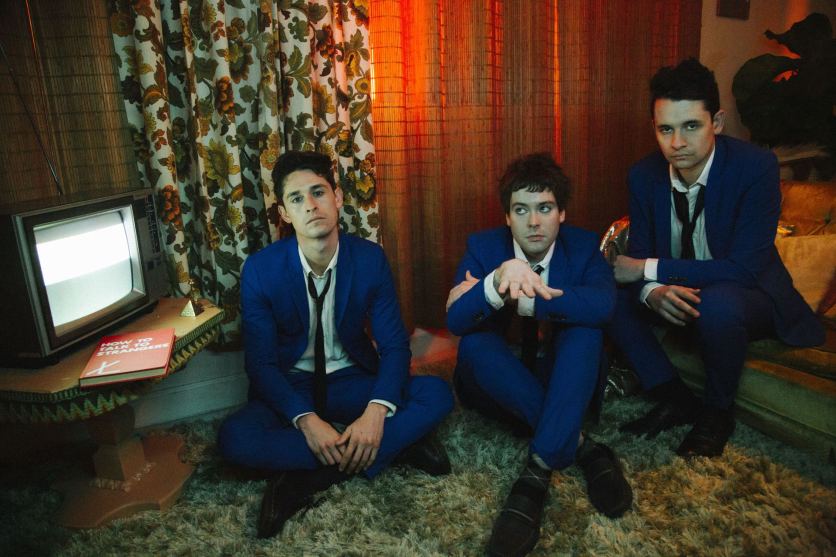 L.A. Trio, Twin XL will be making an appearance tonight at The Tralf, located in Buffalo's theatre district. The pseudo-supergroup, which includes Cameron Walker-Wright, and brothers Stephen and John Gomez, previously of The Summer Set fame, formed in 2018 and quickly released the EP entitled How To Talk To Strangers. The record combines the perfect…
Buffalo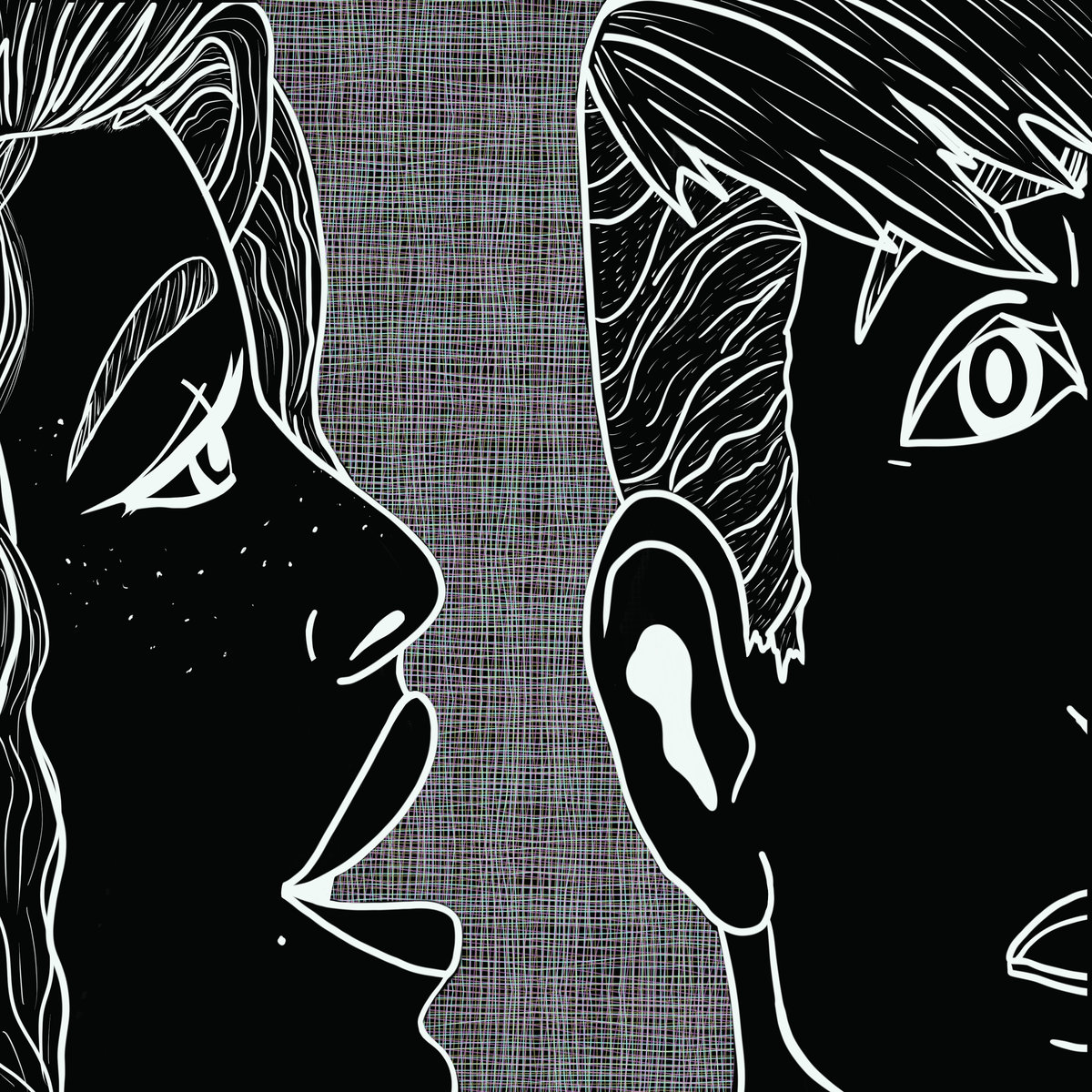 The City of Good Neighbors is full of creatives, from artists, to poets, photographers and musicians. We clearly have a expansive and diverse group of people making contributions to the community to make it a better place. One of Buffalo's newest band, Canetis (pronounced ca-nay-tis) is a recently minted quintet with who have released an…
Preview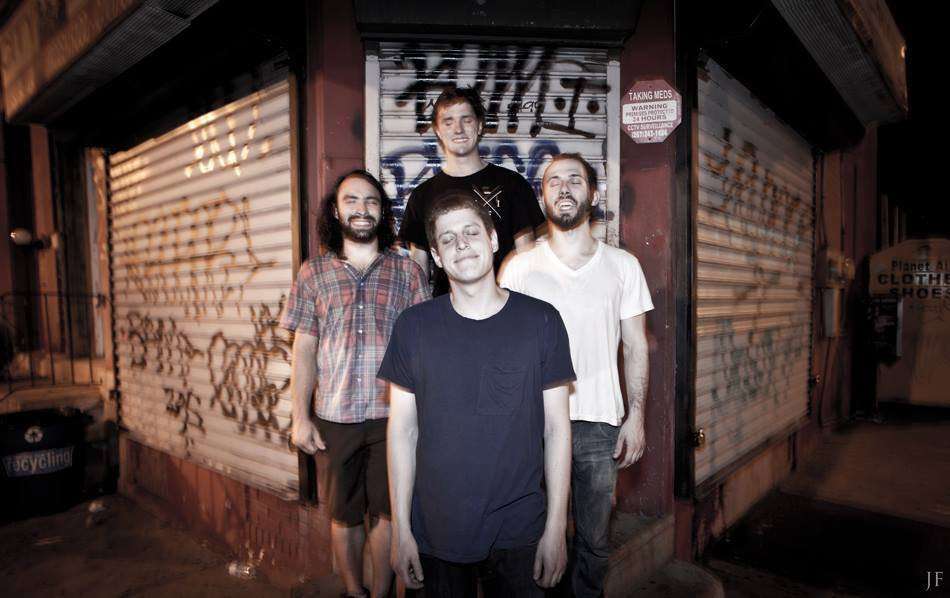 Tonight, some of Western and Central New York's best pop punk music will be on display tonight as Rochester's Taking Meds is set to headline at Mohawk Place as part of a tour kickoff that will last over a month. This show, and subsequently larger tour, will be in support of their new record, I…
Preview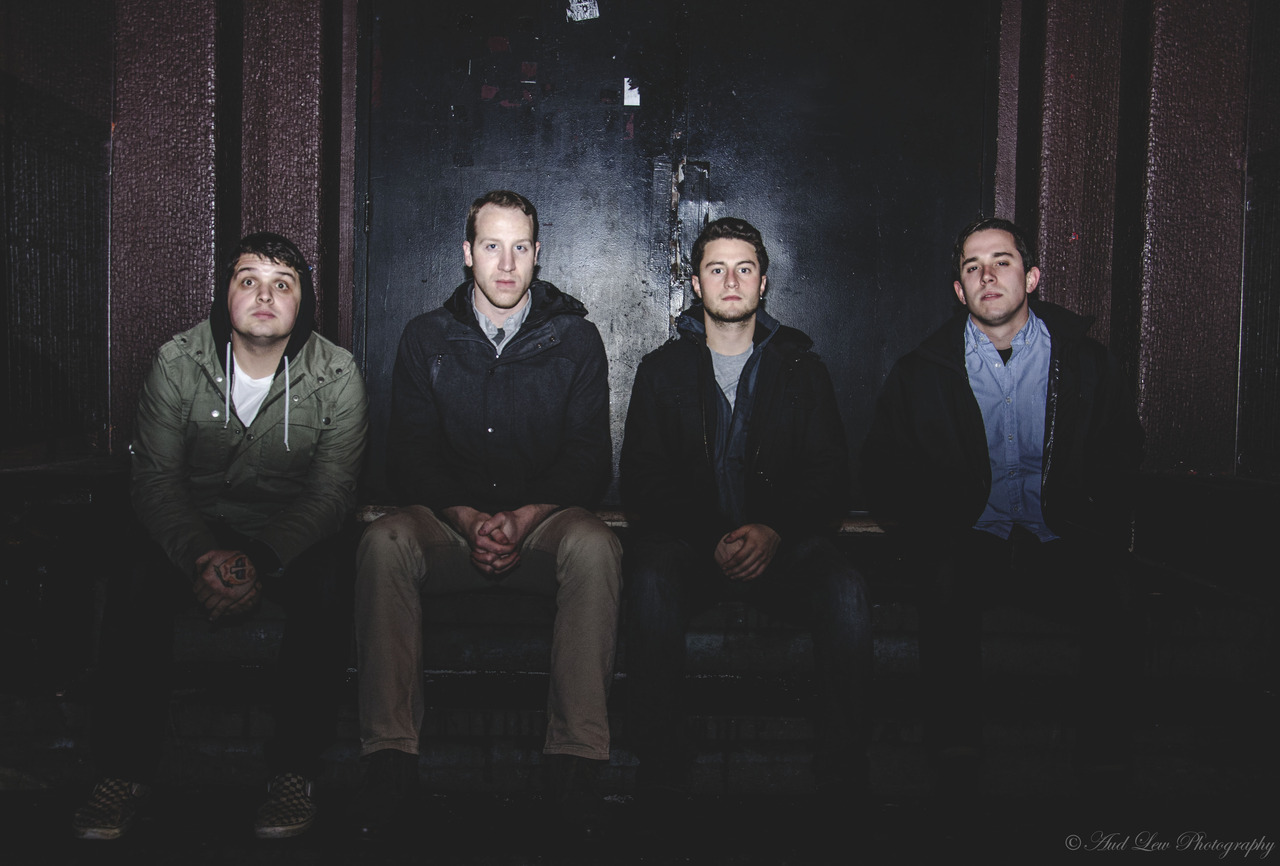 The early 2010's were a wild time for local music here in Buffalo, New York. It seems as if almost overnight, everyone you knew was in a band, and odds are they were pretty talented. You could spend pretty much every weekend at either Mohawk Place or Waiting Room (RIP) for a mind-blowing musical experience….
Album of the Week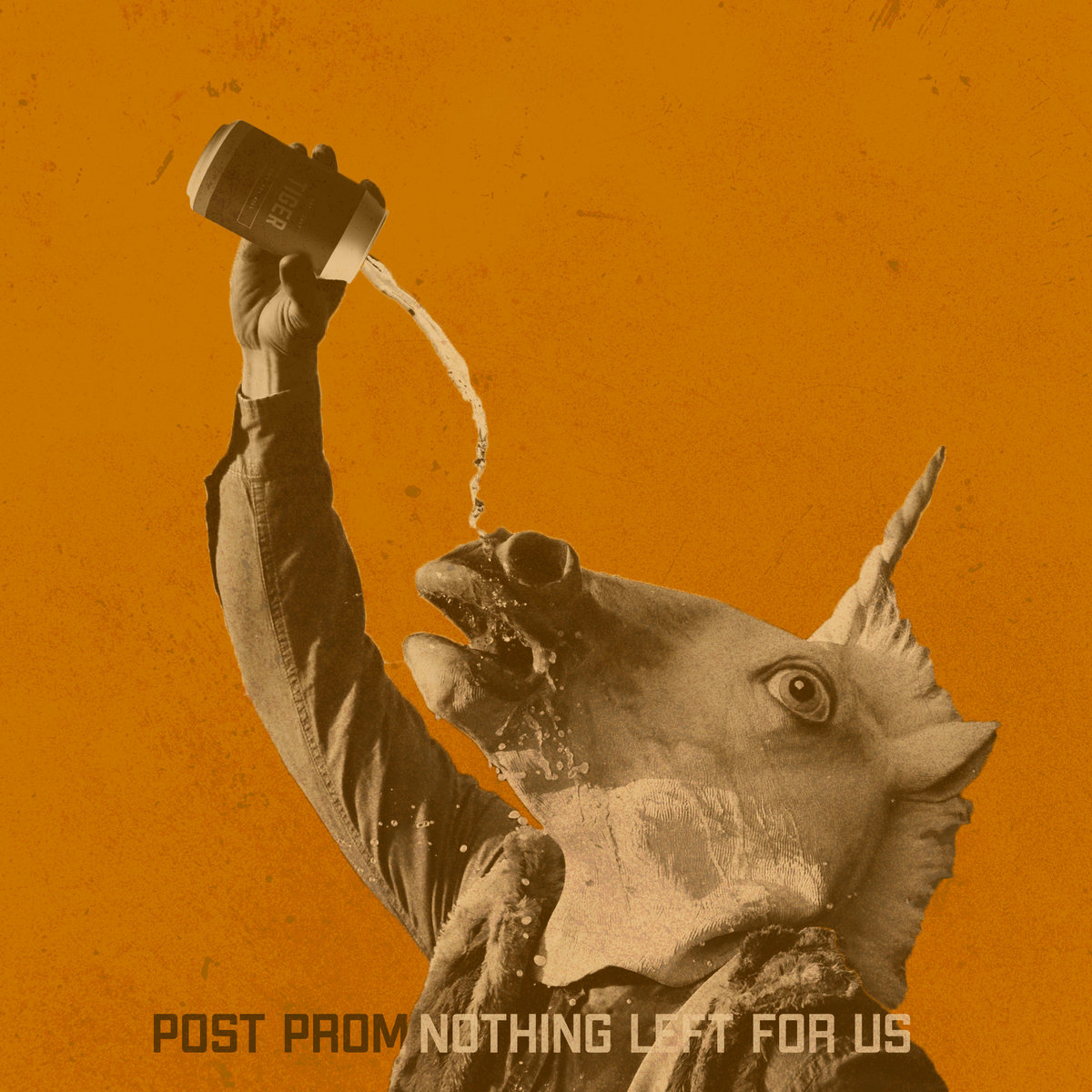 Summer has officially hit in western New York and that means it's time to dust off those songs to soundtrack your solstice. Luckily enough for you, Buffalo rockers Post Prom just dropped a new EP that captures that warm weather vibe, and epitomizes the phrase "windows down, music up." The album Nothing Left For Us features…
Preview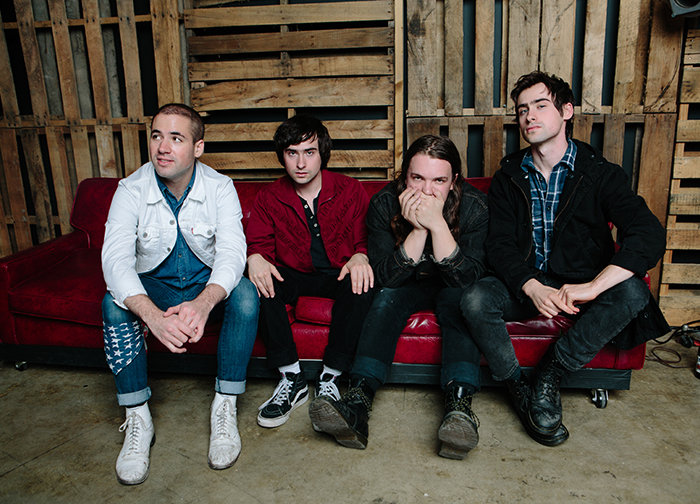 Tonight, the Louisville garage-rock wonders White Reaper make their way down to Chip Strip at the Rec Room. This marks their first visit back to The Queen City since 2017, so make sure you see them this time around, because it might be a while before they decide to grace us with their presence again….
Preview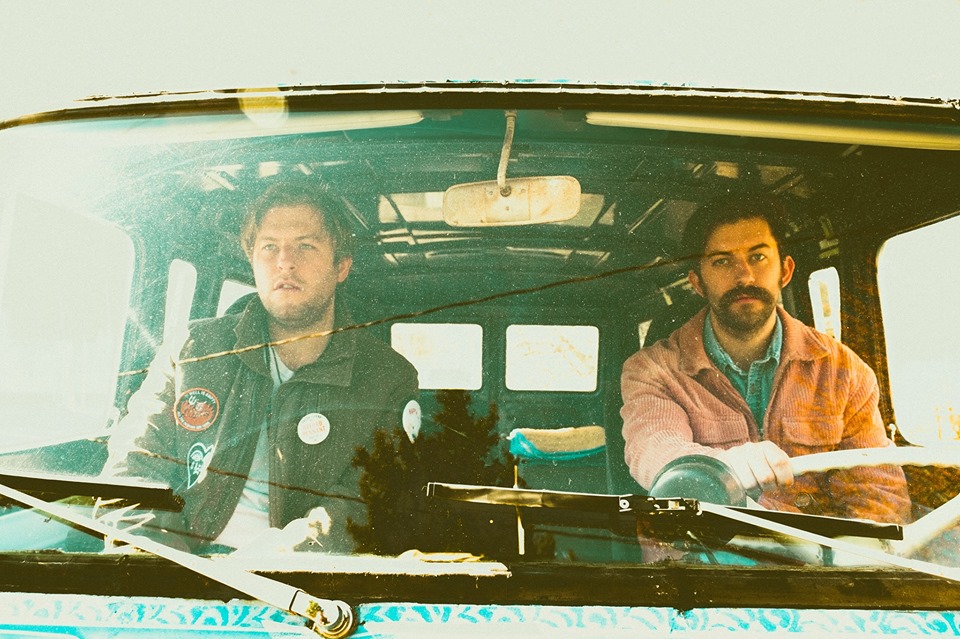 Summer is almost here in Buffalo and that means it's time to crank out the tasty jams. In order to get a head-start on those summer vibes, we suggest going down to Mohawk Place on this evening as Ugly Sun will celebrate the release of their self-titled album. In the previous weeks, the boys released…
Preview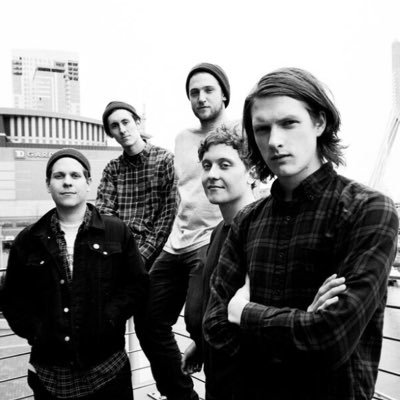 Tonight, England's Basement invades Buffalo's own Rec Room on Chippewa for potentially one of the best rock shows you'll see all year. The group has done a good job of keeping us patiently waiting for another show since their visit to see us last spring at Mohawk Place. Since then, they've released Beside Myself in October…
Preview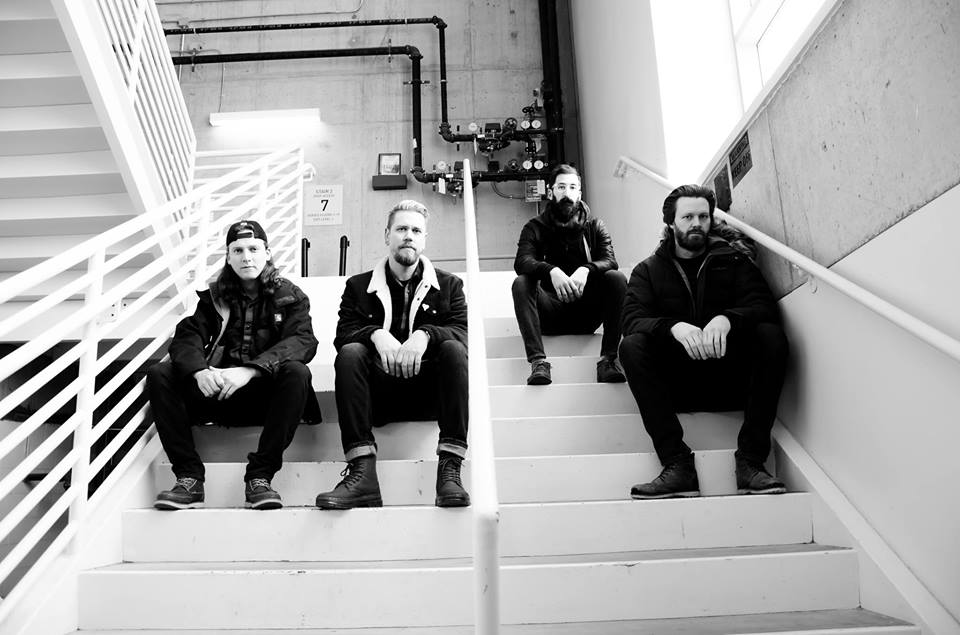 Tonight, you need to get down to Mohawk Place to see one of the best all-local lineups this year has to offer so far. Wild Once is kicking off the weekend by celebrating the release of their new EP Perennials. If that wasn't enough to get you out the door, let us remind you that…