Preview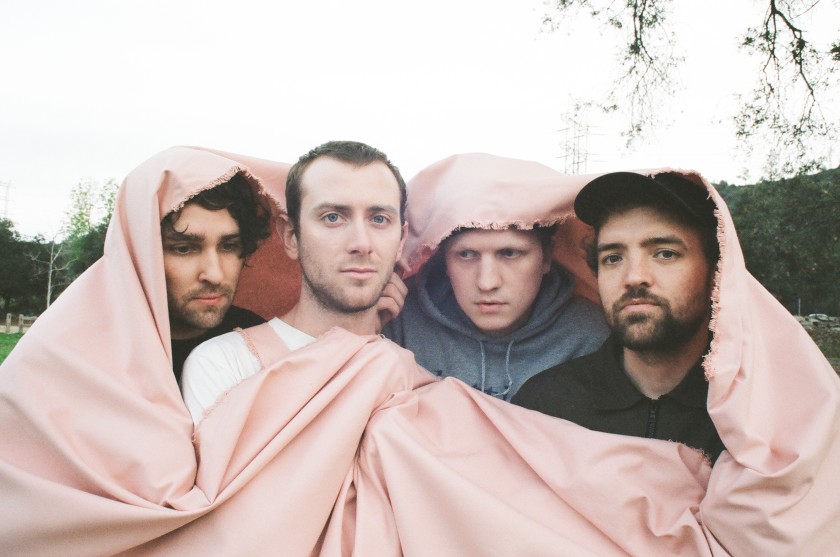 LA-based touring act, Goon is making a stop tonight at 9th Ward. The quartet has been making a name for themselves in the blogosphere after releasing their new album Heaven is Humming via Partisan Records (Cigarettes After Sex, Craig Finn) this past summer. The band's sound is reminiscent of Ovlov or B Boys. with a…
Preview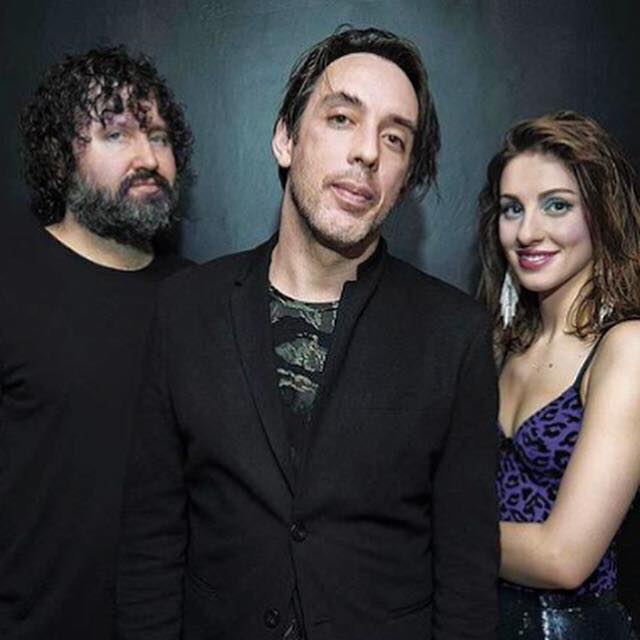 Canadian electro-pop outfit Operators return to Buffalo this evening for an upbeat dance music at the Rec Room. Fronted by Dan Boeckner (Wolf Parade, Handsome Furs), the band has quickly amassed a loyal following with their eighties new wave pop hits and certified jammers. Operators will be in town in support of their May 2019 album, Radiant…
Preview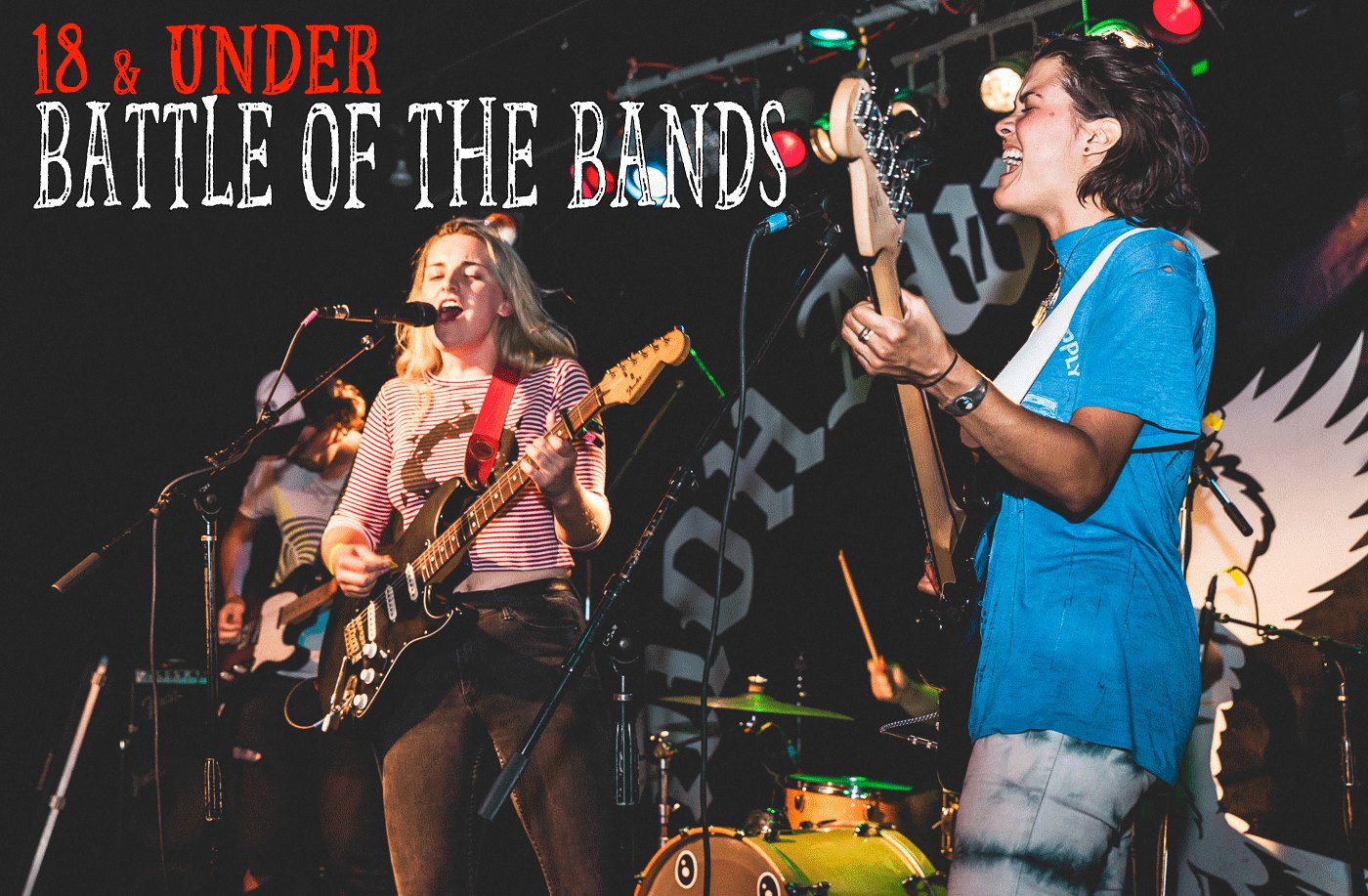 Are you 18 & under and looking for an opportunity to hop onto the local scene? Brandon Schlia, brains behind local label Steak & Cake Records, hopes to fast track your interest by organizing an 18 & Under Battle of the Bands set for this summer. The registration for the event starts this Sunday, May…
Preview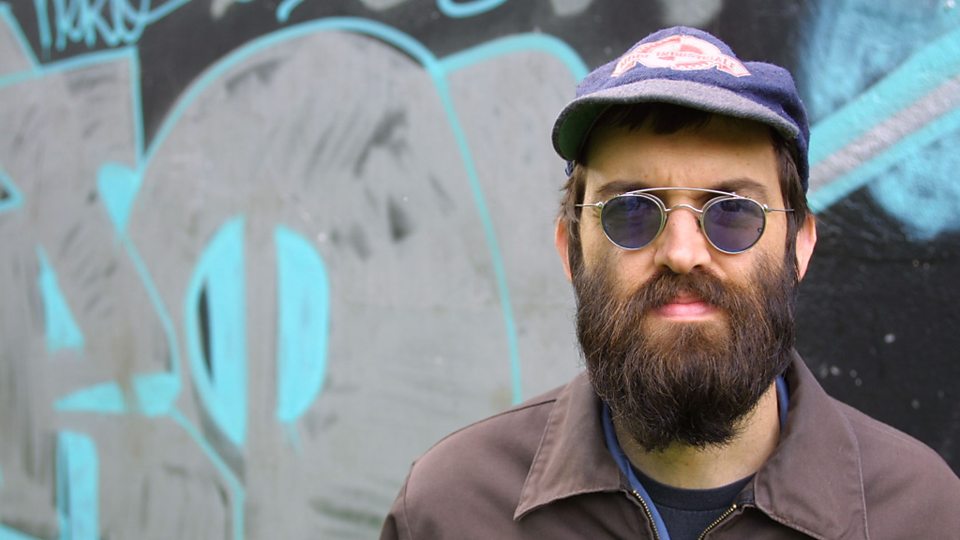 Town Ballroom is hosting an evening of indie nostalgia by way of California rock'n rollers, Eels. Fronted by multi-instrumentalist and project mastermind, E (aka Mark Oliver Everett), Eels has been a working project since 1995, evolving in sound and vision. Currently, the band is touring in support of their latest album, The Deconstruction. Expect to hear a…
New Music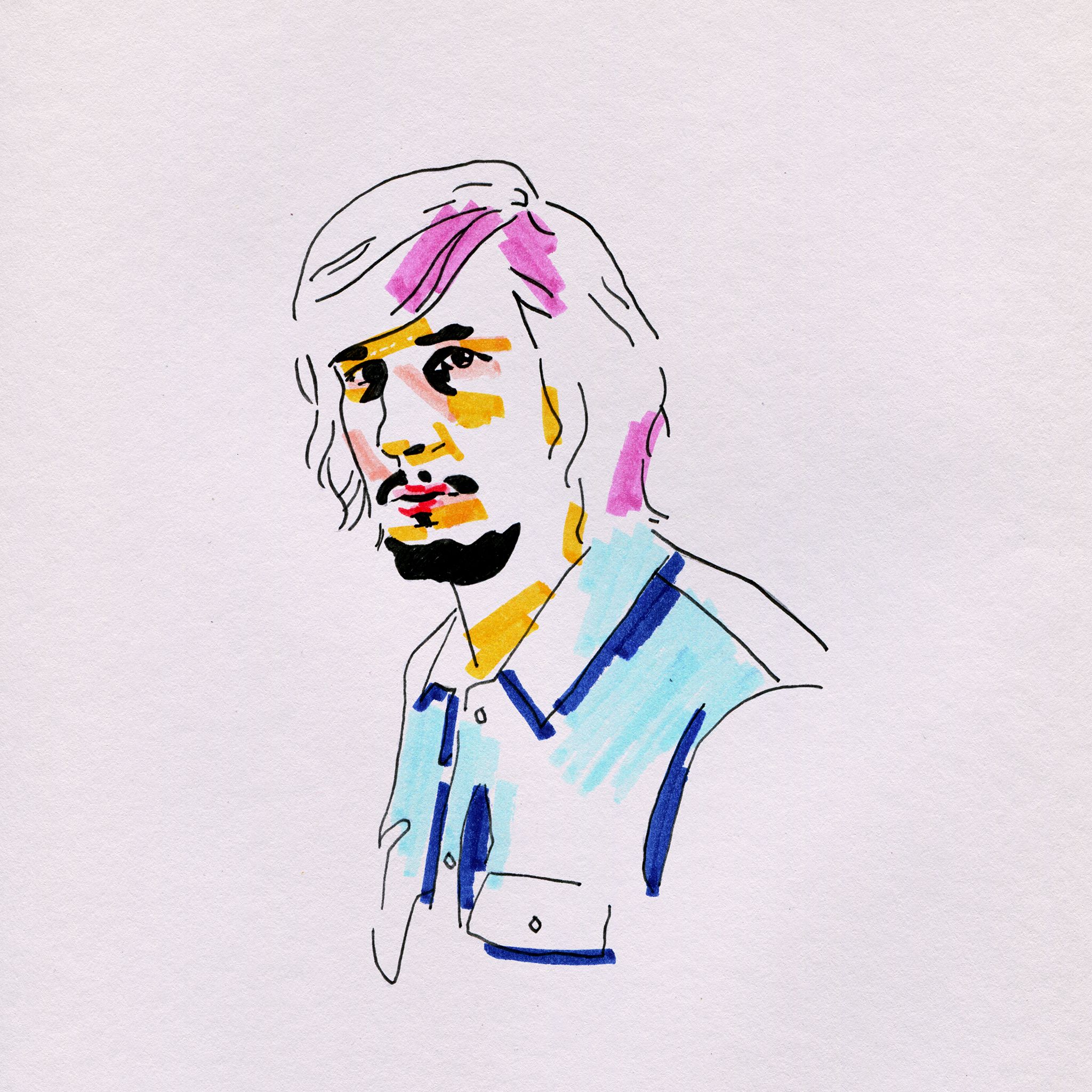 Sipper have a new bummer pop track titled "N.J.F.D." which has been repeat in the buffaBLOG office this week. In the video, Sipper gets into a fight with a partner at an amusement park, giving many of us some PTSD. With the change of the weather, "N.J.F.D." is the anthem of the beginnings of a…
New Music
Ladysse's "Heartbreak Hotel" is like an itch that finally gets scratched. The project is fronted by Stephanie Lauren, a current Detroit resident and former Californian. Since moving east, she been hitting the ground running, embedding herself in the local scene, even landing a spot in AP magazine's "10 Detroit Artists You Need to Hear" article….
New Music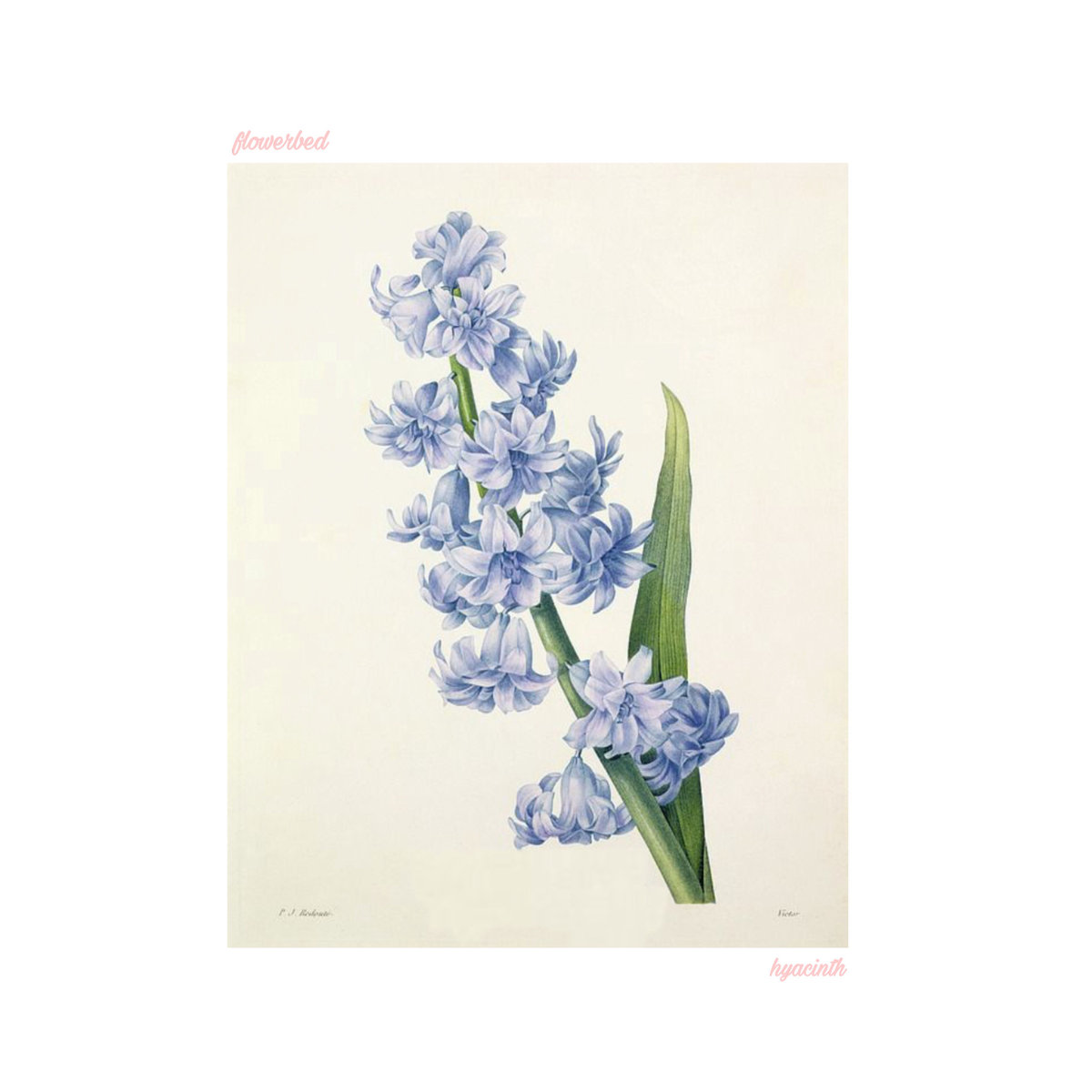 Denton-based shoegaze act "Flowerbed" have a new single that caught our ear last month titled "hyacinth." The track has a moody layer to it, accented by the lulls of singer Bailey Biggs. "Hyacinth" triggers comparisons to My Bloody Valentine, Lush, or Big Bite. This is the dreampop act's first single and with that they set…
New Music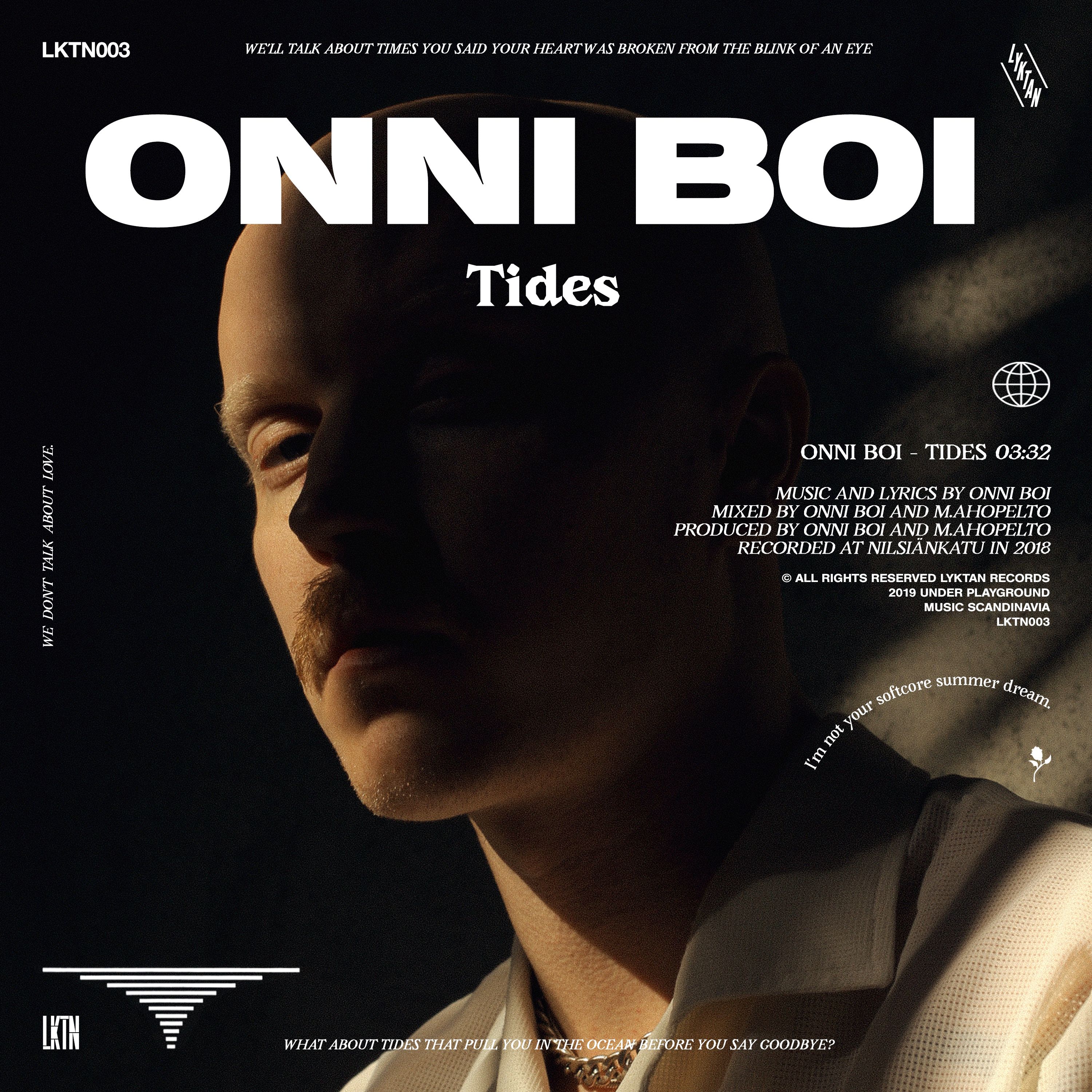 Relatively underground newcomer Onni Boi has a new electro pop track that truly delivers an infectious melody. The Helsinki-based musician blurs pop, electro, indie, and house and wraps it all into an impressive package. "Tides"is Onni Boi's return to the scene after an impressive debut in 2017 with OB EP.  The single is all about the apprehension…
New Music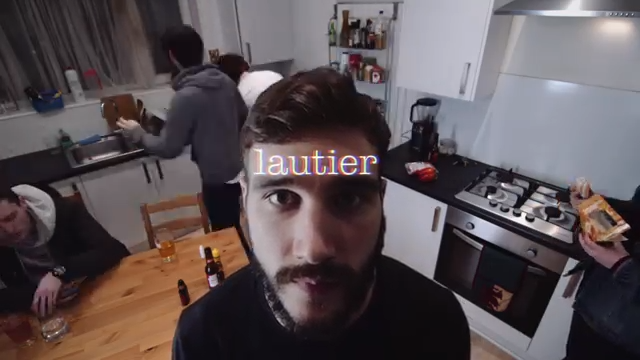 Funky UK act Hot Pocket teamed up with Lautier to deliver a dance floor must for your spring 2018 playlist. The video for the single gives you a fly-on-the-wall experience, being a largely unnoticed bystander in a busy apartment. If you are into Jamiroquai, then buckle up because Hot Pocket might be your newest obsession….
Preview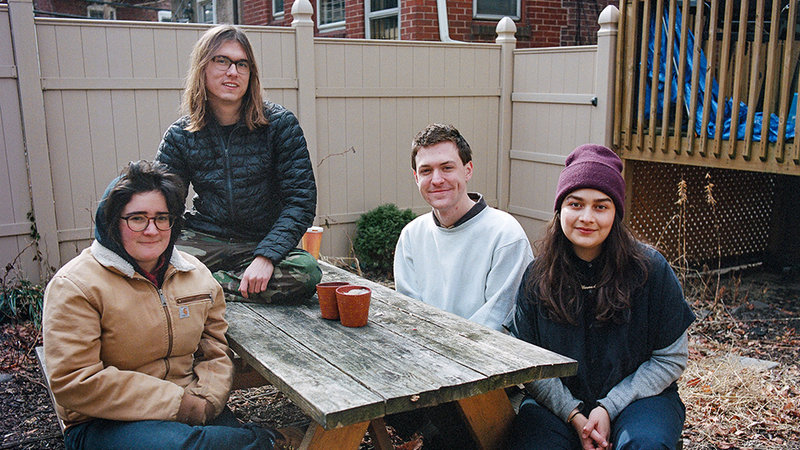 Remember Sports is the modus operandi for the band formerly known as Sports and they are making a stop tonight at the 9th Ward. Originating from a small college town in Gambier, Ohio, Remember Sports started to pick up steam after their relocation to Philadelphia. The band signed to Father/Daughter Records and indie buzz quickly followed thereafter….