Preview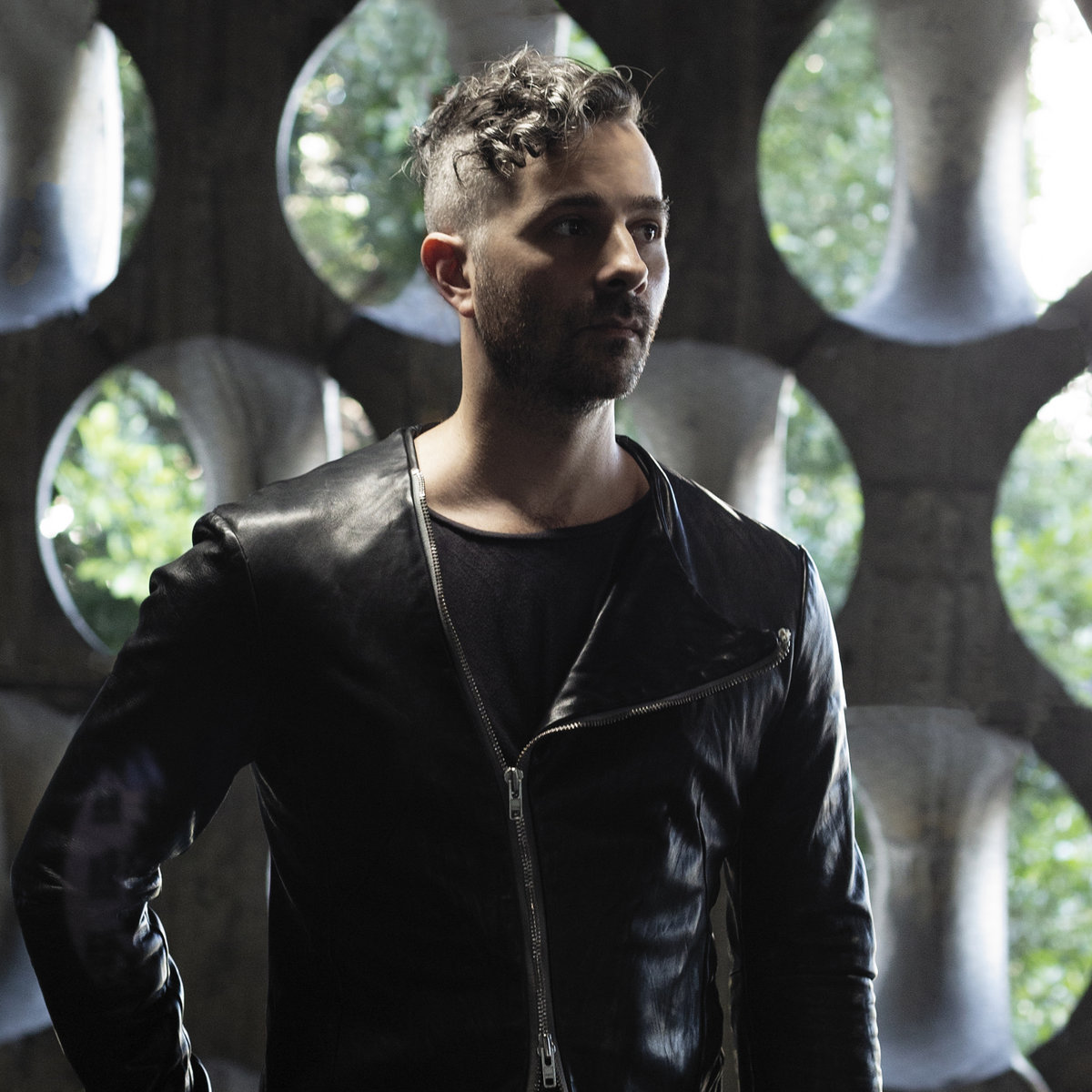 A powerhouse of the 2000s underground electronic movement makes its way into the Nickel City tonight for the first time. Telefon Tel Aviv helped drive the IDM and glitch scene for the first half of the aughts; experimenting with electronic music customs and influencing bedroom producers for years to come. Following the tragic death of Charles Cooper…
Buffalo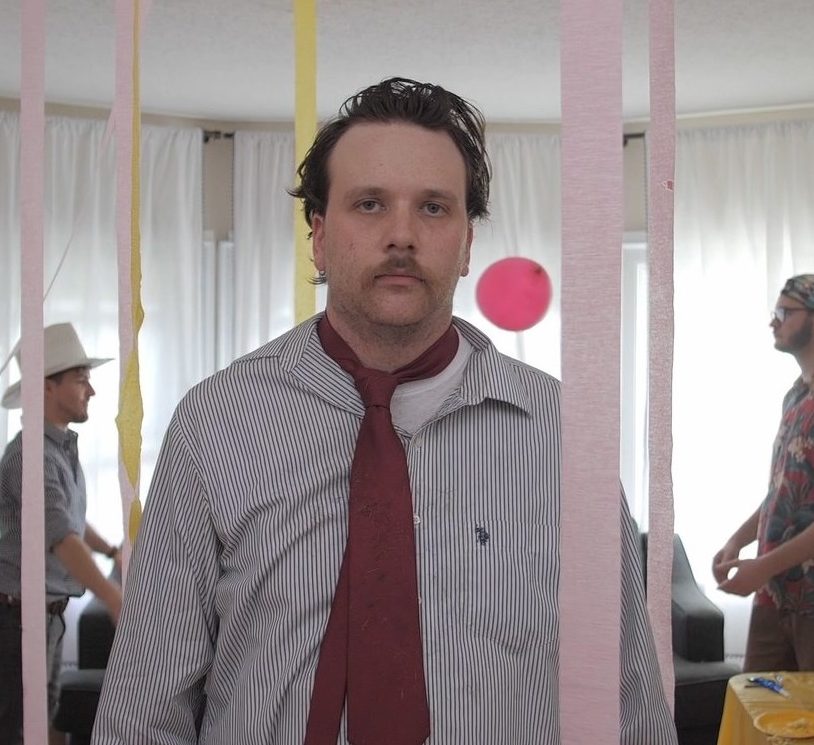 Imagine you need a playlist for a trip through some quicksand deep into the Earth. Buffalo's lo-fi slacker rock and rollers Dogs in Stereo are ready to accompany you throughout this plodding, inevitable journey, where you say goodbye to the world around you and simply succumb. If there's beauty in that, "Traffic Circles" will bring…
Buffalo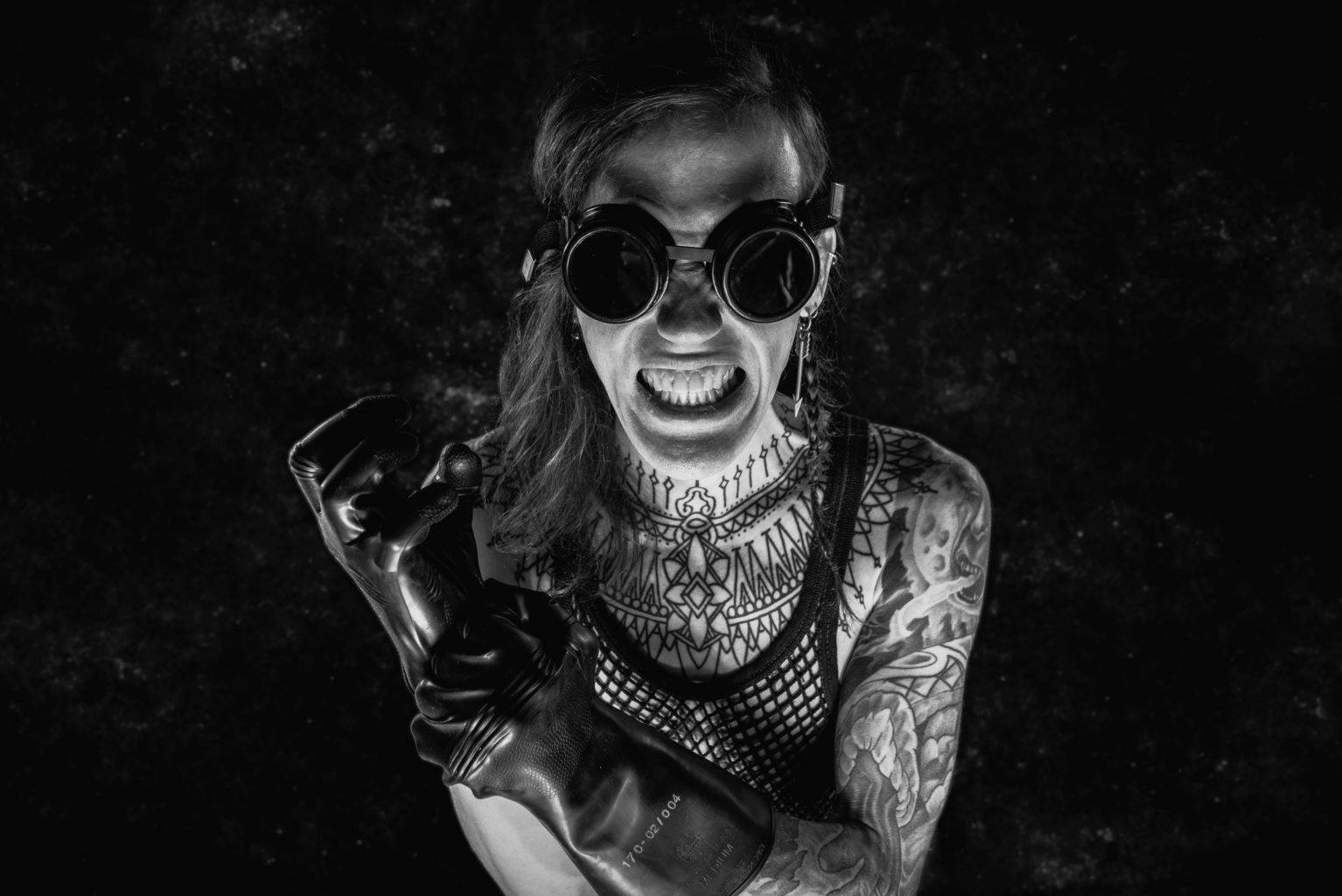 Open up your mind (and ears) and let SCIENCE MAN come in. Buffalo's premier garage punk monstrosity is back with some bizarre visuals complimenting single "Brazilian Napkins."  Intense, grotesque and single-shot, the performance gives off shades of the Ludovico Technique, if paired with thrashing guitar riffs. Between spastic actions of dental hygiene, SCIENCE MAN (John Toohill)…
Preview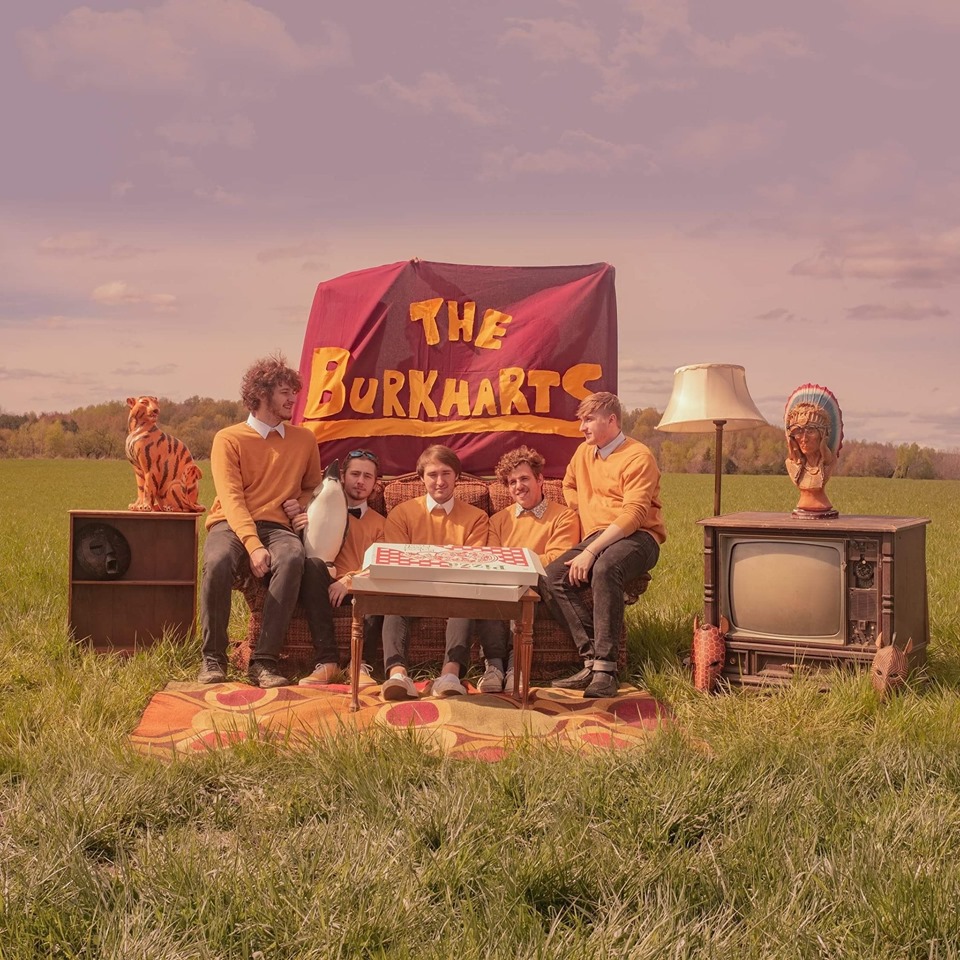 Welcome The Burkharts back to Buffalo as they cap off their eight city tour with a stop at Milkie's for a Saturday night showcase. The Buffalo boys bring home some supremely sweet and catchy tunes, recently on display in their May debut Lazy Dazing. Grip tightly onto your last memories of the summer and vibe…
New Music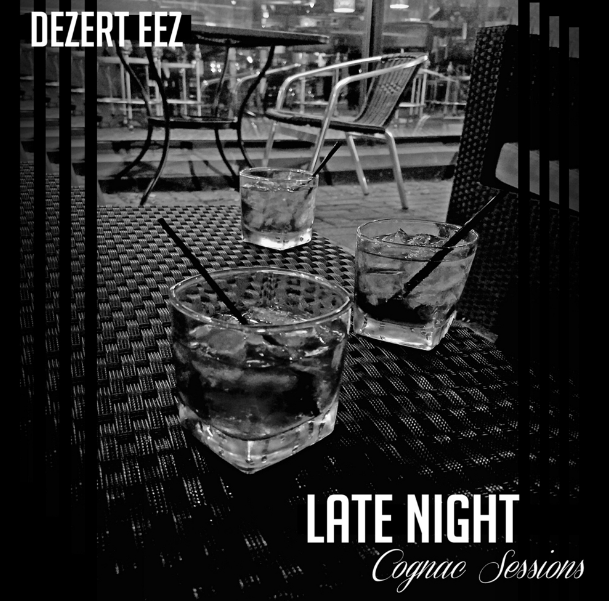 Michigan staple Dezert Eez link up with hip hop legend Talib Kweli on their single "Rolex Dreamin'." An awesome posse cut, "Rolex Dreamin'" features four furious verses from Kweli and the Dezert Eez trio of 5-Star, Nivek and O'Nill. Talib kicks things off, likening himself to a bird of prey as he vocalizes his viciousness….
New Music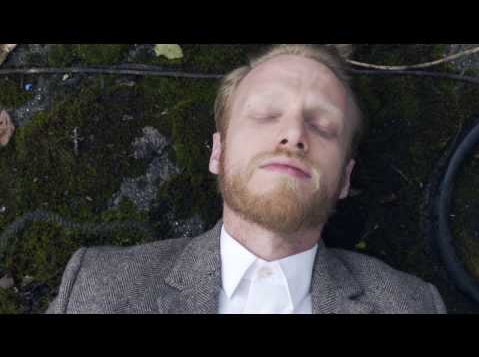 Seattle's very own Nick Weaver reminds you to look at yourself on his single "What You Doin' These Days?" The track is a mirror that anyone can explore, and reaffirm who they are and where they're at in their life goals. Weaver reflects on his own sacrifices, financial and personal ones he made in order…
New Music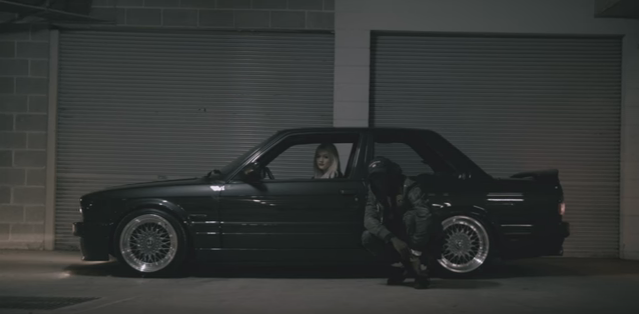 Manu Crook$ and Miracle double-team a silky guitar instrumental, and the result is the subdued hype that is "Blowin' Up." Manu's ruggedness trades with the smooth voice of Miracle, and it's as natural of a collaboration as there can be. Manu and DOPAMINE collabed on the instrumental, which shines just as bright as the vocal…
Ithaca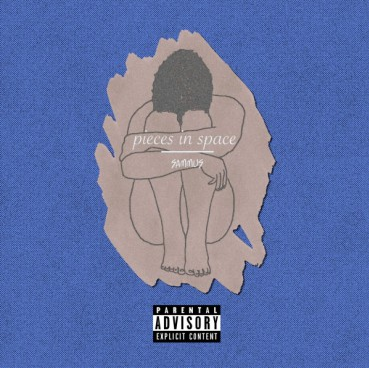 Ithaca's Sammus hits a nerve with her single "Songs About Sex." The fiery track speaks to sexual experiences (both good and bad) from a women's perspective. The femcee talks about great sex with shitty people, poignantly expressed in the line "I can't judge girl, I've been there I've done that, I've cum dumb hard so…
New Music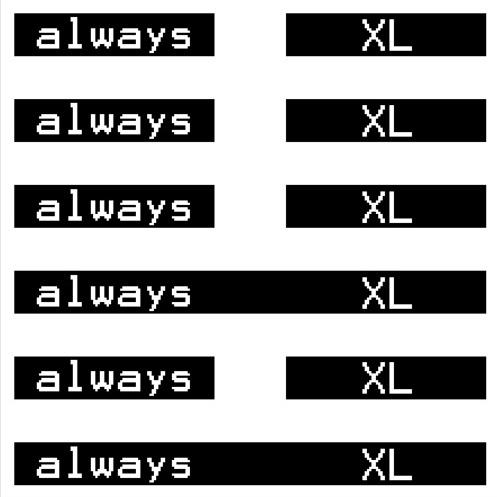 XL's work on his latest rap single "Bloom" is a unique mix of poetic lyricism and quintessential rap. He balances the recreational weed lines ("As soon as I went green made sure to cut pollution, now the only smog I see is coming from a Swisher Sweet") with more substantial stuff ("I ain't trying see ya…
New Music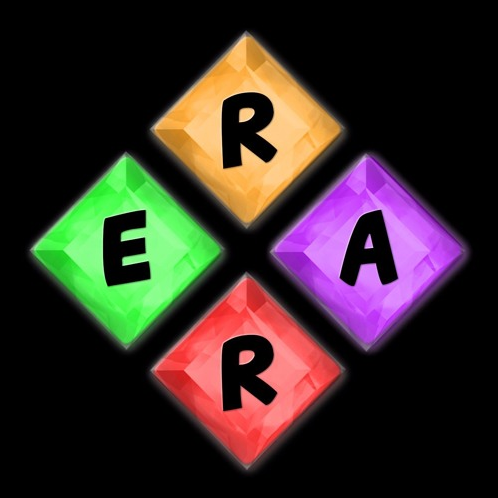 Sharp with braggadocio, NY's Sentry Sinvil's got a sharp tongue and perseverance flowing through his veins. He croons here and there, but Sentry's rapid rapping is "Keep Goin's" big draw. With myriad rhyme schemes, he drops punch after punch. Highlights include "Your favorite rapper wearing Sentry Sinvil pajamas," which closes out a particularly tough verse….