Preview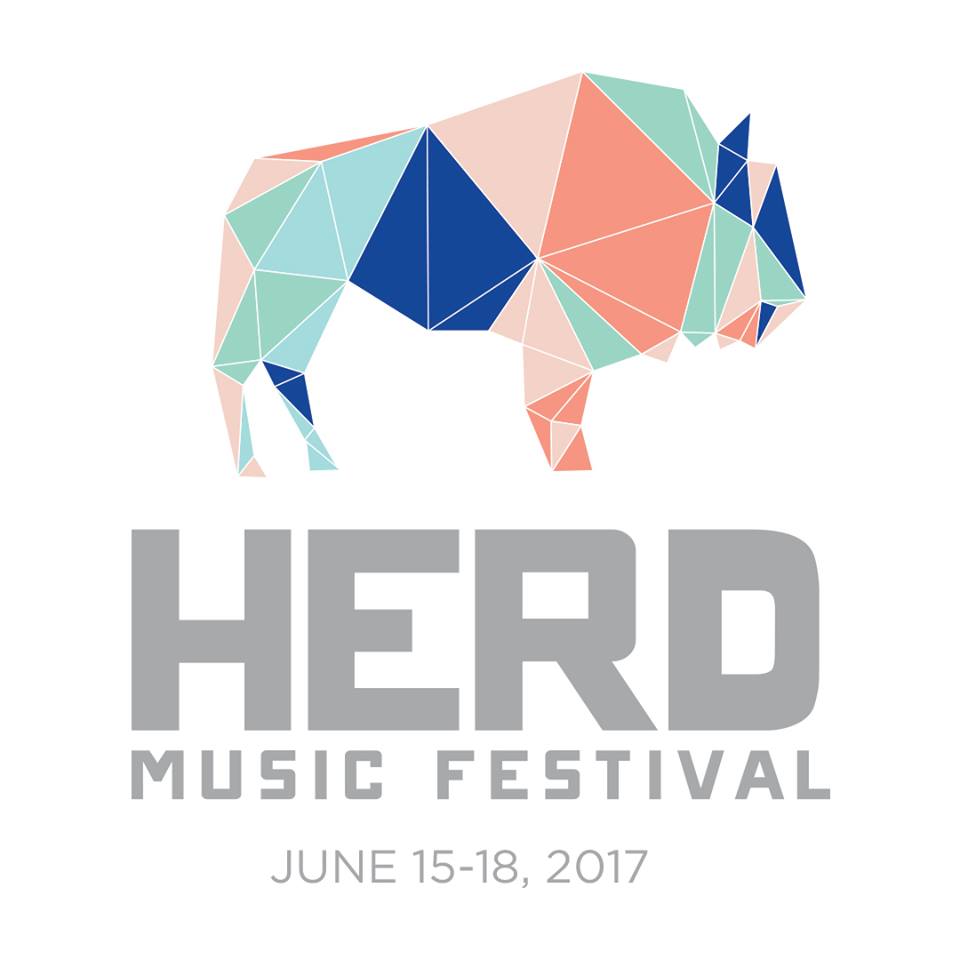 buffaBLOG is proud to launch the first day of events for this year's Herd Fest. A lot of planning and curating went into crafting these shows and we are psyched to gather some of the most buzzed about local and regional acts for your viewing/listening pleasure. We encourage you to seek out bands you are…
Buffalo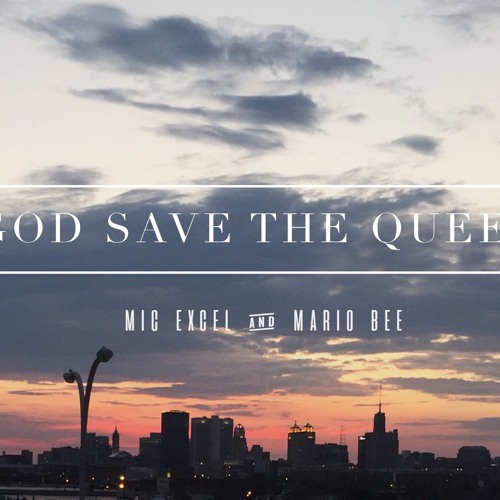 Buffalo ex-pat and current NYC-based DJ/producer Mario Bee recently collaborated with local MC/artist Mic Excel for a mini EP titled God Save The Queen. The project features snippets of Vincent Gallo's film Buffalo 66 which mark the beginning and end of each new instrumental. The pair trade verses over a gloomy instrumental with busy percussion to kick…
Preview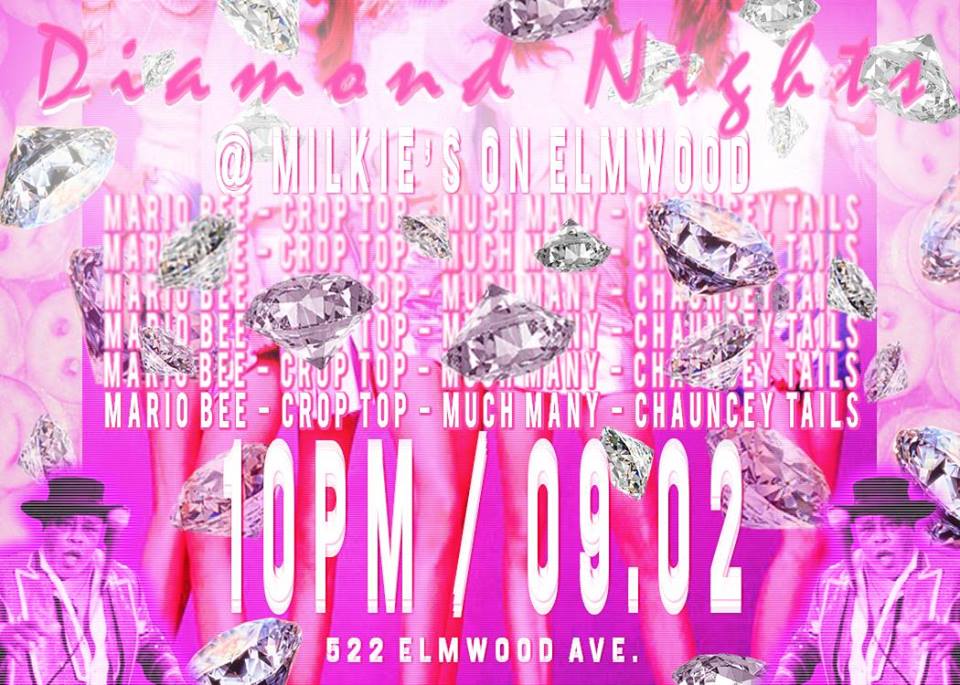 Tonight Milkie's on Elmwood hosts the first event of a new monthly series called Diamond Nights, named in honor of the late Buffalo performer Lance Diamond, who spent much of his musical career playing the venue then known as Elmwood Lounge. The party will feature DJs, hip hop and electronic artists both local and national….
Rochester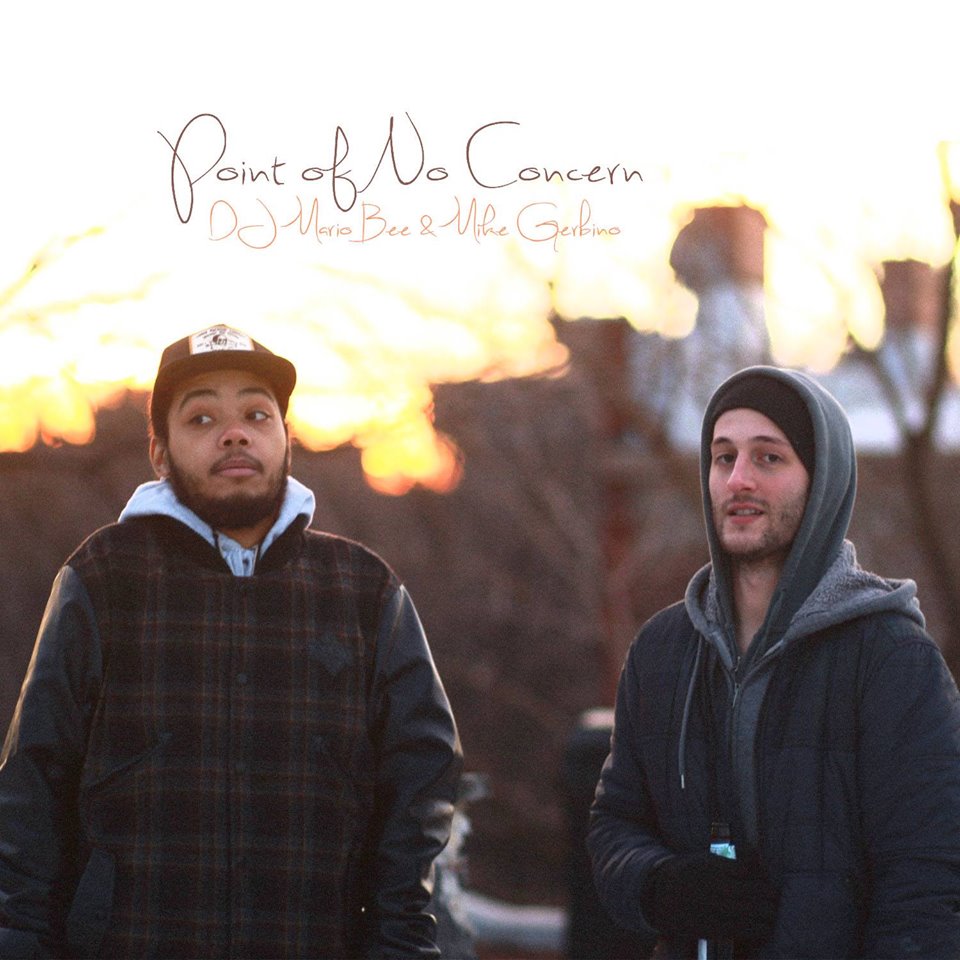 Two former Rochester-based artists, DJ Mario Bee and rapper Mike Gerbino, are set to release their debut collaborative EP, Point of No Concern on April 20th. Featuring an assortment of hip-hop, electronic, and grime beats, the five-track record abrasively touches on subjects like the middle-east, prostitution, global warming, and Facebook. Well known for his work on HBO's…
Rochester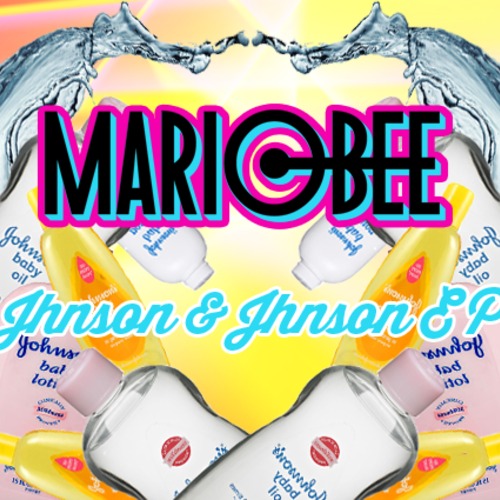 Brooklyn-via-Buffalo-via-Rochester DJ/producer Mario Bee has showed his combined influence of both North American and UK club music on his various soundcloud demos and the Tomb EP, released last December on Austrian label Tiefparterre Records. The latest collection from the artist comes via media brand Toats Orig and is a two-tracker aptly titled Jnson & Jhnson.  Lead cut, "BabyPowder,"…
Preview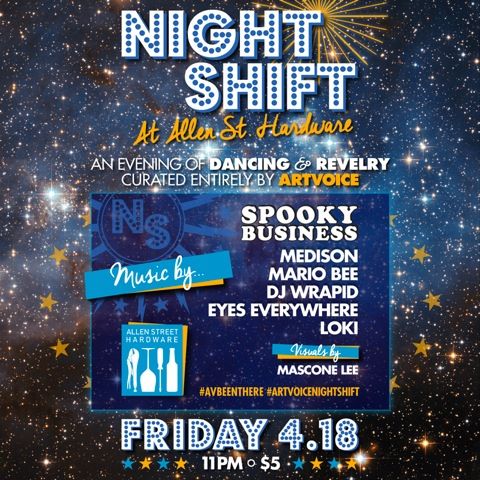 Artvoice is presenting the second installment of its monthly showcase series tonight at what appears to be the event's home base of Hardware. The bill is made up of some of Buffalo's best DJs, including a handful of buffaBLOG part vets like Brooklyn via Buffalo via Rochester producer DJ Mario Bee, Medison, and Spooky Business….
Preview
Get ready to sweat. Artvoice is hosting another installment of its  Night Shift tonight. And for those who don't know, Night Shift is (usually) a series of dance escapades in the back room of Hardware, showcasing the most up and coming DJs native to Buffalo/WNY. Summoned this time around is Stuntman, Mario Bee, and Jolly…