Preview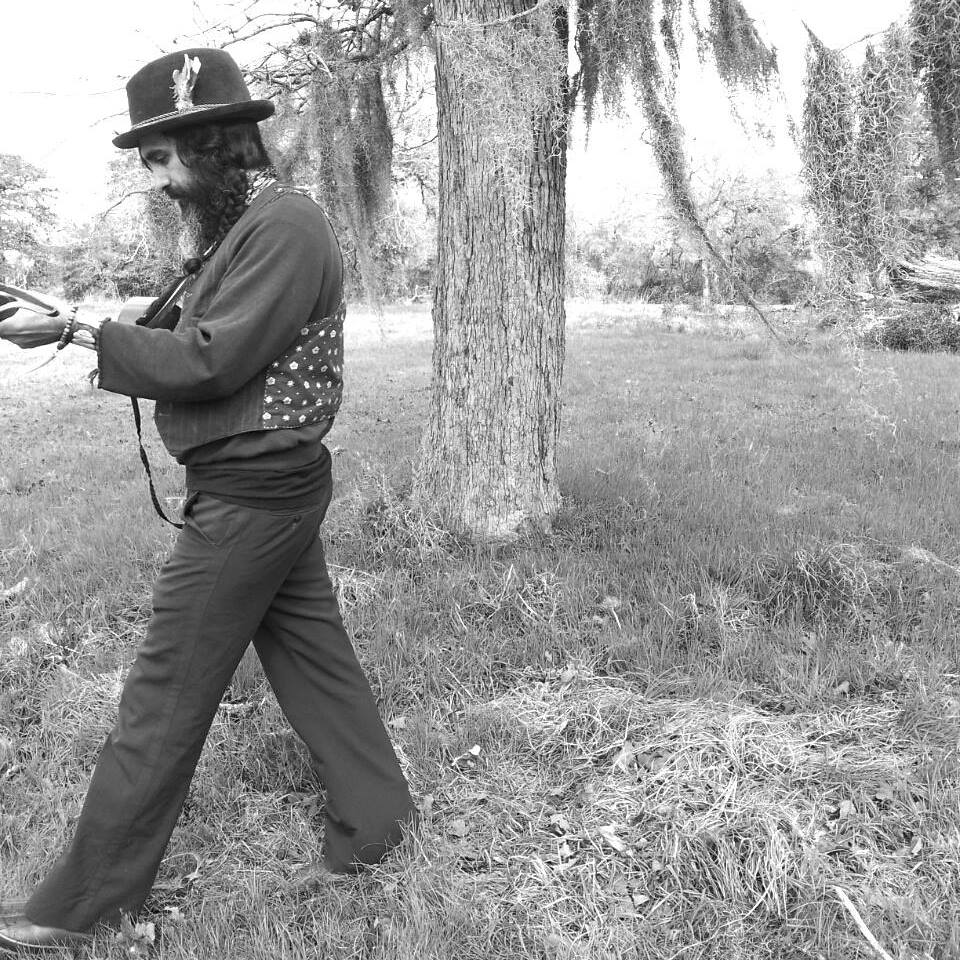 Looking to get out of the house tonight? Interested in hearing some live music that wont melt your face or leave you wishing you brought ear plugs? Then you should probably head down to Nietzsche's for a night of acoustic tunes from Rochester's Hieronymus Bogs and home town acts Leroy & Loretta and The Brown Family Singers….
Herd Fest Showcase Spotlight

In what we hope and anticipate to become a yearly staple in Allentown's music triangle, Herd Fest starts this weekend at Hardware, Duke's and Nietzsche's. Outside of this unofficial triangle but very much a part of the action, Spiral Scratch Records, Black Dots and College St. Gallery will also be holding showcases of their own….