New Music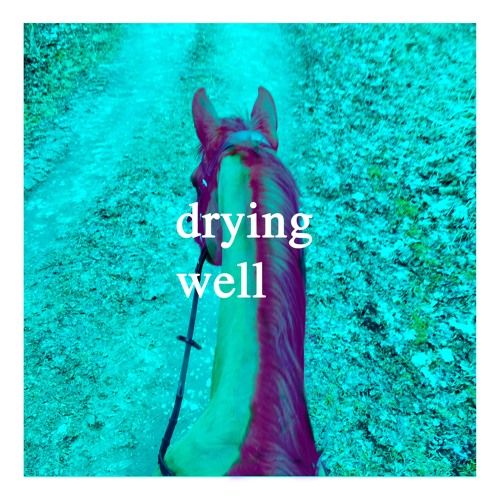 "Dying Well" is an incredibly dynamic new track from Swedish outfit of Judith, proclaimed to be forerunners of "fringe punk," a burgeoning genre characterized by an assertive blend of rock, punk and indie elements. The track just barely exceeds 2 minutes, but it inevitably will take a hold of any listener with its vivaciousness, essentially…
New Music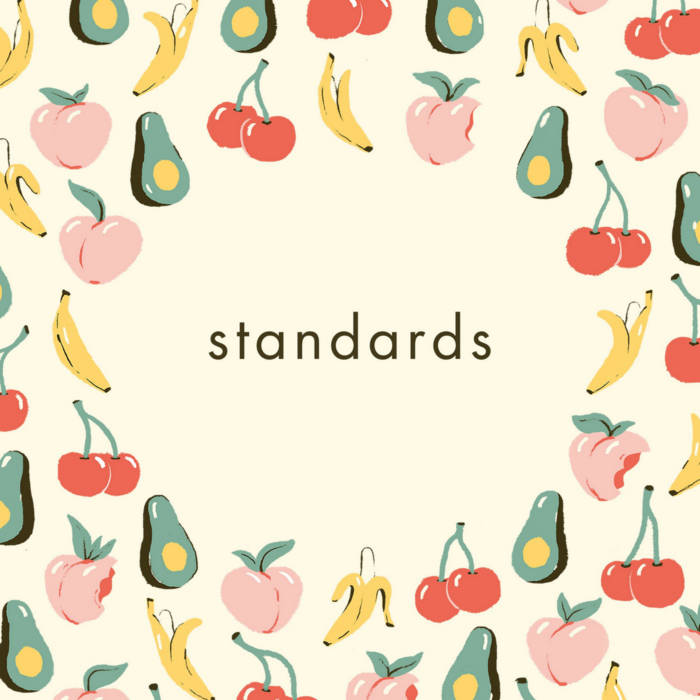 On their new track "astrology," Los Angeles-based duo standards lay down their stake as a new hope for the overlooked genre of math rock pioneered by groups like Slint. The entirely instrumental tune is a textbook example of intricate musicianship. It doubles alongside that distinction as a lovably freewheeling interplay of fluttering guitar, ebullient bass…
New Music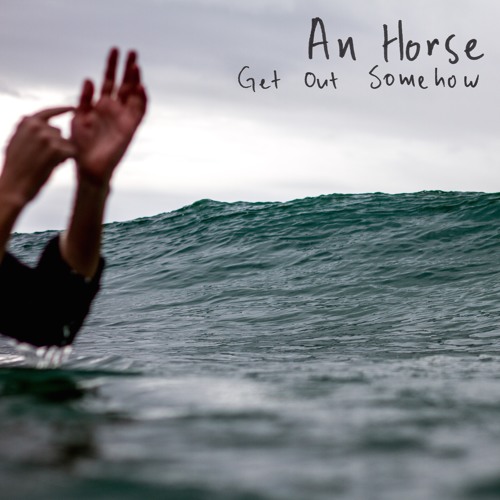 "Get Out Homehow" gallops out of the starting gates like a prize-winning stallion, making the name of the Australian duo responsible that much more fitting. The song chugs along like a charged-up selection from Sleater-Kinney's eminent back catalog, as it presents a burst of distortion and fast paced rhythm. As An Horse carry on with…
New Music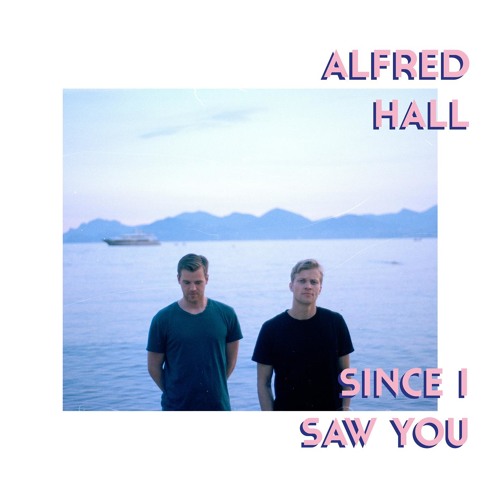 "Since I Saw You" is, with certainty, a danceable treasure from Norwegian pop twosome Alfred Hall. The track gets going right from the start, employing a funky rhythm that hits a perfect middle ground between leisurely and energetic. The chorus, accentuating a reunion with someone the narrator hadn't crossed paths with in some time, brings…
New Music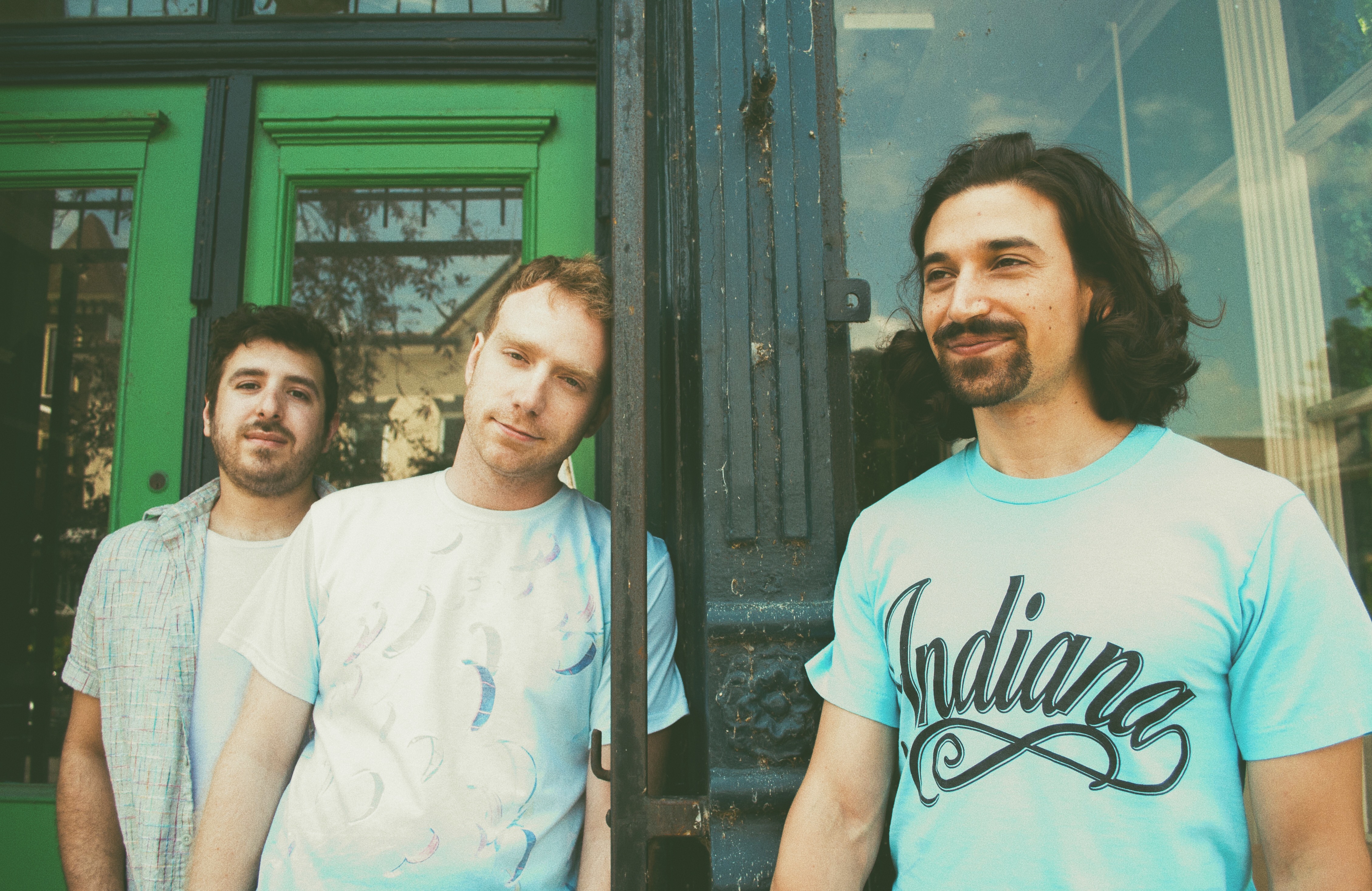 "Sundried Mind," a recently released track from Binghamton-hailing, Buffalo-centered rockers The Tins, commences with some guitar sliding and noodling that sets a majestic tone. This short intro carries over to a catchy and light yet full-sounding melody. Like the rest of the band's latest album-length effort, a self-titled release, the track was produced by Robby…
New Music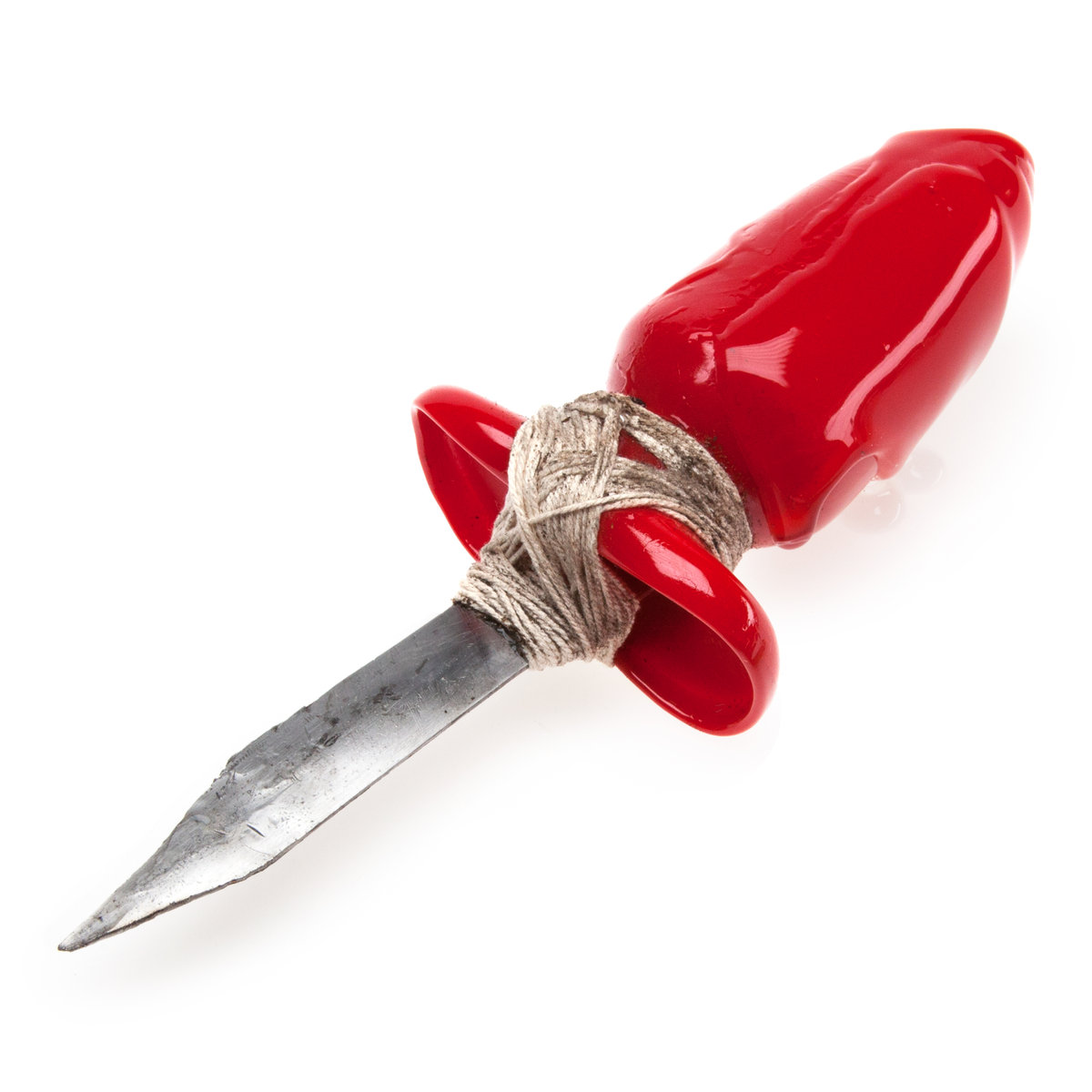 Los Angeles punk rockers Hit Bargain's "Hell Is Real" comes at you with breakneck speed and its power in full bloom. The guitar line running through the track is remarkably catchy, while every other role being played here is fulfilled to unflinching, magnificent effect. Listen to the track below:
New Music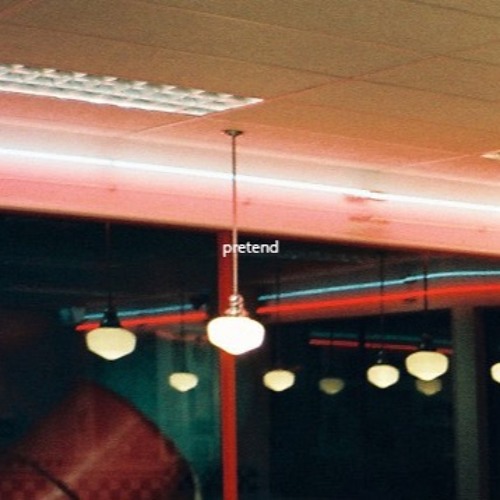 okaywill's new track "pretend" is certifiably a choice cut. The tune balances its heaviness instrumentally, brought on by popping drums and penetrating bass, with a gentle, angelic vocal presence. Listen to "pretend" below:
New Music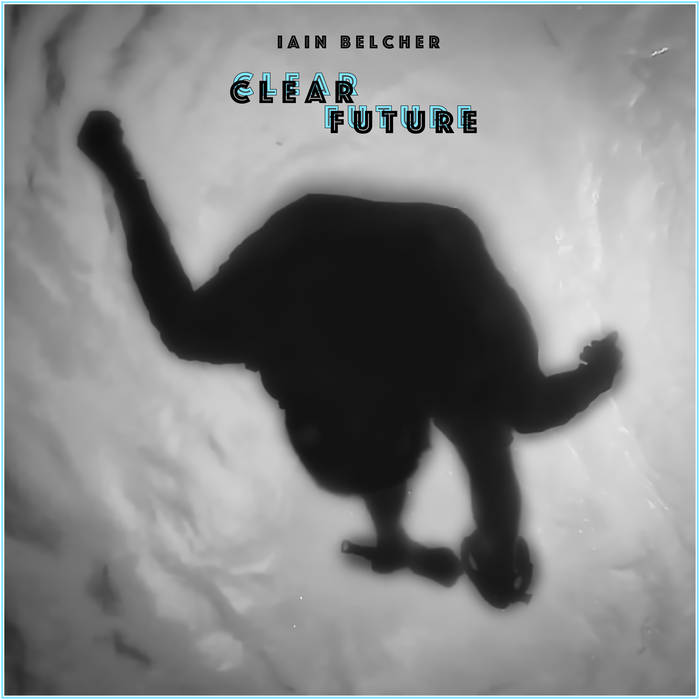 Iain Belcher creates a wave of relaxation with the down-to-earth alternative rock glory of "Becomes Us." Shades of Real Estate and Modest Mouse abounding, the song is perfect for a warm-weather hangout. The lyrics fit the mood, acting as abstract visions and phrases that could be interpreted freely, like the sway of the song's melody….
New Music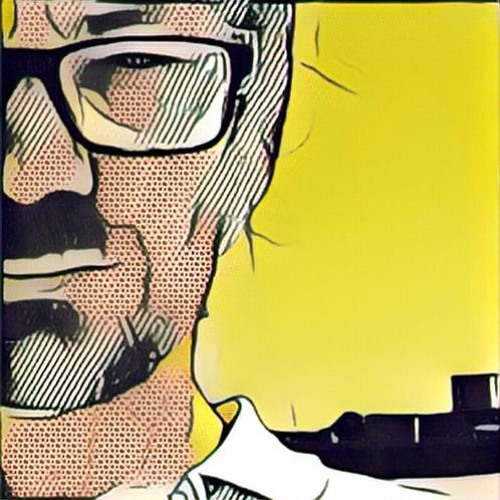 "Nobody Does It Like We Do," a new track from The Hats, carries the torch of great training montage soundtracks, with a dramatic and retro-sounding opening of keyboard and guitar that would get anyone pumped up. The song transitions into a section of computerized wonder, with automated vocals bringing in a more modern spin about…
New Music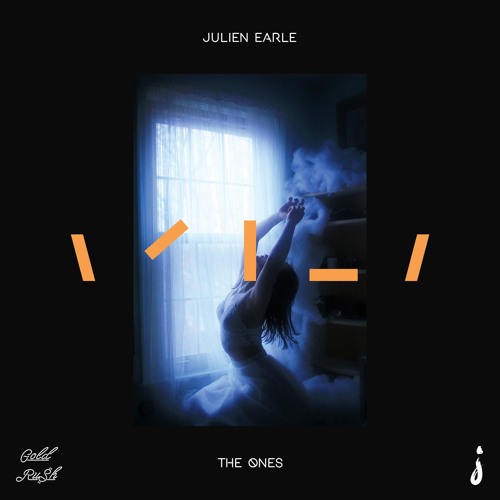 Julien Earle, an up-and-coming house producer from Washington, D.C., has recently let the public in on a new tune entitled "The Ones." The song sustains an effervescent vibe despite lyrics of heartbreak and hatred. Chopped-up and pitch-altered vocal samples run in abundance here and give the track extra character, as do the crisp beat drops…