Preview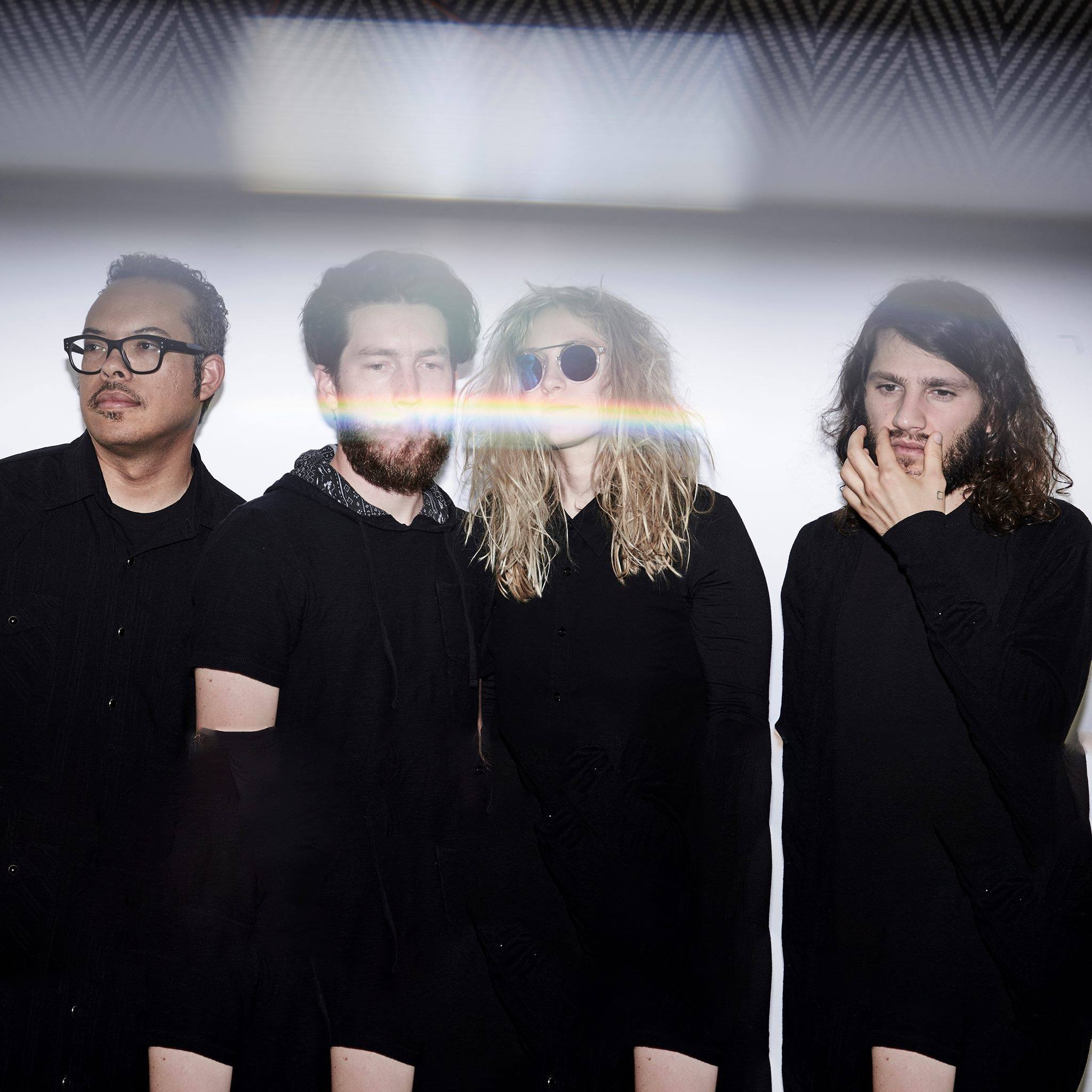 Tonight electronic group Space Cubs will carry their tantalizing brand of futuristic experimentation over to Mohawk Place, the venue located at 47 E Mohawk St. in the band's hometown of Buffalo. The gig will act as a celebration of their newly released EP What iff. For the unfamiliar, Space Cubs specialize in spellbinding vocals encased…
Photos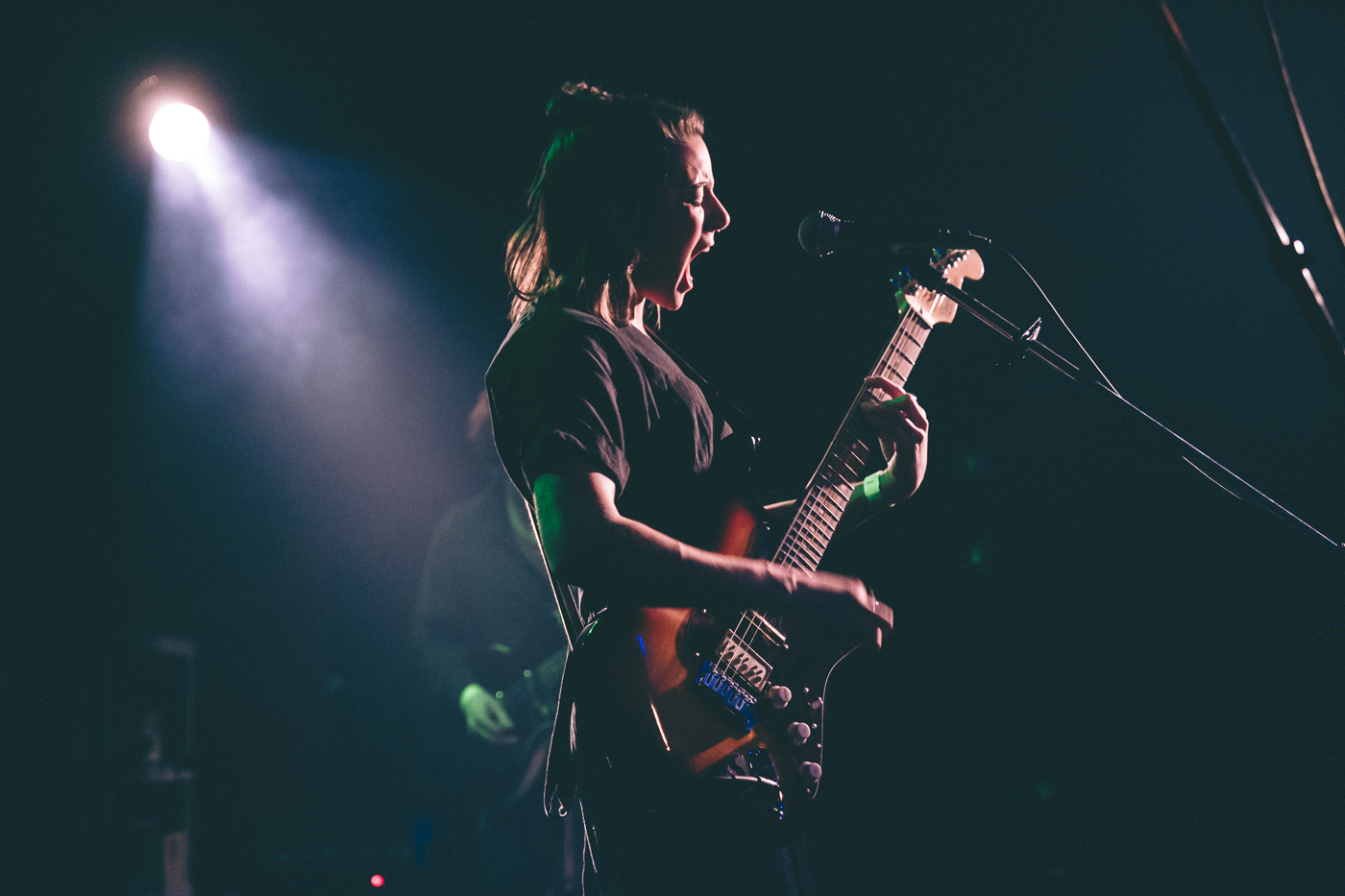 Singer-songwriter Brittany Costa, working under her creative moniker Jack, celebrated the release of her newest album, Alchemical Rounds (Sad Cactus Records), with a powerful and dynamic show at Mohawk Place on March 1st, in the midst of a sudden and violent winter storm. As a songwriter, Costa pulls no punches with her frank and unsparing depictions of…
Preview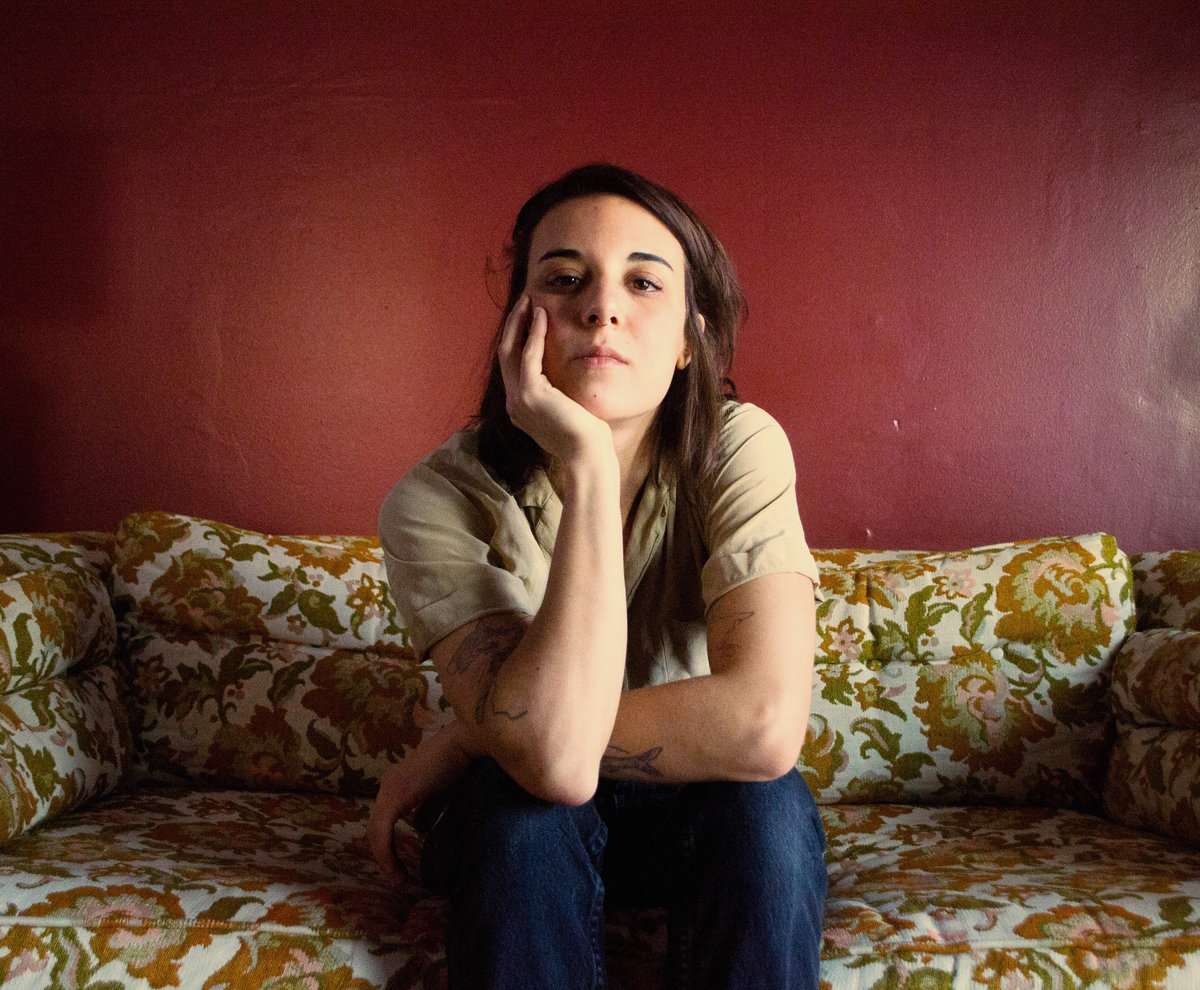 Jack will be celebrating the release of their latest EP Alchemical Rounds with a shindig tonight at Mohawk Place with some help from Slinky X, dreambeaches, and Saturn V. The first two cuts from Alchemical Rounds, "Anxiety" and "A Kick A Knife" shows Jack expanding her punk/stoner rock into anthemic shoegaze territory, thrashing away beautifully…
New Music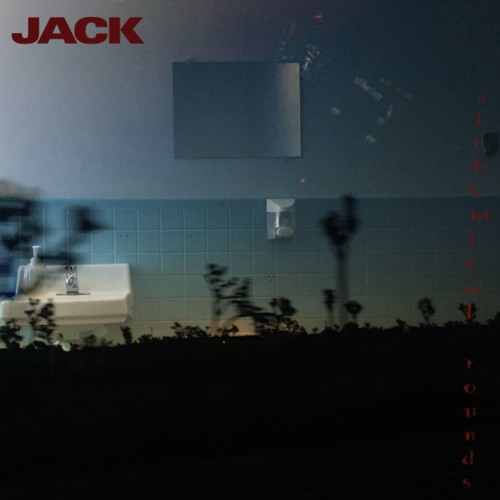 JACK's "A Kick A Knife" advances with palpable emotional intensity. With a benevolent vocal assurance and seemingly effortless flaunting of compositional prowess comparable perhaps to the greatness of either Joanna Newsom or Big Thief, Buffalo-hailing and Brooklyn-based artist Brittany Costa shines here in her solo spotlight. The first-rate instrumental backing is majestic at times, overpowering…
Preview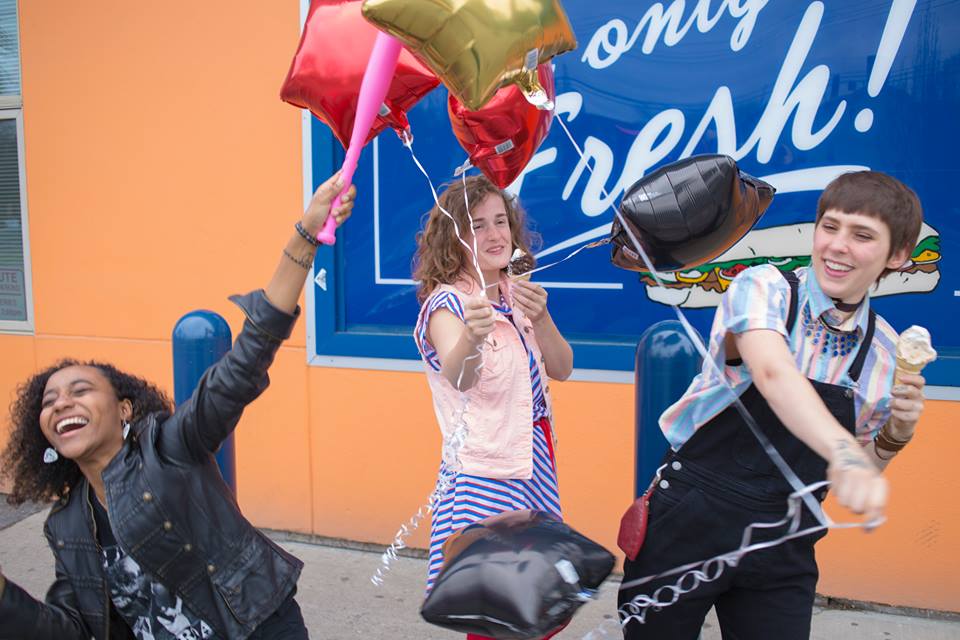 Originally from Ithaca, Izzy True is no stranger to Buffalo.  They have not been back to Buffalo area since their relocation from Ithaca to Chicago, so heading to Sugar City for their show tonight would be a good way to spend your Friday night. They haven't dropped any new tunes since the release of Nope….
Preview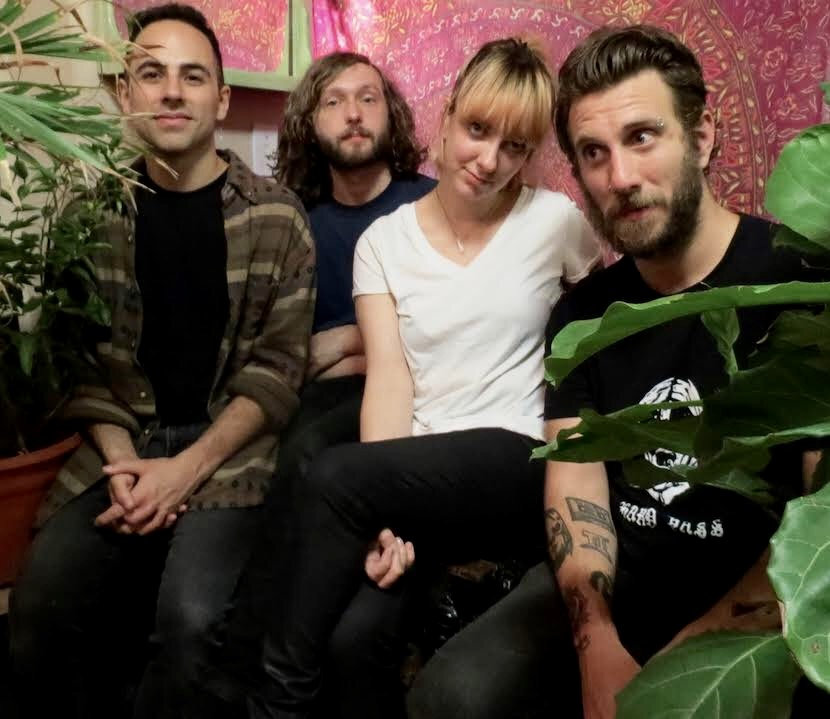 The Buffalo-bred, Brooklyn based indie act Bethlehem Steel will be celebrating the release of their new record tonight at Mohawk Place. Out today via Exploding In Sounds Records, this is the band's first full length record. Titled Party Naked Forever, it showcases their knack for dirty, in your face guitar riffs and vulnerable, cathartic lyricism. Joining…
Preview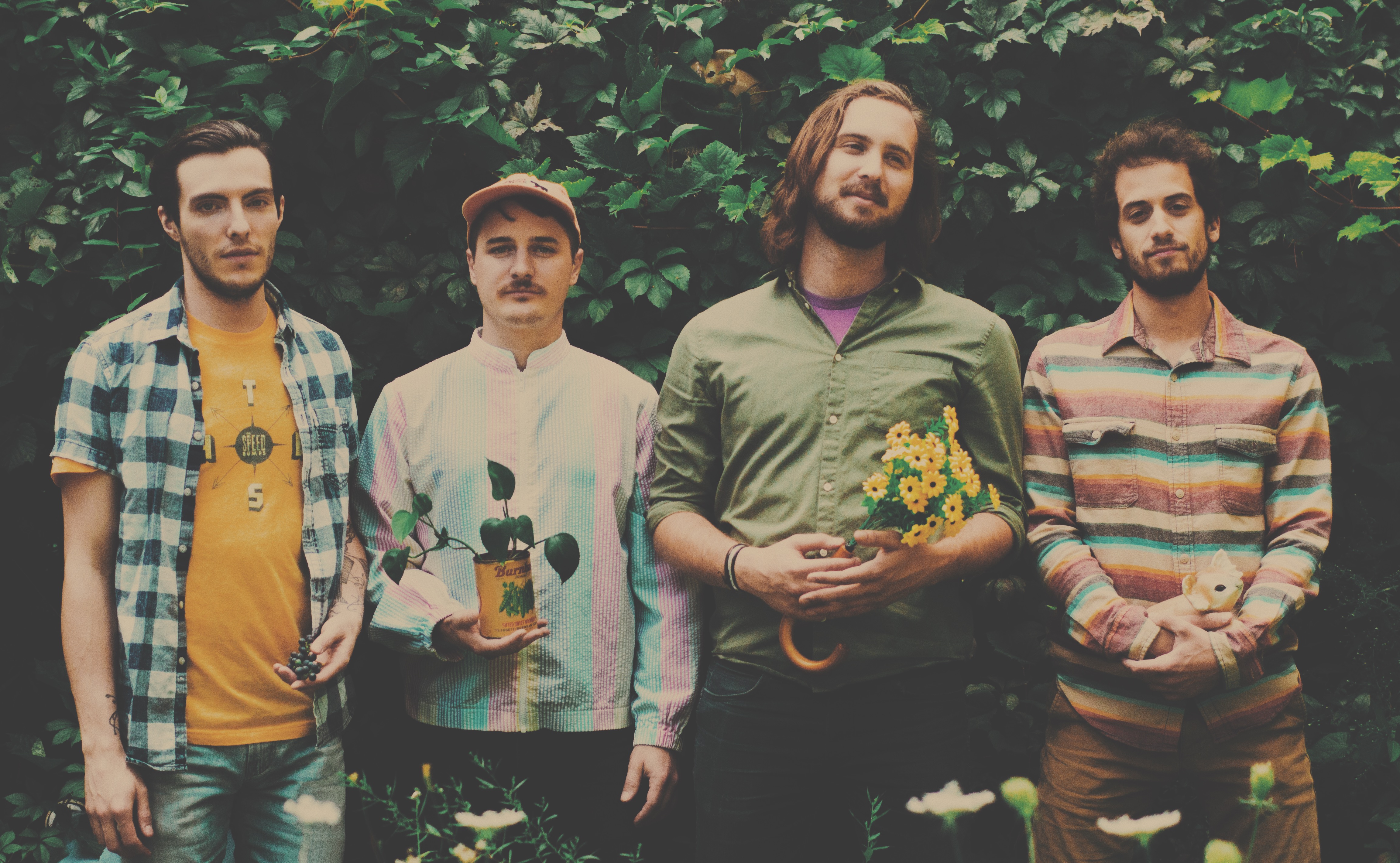 Beloved Buffalo baroque indie surf pop band dreambeaches are back with their eagerly awaited second EP Disappearing Act, and they are rightly celebrating it's glorious overabundance of riches with the people tonight at Milkie's on Elmwood. Fearing Friday the 13th is for suckers, and if you're going out you might as well go out strong kicking…
Preview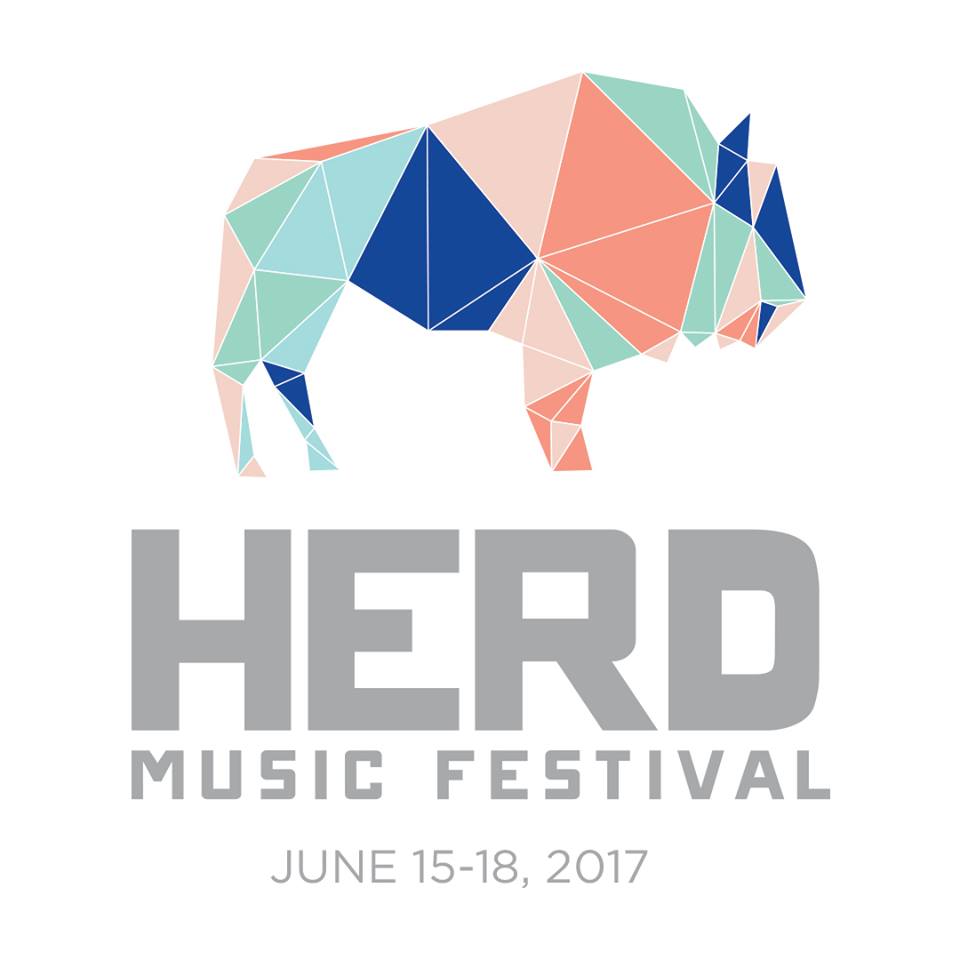 After a successful night one of Herd Fest where we saw Sammus take the crowd in the palm of her hand and Award Show burst our eardrums, we are psyched to continue on to night two. Mohawk Place starts early at 6pm with loop artist Griffin! and indie folk singer Kerry Fey playing Happy Hour….
Preview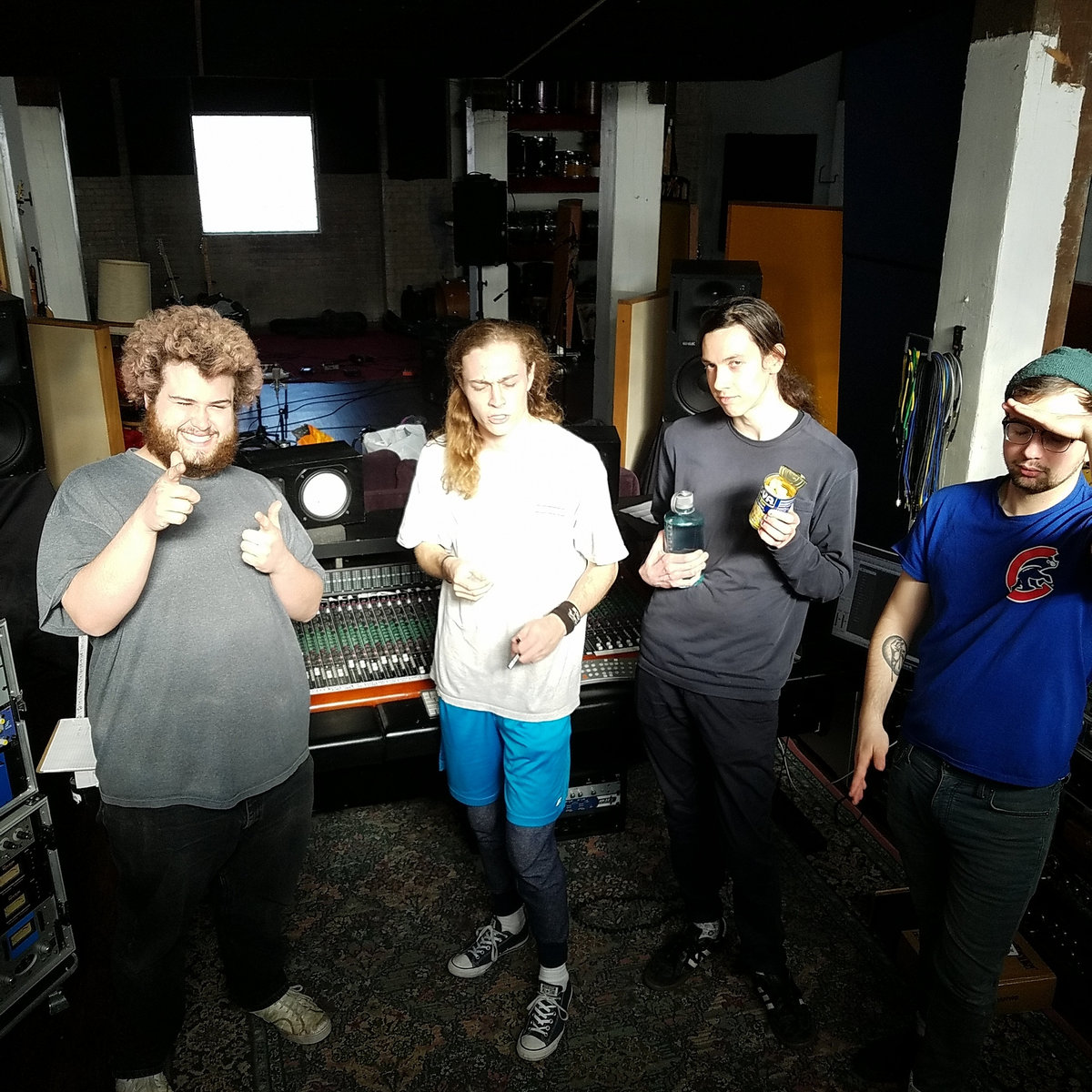 Rochester's Full Body will be cruising down the 90 to Dreamland tonight.  After playing multiple shows in Rochester which hosted some Buffalo favorites, the indie fuzz rock four piece finally returns to Buffalo.  Local talent includes the raucous pop tinged garage rock ac, MORBS, NYC turned Buffalo solo act, Jack, and the show will be closed…