Buffalo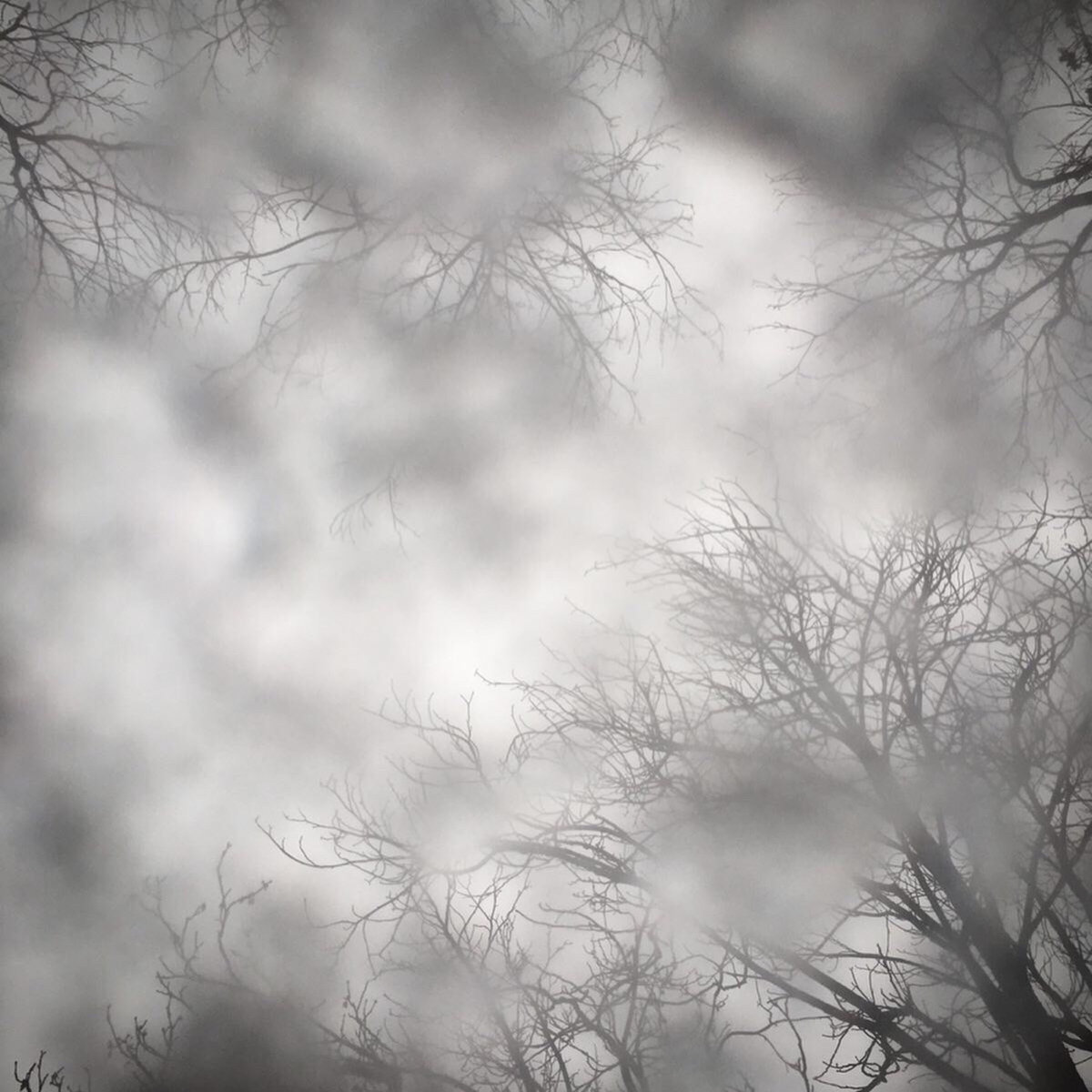 Beware the quiet man, for when others speak, he plots. Buffalo singer/songwriter with an overflow of empathy, Ian McCuen, has just completed the final step of his greatly laid plans. Volume three of Songs of Fleeting Permanence has been released. The thirty-three song collection spans three separate releases , and chronicles a period in McCuen's…
Album of the Week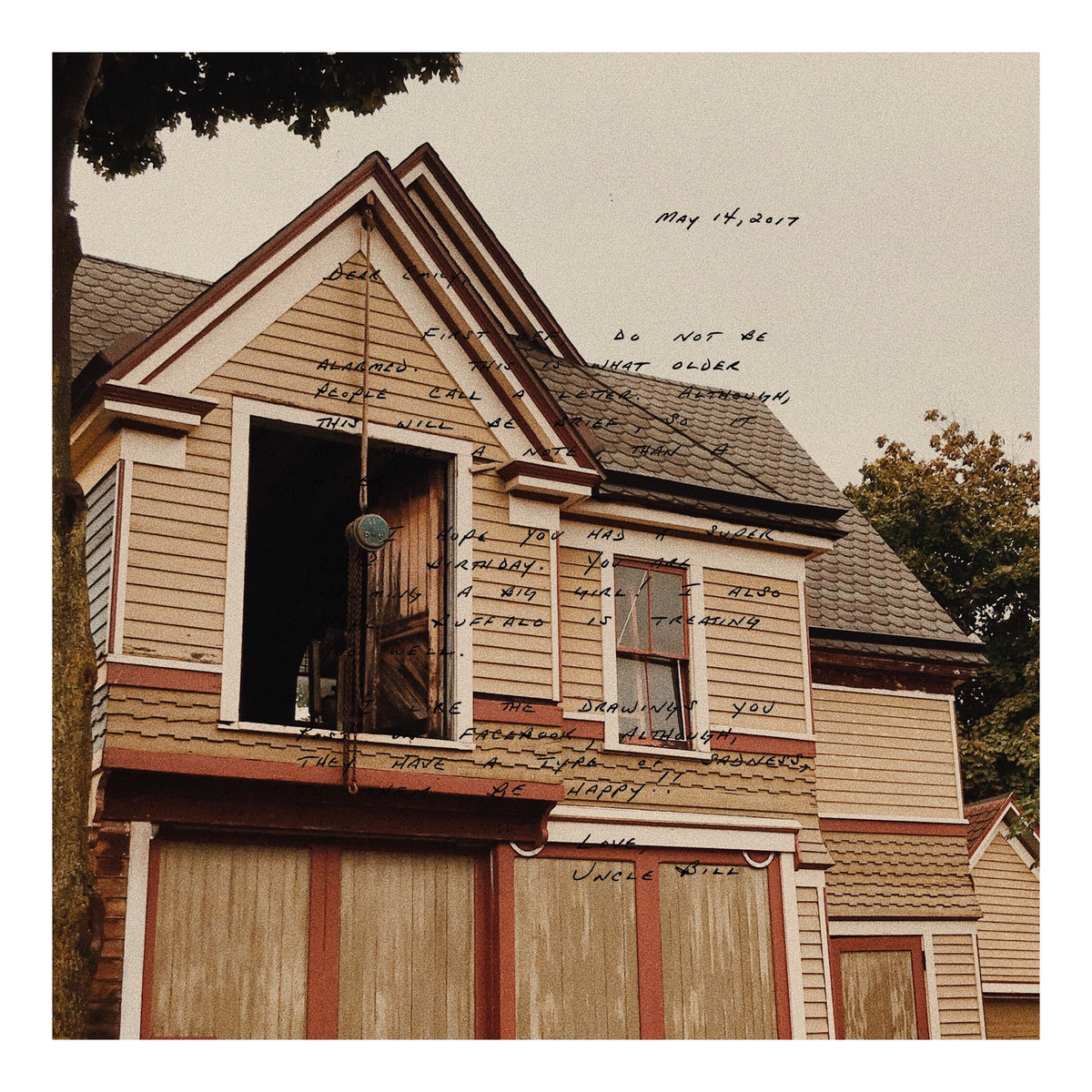 When Heave released their debut EP two years ago, it immediately made waves within the local singer-songwriter community. In the short time since, they have risen to become one of the most exciting new bands in Buffalo's burgeoning indie scene. Initially the project of multi-instrumentalist Emily Finlan, they're now a four-piece group with a cult…
Album of the Week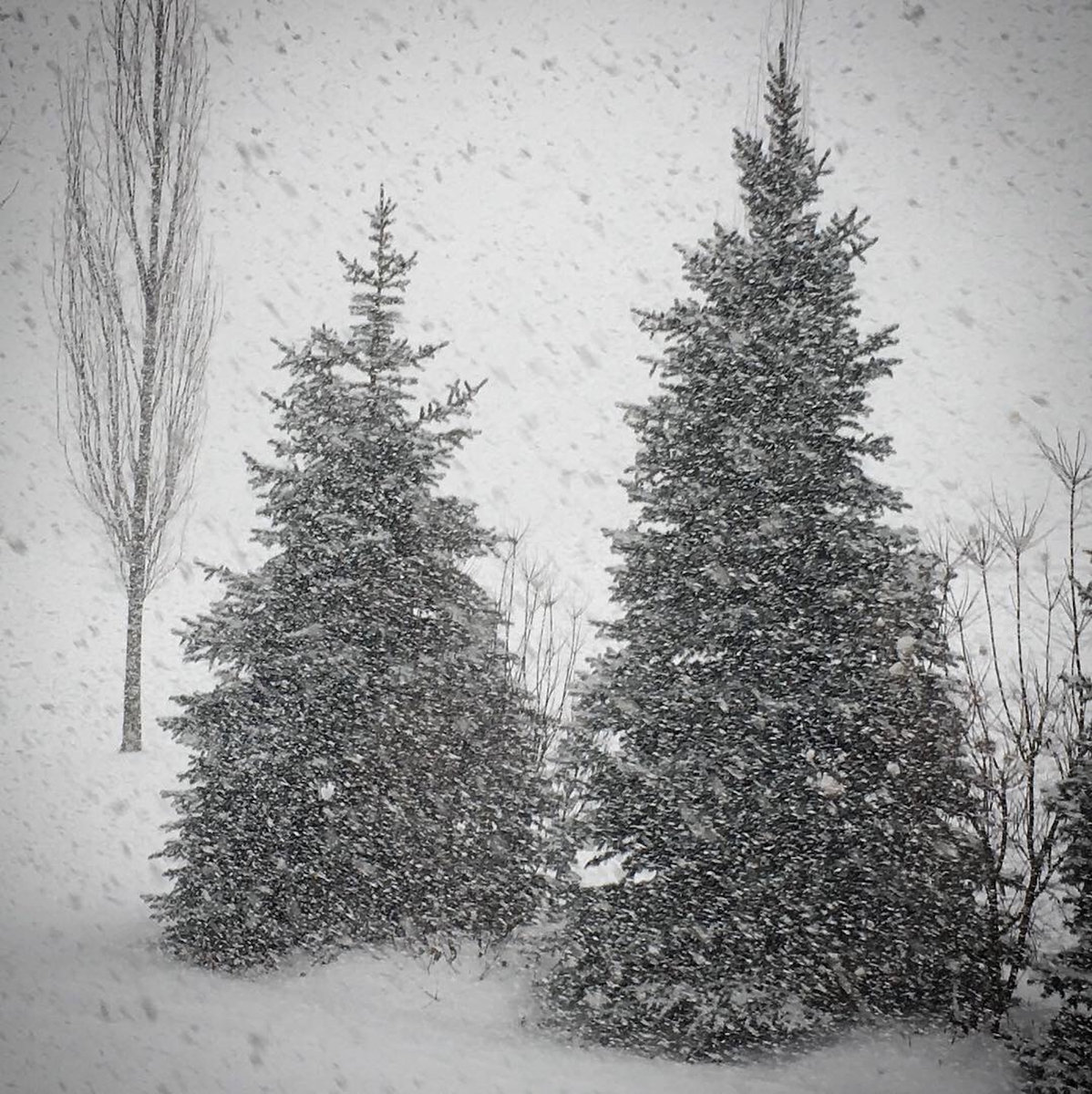 Beware the quiet man. When others speak, he watches. When others act, he plans. When others rest, he strikes. Ian McCuen is our modern day quiet man. He began his journey almost a decade ago when he entered an intense six year period of self-reflection and discovery. The light at the end of that tunnel…
Album of the Week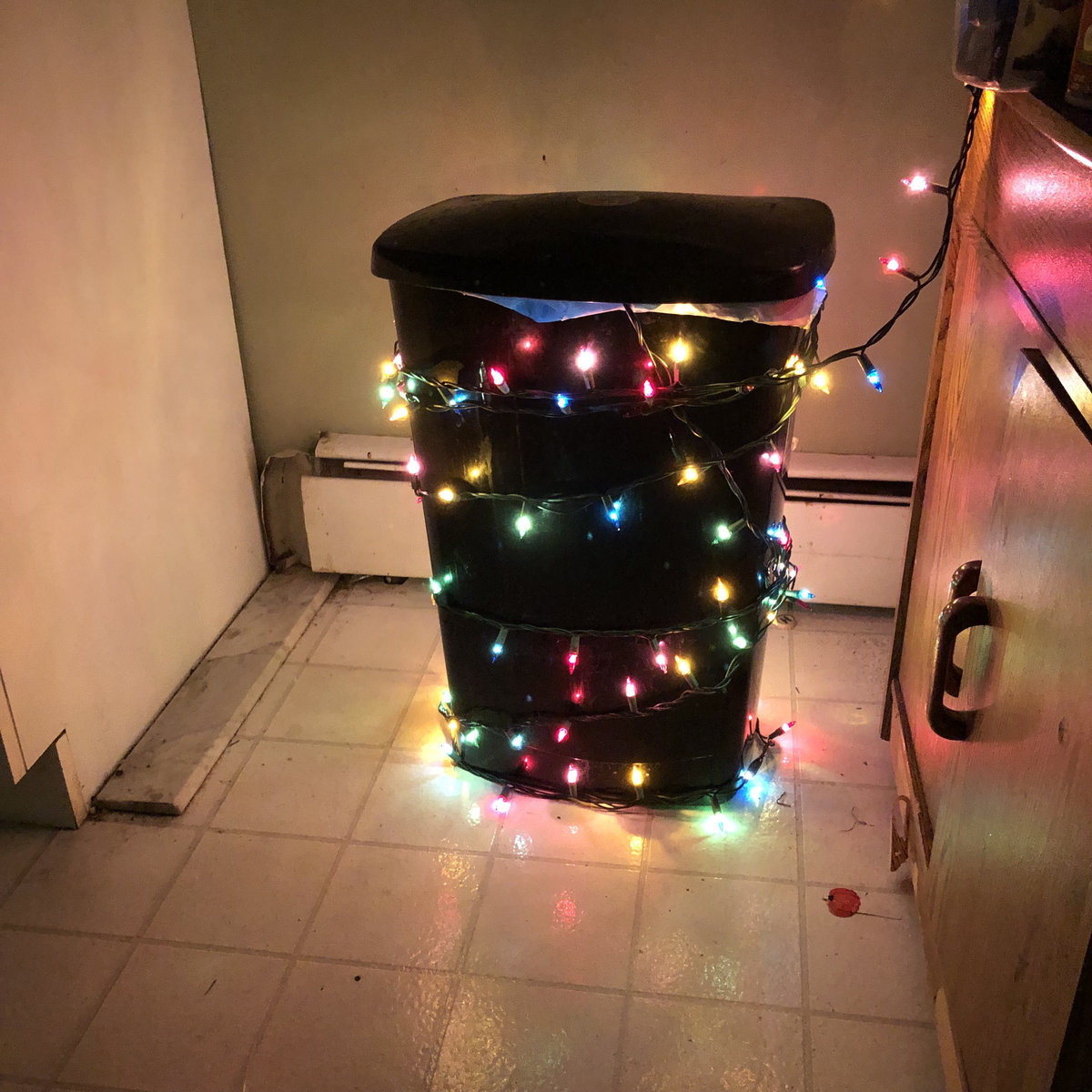 Ian McCuen is a self-proclaimed "purveyor of sorrow," and now may be a better time than ever to introduce his latest offering. For the depressed and the downtrodden, his somber, three-song EP, Seasons Fleeting, is here to queue in the bleak January blues. What better accompaniment to the false optimism of new year resolutions and the passing of the…
Buffalo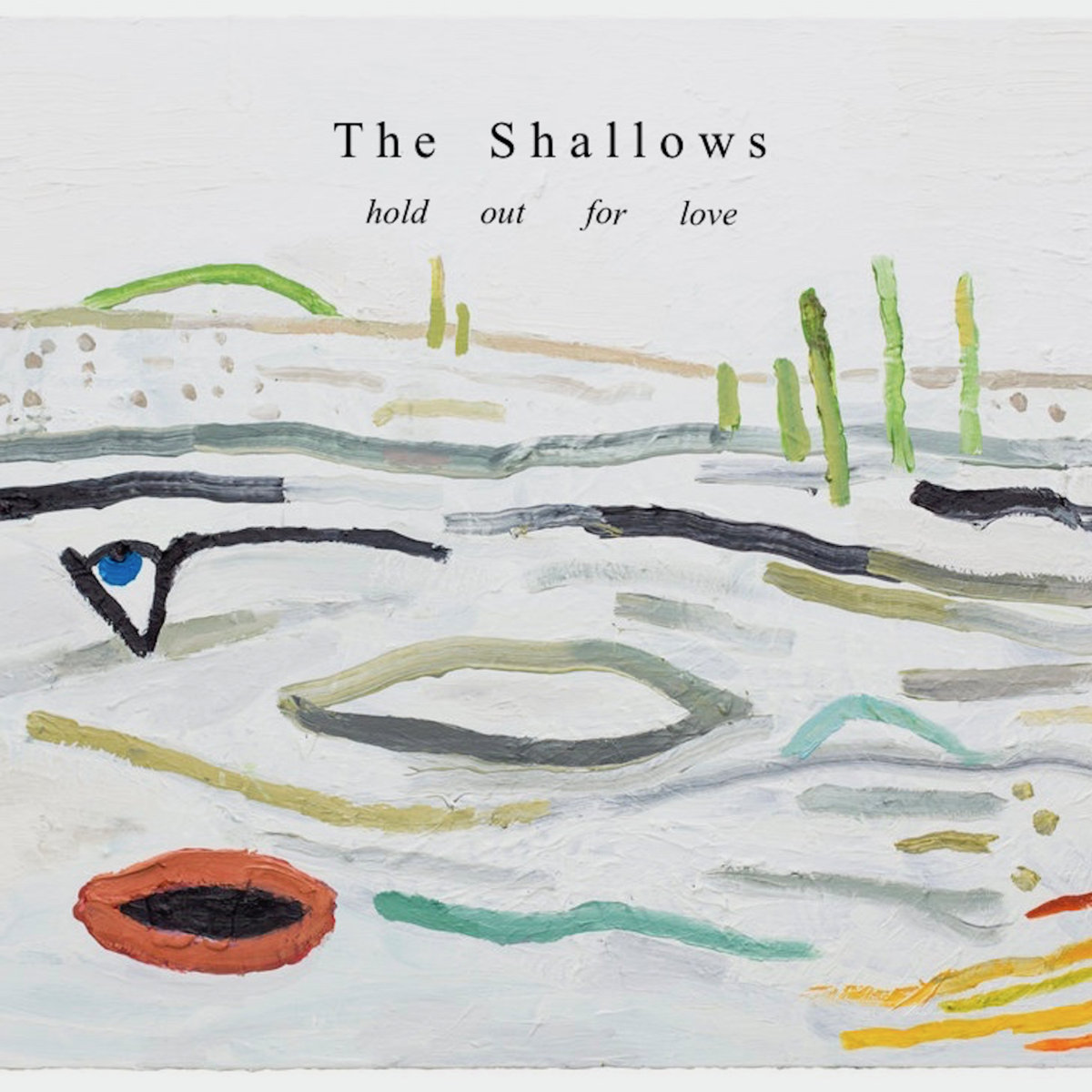 Members of local bedroom folk acts Heave and Oats Holy Roller have teamed up to form a new group, The Shallows. In anticipation of their debut album, Hold Out For Love, they've released their first single. Titled "joan + lily" it's an excellent foray into delicate and heartfelt Americana. Recorded at Sunwood Recording Studios in,…
Preview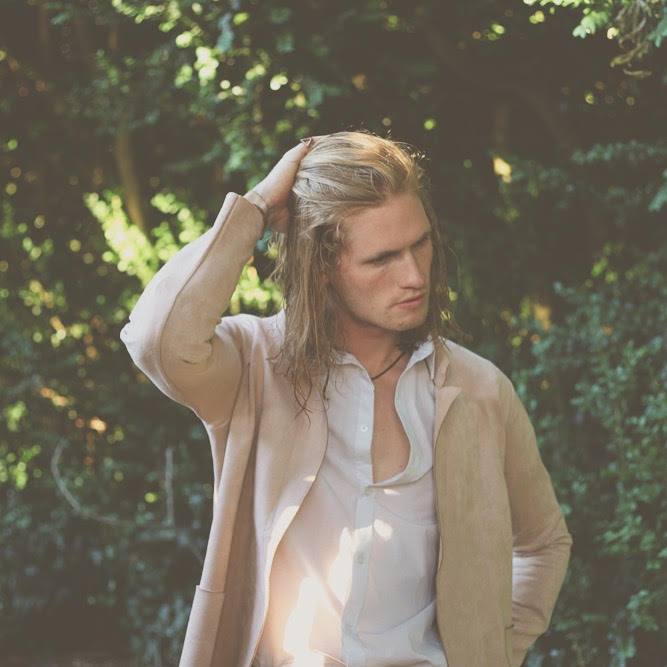 Ethereal folk act Seafox is returning from a romp on the west coast for a night of beautiful, intimate music. Seafox (aka William Fortier) specializes in lush compositions that sound beautiful fleshed-out, but could also certainly stand on their own. Support tonight comes from bedroom folk quartet heave and solo-act (and purveyor of sorrow), Ian McCuen….
Preview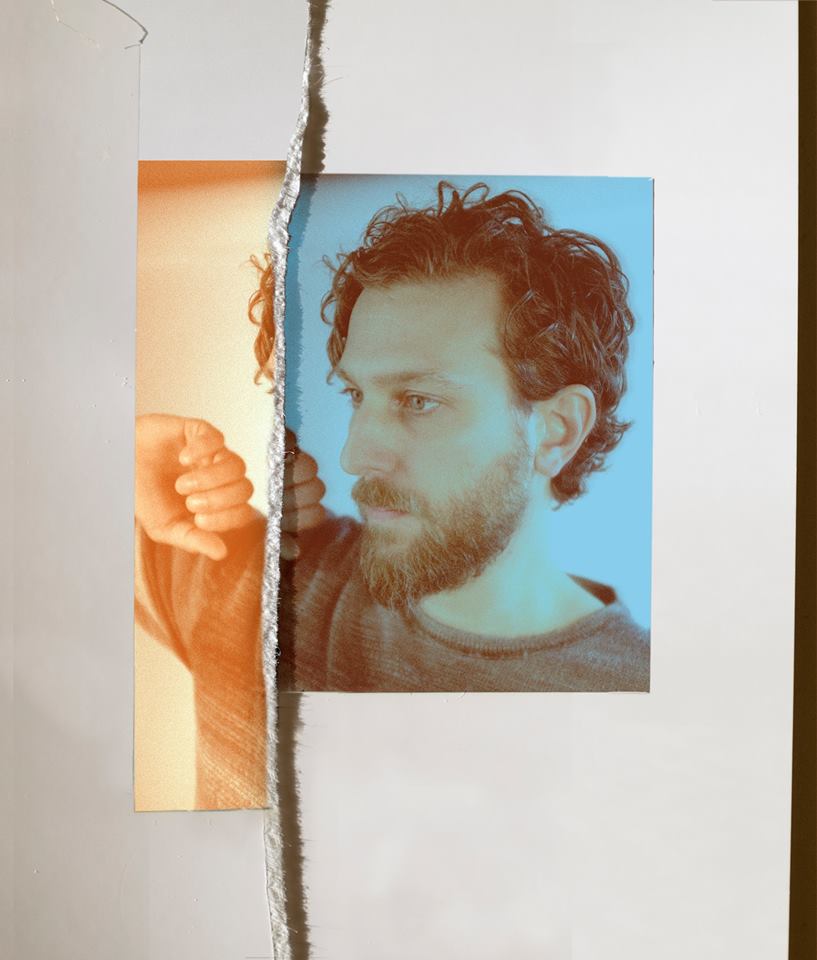 Tonight, Toronto indie group Great Lake Swimmers stops by Iron Works. The Juno Award nominated band is celebrating its 15th anniversary in 2018, marked by the release of both an EP and full length record earlier in the year. The new album, The Waves, The Wake, was recorded in the 145-year Bishop Cronyn Memorial Church…
Preview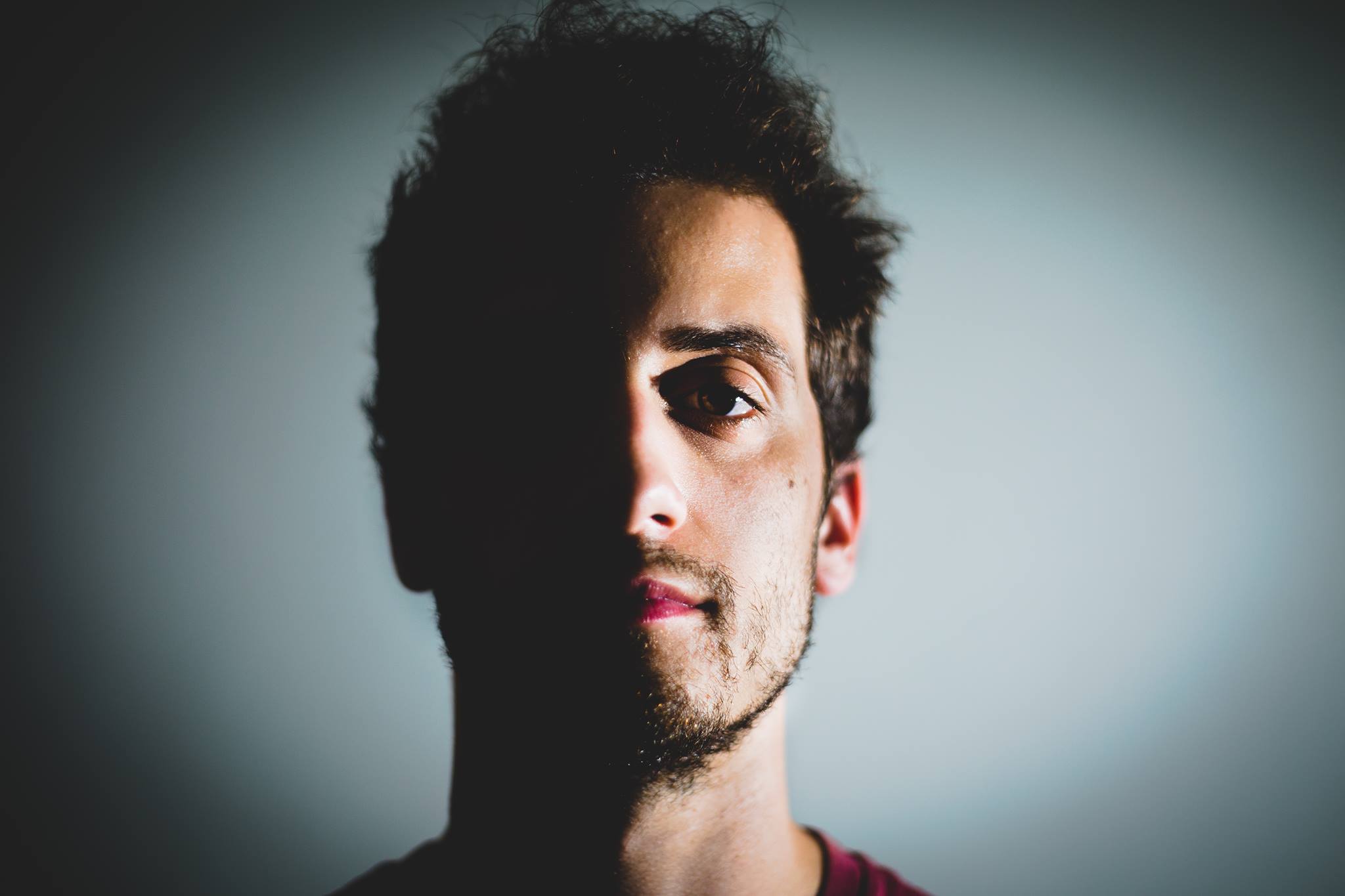 Tonight, the Burchfield Penny Art Center will host an installment of their newly established concert series, ReSoundings. Designed as a live video recording session, the series focuses on providing a unique environment for composers and musicians to explore the acoustics of the Center. The session will be presented in the east gallery, where the ceilings…
Buffalo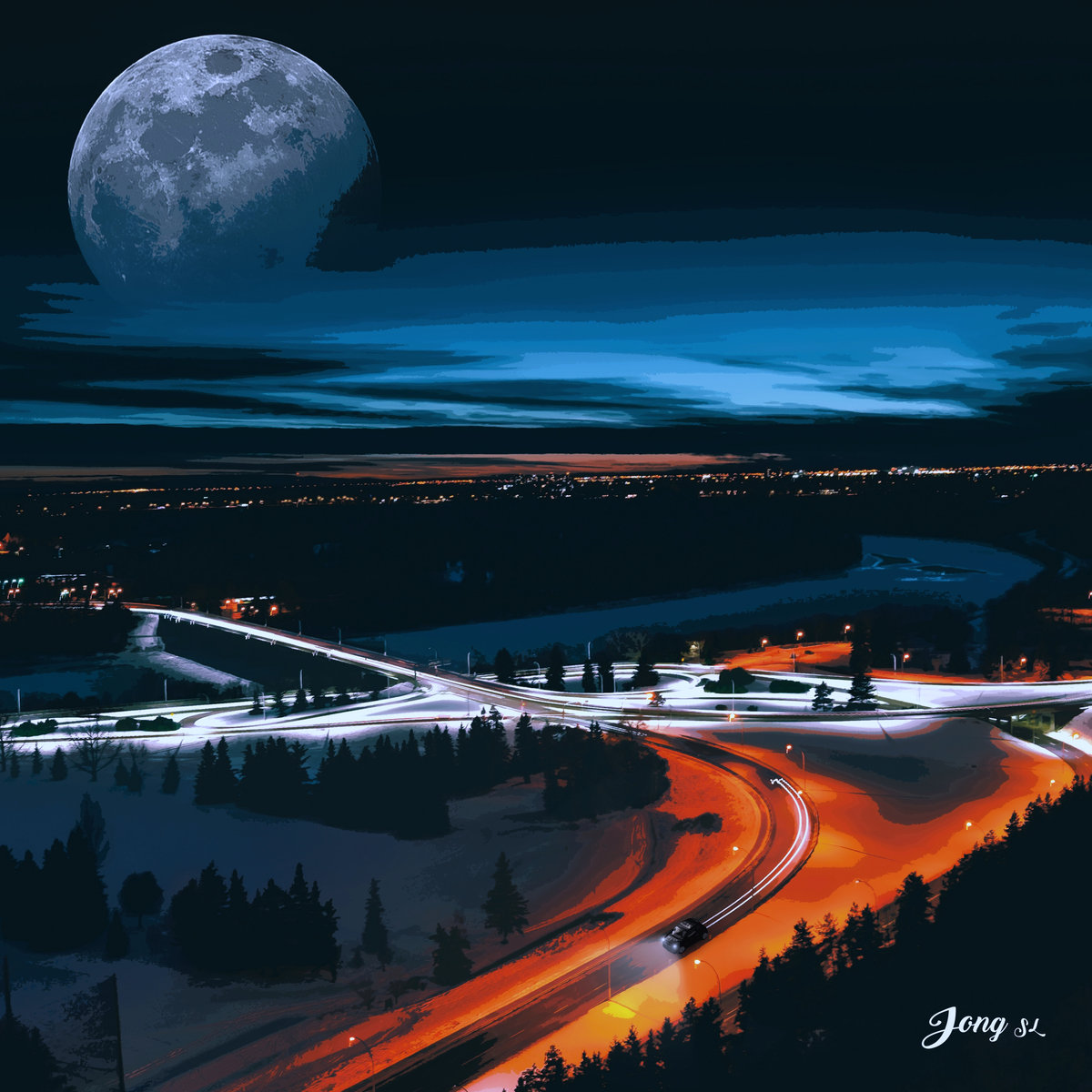 Alt. pop artist Jong SL is back this year with promising new material. The Toronto via Buffalo singer-songwriter is following up his 2017 EP Ice Cream with a new single, "Driving Away," foreshadowing an upcoming full length project. Known for his cross-genre blending, the track is Jong's most fine-tuned and musically diverse release to date….
Preview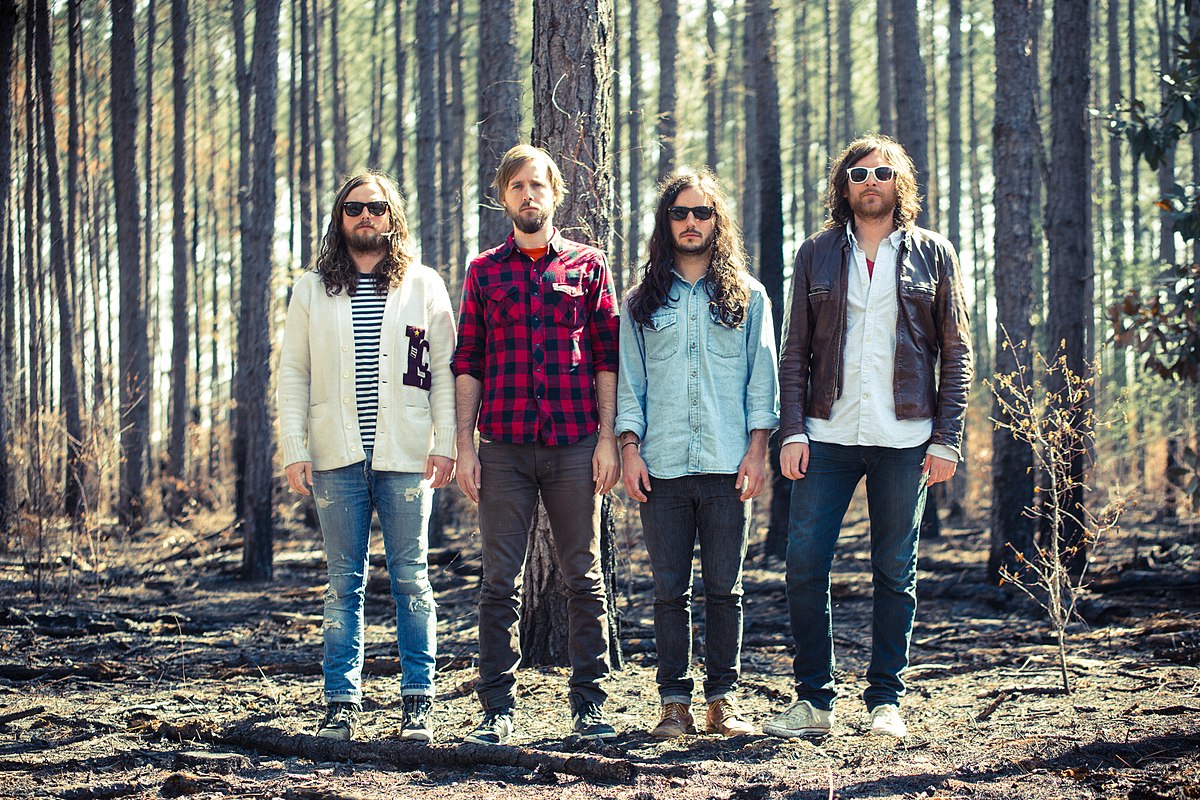 J Roddy Walston and the Business will make their return to Buffalo tonight. Taking the stage at Babeville's Asbury Hall, the Baltimore rock n rollers bring an energetic bar room sound, bolstered by the rollicking piano of frontman J Roddy Walston. The band is touring in anticipation of their fourth LP, Destroyers of the Soft…