Preview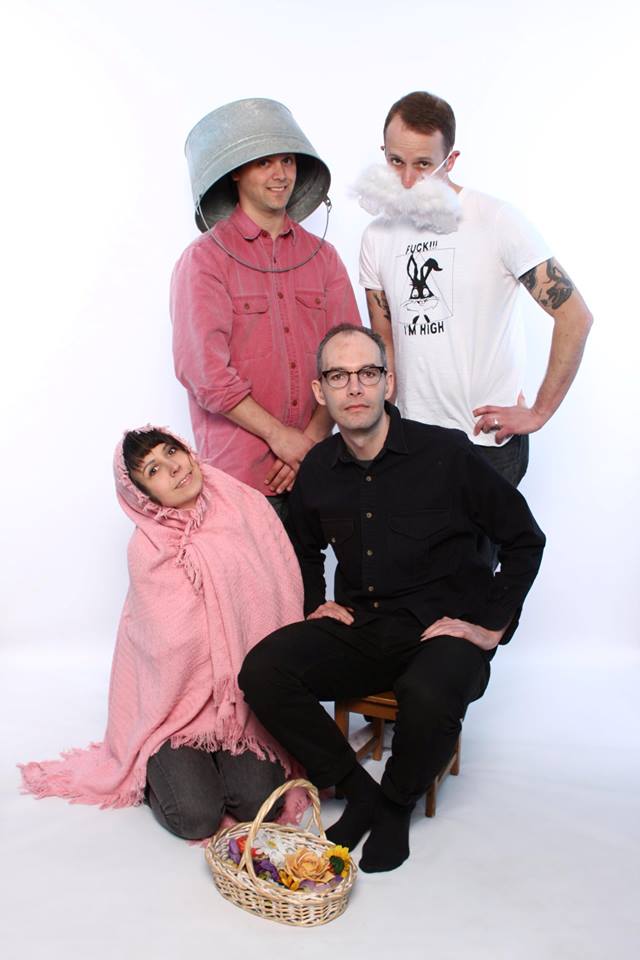 Tonight Mohawk Place is hosting a night of punk throwdowns. Stopping in from Toronto are punk heavyweights Teenanger. Teenanger are a four-piece whose music ranges from Toronto hardcore punk to a more plaintive and toned down post-punk. Their last LP, Teenager echoes the post-punk vibes of Joy Division while still staying true to the stripped down and energetic chaos of Teenanger's previous outings. They're fun, there…
Preview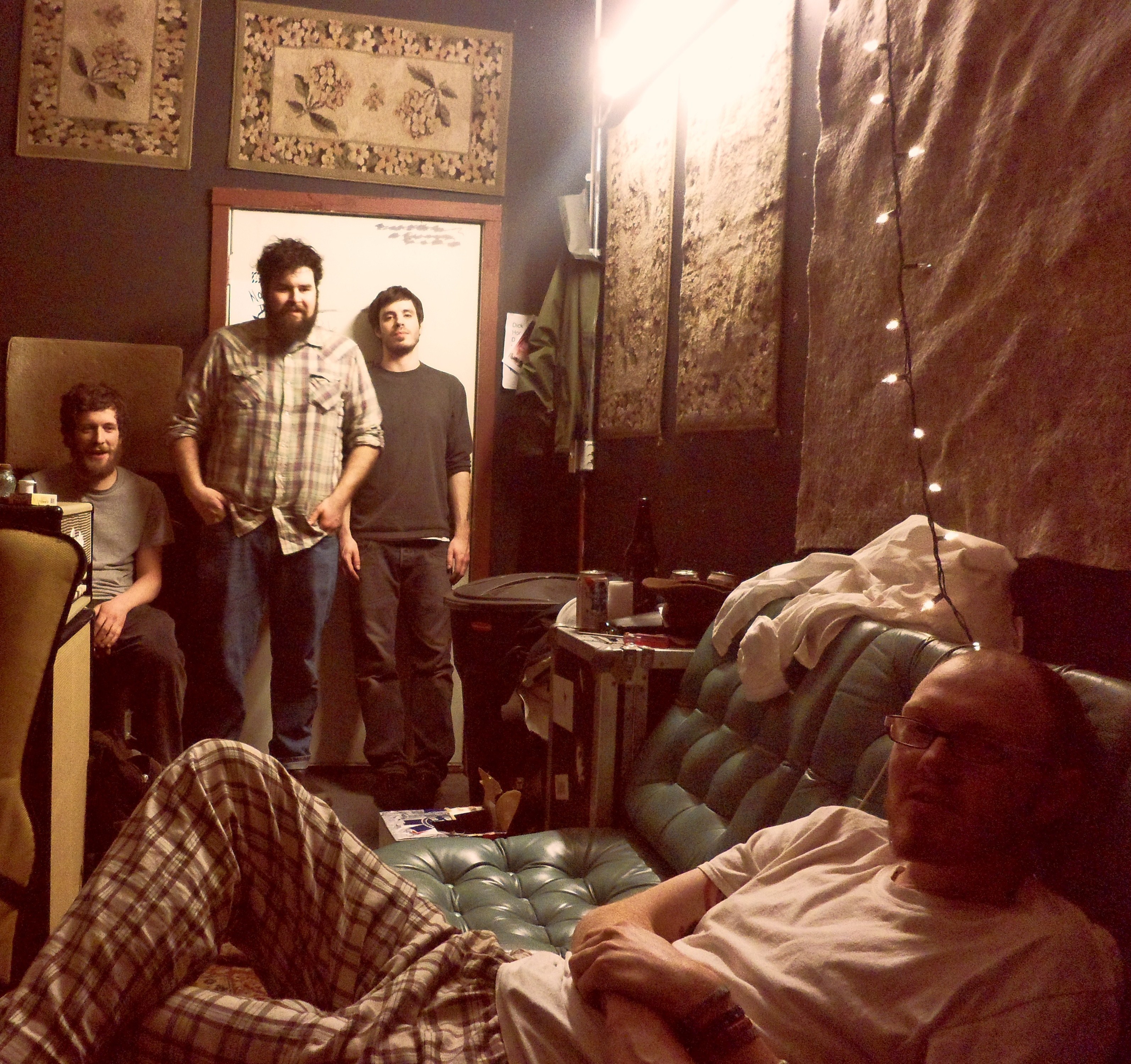 Tonight the 9th Ward will be playing host to Boston's Pile, touring on the heels of their latest LP,  A Hairshirt of Purpose. Pile are never ones to disappoint and their new record is more of the same high octane ferocity. They're one of those special kinds of groups, the kind that makes their name on…
Album of the Week
Hailing from Buffalo, Hot Tip delivers a cohesive collection of electrifying cuts on their new 12″ LP, Hold Me, Closely. Formed in 2013, Hot Tip is made up of Katherine Goewey on vocals, drummer, Irene Rekhviashvili, both from the band Pang, guitarist, Stephen Floyd from the Mallwalkers, and bassist, Keely Guiliano from Cross Stitch. Hold Me,…
Preview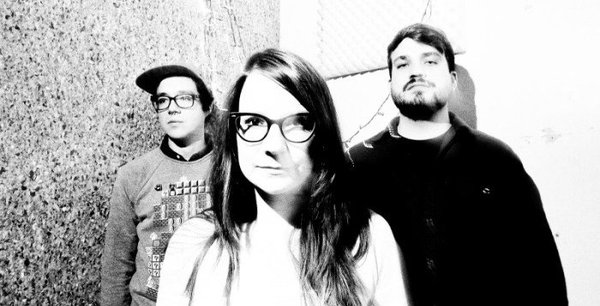 Another Wednesday, another solidly stacked gig at the Glitterbox.  Fucko from Boston will be rolling through town as the touring act this time around, which you'd probably be into if you ever wanted to hear a slightly darker version of Potty Mouth.  Locals on the gig include the new(ish), rip roaring band Kimmy (band), the…
Preview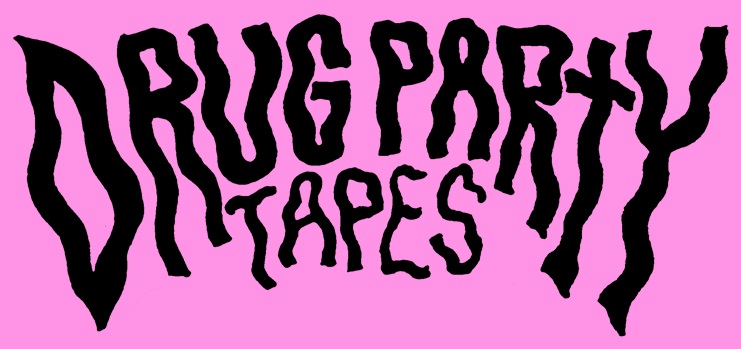 Over the course of the past five years, local DIY cassette label, Drug Party Tapes, has put out some absolutely essential releases from some incredible Buffalo bands.  In celebration of the first five, an all local show for the ages will be happening at Mohawk Place tonight, exclusively featuring bands somehow affiliated with the label….
Preview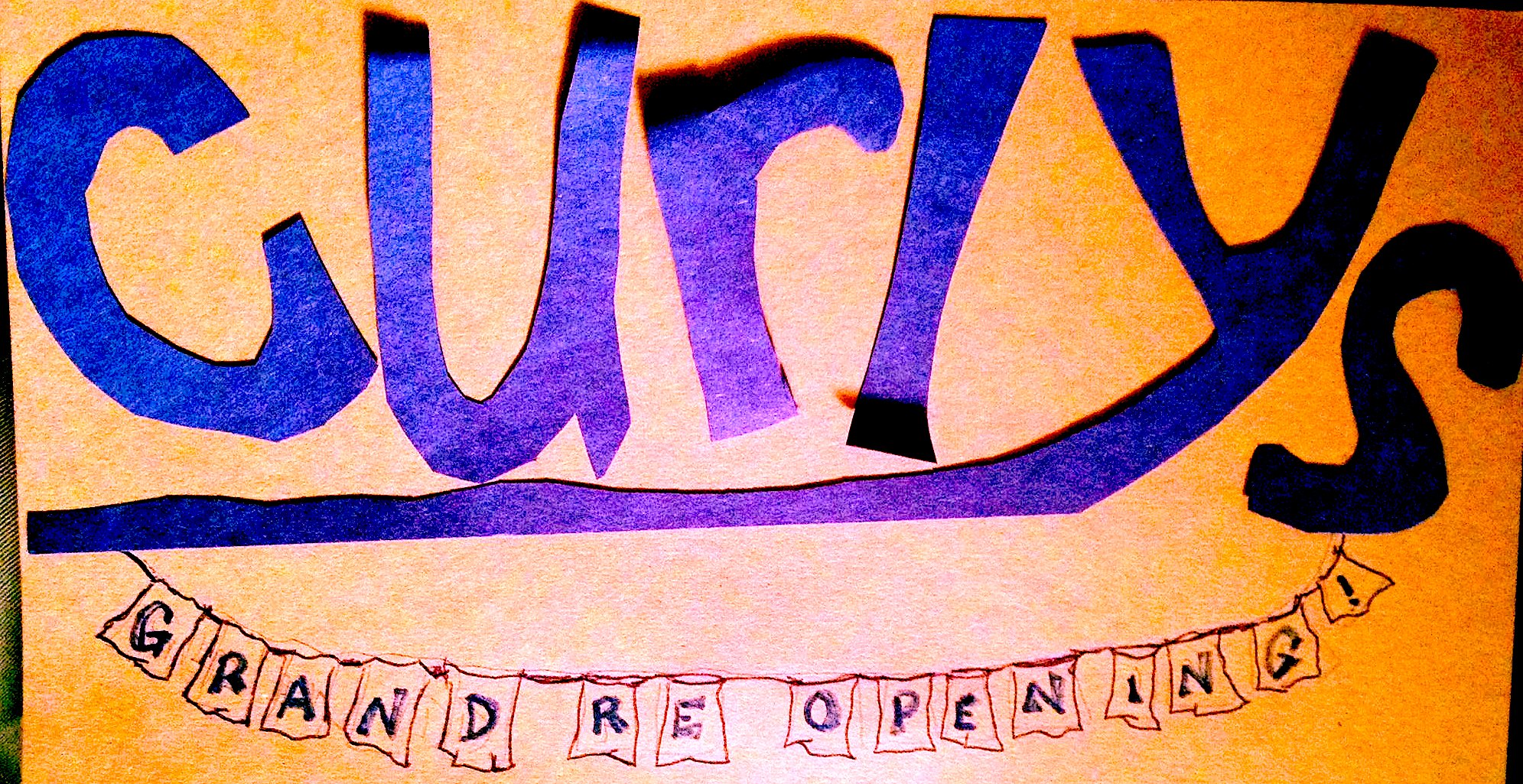 The West Side's newest basement venue is set to reopen its doors. Over the last couple months, Curly's, the home base to Steak and Cake Records, was forced to relocate a handful of shows and go dark due to some residential conflicts, but now that matters have sorted themselves out, the DIY space will celebrate…
Preview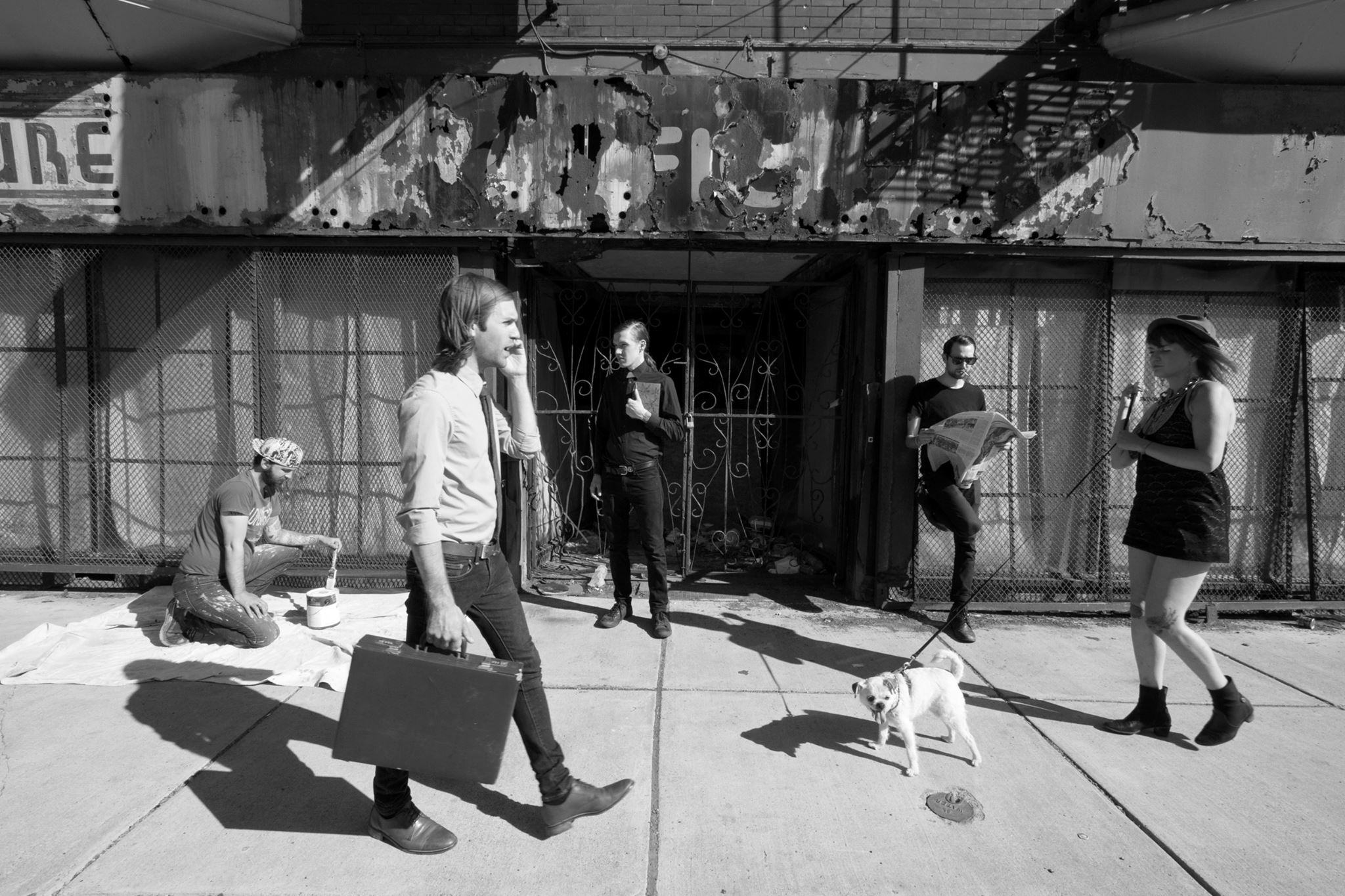 The West Side basement scene is in for a treat tonight. Ohioans Goldmines and Uno Lady will be stopping through Buffalo. Resident brooding rockers JOHNS are headlining the show tonight. Female-fronted noise-rock outfit, Hot Tip, will be rounding out the bill. Expect an interesting evening that inspires a range of emotions. Ask a punk where…
Preview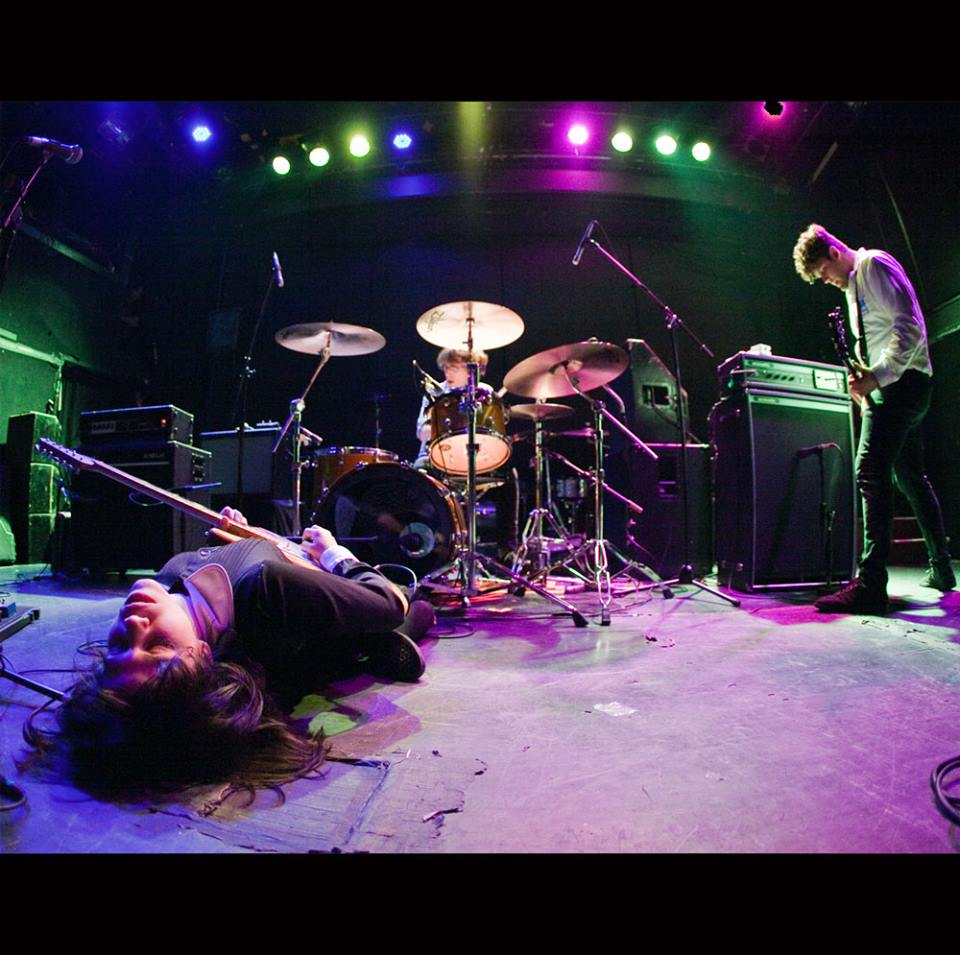 New Brunswick's finest rock and roll band, Screaming Females, hits Mohawk Place tonight at 8pm. With unique brooding vocals and catchy dancey beats, they've got all your modern new wave needs covered. The trio recently performed a viral cover of Taylor Swift's "Shake It Off" (because Ryan Adams can't have all the fun) for AV…
Buffalo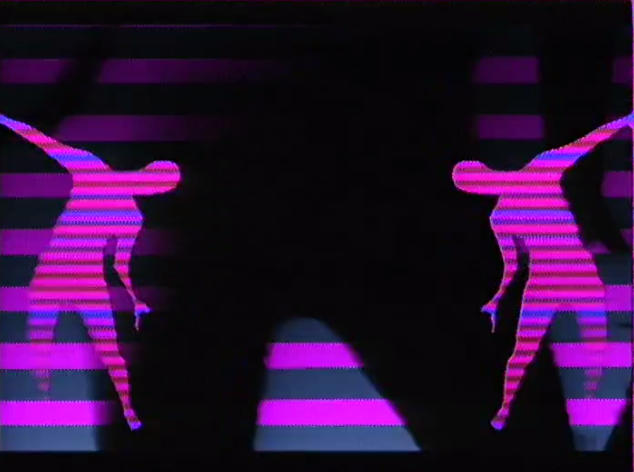 Hot Tip's new video for "DNA," produced by Flatsitter, is what your TV does when you're sleeping. And what your TV does when you're sleeping is give everyone who's still awake seizures. It's a dance party, and someone faceless brought a body suit and a color pallette straight out of a 90's neon wet dream….
Buffalo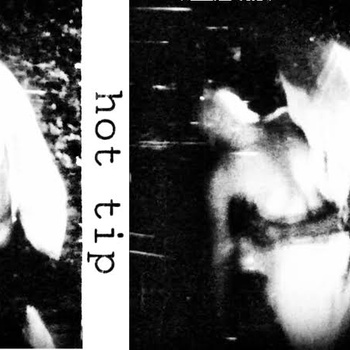 Some of the best music videos (any maybe pieces of art in general?) are single concepts carried out simply and directly. I'm thinking of one in particular, the video for The Pixies' "Velouria," but Hot Tip's new video for "Human Cage" is pretty much in the same vein. It's a single, claustrophobic shot following singer Katherine…