Preview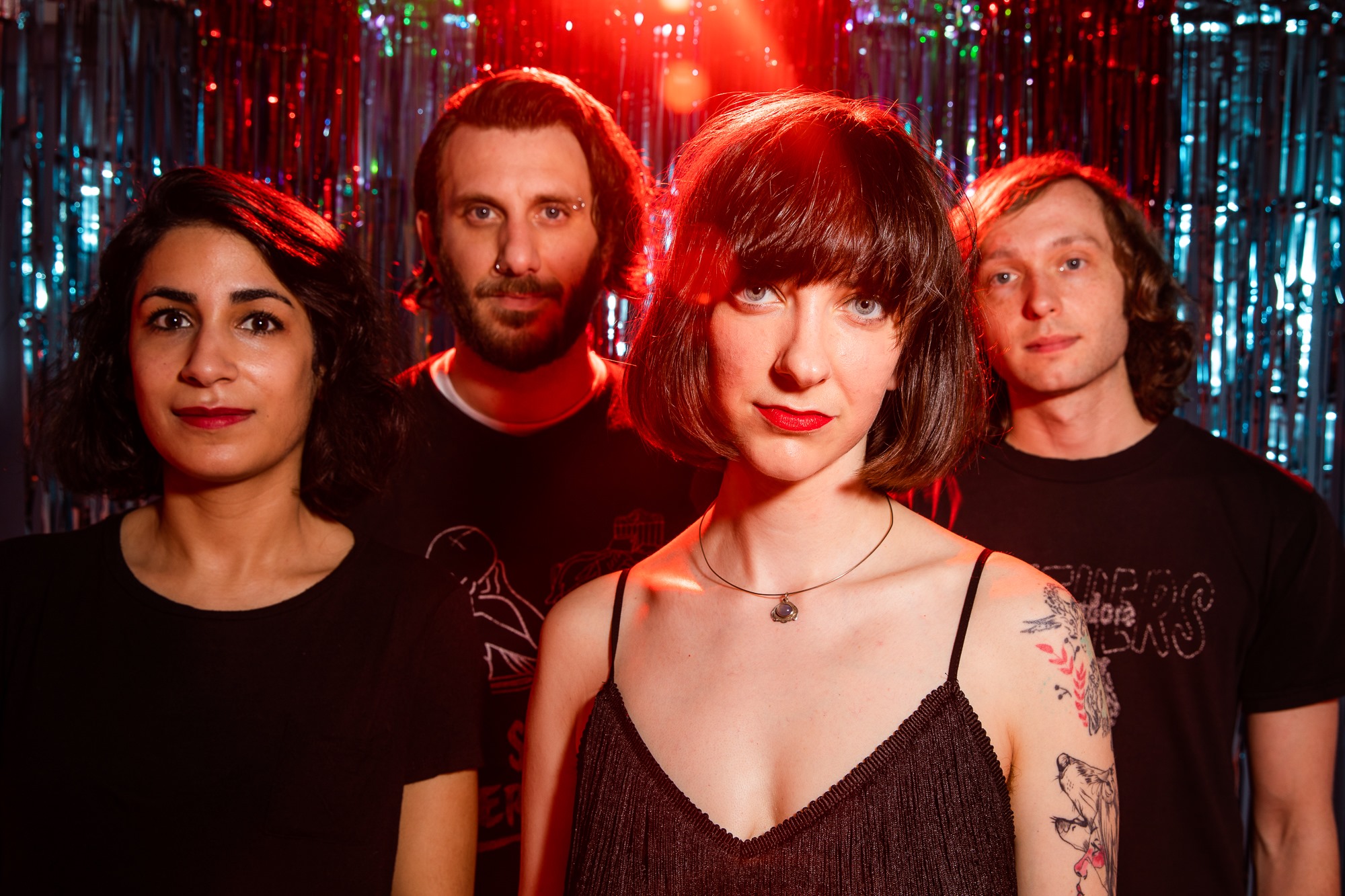 Celebrated indie rockers Bethlehem Steel celebrate the release of their new self-titled album with a show tonight at Mohawk Place. The follow up to their much-lauded full length Party Naked Forever shows the band is continuing to evolve and hone their sound. With their loud, fuzzy punk ethos and cathartic lyricism, the band has become…
Preview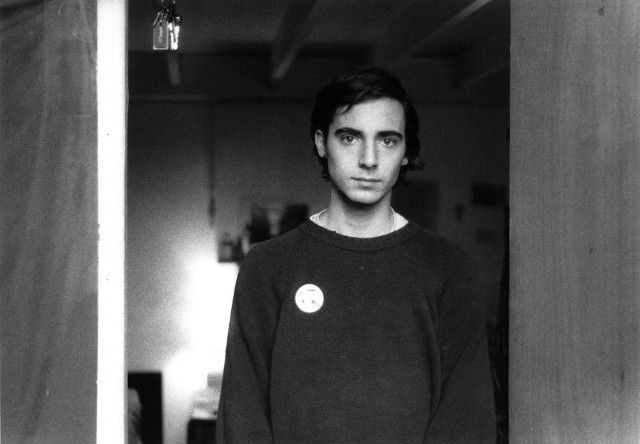 Tonight, Sugar City hosts an amazing lineup of two touring acts and a couple great locals.  Brooklyn based slowcore/indie-emo act Peaer will be returning to Buffalo for the second time this year, touring in support of their fantastic self titled record, which came out at the end of last year on Tiny Engines. Sinai Vessel from…
Preview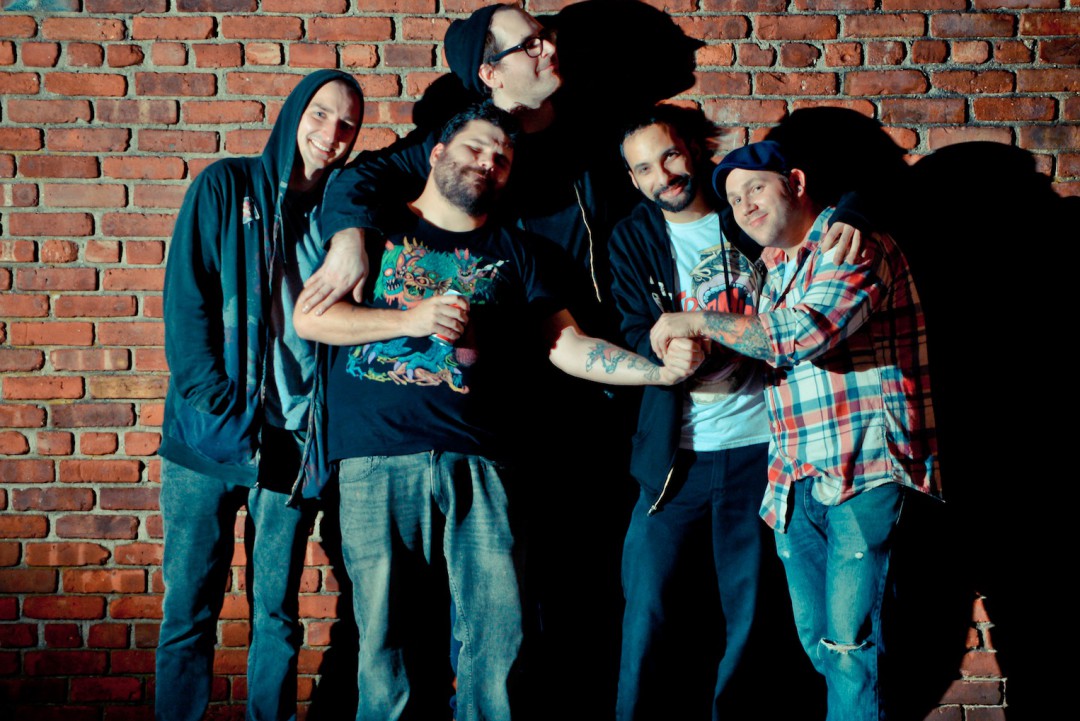 Iron Chic are an indie/pop-punk band from Long Island and tonight they will be bringing the house down at the Studio at Waiting Room. Iron Chic are known for their anthem like quality full of pounding rhythm and fast paced, slicing guitars. Playing alongside Iron Chic on this stacked bill are Unwelcome Guests and Del…
Preview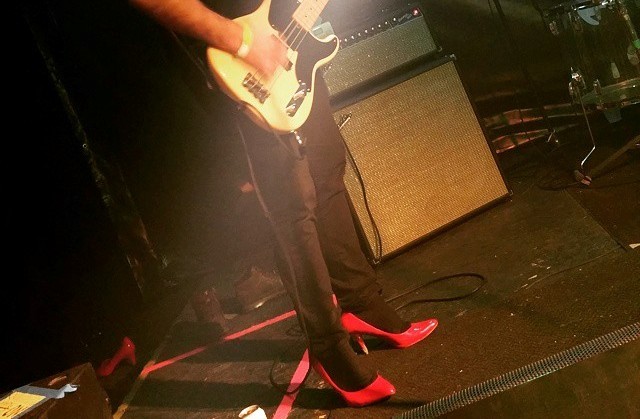 Tonight one of the best fundraisers in Buffalo returns as Babeville once again hosts the 3rd Annual Rock A Mile In Her Shoes show featuring The Slums, Morbs, Erica Wolfing, Del Paxton, and M.A.G.S.. The show benefits the Crisis Services Advocate Program which provides 24/7 support to victims of domestic and sexual abuse while working to…
Photos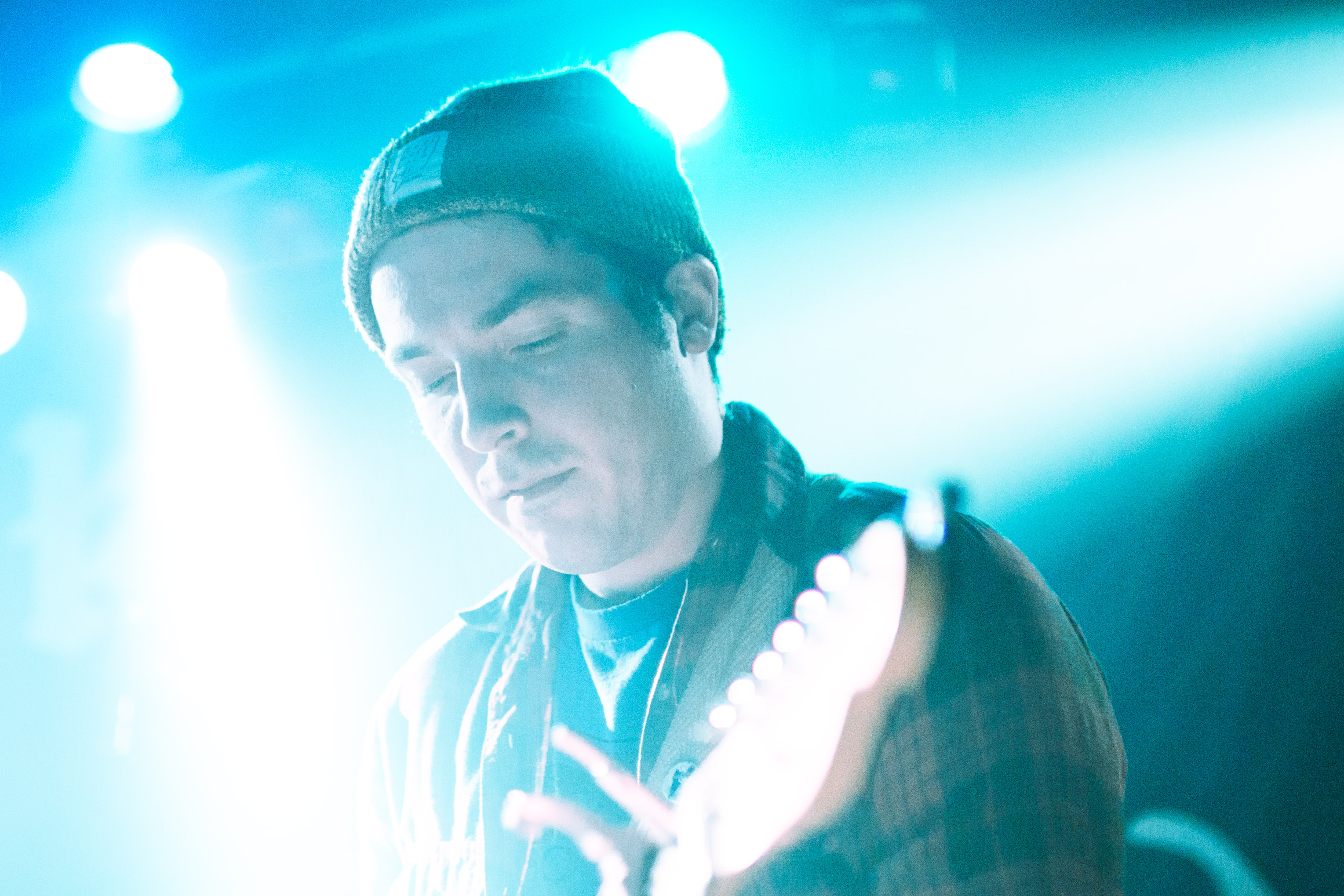 Last Friday,  Buffalo emo / math rock trio, Del Paxton, celebrated the release of their fantastic new LP at Mohawk Place.  They managed to pull together some great local acts including VWLS, Yellow House, Sonny Baker Band, and Slow Cooker, resulting in what will probably one of be one of our favorite shows of the year.  You can…
Album of the Week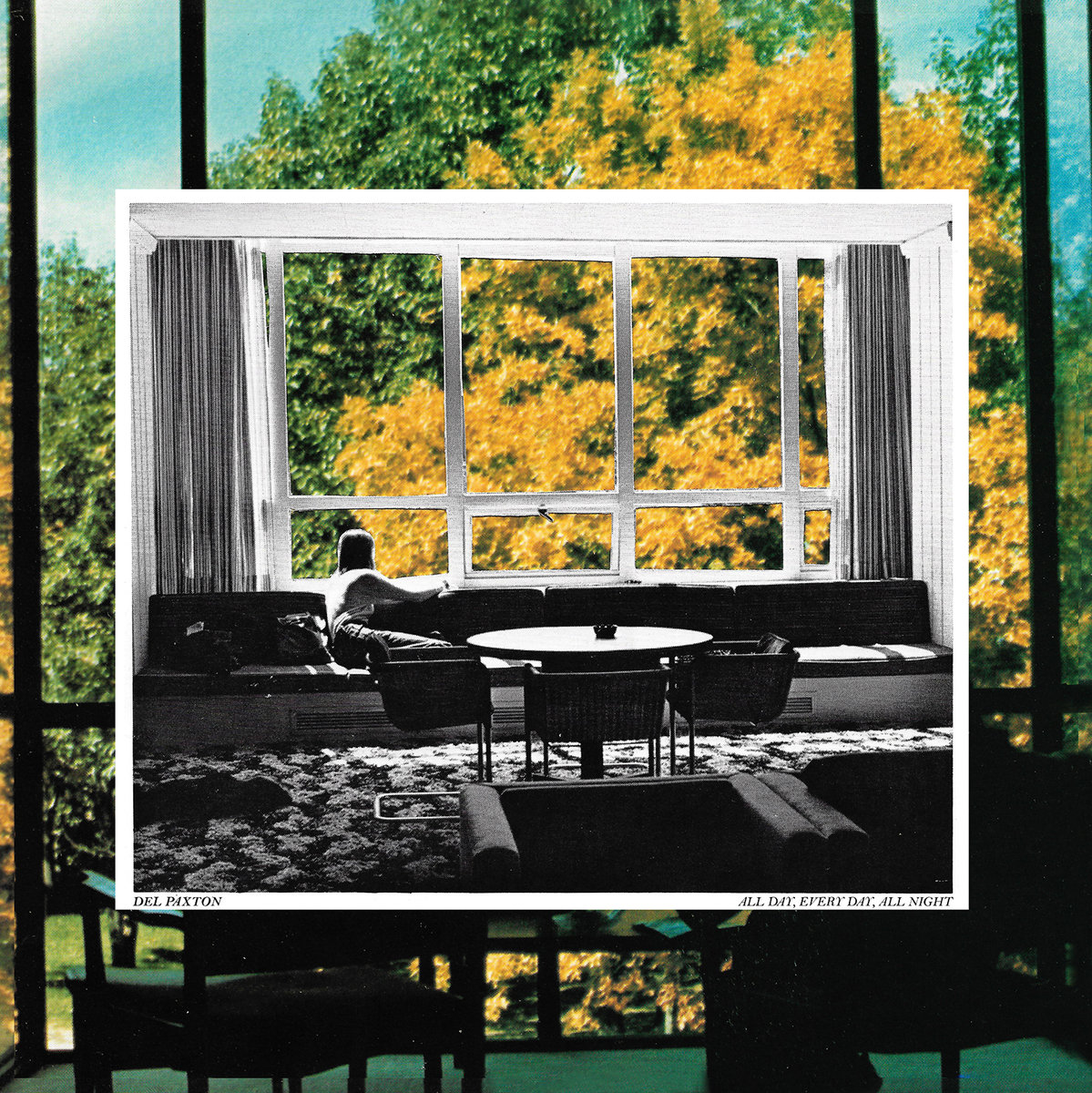 What's left for us to say about Buffalo hometown heroes Del Paxton? Dylan England, Zach Schoedel, and Greg McClure have been keeping our hearts thumping in odd time signatures for the last four years. That span of time has seen the trio rise from basement-shredding all-stars to their current gig, a coveted spot on the…
Preview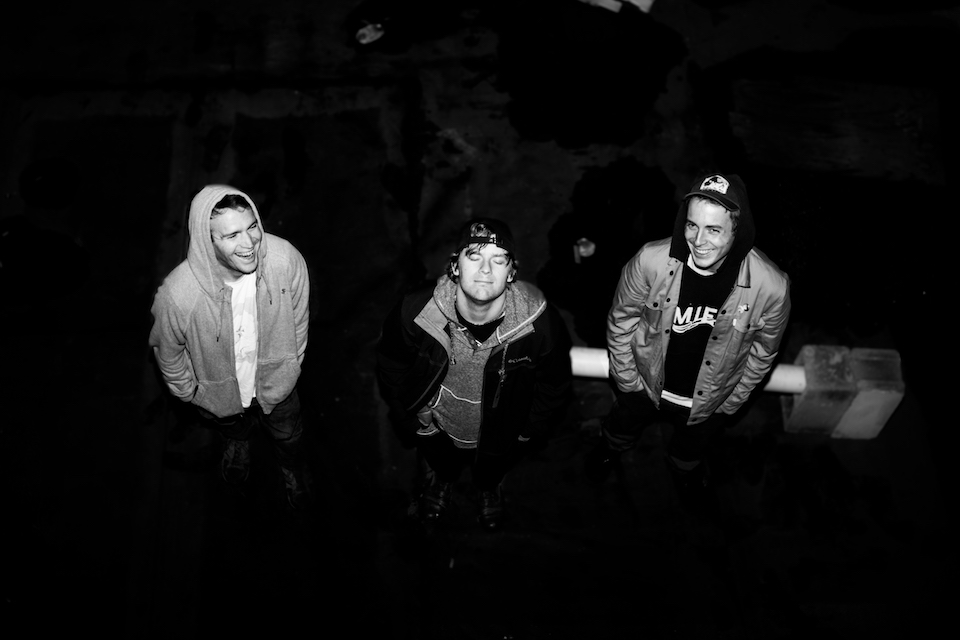 If I'm being frank, it's somewhat difficult to write a Buffalo show preview from a new angle for a band like Del Paxton, a band that has been at it for 4 years, covered lovingly on buffaBLOG countless times, and premiered on a national level by outlets like Impose Magazine, KEXP and The A.V. Club….
Buffalo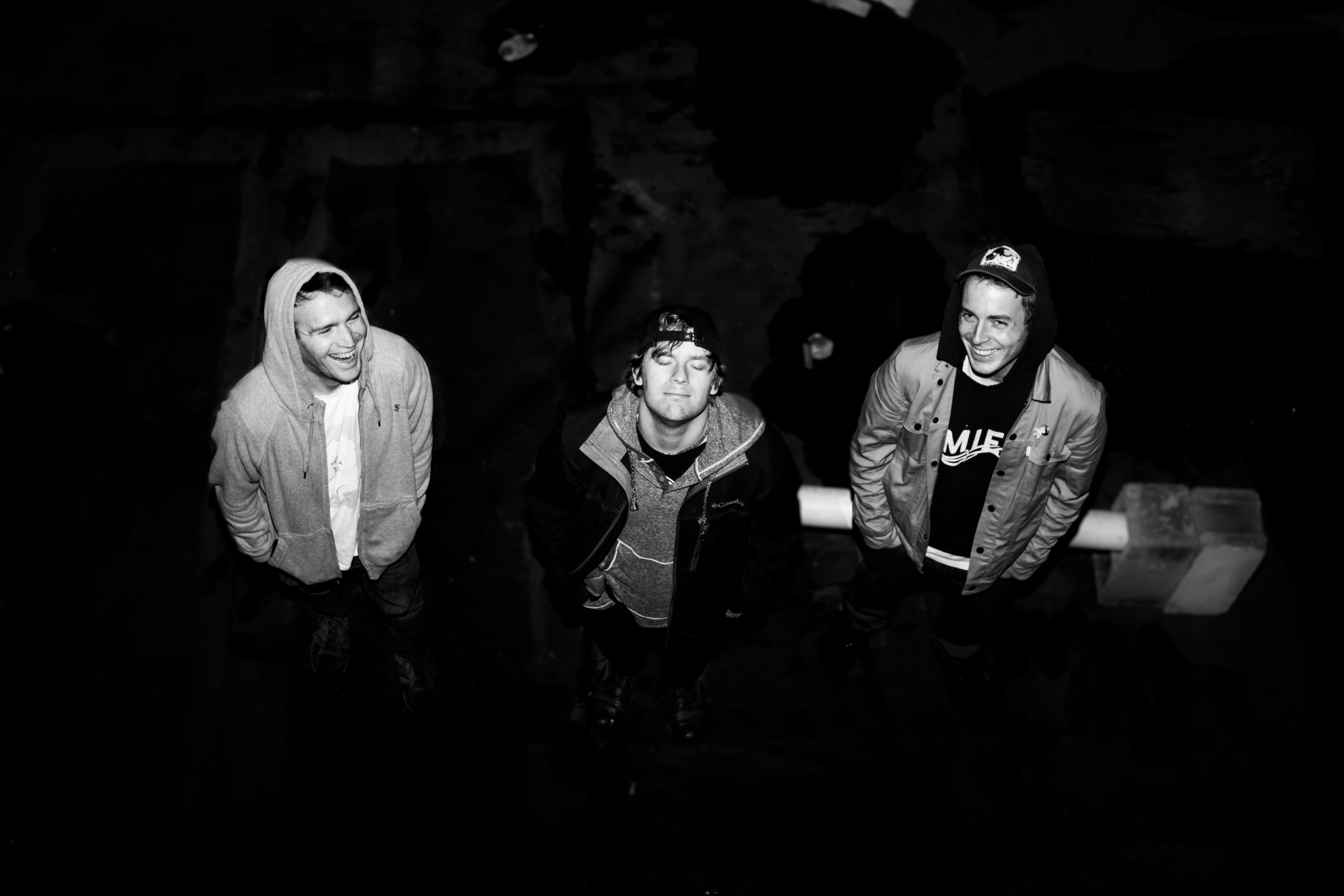 If you've been at all involved with the Buffalo music scene over the past few years, you should be no stranger to the local indie-emo trio, Del Paxton.  Following their debut in 2013, and a split 7″ in 2015, the trio are gearing up for a full length via Topshelf Records, a major label in…
Preview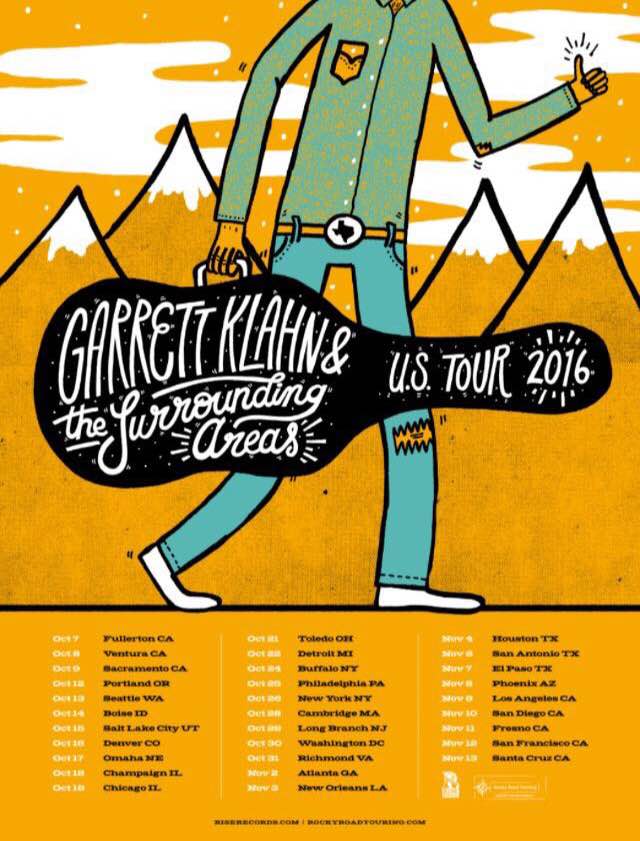 Do you know who Garrett Klahn is? Klahn is known best for his seminal work as the frontman of emo figureheads Texas is the Reason. Klahn has had a long and storied career since (Solea, Atlantic/Pacific, and now his solo venture), and has sharpened his skills from a cathartic 18-year-old punk to a now-nuanced musician….
Preview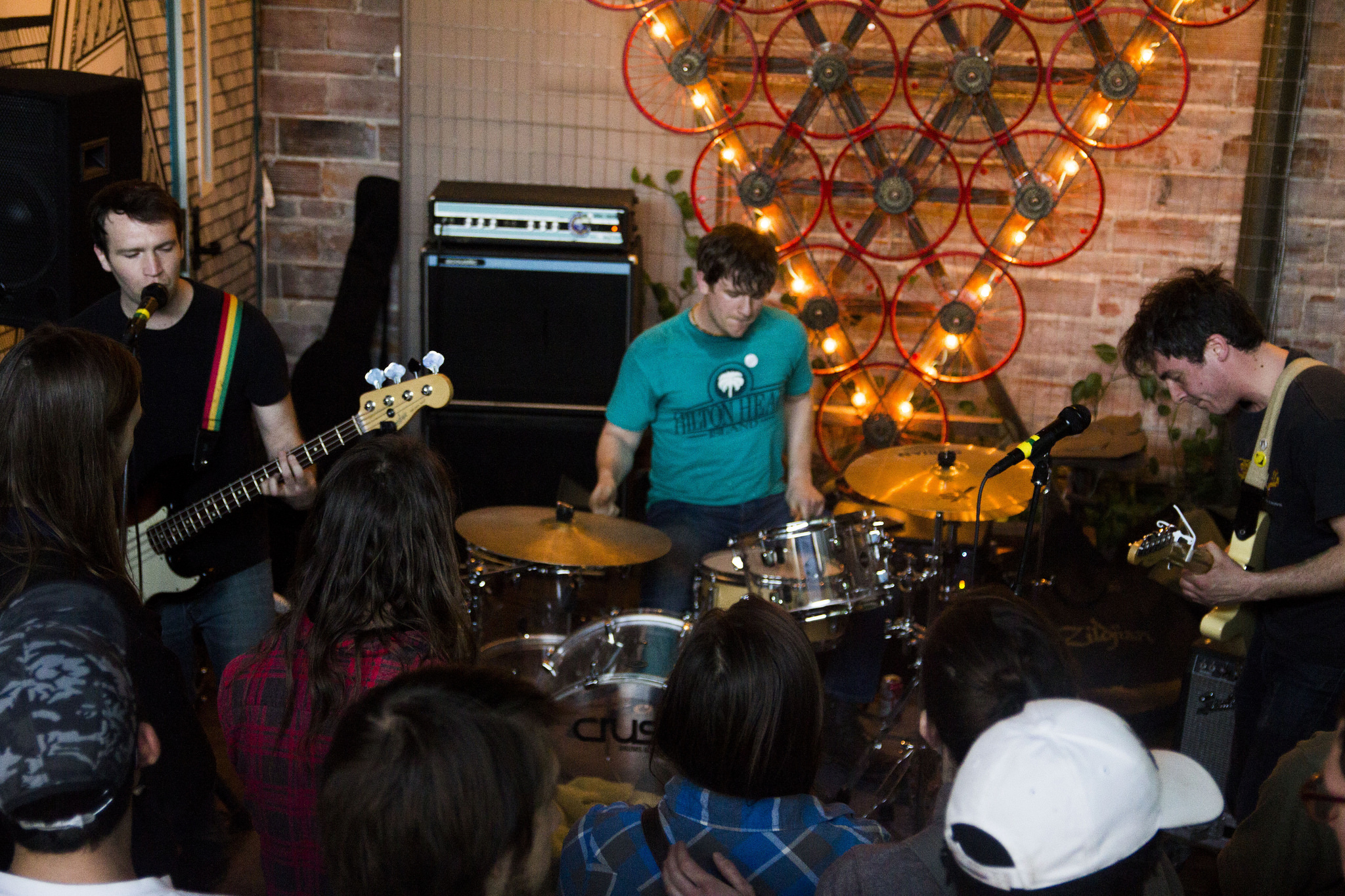 There are plenty of options for gigs tonight, but it looks like Dreamland takes the cake.  While local boys Del Paxton will be closing out the night, there is a totally stacked lineup of touring acts, which make for plenty of reasons to come early.  Opening the night will be Buffalo hardcore act, Uniform OPR,…