New Music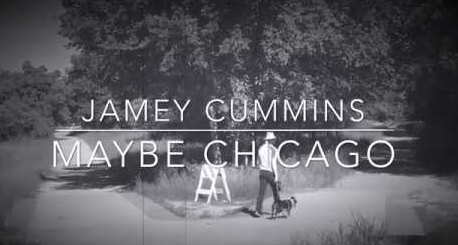 Austin TX's Jamey Cummins pieces together the best of indie rock in his single "Maybe Chicago." His coffeeshop tranquility takes on a new life with the help of jangly guitars, meandering bass lines, and cementing keys to bolster the sound. It's dreamy and wistful, with just the right amount of cynicism to keep one foot…
New Music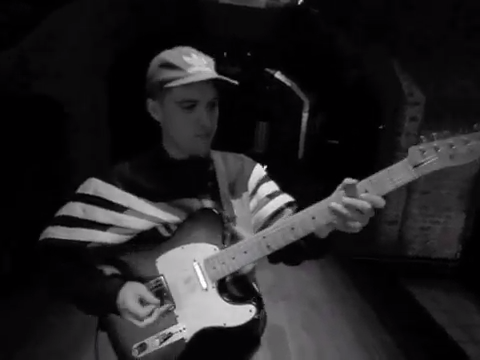 UK alt-pop newcomer TRACKY plays off his Liverpool roots and unbridled spunk in his debut single "BOYS IN BLACK." Pairing buzzing synth lines with funk-inspired guitars, this track is all youthful defiance and angst wrapped up in an unwavering 80's-inspired beat. Even at this early stage, TRACKY has gained recognition through a number of festival…
New Music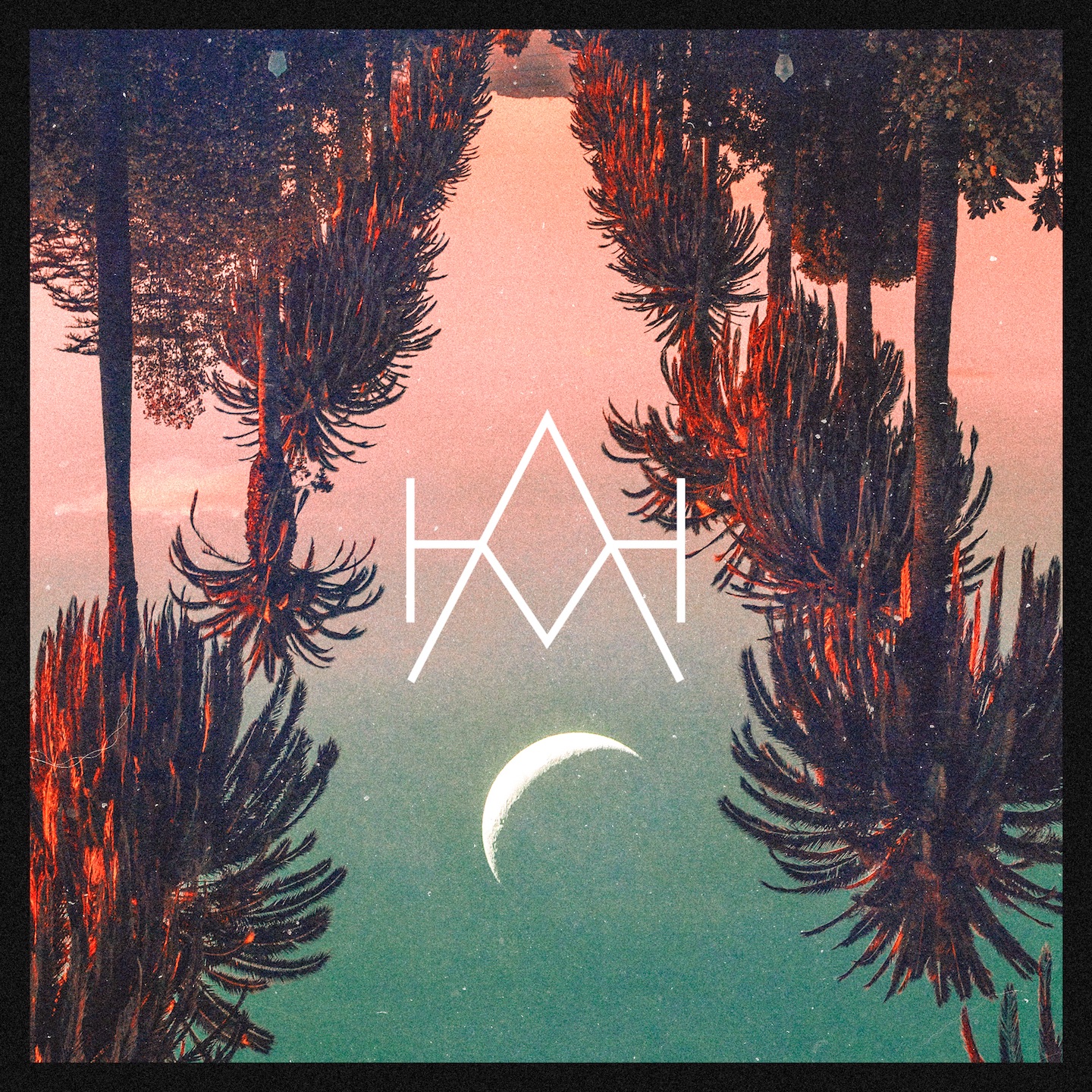 Following their two year hiatus, South Africa's Hunter As A Horse unlock a dreamy synthpop mentality in their track "New Light." As the preface to their upcoming third EP, this track taps into youthful vitality as they dive headfirst into the present and shake off the weight of the future, if only for a moment….
New Music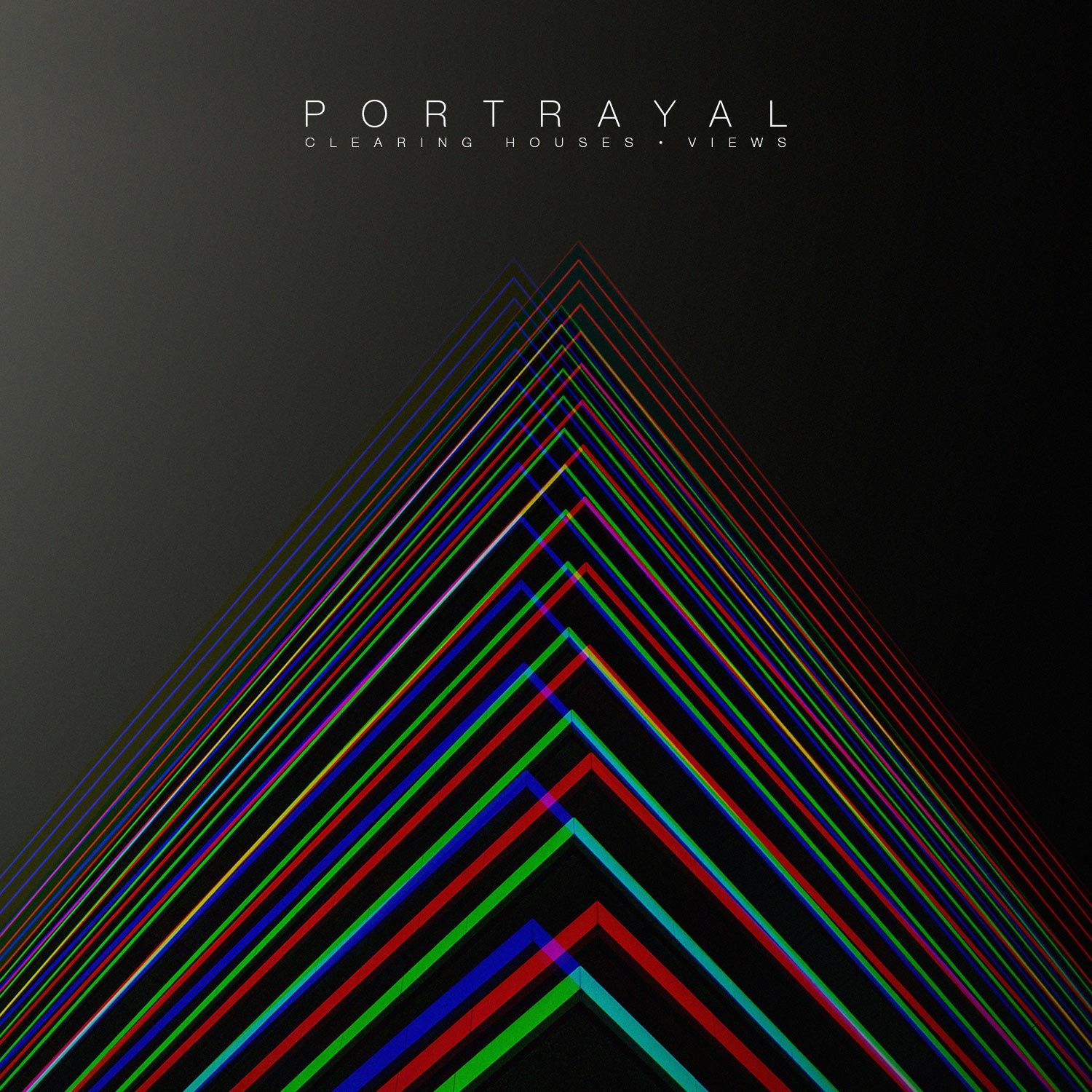 UK duo Portrayal funnel moody alt rock into the groundwork of their single "Clearing Houses." Bringing in a haunting grit that only Brit Rock can really harness, the track combines robust guitar lines with stirring vocals and a frenetic beat, giving the band's penchant for shoegaze a cloudier tint. This track, along with their recent…
New Music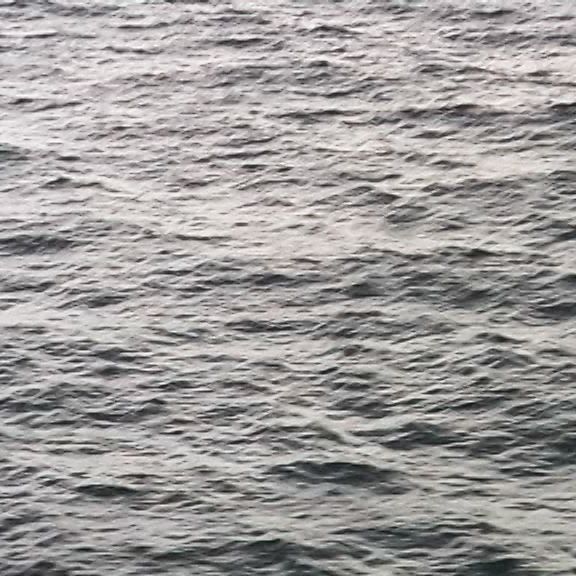 Super Paradise's latest grunge-laden anthem "6:30" is an energetic ball of fire, sonically venturing across peaks and valleys with the same unrelenting force from start to finish. The London expats bring hints of psych rock into their brand of beachy garageband influence and punk delivery. The inflection of this track is ever-evolving, starting off with…
New Music
Sonar.Suite, the hip-hop/funk-fused brainchild of Brandon Thomas invites listeners to drop their serious guises in his latest track "Be Coool (Gon' Take It So Easy)." While acknowledging the inherent negativity of the world, Thomas encourages embracing the collective 'chill pill' and simply letting go. It's a heady mix of sizzling guitars, crisp percussion, and creamy…
New Music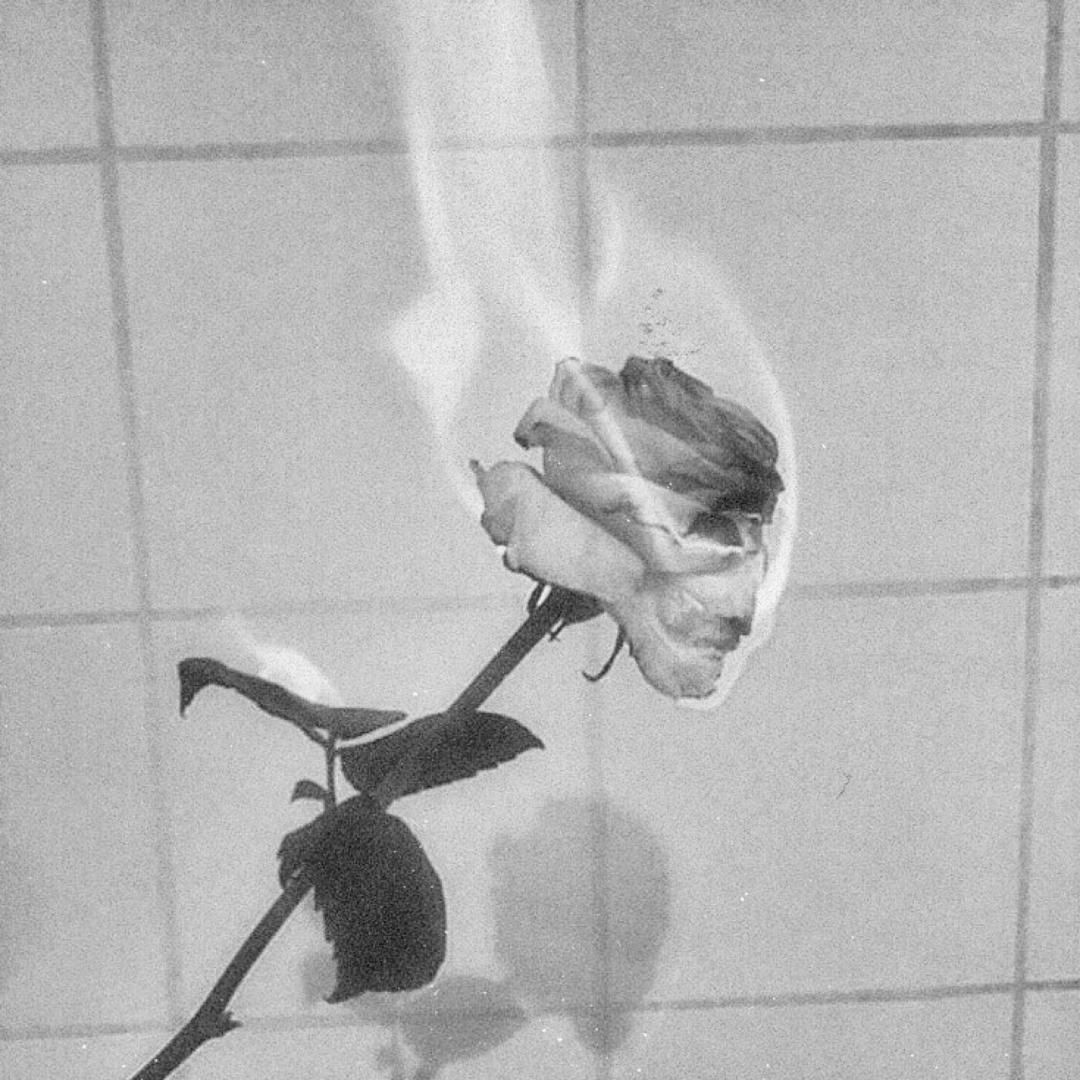 LA outfit War Strings tee off with their latest raucously cinematic single, "My Alien Heart." The overall effect is both noisily grating and symphonic, combining the edge of distorted guitars with gossamer suspended strings. Where the chorus is a crashing wave, the verses take a step back, allowing vocal lines to swim into the forefront and…
New Music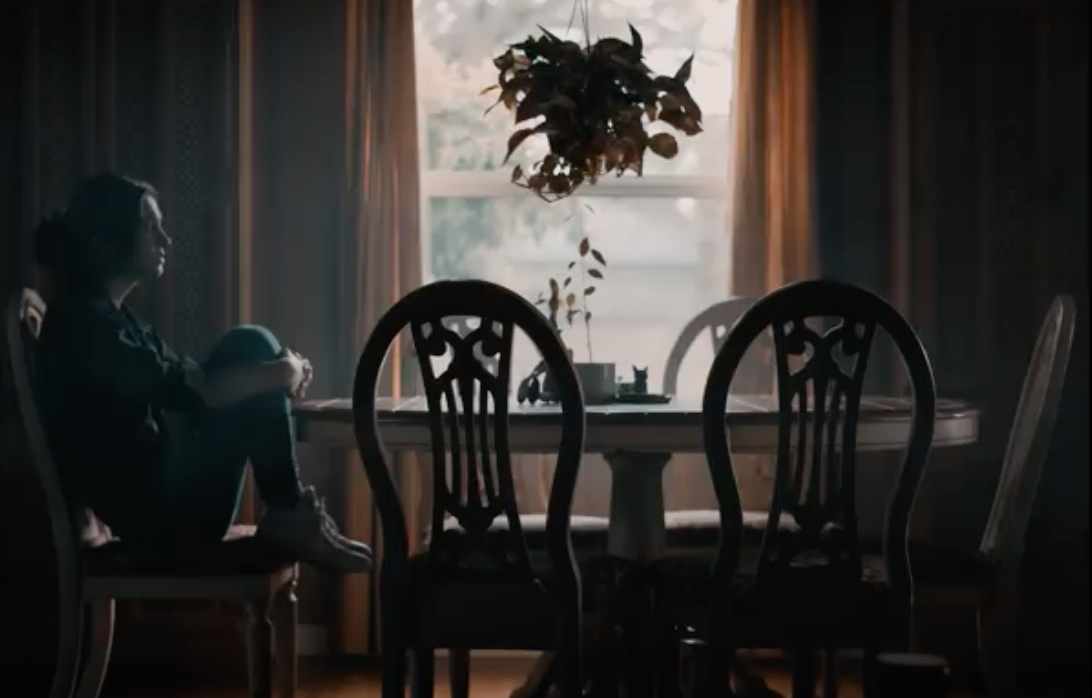 Singer-songwriter Zoe Zobrist may be young, but her soulful voice and stirring lyricism belie her years in her latest track "Someday." The track measures out nostalgia and introspection in heaps, finding comfort in the temporality of feeling lost. Twangy guitar lines and sweeping vocal layers hammer home a lulling sense of comfort amidst the chaos….
New Music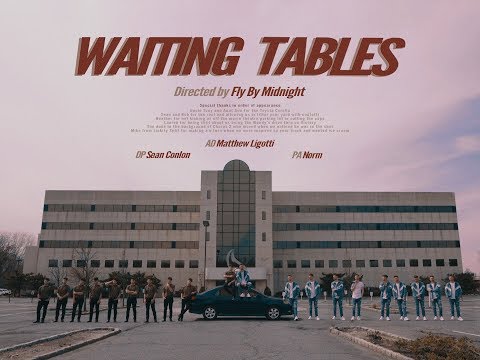 New York alt pop duo Fly By Midnight provide a strong follow up to their 2018 album Rerunning with their latest synth-ridden single, "Waiting Tables." A tongue and cheek take on biding your time until the tides shift in your favor, this track tackles touchy subject matter with the help of buoyant beats, infectious vocal…
New Music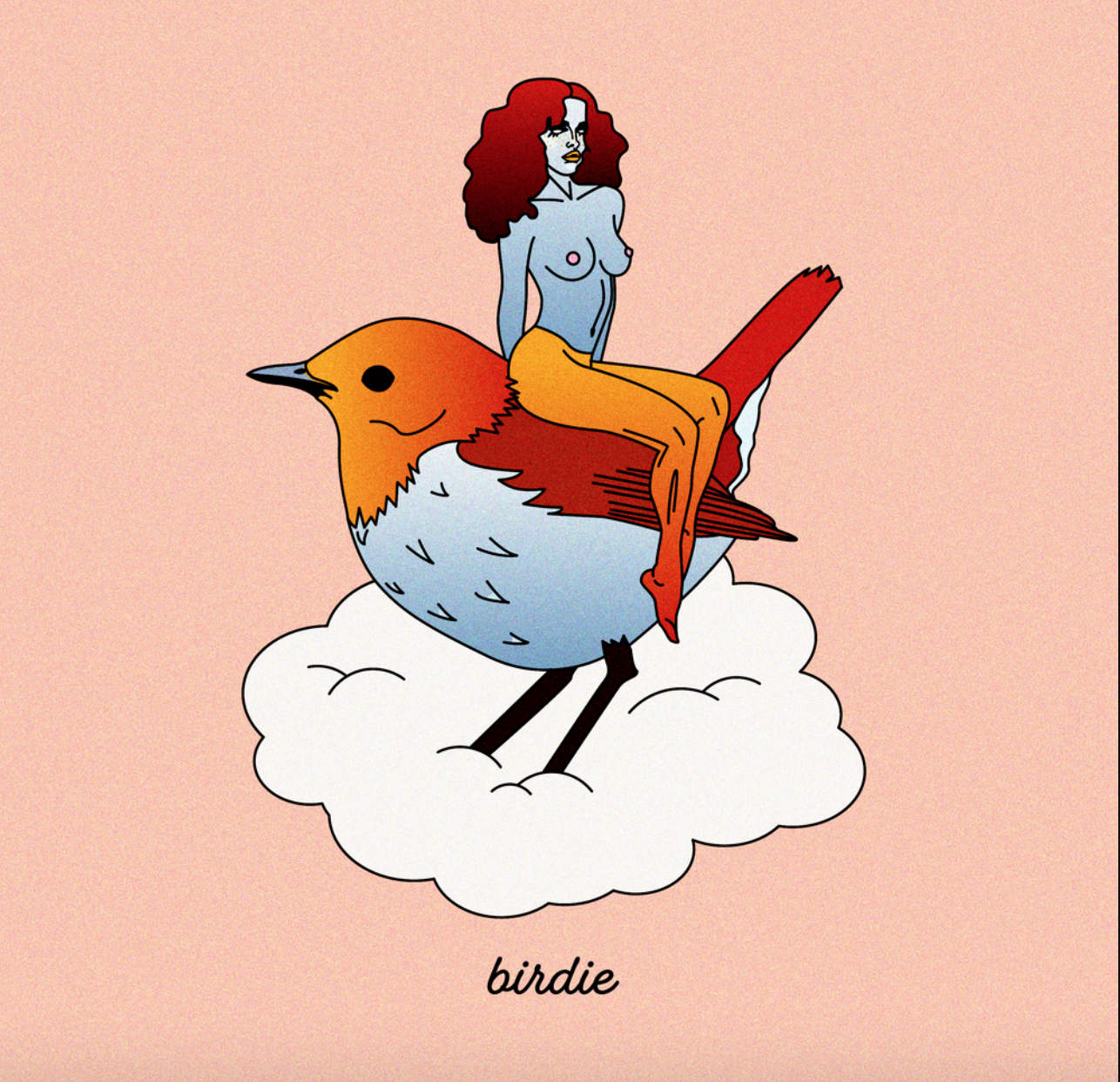 ERINA hit another one out of the park with their penchant for soulful indie rock in "Nastiness Of The Wait." The Olympia, Washington natives combine jazz-inspired croons with animated guitar pairings, making for an uplifting sound that's hard to get enough of. The track's message doesn't stray far from this theme, speaking on self-actualization and…