Interview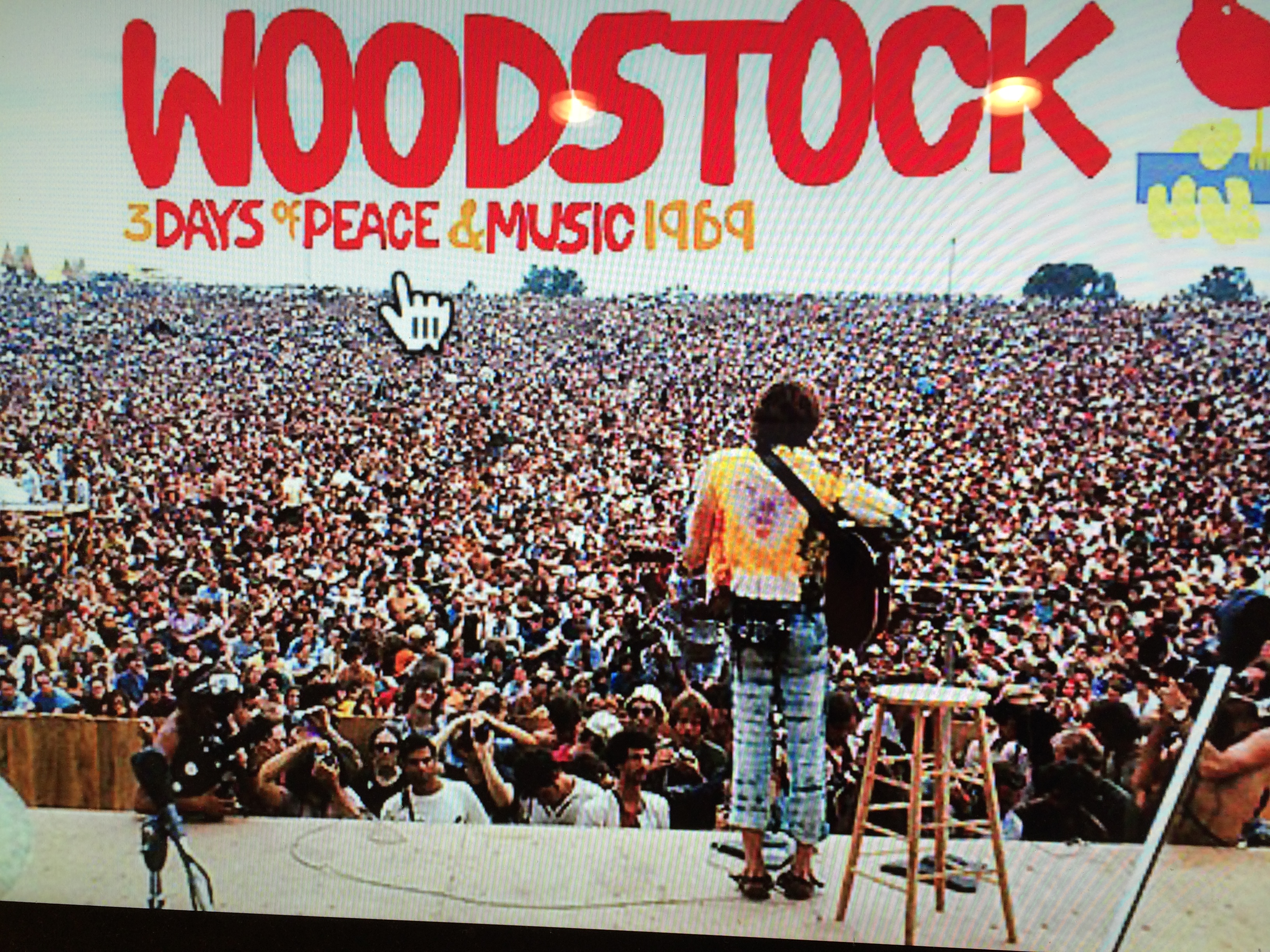 Close to a million bodies huddled together in the Catskills chanting, "No more rain!" as thunder and lightening struck down across the field. Roughing it on a 600-acre dairy farm in the town of Bethel, NY with food, medical and sanitation shortages- this was the Woodstock Music & Art Fair of 1969 that rebelled against a time of political and global divide with one clear message- peace, love and music.
Woodstock was a pivotal point in music history, and put permanent roots in the counterculture generation, who were sending out a romantic message amidst a bitterly divided America struggling through the Vietnam War. There were at least 400,000 people who trekked from all over the country to make it, but the festival spilled into the surrounding countryside for miles and miles, so nobody knows how many people were really there. Performing artists included Jimi Hendrix, The Who, Crosby, Stills, Nash & Young, Creedence Cleerwater Revival, and the Grateful Dead.
At 21-years-old Buffalo native Joseph Ferri, now 68, parked his Volkswagen Beetle three hours from the festival and walked with his friends to make it. "The traffic was so jammed up it was quicker to walk," Ferri said, who has his Ph.D. in English and has taught at the University at Buffalo as well as at Frank A. Sedita Academy, a multicultural school in Buffalo. He is currently finishing his novel, Tripping Across 1969, where he writes about life at the time including his Woodstock experience, a life-changing festival that was full of what he calls miracle moments.
"Part of the reason I'm writing is to explain to younger people the freedom we had at that time. You guys don't have that," Ferri said. "We were people working together to overcome crazy things. We were all under the pressure of the draft, and it made us open up to each other like no group has ever opened up to each other. It made people bond, and the greatest expression of that was at Woodstock."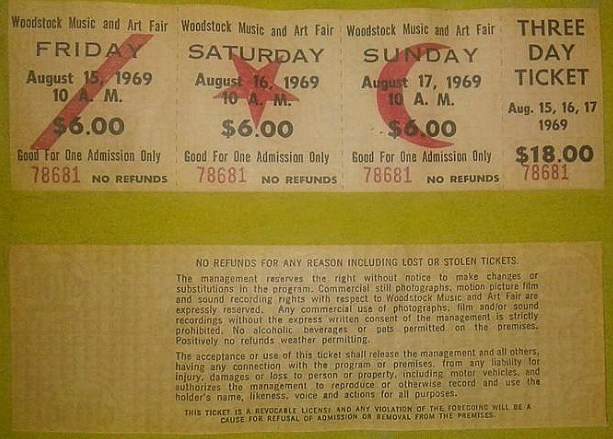 The U.S had been formally fighting the Vietnam War for fifteen years by the time of the festival. In 1969 U.S was at its peak of involvement, with more than 500,000 U.S Military personnel involved in Vietnam conflict according to History.com. People at the time were starting to think that the War was a massive waste, and they started to resist the draft. Many people called them unpatriotic cowards. The War continued to stretch on; President Richard Nixon ordered the withdrawal of U.S. forces in 1973, and the war formally ended in 1975, leaving more than three million people, including 58,000 Americans, dead.
Many Woodstock performers sang protest music in opposition to the war, which aligned with how the crowd was feeling. Even though the performers amazed Ferri, he said the music was really secondary to the people. "Once we got there and saw everyone helping each other, we realized some kind of amazing interaction was happening," Ferri said. "There were no recorded incidents of theft or violence."
Ferri is still very involved with the music scene, but he's sad about it. "Music has moved away from social issues; I keep searching for messages, but keep finding that many artists don't seem to have any social conscious at all."
Tripping Across 1969 will be published next year. "I want to let your generation know that people can have a different life than the one we do right now. Something has to unify you so you can feel open and friendly. I don't know if we can do it again, but my book is going to delve into some of the sources of that positive energy I experienced."
To learn more about Woodstock, Ferri recommends watching the documentary Woodstock: 3 Days of Peace and Music- The Director's Cut, 40th Anniversary Revisited. If you would like to get in touch with him, Ferri can be reached at josefferri@hotmail.com.

Written by Katie Coleman