New Music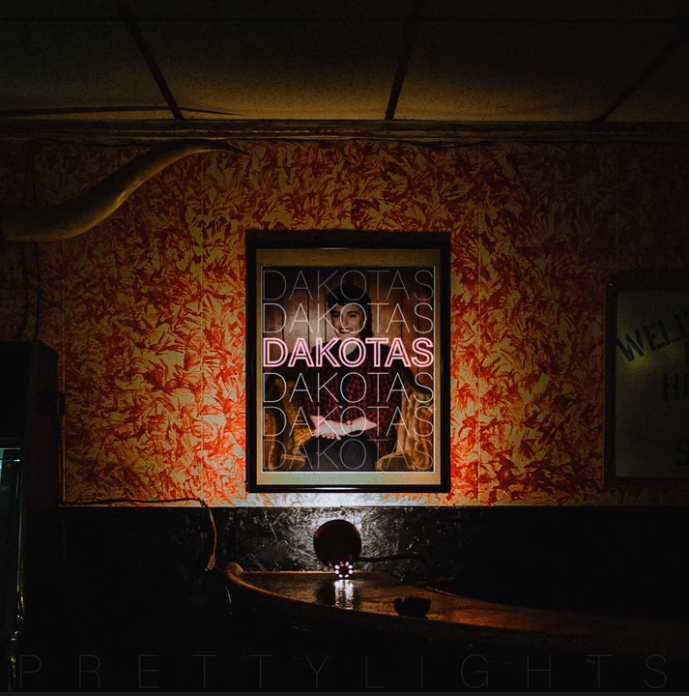 Upon first listen to Dakotas, you wouldn't immediately think the trio hails from the southern US (or maybe one of the two Dakotas)… But surprisingly, their most recent release, Pretty Lights, was recorded remotely during 2020 between Birmingham, Alabama and Atlanta, Georgia. We'd like to highlight the song "IKYHAHT" (aka – I know you're having…
New Music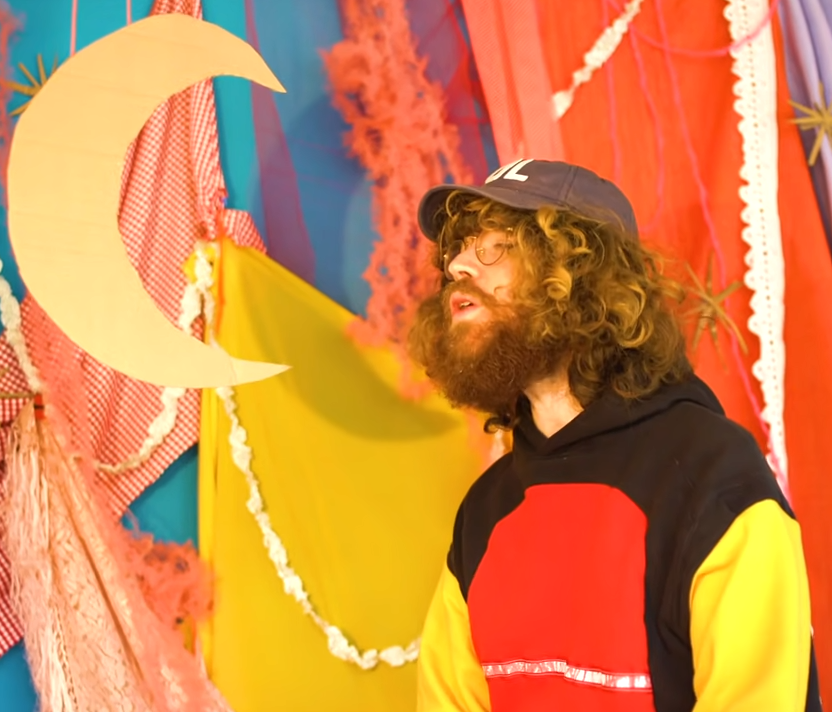 If you're an avid reader of buffaBLOG, you know we stan JW Francis… From his Christmastime covers to his hooky bedroom-pop singles, there's just something about Francis' warbly sound that gets us going… We're happy to share another amazing tune called "John, Take Me With You" – you'll find all the hallmarks of a JW…
New Music
Oxford, Mississippi-based singer/songwriter Anne Freeman recently caught our ears with the wistful indie-country drawl of "When I'm A Wreck." Bringing to mind Rilo Kiley or Lucy Dacus with an alt-country twist (and maybe a bit of vintage, 70s melodrama), "Wreck" finds Freeman playing with jangly guitars; dramatic strings; and the comforting warmth of her timeless…
New Music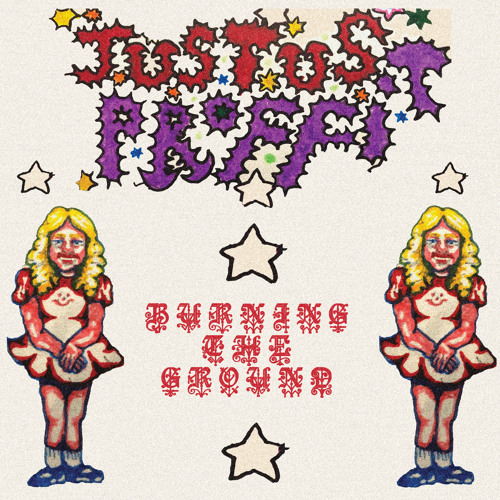 Justus Proffit is here with a brand new single, fresh off the heels of a collaborative EP with Jay Som. Proffit's "Burning The Ground" brings to mind acts like Field Medic or Hovvdy while still embodying hints of haunting Elliott Smith flavor. With plenty of ghostly keyboard flourishes, angular guitar plucks, and a strong acoustic…
New Music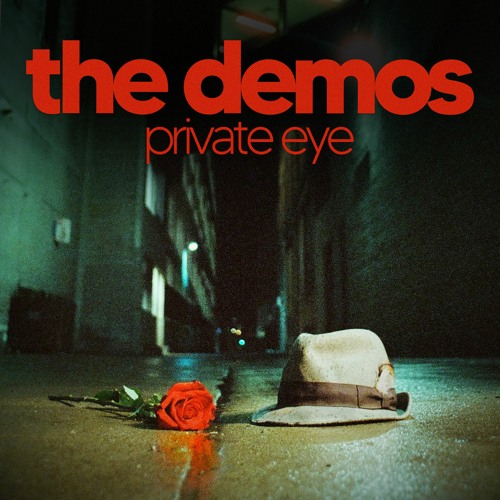 Rochester-natives The Demos are no strangers to buffaBLOG. Their brand of sunny, energetic garage rock is infectious and fun, including their latest offering "Private Eye." With slacker-esque (but engaging) vocals, squiggly synth leads, and jangly stabs of guitar, you can certainly hear a bit of current-era The Strokes influence on this tune. "Eye" is perfectly…
New Music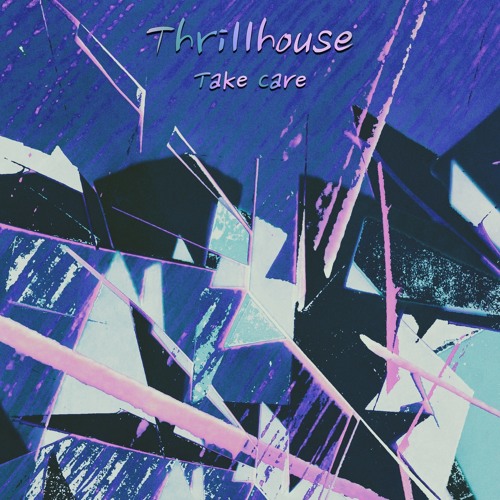 Brighton based act Thrillhouse create crushing, synth-flavored indie-rock that's right up our alley – we recommend their latest single "Take Care." The song is full of varied musicianship (think bouncing bass keyboards, a fuzzy guitar solo, sparkling guitar atmospherics) and a hush-hush vocal delivery reminiscent of 80s-era post-punk… Stick around for the ethereal bridge before…
New Music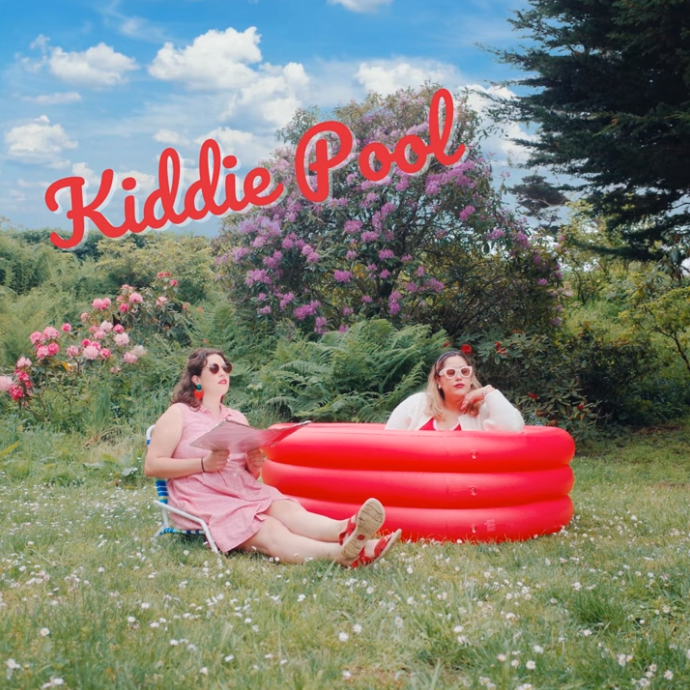 Sister duo King Willow (aka Amanda and Julianna Salguero) recently caught our ears with the laid-back indie pop of "Kiddie Pool." Born in the Northeast but currently based in San Francisco, the Salgueros combine sultry harmonies and vintage vibes into their simple, contemporary sound. As accessible as "Kiddie Pool" is, it's also eclectic – alongside…
New Music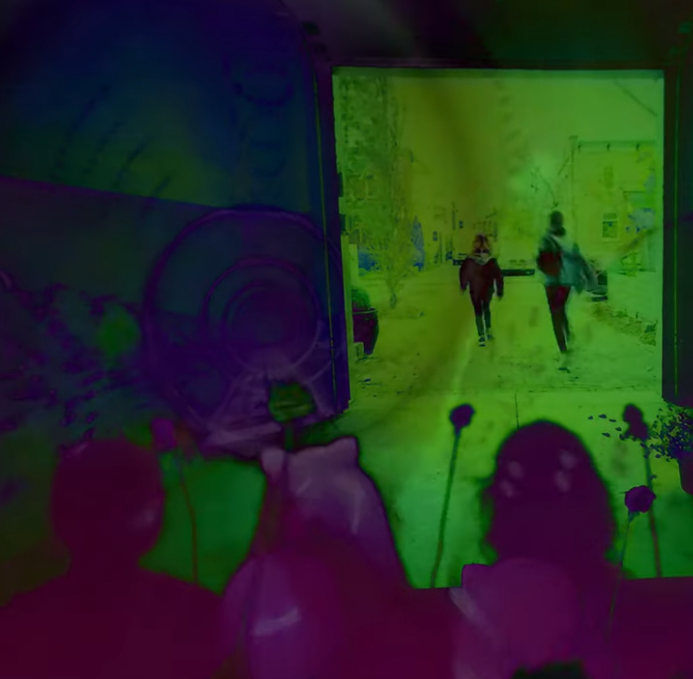 Ottawa-based duo Paragon Cause have us reeling over their latest offering, "Think I'm Going Crazy Over You." The duo, Jay Bonaparte and vocalist/keyboardist Michelle Opthof, craft dark and mysterious synthpop tunes with an ever-so-slight industrial tinge. We're particularly drawn to the chorus here – it's simple, repetitive, and it feels like we've known it forever….
New Music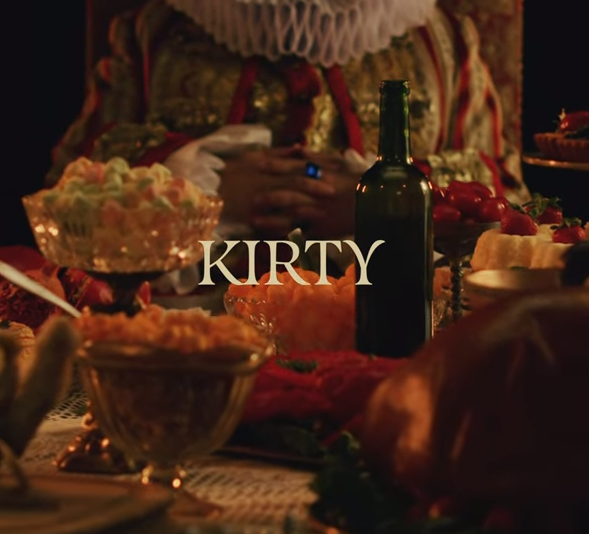 Here's a cool one from Toronto-based singer/songwriter Kirty. Reminiscent of Phoebe Bridgers or Soccer Mommy, "Turn You On" is a fuzzy, mid-tempo indie rocker with a prominent, buzzy keyboard lead. The song also comes with a stunning music video that finds Kirty literally on the menu for a gluttonous royal; the juxtaposition of 2021-esque music…
New Music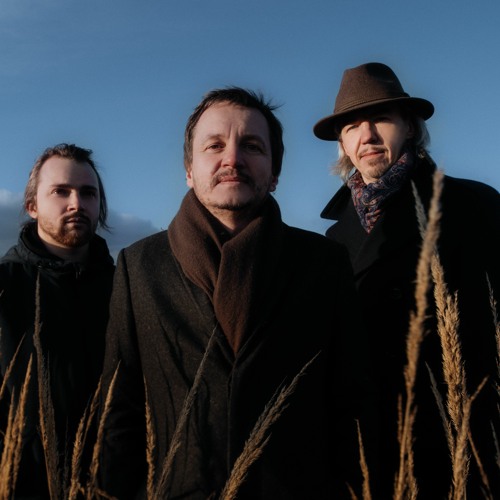 We've been loving on this single all the way from Ukraine. Kiev-based band HeartBlanch just released "Slow" – an ethereal mix of post-punk and indie rock. Full of haunting vocals, mechanical and calculated guitar strums, and an emotional delivery, we think "Slow" would slot well into any playlist next to Coldplay, Interpol, or Bloc Party….