New Music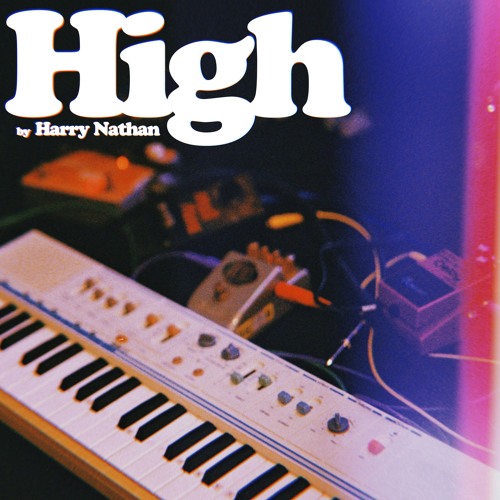 Here's a nice, gauzy one from Australian native Harry Nathan. "High" is an 80s tinged synthpop jam with hints of indie-dance and nu-disco flavor. Blippy drums, zippy synth squiggles, and pleasant synth pads make up the backbone of this song – Nathan's vocals are the cherry-on-top, as he croons gently about being high on love….
New Music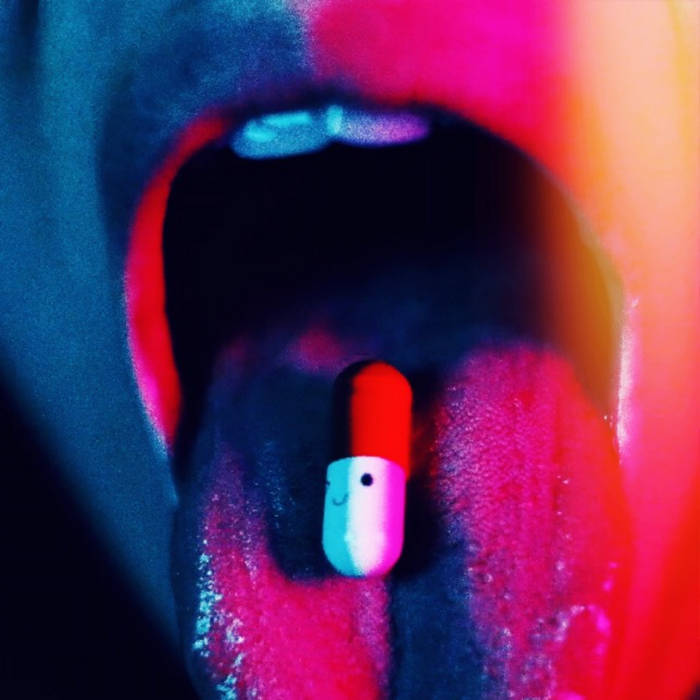 Cool indie pop vibes here from Modern Leisure – "Rita" is an upbeat number that rides a canned drum beat, buzzy synth leads, and fuzzy guitars into territories of simmering indie rock. It feels sparkly, but lo-fi… Well-produced, but effervescent. It's just one of those songs you can't quite put your finger on, but you're…
New Music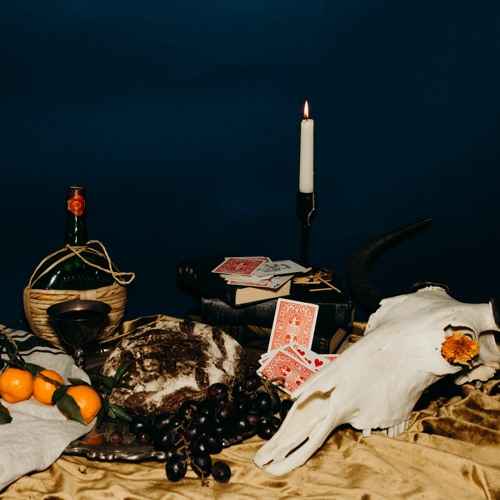 Oakland act Same Girls are melting a few faces here with their latest offering, "Diamonds." A little bit post-punk, a little bit nu-disco, and a whole lot of sass, "Diamonds" is a flaming ball of indie-something energy. Effect-soaked guitar leads squeal over nimble bass theatrics while a vocal style similar to Interpol, Ceremony, or Bombay…
New Music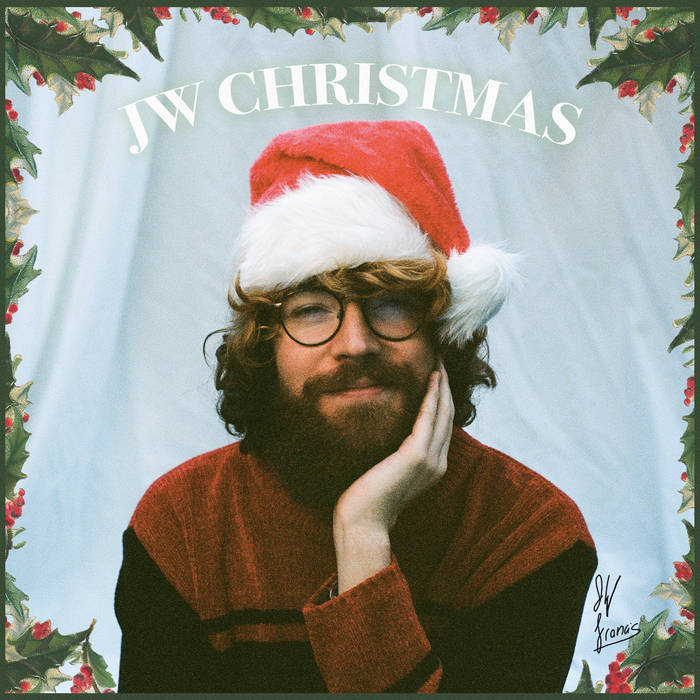 So… Is this song about witchcraft or what? Paul McCartney & Wings wrote a love-it-or-hate-it classic with "Wonderful Christmastime;" we think JW Francis' bedroom-pop take makes it feel like a bit less of a guilty pleasure. Full of jaunty guitar stabs, smarmy vocals, and a surprising amount of horns, Francis' version of "Christmastime" feels a…
New Music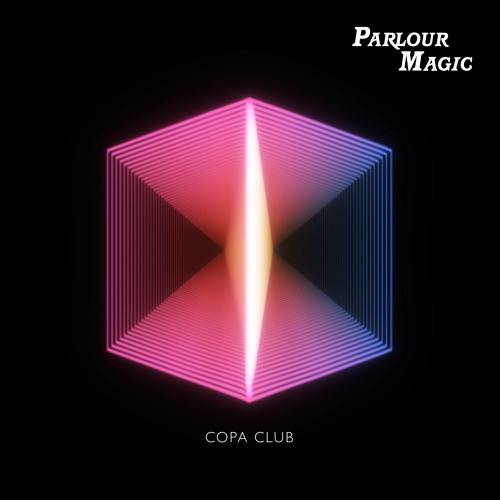 Ugh, what we wouldn't give to step (safely) into our local dive bar once again. Parlour Magic have aurally achieved the sound of a late-night bar crawl with their latest jam, "Copa Club." A sticky, funky groove pushes this indietronica slow-burn along, reminiscent of a drunken slog through a dimly lit hallway. It's dark and…
New Music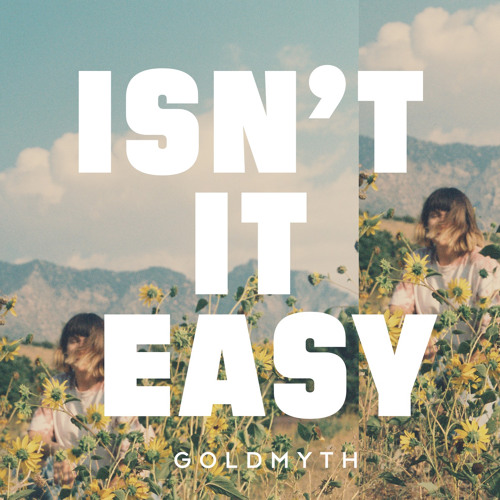 Here's another dream pop gem from buffaBLOG mainstay Goldmyth. "Isn't It Easy" certainly lives up to its name – it's an easy, breezy slice of indie pop that brings to mind genre heavyweights like Jay Som, TOPS, or Alvvays. The video itself is also relaxing, done in stop-motion style that harkens back to the more…
New Music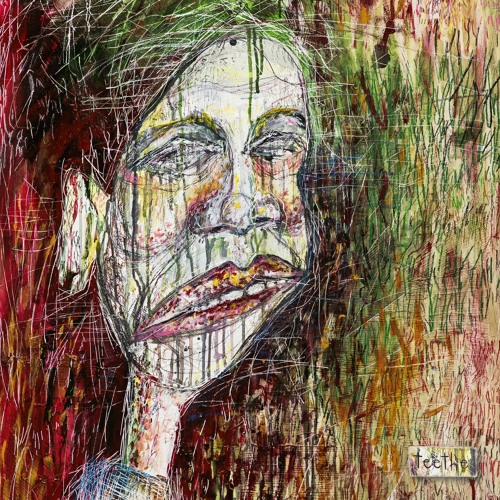 Dallas, TX quartet Teethe have crafted something stunning on their new single, "Punch." The band is an amalgamation of other bands: 1.) Dead Sullivan and 2.) Crisman (Topshelf Records)… and let's just say their pedigree speaks for itself. "Punch" is slowcore at heart, but boasts a a surprisingly melodic backbone – you can be bummed…
New Music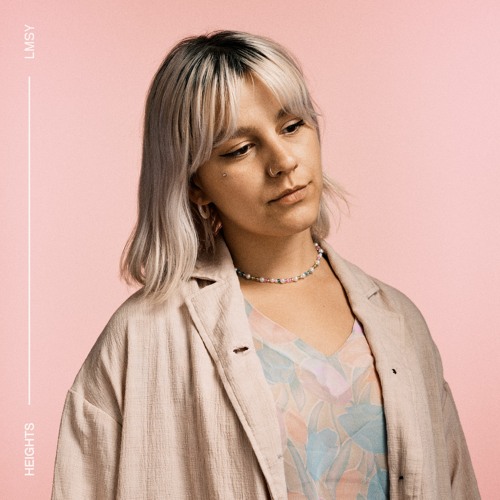 HEIGHTS specializes in gauzy indie pop that seems specifically crafted for late-night vibing. One of our latest favs, "Hypertension," is a super smooth jam that crawls along at a ultra-pleasant groove. It's the perfect vessel for HEIGHTS' lilting vocal presence and introspective lyrics – amplified by woozy synth pads, a bass-intensified chorus, and gentle piano…
New Music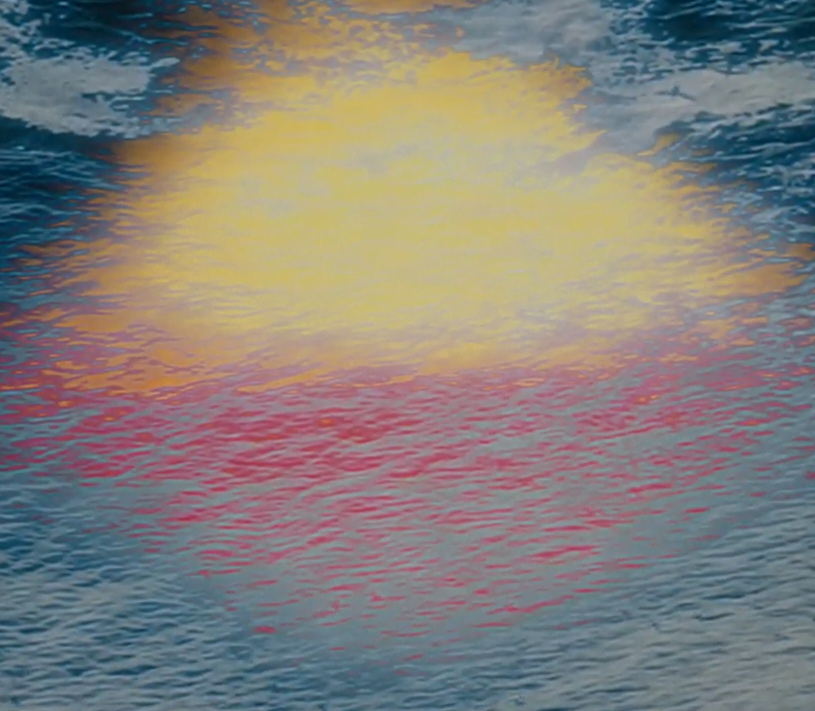 Here's a super chill one from Coleton Rubin. "tuesdayS" is a bedroom-pop jam at heart, but the production on this one really takes it to the next level – a swelling, synthy chorus will wash you away – especially with Coleton's well-suited vocals laying overtop the track. This one checks all the boxes – it's…
New Music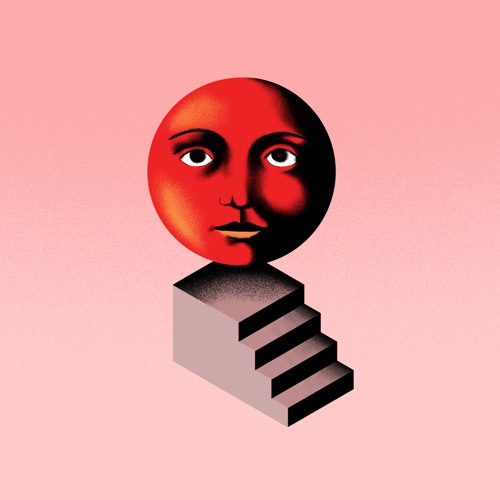 Here's another banger from Toronto quintet Hollow Graves. "Far Out Summer" sounds literally far out – a spacey, reverb-drenched indie rocker full of guitar theatrics and in-the-aether vocal melodies. This one is uplifting with a touch of dark energy – a unique juxtaposition with wide-reaching appeal that we think you're going to enjoy as well….