New Music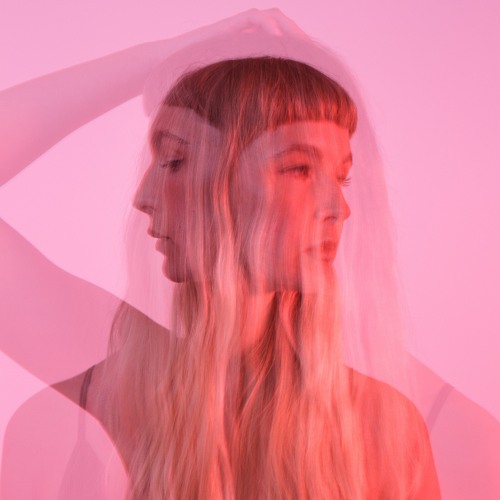 CHIVVY is a trio from Gothenburg, Sweden whose "In Control" has been on our playlists as of late. "Control" is a dream-pop song at heart, with darker elements of post-punk and shoegaze that peek through over the course of the song. Dark, chorus-laden guitar pairs up with the three-piece's moody harmonies to create something we…
New Music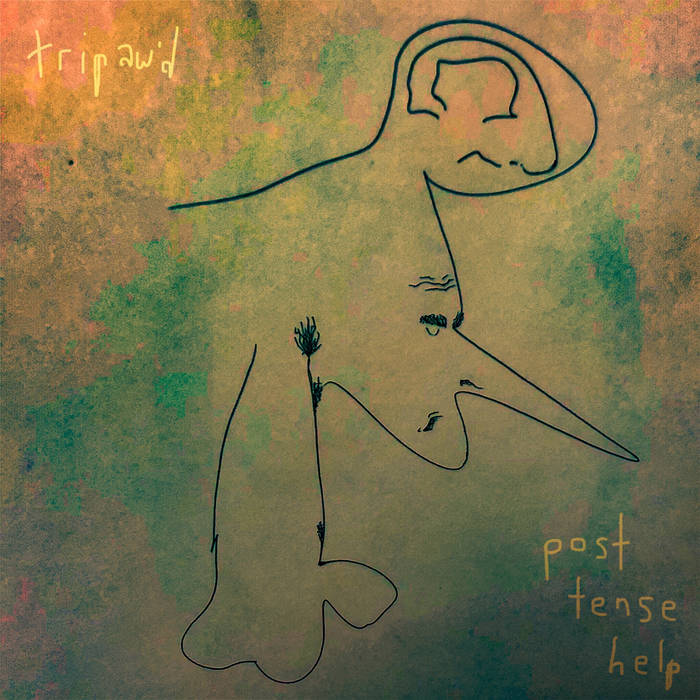 What can you say about a band like Phoenix's Tripaw'd? They're one of those acts where the music simply speaks for itself. "Cagohhongue" is a slowcore, shoegaze dirge, full of a simple, seven-note melody that sprawls out across its three-minute spread. There's walls of sound, there's feedback, there's guitar noodling… But most importantly, there's sincerity….
New Music
Olivia Morreale coming out swinging with a vaporwave banger by the name of "NO ANSWER." Tinges of BENEE, Amy Winehouse, and Sylvan Esso pop through here on "ANSWER;" it's loaded with chopped-up vocals, buzzy & gauzy synth splashes, and of course Olivia's lovely vocal delivery. This one is timeless – there's plenty of 90s vibes…
New Music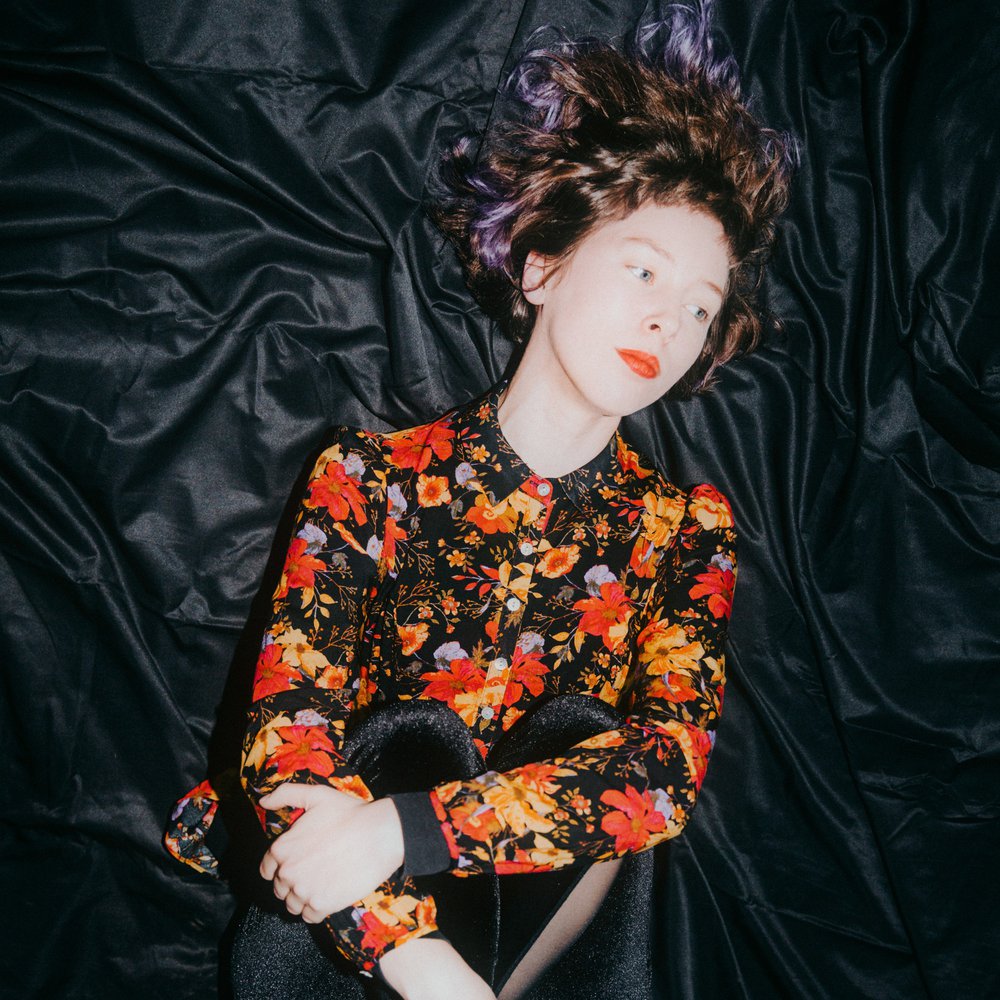 We've been digging this indie folk tune from Austrian singer/songwriter Mira Lu Kovacs. "Stuck" trods along with a low-key tempo that truly gives the feeling of being stuck. With jangly acoustic guitar jamming, a bedroom-pop beat, and cathartic, heart-on-your-sleeve lyrics, this one plays with themes of: "release and relief; an ode to crying – as…
New Music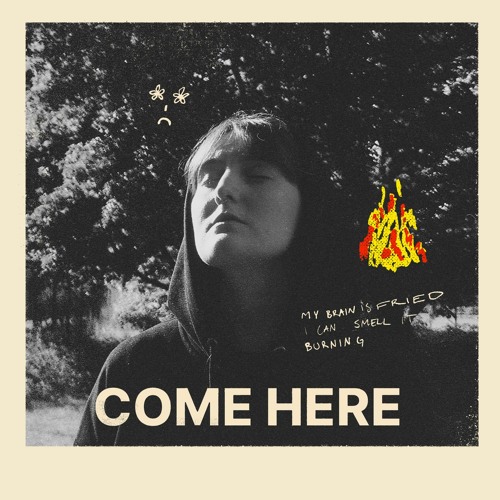 Here's a chiming indie rock tune from Sweden's Wy. This duo is actually the creation of a longtime couple, Ebba and Michel, who created Wy after playing in bands together for years. "Come Here" feels like the work of a veteran act – it's beautiful and melancholy while retaining a ton of pop melodies. Our…
New Music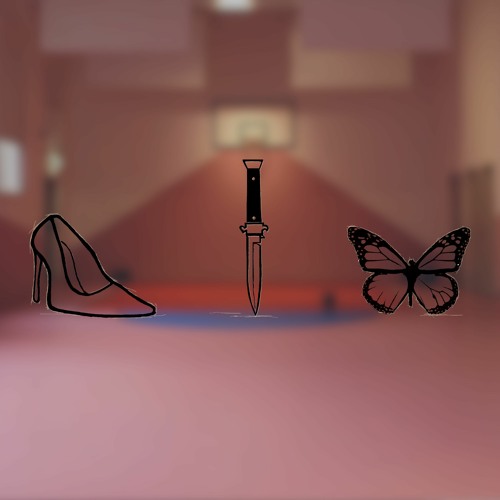 Do you remember your first slow dance? Sweaty hair gel running down your face? Glitter  and sequins falling off your dress? We've all been there, and Toronto trio Odd Postures has somehow encapsulated those middle school moments into their new jam, "Gymnasium." While the lyrics paint a beautifully awkward picture, there's actually nothing awkward about…
New Music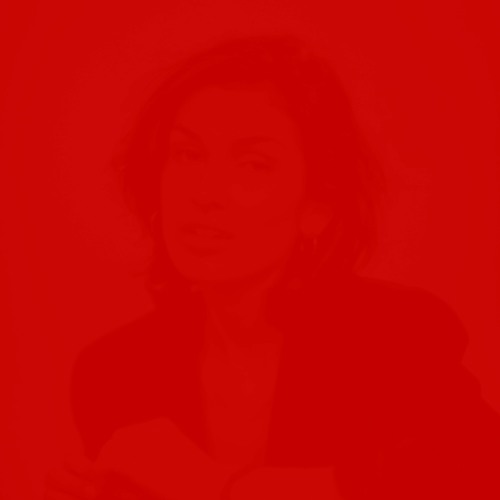 Get ready to get hypnotized by Swedish singer/songwriter Shadi G. "The Wound is the Place Where the Light Enters You" is beautiful and simple instrumentally… But lyrically (and more importantly, on Shadi's delivery), it is absolutely soaked with emotion. The song is about the end of a relationship – Shadi G explains the premise of…
New Music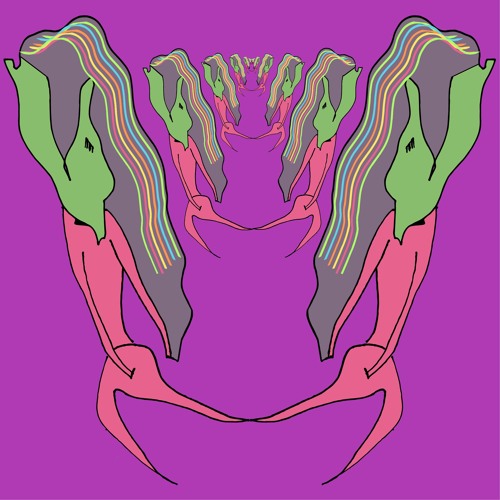 Here's a cool one from legwurk – you might recognize legwurk's Tani from Still Woozy fame. The wooziness certainly comes through on "This and That," but it is most definitely it's own thing. This one falls somewhere between synth pop and contemporary indie-slacker warble. With a decidedly electronic rhythm, "That" plays with a bit of…
New Music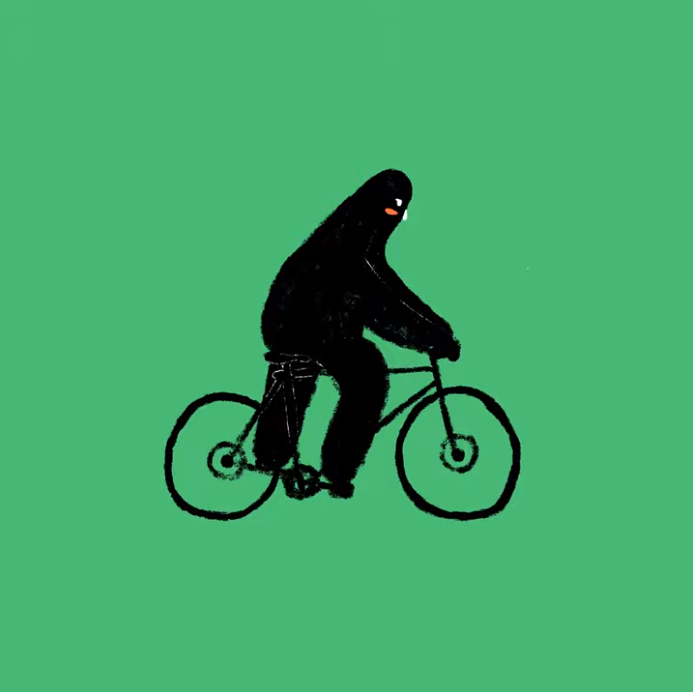 Digging this fun indie rocker from Shane Malone. "River Devotional" is a fun, bouncy jam that feels uplifting and sunshine-y without indulging in any chintziness. The 19-year-old singer/songwriter from Northern Florida has a knack for contemporary indie jangle – you'll notice that "Devotional" simmers with chorus-tinged guitars, an effervescent drum presence, and Malone's quasi-eclectic presence….
New Music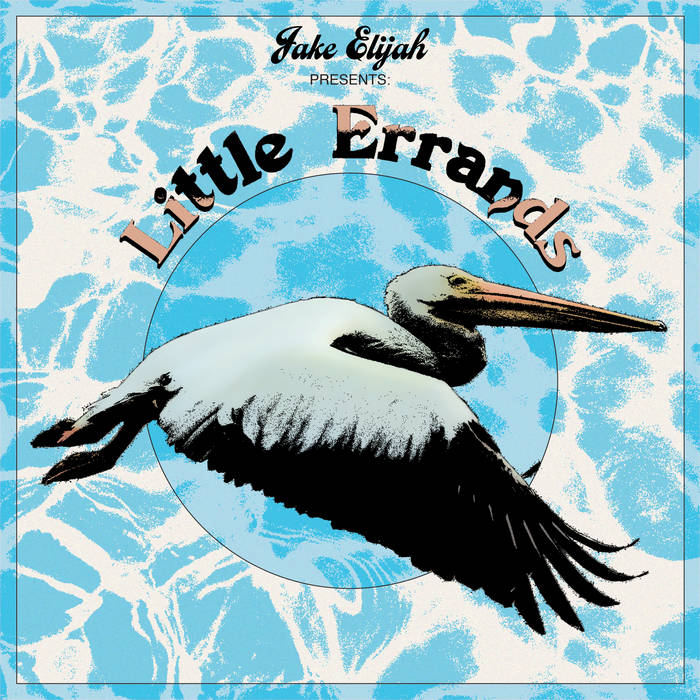 It's not often that you can combine somber, gauzy bedroom-pop with legit pop hooks, but somehow New Jersey's Jake Elijah has accomplished it. "Shelly Wants Me Home" sounds like it could be on a warbly, aged cassette (no wonder, it was recorded directly to tape), and yet, the refrains here prove to be subtle earworms…