12 Days of Christmas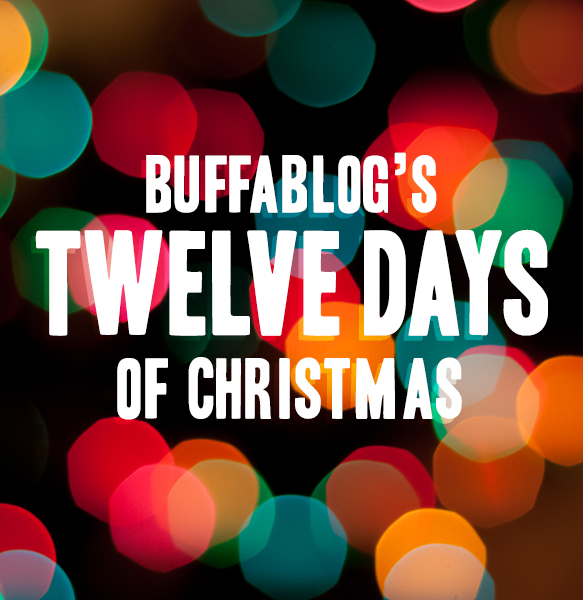 I am very happy that Steak & Cake Records decided to release their second annual Christmas Meltdown compilation with singles staggered starting on December 13th for two reasons. The first is that last year's December 23rd release could only be enjoyed for like 48 hours tops. The second is that it makes writing six out of the twelve "12 Days of Christmas" posts a lot easier.
The first song from Steak & Cake Records' holiday compilation comes from Allentown's own Jay-Z and Beyonce, Jack Topht and Little Cake. Titled "Santa Bae," the song puts a spin on the Christmas classic in a way that you could only expect from the alt-rapper and soulful songstress. If you have Jack Topht for secret Santa, buy him a DVD player.