New Music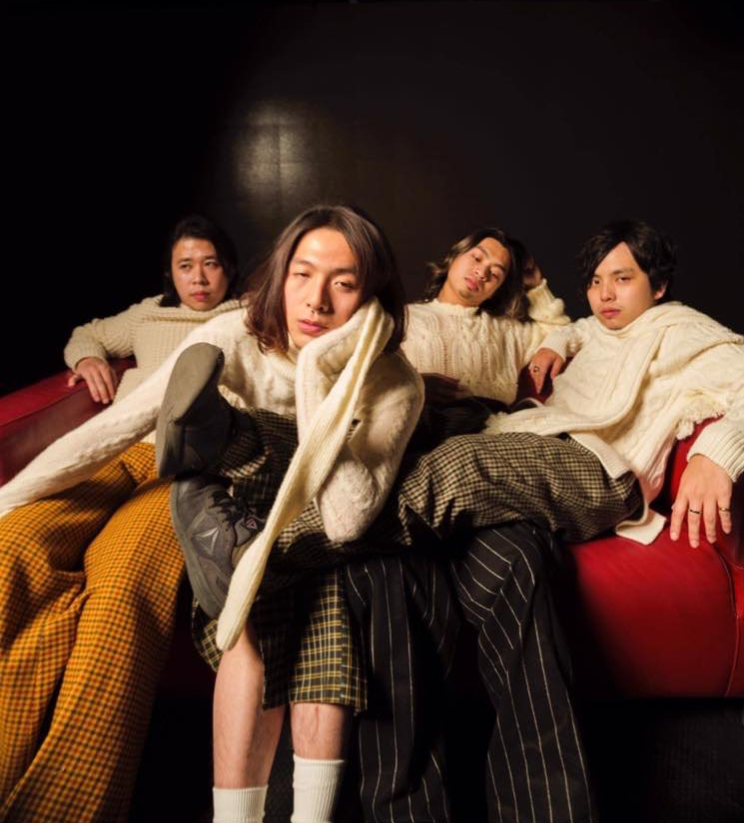 Hong Kong-based TYNT is an eclectic indietronica act who specialize in emotional and melancholic tunes with tinges of shoegaze and industrial woven throughout. They caught our collective ears with the hypnotic pop energy of "PLUME." TYNT have an uncanny ability to write distinctly pop-based songs with experimental facets tastefully splashed in. If you dig The…
New Music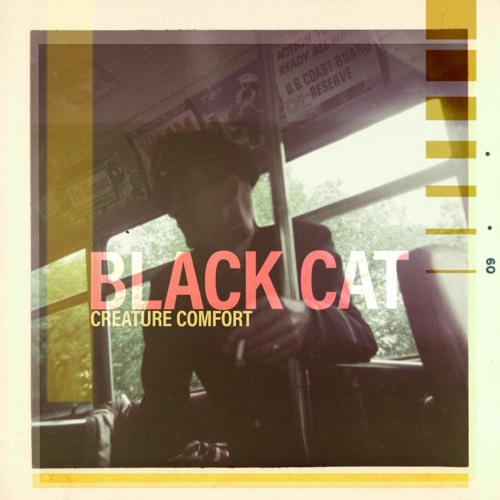 Loving this latest jam from Nashville indie poppers Creature Comfort. "Black Cat" is a guitar-based banger, full of sunny indie rock energy and interesting rhythmic play (not to mention that heady flanger). Big vocal melodies, sing-along oh-ohs, and a significant vibe change mid-song is what really takes this one to the next level for us….
New Music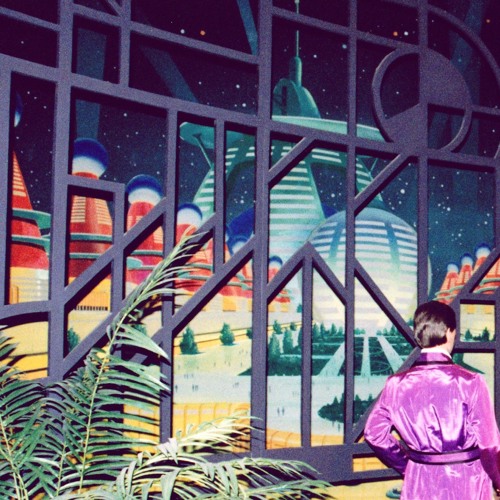 If you're an avid buffaBLOGGER, you know we've been paying close attention to shoegazy VA act Stray Fossa for at least a few years now. Their latest jam is "Are you Gonna Be Okay" – continuing their trend of bedroom-pop greatness, the trio pairs hush-hush vocals with blasts of synth, warbled out guitar twinkling, and big snazzy basslines. Stick…
Preview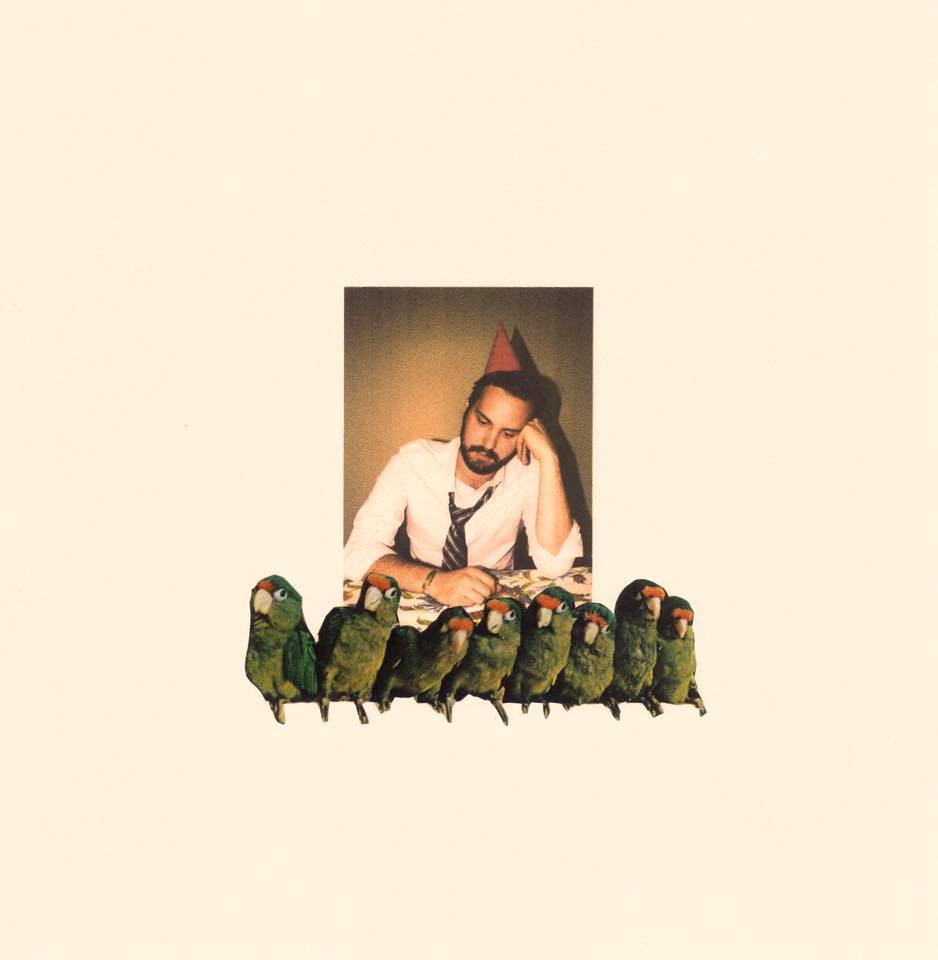 Head on out to Nietzsche's tonight for a night to get lost in your thoughts. Buffalo's residential existential pop star Koko Neetz is bringing the party favors and atmospheric scenery out to play in celebration of his EP release  i.t.t.i.p.  Neetz, the moniker for Buffalo-based musician Andrew Kothen, has been a staple of the local music scene these…
New Music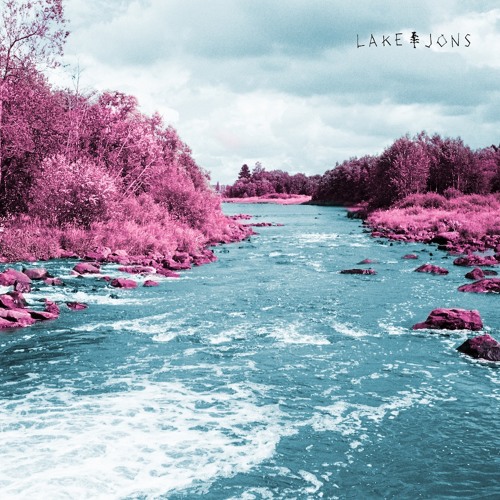 Lake Jons is a Helsinki-based duo who walk a fine, fine line between producers extraordinaire and full-on band. "I Don't Care" is a perfect example – gauzy synth flourishes and jittery percussion tracks lay underneath their tasteful vocal lines. They've found a way to inject an organic feel into the otherwise mechanical nature of electronic music. Let their…
New Music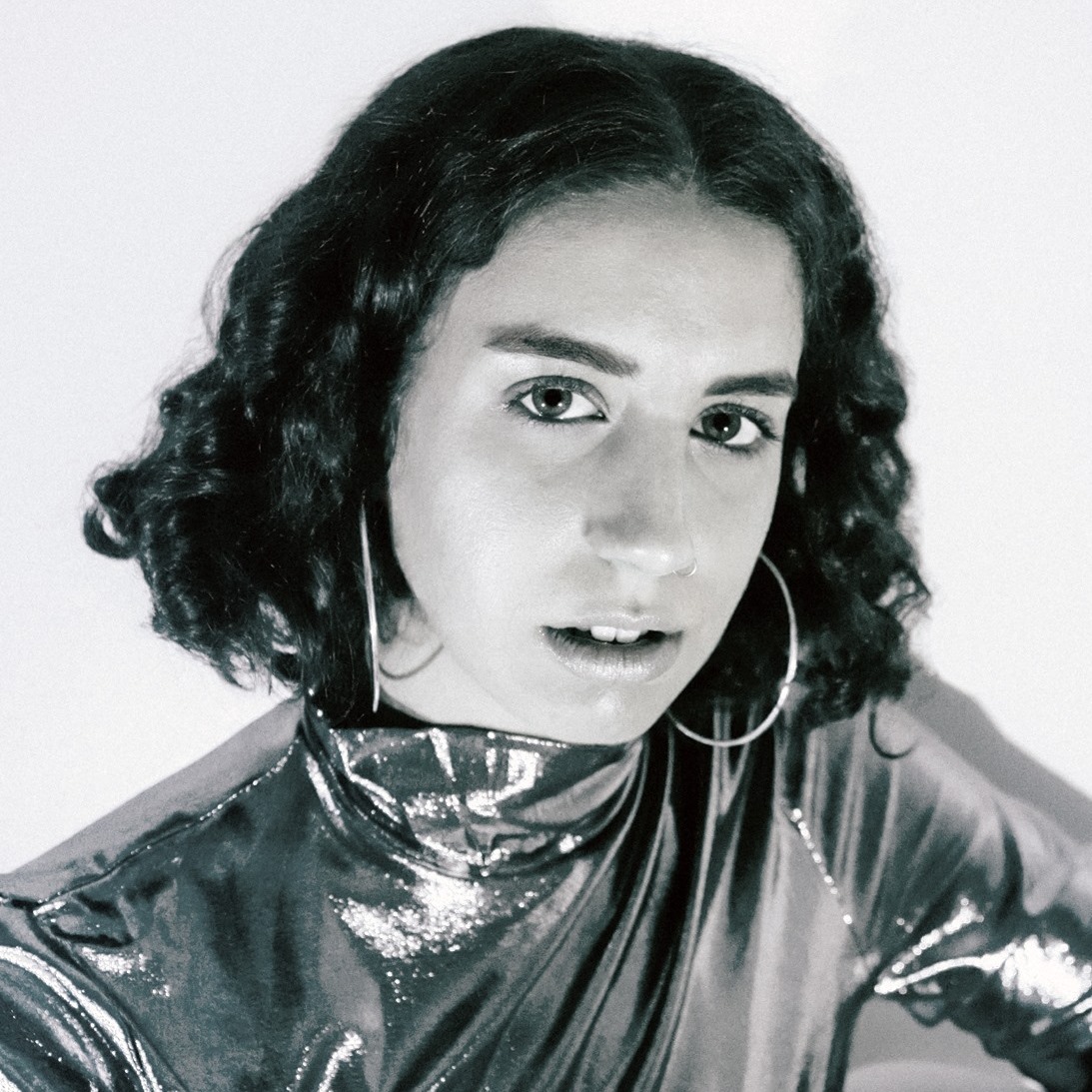 We're digging the dreamy pop sound from Brooklyn solo-act Dominic Sen. Check out the handheld-VHS aesthetic of her latest video for "Natural History." Between the kitschy retro feels and vaguely romantic lyrics about gift shops and museums, we think this one will make a great addition to your chill-out playlist. Fans of Porches, Jay Som, or…
New Music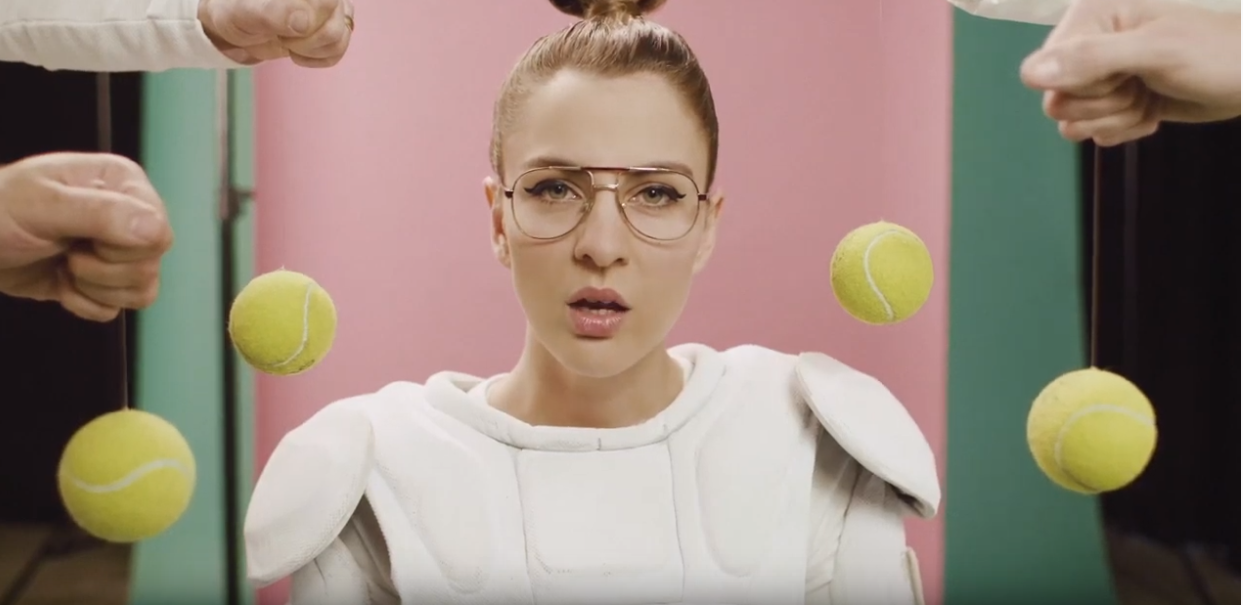 Hikee Bikini is an Austrian act whose "Bubble" certainly rubbed us the right way. Combining a frantic marimba-esque keyboard with tight pop vibes, "Bubble" is an effervescent jam that combines lighthearted lyrics with straight-up pop sensibility. It is accompanied by a kitschy music video full of pastel pinks and greens, choreographed dancing, and striking imagery. Get…
New Music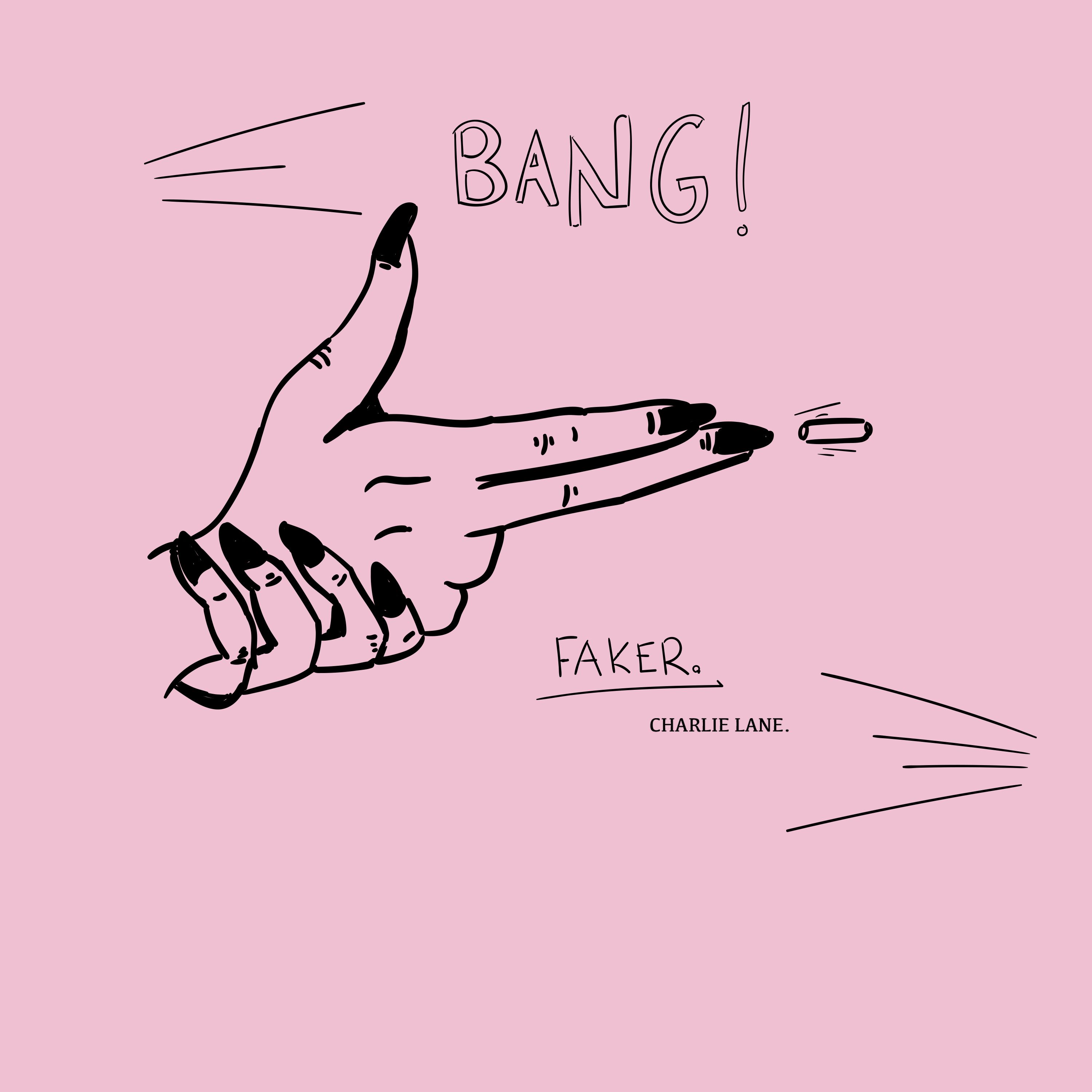 Melbourne-based singer/songwriter Charlie Lane released an earnest track earlier this month and it was quick to catch our ears. The single, "Faker" is all about succumbing to mental health issues while balancing a relationship. In "Faker" the relationship falls apart due to the partner not being able to adjust to the illness, nor wanting to…
New Music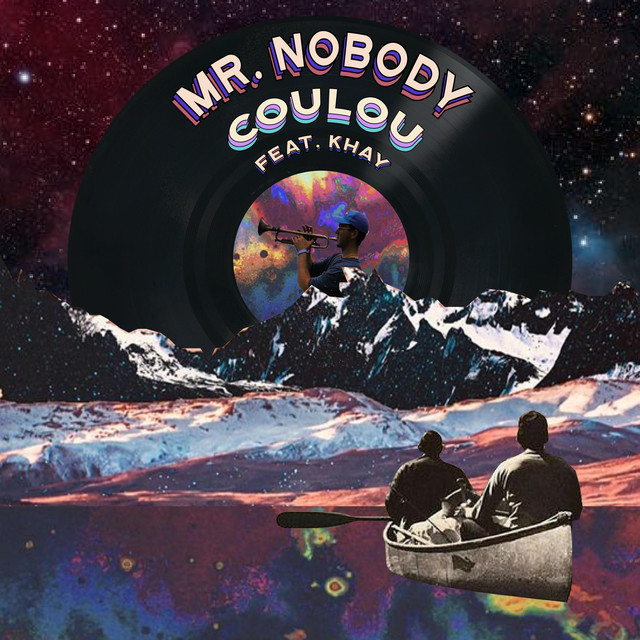 Talented multi-instrumentalist COULOU dropped his latest single "Mr. Nobody" late in 2018 and it's making its mark into 2018. The song is about not being into someone and them not really being into you either, yet somehow chasing each other back and forth. The song also features the soulful KHAY coming in at about 1:45….
New Music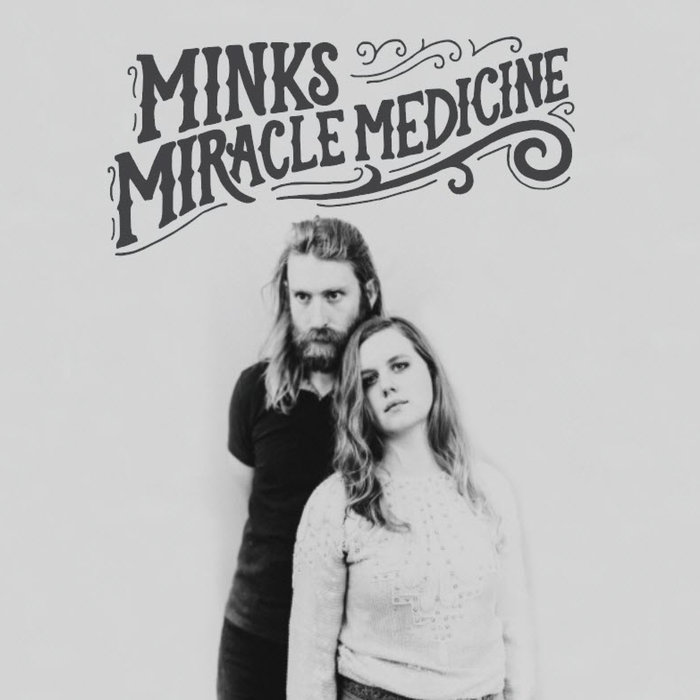 West Virginia duo Mink's Miracle Medicine strum up some homespun melodies steeped in emotion in their new single "Pyramid Theories." Melissa Wright's poignant vocals conjure imagery that stands the tests of time, hammered home with steady percussion and gentle guitar strains. Their folksy twang-meets-grungy rock sound is captivating, showcased as both an impassioned cry and…