Interview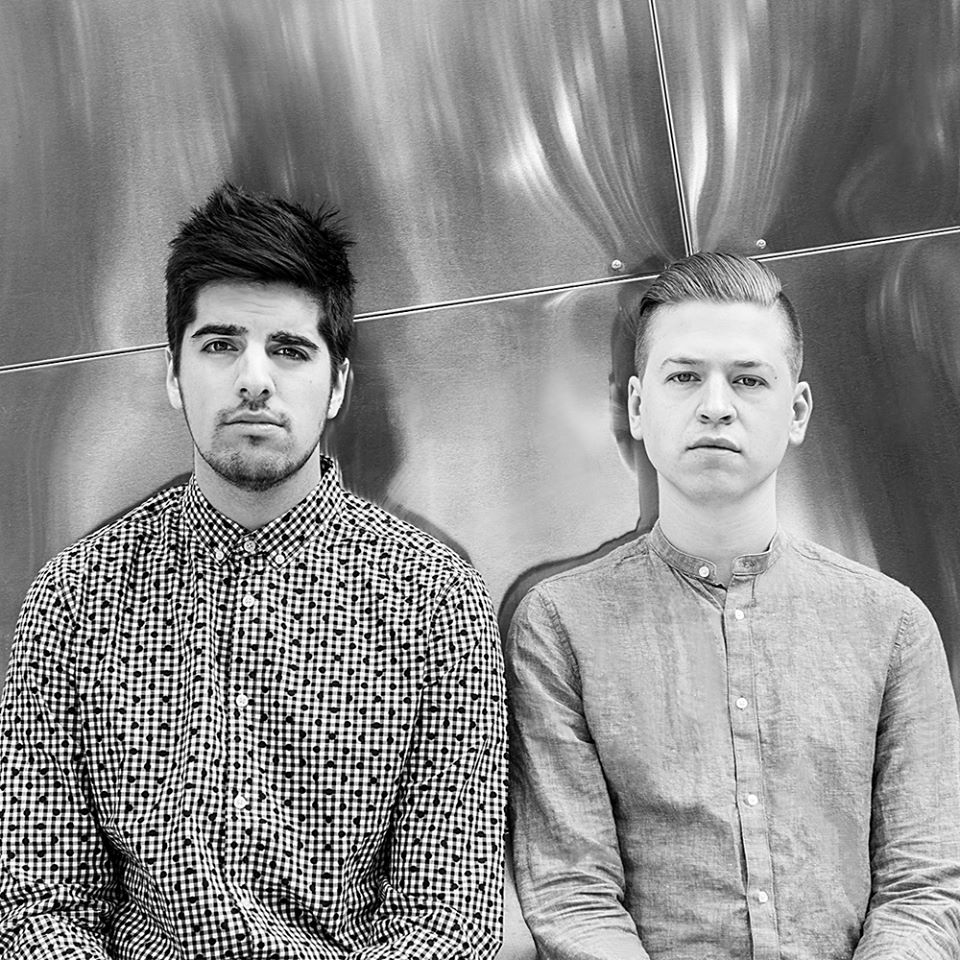 Considering that both members of the funky dance duo, Solidisco, were born and raised – even recorded material – here, it's pretty strange to hear their show tonight at Waiting Room is their debut home performance. But that is what it is. Though the disco house duo has played shows and festivals around the world…
Interview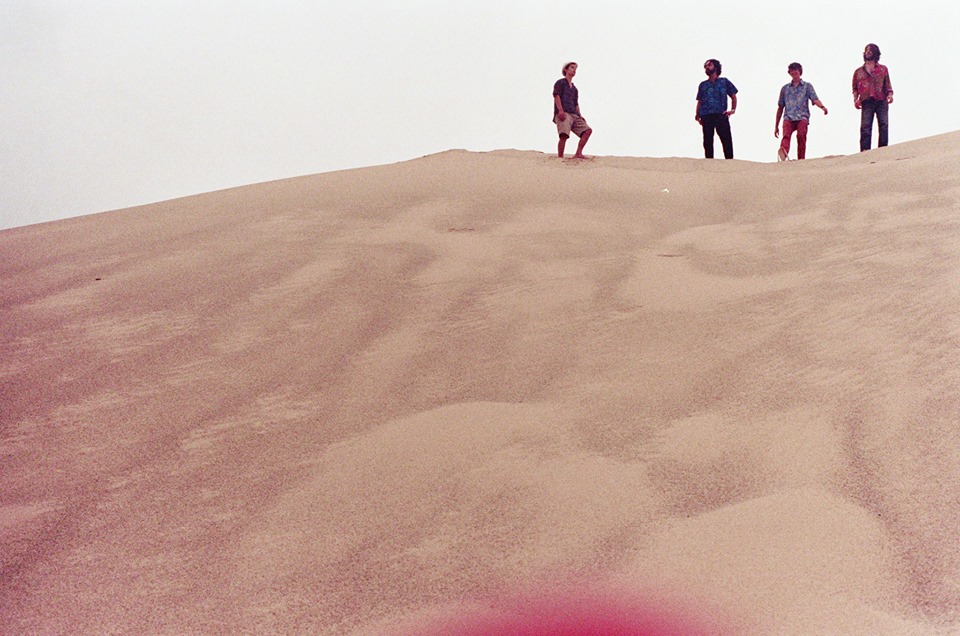 If you're familiar with Intrepid Travelers, you probably know Jerry or have at least unknowingly been exposed to his presence. Jerry, a stuffed rainbow-striped monkey, functions as an unofficial mascot and source of spirited inspiration for the band. When I ask them how they arrived at their carefree aesthetic, they tell me the story behind…
Interview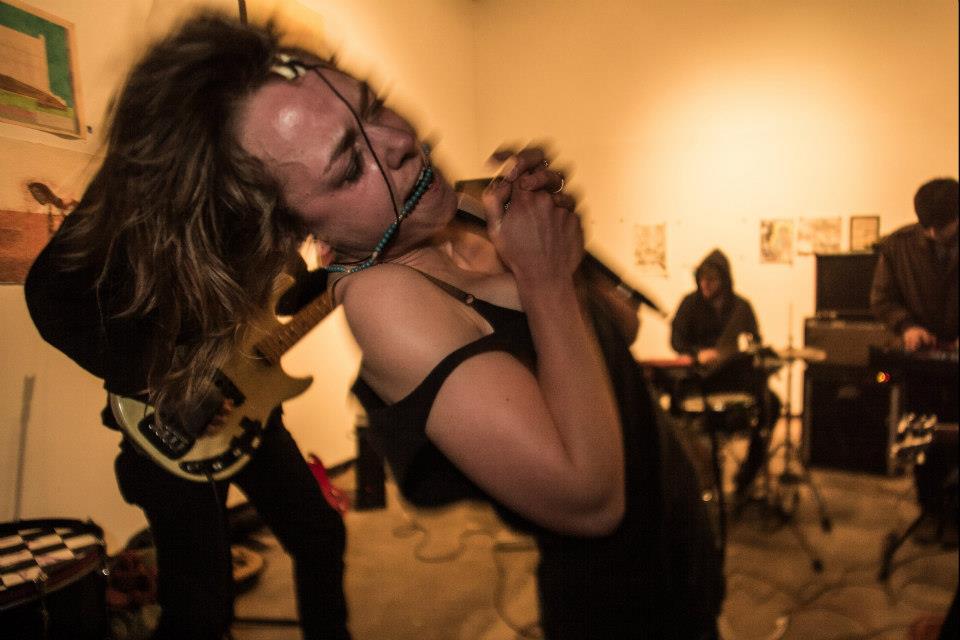 Editor's Note: Local musician John Toohill (JOHNS, the Hamiltones, Alpha Hopper) will occasionally sit down with touring bands and ask them five questions. For his latest installment, he spoke with Kassie Carlson of Boston's Guerilla Toss, set to play Buffalo Sunday night at Sugar City. John Toohill: Kassie! Hi! Sorry to start this interview so late….
Interview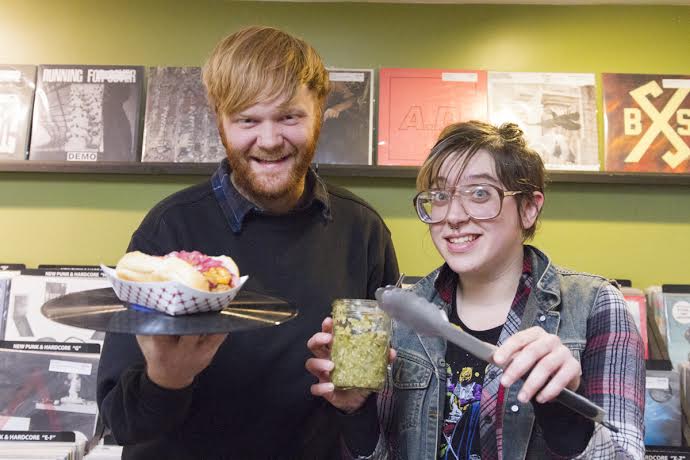 Editor's Note: Guest interviewer, Ian Wardynski, recently caught up with Melody Seymour and Joshua Smith, co-founders and co-conspirators of COLD BLOOD MMXV, the first annual punk and hardcore fest set to take place January 17th at the Polish Library in sunny Buffalo, NY. Wardynski discusses with the two how and why they went about booking…
Interview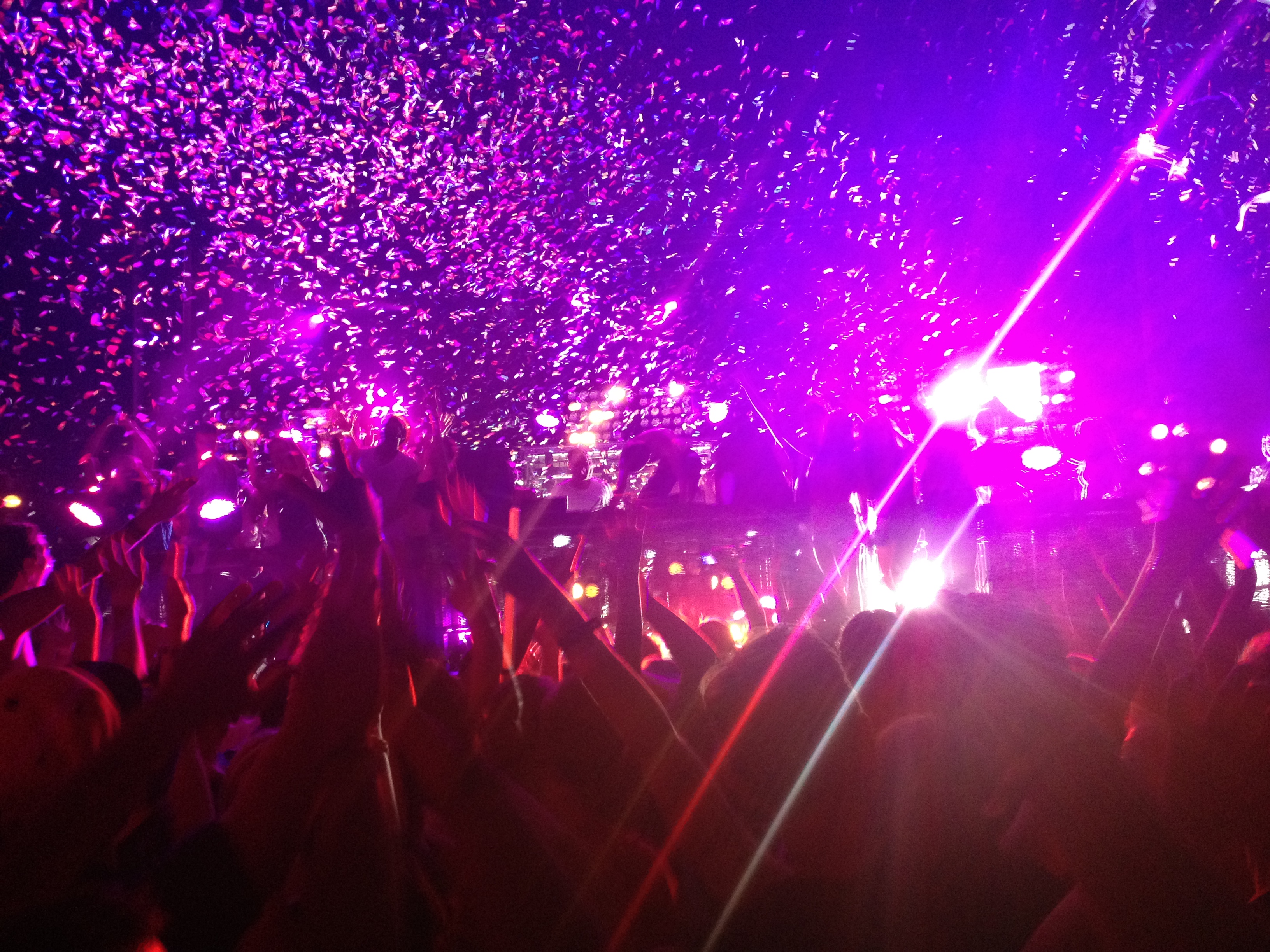 Mashup master Girl Talk is so gracious that he thanked *me* for doing this interview, as if the opportunity to talk with the world traveling beatmaker isn't one of my not-so-secret hopes and dreams. The last time I saw Girl Talk (government name: Gregg Gillis) was on a sweaty summer evening in 2012, so it's…
Interview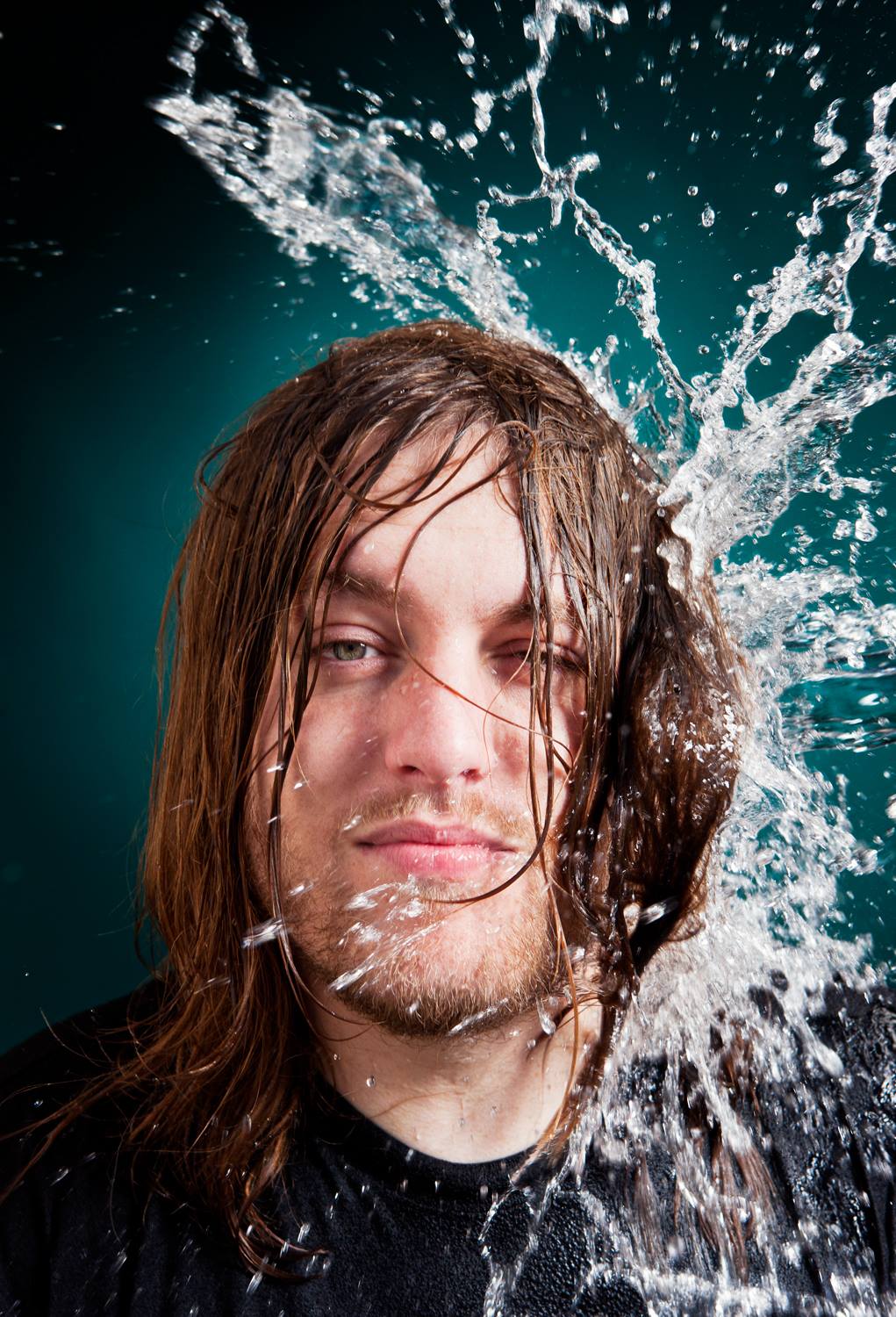 In honor of their show next week at the Waiting Room, we sat down with Weatherbox frontman Brian Warren for an intimate look into his life since the release of their stellar new album, Flies in all Directions. You can catch the band this upcoming Tuesday, July 22 with Dikembe and local support from Brother Keep and…
Interview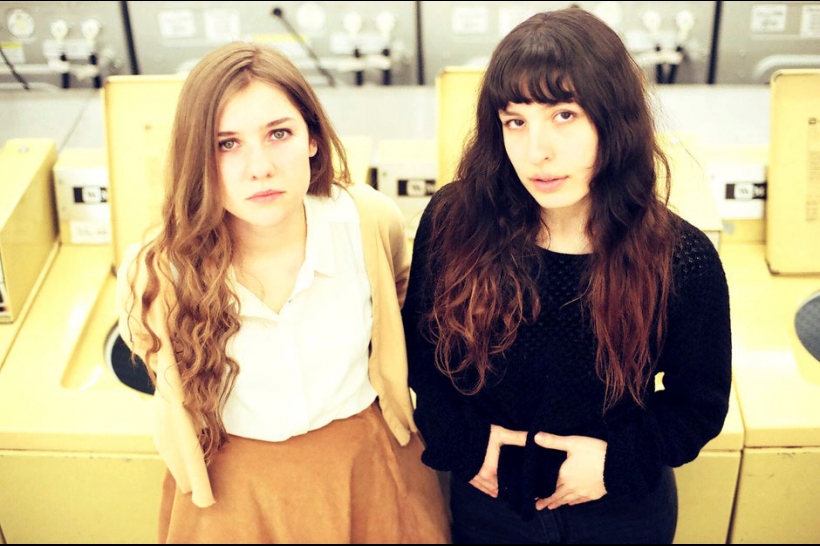 Local musician John Toohill (JOHNS and Alpha Hopper) will occasionally sit down with touring bands and ask them five questions. For his latest installment, he spoke with Mariam Saleh of Boston's Fat Creeps, set to play Buffalo tomorrow at Spiral Scratch Records. John Toohill: Hi. Are you awake? Mariam Saleh: Yupp! JT: Great! Question 2…
Interview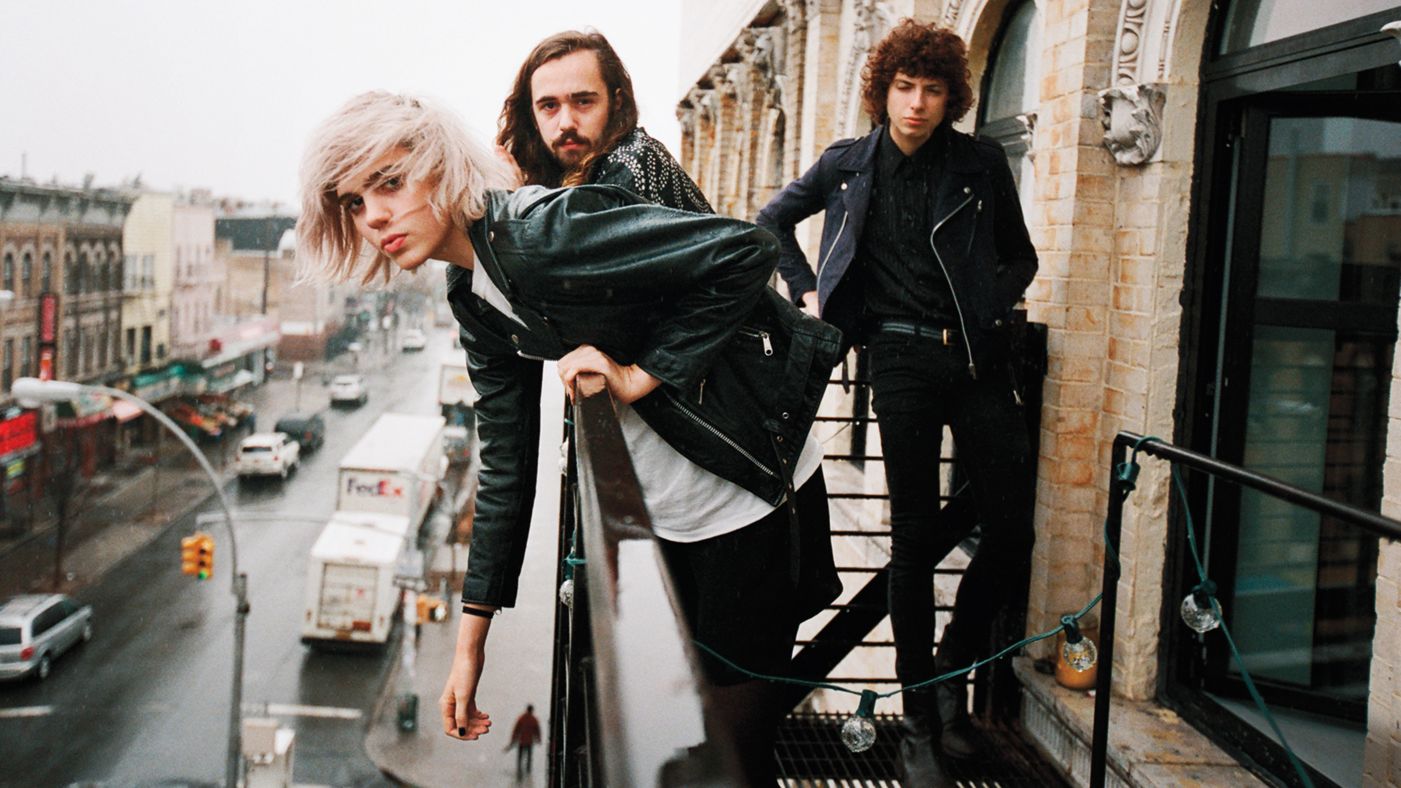 You probably wouldn't wholly believe me if I told you that Sunflower Bean, based out of Brooklyn, NY, has existed for a measly two-years-and-some-change and that all three members have either just broken into their 20's or are about to cross that landmark threshold within the next year. Collectively, Julia Cumming, Nick Kivlen, and Jacob Faber…
Interview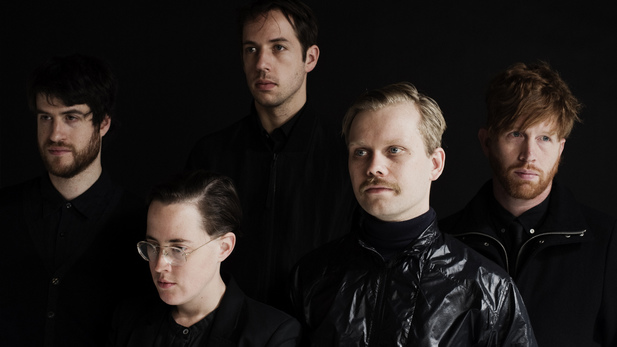 Baltimore's Lower Dens have carefully balanced experimental, cerebral inclinations with a strong melodic sensibility throughout their career. Their third LP, Escape From Evil, released earlier this year on Ribbon Music, finds the band in full-fledged pop territory, drawing from the sounds of the 80's to make for a nostalgic, emotionally direct record that finds lead singer/songwriter…
Interview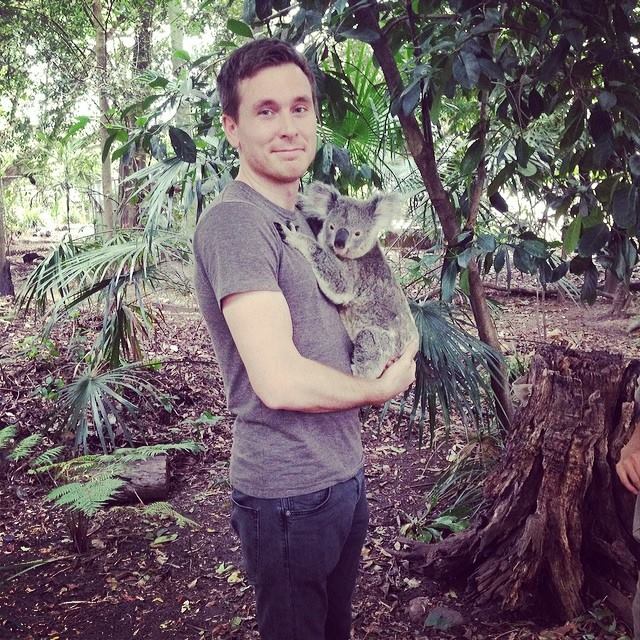 Tonight, our local indie rock heroes, Lemuria, will be playing at the Studio at Waiting Room with Tigers Jaw. I had a chance to exchange a few questions with Lemuria's drummer and Western New York native, Alex Kerns, about the bands history, future, and all things Buffalo related. buffaBLOG: Let's start with a little history….