Rochester Showcase Artist Spotlight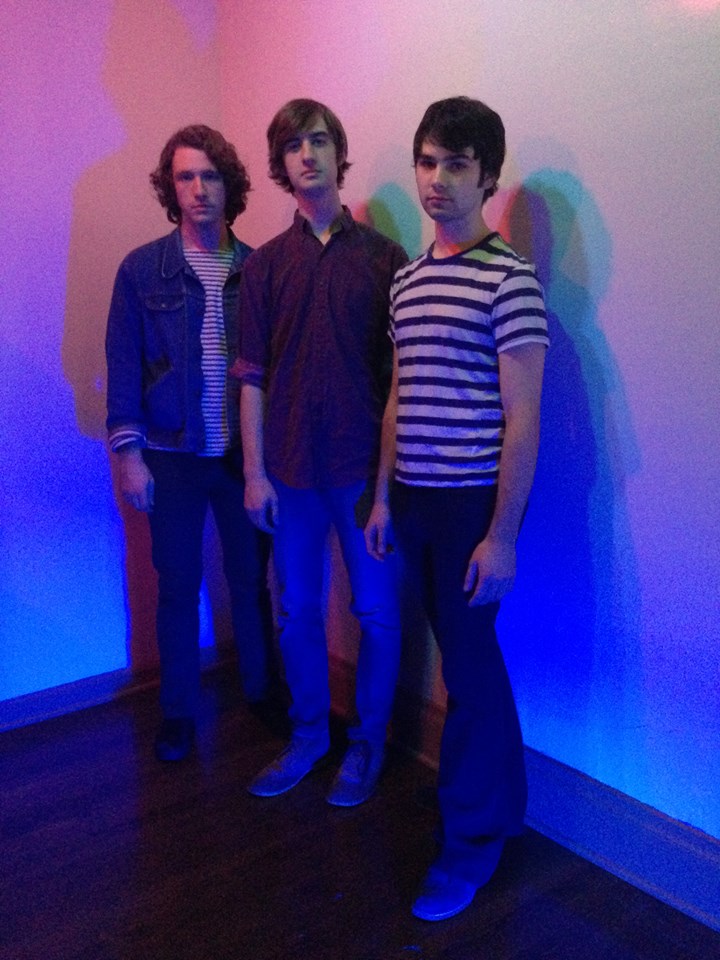 It may come to no surprise that buffaBLOG has a show this Saturday in Rochester due to the all-encompassing Facebook, Twitter, and Instagram teases. If this is the first post you've ever read on this website and have never visited our social media accounts, Hi. We put together a nice show on Saturday at the Bug Jar in Rochester with four bands and a DJ. As a matter of fact, I will tell you about one of the bands right now.
Set to start Saturday night off with a bang is Rochester-based trio, The Absolutes. A long-time player in the local scene, the band's retro power pop sound is similar to that of The Zombies, Elvis Costello, or more currently early Apples in Stereo. These garage rockers should be on early, like way earlier than you would expect bands to start on a Saturday night, so make sure you get there right when doors open at 8pm.