Album of the Week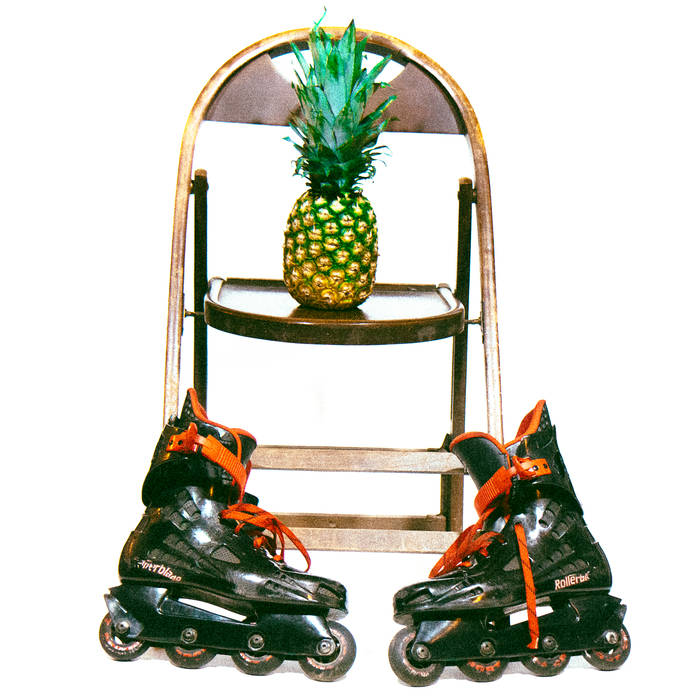 Disposable (recorded/mixed by Jay Zubricky) unabashedly throws gentle nods to the golden era of late 90's/early 2000's pop-rock anthems. Though that pocket of nostalgia can be a tough one to inhabit and present in an updated, relevant way, it's one that Super American pulls off pretty well on their debut release. This isn't an album to overthink, and that's one…
New Music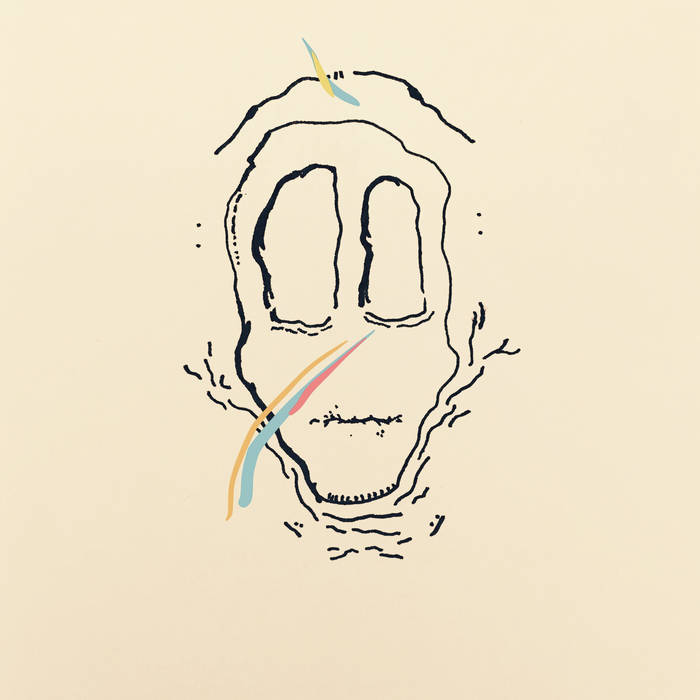 Sonny Baker's newest single, "Swollen, You're Opening" off his forthcoming release, Easier, is a pleasant surprise. If you're at all familiar with Baker's music, you're familiar with a driving rock beat, jangly guitar hooks, dynamically cathartic vocals. This song is more of a stripped down soundtrack to a daydream, with the samba inspired rhythm and…
Preview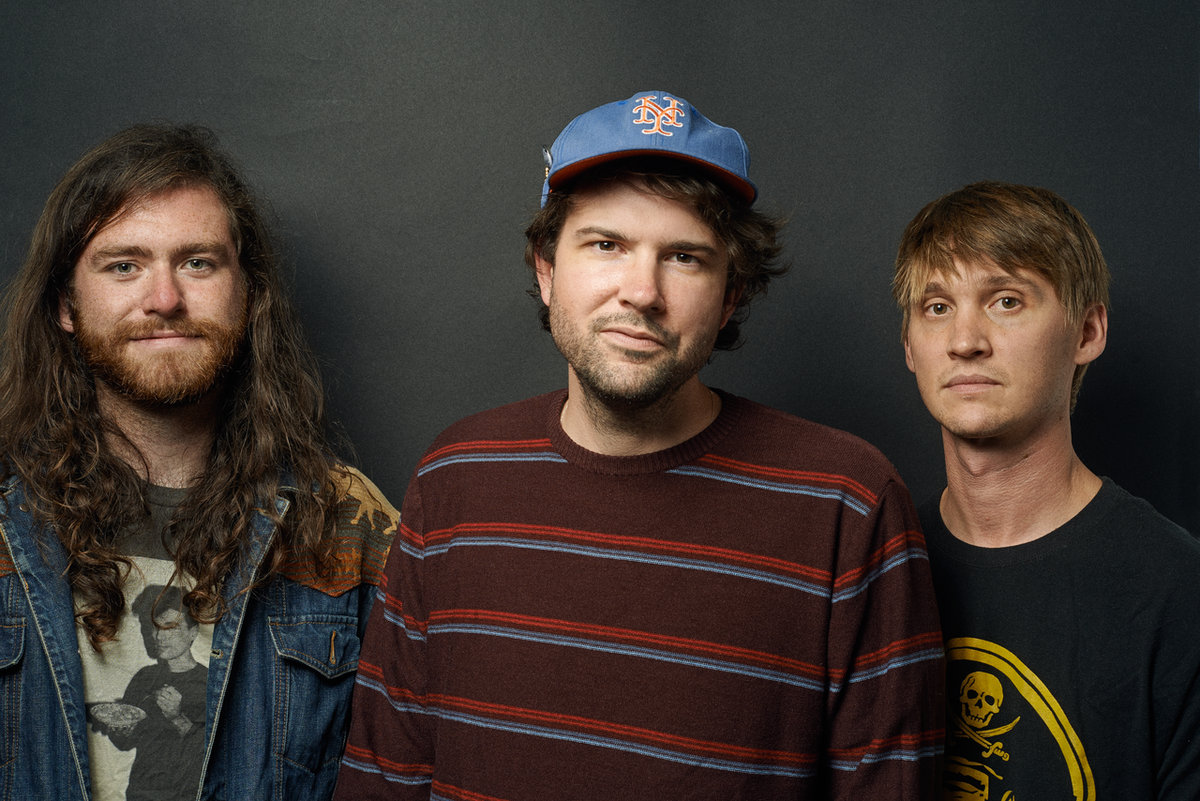 Wild Pink's recent self-titled full length (out via Tiny Engines) is a slow burner. Though the instrumentation is warm, sincere and steady, It's the poignant details in the lyrics that catch you by the collar and force you to press your ear into singer John Ross' earnest murmur a bit more. For as sleepy as…
Album of the Week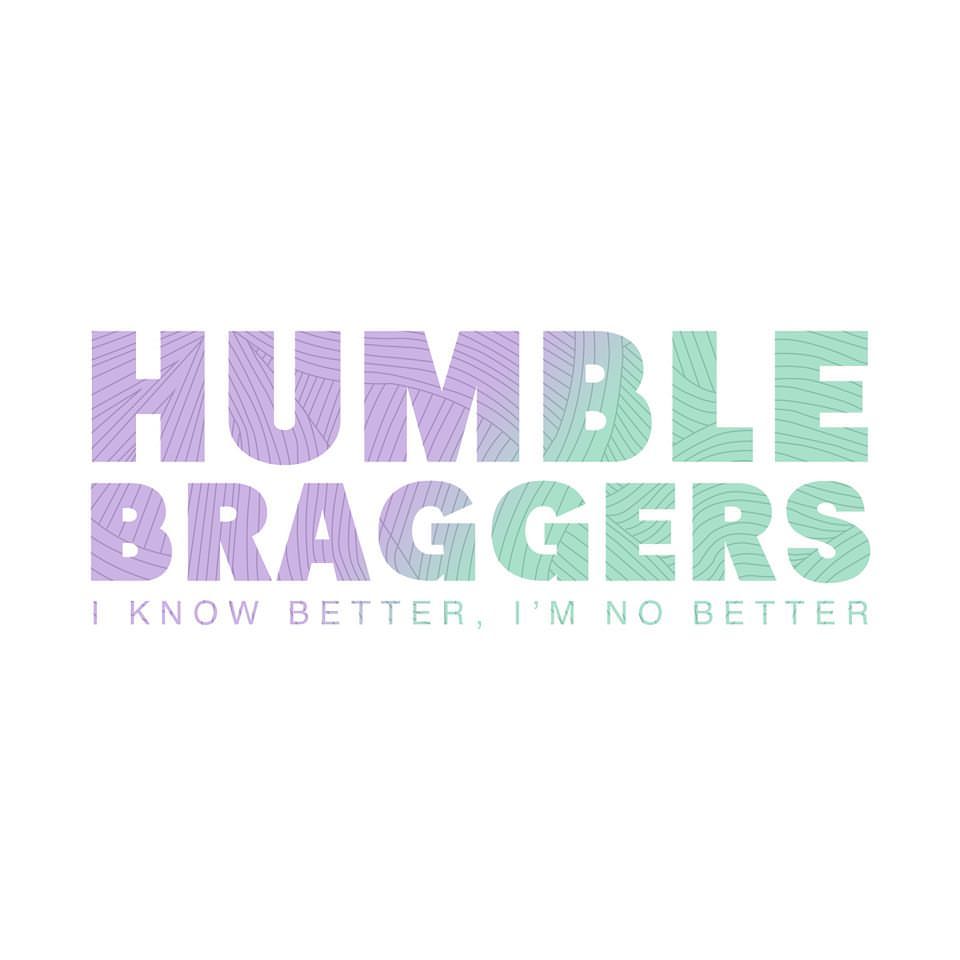 Humble Braggers have one of the more distinguishable sounds in Buffalo. Max reverb, slick guitar riffs, high-reaching vocal melodies and signature 80's synth samples are this band's M.O., and have been from its inception. The trio's debut full length, I Know Better, I'm No Better, doesn't stray from the familiarity of this, which when boiled…
Preview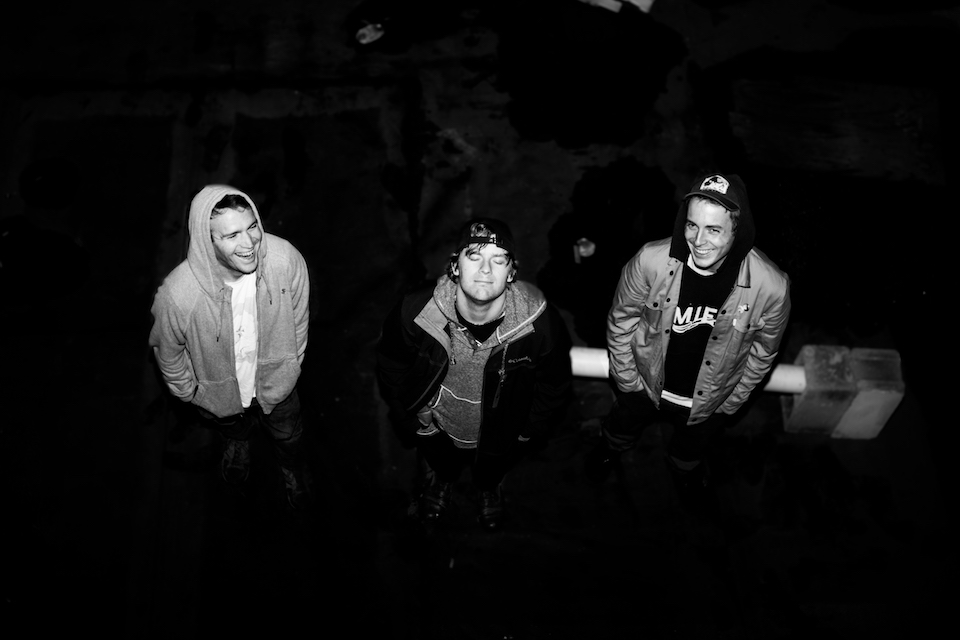 If I'm being frank, it's somewhat difficult to write a Buffalo show preview from a new angle for a band like Del Paxton, a band that has been at it for 4 years, covered lovingly on buffaBLOG countless times, and premiered on a national level by outlets like Impose Magazine, KEXP and The A.V. Club….
New Music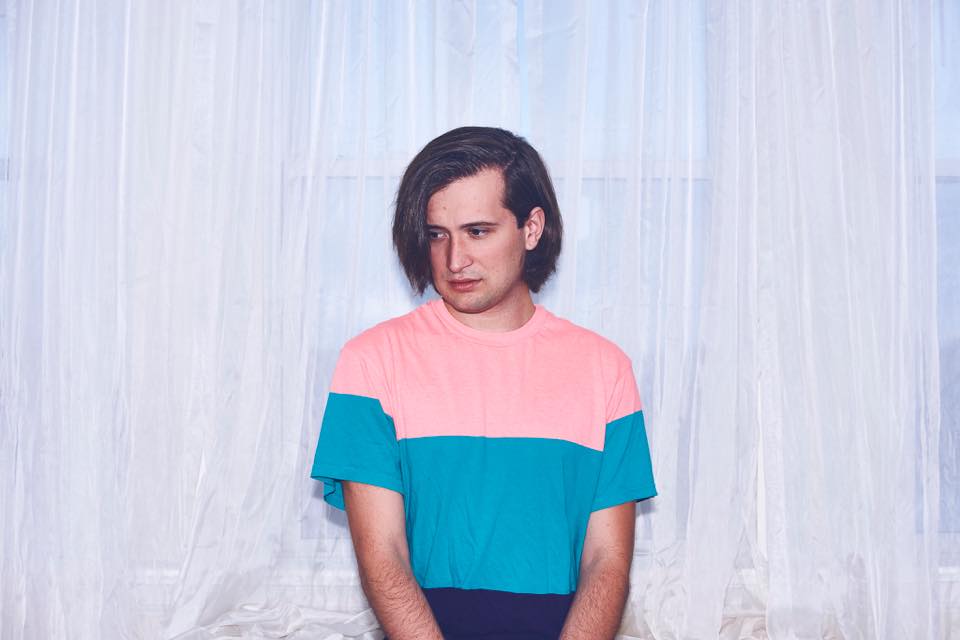 It's been roughly six months since Sleepy Hahas bid us adieu at their last live performance, but that long absence hasn't been for naught. Pat Butler, former frontman of Sleepy, has been slowly unveiling a new pop-tronica project under the name Bottler. Bottler's debut single "Phases" is an eruption of sound.  It's somewhat of a heavy tune…
Preview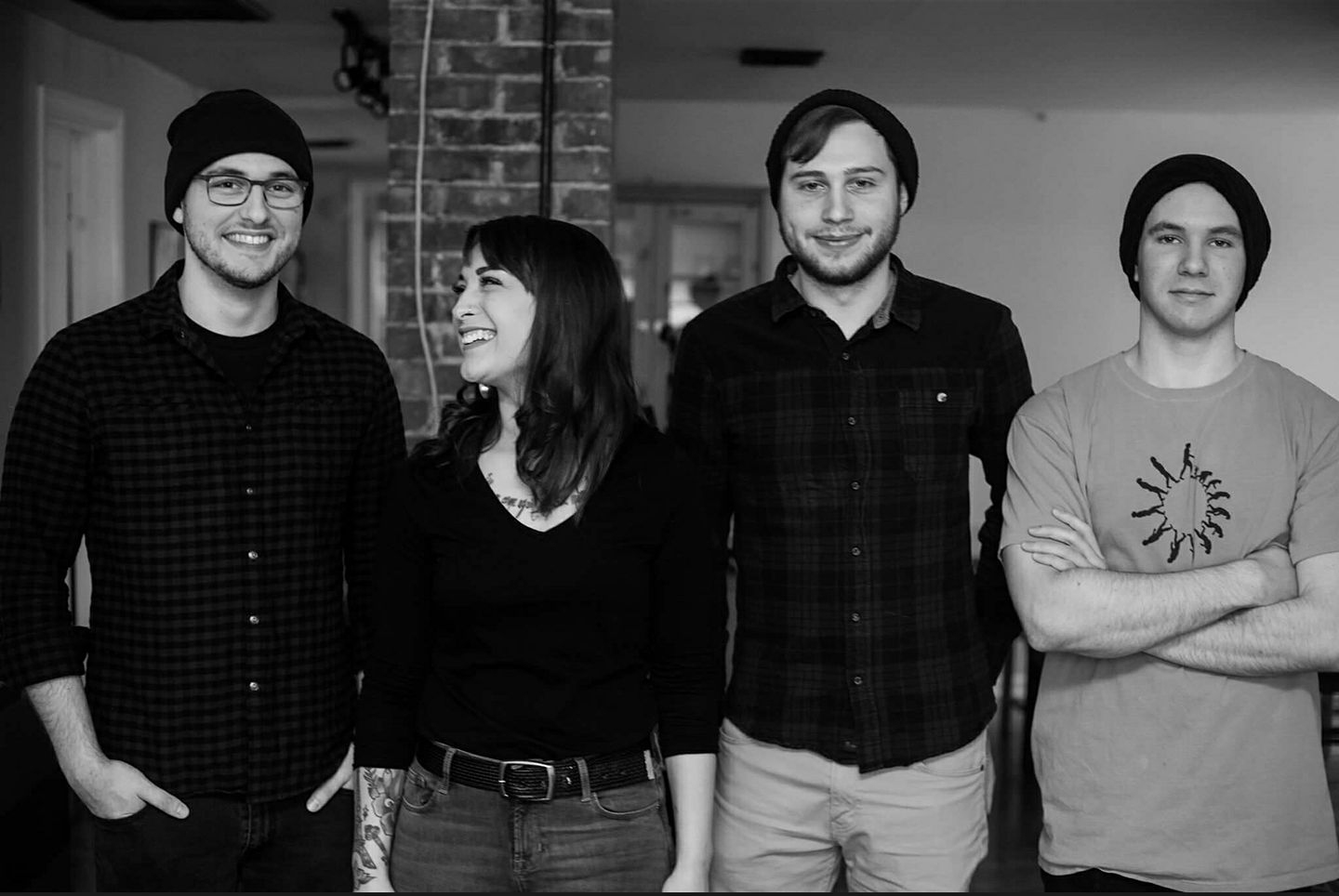 Tonight's show, presented by our good pals at The Public, seems like a no-brainer in terms of quality. Between Cooler, The Slums and Ugly Sun, each band on the bill are local pioneers in their own right, respectably carving out their own pocket within the indie, fuzz-rock and post-punk worlds and consistently putting out thoughtful,…
Preview
New year, new doom 'n' gloom…and I mean it in the best way. PineSheets had me reeling after an enigmatic set at Mohawk Place last year and I couldn't quite put my finger on why at the time. The solo project is headed by Joseph Vita, an Albany native who released a full length, Parade, under the…
Preview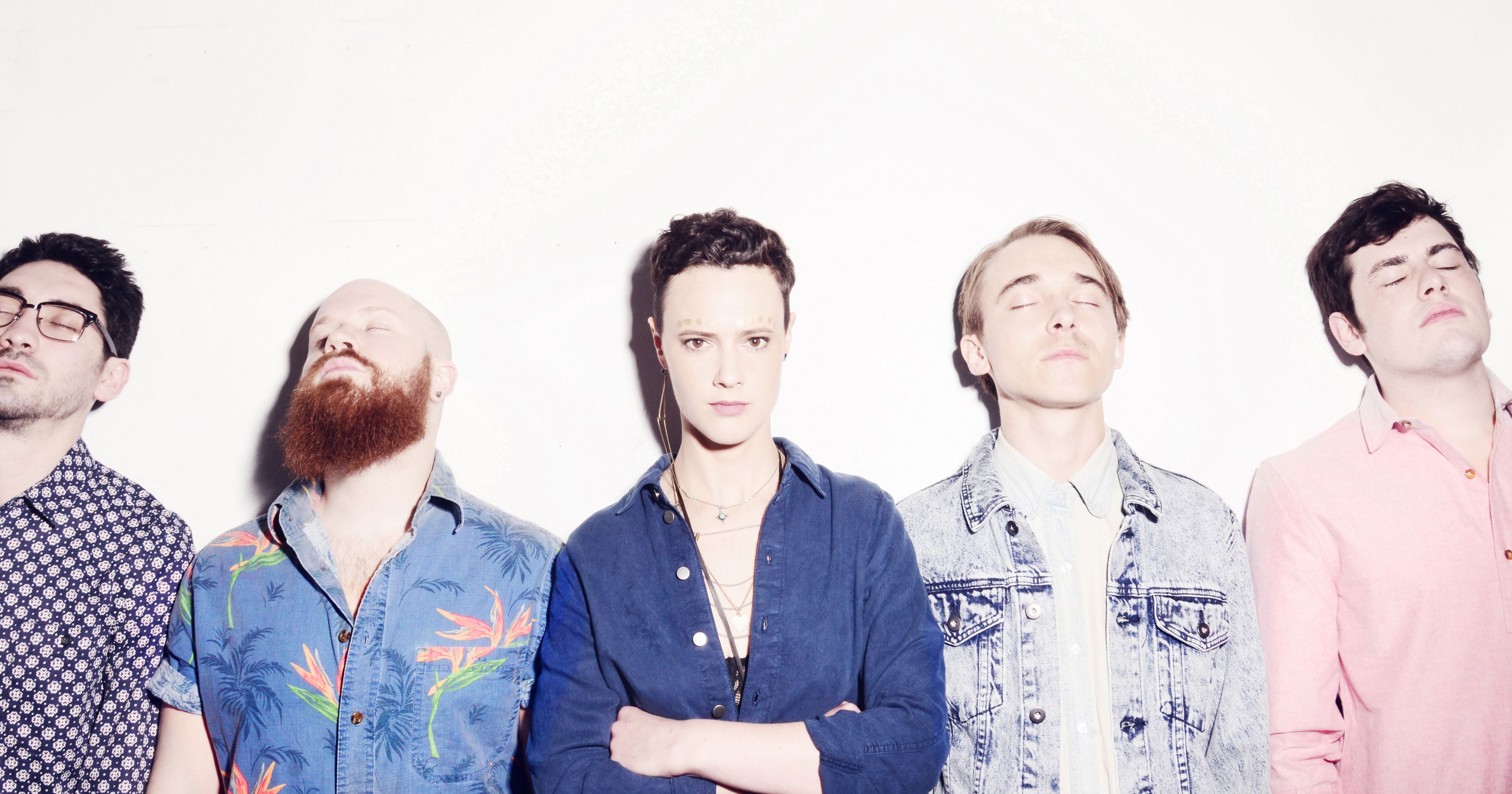 Of the handful of bands that I consistently recommend seeing live, Rubblebucket has held a spot on my list since I first saw them in 2014. I'm convinced that most upbeat, dance groove-driven bands translate well to a crowd of people in terms of energy, but man oh man, does this one take energetic to…
Preview
Phantom Phuzz, the newest six song release from Cooler, comes as a follow up to their hard-hitting EP 1993 released last September. From beginning to end, it's easy to hear growth in musicality from the local four-piece. The EP opens with a haunting post-rock influenced jam that does its job setting the tone for what follows….