New Music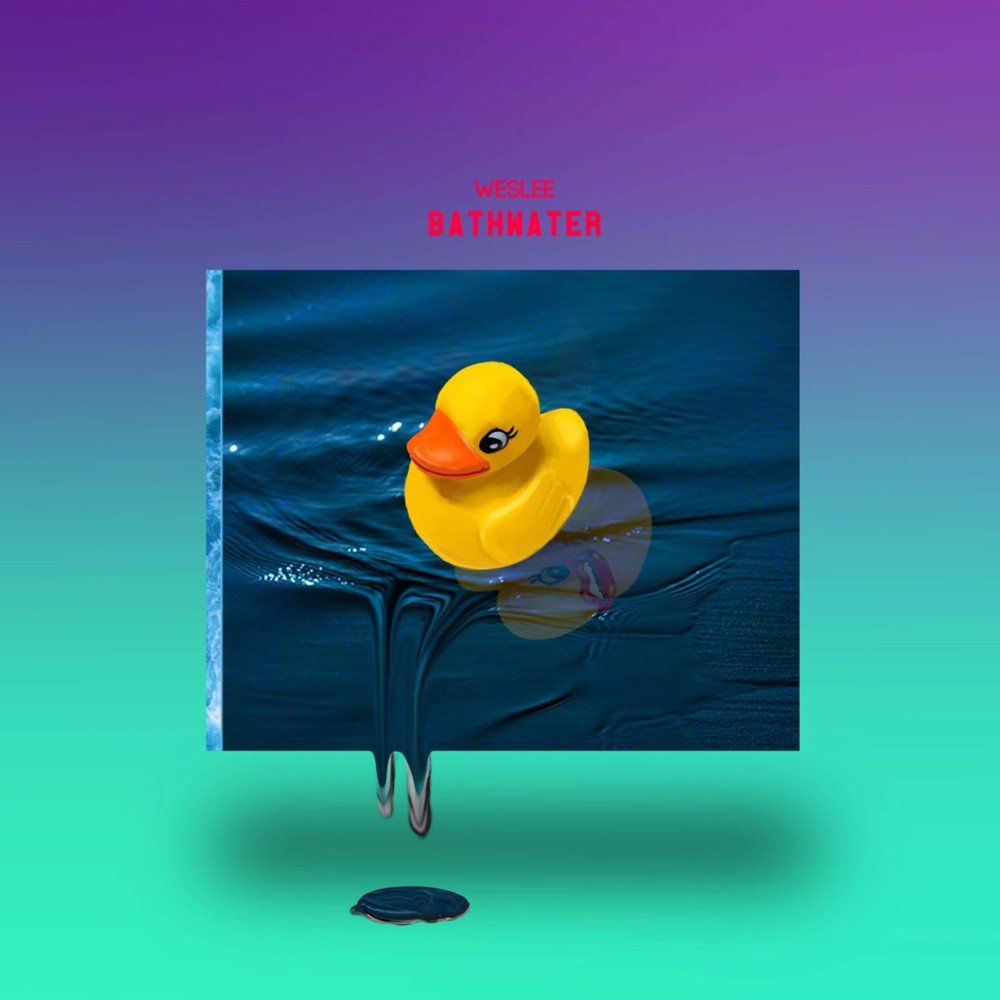 United Kingdom based Weslee just dropped a new visual for their single "Bathwater." The single reached number 4 on the Hype Machine Chart and currently has over 510,000 Spotify streams, with support from Mistajam and Annie Mac on Radio 1. Weslee's music video first came about through photos taken by Weslee's front woman Emma. The…
New Music
House group Luces comes out strong with their first release "Soak." Artists Plastic Plates and Amtrac came together to form Luces as a collaborative project. "Soak" released through Amtrac's label OPENERS. The single brings a ton of different textures throughout the track. There is heavy synth use and a deep bass-filled sound to the track….
New Music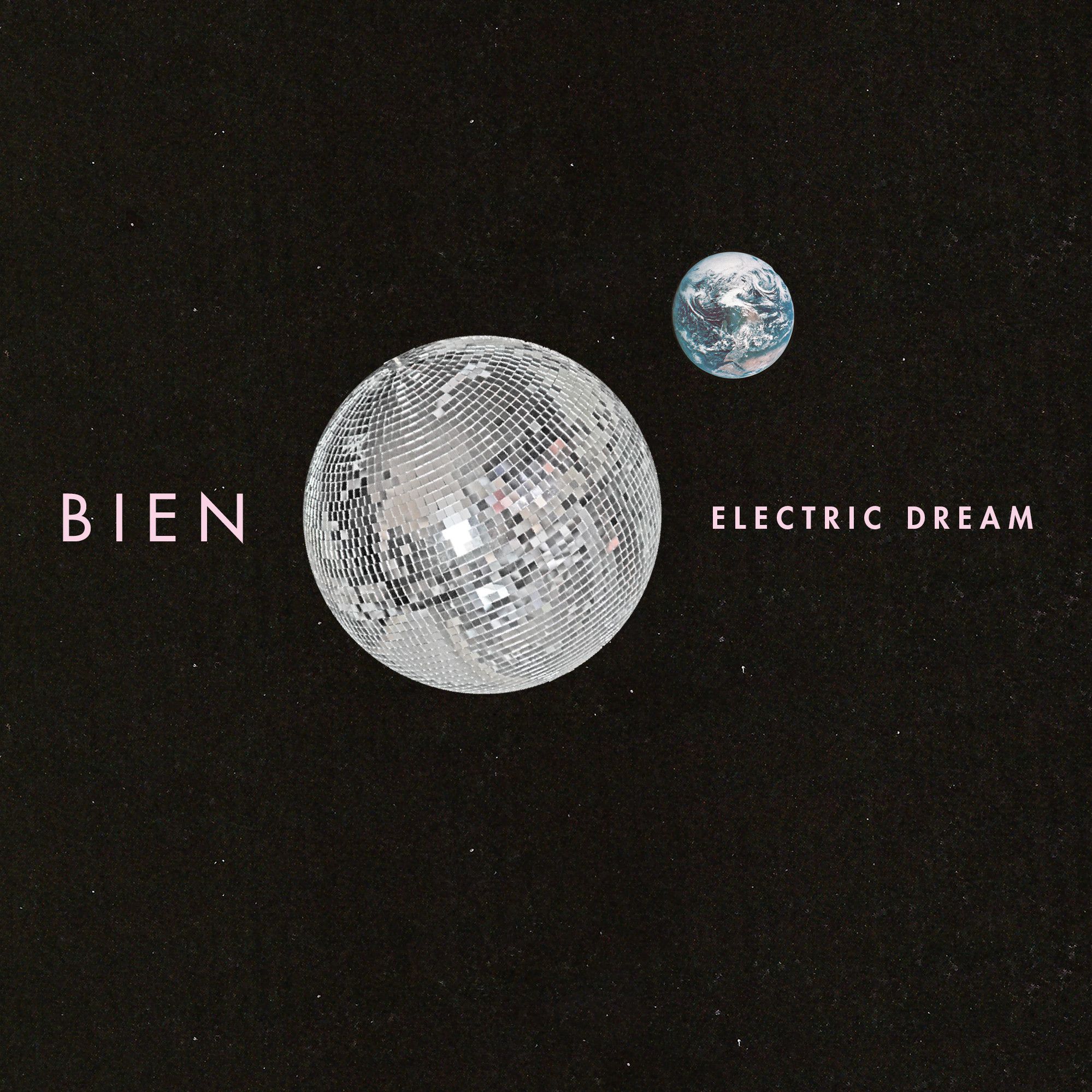 Nashville-based trio Bien dropped their single "Satellites" to promote their second EP Electric Dream earlier this month.  Composed of songwriters Jessie Early, Angela Lauer and Tim Lauer, the group have driven their focus into the world of pop music. "Satellites" thrives on its mixture of organic and analog elements. The vocals are full-bodied and heartfelt, giving…
New Music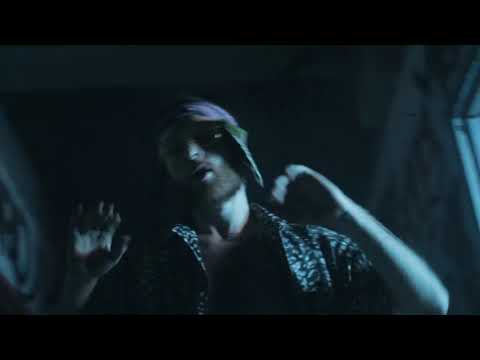 George Hollow released a glitchy new video for his single "Nature." The video deviates from the polished style of "Yippee Kai Yi Yay" and leans towards experimental elements and video techniques. Kasper brings a heavy beat that brings the essence of horror rap to the forefront. Hollow does his part by switching up to a faster flow…
New Music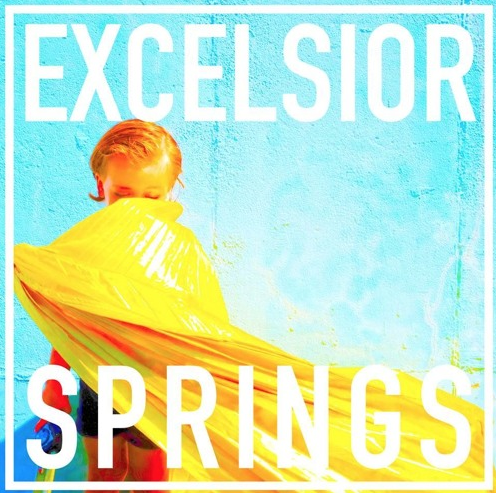 Milwaukee-based GGOOLLDD gives powerful synthpop vibes on their newly released "Excelsior Springs." The single comes off the band's debut EP TEETH, which will be out in December via Roll Call Records. Coming off two sold-out shows at Turner Hall Ballroom in Milwaukee, the band is currently in the midst of a North American tour. "Excelsior Springs"…
New Music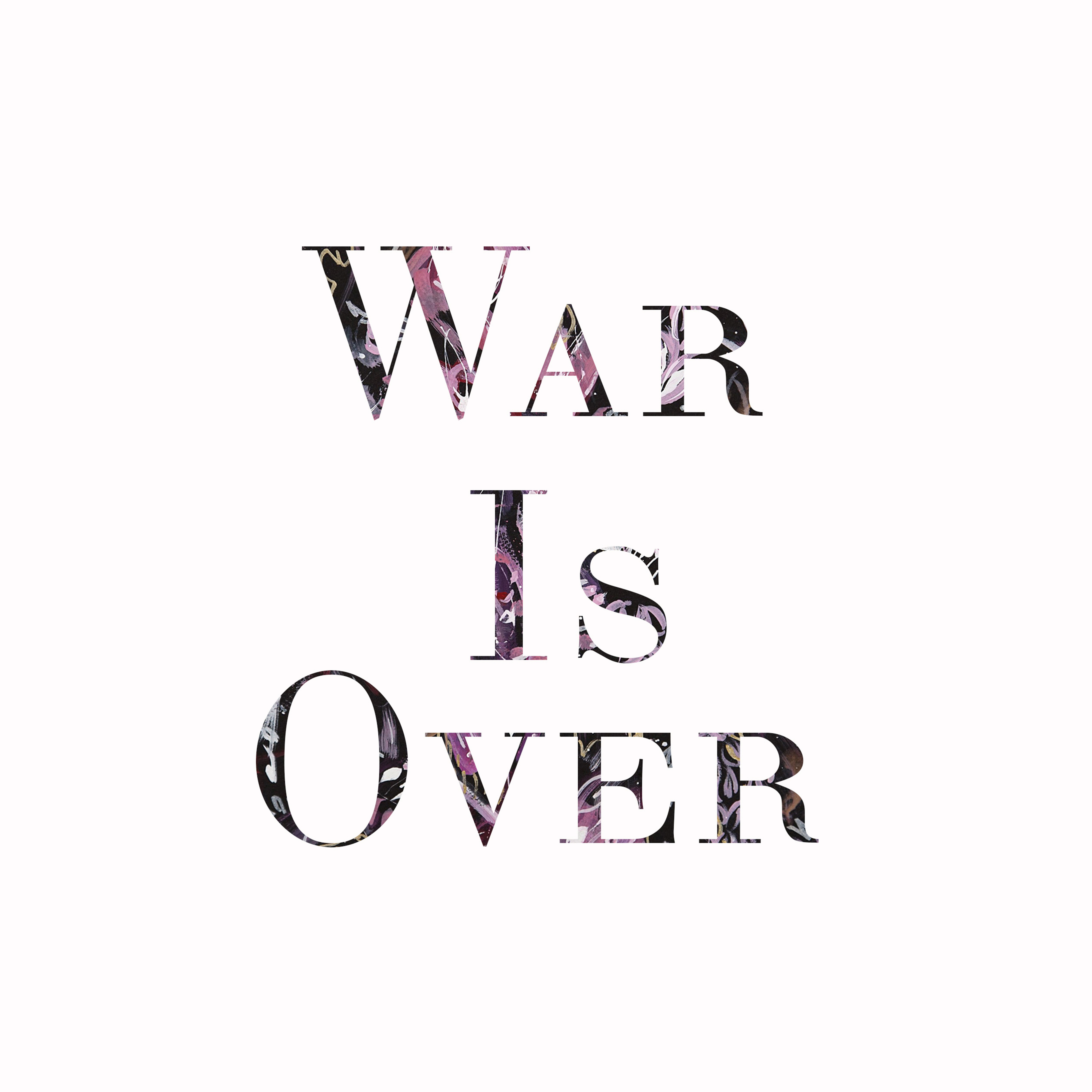 Joshua Moriarty of Miami Horror released his brand new track "All I Want Is You," a single from his solo project War Is Over. The first single "R.T.F.L." strayed away from the influences of Miami Horror and focused on newer pop influences. While the first single serves as a change in style, "All I Want Is…
New Music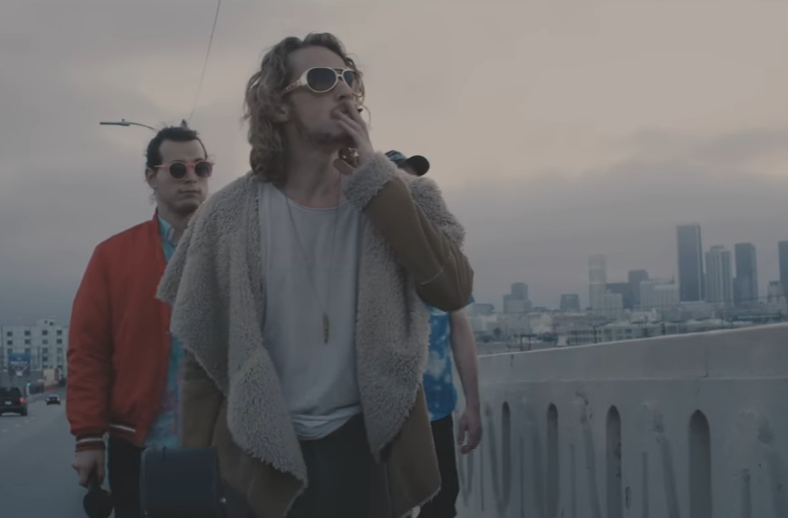 Los Angeles based electro-funk-soul duo B00TY dropped their latest music video for the single "Loosen Up" earlier this month. The outfit is composed of vocalists and producers Edan Freiberger and Adam Epelbaum. "Loosen Up" is in between the genres of funk and analog music pairing well with style of Sly and the Family Stone and sharing…
New Music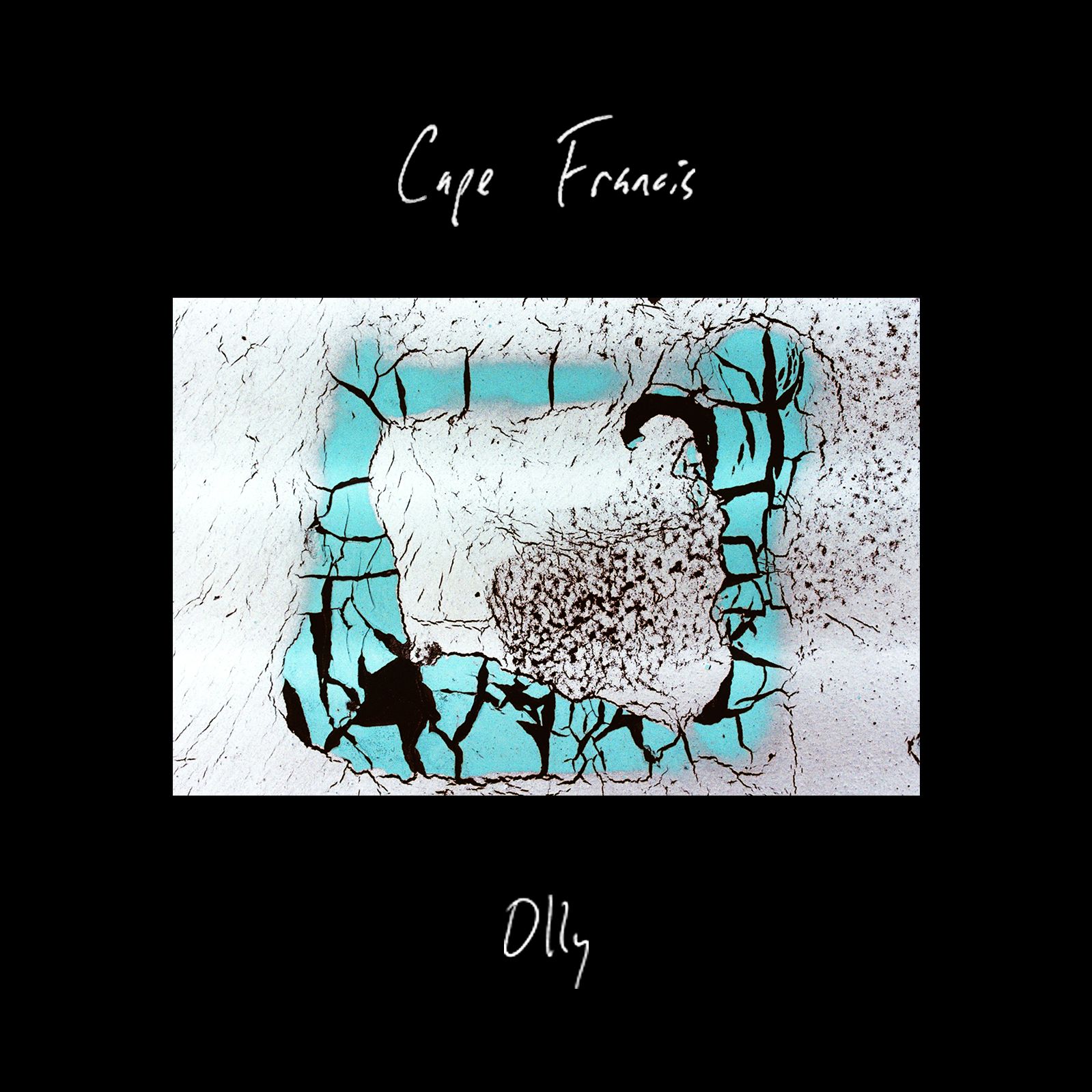 Cape Francis released his second song "Olly," in between work on his debut album Falling Into Pieces, due out on September 22nd via Sleep Well Records. Cape Francis' first song "Iditarod," has experience success reaching #7 on HypeMachine's Popular Chart and is currently featured on Spotify's New Indie Mix. "Olly" thrives on its subdued vocals…
New Music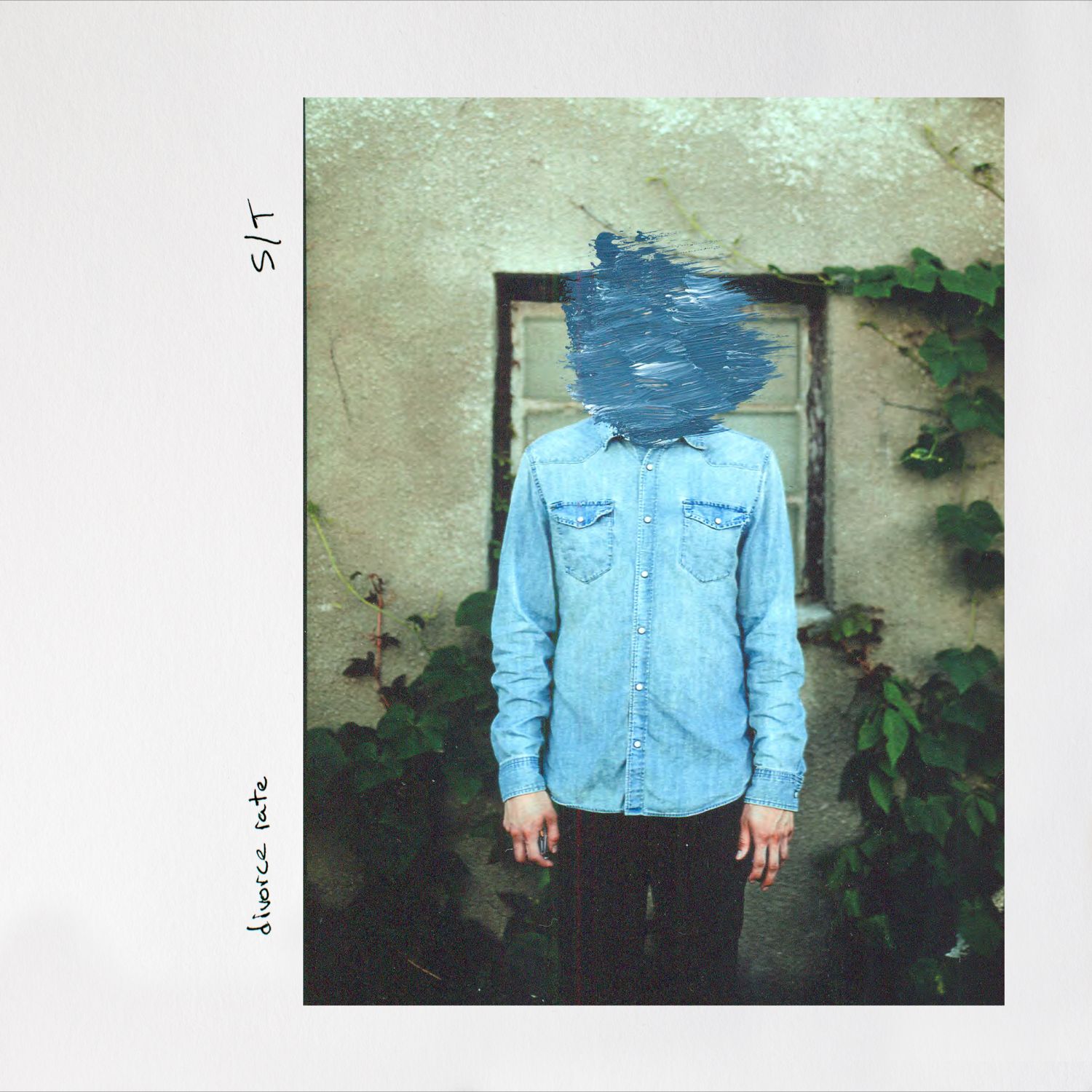 Indie rock/punk trio Divorce Rate dropped their new single "#1 Fan" off their debut self-titled EP. "1# Fan" is the first song the Minneapolis-based group wrote together. The song pertains to someone cutting off all communication to a loved one and never offering any explanation for the actions. Divorce Rate brings a combination of high…
New Music
Brisbane-based Born Joy Dead released the first single Sinkhole Holiday," off their sophomore EP, Throw us in the Fire, due out in October of 2017. The band is planning on a Fall headline run of eastern Australia with performances in Brisbane, Wollongong, Sydney and Melbourne. Taking influences from garage rock, the band brings grit to its guitars….