Preview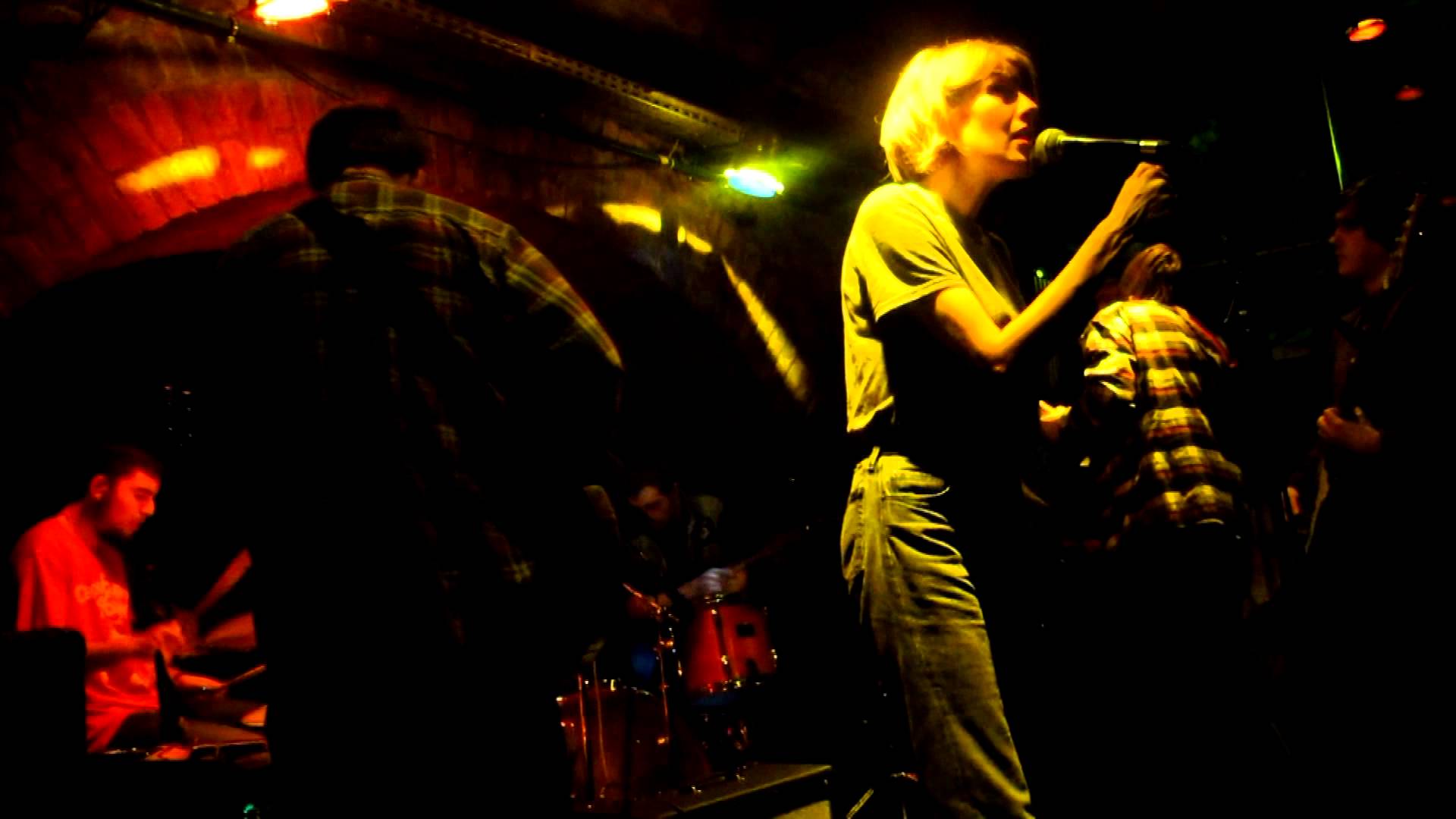 Sugar City plays host to Manchester's Desmadrados Soldados De Ventura tonight, joined by Flesh Trade, Cages and trio Baczkowksi/Abramson/Sack. Desmadrados Soldados De Ventura create huge walls of sound and fuzz that could properly be called "psychedelic." I don't mean the brand of psych-rock that entails putting on sunglasses and singing about ghosts on the beach, either….
Preview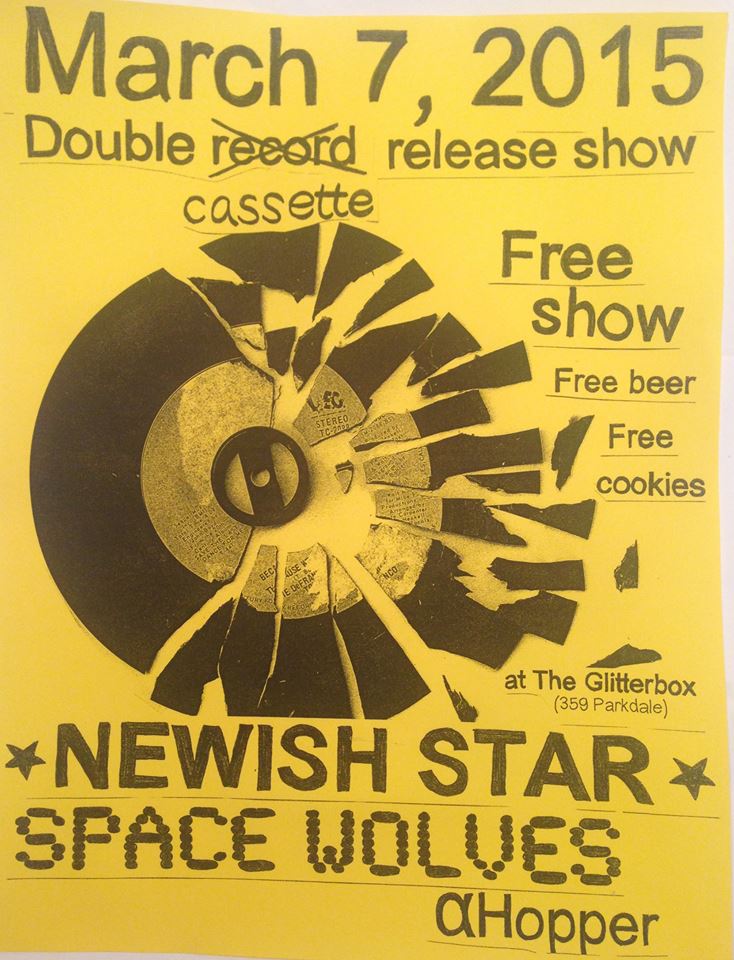 Space Wolves and Newish Star are both putting out new cassettes; They're playing a release show today at the Glitterbox with Alpha Hopper and Space is Haunted; There are, reportedly, free beverages, cookies, clothing, and balloons; You'll also be able to pick up the new Feral Kid Records mix tape, which features Mallwalkers, Plates, Resist…
Preview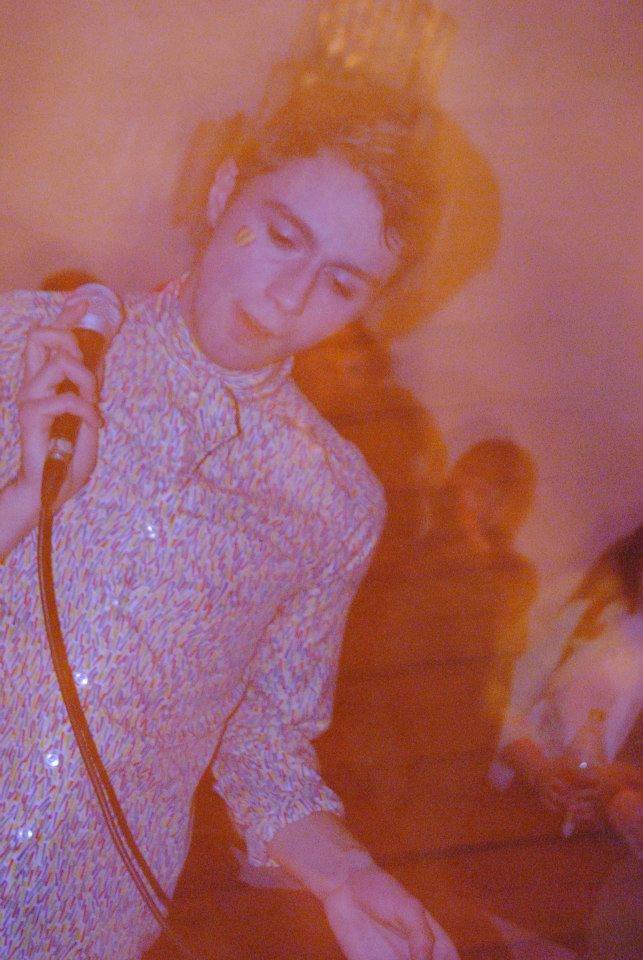 Last time Richard Album came through town, a bunch of people crowded into the living room of the Jungle Gym. I think he was wearing black lipstick, and maybe a tie. There were candles and the lights were low, but Richard was up and down the aisle of people acting charming and sincere like a…
Album of the Week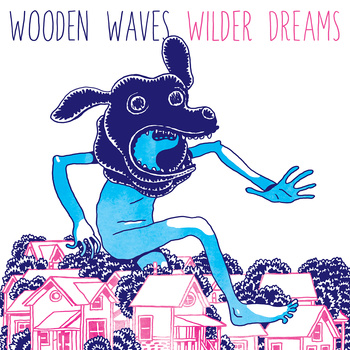 It's a cliché to say that a band's latest release shows "signs of maturation." On one hand, it usually doesn't mean anything: you're just saying they're older than they were yesterday. On the other hand, it makes an incorrect assumption about progress. It implies that the band was one thing yesterday, is something else today…
Preview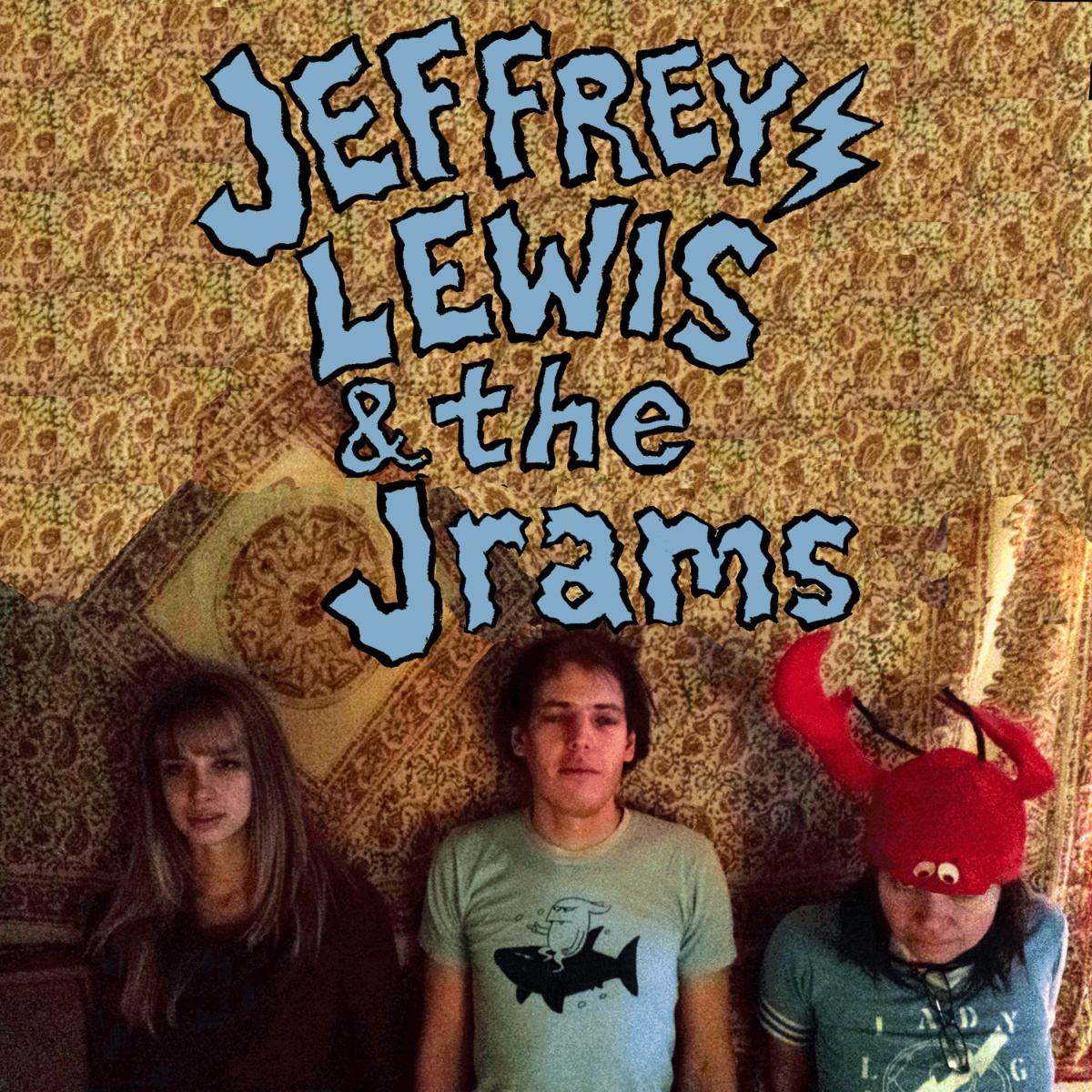 Tonight, Mohawk Place will host singer-songwriter Jeffrey Lewis with local support from Jack Topht and Max Weiss. Even if you don't know Jeffrey Lewis, he is still probably like a guy that you know. With some hope, I might say their ranks are growing: the witty, thoughtful, sensitive types given both to melancholy and optimism,…
buffaBLOG 5th Birthday Artist Spotlight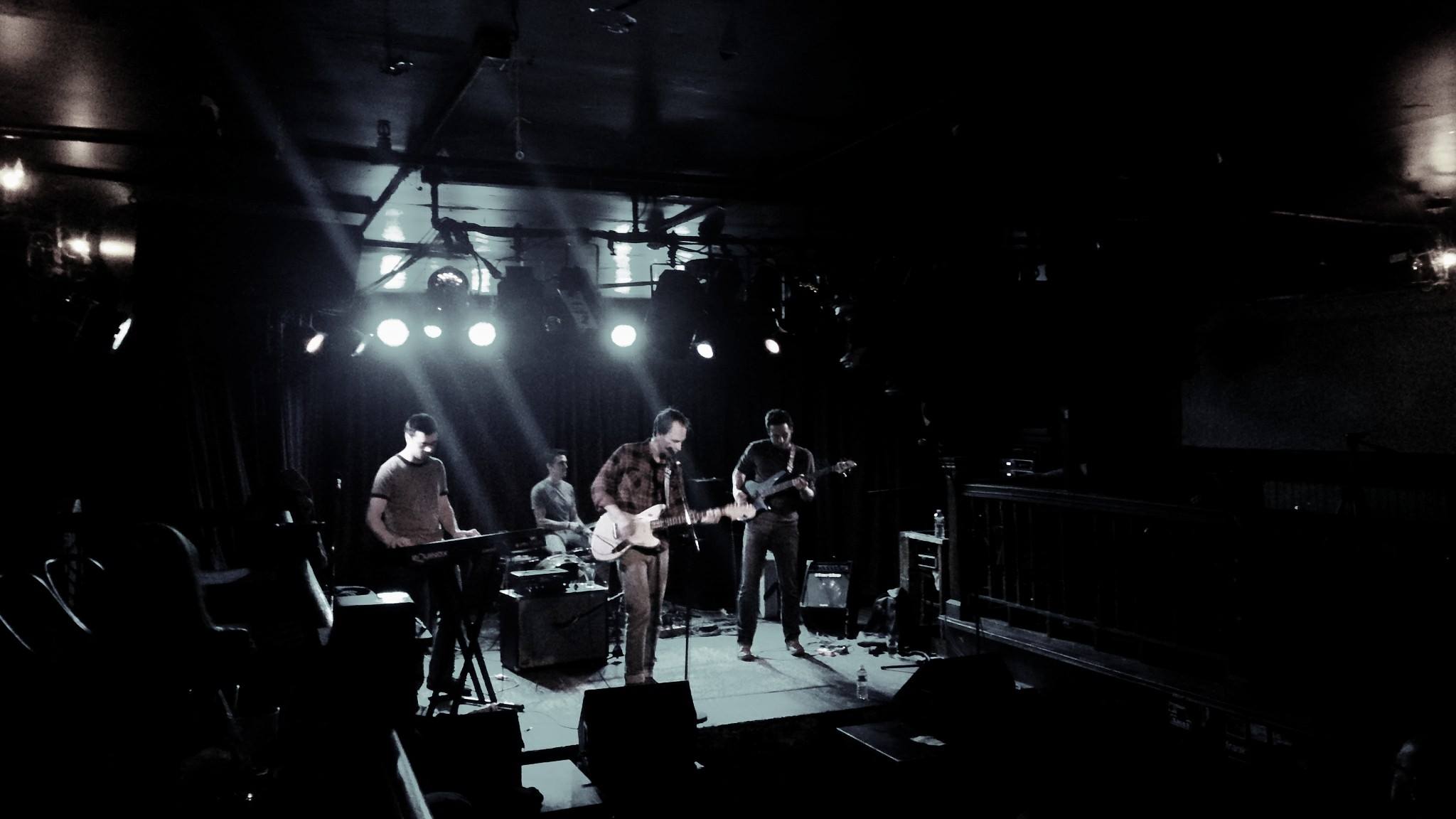 Difficult Night sits at the intersection of a handful of disparate influences. There's the Malkmus vibe in the lyrics, the vocals and the music, but not quite so wacky. It's a bit more conversational, if you you imagine you're having a conversation with a hyperliterate neurotic. It noodles, it jams, it bobs your head. Sometimes…
Preview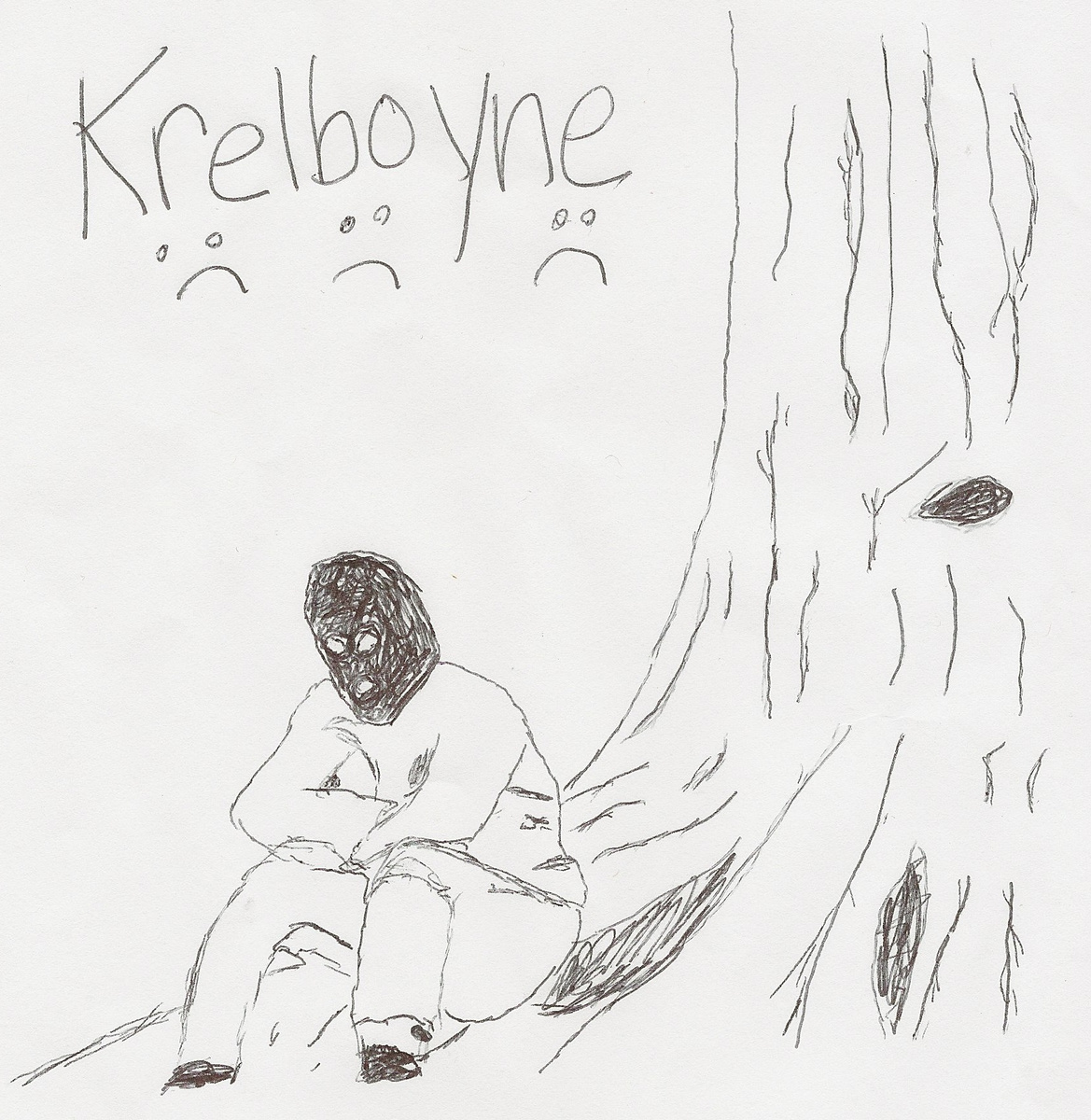 End your weekend right: let four bands, two from Ohio, pummel you with sludgy punk. Shit Blimp and Krelboyne are coming to the Glitterbox, joined by locals Dream Journal and Red Heat. If you're wondering what a Shit Blimp could possibly sound like, check the very first bass notes on the band's demo: that's exactly…
Buffalo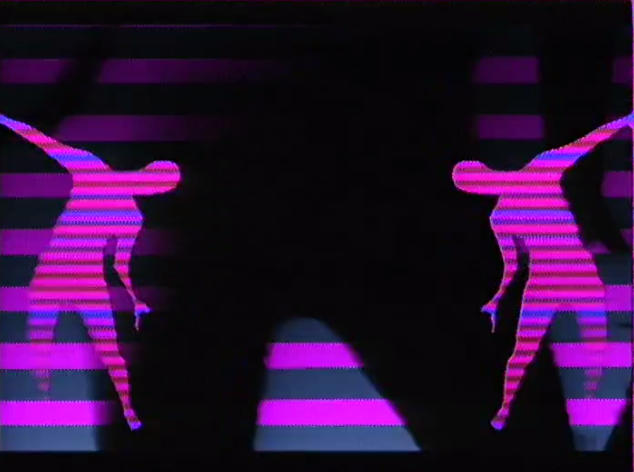 Hot Tip's new video for "DNA," produced by Flatsitter, is what your TV does when you're sleeping. And what your TV does when you're sleeping is give everyone who's still awake seizures. It's a dance party, and someone faceless brought a body suit and a color pallette straight out of a 90's neon wet dream….
Buffalo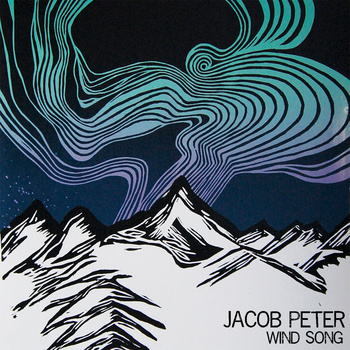 Still catching up from the holiday lull, personally. Takes a lot out of you to get through another year and there's some stuff that got lost in the mix. Jacob Peter's Wind Song, for instance. He sent this over a while back and I'm just now getting to write it up. Jacob plays guitar with…
Preview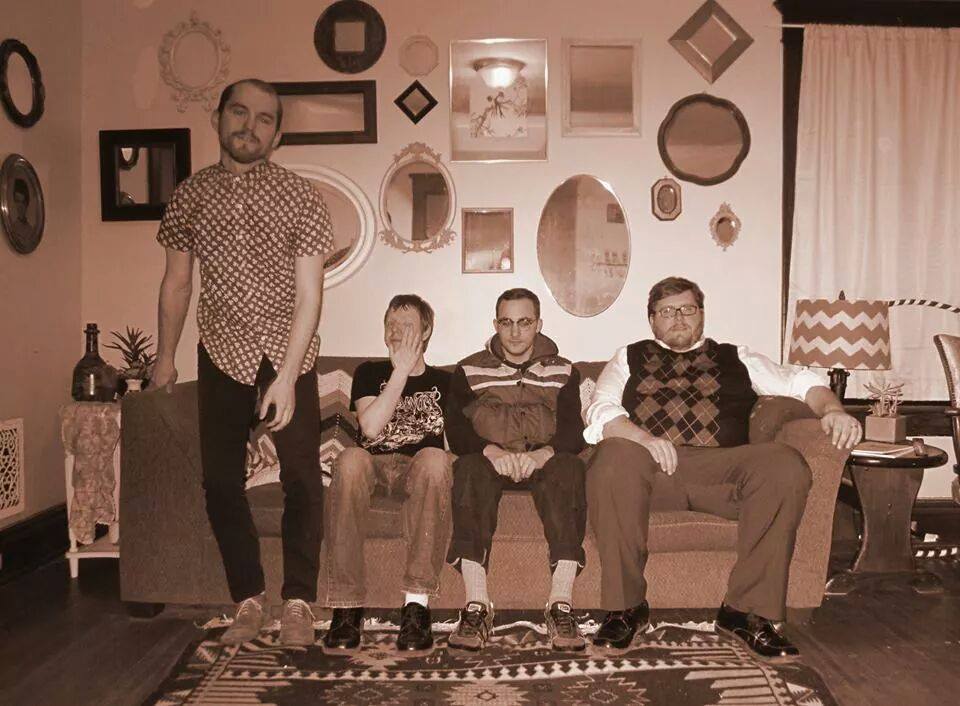 Bryan Johnson and Family's upcoming release, Cool Your Jets, is shaping up to be maybe the best thing they've ever done. The two singles they've released, "Dead Fox" and "Cerulean Eyes," take the elements of bands like Weezer, Vampire Weekend, and The Shins and, in their best moments, inject them with the intimacy of a…