Preview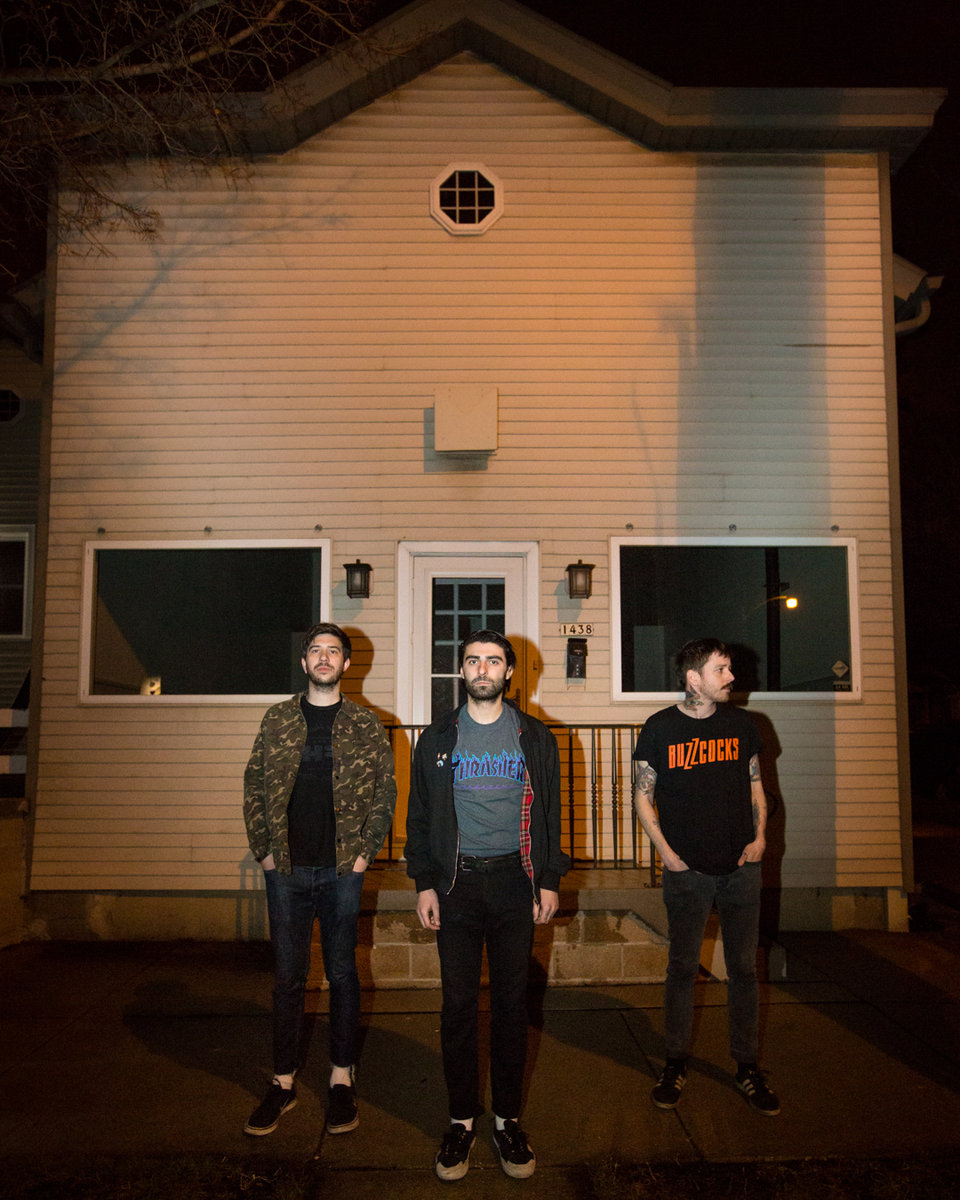 What better way to end your weekend then with a stacked show? Tonight, PAWS from Glasgow, Scotland will be in town at the Mohawk Place, backed by some killer local acts. The three piece brings some killer energy to the table, creating a unique blend of alternative rock and pop punk. Opening the show up will…
Preview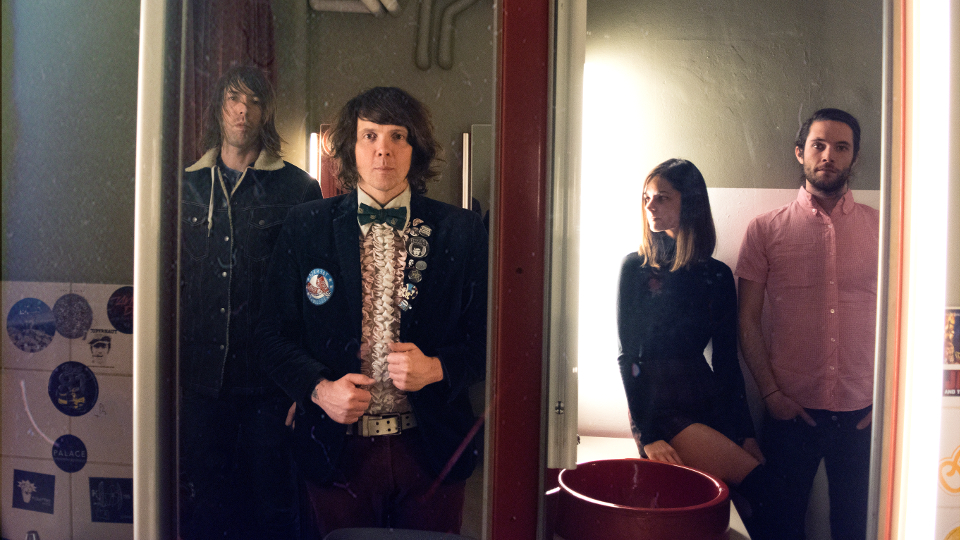 Tonight Mohawk Place is the spot for a total rager that's descending onto Buffalo when Philly's Beach Slang come into town.  Beach Slang are dropping a new EP titled, We Were Babies & We Were Dirtbags, which is a tonal shift for the ear-splitting post-punk group. The new EP features cellos and pianos and an all…
Preview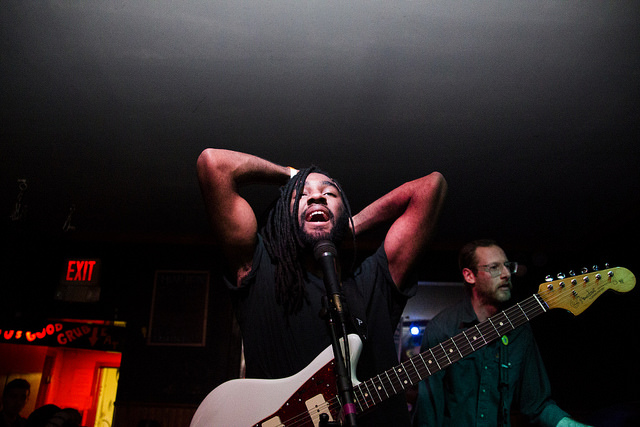 You might want to clear up your schedule and head down to Mohawk Place tonight.  Two great local acts, MAGS and the Slums, are both dropping new projects today, and are having one big party to celebrate.  MAGS are dropping their first full length on Admitrable Traits Records, titled M.A.G.S., and the Slums are putting out…
Preview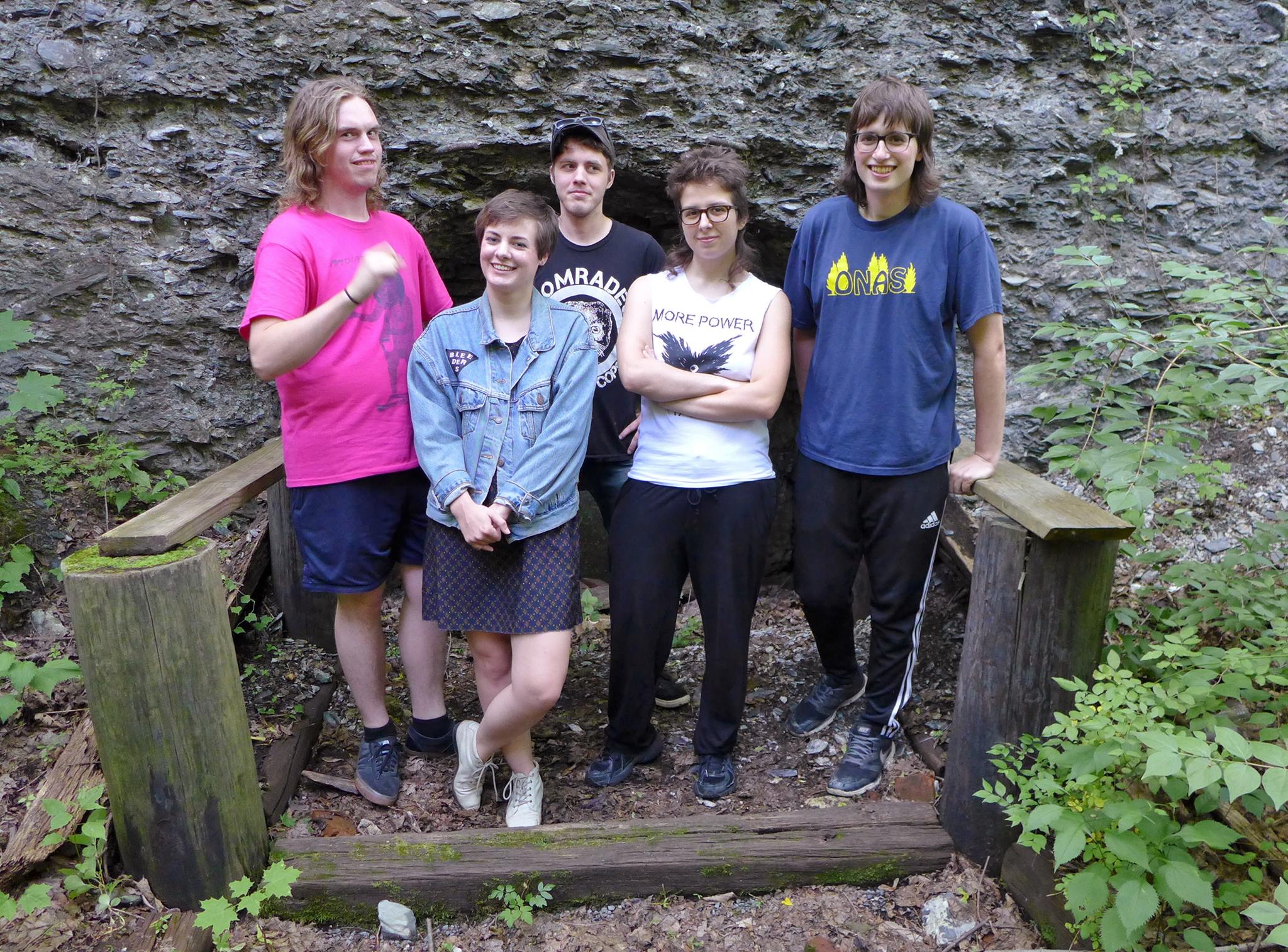 Tonight Deep Space 8 will be home to a chaotic night of jams when Bleeders come through town. Bleeders are a feminist punk band out of Kutztown, PA and are coming off their latest release, We Hate Men. They are a group you got to experience live as their profound energy isn't something to pass…
Preview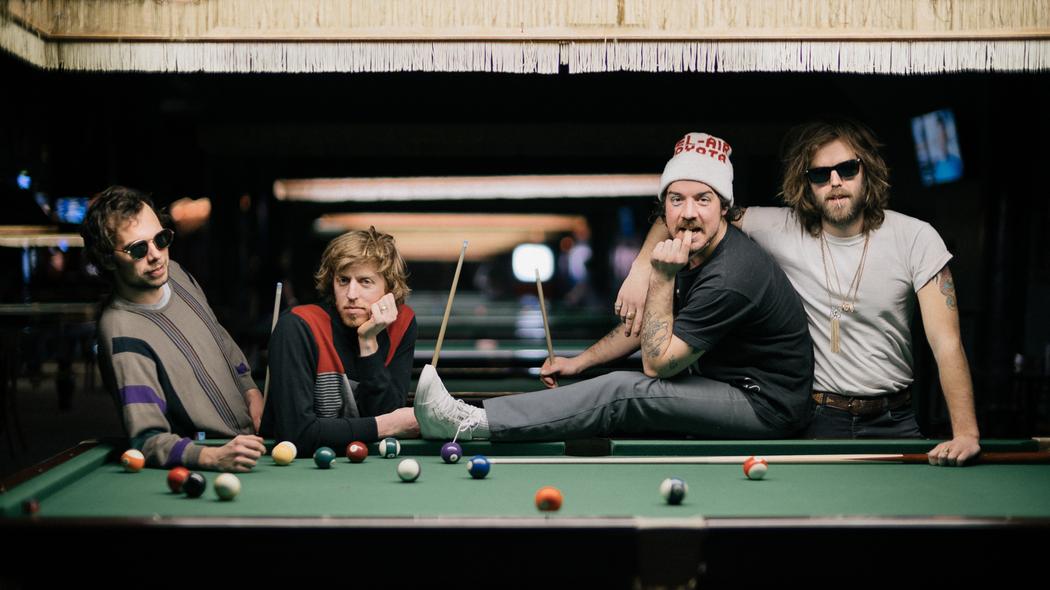 Head down to Mohawk Place tonight to make your Tuesday night a fun one, as New Swears will be rolling down all the way from Ottawa to grace us with their presence. The boisterous four piece will have the crowd moving with their infections blend of power pop and garage rock. Their new LP that came…
Preview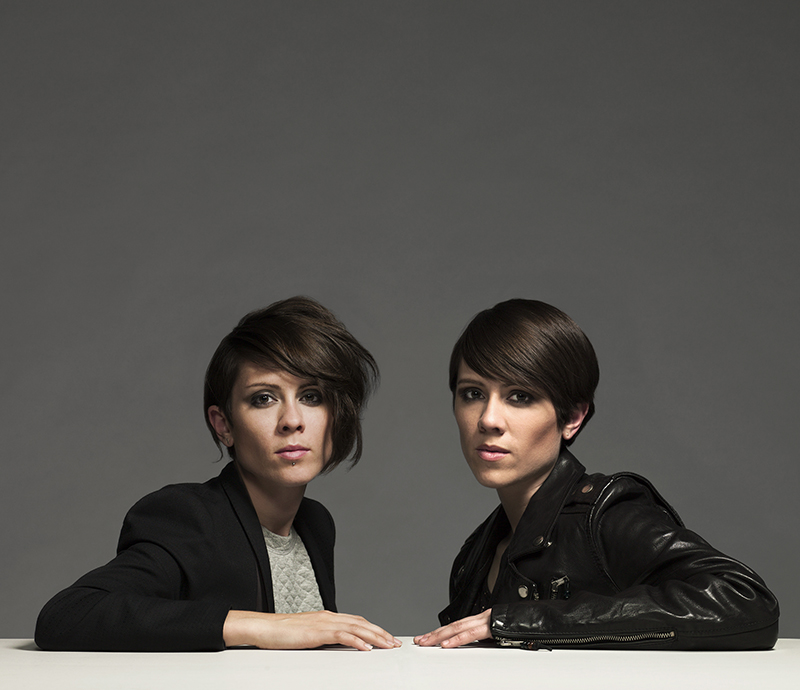 Tegan and Sara are undeniably one of the most important modern indie pop bands. Their influence spans multiple genres and have effected innumerable bands, and you've got a chance to see them live tonight at the Town Ballroom.  While they are technically still on tour in support of their latest album, Love You To Death, the…
Preview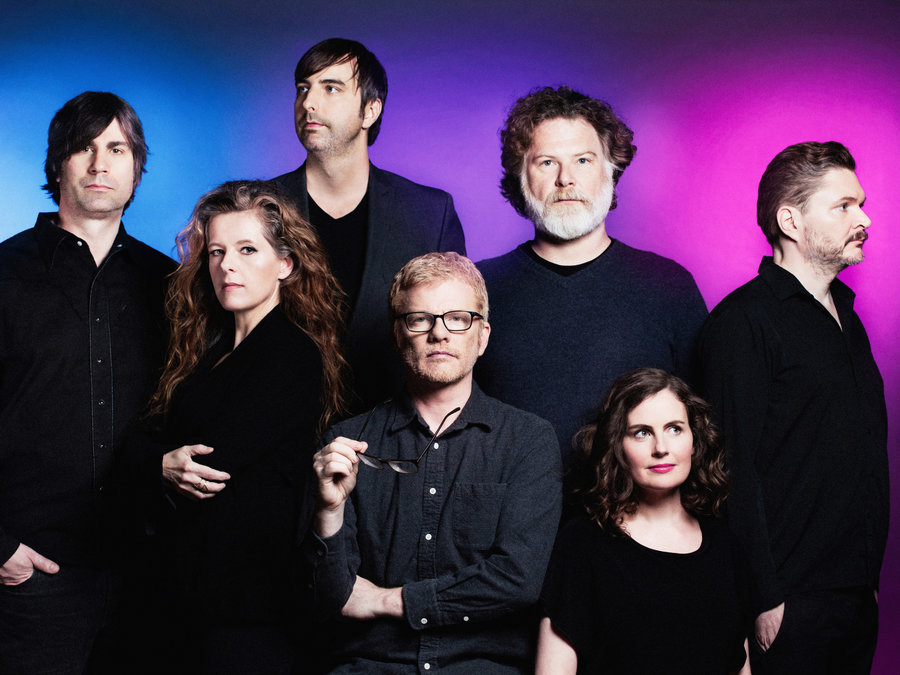 Well, I think it's safe to say that tonight is one of the busiest nights for shows of the summer.  One option to make your Tuesday a special one is a rare appearance from Canadian indie vets, The New Pornographers.   On tour for their new album that dropped earlier this year, titled Whiteout Conditions,…
Preview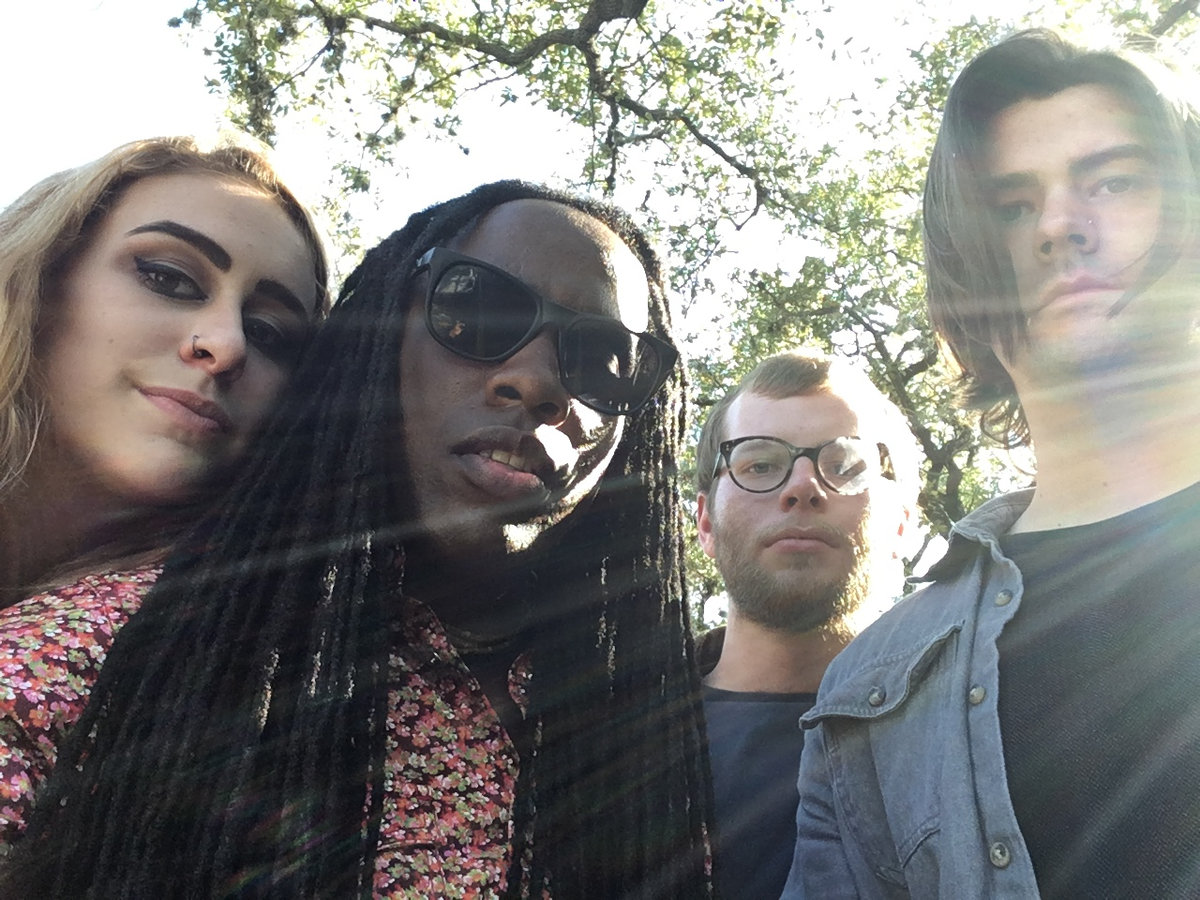 What better way of spending a Friday night than by thrashing around for a few hours. Tonight at Deep Space 8 is set to be a heavy rager that's sure to get you going. Coming from Austin, TX will be Out of Body, who are just coming off the release of their latest LP, Voiceless….
Preview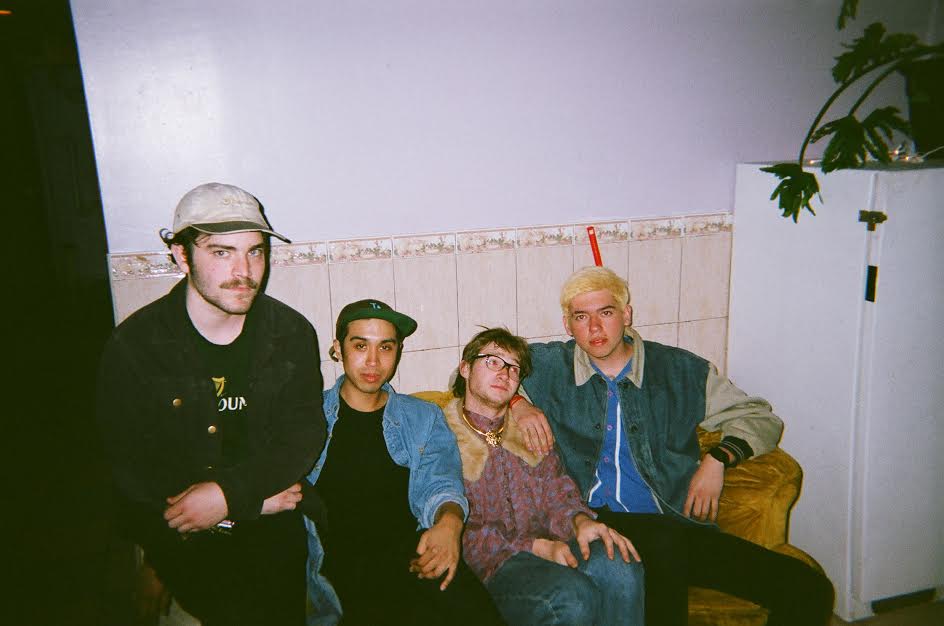 It's summer. It's hot. It's humid and you're jonesing to get out and do something. Brooklyn act Hypoluxo will be playing at Sewing Souls to help you get that energy out. Having dropped their LP, If Language back in September, the four piece is back with a tight collection of songs in the form of their new EP,…
Preview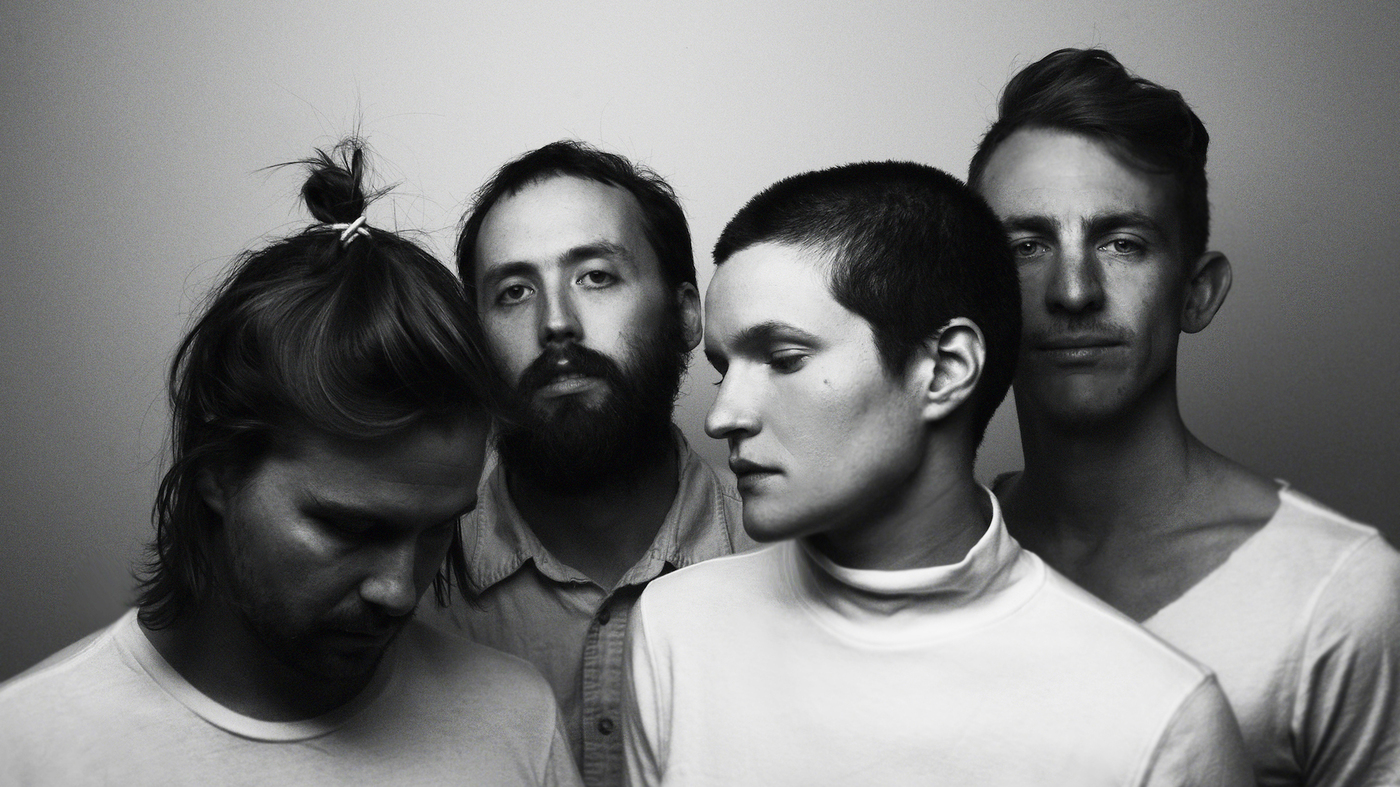 Fresh off of the release of their new LP, Capacity, Big Thief will be making their Buffalo debut tonight. The LP, out on Saddle Creek Records (Conor Oberst, Bright Eyes, Hop Along, Cursive, many many more) has been receiving raving reviews from  many major music publications, including Pitchfork, which gave the record their Best New Music rating….