New Music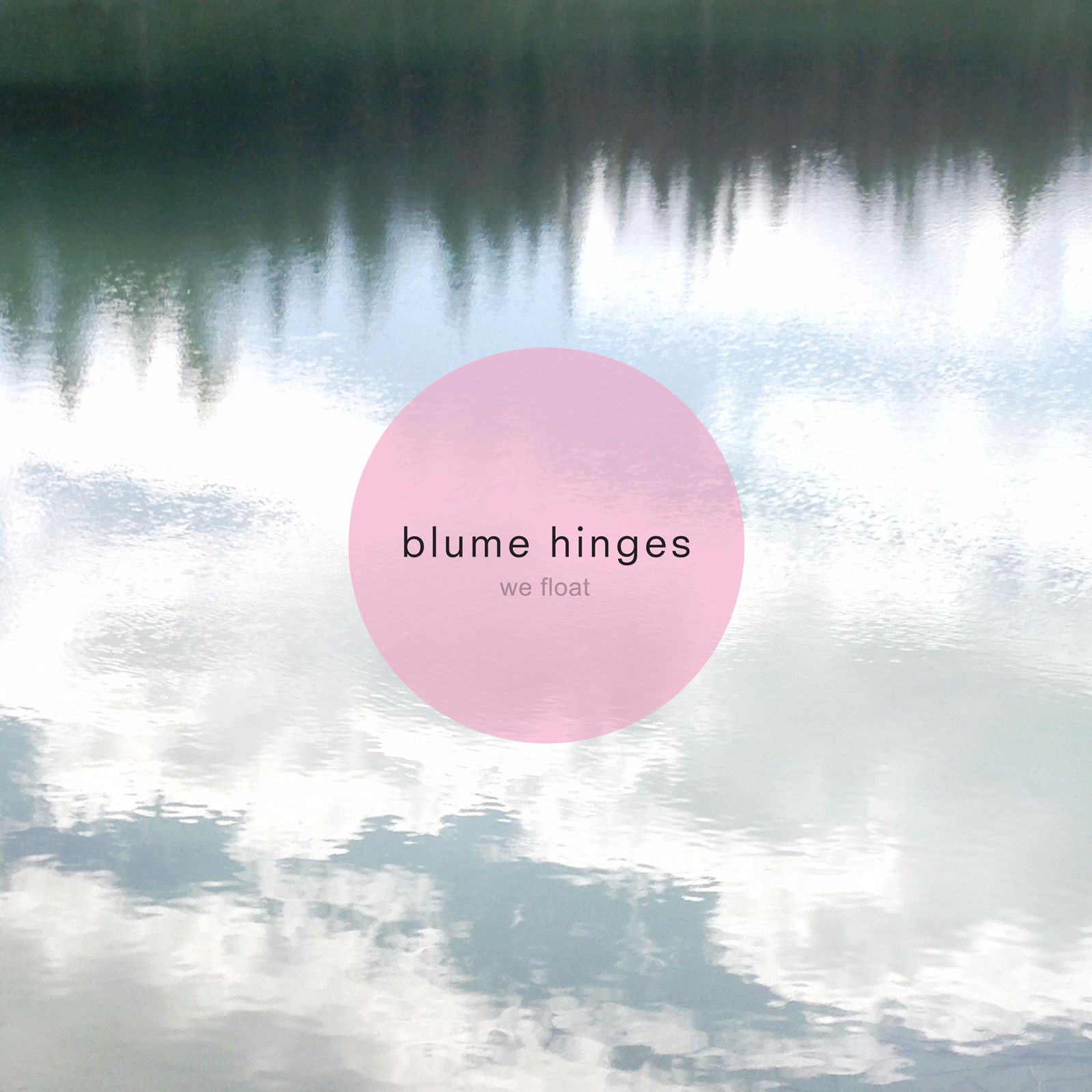 "Silhouette" is a great jam, reminiscent of a simpler time… Namely the mid to late 90s where alternative rock bands like Third Eye Blind, Better Than Ezra, and Eve 6 were tearing up the pop charts. Let's just say Blume Hinges has the same sort of songwriting prowess as these 90s legends, combining catchy guitar…
New Music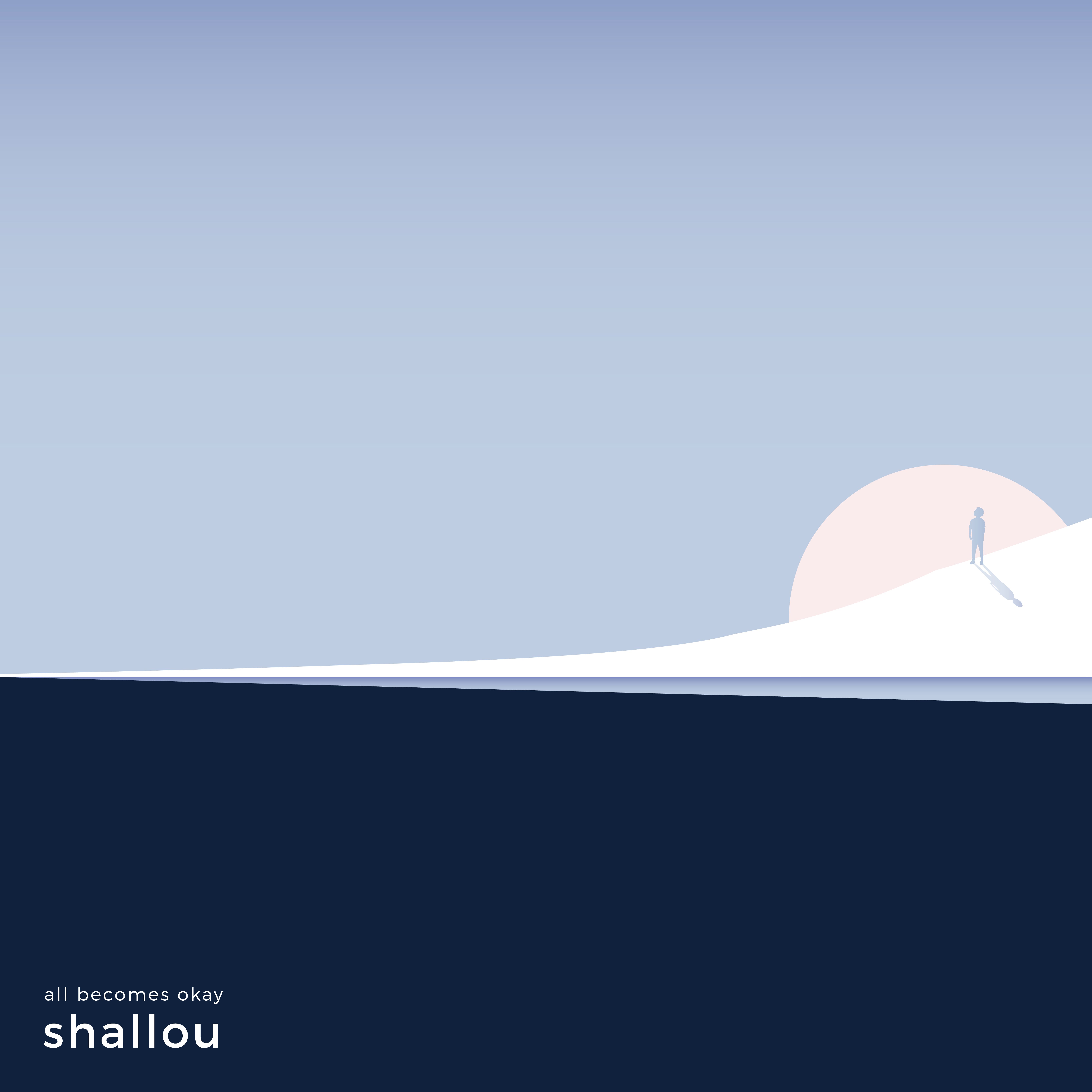 Indietronica producer shallou has us captivated with his breathy new jam. The Chicago native sent us "Truth," which comes courtesy of his latest release, his debut EP, All Becomes Okay. Sit back in your seat and relax as you listen to shallou's unique brand of atmospheric electronica. Blippy drums, pitch-shifted vocal samples, and a wide range of instrumentals await….
New Music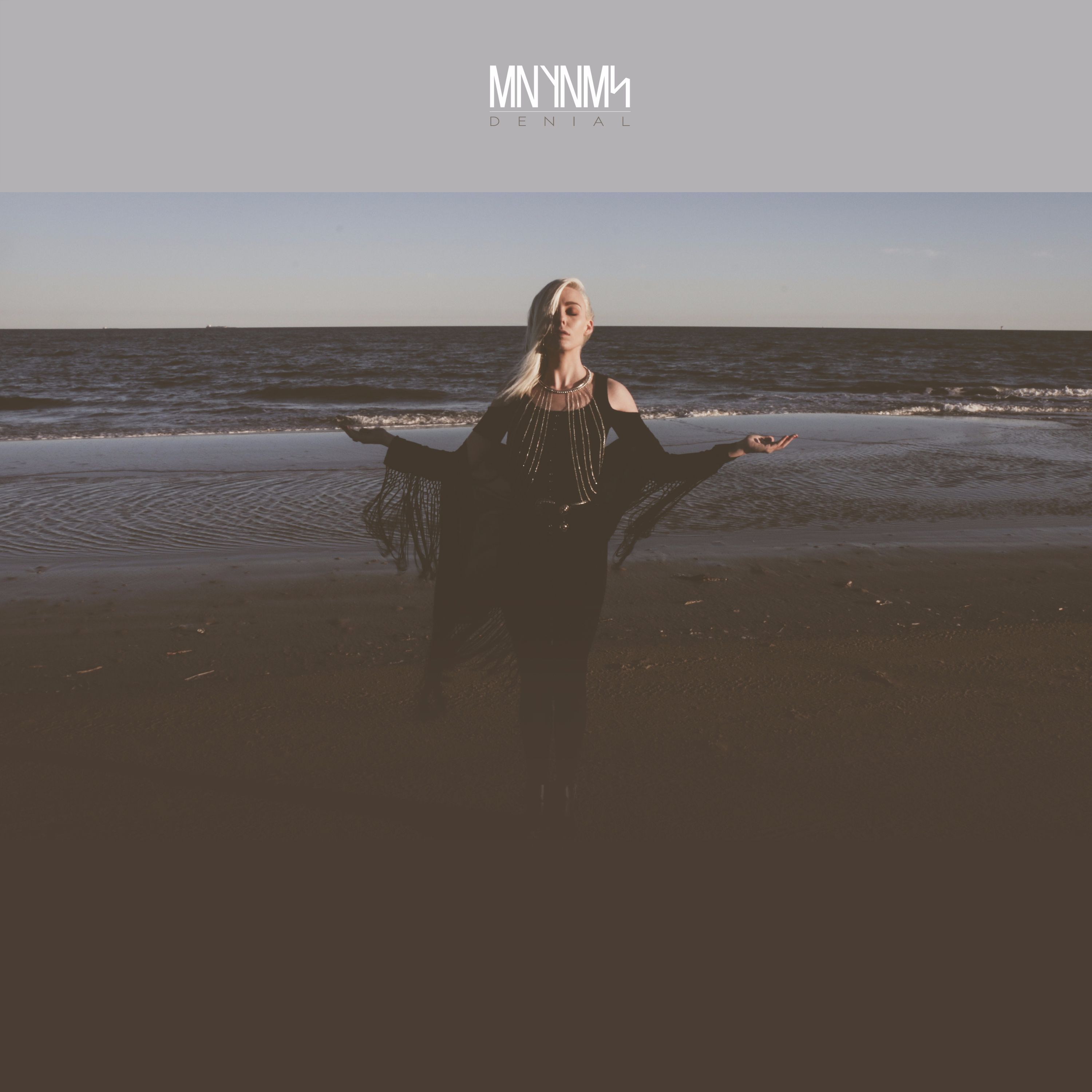 MNYNMS (pronounced many names) sent over the synth-driven "DENIAL" and we loved it as soon as it hit our speakers. The trio, more specifically Jessica Wahlquist, Lacey Youngblood, and J.Childs, came together organically through a shared energy that seemed unparalleled by many of their peers. Either way, we think this gauzy electronica number is irresistible, check it…
New Music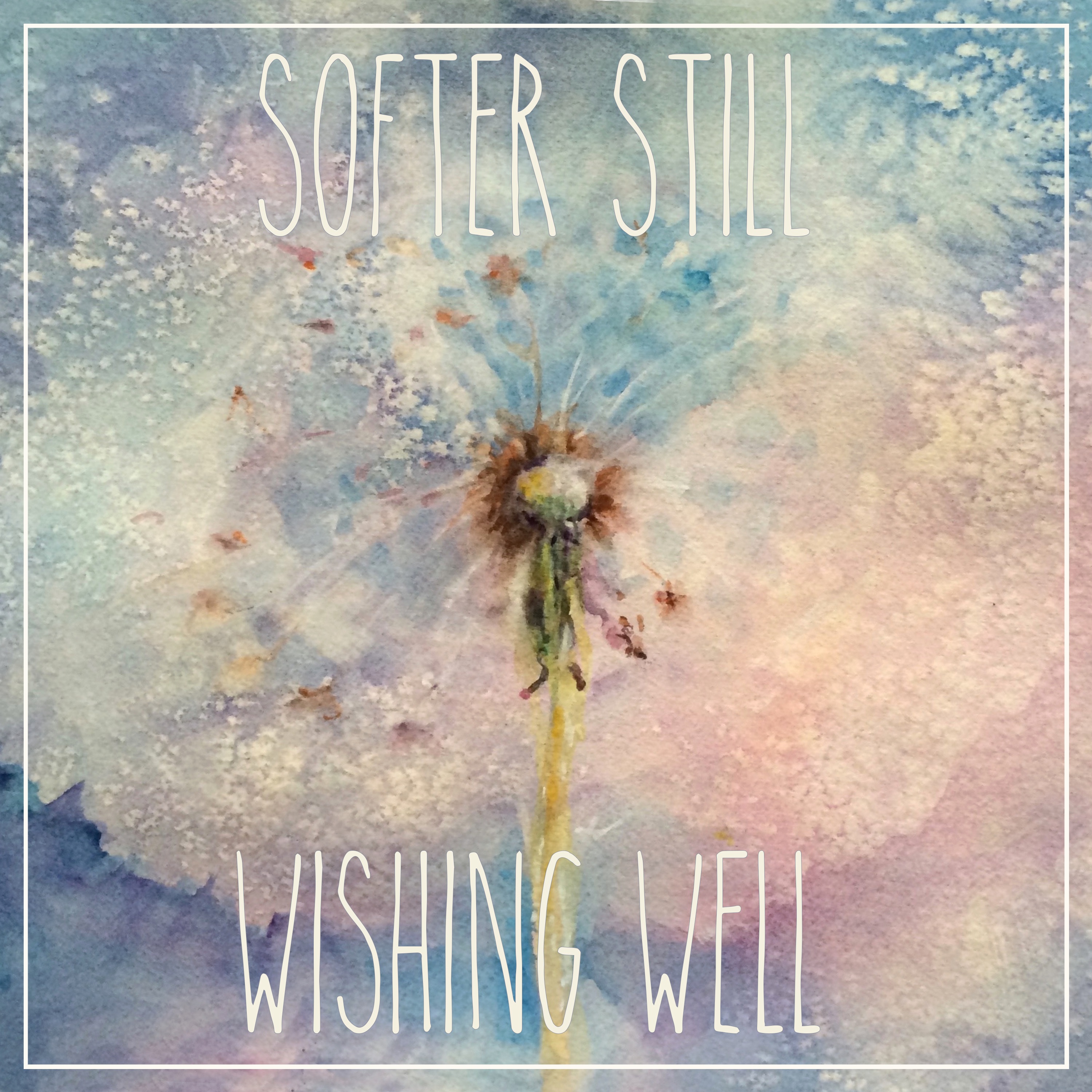 All of the shoegaze fans out there are going to love this new jam from UK quartet Softer Still. "Wishing Well" is a blissed out, 80s-tinged shoegaze song a la Slowdive, The Cure, or DIIV. Twinkling guitars and reverb-drenched vocals propel this gentle track forth in a way that is sure to please any fan…
New Music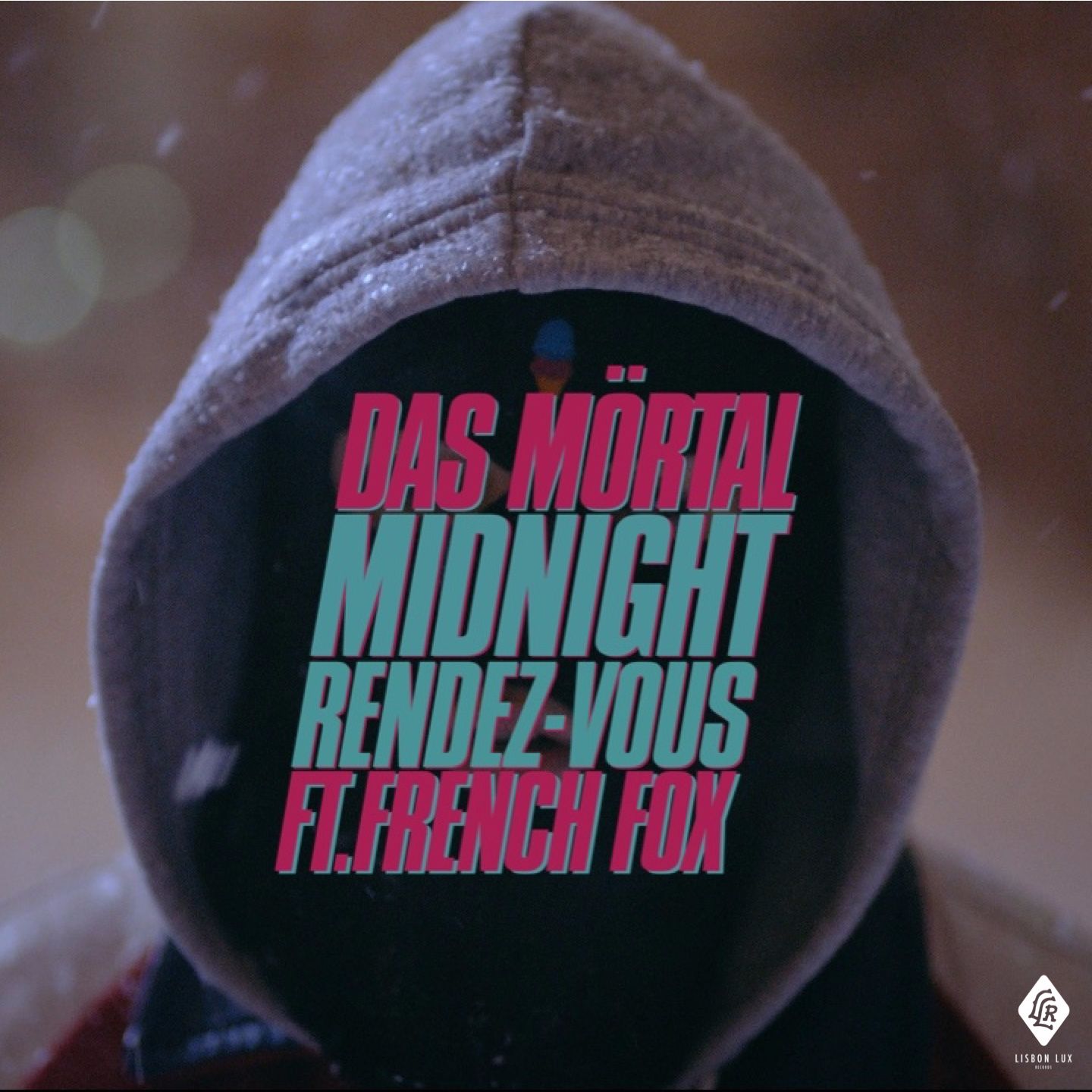 "Midnight Rendez-Vous" has been described as "a dark ballad for the unloved" and we couldn't agree more. The brainchild of Canadian producer Das Mörtal, "Midnight Rendez-Vous" has the familiar thump of an electronica song with a dark and gloomy twist. It's truly brought to life via vocalist French Fox and his irresistible goth-on-the-dancefloor lyrics. Add it to…
New Music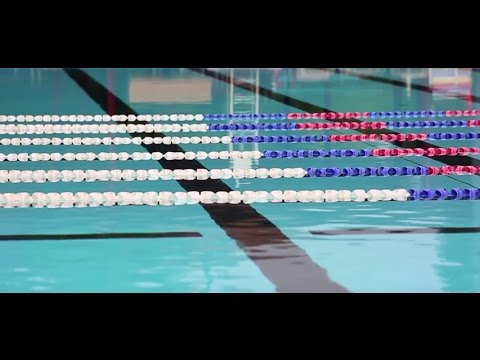 Pray For Sound in an instrumental post-rock project spearheaded by mastermind Bruce Malley. They sent us over their new video for "Everywhere, Everywhere" and we liked it enough to suggest it to our loyal followers. As with any instrumental project, it's best to let the music speak for itself, but fans of Explosions in the…
New Music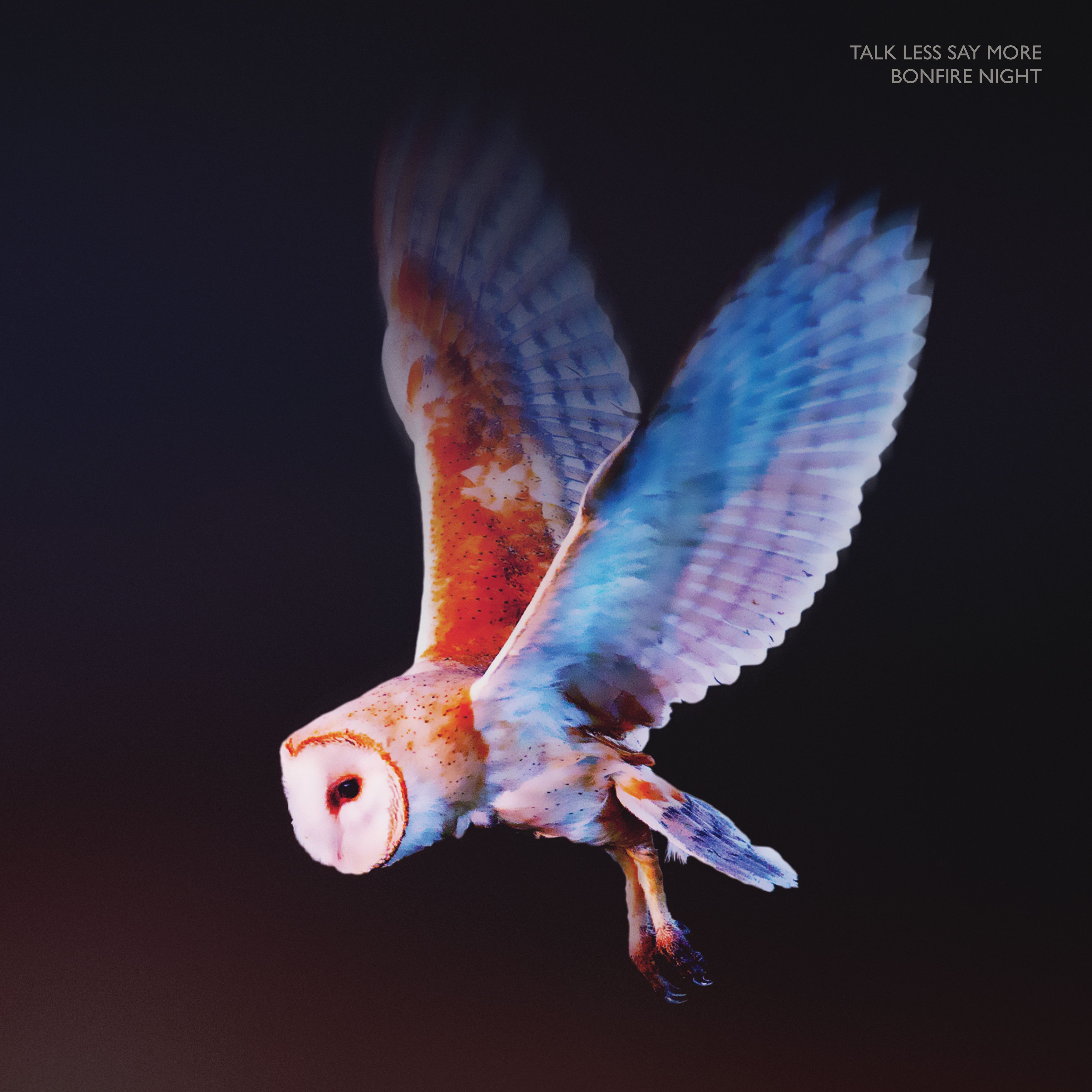 Have you ever been standing awkwardly at a party, so awkwardly that you don't even know what do do with your hands? Well, we've discovered the perfect song for you! "Things To Do With Your Hands At Parties" by Talk Less Say More is perfect art pop for 2017, combining infectious electronics, slap bass, and…
New Music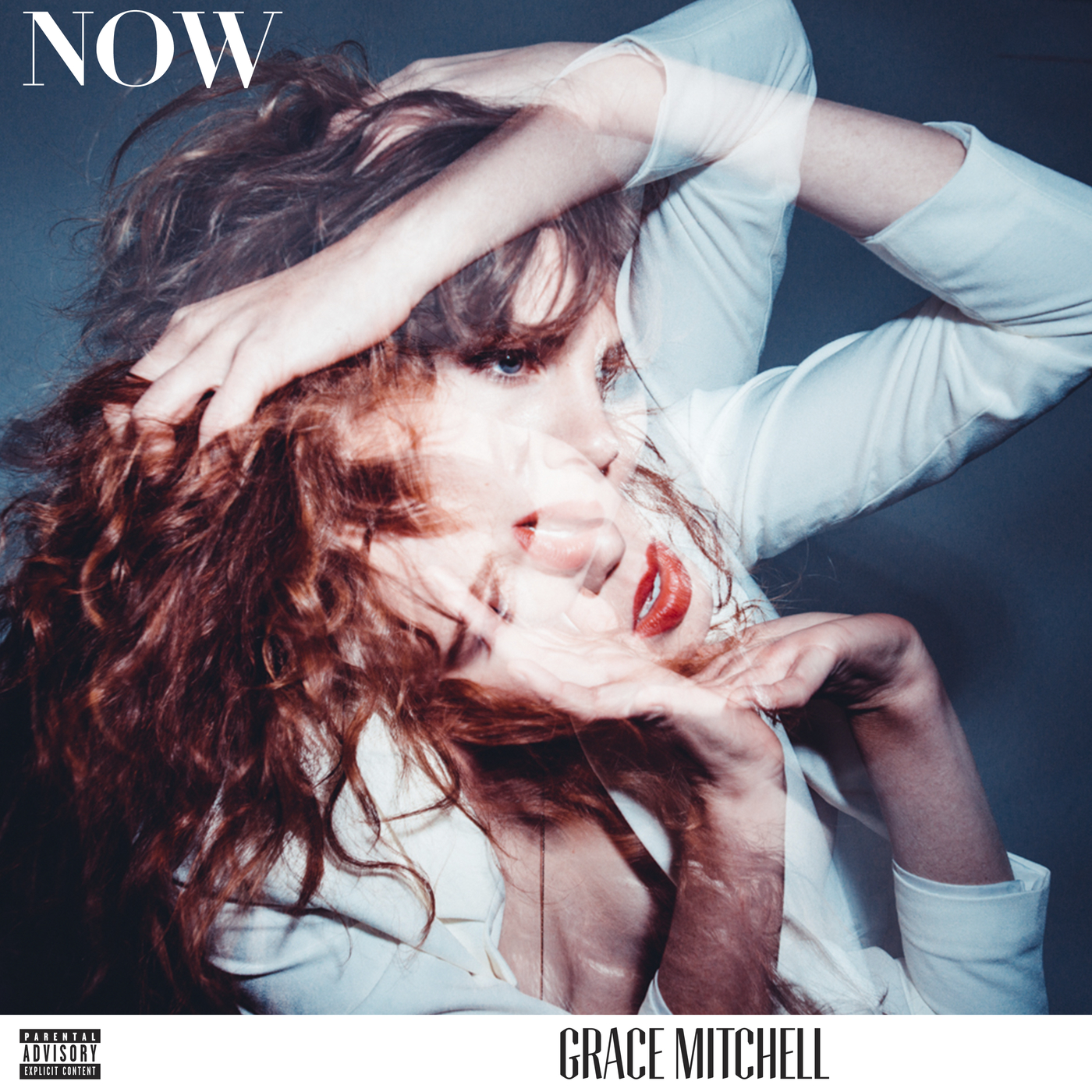 The genre defying anthem "Now" drifted into our inbox recently and we've been jamming on it ever since. "Now" comes from Grace Mitchell, a 19-year-old iconoclast from Portland. She combines lilting piano-driven verses with more aggressive guitar-driven choruses for a sound all her own. Fans of Florence and the Machine, Feist, or Yeah Yeah Yeahs…
Preview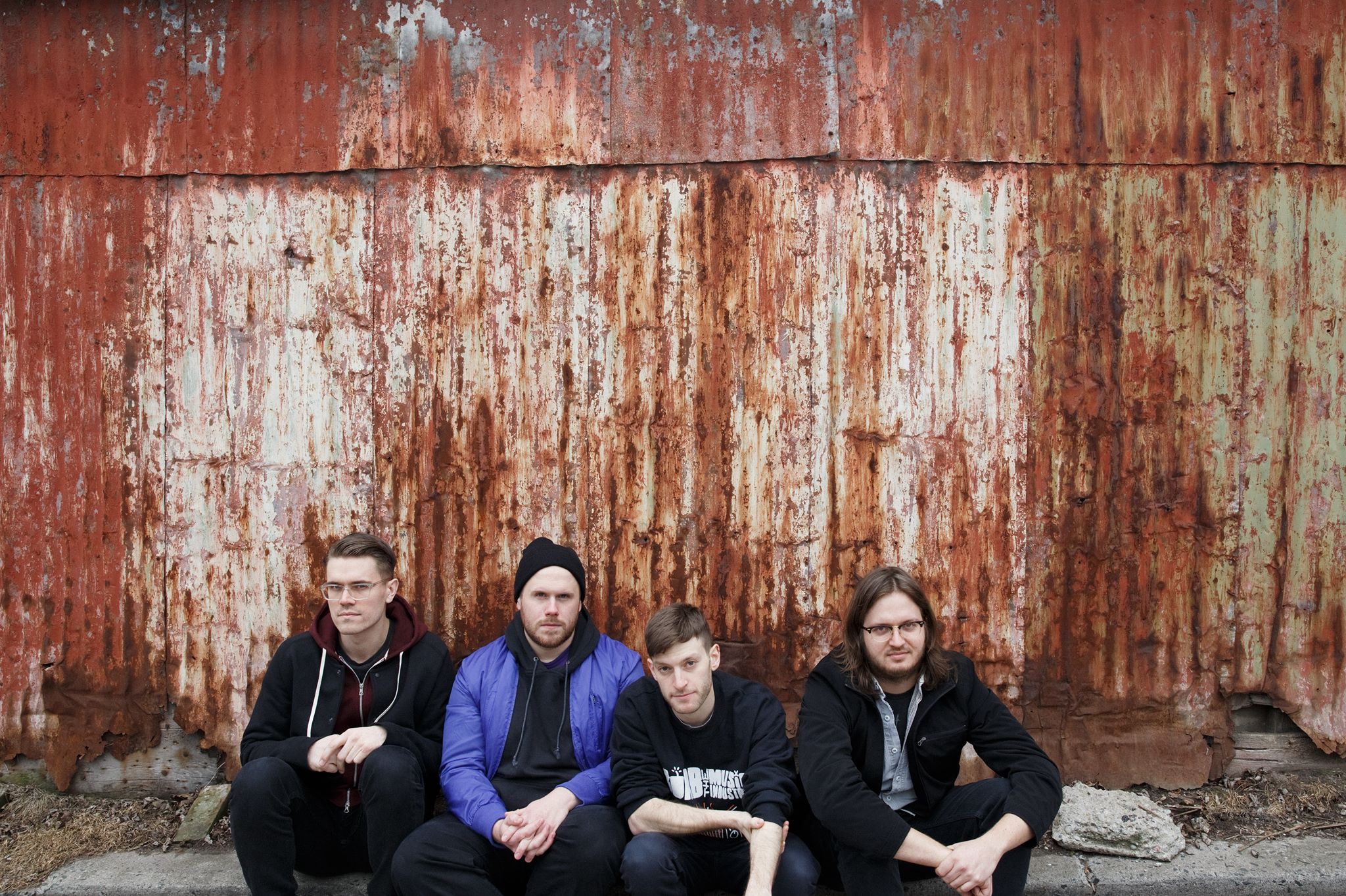 Can we just go ahead and make PUP honorary Buffalonians already? Tonight marks PUP's umpteenth return to the Queen City, and for good reason. Every time this quartet comes around, they bring a raucous live show brimming with unparalleled energy. They've brought along the perfect tourmates to boot – peppy Topshelf math/emo act Prawn is in tow tonight….
New Music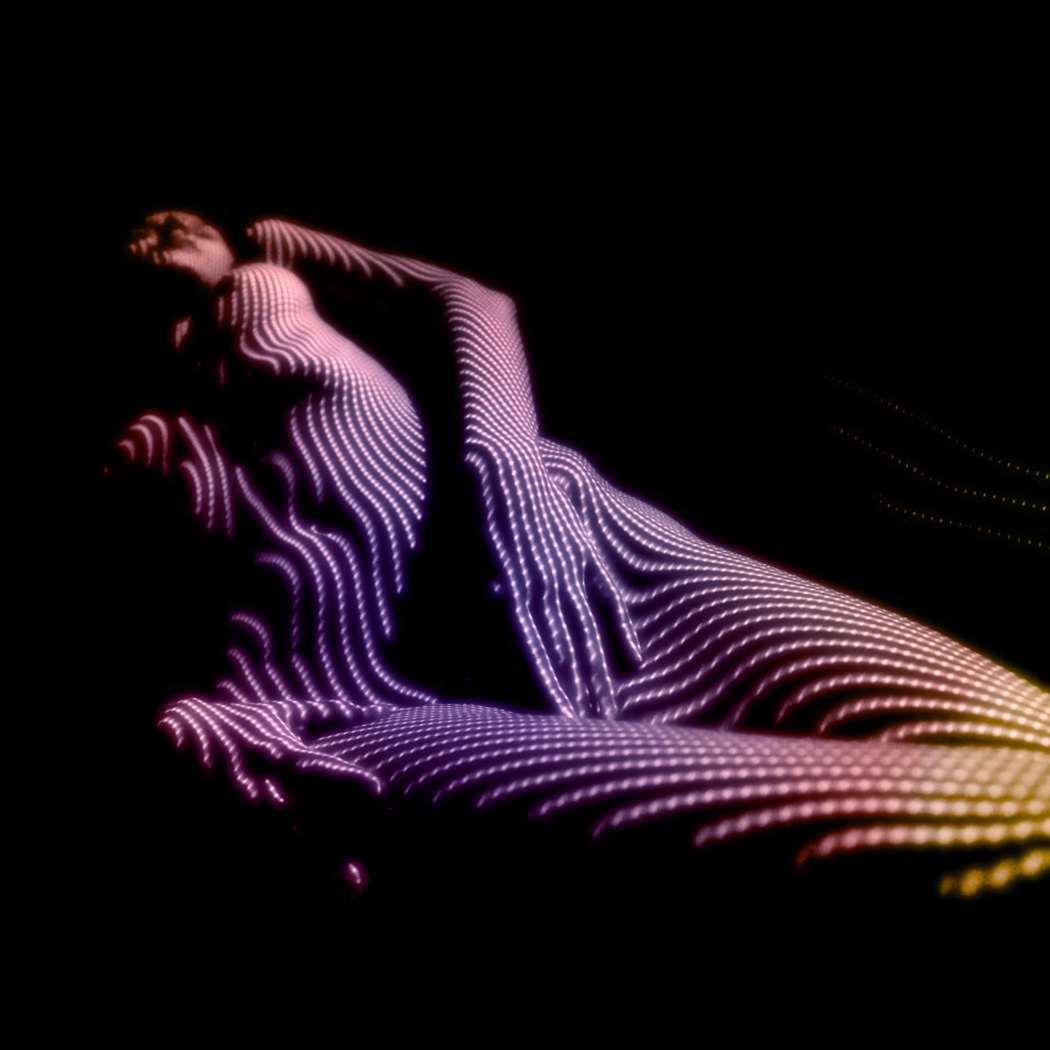 We think you should check out the infectious electronica of Swedish/American duo Djustin. The duo combines singer Rose Suau's ethereal voice with producer Johan Angergård's infectious instrumentals. "New Preset" is sure to hook you in with its sick electro pulse, full of memorable pop melodies and thick, lush synth work. If you dig it, buy…