New Music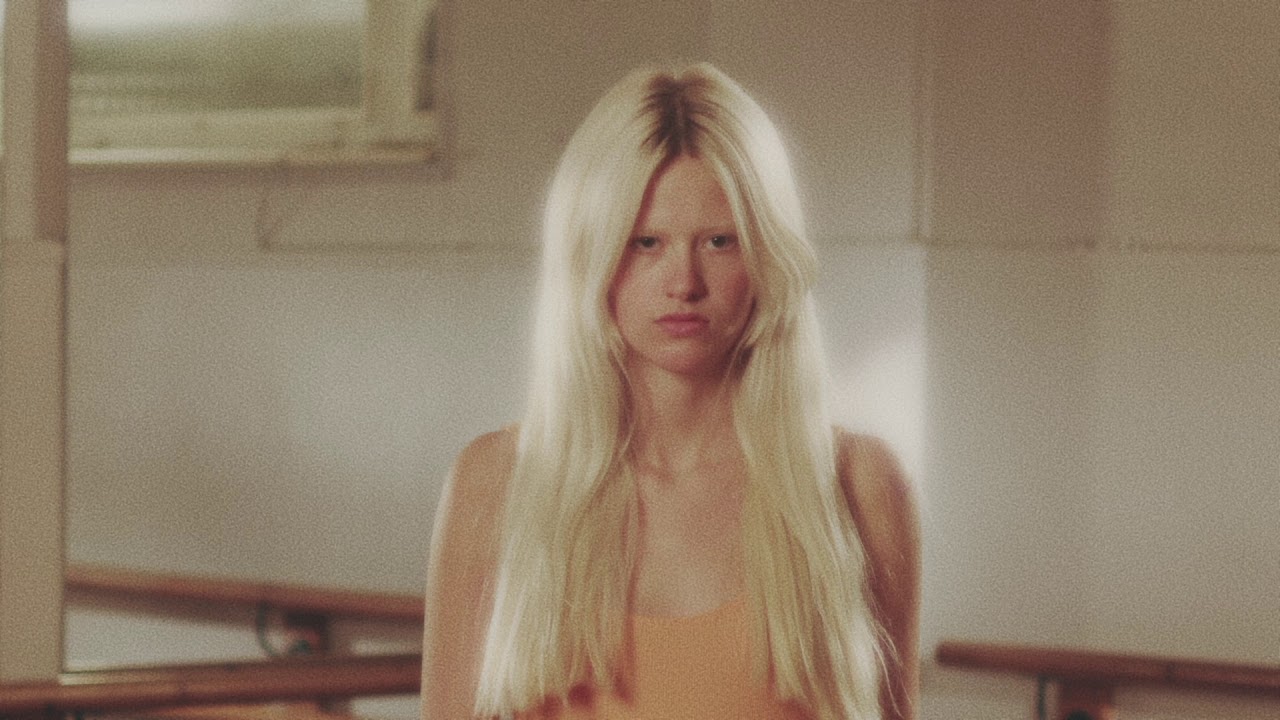 Copenhagen-based artist Molina just released a mesmerizing music video for her gauzy new single "Hey Kids." The video features strong ballerina imagery, and finds Molina collapsing into a nirvana-like state. Her strong synth-pop melodies bolster this heavenly imagery – the ever-so-slightly off-kilter synth arpeggios pair well with the washy video treatment. It's best to see for…
Buffalo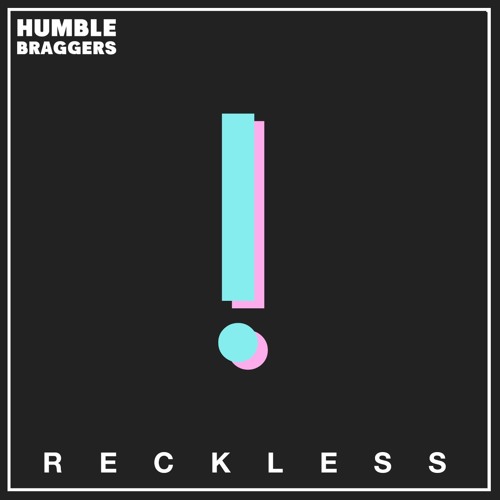 Buffalo's resident synth-poppers Humble Braggers are gearing up for the release of their fourth EP, Cycle, with a phat new single. "Reckless" is another banger from Tom Burtless & co., anchored by an instantly memorable chorus, electronic drum samples, and lush layers of synth. "Reckless" is a not-so-subtle reminder of the high-quality song crafting that this quartet is capable…
New Music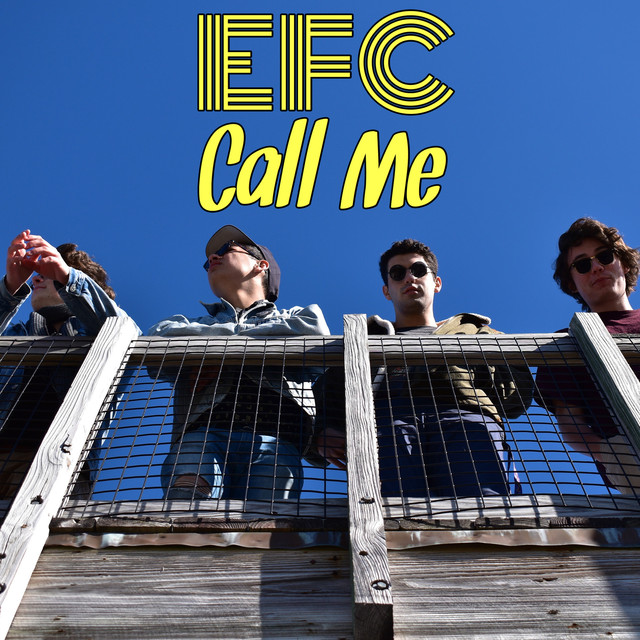 Elevator Fight Club are a fresh new act from Jupiter… Florida that is. The four-piece has come out swinging with the jittery indie rock of "Call Me." Pairing dance-style drums with thumping bass, frantic guitar, and soaring, yelp-esque vocals, these guys remind us of Bombay Bicycle Club or Clap Your Hands Say Yeah. Give this fledgling…
New Music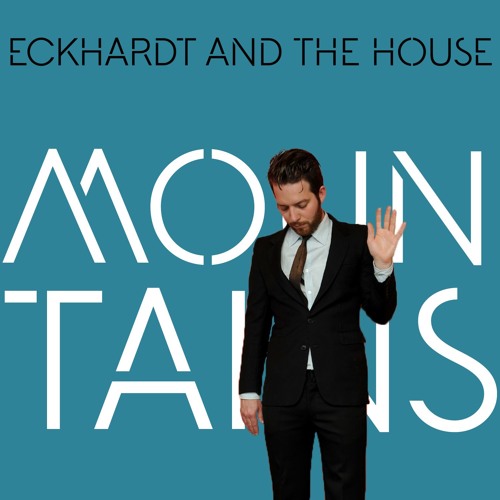 Eckhardt and the House are moving mountains in 2018… Awful pun aside, "Mountains" is our latest listening obsession, sounding a bit like Talking Heads meets Metronomy. The group has cultivated a uniquely upbeat and eclectic sound, pairing smart and concise electronica with a sultry baritone frontman. It's a funky and smart tune – get quirky with…
Album of the Week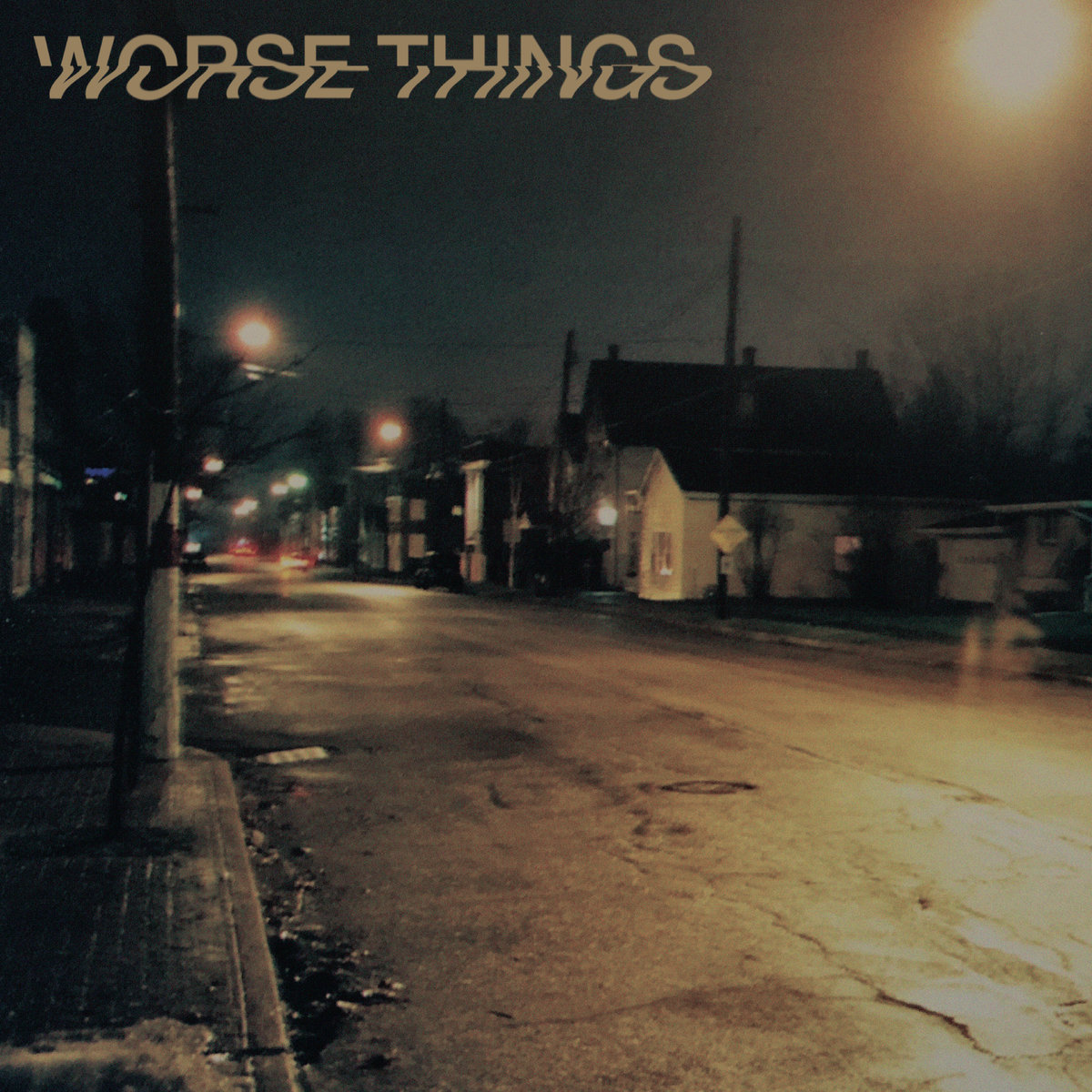 Worse Things is a fresh new three-piece from Buffalo whose debut EP is currently ripe for your listening pleasure. A self-titled endeavor, Worse Things is a six-song EP full of heavy and swirly post-hardcore/emo. Their emotive sound is propelled largely by grungy guitars and gravely vocals; it smarts of fellow sludgy emo-centric bands like Citizen, Basement, or Glassjaw. Opening…
Preview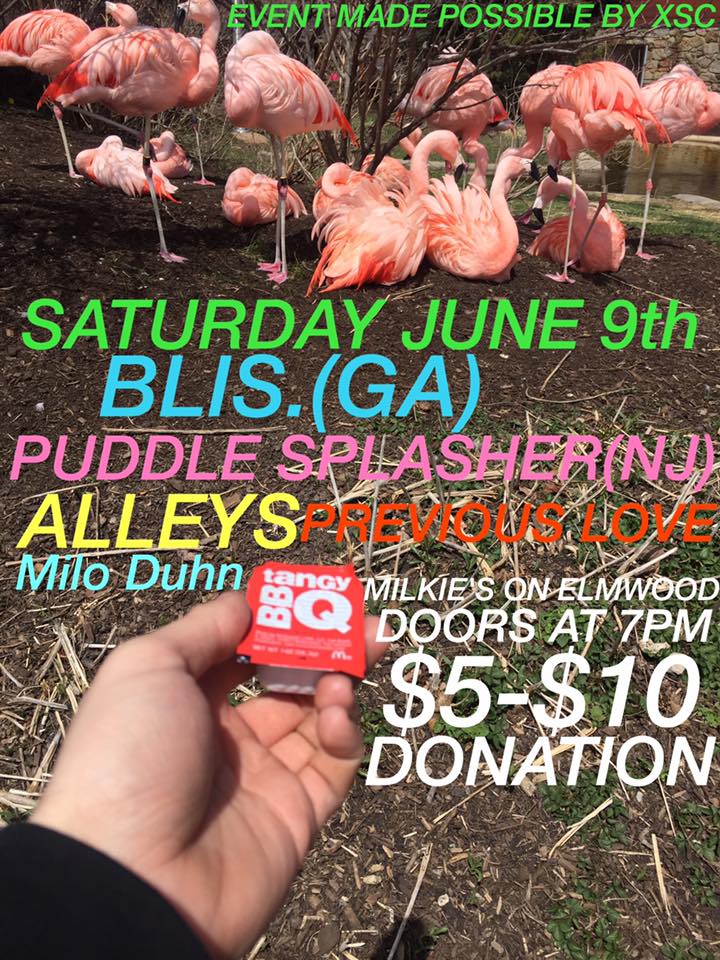 Last minute show alert! Atlantan midwest-twinkle act Blis. is swinging through tonight to play a passionate set of guitar-driven emo/rock to us Buffalonians… Joining them are NJ act Puddle Splasher, who play equally emotive (but occasionally synth/fuzz tinged) emo rock. They're bolstered by some of Buffalo's finest, including math-emo prodigies Alleys, shoegazy-emo act Previous Love,…
New Music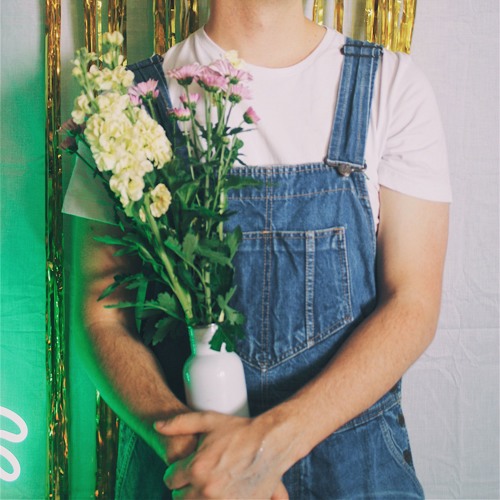 "Undulating" is the perfect word to describe the new slo-jam from clawmachine. With cherry-on-top vocals from the sultry ATIYA, "Wumpa Island" is the perfect song for basking poolside on a warm summer afternoon. Get down to the funky bassline, stuttering synth lines, and bell-tone guitar twinkles from this Australian quintet. Learn more about clawmachine here.
New Music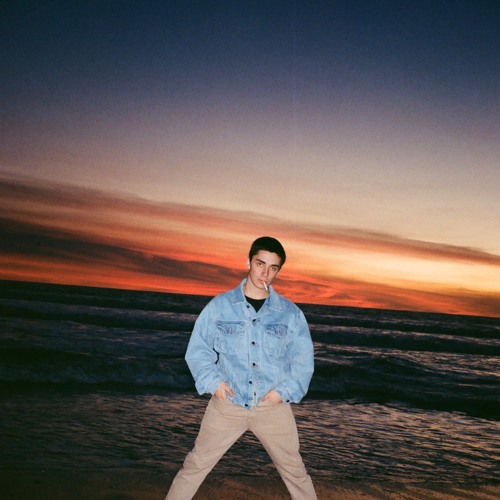 "Champagne Swing" is the debut single from singer/songwriter Chris Rockwell. We immediately dug his reverbed-out style; between effected drums, phaser effects, and oh-so-distant vocal stylings, we think you should get familiar with him before his career takes off. Keep up with Chris via the 'Gram.
New Music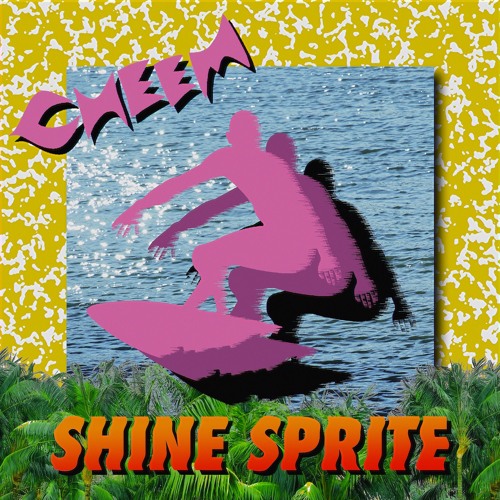 Last time we checked in with Cheem, they were hot off the release of their 15-song epic, DOWNHILL. We're jazzed to announce they're back with more ear candy, this time with the poppy goodness of "Shine Sprite." Cheem has an uncanny ability to mix funky rhythms with math-rock guitars, all wrapped up in a shiny pop-song…
New Music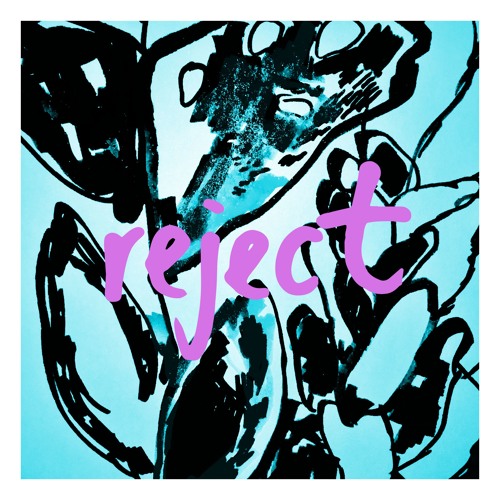 Melby is a psych-pop project out of Stockholm. The buffaBLOG offices have been jamming out to "Reject" lately – a simmering slice of indie-pop that pairs a bouyant bass line with dreamy guitars and vocals. The song itself is about being fed up with a loved one and the frustrating process of letting that anger build….