New Music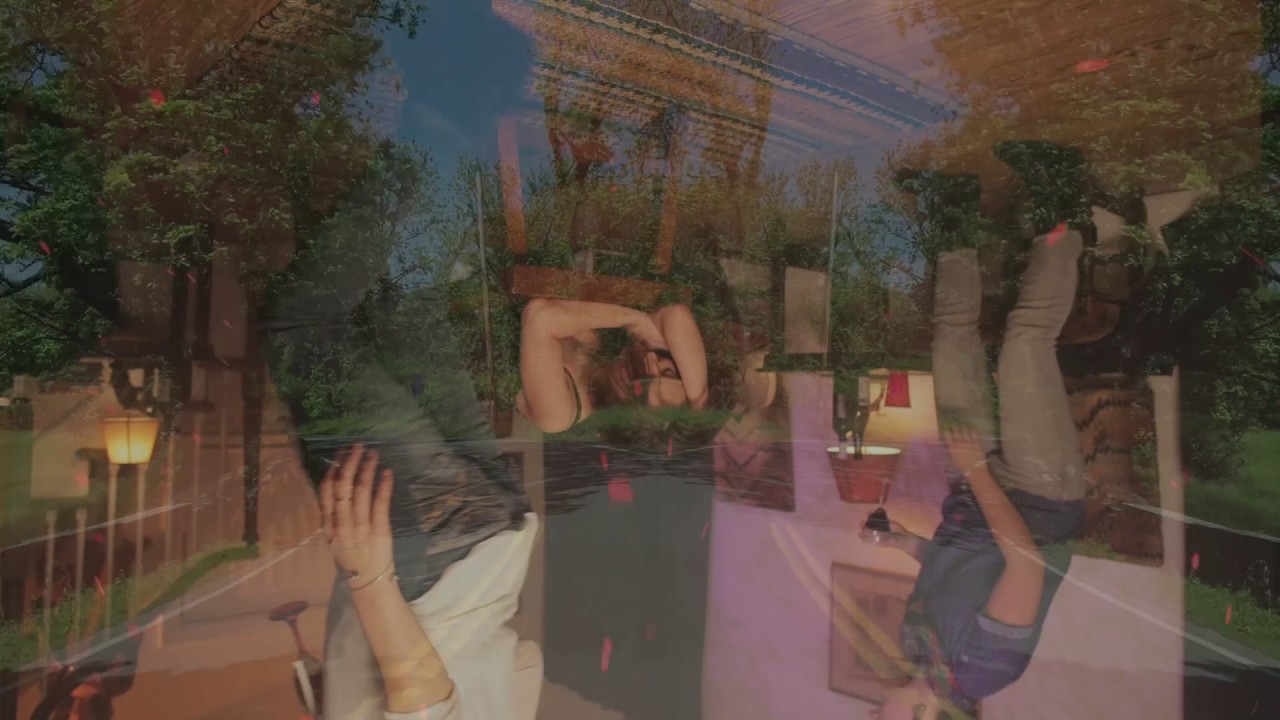 Most of us who grew up worshipping the 2000s indie-rock scene should be familiar with the unique sound of matt pond PA. After premiering his irreverent first single a few months ago, we're happy to share that he's back at it again with his next single, "A Spark." Beyond Pond's penchant for shimmery indie rock songwriting, the video…
New Music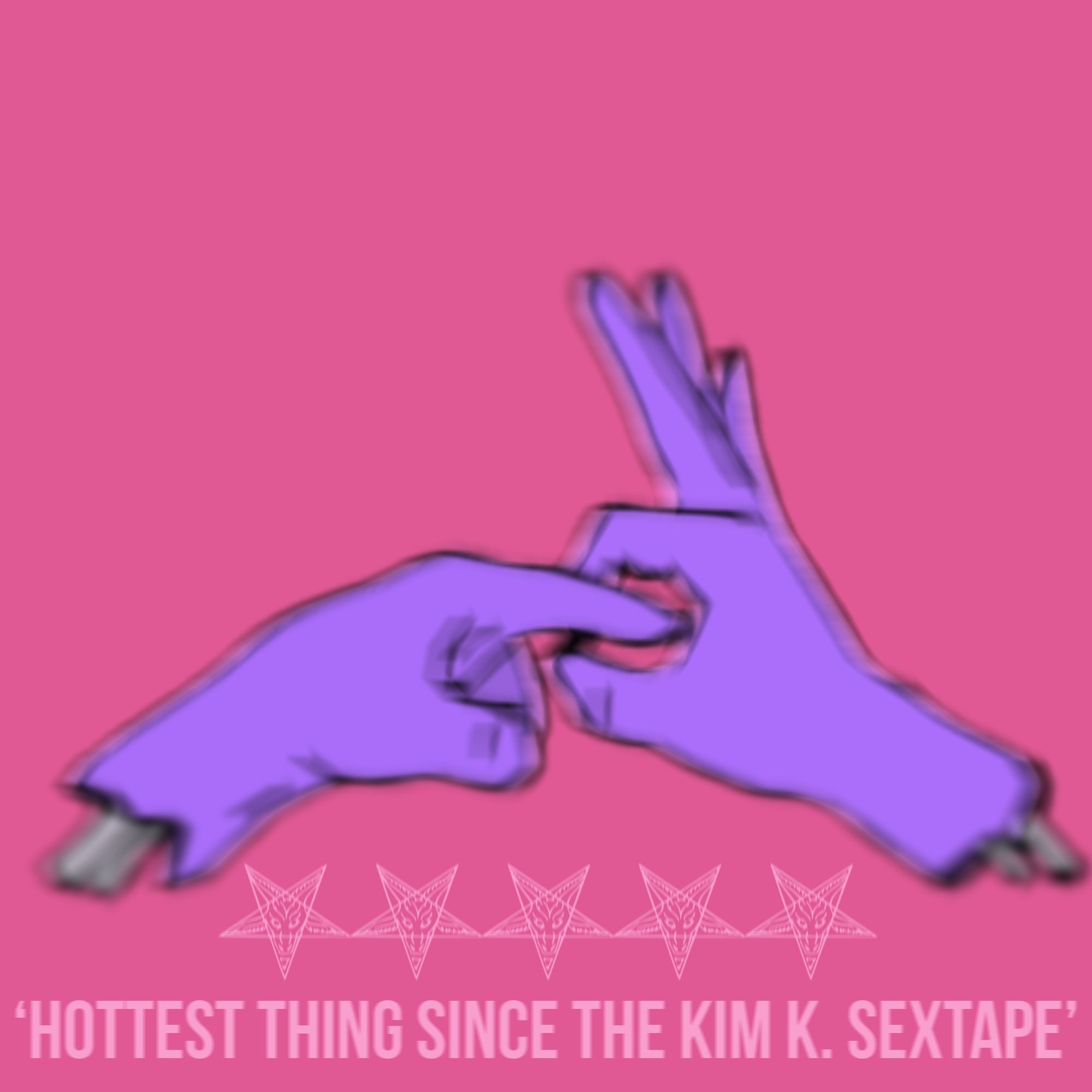 Randomstar is a one-man EDM project out of Finland who hit us up recently with news of his new EP. Said EP contains the song "Away," an over-before-you-know-it, one-two punch that pays homage to old-school electronica masterminds (like Daft Punk) via new-school EDM vibes. The song truly sucks you into a voyage and before you…
New Music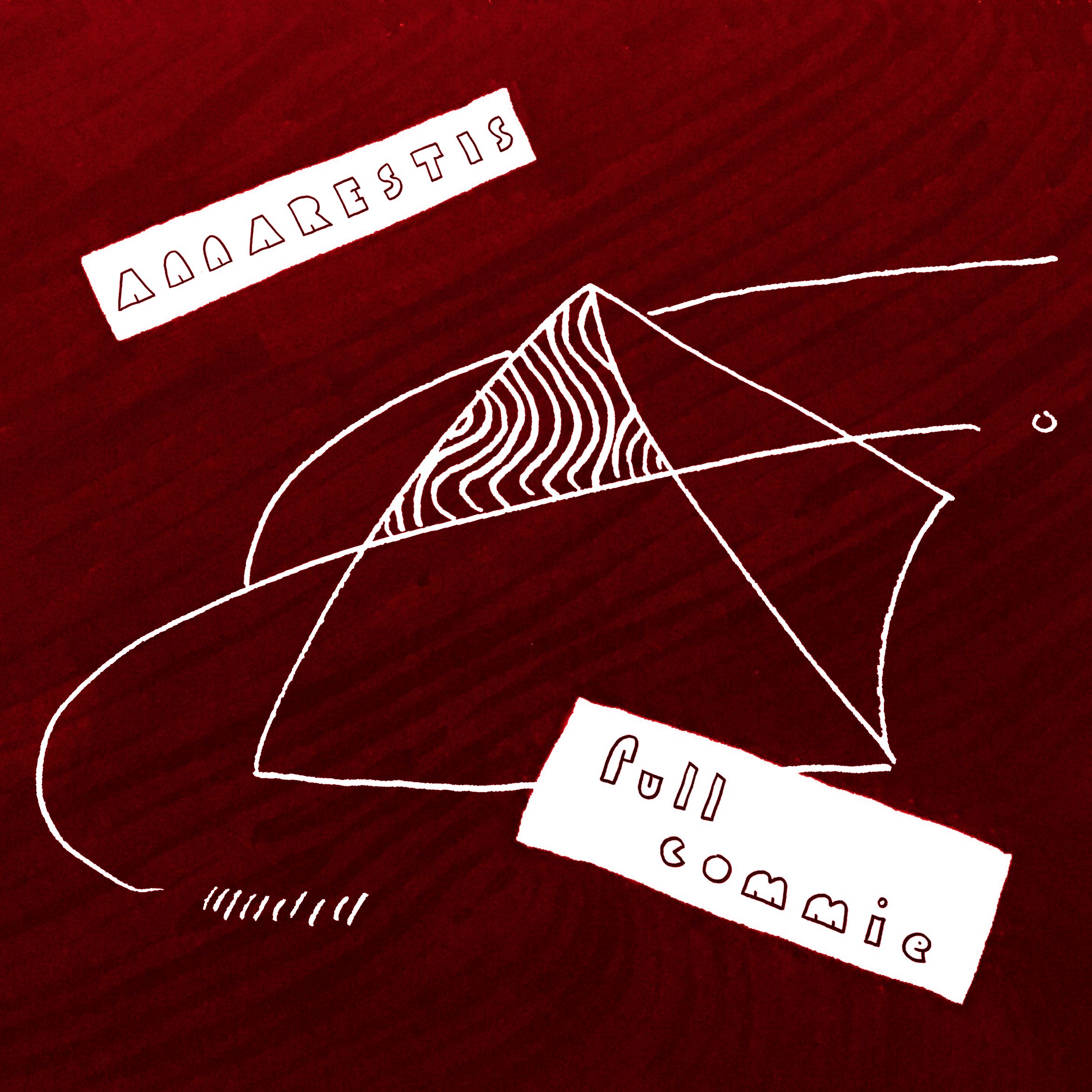 The Oakland-based commies in annarestis recently hit us up with their new jam, "full commie" and we dig it a lot. You may recognize one of the members, kbb, as a member of Trails & Ways, who we've written about multiple times. We think annarestis is just as deserving of a listen with its unique…
Buffalo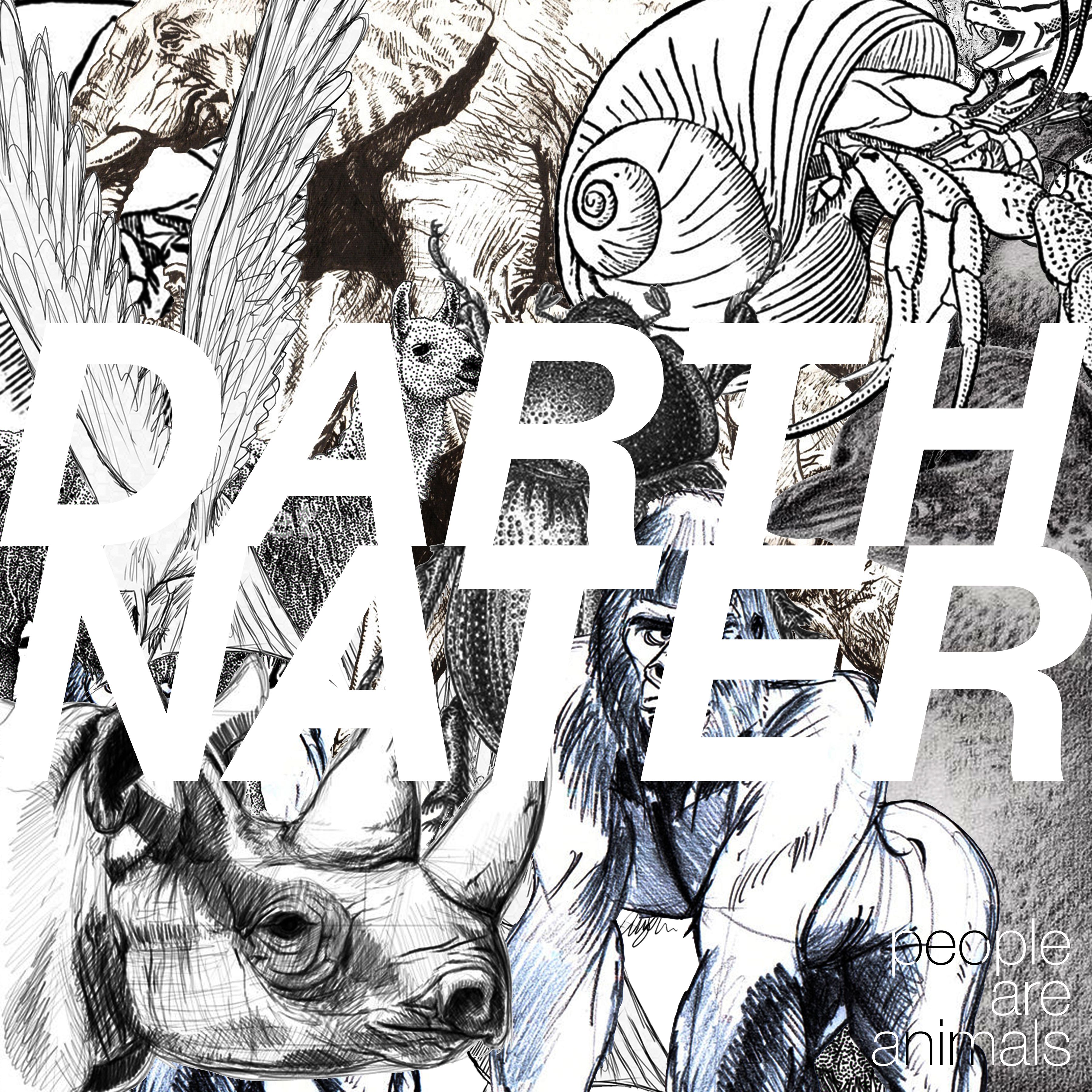 Darth Nater (pun intended) is also known as singer/songwriter and multi-instrumentalist Nate Noworyta. The Buffalo-born musician recently caught our attention with "The Western Lowland Gorilla Song," a tongue-in-cheek ditty that highlights his wry delivery, dry wit, and unique storytelling ability. Noworyta recently released his fourth full-length album, People Are Animals, which is (unsurprisingly) a collection of ten songs about people…
New Music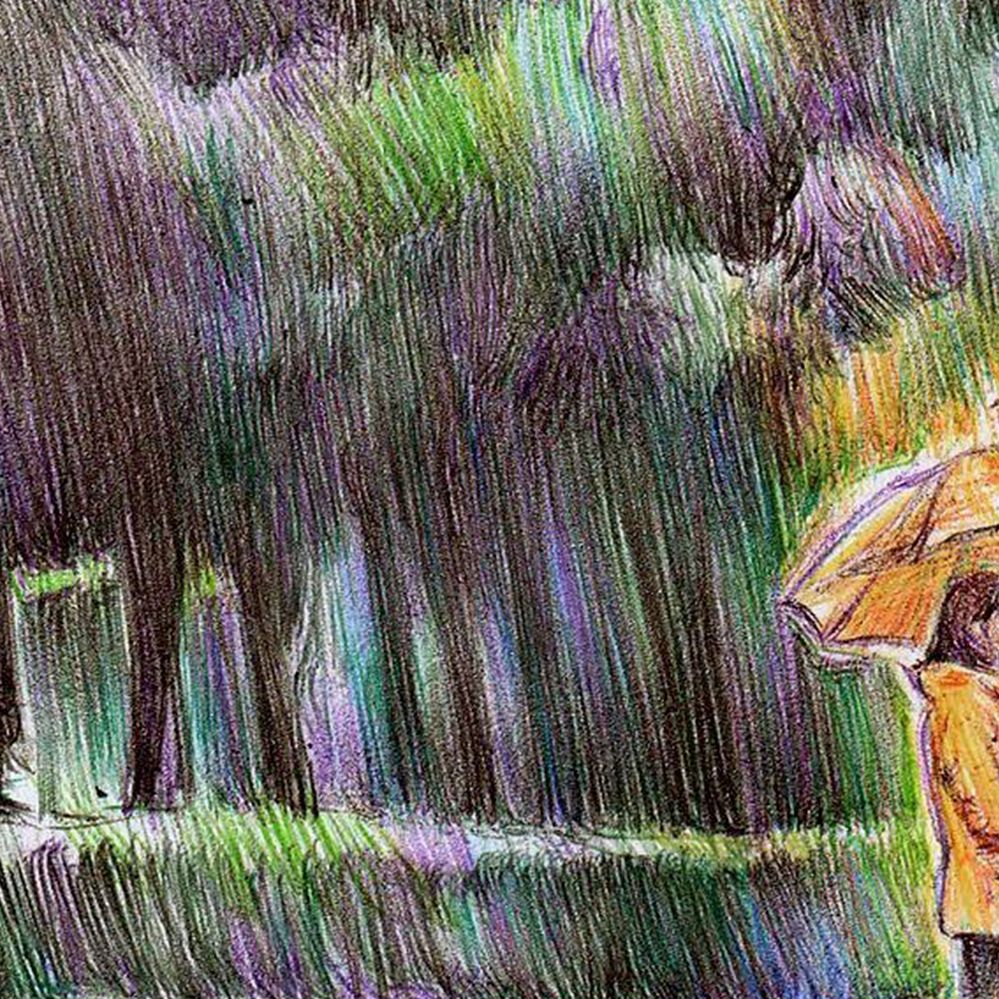 Introspective Norwegian songwriter Catnip Cloud (a.k.a. Kjartan Thorkildsen) caught our attention with his latest jam, "Lemonade Blade." The song is about rain and loneliness, and Thorkildsen captures those vibes through use of vintage-sounding instrumentals, ambient guitars, and thumping bass. You can grab a free download of "Lemonade Blade" here.
New Music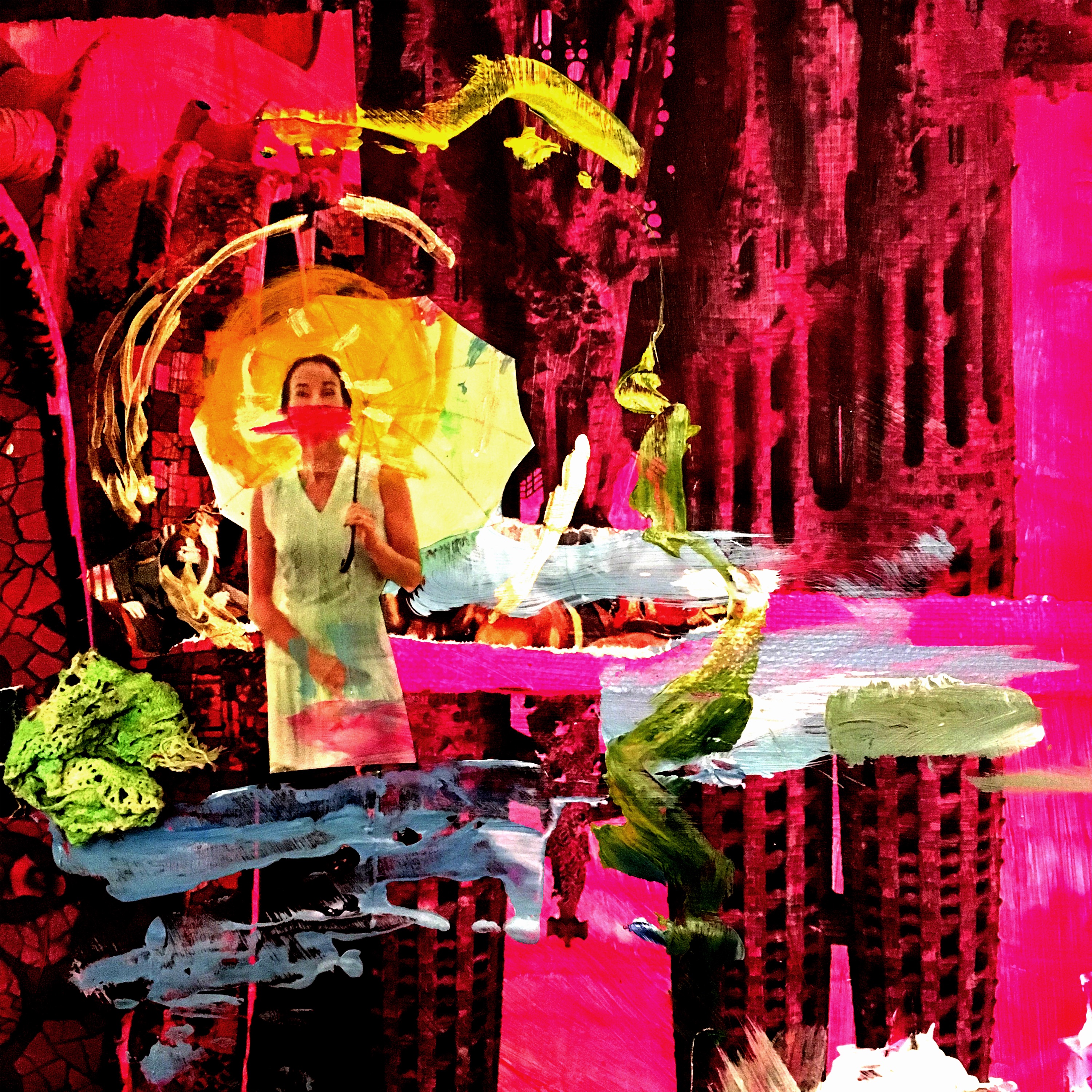 Haunting, beautiful, gorgeous… Three words that perfectly describe "Tree Trunks" from Ontario based trio Basement Revolver. Swimming in reverb, the dirge-like track makes use of minimalist guitar that alternates between cavernous clean tones and dirty fuzz. The cherry-on-top is singer Chrisy Hurn's vulnerable delivery via her meaningful lyrics. Fans of Now, Now, Pedro the Lion,…
New Music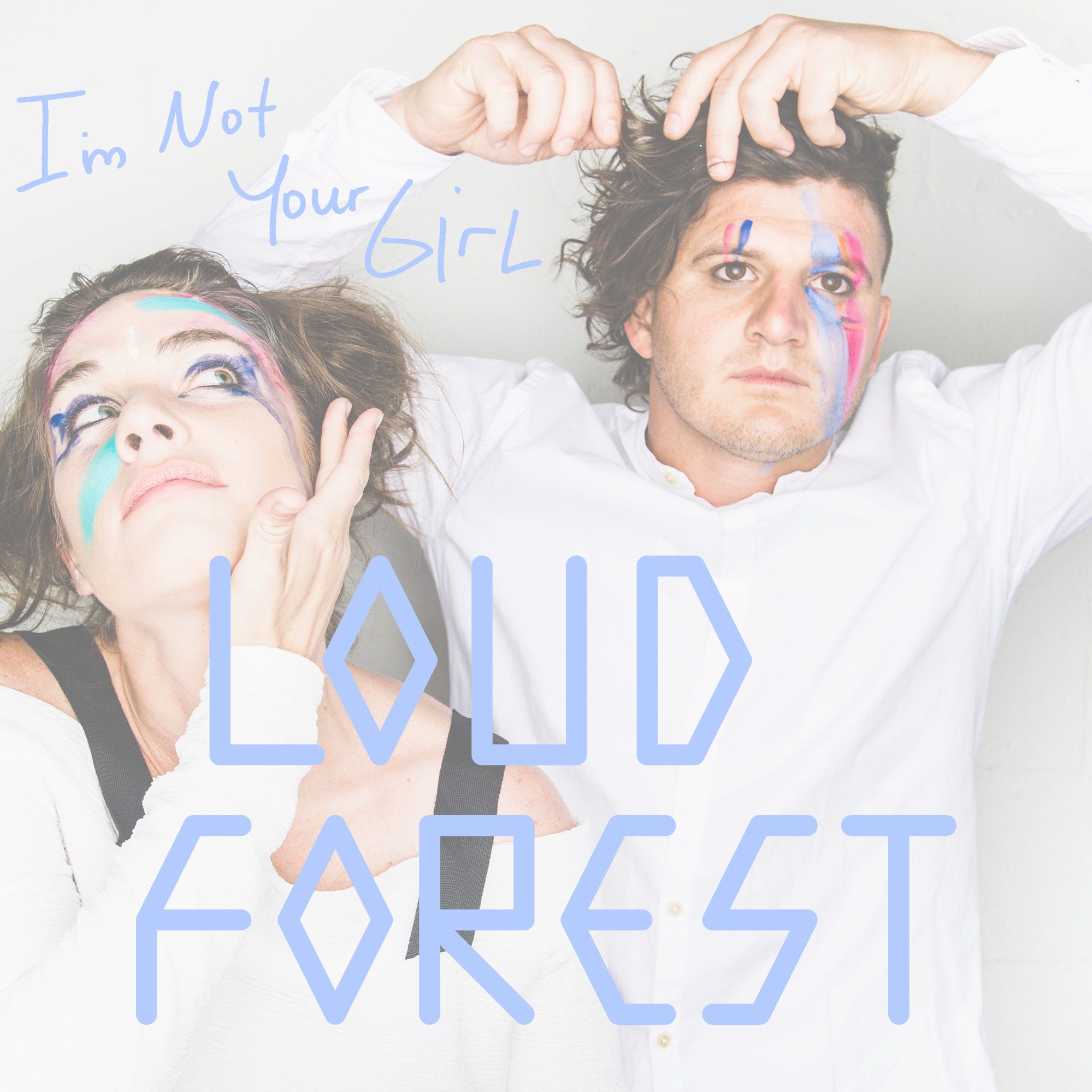 We've been jamming on this feisty debut from Cali married duo Loud Forest. "I'm Not Your Girl" is a pulsating synth pop track conceived and performed by vocalist Rachel Chadwick. A requiem to times passed at a long-lost summer camp, "I'm Not Your Girl" is a jam about avoiding and dismissing assumptions of young love….
New Music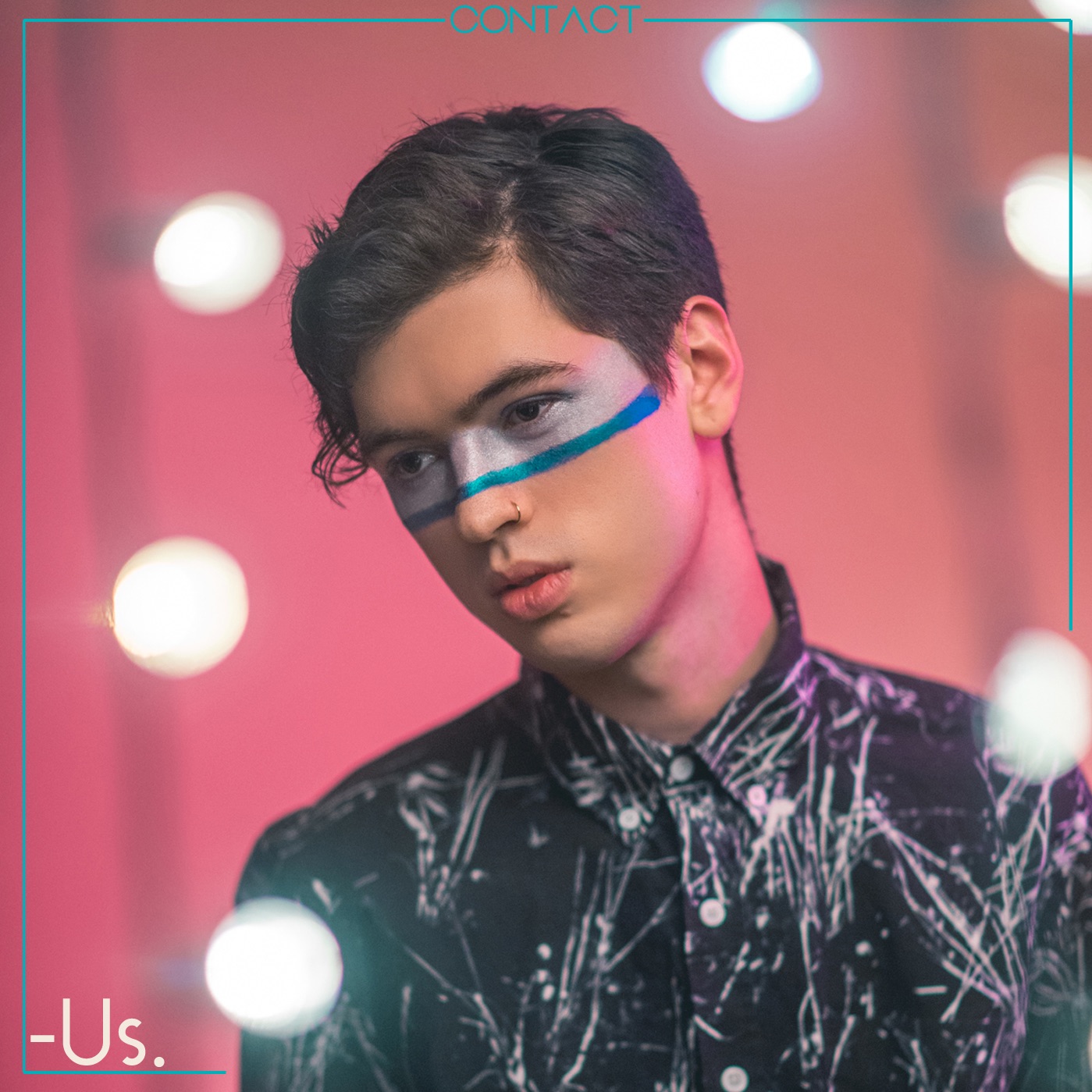 We're digging this glammy synth anthem from the curiously-named -Us. -Us. is hot off the release of their latest offering, Contact, an ep that spans the spectrum of electronic music from house to chillwave to straight up pop. We dig "We First Started" because it combines all of those influences and even packs in an irresistible chorus….
New Music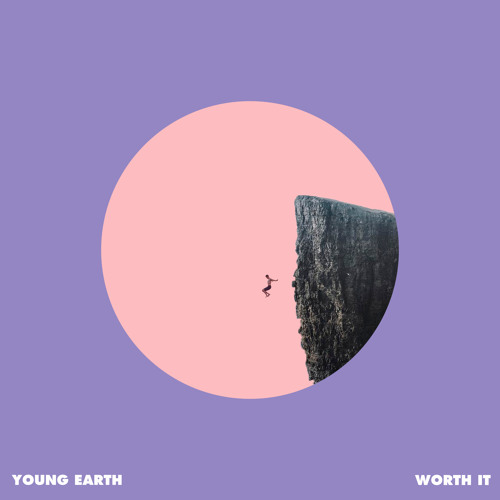 Young Earth are a spry quartet from Dublin who caught our ears with the upbeat indie-pop of "Worth It." Combining jangly guitar riffs with strong pop songwriting, the band excels at creating old-school, guitar-driven rock with a contemporary 2017 approach. Lyrically, the band tackles the trials and tribulations of young love via inescapable vocal hooks and whoa-ohs. Def…
New Music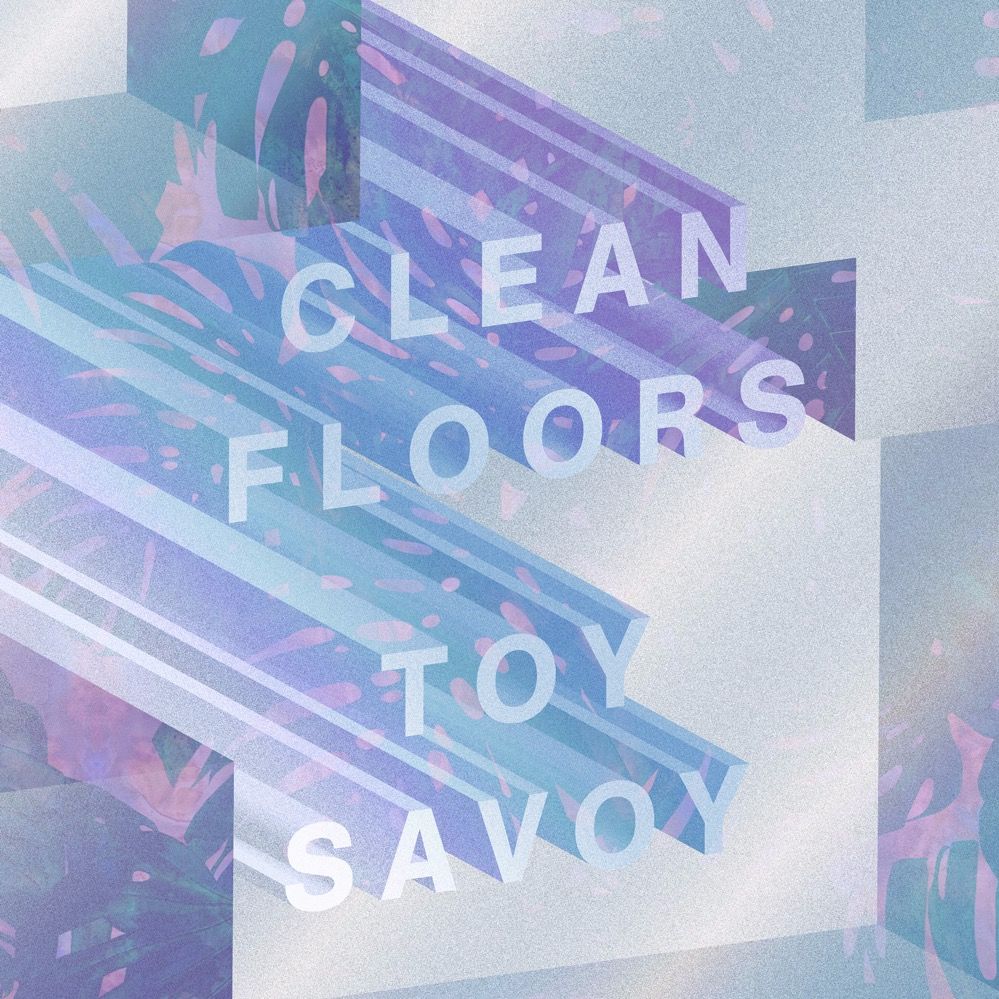 We've been spinning this warble-fest by Toy Savoy in the buffaBLOG offices as of late – "Clean Floors" is an ever-so wonky pop song that combines warped guitars, keyboards, and feel-good harmonies into something irresistible. Fans of Magic Potion, Mac Demarco, or The Shins will get down to this one. Be sure to stick it out till they…