New Music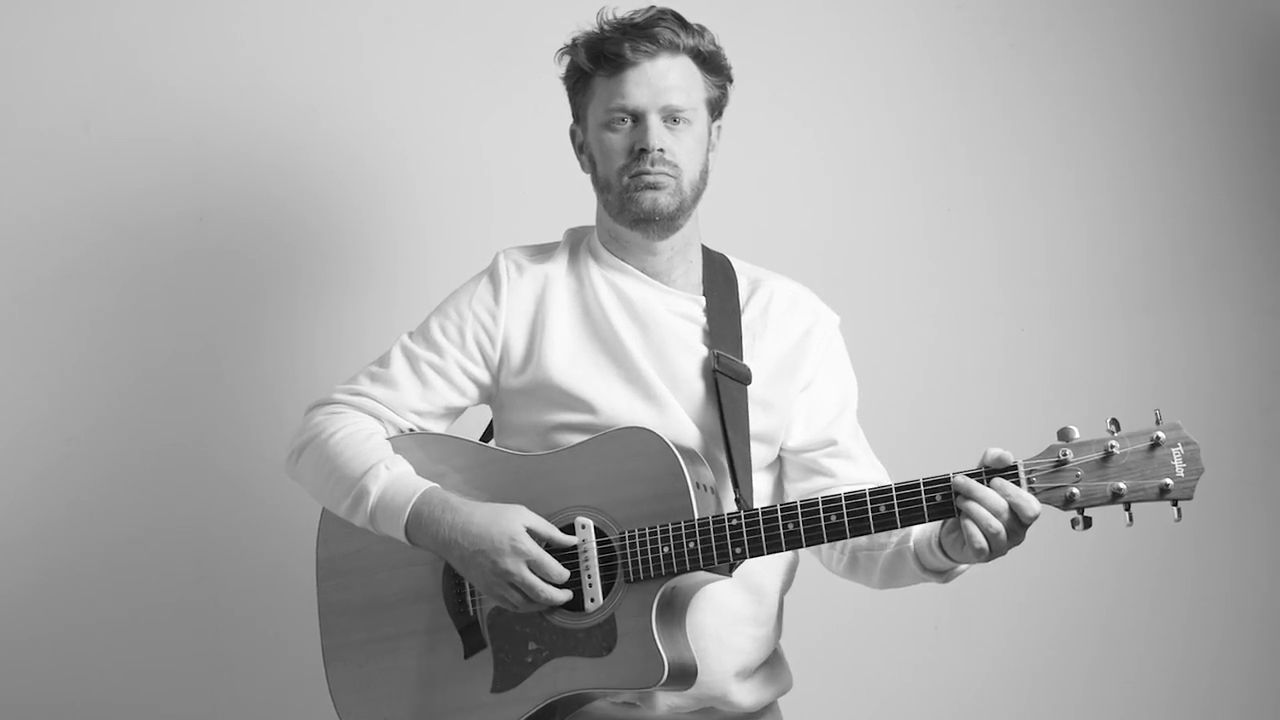 Straight White Teeth, the project from songwriter and multi-instrumentalist Patrick McGuire, releases the visuals for his latest dreamy alt-pop single, "Illuminate and Burn." Featuring a pensive, synth-driven beat, McGuire adds subtle acoustic riffs with entwined male/female vocals for a laidback track that will get the gears in your head turning. Check it out below. For…
New Music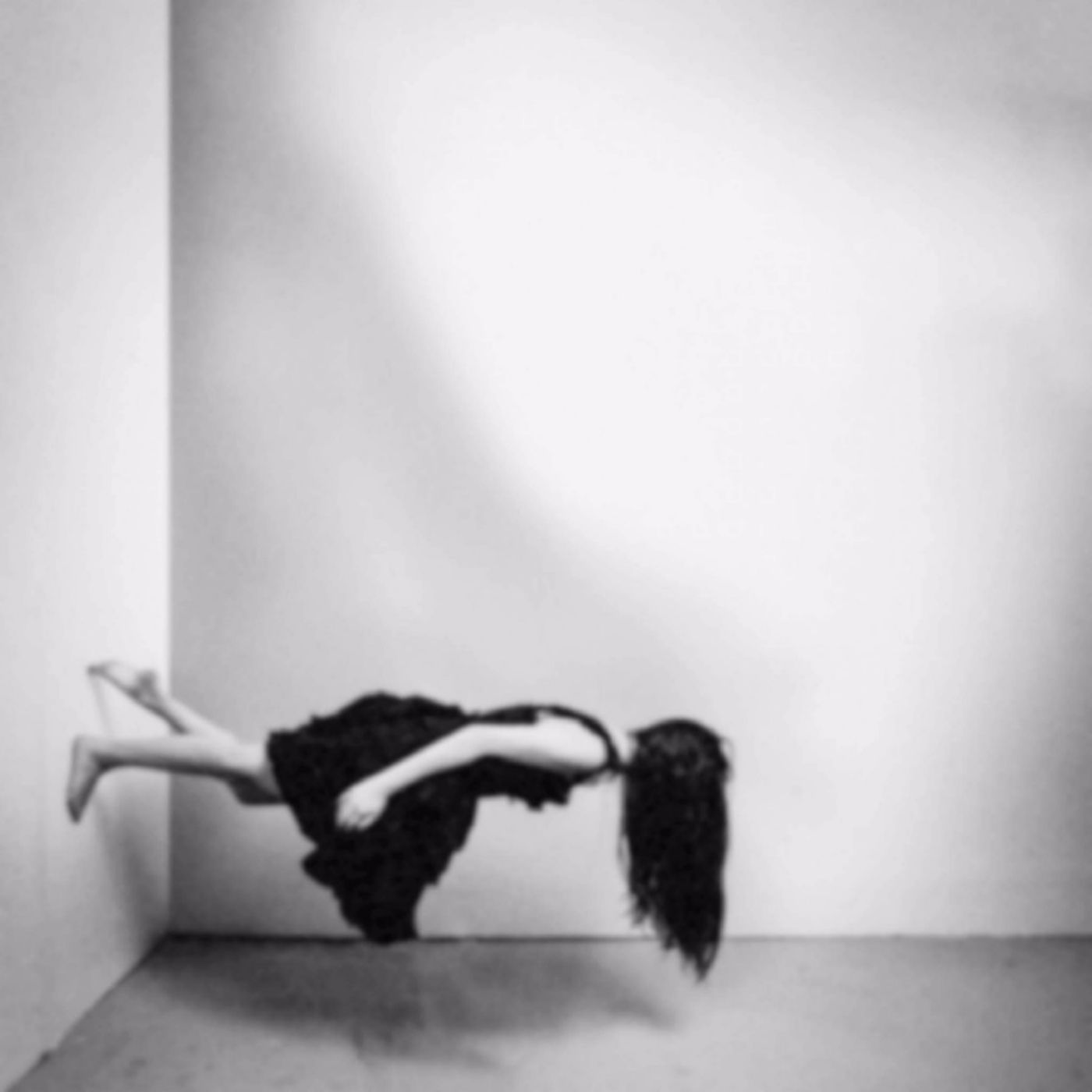 Floridian alt-indie rockers, AnastasiaMax, serve up a triple espresso shot of audio goodness with their raucous new single, "Brat." Lead by teenage siblings, Anastasia and Maxamillion, this high-energy track is bursting with firework guitars and concerted, wildly-impressive-for-their-age vocals. This is basement rock at it's best so give it a listen below. "Brat" is off AnastasiaMax's…
New Music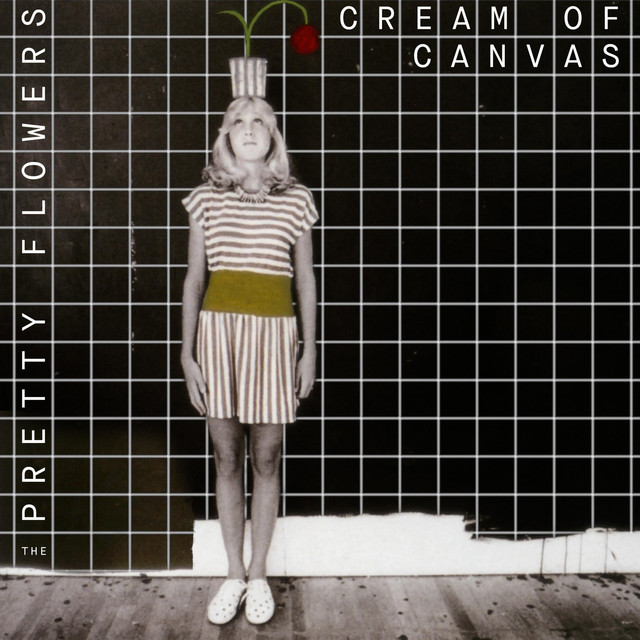 LA indie rock four-piece, The Pretty Flowers, bloom with their new single, "Cream of Canvas." Off their upcoming LP, Why Trains Crash, this lo-fi track will get you moving with a melodic concoction of revving garage riffs, skipping drums and a fiery chorus. Treat your eardrums and give it a listen below. Why Trains Crash…
New Music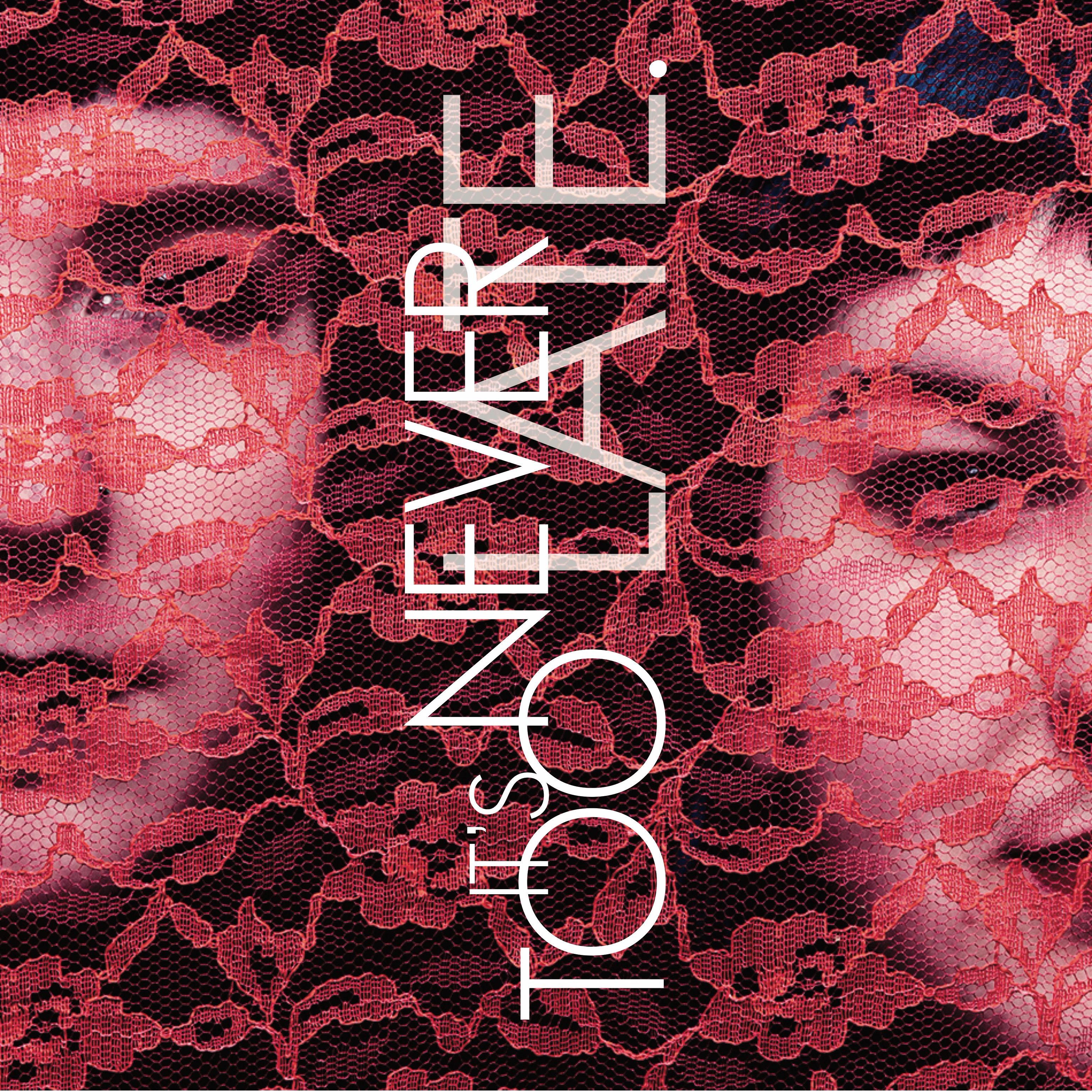 Anchorage's Termination Dust is here to tell you that that spring fling of yours is d-u-n-z-o with their angsty new single, "Spring Breakup." Off their freshly released EP, It's Never Too Late, this female dream pop duo brings us an upbeat, shimmering bubblegum beat set against brutally frank vocals making for a track that's trouble…
New Music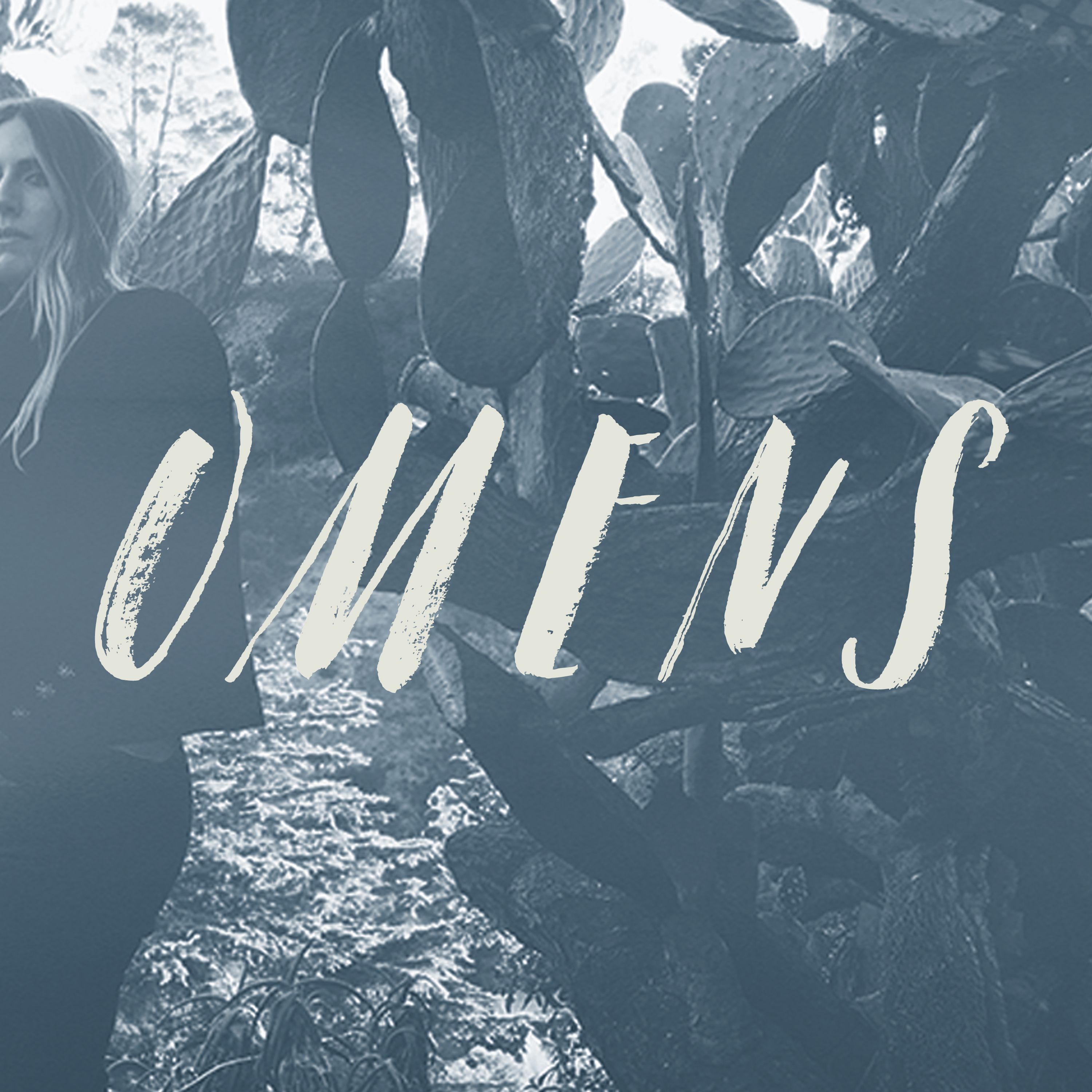 LA singer-songwriter, Joni, gifts us her hauntingly lucid new single, "Omens." After writing platinum hits for other pop artists, Joni decided to step out of the shadows and into the spotlight. In this track, she showcases her hypnotic, nightingale voice over a moody pop production that blushes a dreamy haze. When you're lying in bed…
New Music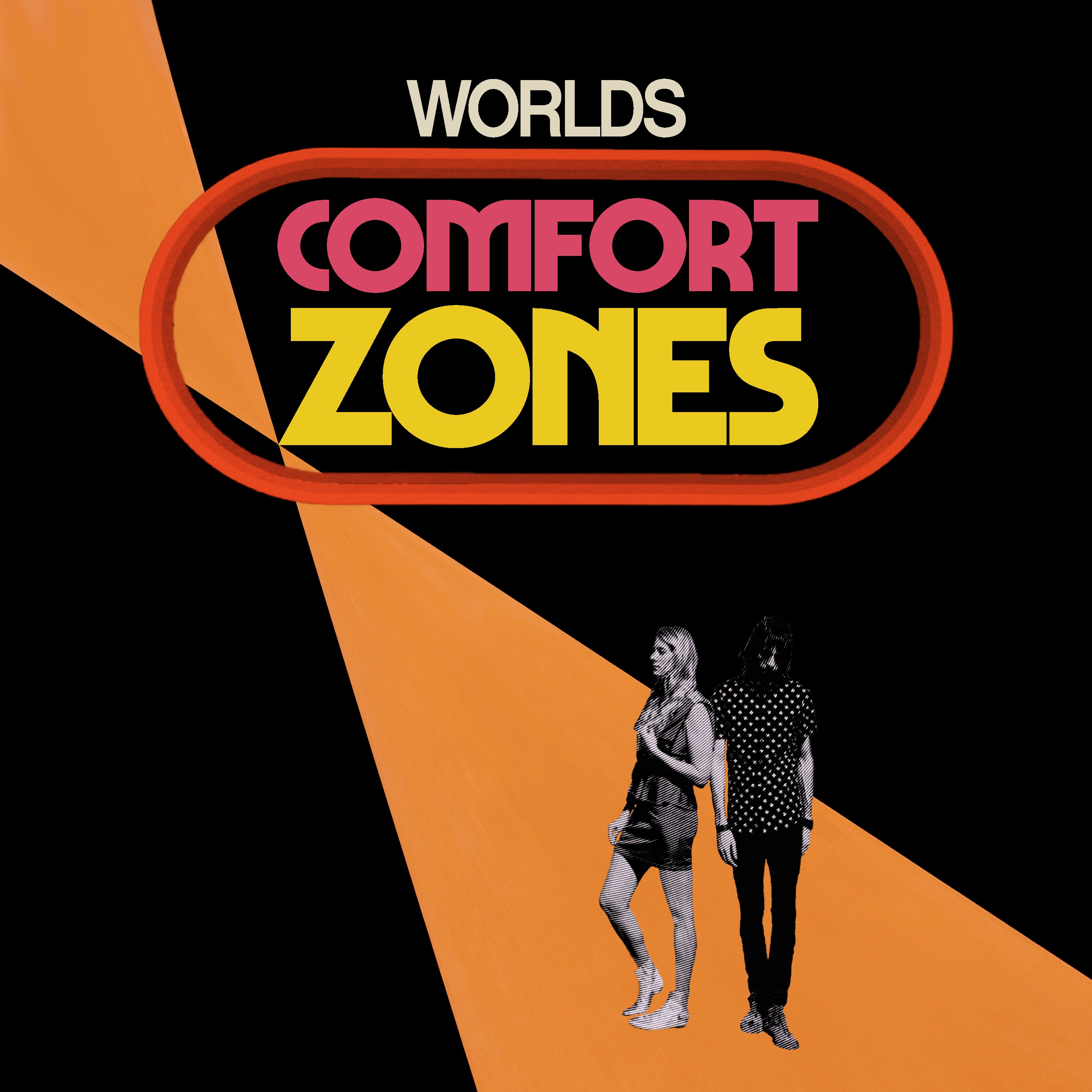 LA's WORLDS, the collaboration of songstress Erica Driscoll and multi-hyphenate Anthony Polcino, release their latest and greatest space rock single, "Comfort Zones." This addictive listen features both high and low synth tones reverberating like comets and asteroids under Driscoll and Polcino's dueling electric vocals. It's an out of this world track that could make HAL…
New Music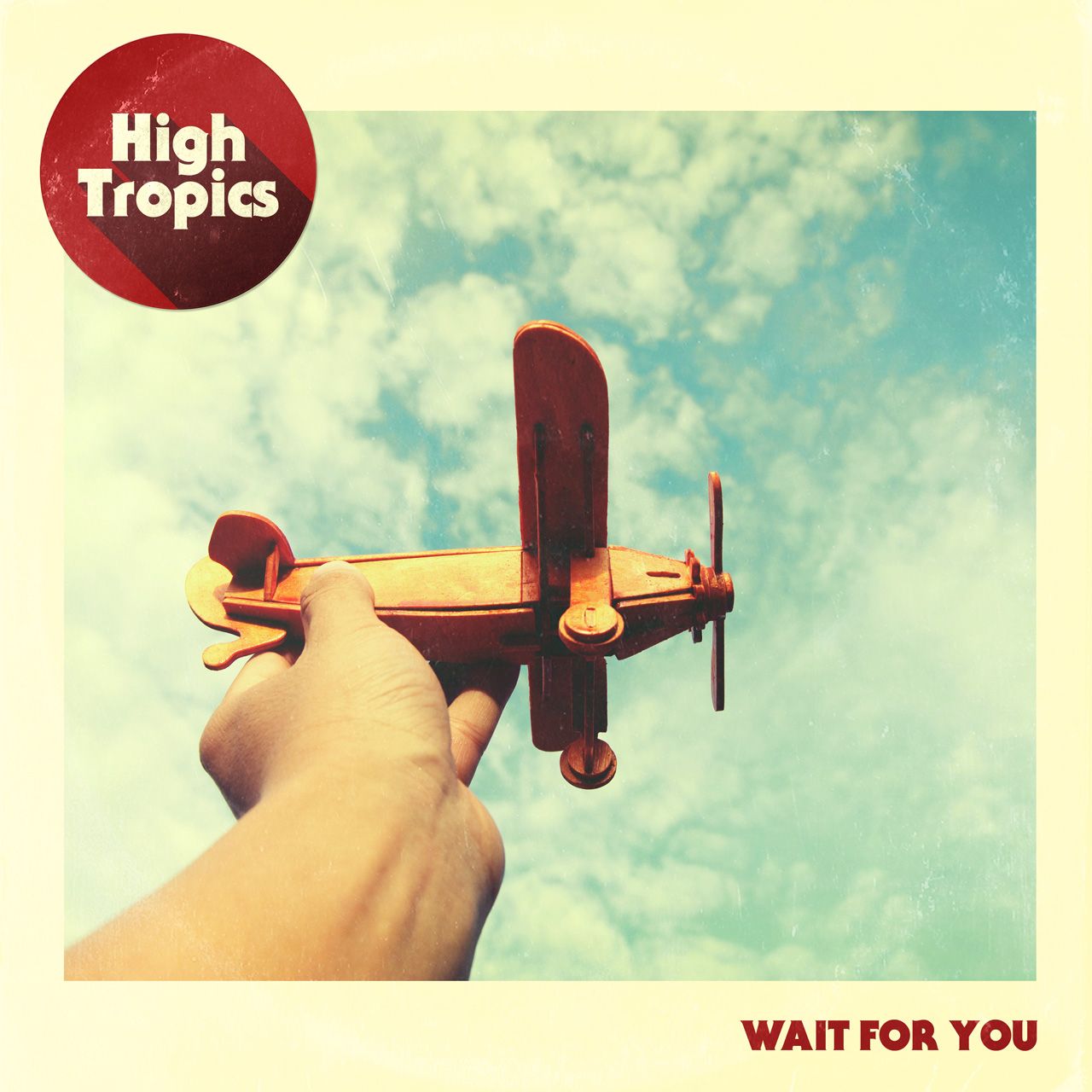 Aussie garage poppers, High Tropics, bring us their new single, "Wait For You," a spirited head nodder radiating with charm. About patience and perseverance, this melodic track features electrifying garage riffs, Josh Stewart's harmonious vocals and one hell of a catchy chorus that will spread your wings and set you free. Check out it below….
New Music
Summer is just around the corner and Orange County's The Caracals have our backs with their refreshing lemonade love song, "City Girl." Lead by singer, songwriter and multi-instrumentalist, Johnny Cis, this instantly catchy, retro track is flat-out fun with a killer mix of bouncy garage rock and lapping waves of surf and indie accents. Check…
New Music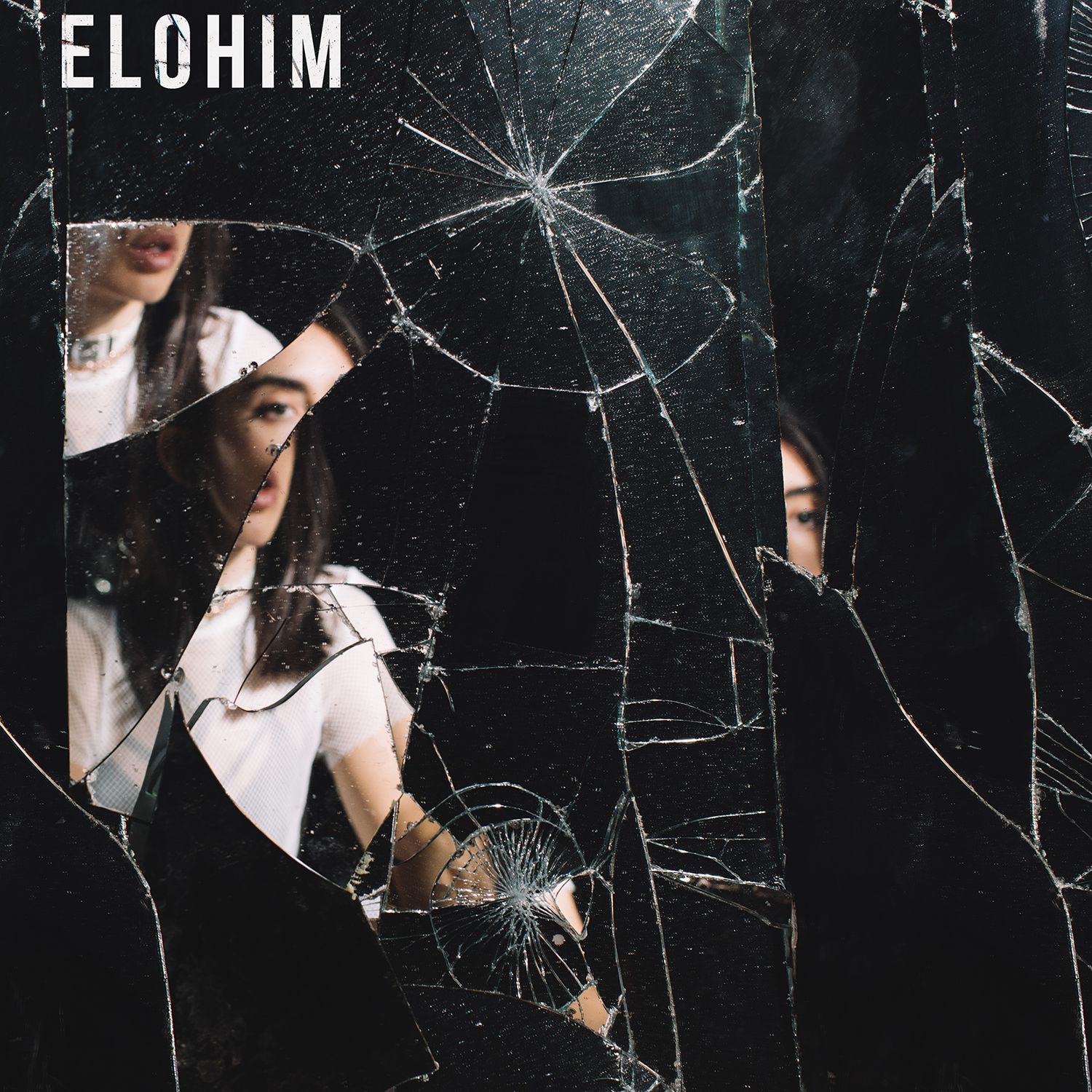 Now this is how you get a party started. Elohim returns and completely blows up the spot with her addictive new anthem, "Half Love," off her debut self-titled album. This track is dancy as hell and combines the LA artist/producer's pristine vocals, pulsing synth, bone-rattling bass and the most badass saxophone bridge you'll ever hear….
New Music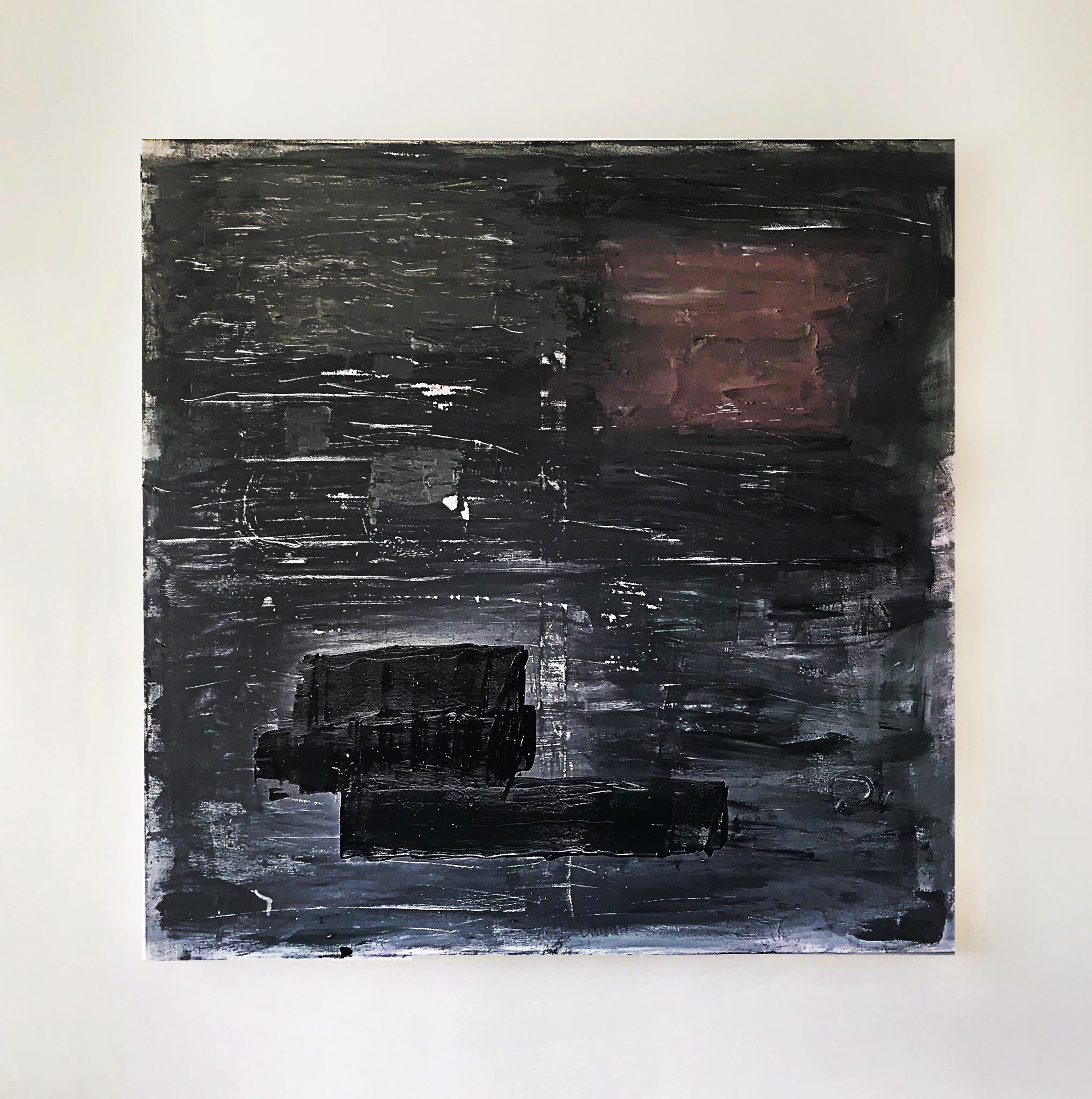 PLAZA, the UK post-indie four-piece, continues to raise their stock and expand an already impressive following with the release of their irreverent new single, "In the Know." The track lulls you into a melodic trance with gentle riffs and soothing vocals before lashing out in a chorus filled with pent-up energy and frustration. It's the…