Preview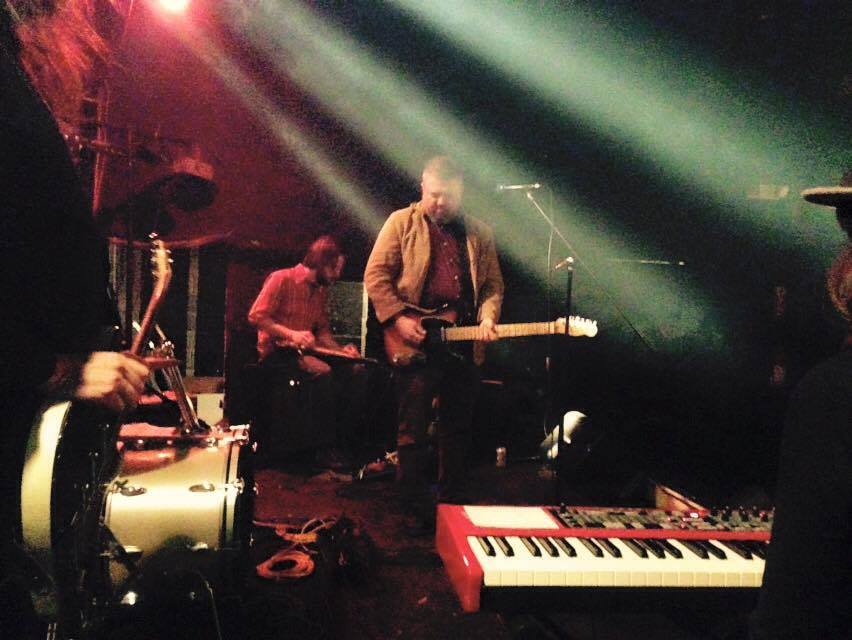 Dreamland's putting on a showcase tonight of what the Facebook event calls "experimentalpostpunkdeathfolk." Sounds about right. Poison Arrows, Hot Tip, and Scott Valkwitch are all playing, and I'd say all three have a penchant for darkness and noise. Bill Nehill's Poison Arrows fill out the "deathfolk" part of the equation. Hot Tip will provide the…
Preview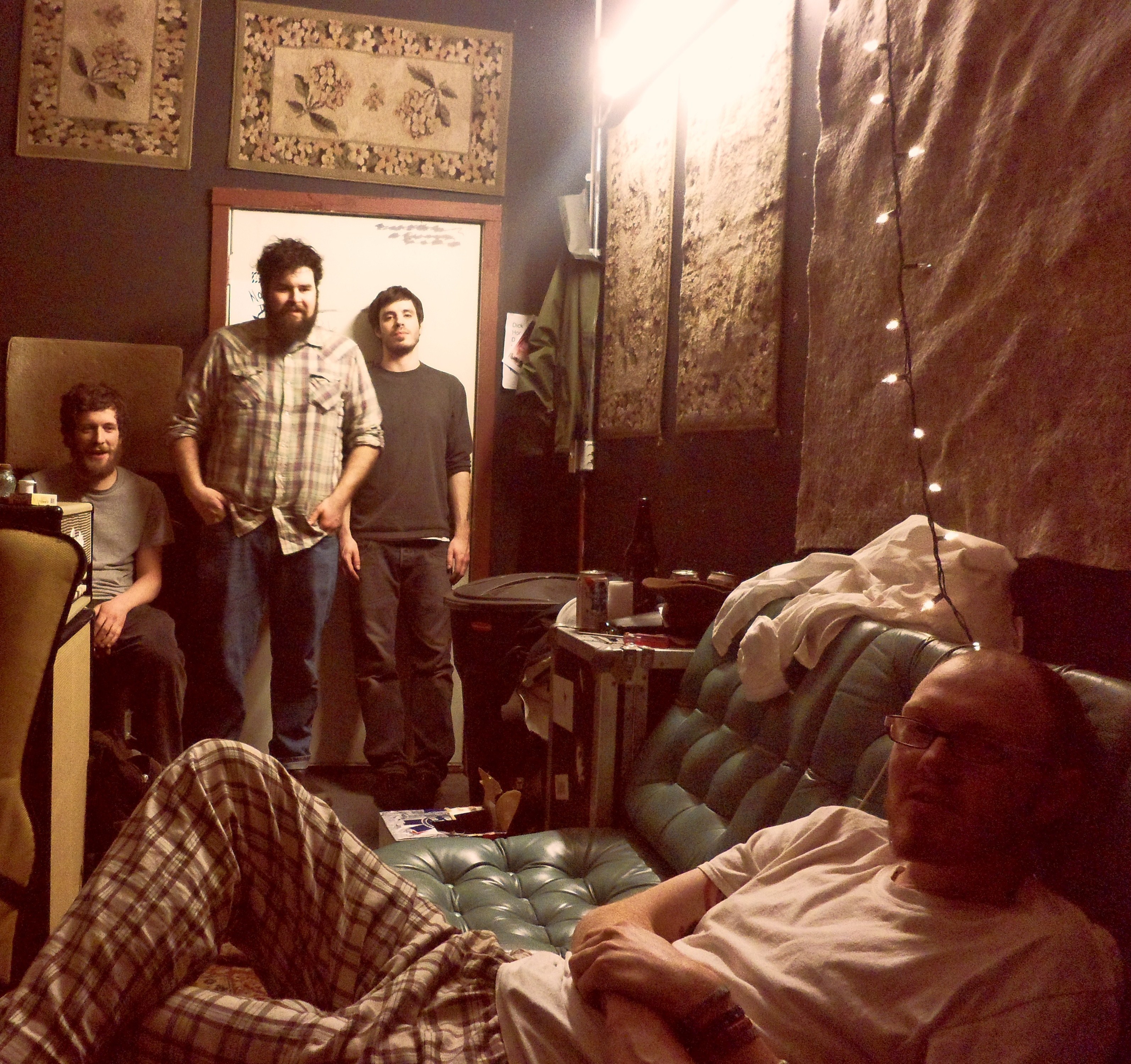 You know your band has to be good when a band as great as Krill writes their best album about how terrible they feel about how good you are. That's Pile, talented enough to make Jonah Furman feel bad and bastard enough to come to Buffalo while I'm out of town. So please, enjoy this…
Preview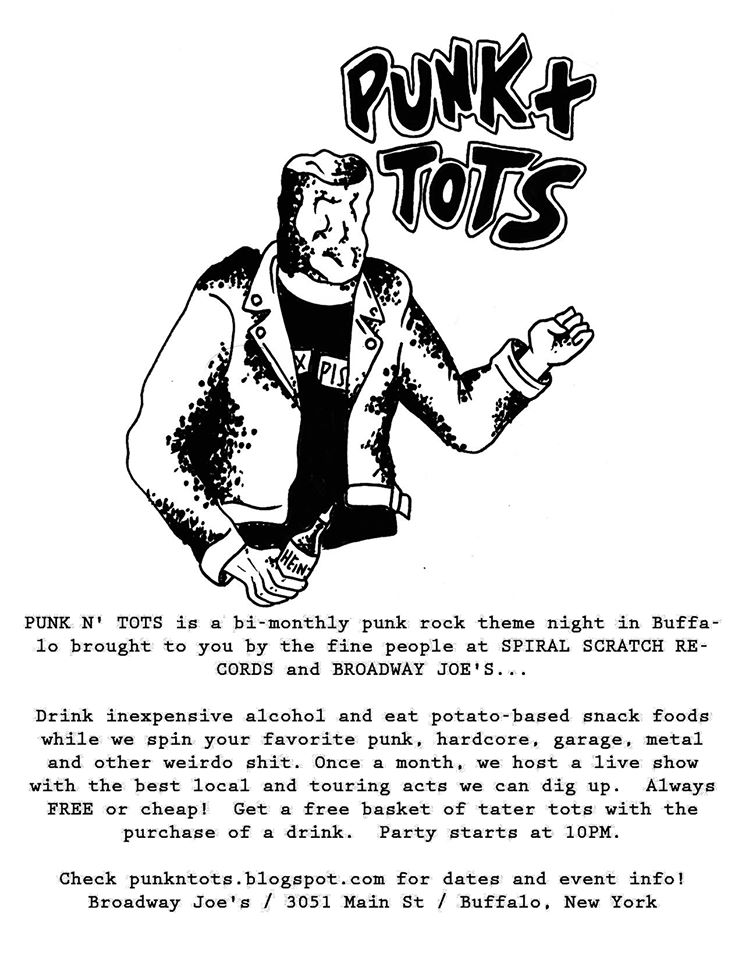 What's new pussy cat? Not much, just Punk N' Tots at Broadway Joe's. Well it's not really new, however, what is new is the Alpha Hopper/Hot Tip tour which kicks off tonight, as if you needed another reason go see some west side punk and munch on tater tots. The mini four day jaunt will take…
Preview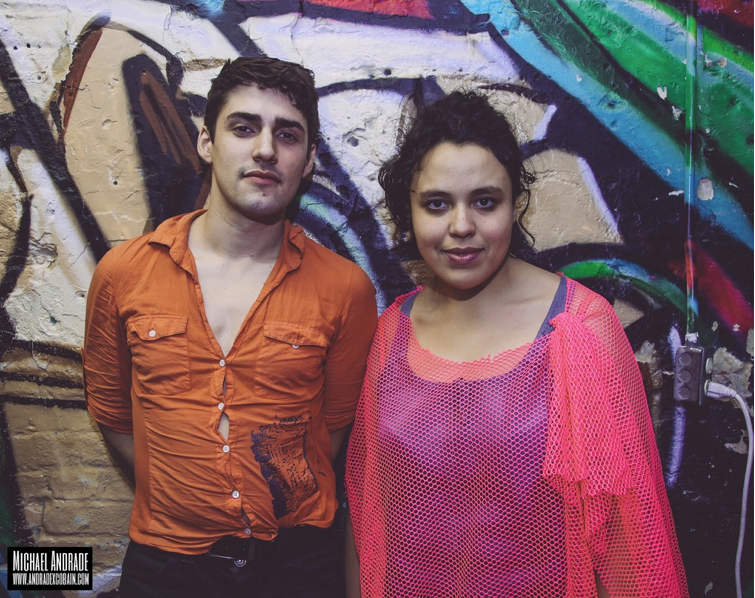 Bilingual tropical punk band, Malportado Kids, will bring their brash island flavor to Spiral Scratch's backroom this evening. This Rhode Island duo is comprised of members of Downtown Boys, and could be best described as Caribbean, DIY Casiokids. Also on the bill are West Side basement super-group, Hot Tip, and the debut performance from Jamie & the…
Preview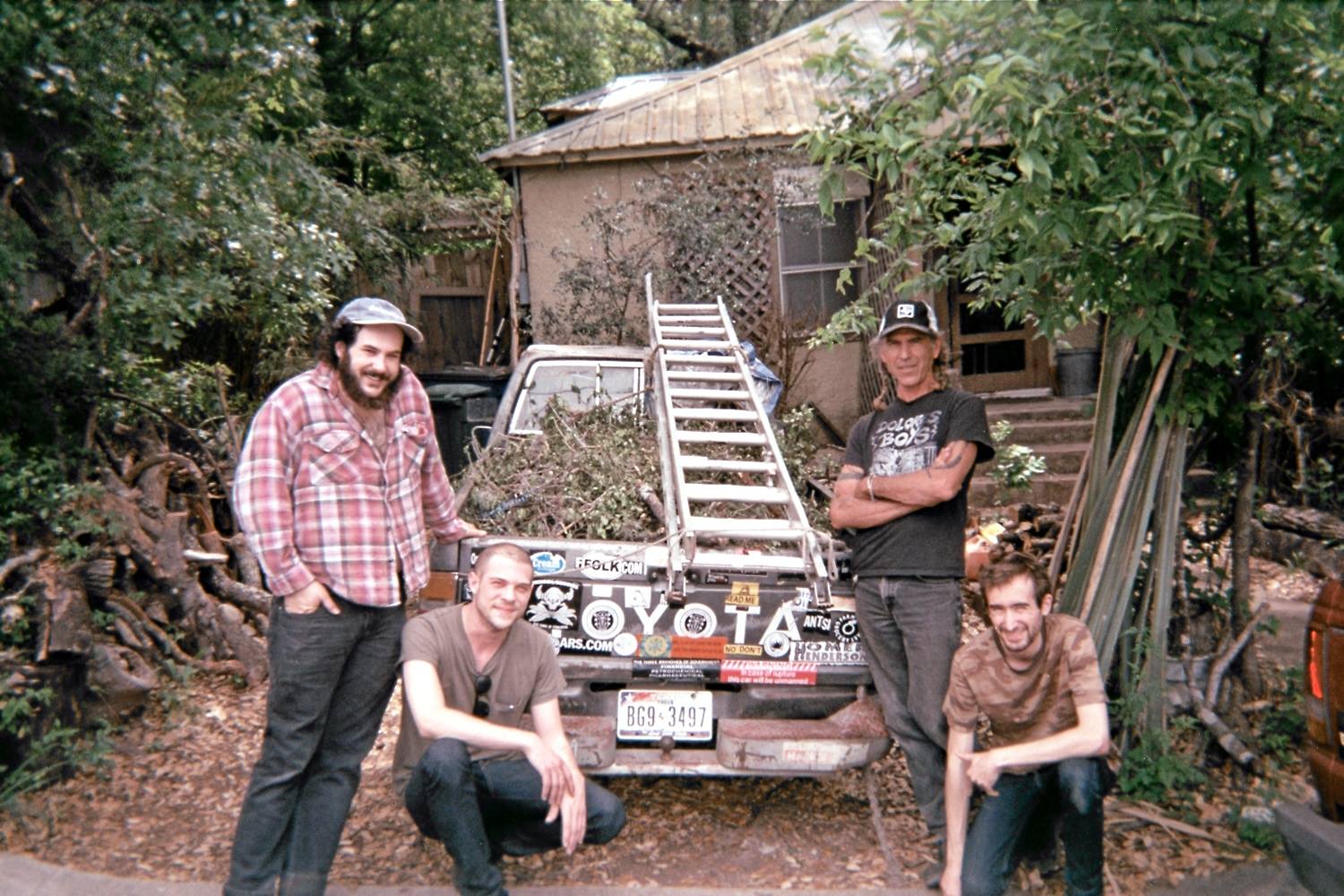 Spiral Scratch's basement may feature the tonight's best bill with Boston's (New England) Patriots performing. The four piece plays an eclectic form of punk,  with songs that range from raucous 3 minute put-up or shut-ups to avant garde experimental noise. Along for the ride with the Pats will be PA power pop group, Glamour Girls….
Preview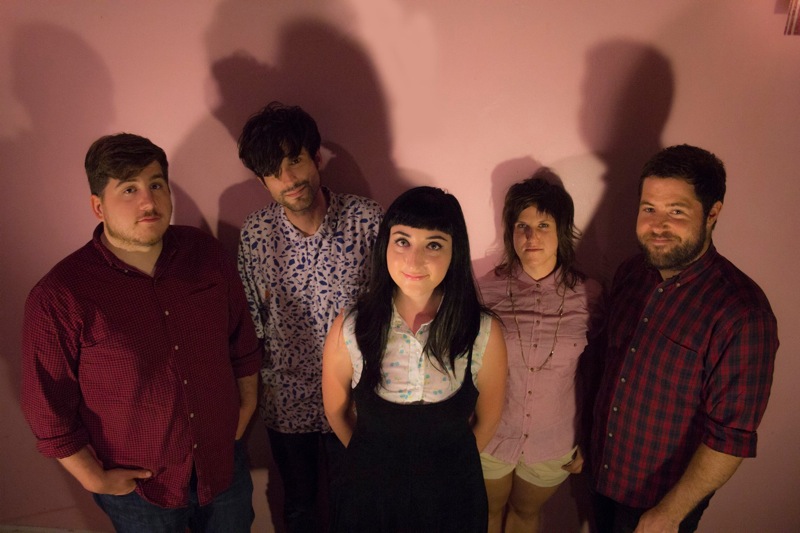 Tonight at Mohawk Place: a pretty interesting bill to make your Tuesday feel good. Baltimore's Wildhoney will be coming through, supported by locals Hot Tip and Alpha Hopper. A good shoegaze band has a knack for bringing out the best in a song by softening the edges, and Wildhoney can definitely do that. There are…
Preview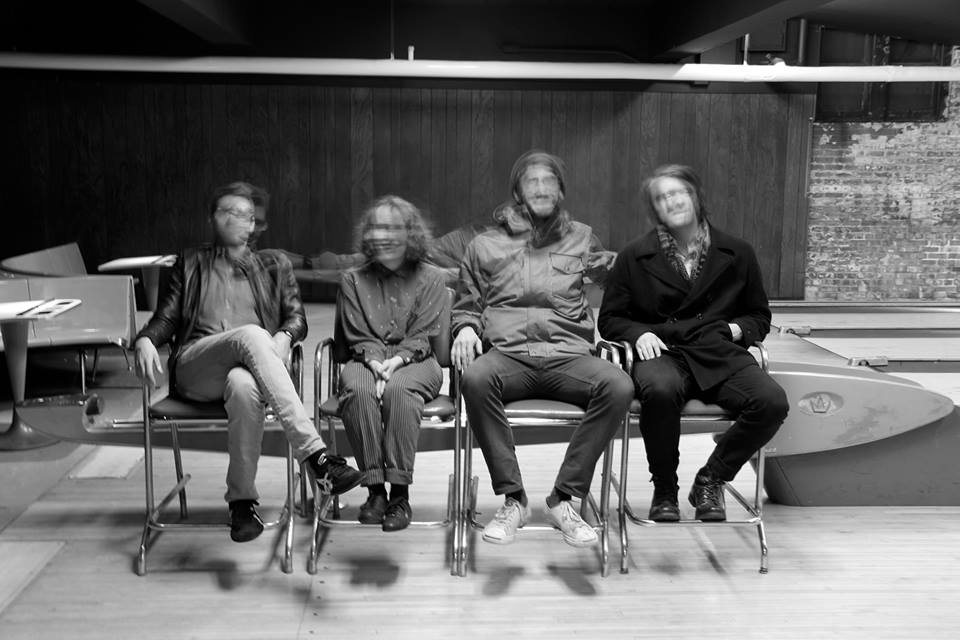 If you caught last Friday's Cloud Nothings show, then you also had the pleasure of catching opener Pleasure Leftists. If you didn't, don't sweat: they're coming back. After a few dates supporting Cloud Nothings, they'll be swinging back through Buffalo to grace the stage/basement of the Glitterbox. Pleasure Leftists, to my ears, sound a whole…
News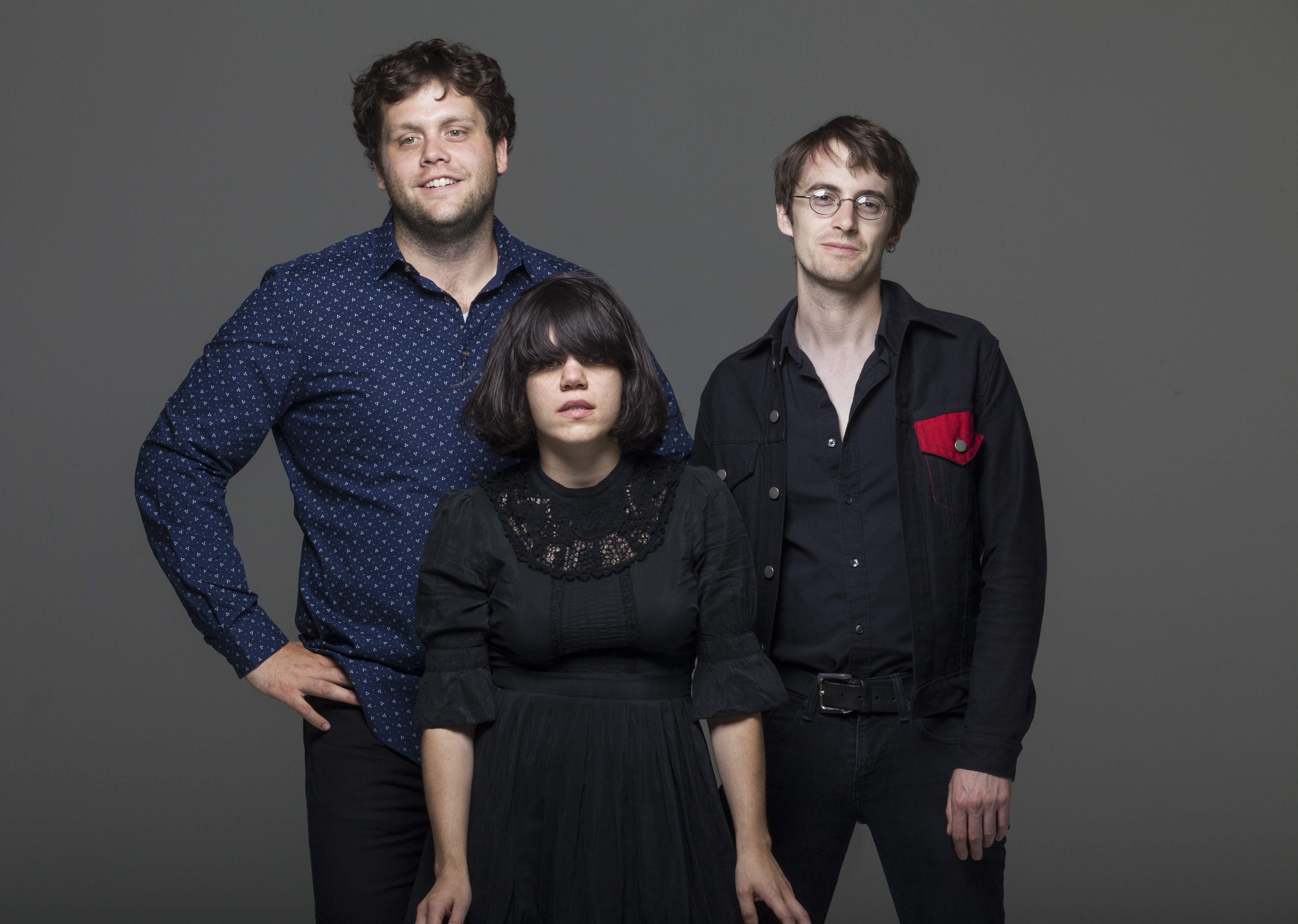 New Jersey punk trio Screaming Females will make its latest Buffalo appearance  later this fall with a date set for Mohawk Place on Tuesday, November 3rd. Featuring powerhouse vocalist/guitarist Marissa Paternoster, the group released its latest record Rose Mountain earlier this year on the buzzing Garden State label Don Giovanni Records. Joining Screaming Females will…
Preview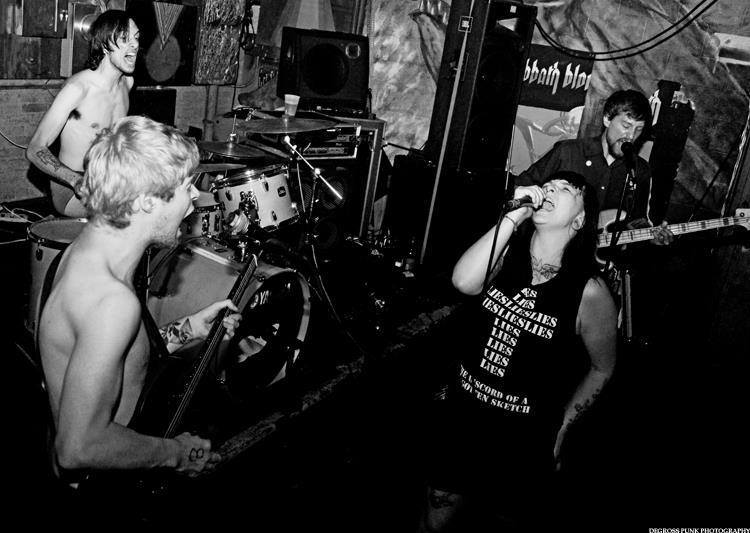 Nothing quite like a perfectly curated bill. Tonight at the Glitterbox: Calgary's La Luna, supported by Sperm, Hot Tip, Fleshy Mounds and Alpha Hopper. These bands really are five fingers on one hand, whatever that means. La Luna is about 80 percent brutal assaults, 20 percent breakdowns and breathing room (maybe it's more of a…
Preview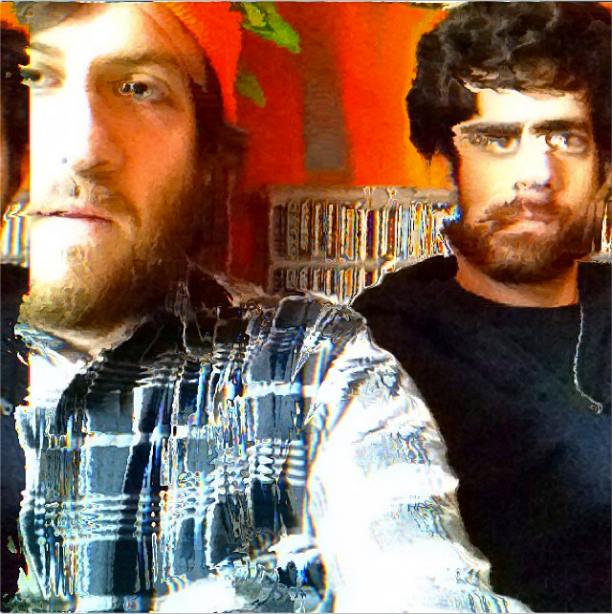 Tonight we've got Philly's Banned Books and Texas's Dead Words joining forces at 100 Plymouth, supported by local winners Hot Tip and All of Them Witches. One of the joys about writing for this blog is that I get clued in to great things that otherwise I would miss completely. This show's one of them….