Preview
A night of heavy and hard charged music is in store for visitors to Sewing Souls Studios. Ugly Sun headlines a set of four acts in celebration of the release of their new EP Painted Post, with support from two up-and-coming  local groups and touring rockers Retirement Party. Ugly Sun's offers a brand alt rock…
Preview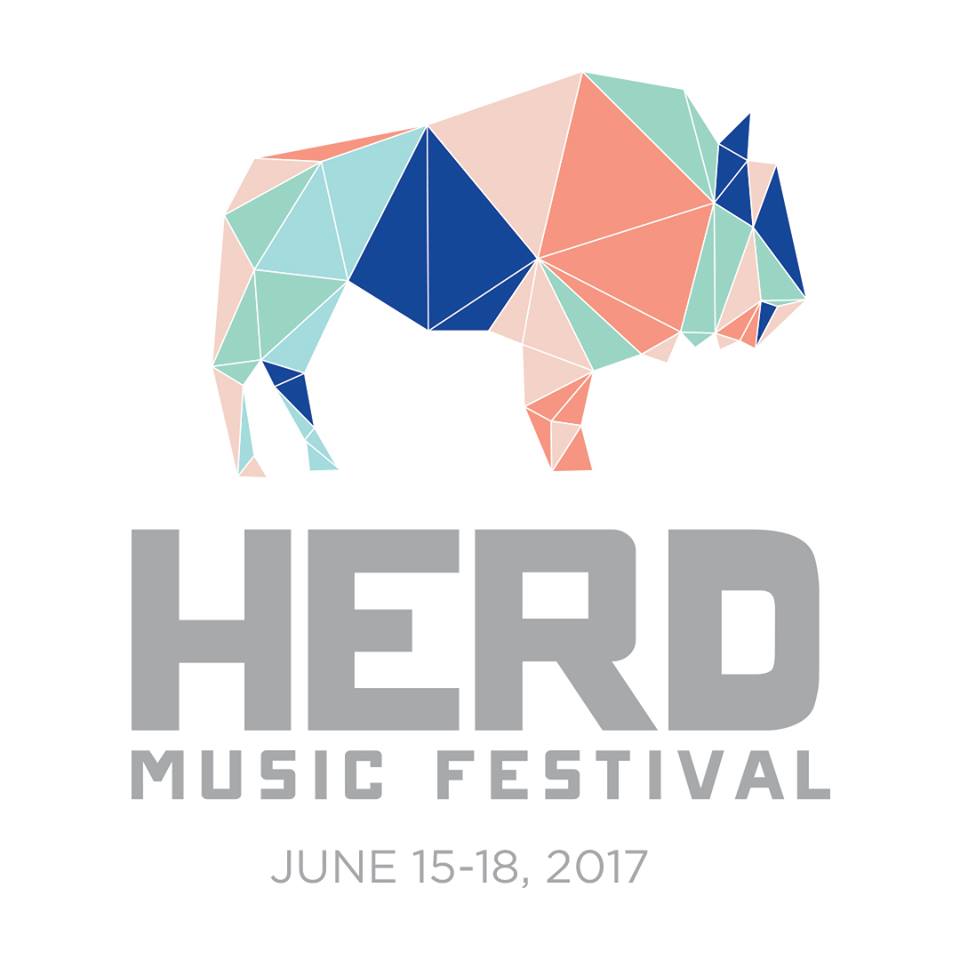 After a successful night one of Herd Fest where we saw Sammus take the crowd in the palm of her hand and Award Show burst our eardrums, we are psyched to continue on to night two. Mohawk Place starts early at 6pm with loop artist Griffin! and indie folk singer Kerry Fey playing Happy Hour….
Preview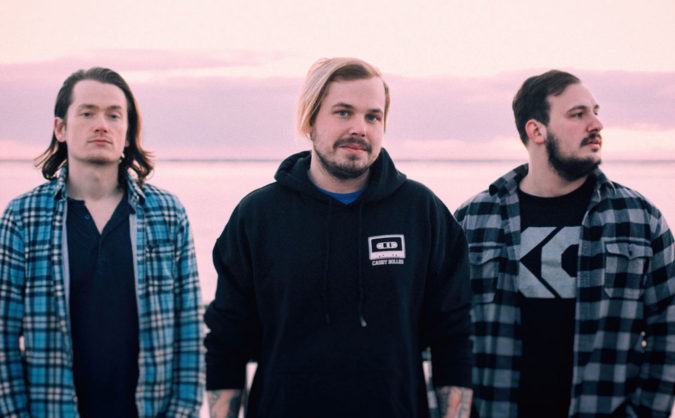 Buffalo's own The Traditional are back on home turf in honor of their latest album release. The band is celebrated as an angst-ridden, emo alt-rock ray of hope for the Western NY music scene, honing in on an organic, authentic sound that's often hard to come by. The trio holds true to the ideal of…
Preview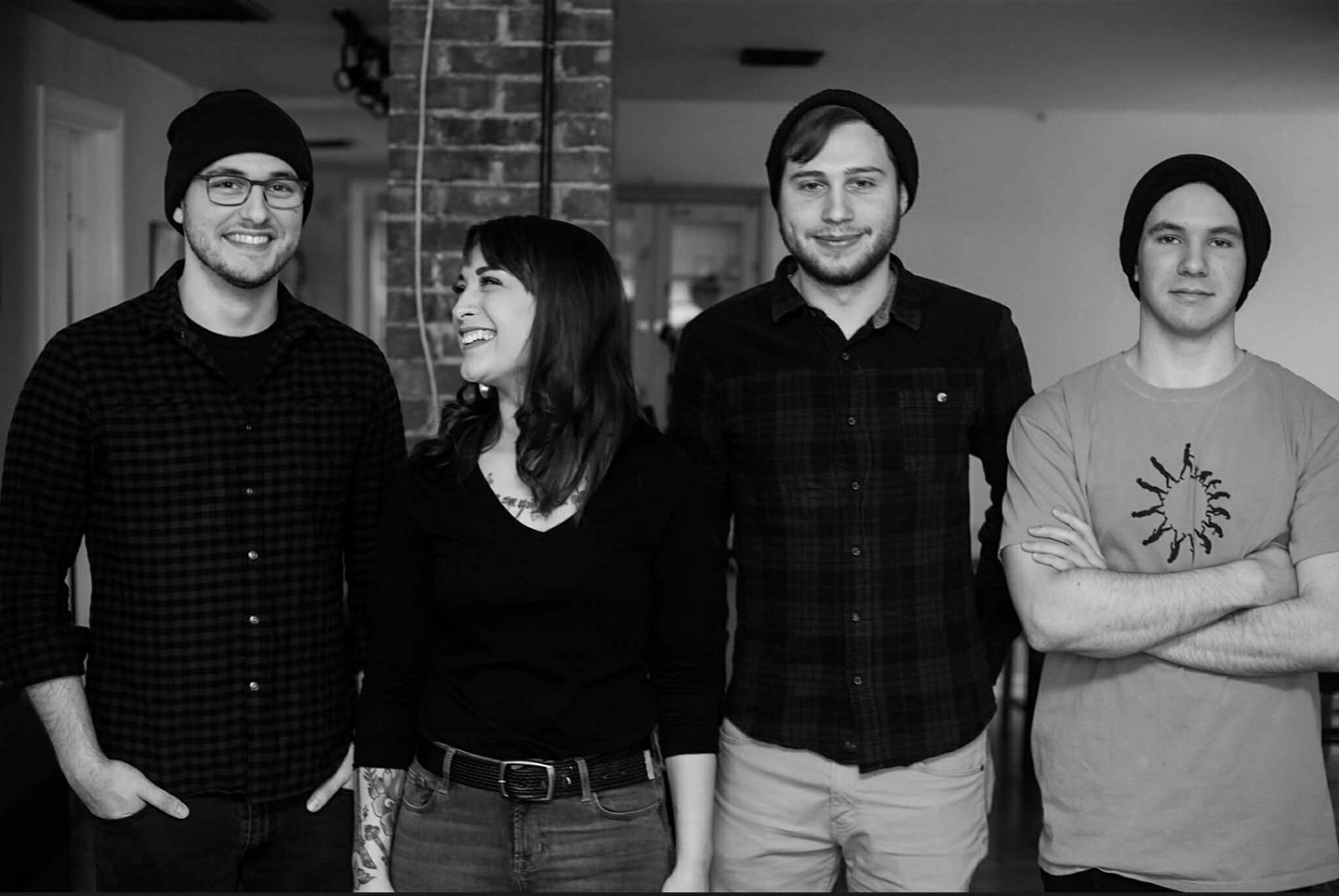 Tonight's show, presented by our good pals at The Public, seems like a no-brainer in terms of quality. Between Cooler, The Slums and Ugly Sun, each band on the bill are local pioneers in their own right, respectably carving out their own pocket within the indie, fuzz-rock and post-punk worlds and consistently putting out thoughtful,…
Album of the Week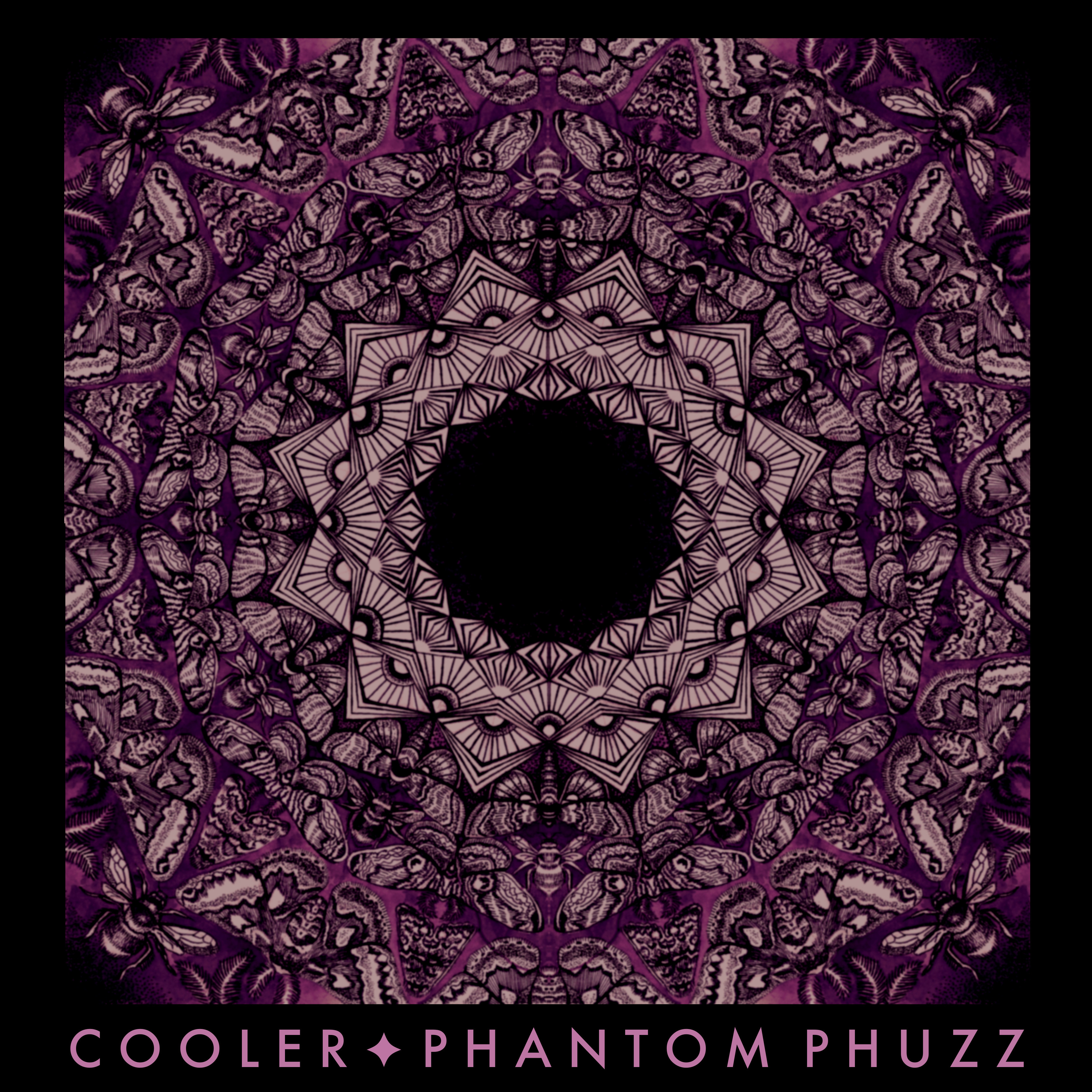 Through being cool? Well try being Cooler. Buffalo's emogaze-alternative all-stars return for round two with Phantom Phuzz, a six-track EP of regret, carbonated soft drinks, and that sweet, fuzzy thickness. The album's carefully crafted tones compete vigorously with lyrical prowess and song structure for prominence, bringing relevant elements of juxtaposition to Cooler's sophomore effort. Recorded…
Preview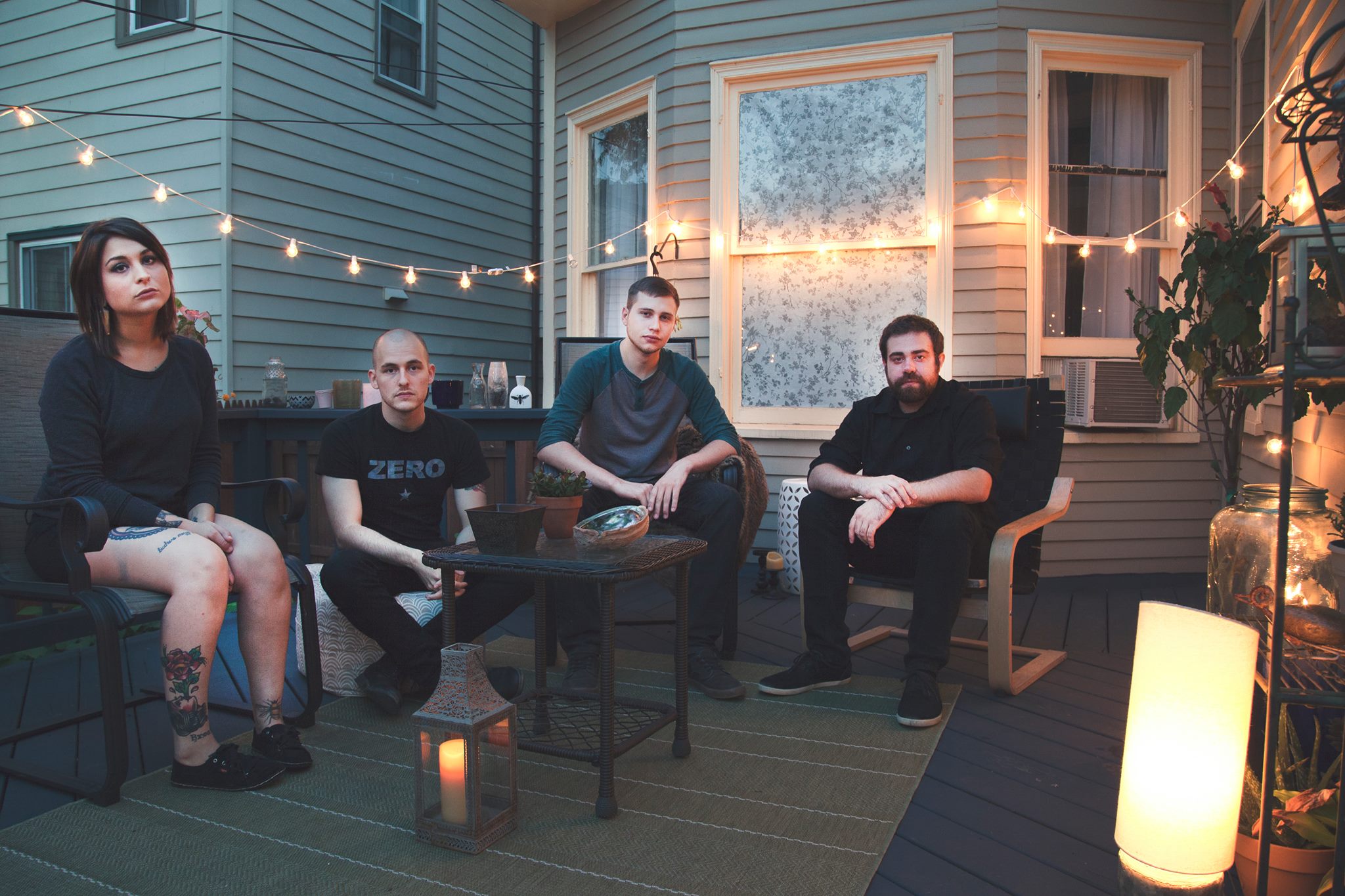 Phantom Phuzz, the newest six song release from Cooler, comes as a follow up to their hard-hitting EP 1993 released last September. From beginning to end, it's easy to hear growth in musicality from the local four-piece. The EP opens with a haunting post-rock influenced jam that does its job setting the tone for what follows….
Preview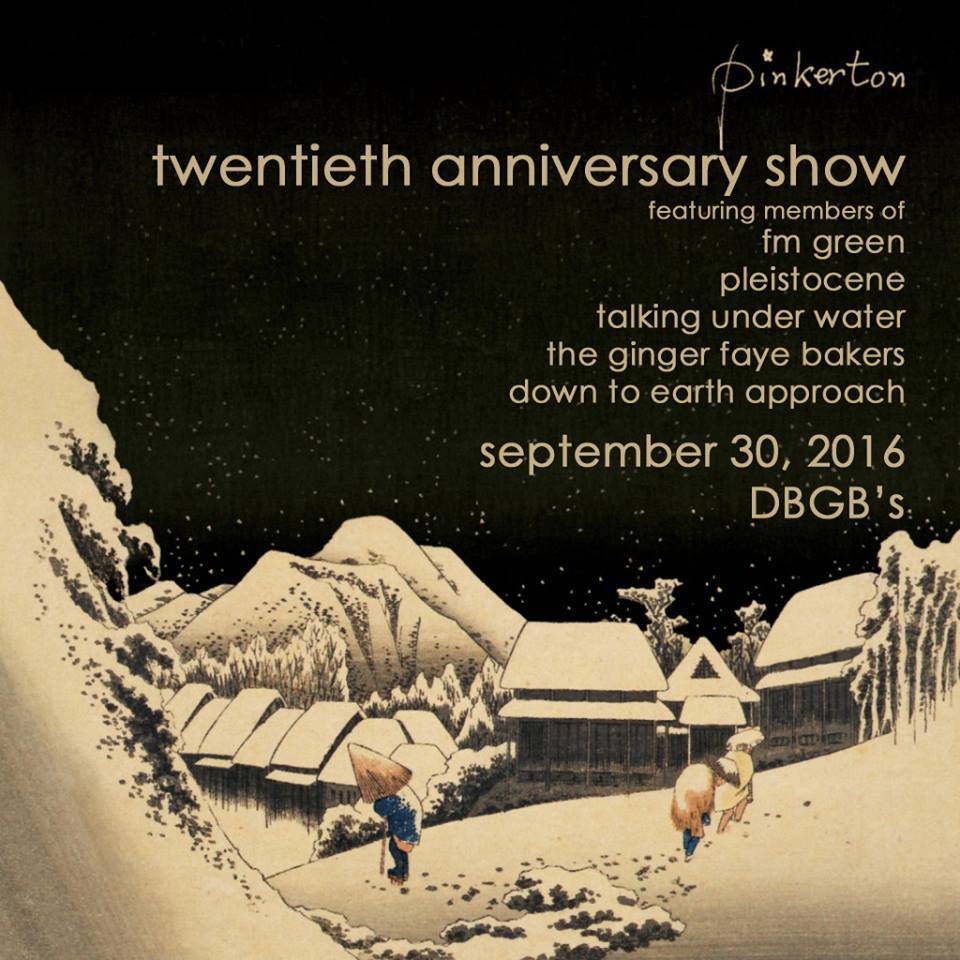 Tonight celebrate the 20th anniversary of Weezer's sophomore classic Pinkerton with some of Rochester's best musicians at DBGB's on Allen Street.  The frankly terrific Rochester scene will be represented by members of Pleistocene, the Ginger Faye Bakers, Talking Under Water, FM Green, and Down To Earth Approach, who will be in town to convene a tribute…
Preview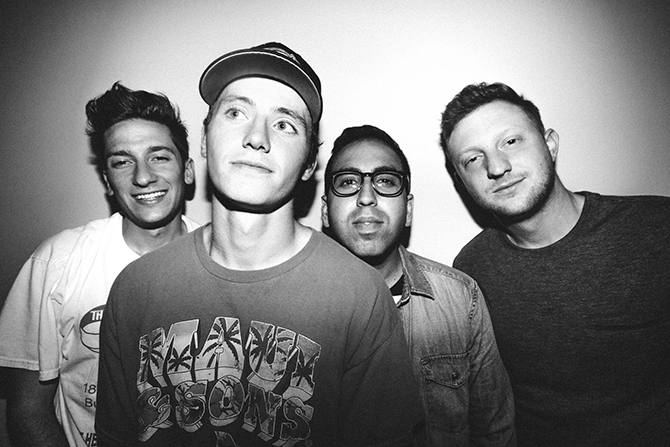 Another solid mix of bands is slated for Nietzsche's. Tonight, Buffalo staple Super American headlines the evening's 4-band lineup. Fresh off their latest single, "Sloppy Jazz," the group brings their amped up, reformed pop punk to the table. Joining them will be fellow Buffalo rockers Cooler, who combine grunge and fuzz with early 2000's emo…
Best of 2015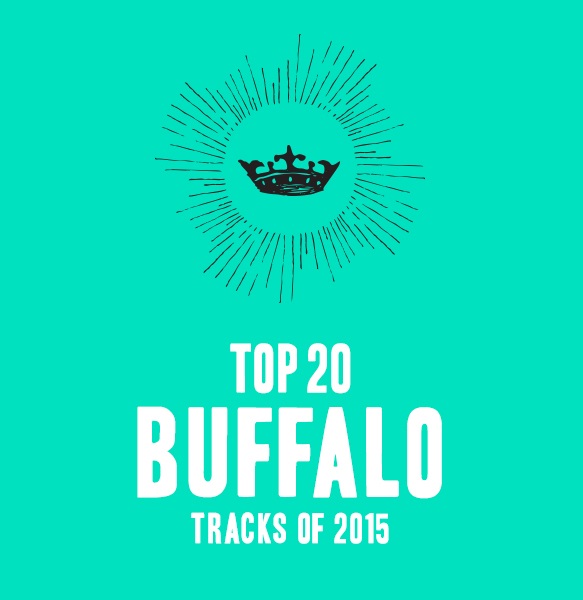 It's that time of year again, where we re-think and dissect every local song that we've come across organically or via submission. This is our fourth year counting down our top songs and this year, like every other year, has been difficult to whittle down. Like we always remind people, this list is subjective and…
Preview
In elementary school, I had this friend named Gillian (spelled the same way). She was a fearless girl careful coordinate every outfit, had every hair on her head neatly trimmed, was clear and concise, but was also totally unafraid to throw down on the monkey bars, make up  Britney Spears songs by herself at recess…