Buffalo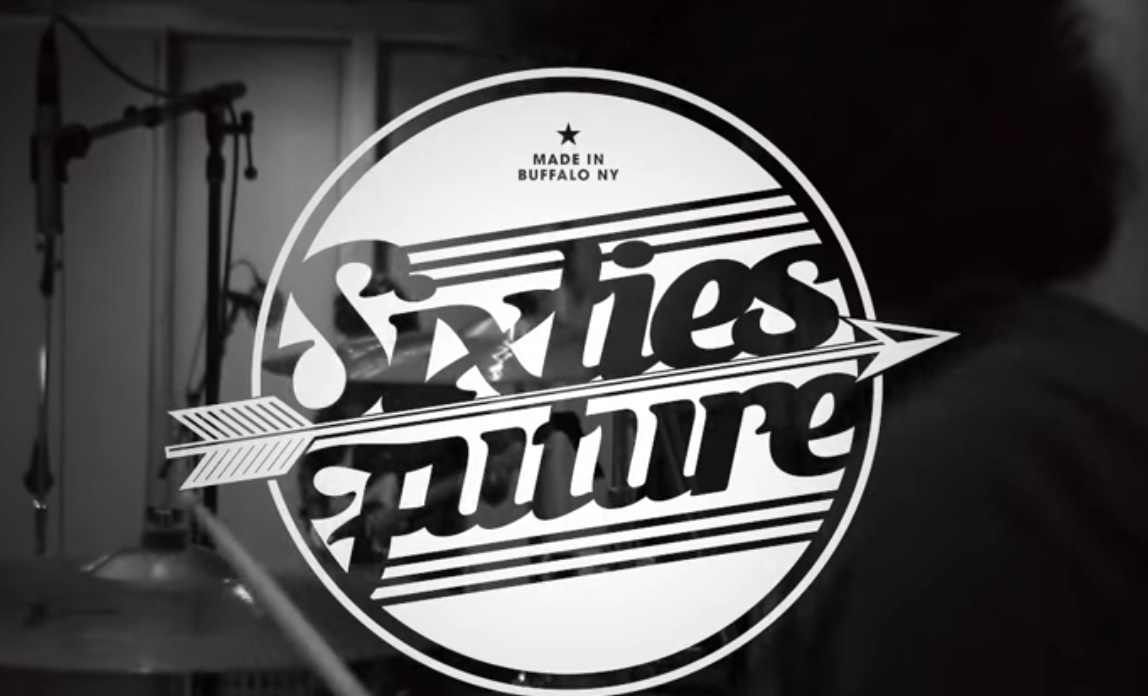 It's no secret that Sixties Future has been one of our favorite bands to pop up in 2015. With just one show under its belt, the quintet has brought a whole new sound to the oftentimes repetitive Buffalo's music scene. After an impressive debut show as part of Humble Braggers release party, Sixties Future showed a very engaged crowd what was up their sleeve, which included an impressive cover of HAIM's "The Wire."
This week, the band debuted the cover recorded last month with Jay Zubricky at GCR Audio. Highlighting Chris Couche's gravelly vocals, Sixties Future delivers a version of "The Wire" which is on par with the original while adding some of the band's unique flair to the track.
Sixties Future will be playing on August 7th at Nietzsche's with Attic Abasement, M.A.G.S., and Newish Star.
Check out the HAIM cover below.