Album of the Week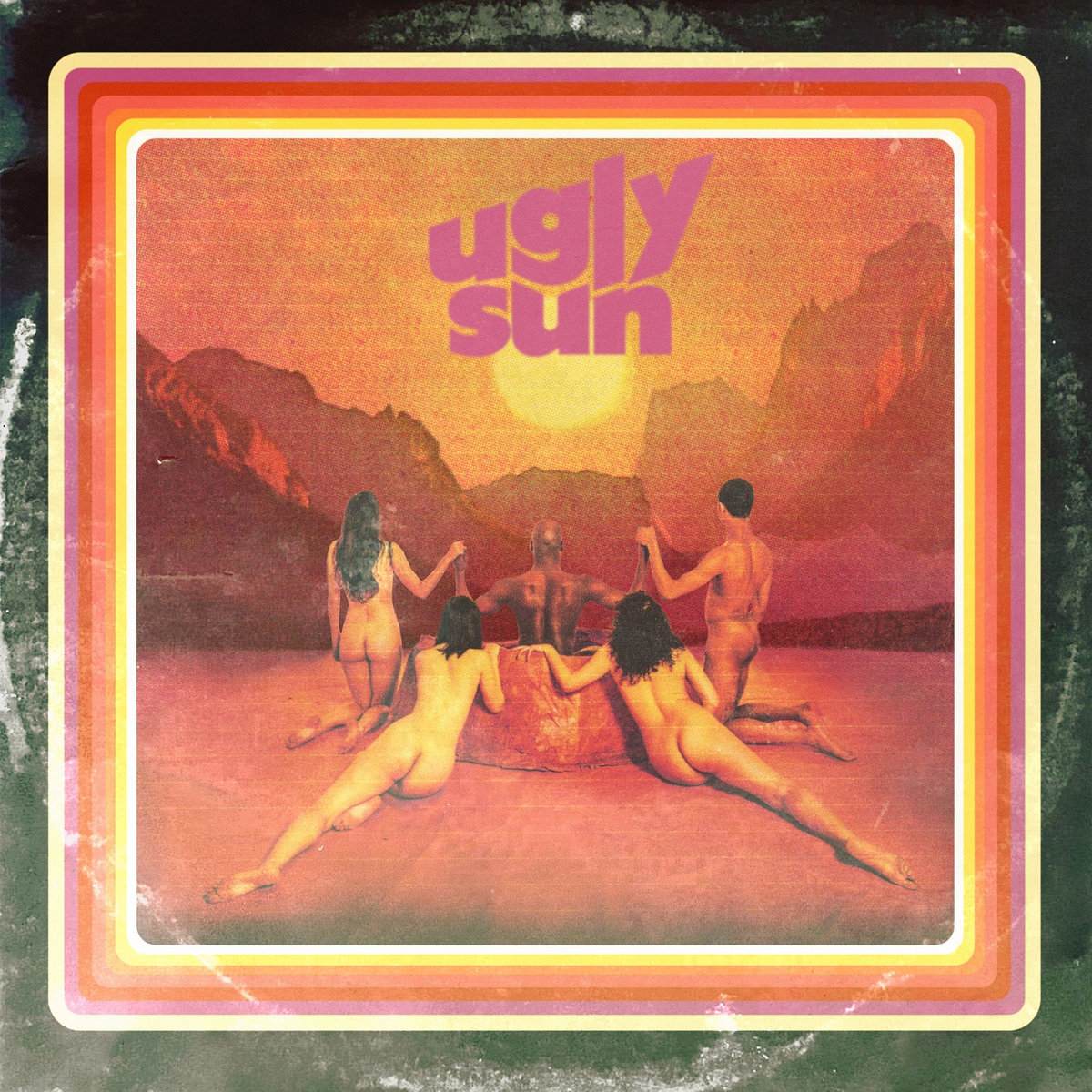 Crunchy, sweaty, rock-n-roll that should be played to summon demigods or while making sweet love under the desert sun has landed in Buffalo. The Crook brothers, John and Harrison, formed the rock duo Ugly Sun and have showed us the portal to a good time with the release of their first album, self-titled, Ugly Sun….
Album of the Week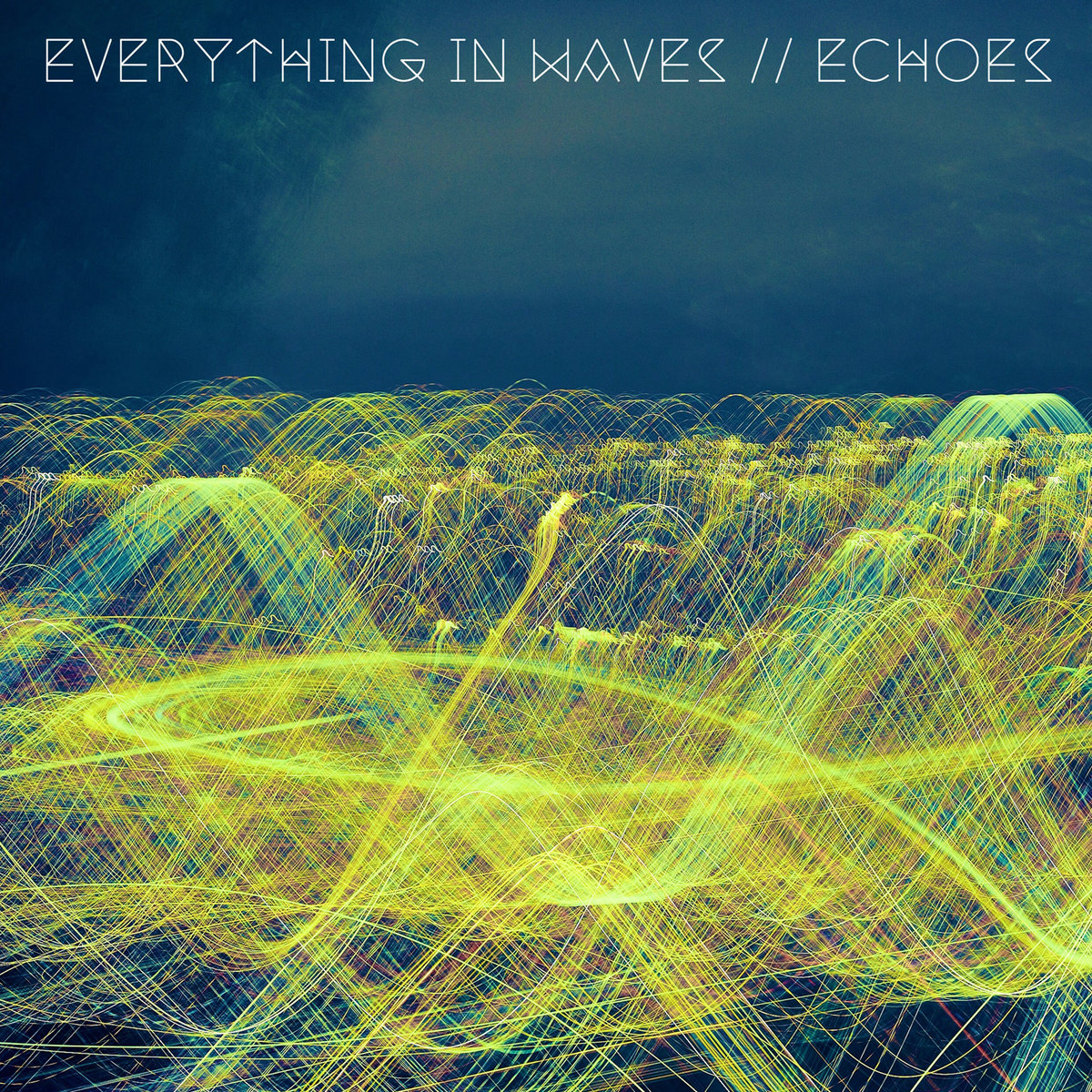 Hopes and dreams are funny, fickle things. As we get older, we start to reconcile some of our childhood delusions of grandeur. For some, this means settling peacefully into a routine 9 to 5 grind and making the most of your comfort and free time. For others, it's an uphill battle to cling to what defines you…
Album of the Week
When Heave released their debut EP two years ago, it immediately made waves within the local singer-songwriter community. In the short time since, they have risen to become one of the most exciting new bands in Buffalo's burgeoning indie scene. Initially the project of multi-instrumentalist Emily Finlan, they're now a four-piece group with a cult…
Album of the Week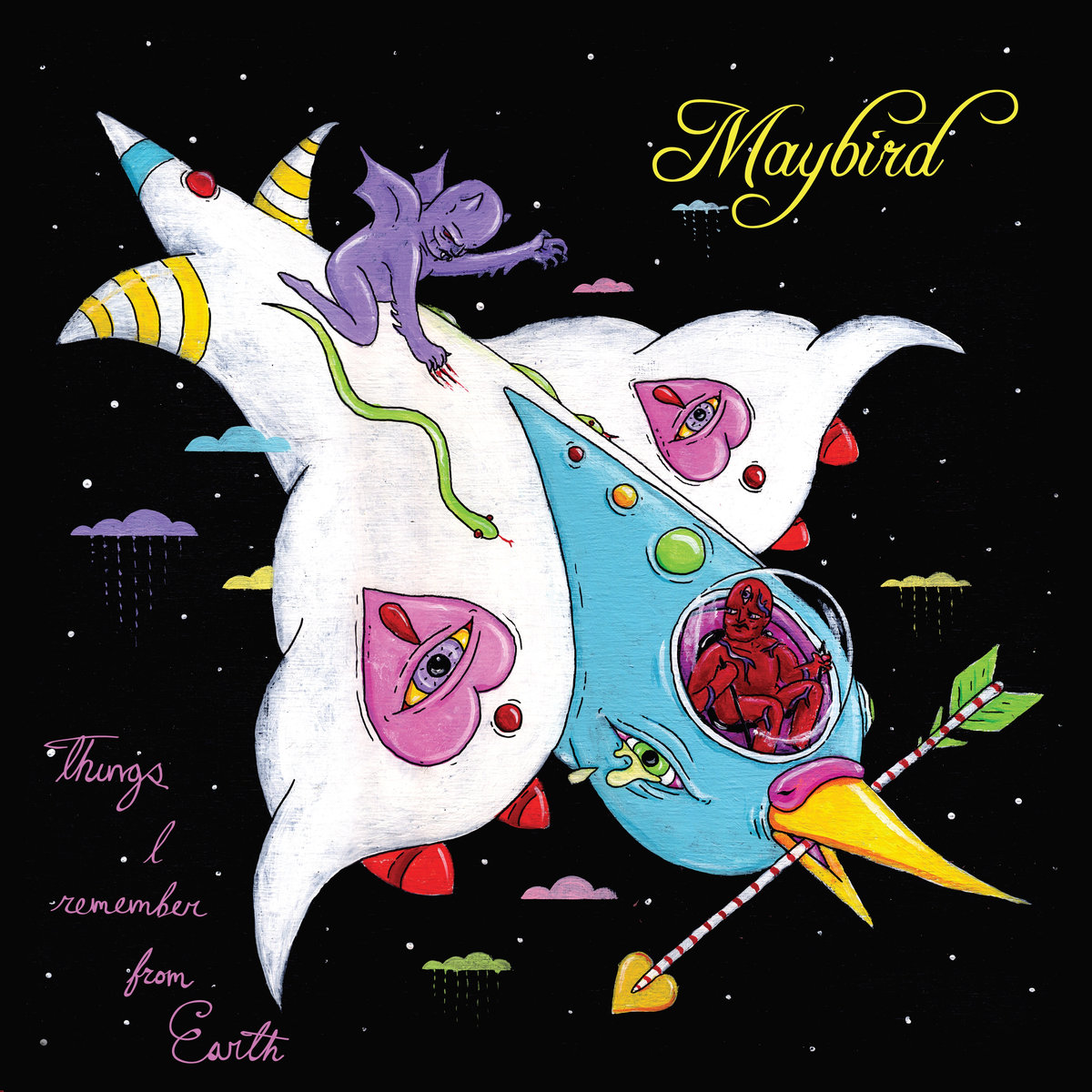 "Earth weighing you down? Take an intergalactic trip with the latest effort from Rochester's very own Maybird. Things I Remember From Earth, the band's first release since 2017's 'Unraveling', which had The Black Keys' drummer, Patrick Carney, at the producing helm, sends the listener on an upward trajectory that happens to be highly infused with…
Album of the Week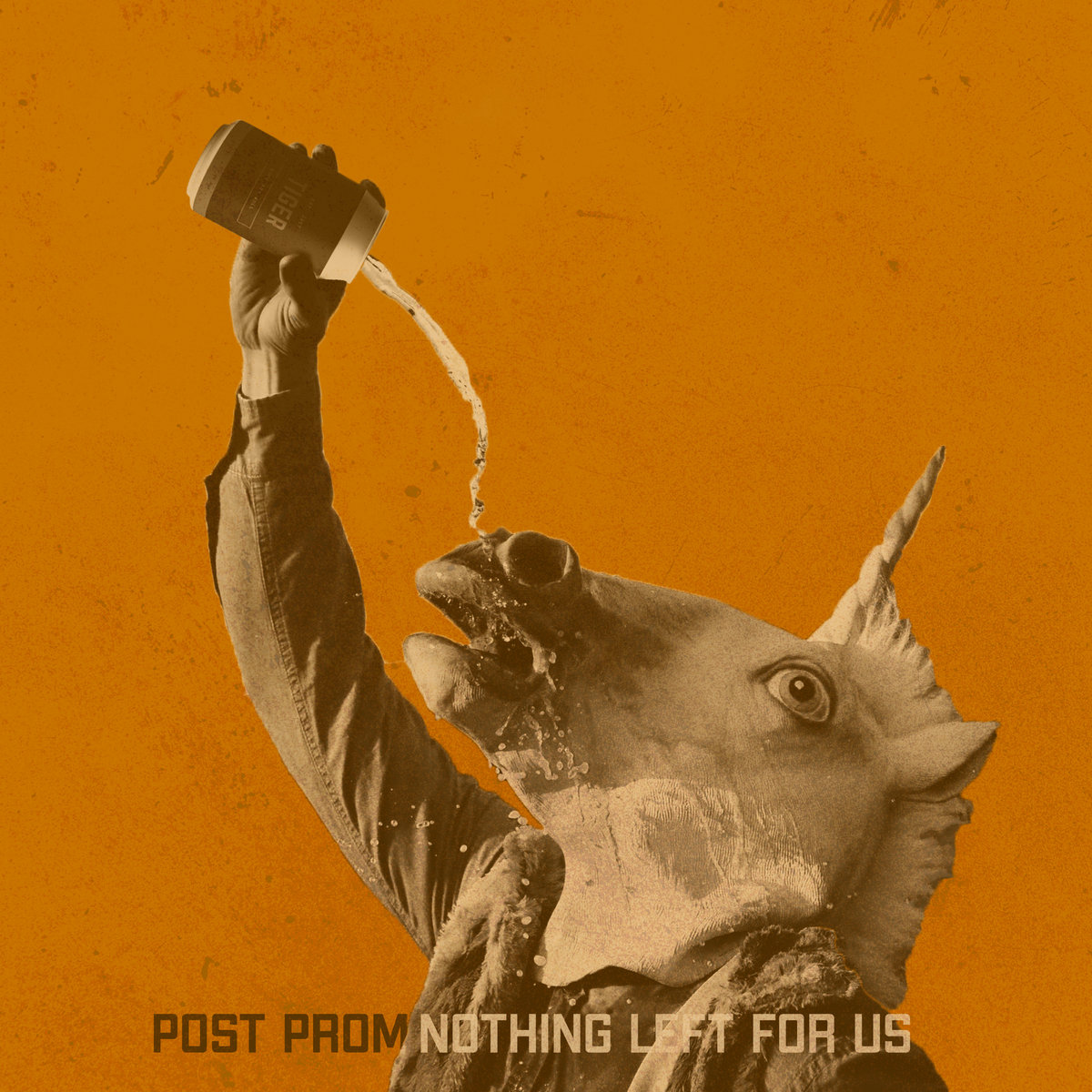 Summer has officially hit in western New York and that means it's time to dust off those songs to soundtrack your solstice. Luckily enough for you, Buffalo rockers Post Prom just dropped a new EP that captures that warm weather vibe, and epitomizes the phrase "windows down, music up." The album Nothing Left For Us features…
Album of the Week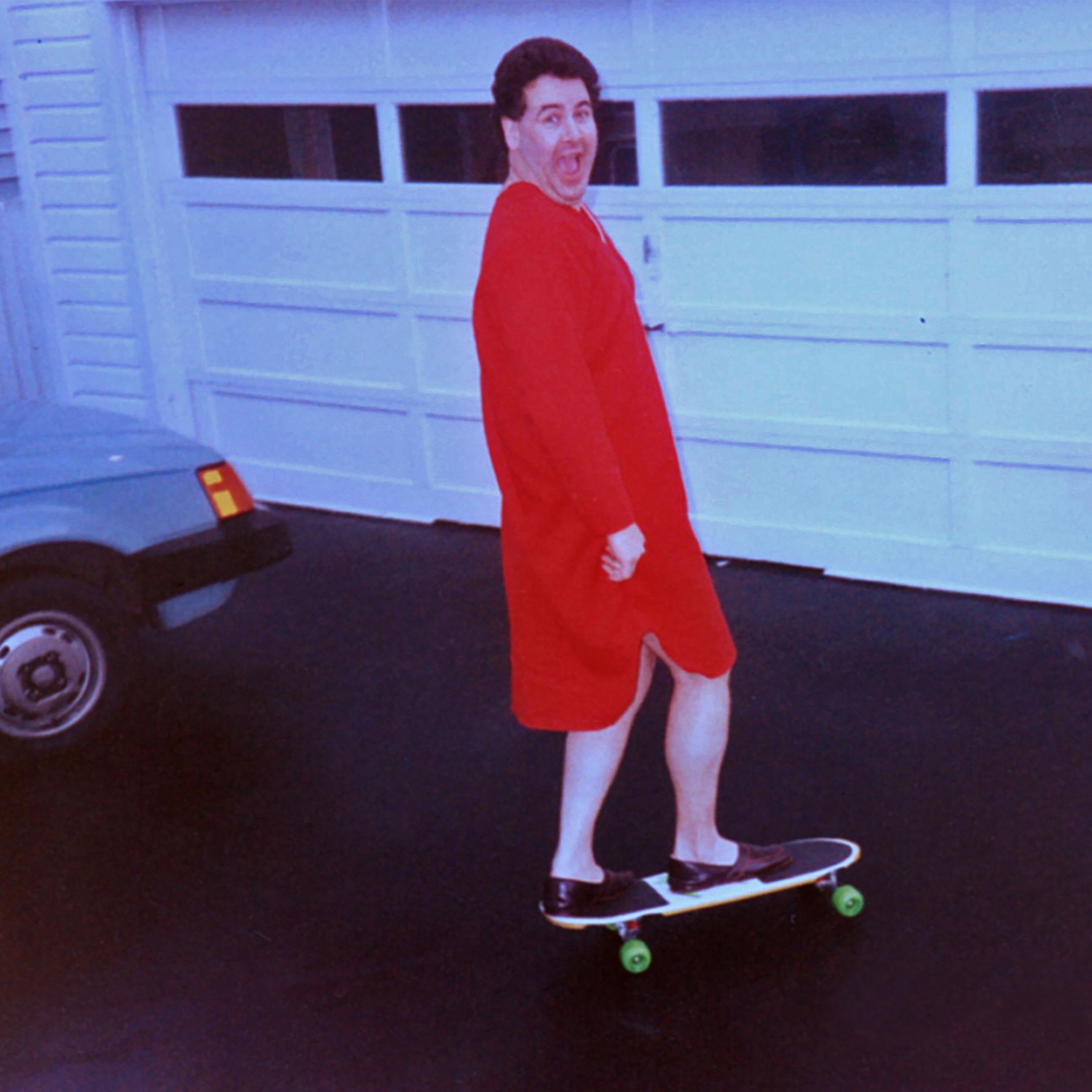 Grab your board and get ready to shred with Buffalo four-piece, Slow Cooker, and their debut full length, Do a Kickflip, a post-hardcore tour de force that will leave your ears happy and bleeding. Since forming in 2015, old friends Ian McCrohan, Andy Krzystek, Joe McGrath and Adam Malchof have carved out a distinct and…
Album of the Week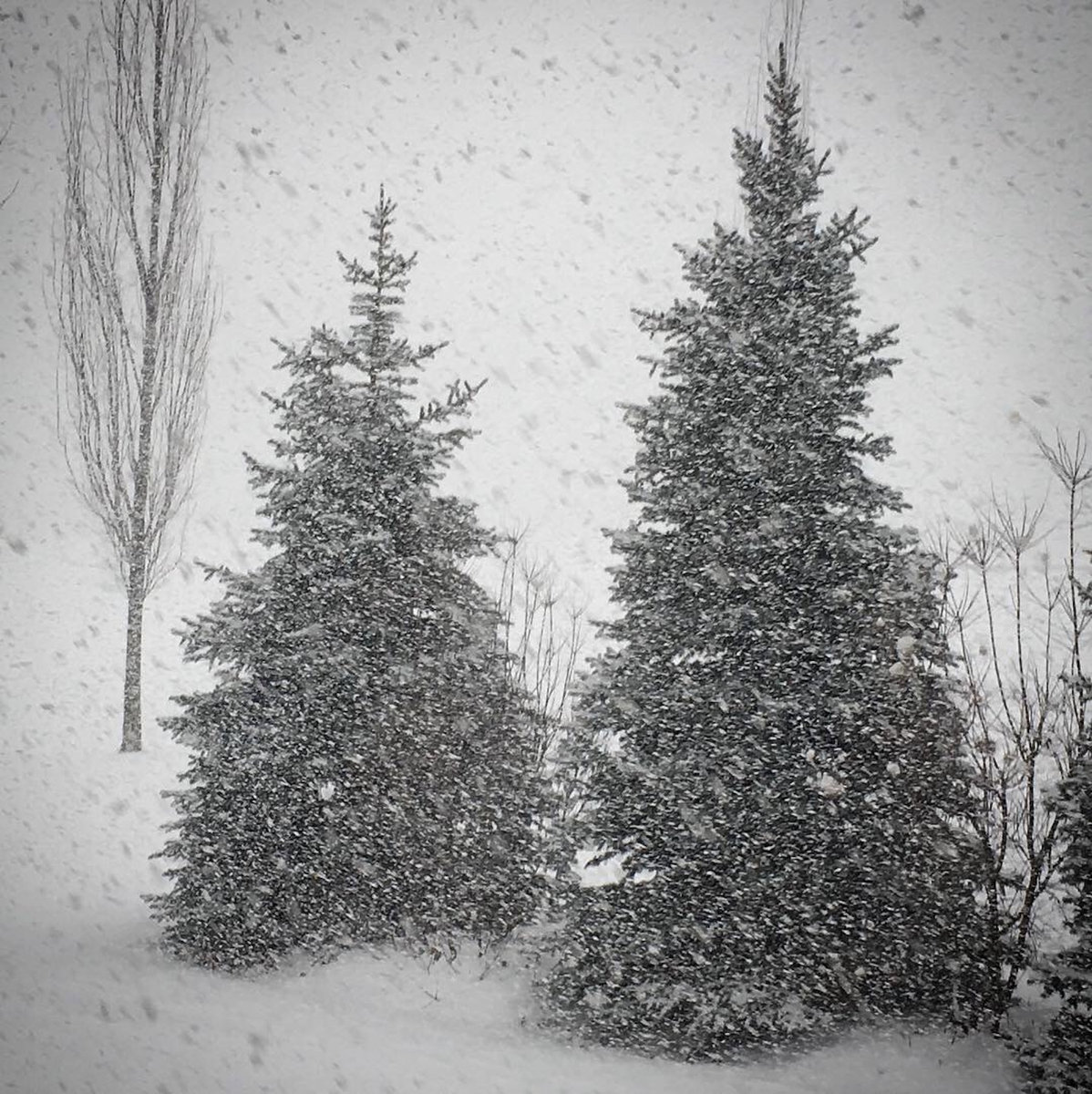 Beware the quiet man. When others speak, he watches. When others act, he plans. When others rest, he strikes. Ian McCuen is our modern day quiet man. He began his journey almost a decade ago when he entered an intense six year period of self-reflection and discovery. The light at the end of that tunnel…
Album of the Week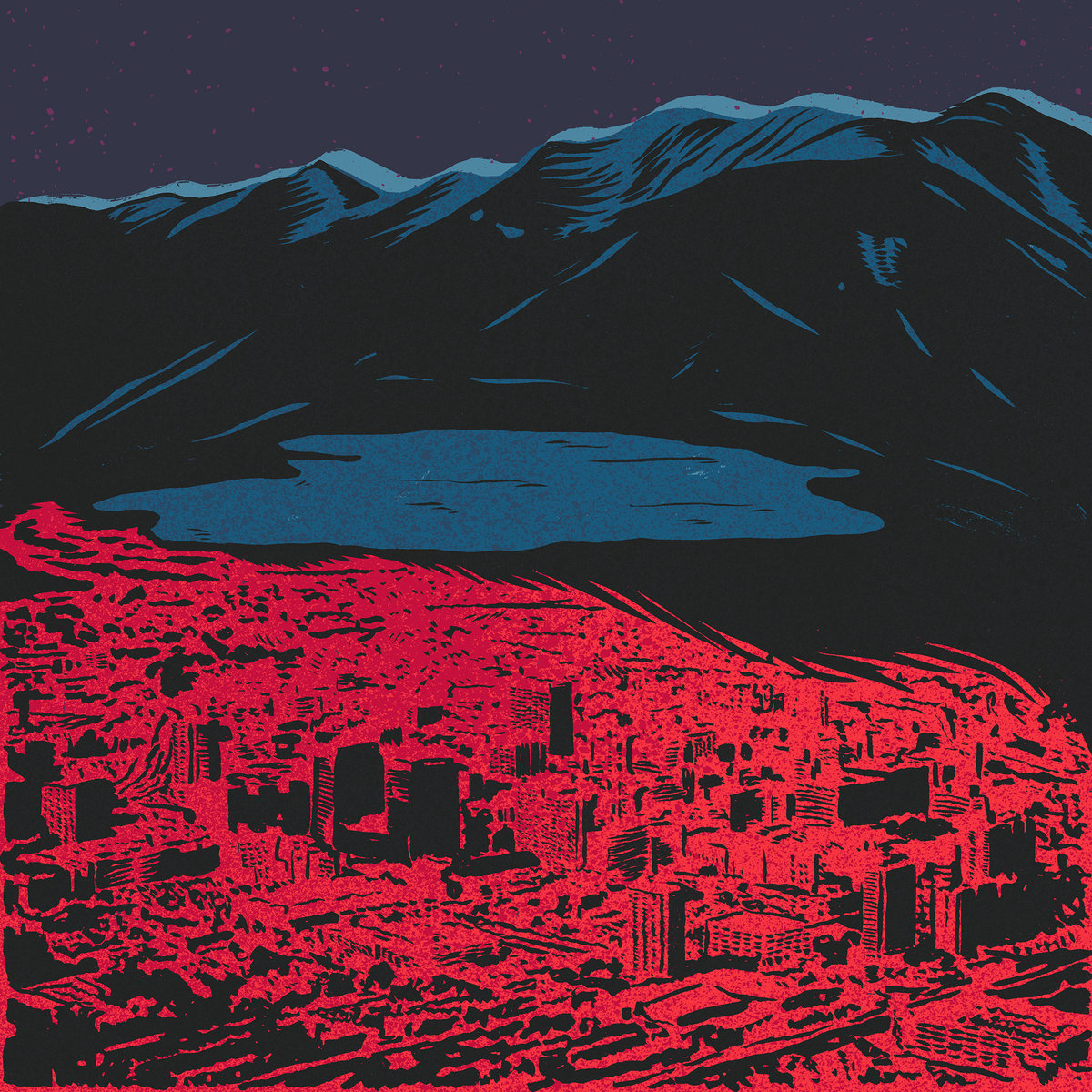 Rochester based outfit No Glitter released their album The Old City this past February. No Glitter is the solo project of drummer Billy Martin, best known for his work with The Ginger Faye Bakers and Vacation Daze. In 2018, Martin entered the studio after a visit to his hometown of Syracuse, NY. Aside from several…
Album of the Week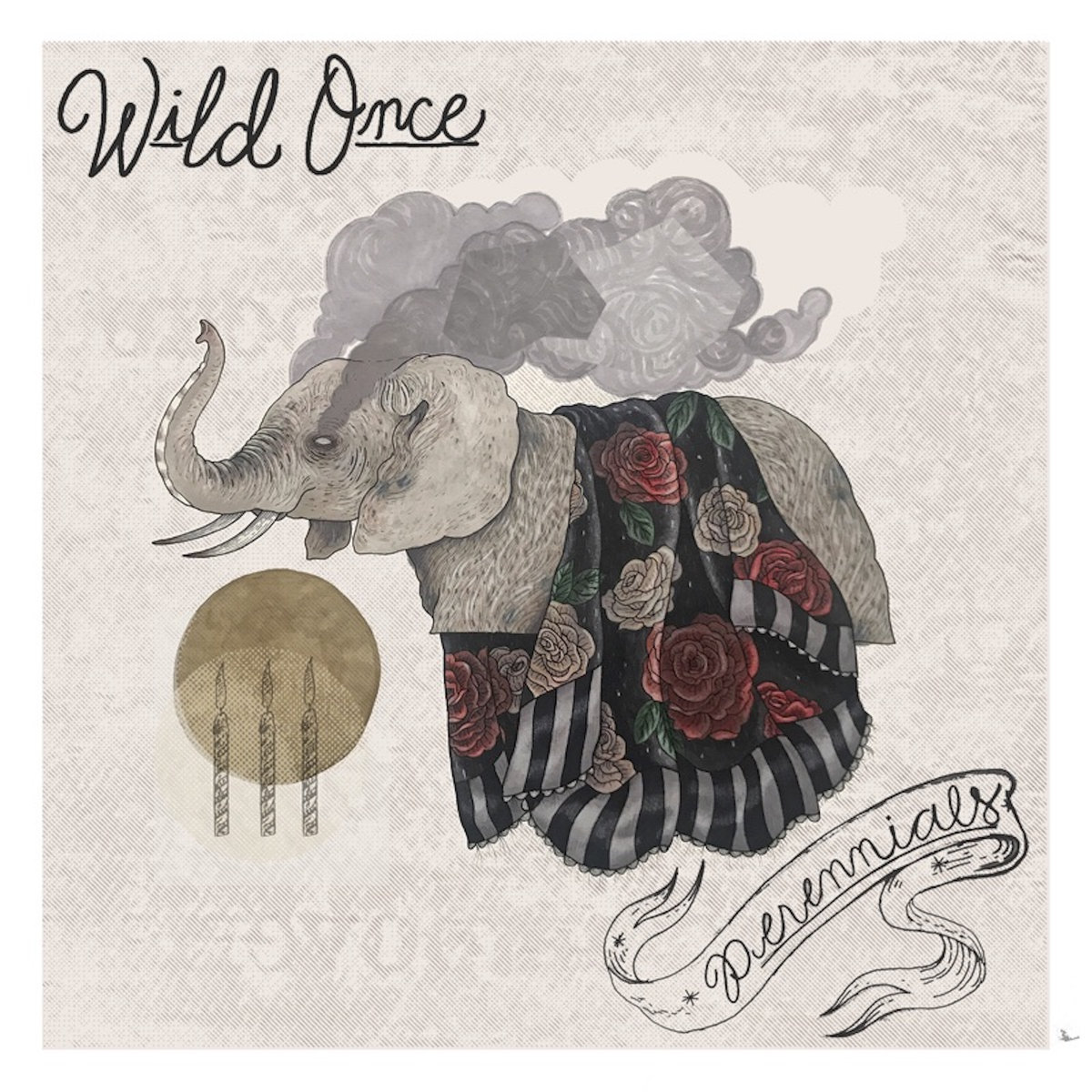 There's something romantic about the concept of perennials. For those without a green thumb, a perennial is a flower that lives for more than two years – sticking around to poke their colorful heads out of the snow or blooming wildly throughout the summer before being murdered by the brutal Buffalo winter year after year….
Album of the Week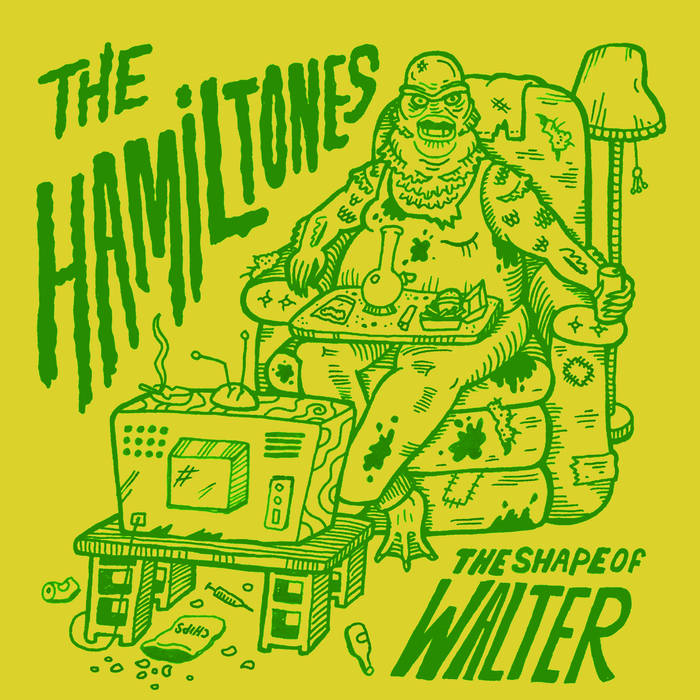 Creeping out of the shadows for some fun in the sun are spooky surf rockers, The Hamiltones, with their tubular new instrumental EP, The Shape of Walter. Having risen out of the Buffalo party scene like a Chubbies-clad Dracula from his coffin, this cheerfully eerie trio has crafted a rad 4-track record that perfectly captures…
1
2
3
…
21
Next »