Preview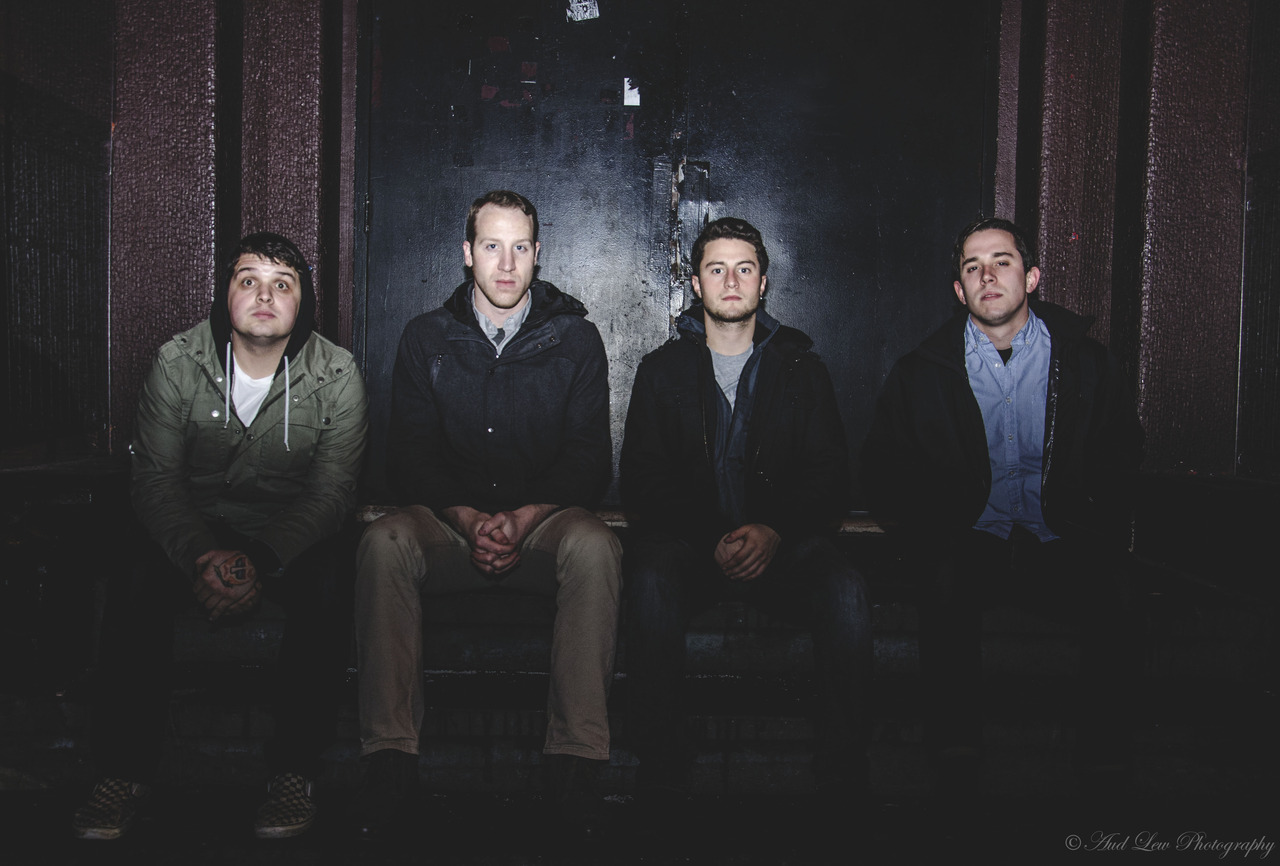 The early 2010's were a wild time for local music here in Buffalo, New York. It seems as if almost overnight, everyone you knew was in a band, and odds are they were pretty talented. You could spend pretty much every weekend at either Mohawk Place or Waiting Room (RIP) for a mind-blowing musical experience….
Preview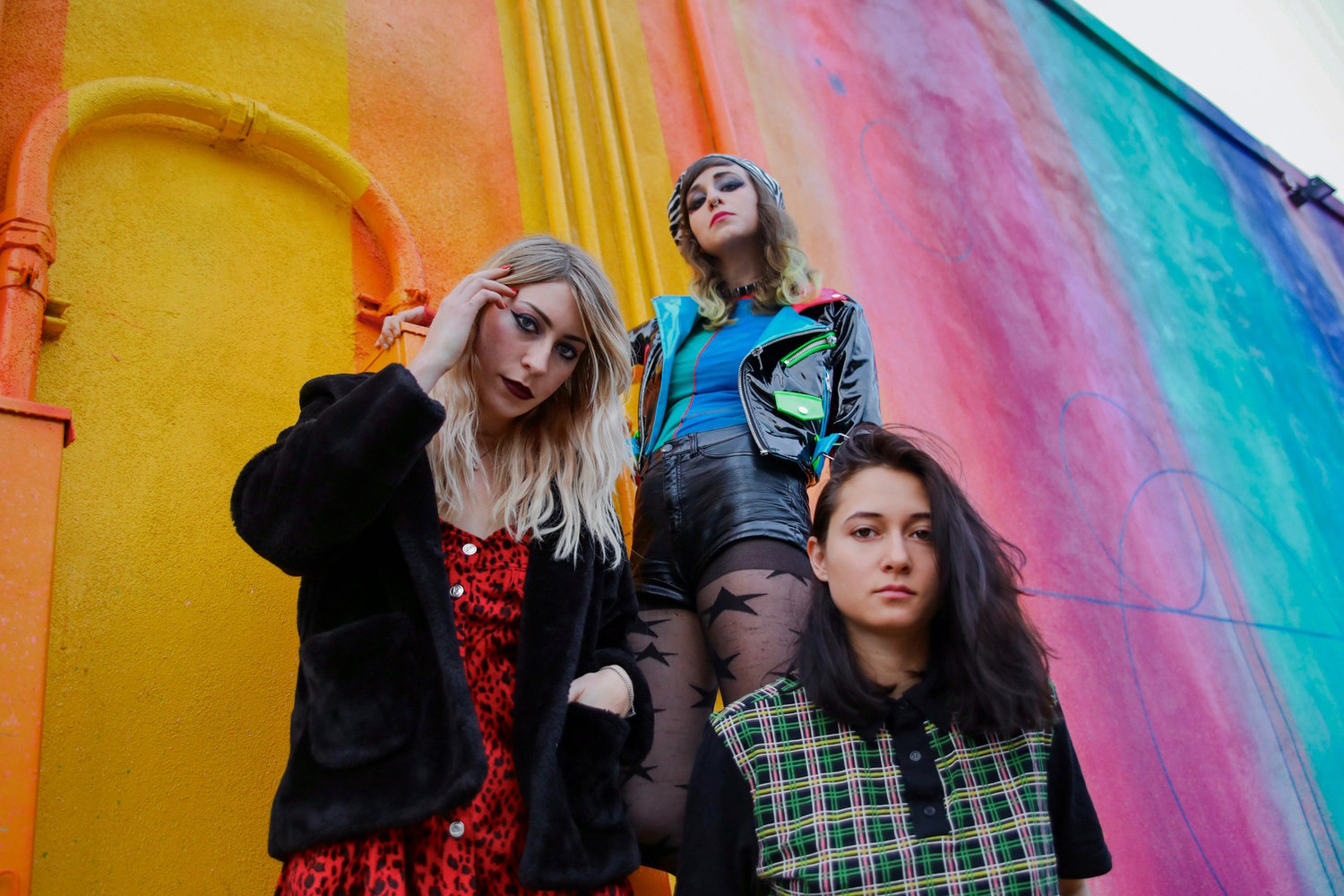 Buffalo's Mohawk Place hosts a bad-ass night of women-lead indie rock acts tonight that will melt your face clean off. Topping the bill is the LA-based pop-rock trio, Potty Mouth. Still riding high off the releases of their sophomore album, SNAFU, and new single "I Wanna," the band promises a set full of lighthearted and high-powered melodies…
Preview
The sun is starting to make more of a consistent presence as summer begins in Western New York, the time of year we start to remember just how beautiful the area we live in actually is. Blue skies and warmer temps make the perfect companions to good music, and folk locals Tough Old Bird will…
Preview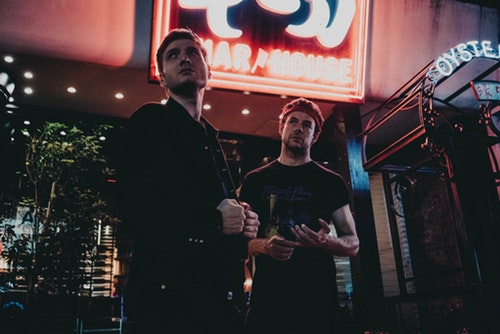 Tonight Atlanta chillwavers The Midnight brings their epic and hyper evocative synth drenched electronic jams to the Town Ballroom with local support from Armageddon Party. The Midnight is total collaboration featuring Atlanta singer songwriter Tyler Lyle and Danish producer Tim McEwan that results in something like aural virtual reality: hazy, ephemeral synthetic atmospheres that fully immerse the…
Preview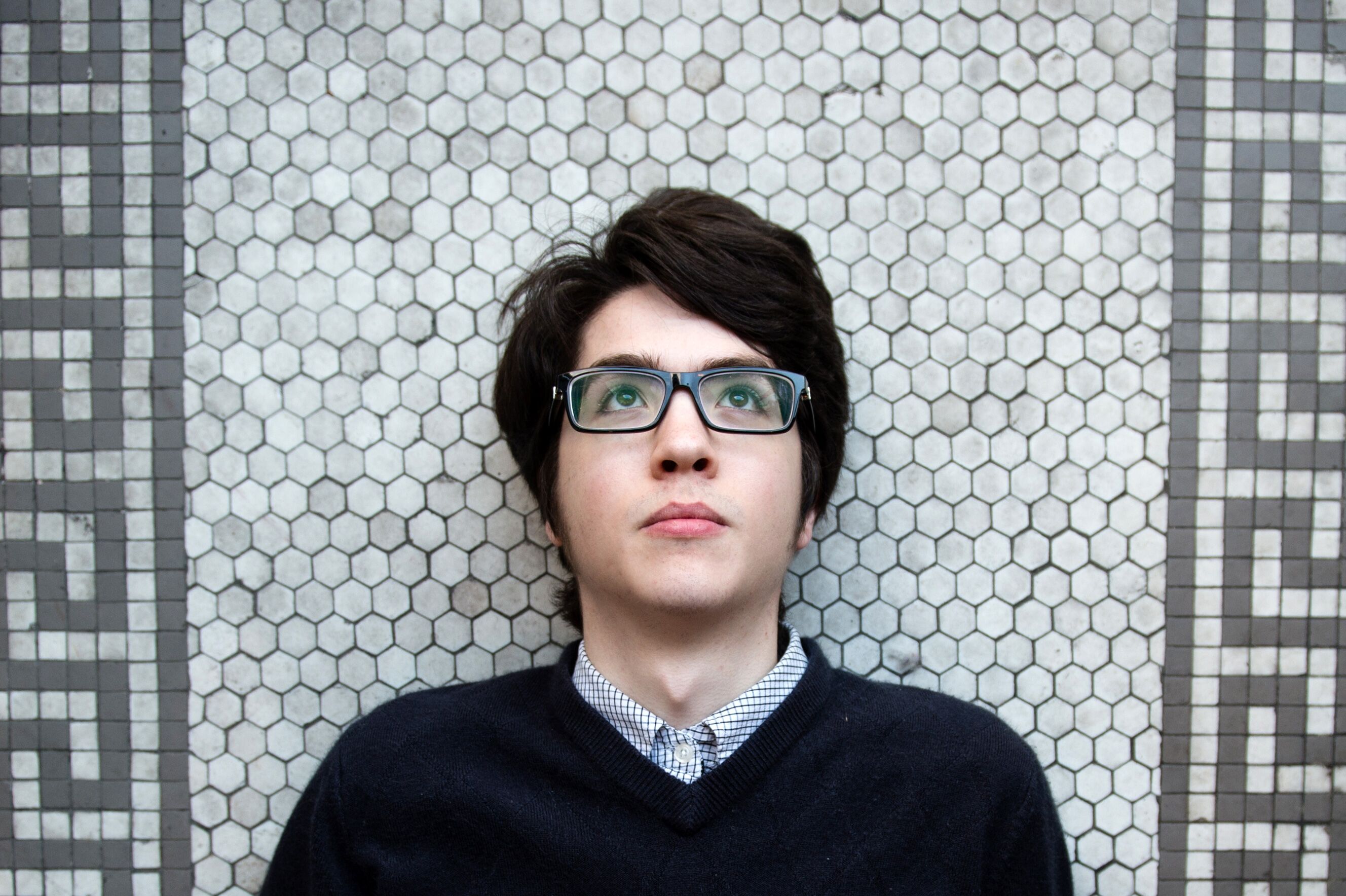 Seattle indie rock outfit Car Seat Headrest will stop by Asbury Hall tonight amid their Twin Fantasy 2019 tour with fellow Seattle rockers Naked Giants. The show comes to Buffalo on the back of 2018's Twin Fantasy, a harrowing, dynamic album with a long and remarkable history of its own. Car Seat Headrest began in…
Preview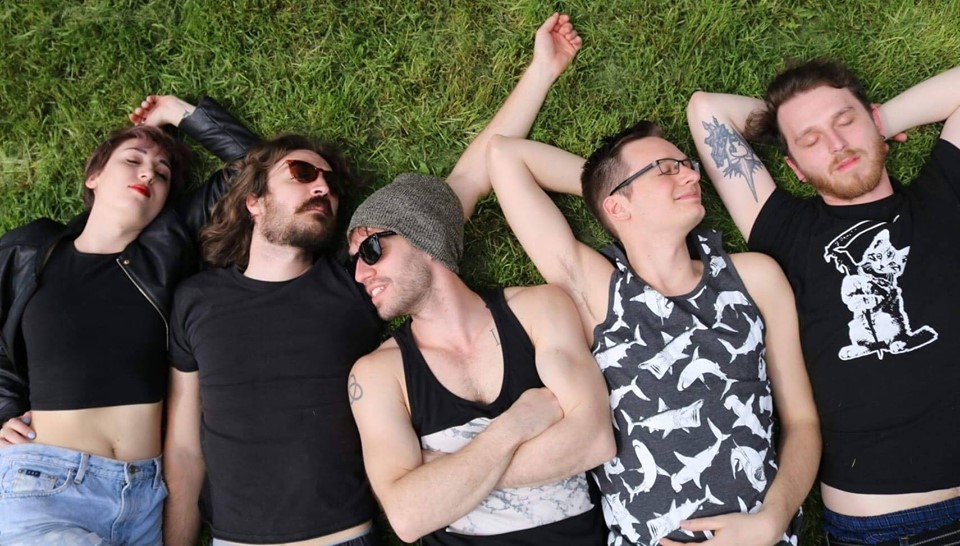 It's time to drink the Kool-Aid, folks, and to throw away all worldly possessions that happen to not be Color Cult's new single "Invisible Monster." Right off the bat, the song winks at you from the driver's seat before taking off at warp speed on a course of punk/new-wave/alt-rock excellence. It begins with the chorus,…
Preview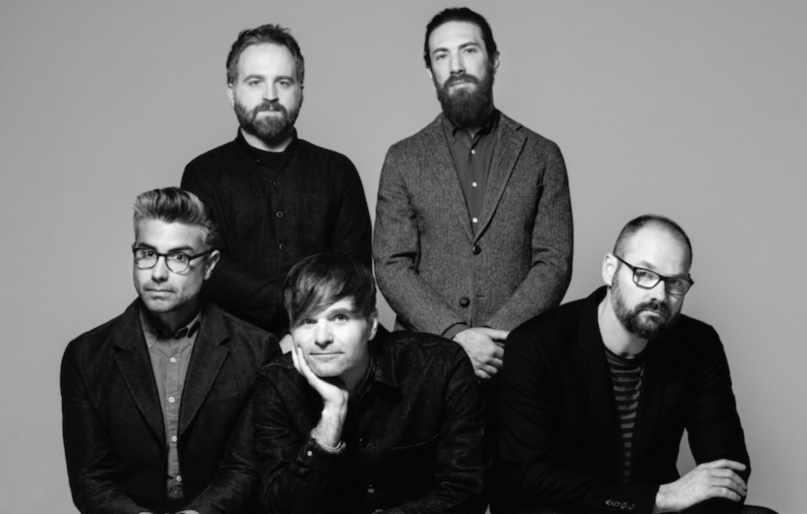 Music is art, and it'll be on full display tonight at the Albright-Knox Art Gallery. The beloved Death Cab for Cutie is venturing out from the Pacific Northwest to grace the Elmwood Avenue gallery's grounds in this year's installment of the long-running Rockin' at the Knox, which will also feature Tank and the Bangas and…
Preview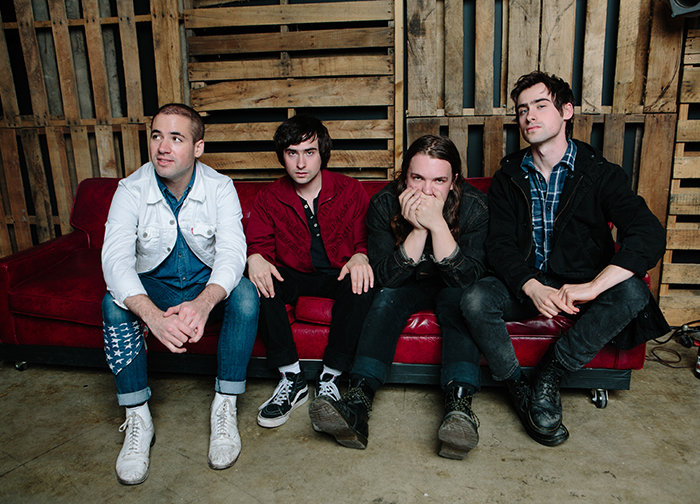 Tonight, the Louisville garage-rock wonders White Reaper make their way down to Chip Strip at the Rec Room. This marks their first visit back to The Queen City since 2017, so make sure you see them this time around, because it might be a while before they decide to grace us with their presence again….
Preview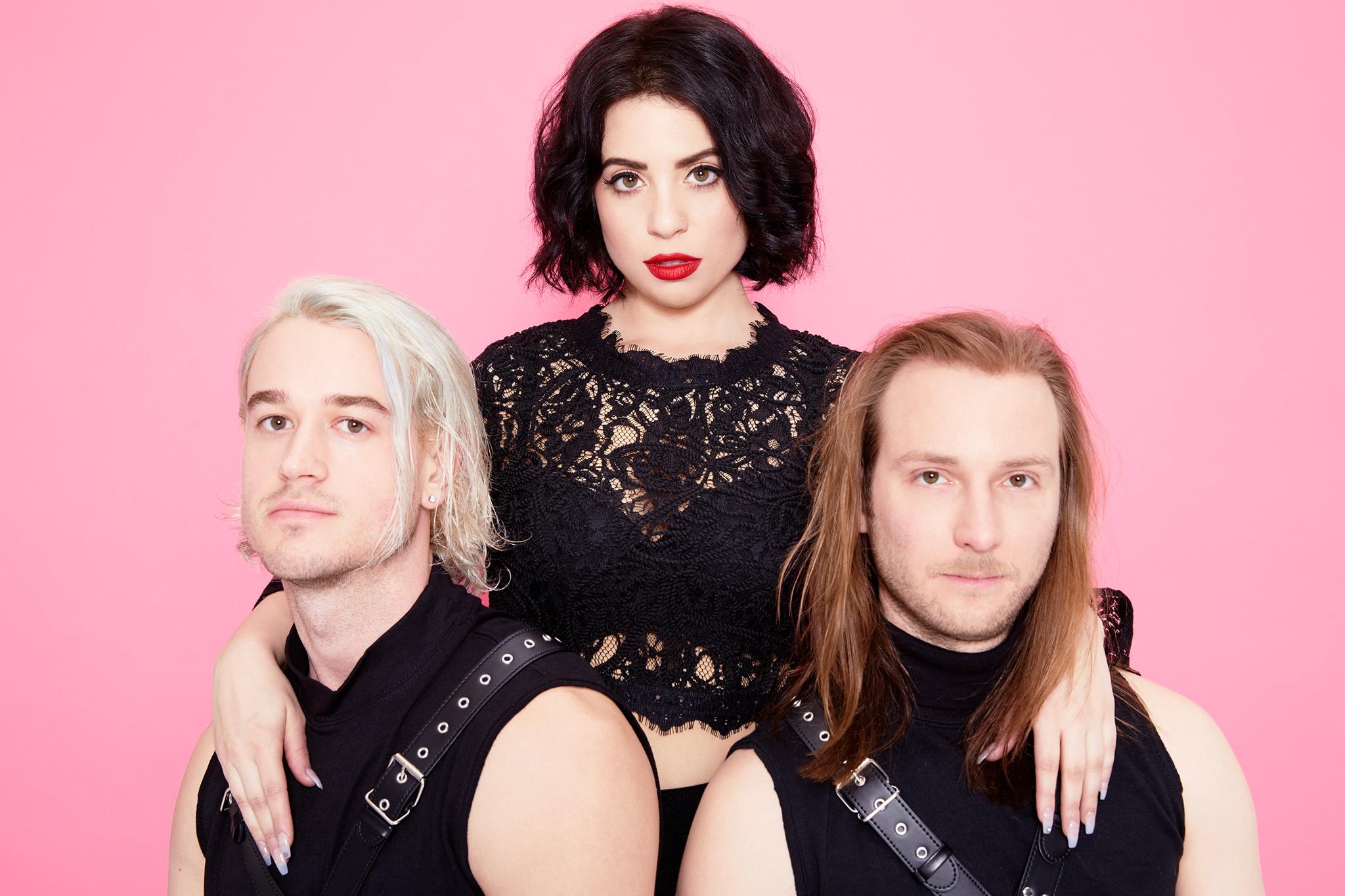 The state of the world got you down? Are all of the trendlines pointing to a big honking anxiety attack? Well get ready to dance away all of your mounting apocalyptic fears away by celebrating and commemorating the last time we all thought the world was going to end, in the one place I want…
Preview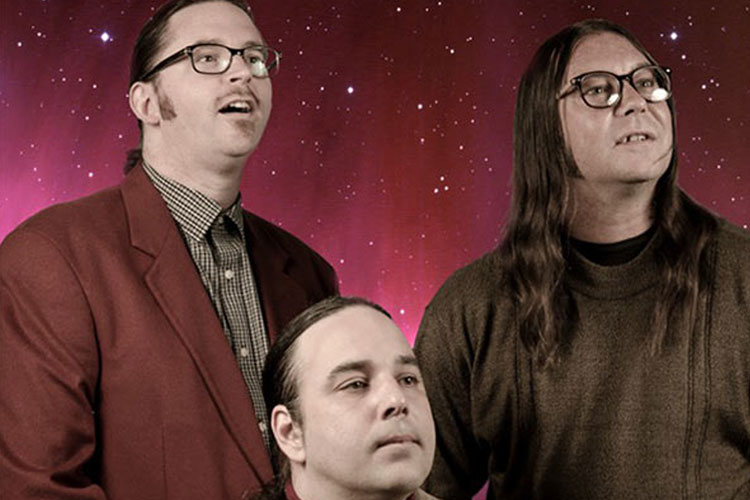 For those who believed they would never live long enough to see a band carry on where Black Sabbath left off, fear not. We have Sleep. Emerging from the stoner rock capitol of the world, southern California, Sleep started in the early nineties with their meld of stoner rock and heavy metal. Bass player Al…