Preview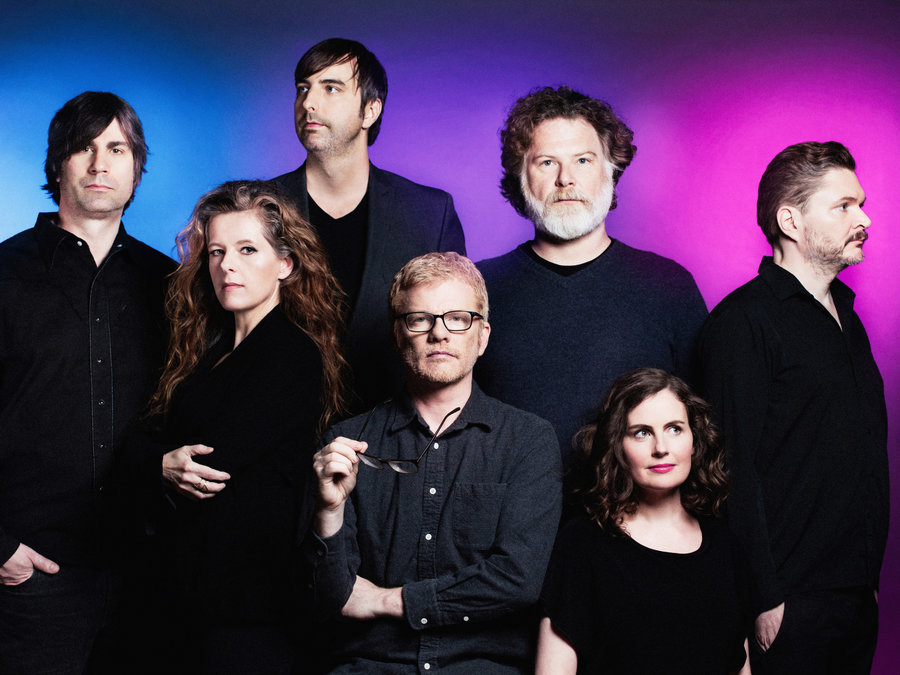 Well, I think it's safe to say that tonight is one of the busiest nights for shows of the summer.  One option to make your Tuesday a special one is a rare appearance from Canadian indie vets, The New Pornographers.   On tour for their new album that dropped earlier this year, titled Whiteout Conditions,…
Preview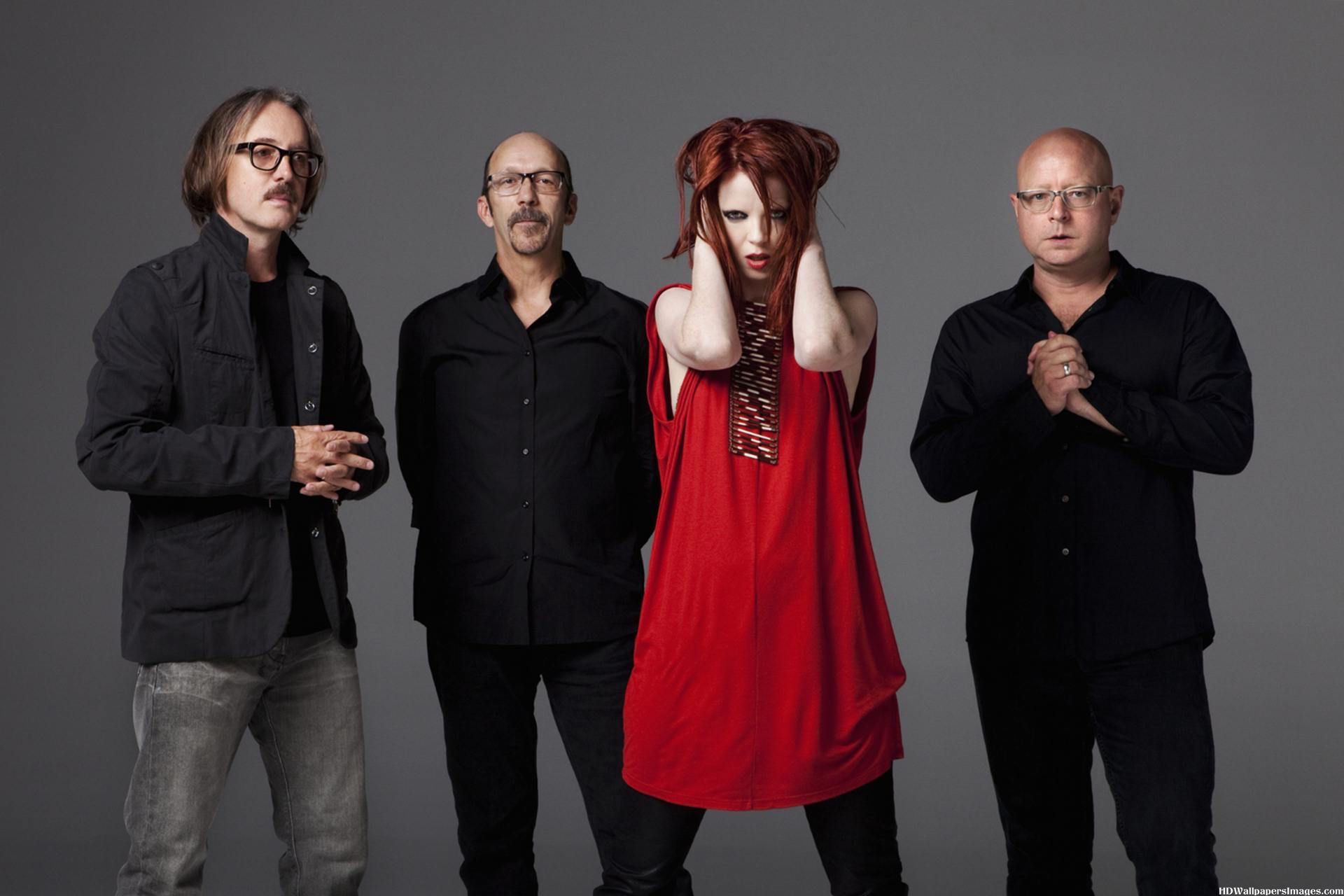 Tonight alternative rock legends from two different decades collide beautifully when resurgent New Wave heroes Blondie and post grunge icons Garbage play Artpark with Deap Vally. Something of a 90's supergroup at the time made up by mega producer Butch Vig,  Duke Erikson, Steve Marker and front woman extraordinaire Shirley Manson, Garbage burned hot from…
Preview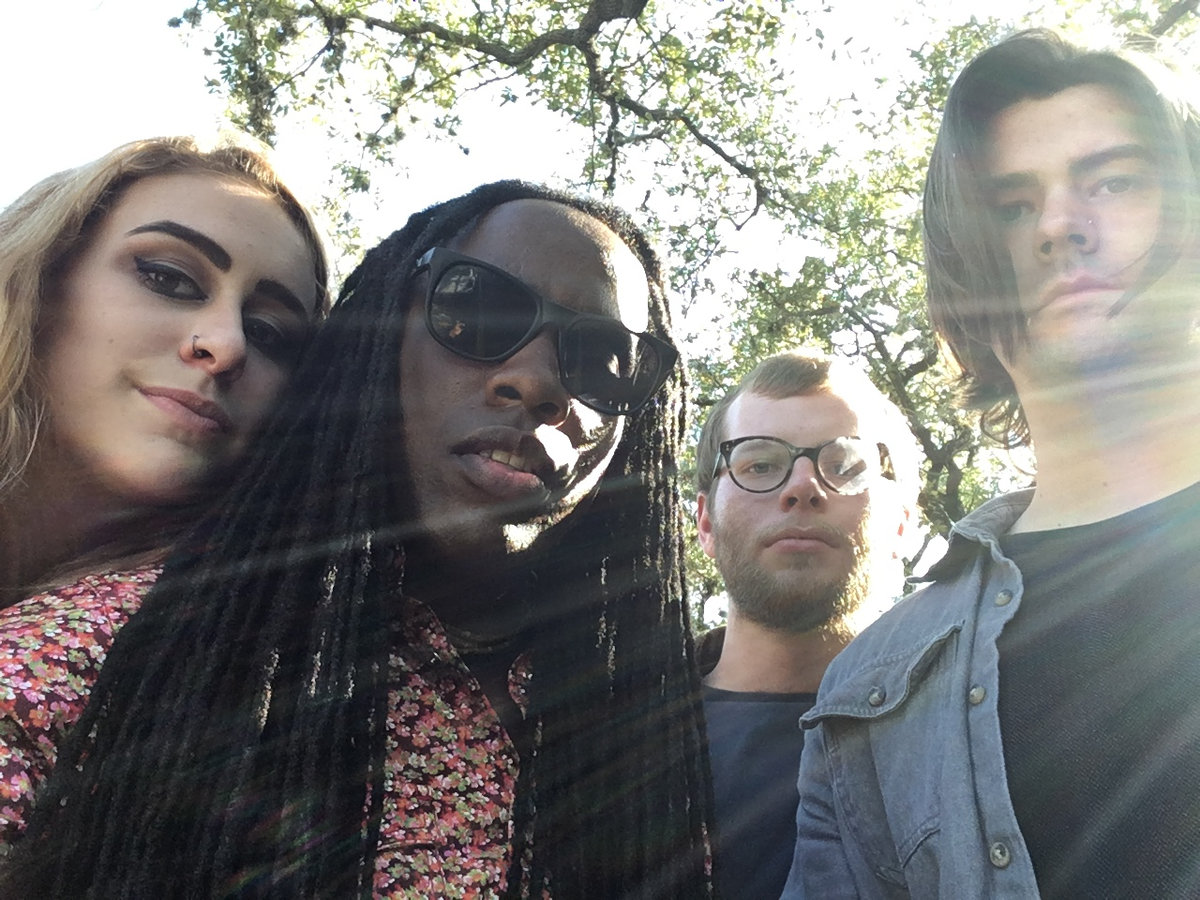 What better way of spending a Friday night than by thrashing around for a few hours. Tonight at Deep Space 8 is set to be a heavy rager that's sure to get you going. Coming from Austin, TX will be Out of Body, who are just coming off the release of their latest LP, Voiceless….
Preview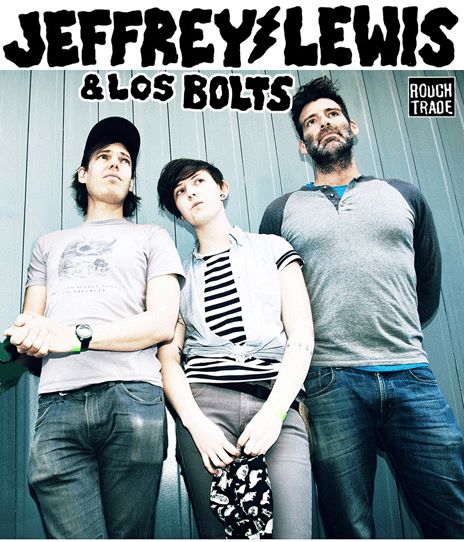 Tonight, NYC folk punk outfit Jeffrey Lewis & Los Bolts headline a top lineup over at Sugar City with Multibird, Jack Toft and Little Cake. Taking a garage/punk rock sledgehammer to austere folk music tropes, Jeffrey Lewis finds new epic territory to mine live, while Multibird, a new act from Rochester's Seth Faergolzia takes apart the…
Preview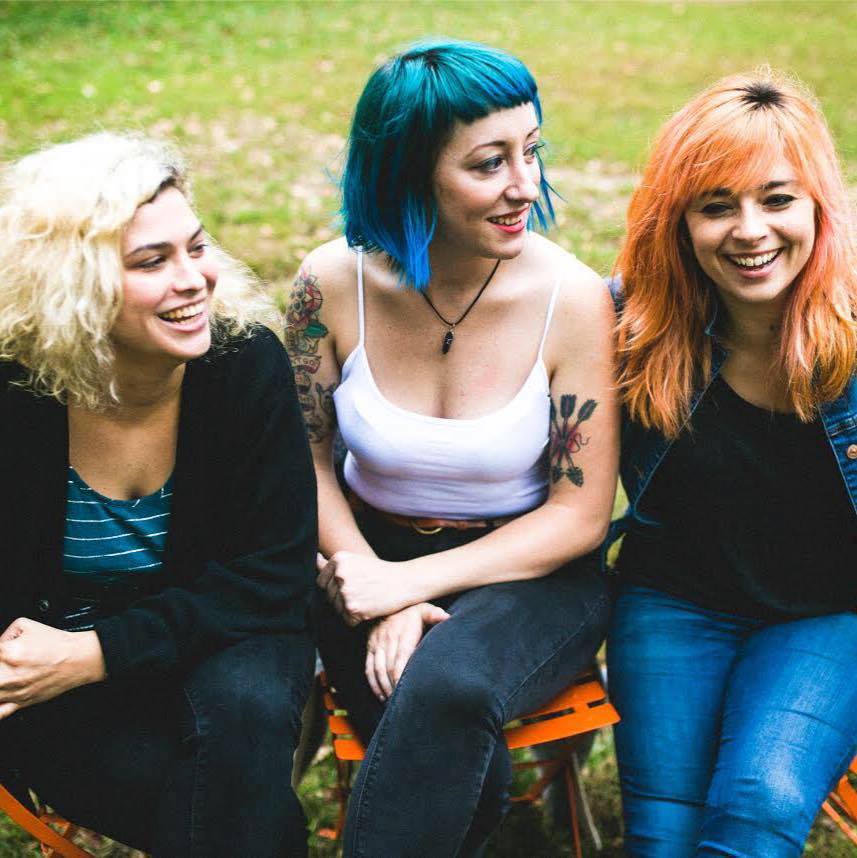 Cayetana is one of the buzziest bands in the blogosphere right now and we're lucky enough to host them tonight in our fair Queen City. The Philadelphia-based trio embodies the IDGAF spirit of punk, capturing a moment in time with their healthy mix of folk, indie, and punk elements. Baltimore's lilting bedroom-pop mastermind Snail Mail is also…
Preview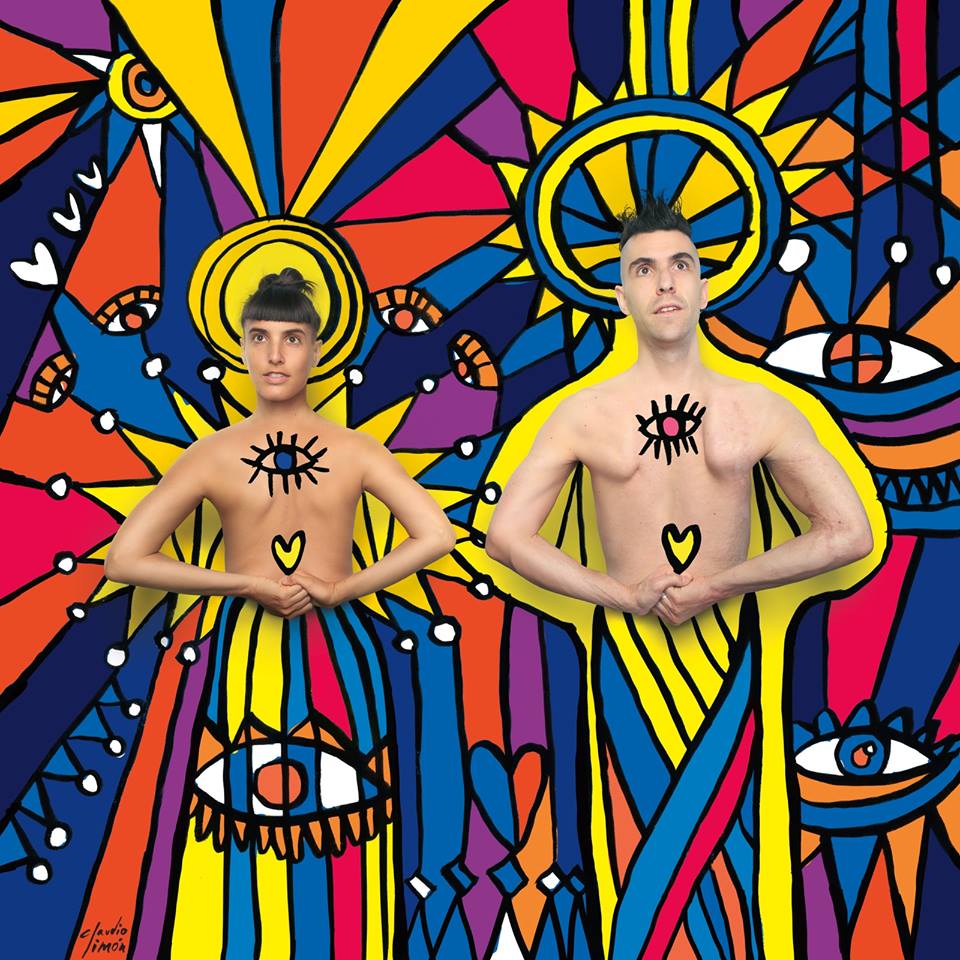 Tonight Nietzsche's will be jumping thanks to an incredible slate featuring the thunderous dance punk of Hank & Cupcakes and some of Buffalo's most forward looking acts. Hailing from Brooklyn, Hank & Cupcakes, aka Sagit Shir and Ariel Scherbacovsky, rock an evolving, mighty sound that currently skews more punk than dance on their third full length…
Preview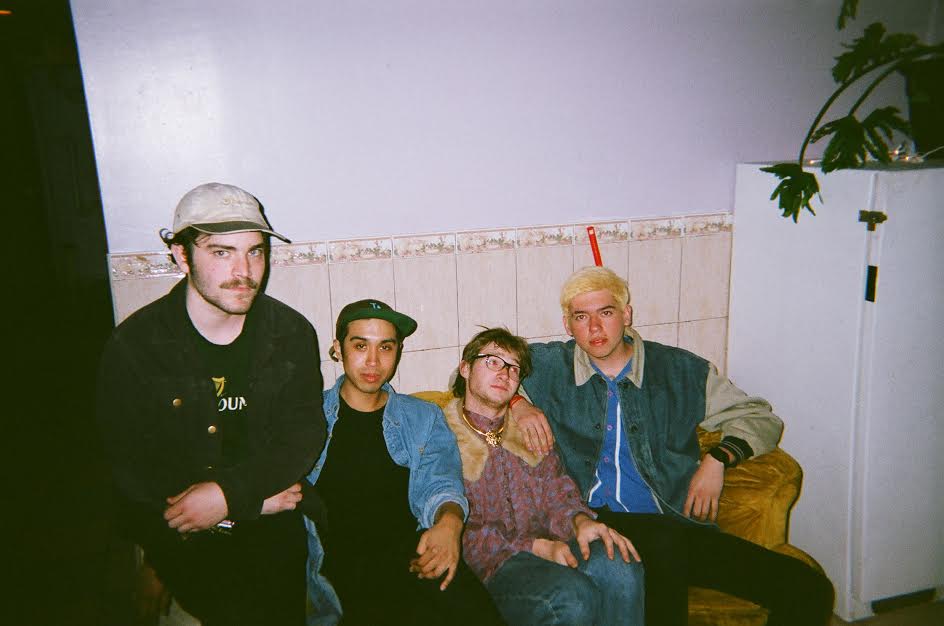 It's summer. It's hot. It's humid and you're jonesing to get out and do something. Brooklyn act Hypoluxo will be playing at Sewing Souls to help you get that energy out. Having dropped their LP, If Language back in September, the four piece is back with a tight collection of songs in the form of their new EP,…
Preview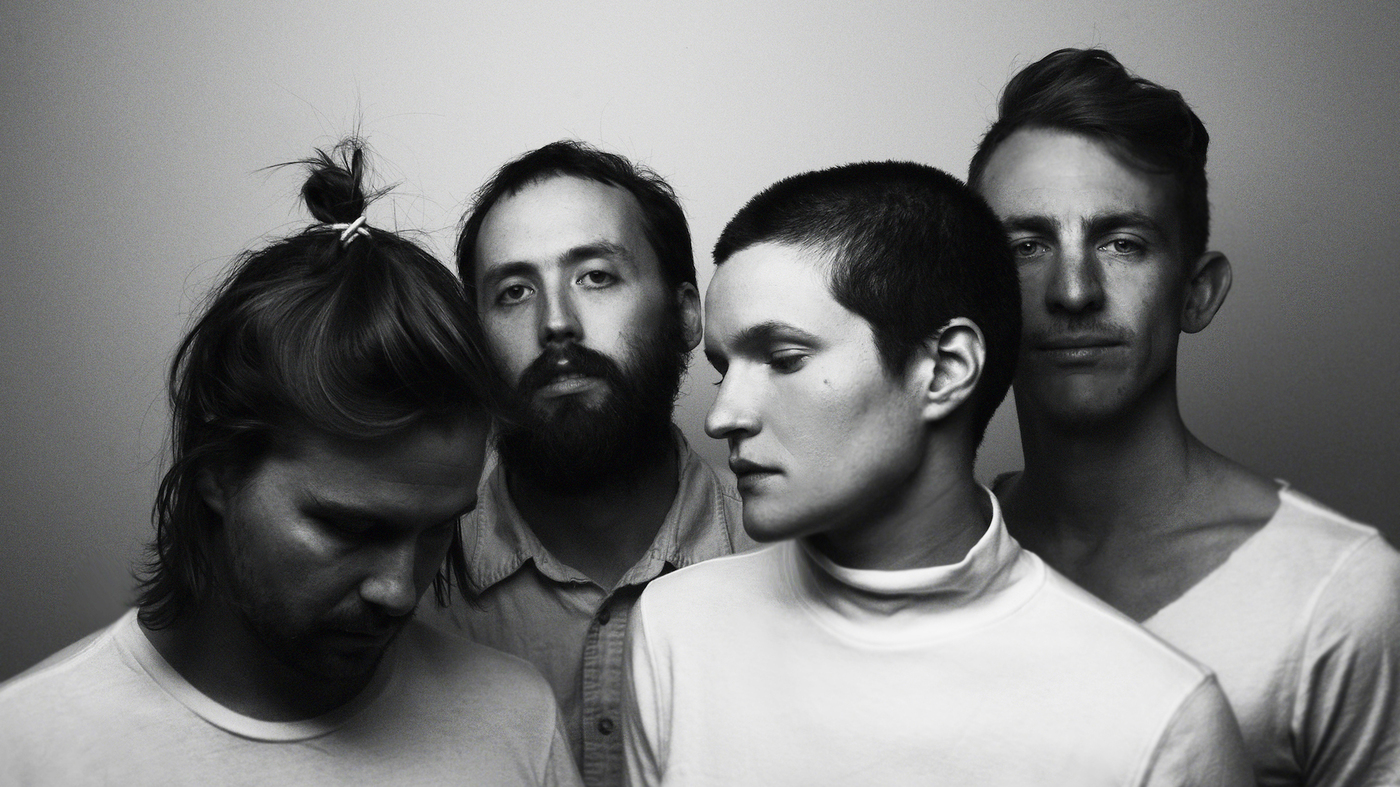 Fresh off of the release of their new LP, Capacity, Big Thief will be making their Buffalo debut tonight. The LP, out on Saddle Creek Records (Conor Oberst, Bright Eyes, Hop Along, Cursive, many many more) has been receiving raving reviews from  many major music publications, including Pitchfork, which gave the record their Best New Music rating….
Preview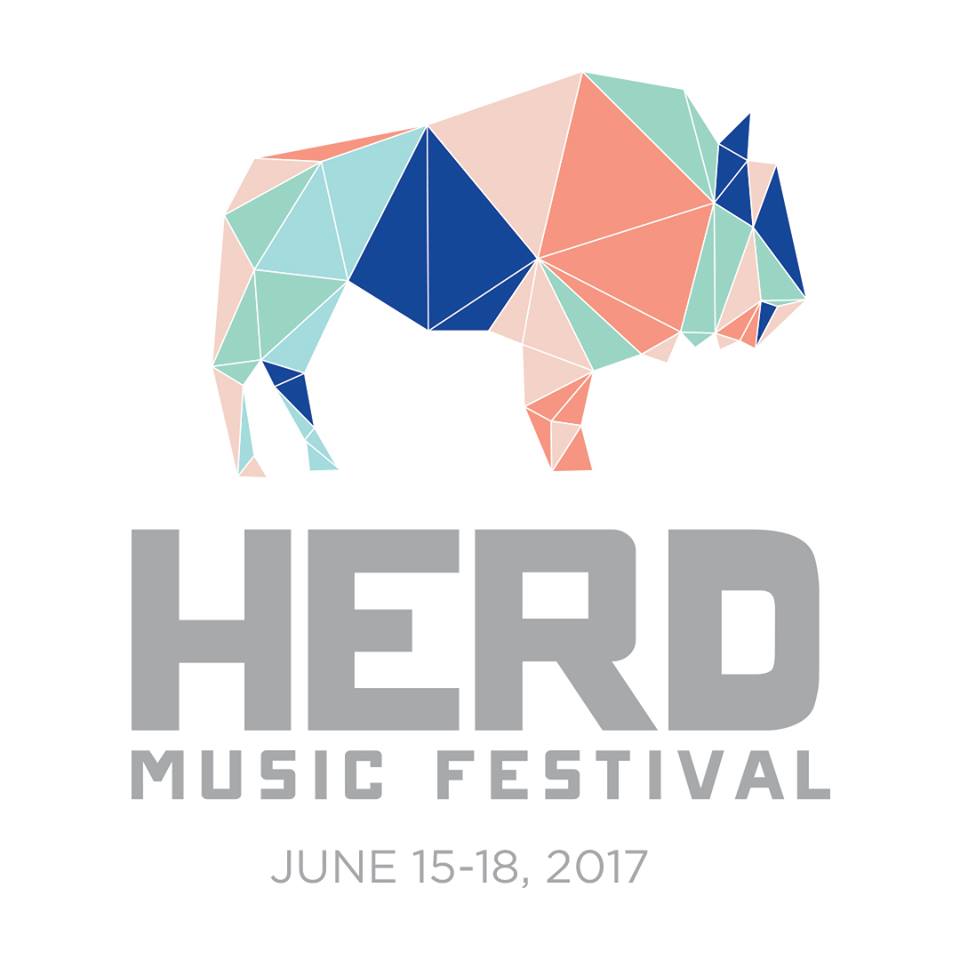 After a whirlwind of a weekend, it is bittersweet that our last showcase that we have our last showcase tonight. Mohawk Place is set to host four up-and-coming acts tonight which will be the icing on the 56 layered cake. Starting off tonight is experimental rock act Planet Three followed by grunge-y newcomers Major Arcana….
Preview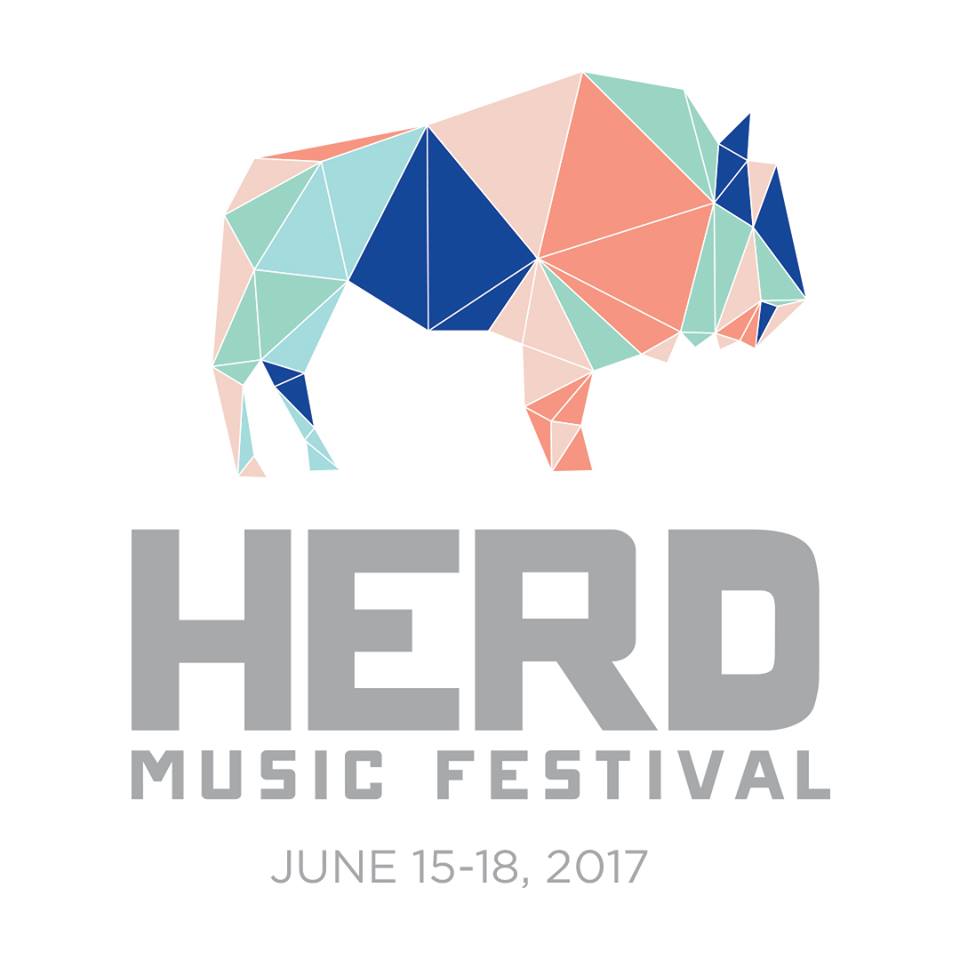 Herd Fest Day 3 launches tonight and after catching so many acts the past two days and lack of sleep, my ability to craft creative introductions isn't what it used to be. Mohawk Place kicks off the night with sets from plucky up-and-comers Johnny and the Man Kids, new rock act The Gennies, Brooklyn indie…