Preview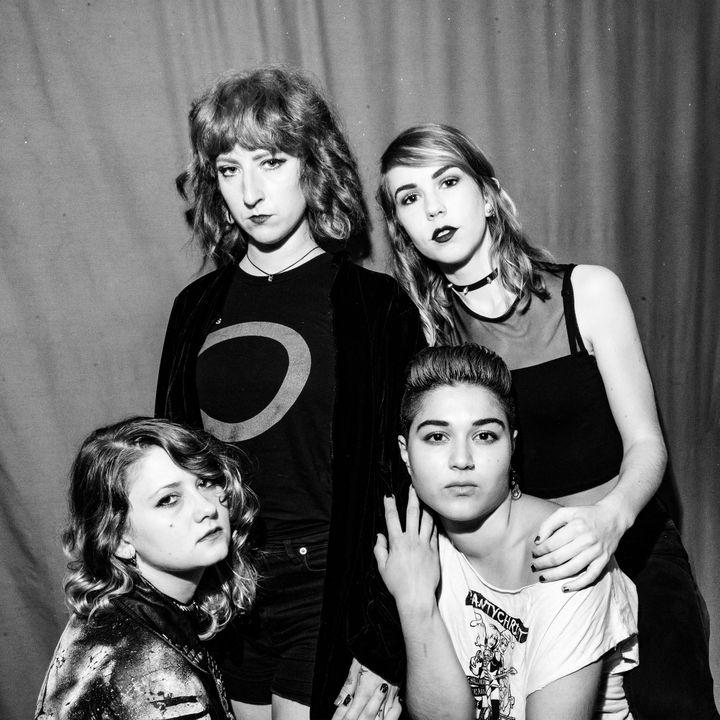 Tonight Sugar City hosts a night of serious 21st century punk rock when Toronto's Bad Waitress rolls through town with Thick and Tina Panic Noise. Bad Waitress is rowdy, insurgent, and not playing around with your feeleings or your hangups, while Brooklyn's Thick is all DIY punk, soaring melodies, and kicking the status quo in it's…
Preview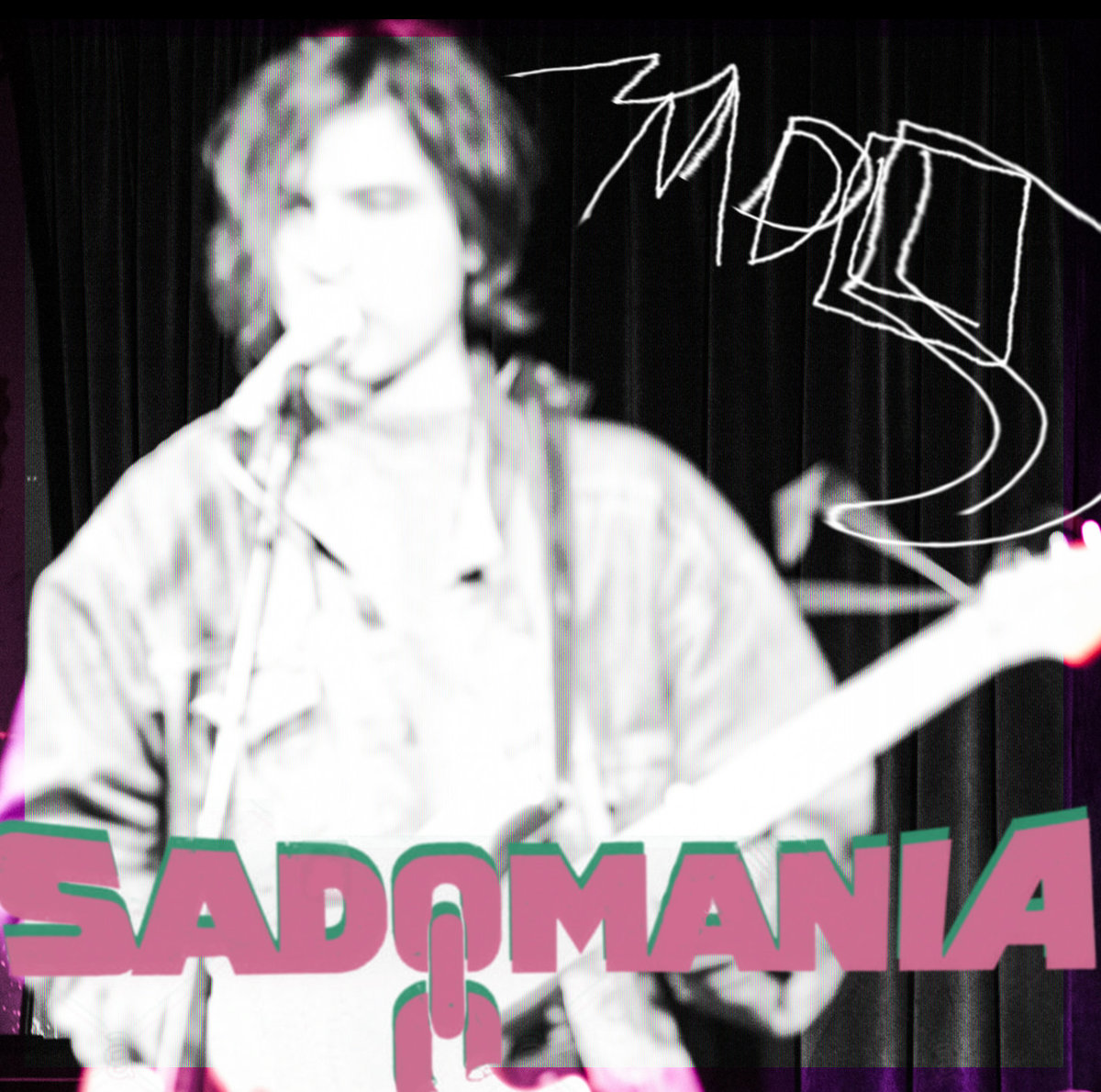 Tonight, Buffalo to Brooklyn transplant Matthew Danger Lippman brings his glammed out, soul man jive home for a special show at Sugar City with Welks Mice and Lesionread. Matthew just released Sadomania hot on the heels of last year's trippy and surprisingly soulful Ill, which found MDL leaning hard into melodicism and confessional turns to find…
Preview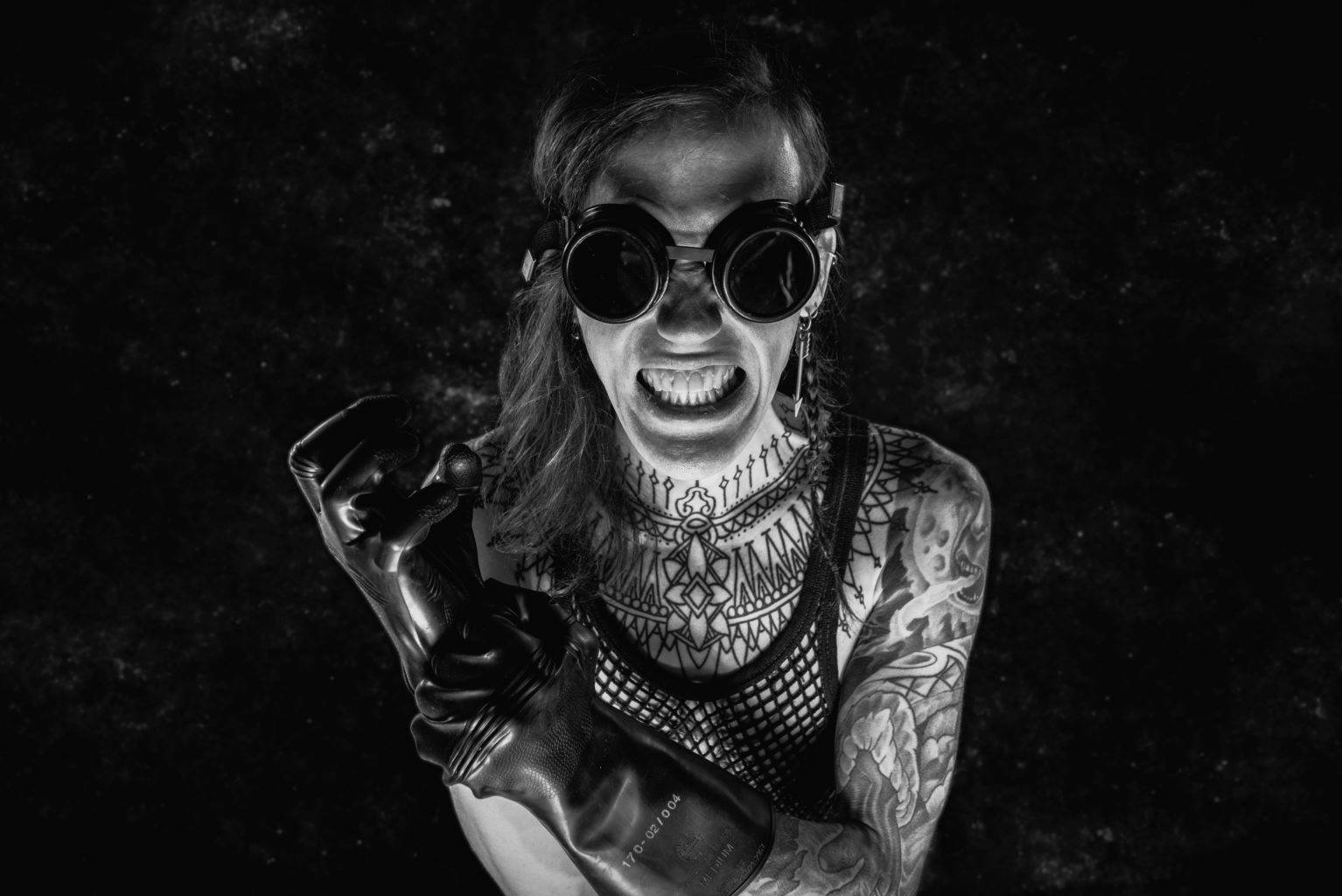 Garage rock supervillain Science Man lays waste to Buffalo's Mohawk Place tonight and lights the fuse for his destructive new tour with the help of local minions. Science Man, the solo project and alter ego of Buffalo multihyphenate John Toohill, has been busy in and outside his heinously deranged laboratory. After unleashing a bulldozing debut…
Preview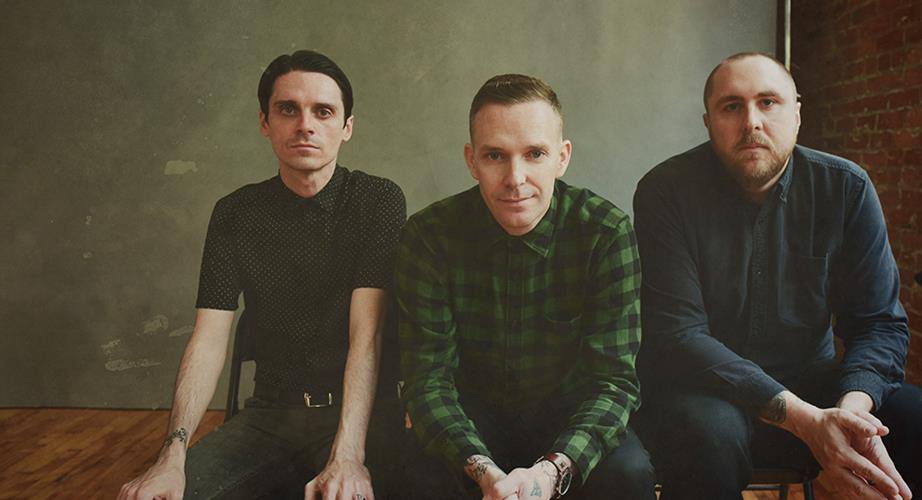 Fans of 00s Drive-Thru-era pop-punk rejoice! The Movielife is making their way through Buffalo tonight for a very special set… They're playing two of their most celebrated albums in full – Forty Hour Train Back To Penn and The Movielife Has A Gambling Problem. Joining The Movielife tonight is fellow 00s royalty, Travis Shettel, of Piebald fame….
Preview
A long creative career is never a singular track. Different incarnations, both visually and sonically, are required for sustainability. Laura Jane Grace, the lead singer and guitarist for punk band Against Me!, started garnering underground fans with demos, eventually earning support from punk-purists NOFX and their label Fat Wreck Chords close to twenty years ago. Seven…
Preview
Ontario's Single Mothers brings their debaucherous brand of rock-and-roll to the Rec Room this evening. The band, formed in 2008, recently released their third album, Through A Wall in September of 2018, and is visiting the city of good neighbors to show us what it's all about. It will certainly prove to be a show…
Preview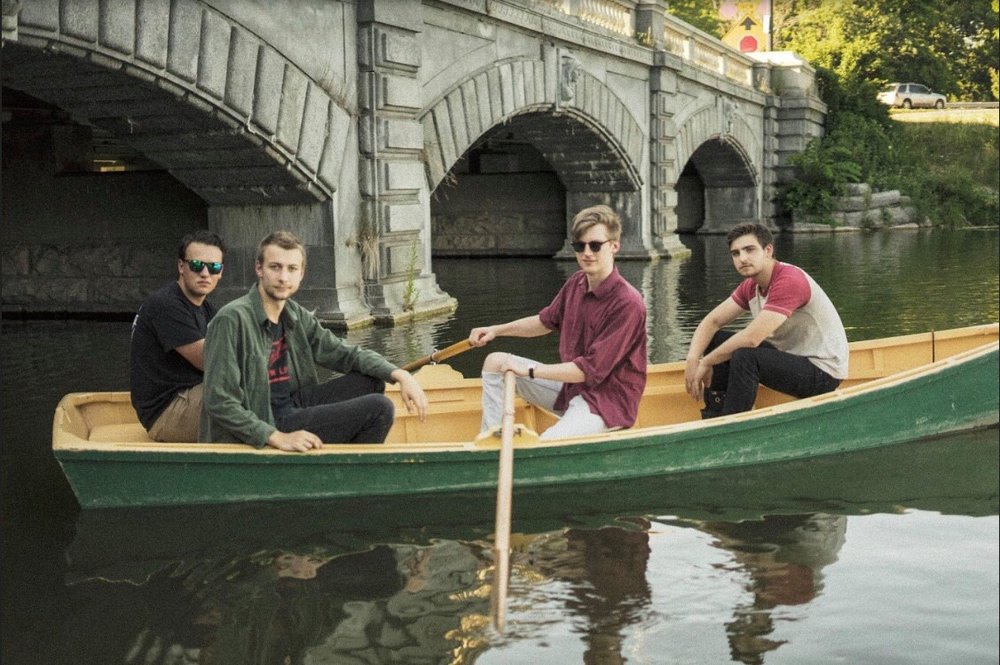 Tonight Mohawk hosts a solid lineup of Buffalo indie rock when Johnny & The Man Kids celebrate the release of their new EP You Made Me Hurt with help from Passed Out, Award Show and Halo Nellie. People expecting some 90's revivalism will have to look elsewhere  because Johnny & the Man Kids have entirely…
Preview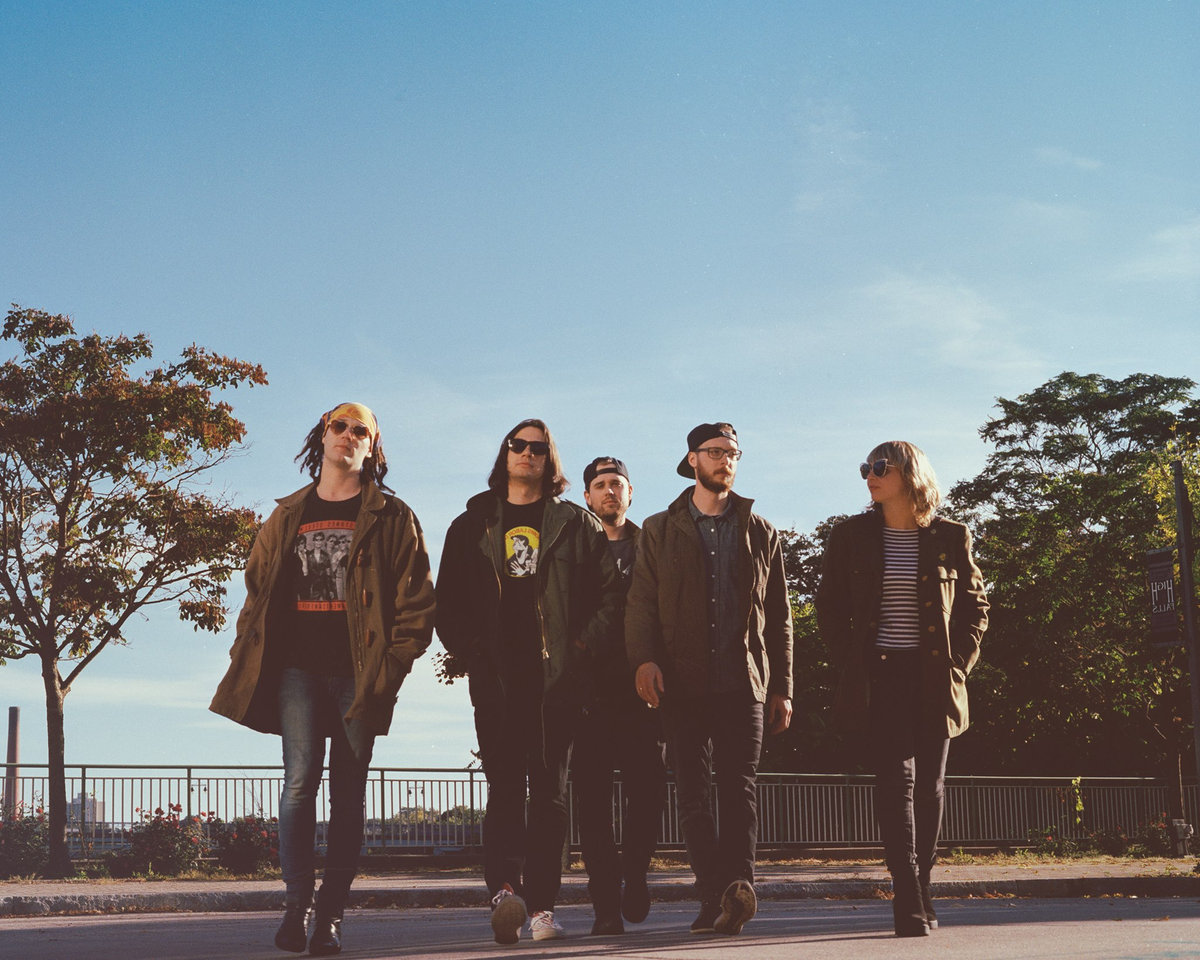 Spring is upon us (kind of), and there is no better way to both celebrate the warmer weather (sometimes) and clear your sinuses than to come out Nietzsche's. This is a show you definitely do not want to miss. Even if dancing isn't your thing, you will have fun you will have at this show….
Preview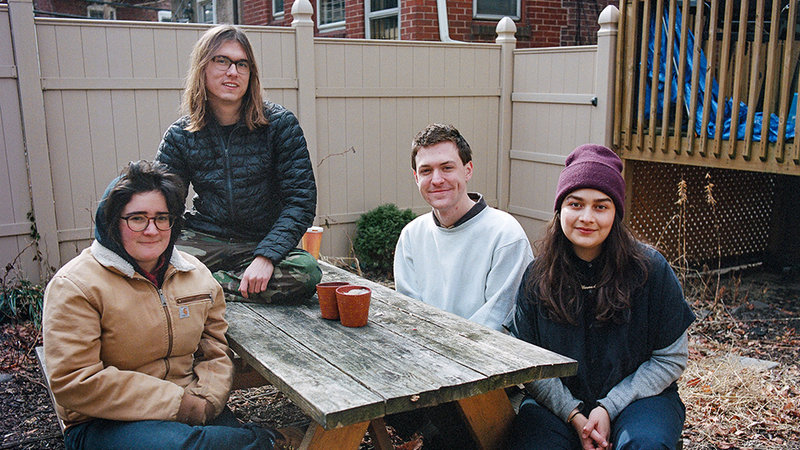 Remember Sports is the modus operandi for the band formerly known as Sports and they are making a stop tonight at the 9th Ward. Originating from a small college town in Gambier, Ohio, Remember Sports started to pick up steam after their relocation to Philadelphia. The band signed to Father/Daughter Records and indie buzz quickly followed thereafter….
Preview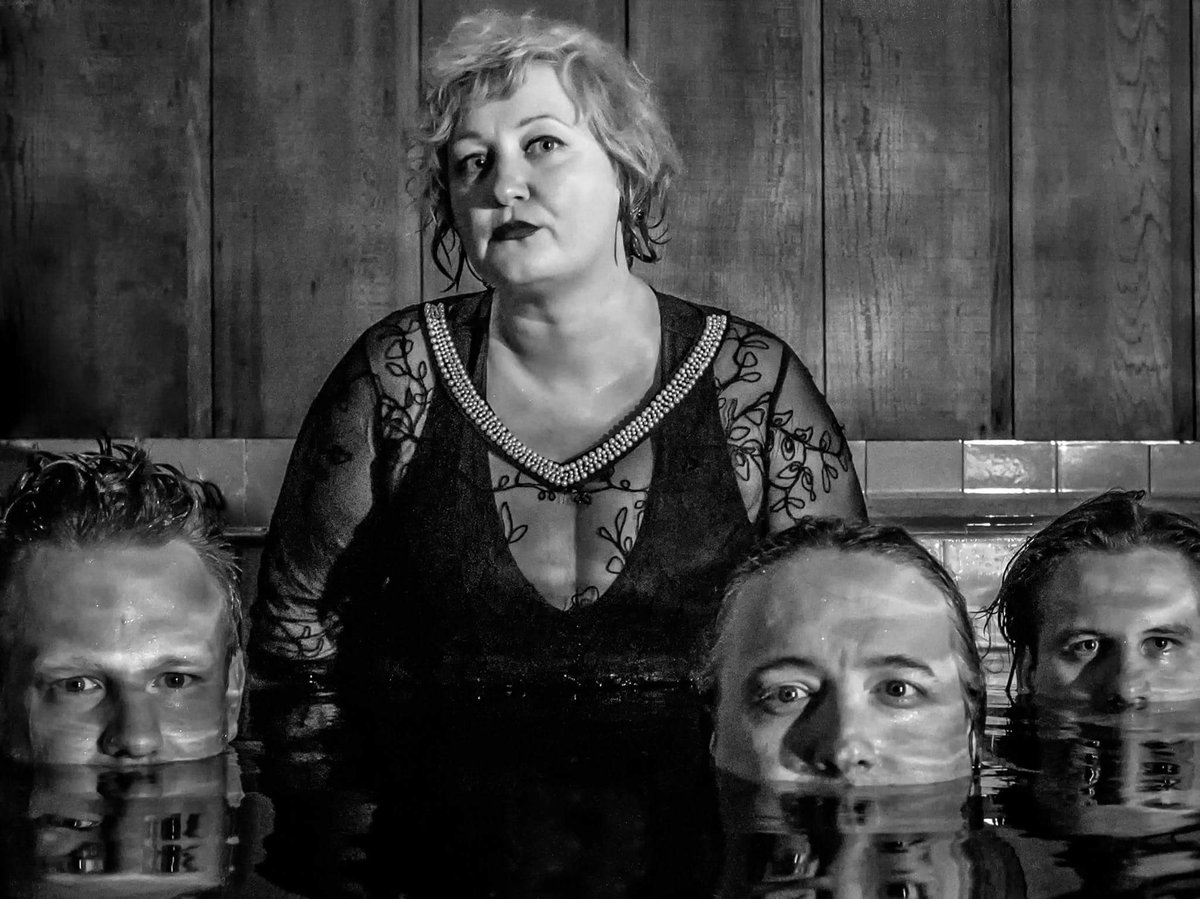 Tonight, get on down to Mohawk Place to catch an electrifying lineup that is sure to start your weekend off right. 

Buffalo-based shoegaze act Orations will be performing tonight in celebration of the release of their new LP Receiver, which is dripping in subdued, moody, post-punk goodness. The band has generously dropped two new tracks:…