New Music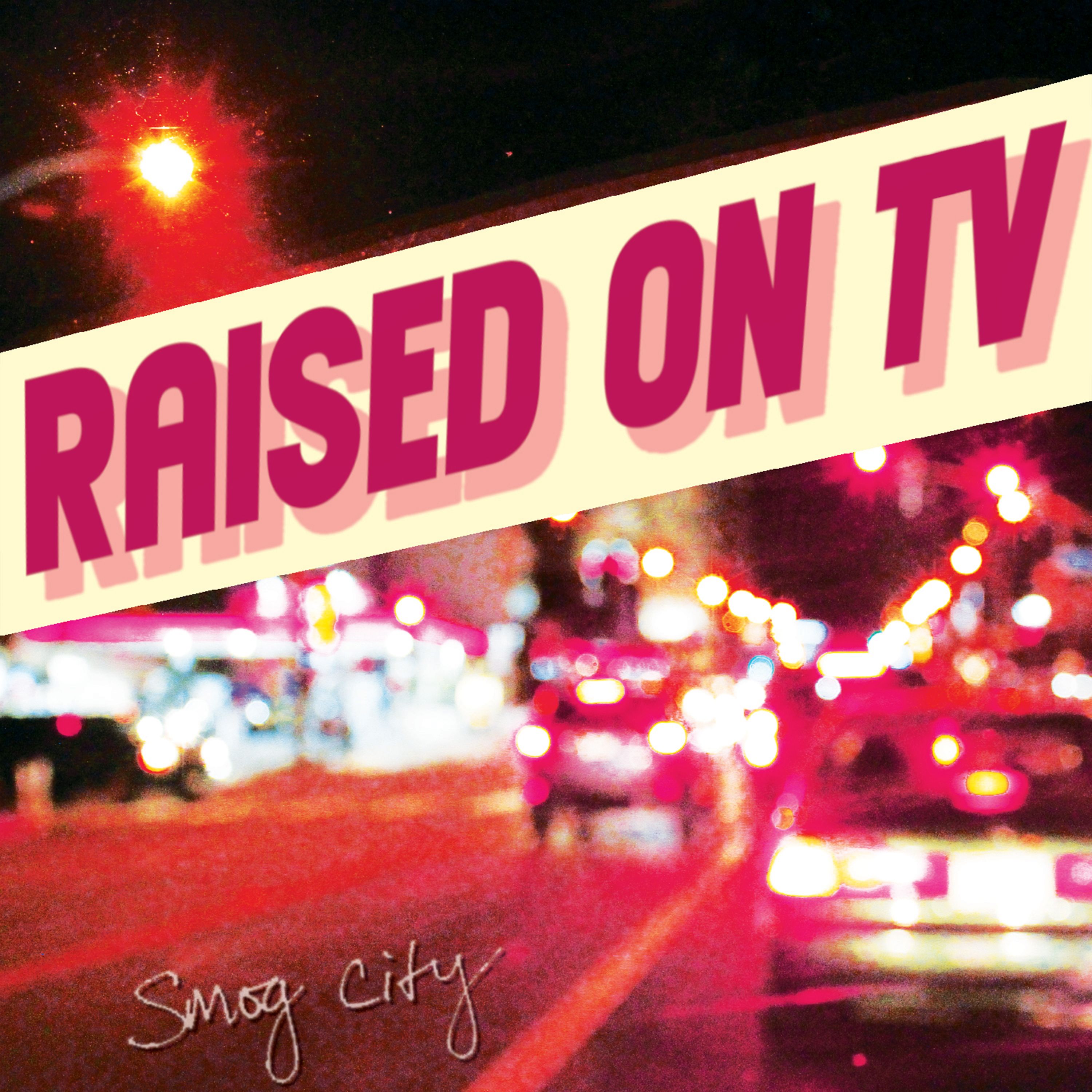 Los Angeles-based indie trio Raised on TV released the second single off their new album, Season 2. The new single, "Smog City" was recorded at Foo Fighter Dave Grohl's famed studio, Studio 606. Raised on TV's sound is reminiscent of Broken Social Scene meets Death Cab for Cutie. Lyrically, the band's song is all about…
New Music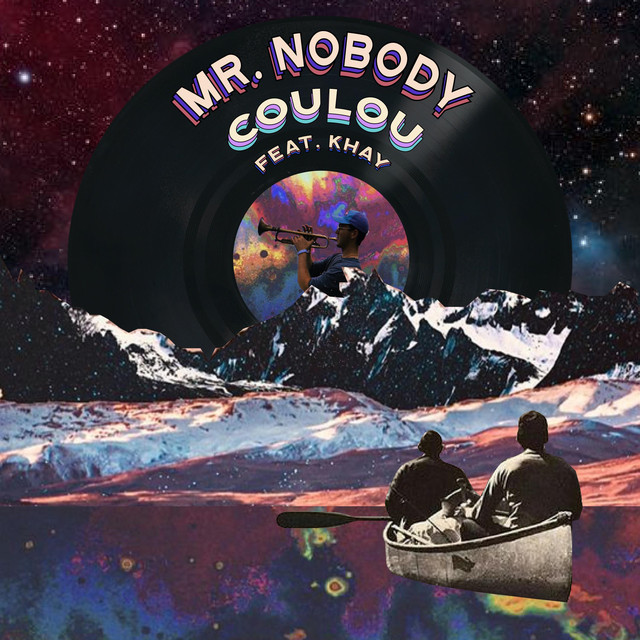 Talented multi-instrumentalist COULOU dropped his latest single "Mr. Nobody" late in 2018 and it's making its mark into 2018. The song is about not being into someone and them not really being into you either, yet somehow chasing each other back and forth. The song also features the soulful KHAY coming in at about 1:45….
New Music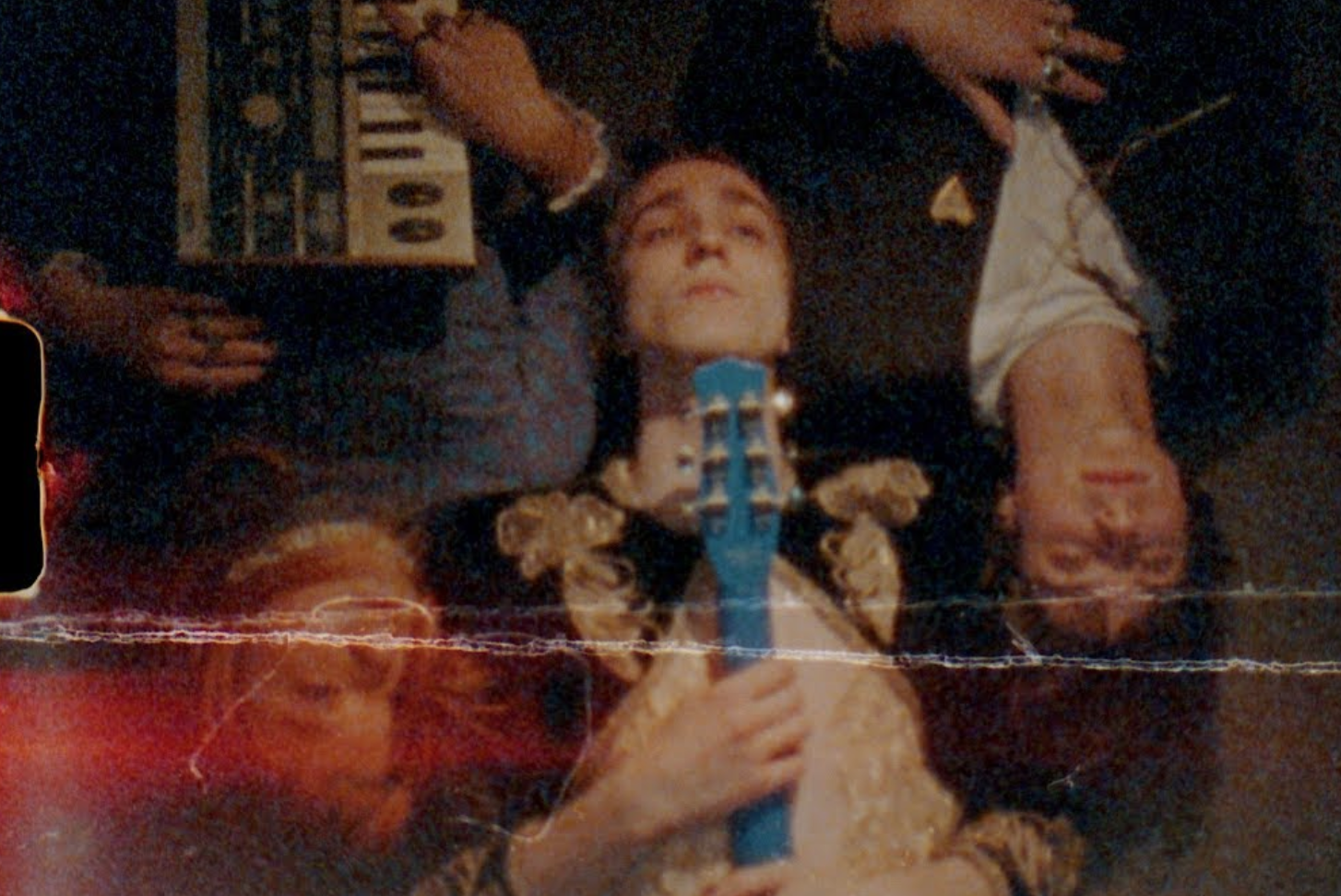 Sunnbrella delighted out inbox with their new music video for their latest single "Nick Hornby." With a driving drumbeat, the shoegaze act's new jam is sprinkled with melancholy. The video, directed by Filippo Locatelli, takes place mid-makeover, with lyrics all about trying to figure life out/growing as an individual. Check the video out below and try…
New Music
General Crush, aka the brainchild of songwriter/producer Ray Ward, delivered a true gem into our inbox with his live session recording of "Big Man." Based out of Boston, the one-man-band released a live set recording of his track "Big Man," which shows similar shades to Pedro the Lion or Say Hi. The lyrics are delivered…
New Music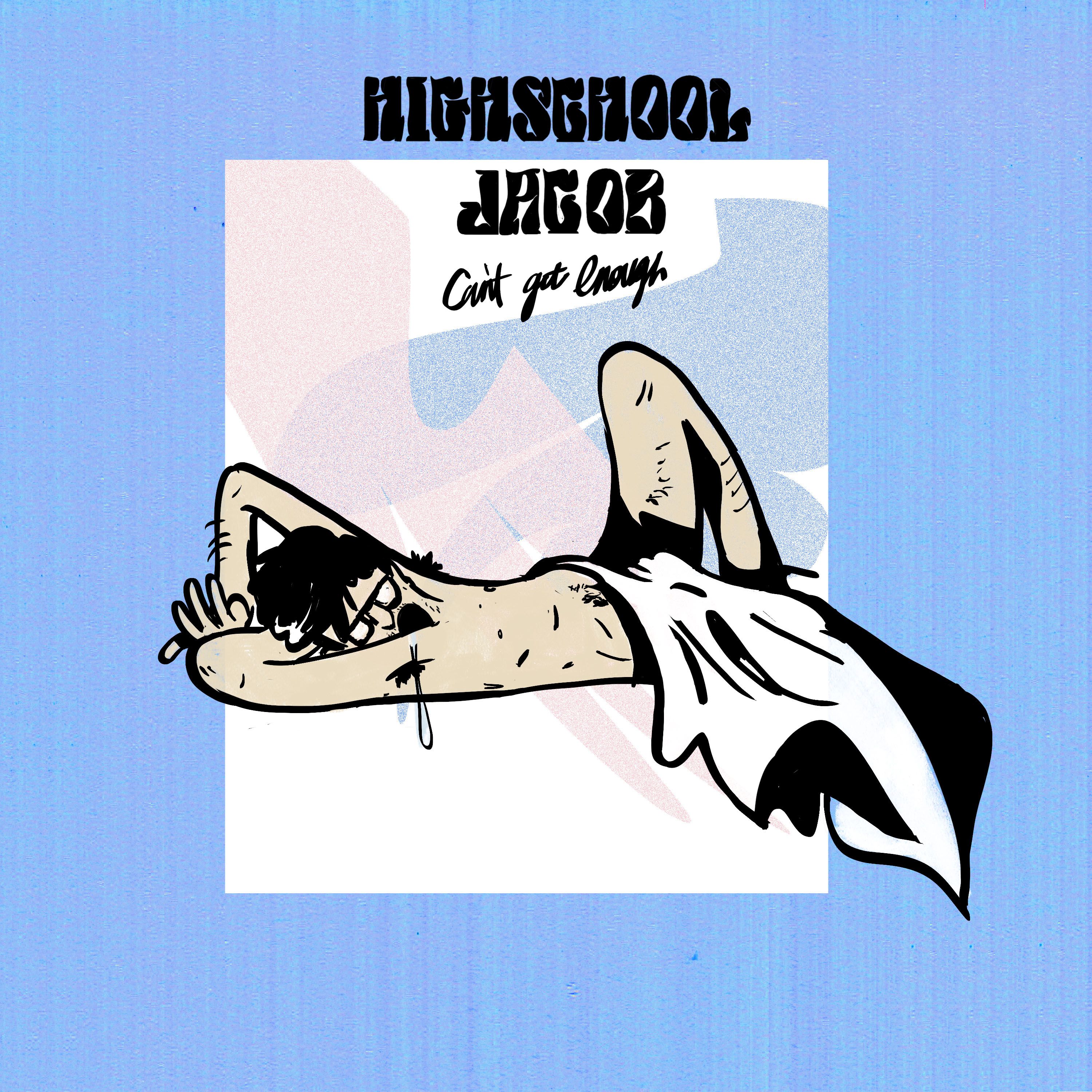 Highschool Jacob's latest track "Can't Get Enough" starts out slowly accentuated by meek vocals, but don't let that fool you. This single turns into the perfect smokey dance party track early on. At :45 on this electropop track, it goes down with an almost Daft Punk / Boys Noize feel. Get lost in the French…
New Music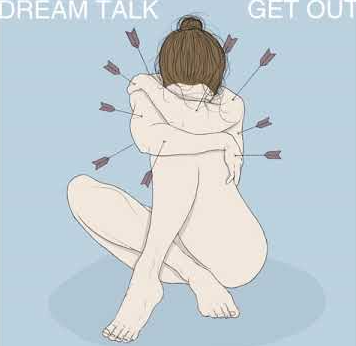 Last month, Dream Talk delivered a funk-y single called "Get Out" that has become quite the earworm. Fans of Joywave, Penguin Prison, or MGMT would be a fan of this nu-pop anthem. It's super accessible with the driving rhythm section and dancing synths, check it out below.
New Music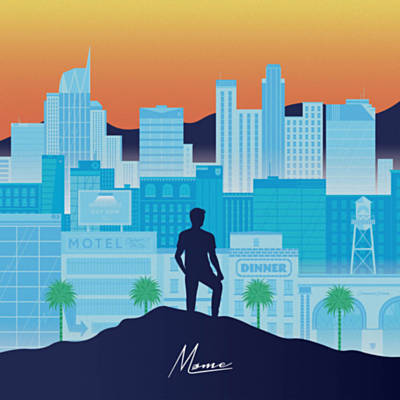 in December, French producer Møme dropped his latest single "Sunday," and it iss ideal for a smokey dance floor at about two in the morning. Featuring LA's Goldwash, it's easy to get lost in this hazy nu-disco track. Fans of Hot Chip or Royksopp would be keen on this track. The single is from the musician's…
New Music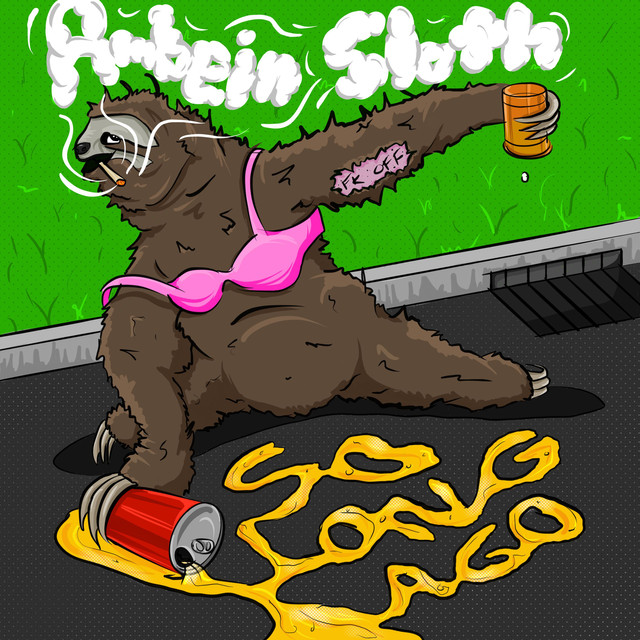 Ambein Sloth's driving new single "So Long Ago" is about losing someone but not even knowing if you care.  The project is a concept whirled up by Chicago-based musician and a cartoonist with an affinity for making sloth-based comics. The single seems to be the first for the partnership, but being able to pack this…
New Music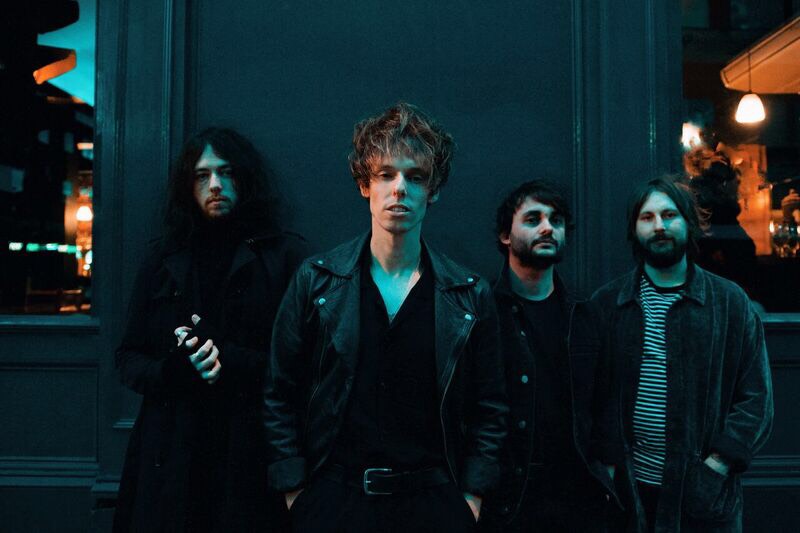 Sheffield shoegazers Purest released the title track of their new EP Waste My Days in the end of 2018, but that's not stopping us from looping it on repeat. The band's 2018 was quite the whirlwind, performing a slew of dates all summer which included opening slots for Echo and the Bunnymen and The Libertines. "Waste My…
New Music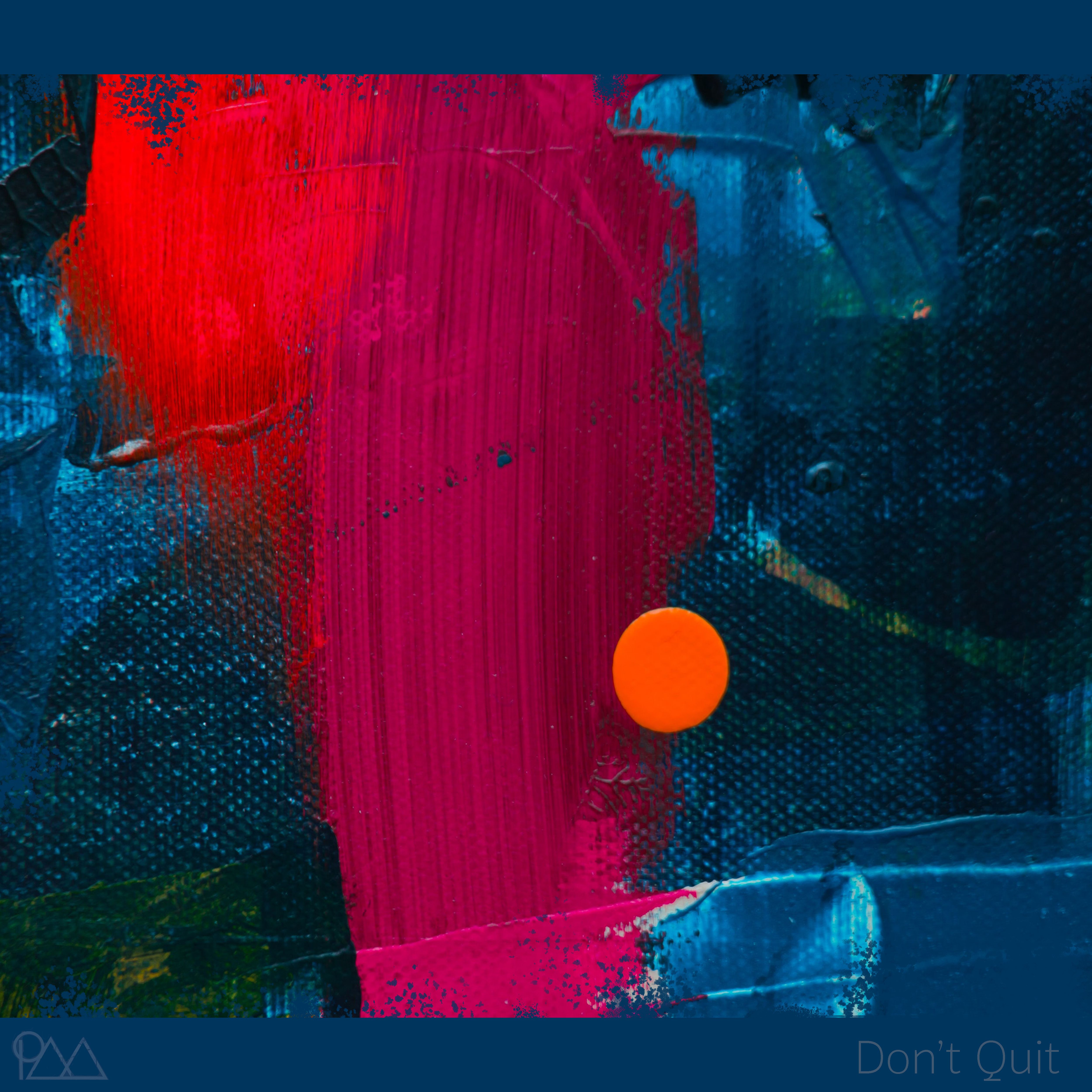 Southern California's Pure Mids are a band we always come back to. They make it awfully hard to quit with their accessible indie pop bangers that seem to land every quarter. Combine a driving beat, 80s synths, with a pleasant bounce and you have their newest single "Don't Quit." Pure Mids have the ability to…